The Brand Company is an agency that specializes in brand design for premium brands. We created the new image of their studio from scratch: from logo to visual identity and website.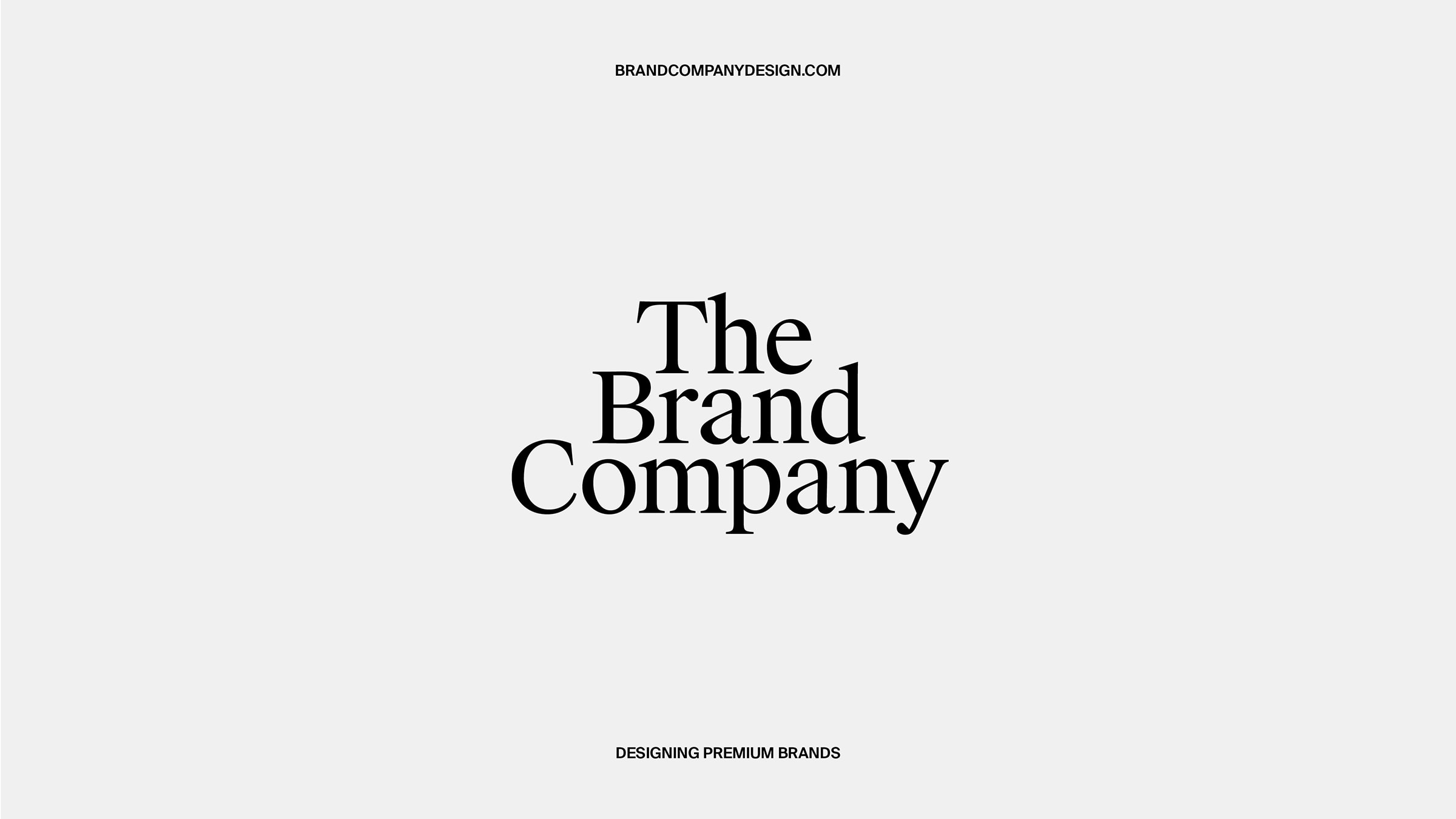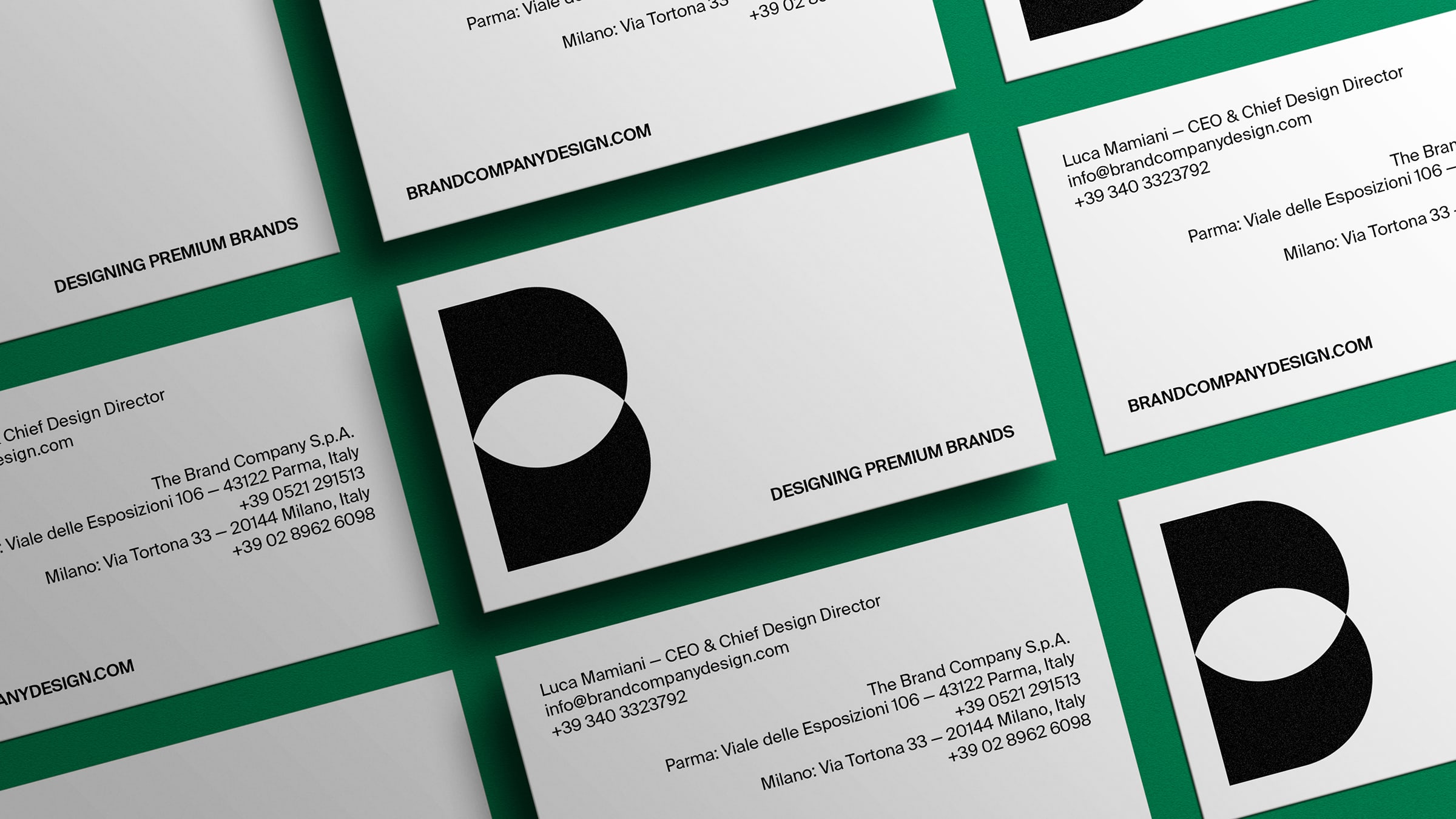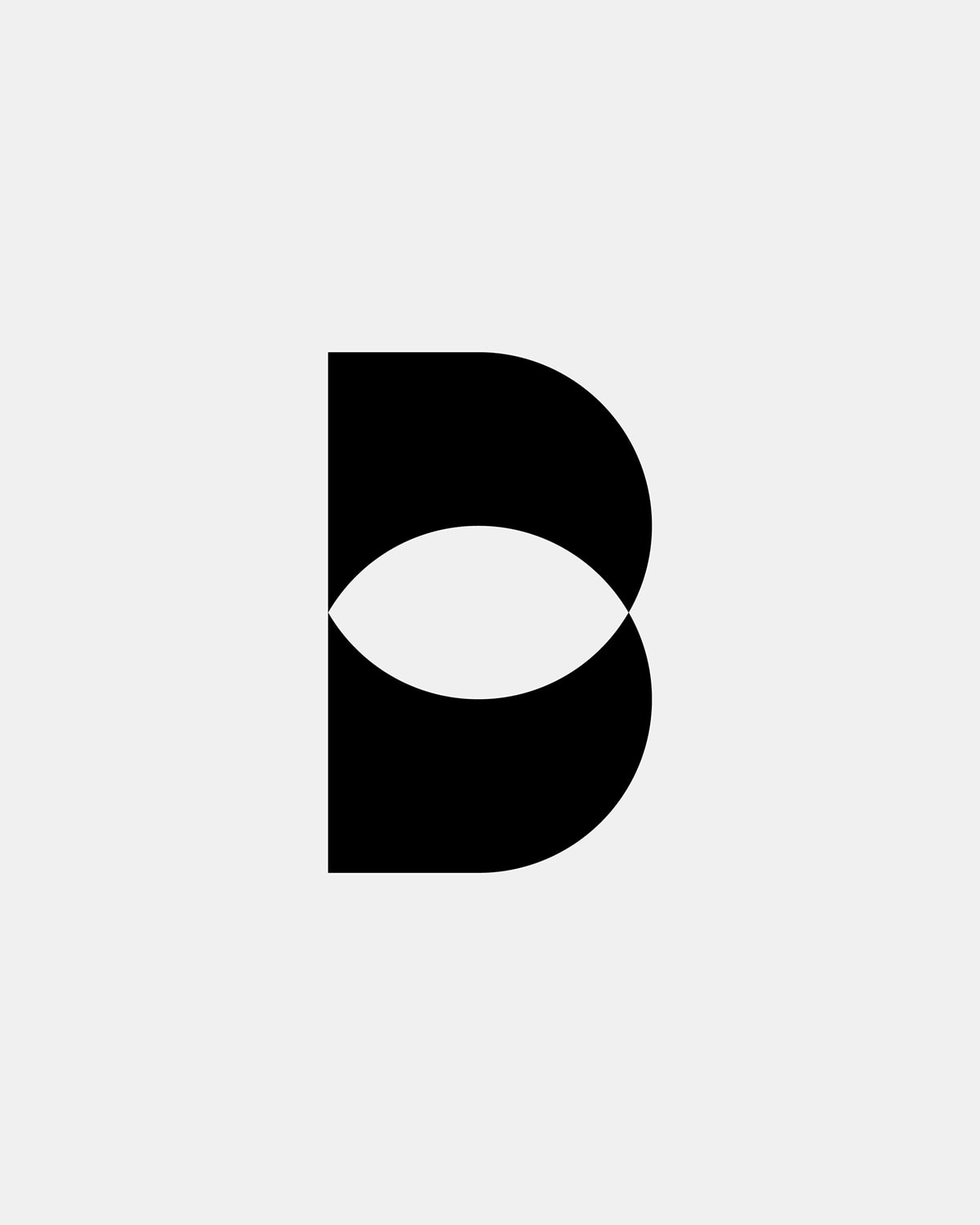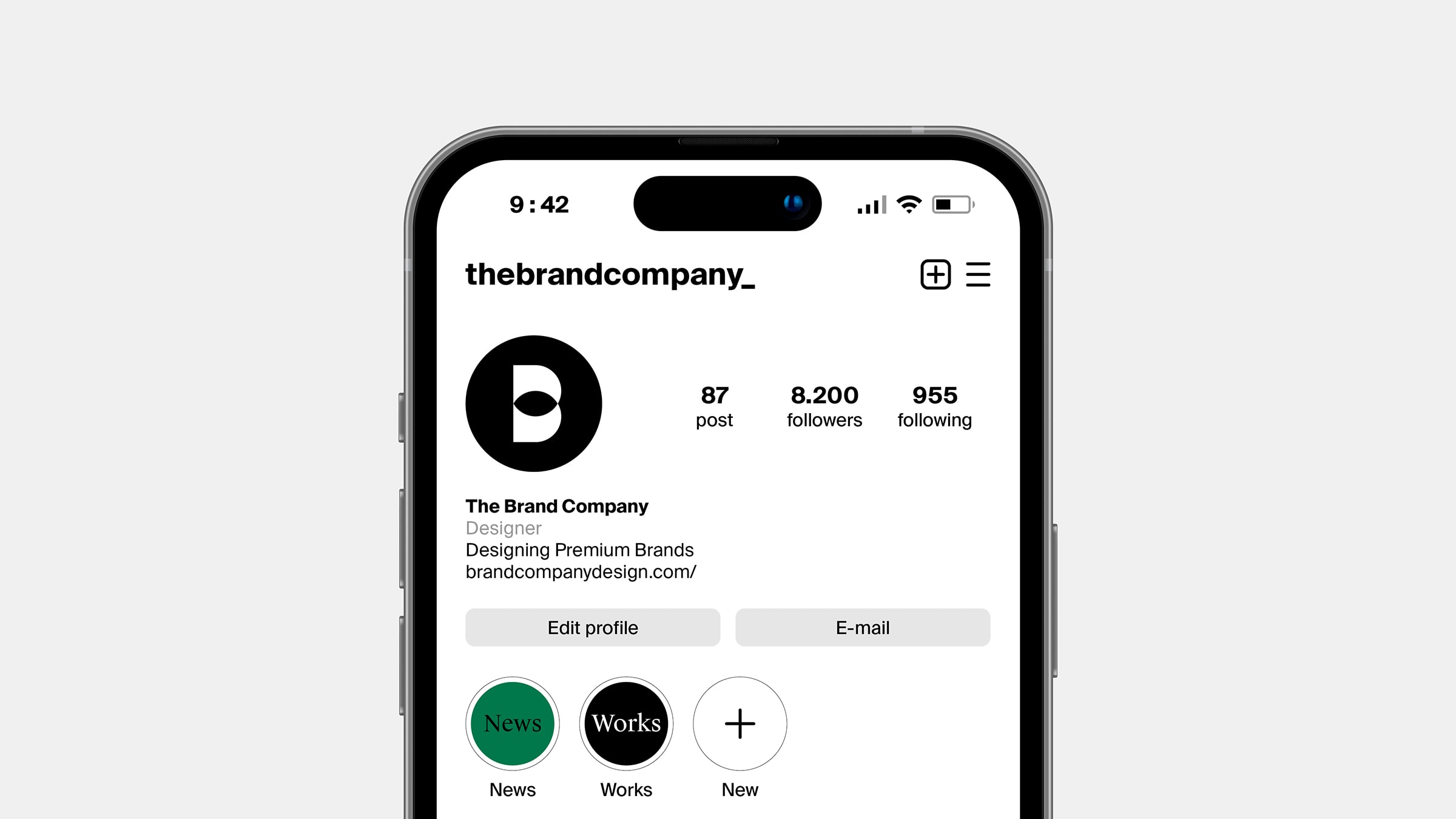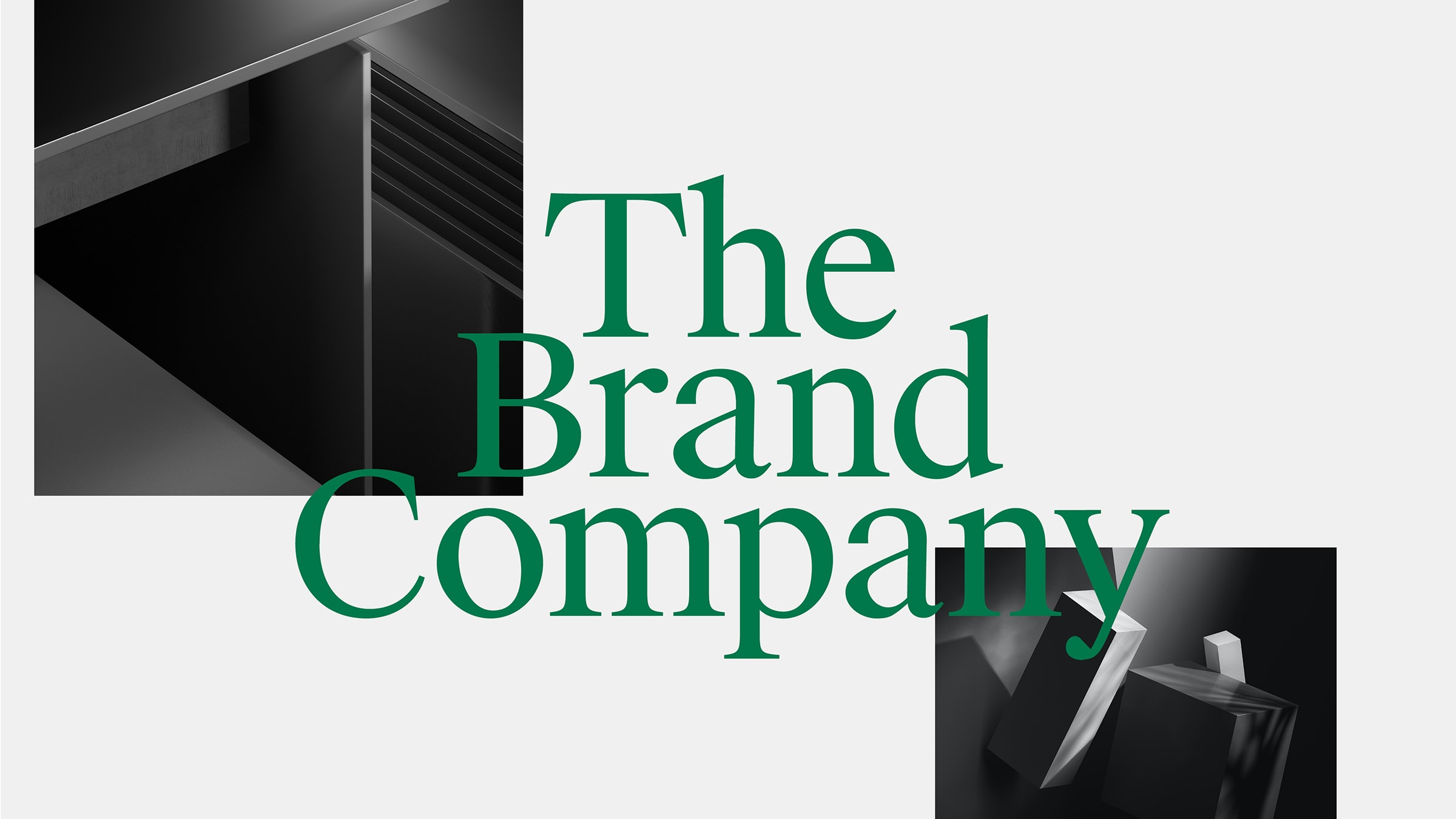 We adopted an extremely modern style where every part conveys the experience of The Brand Company.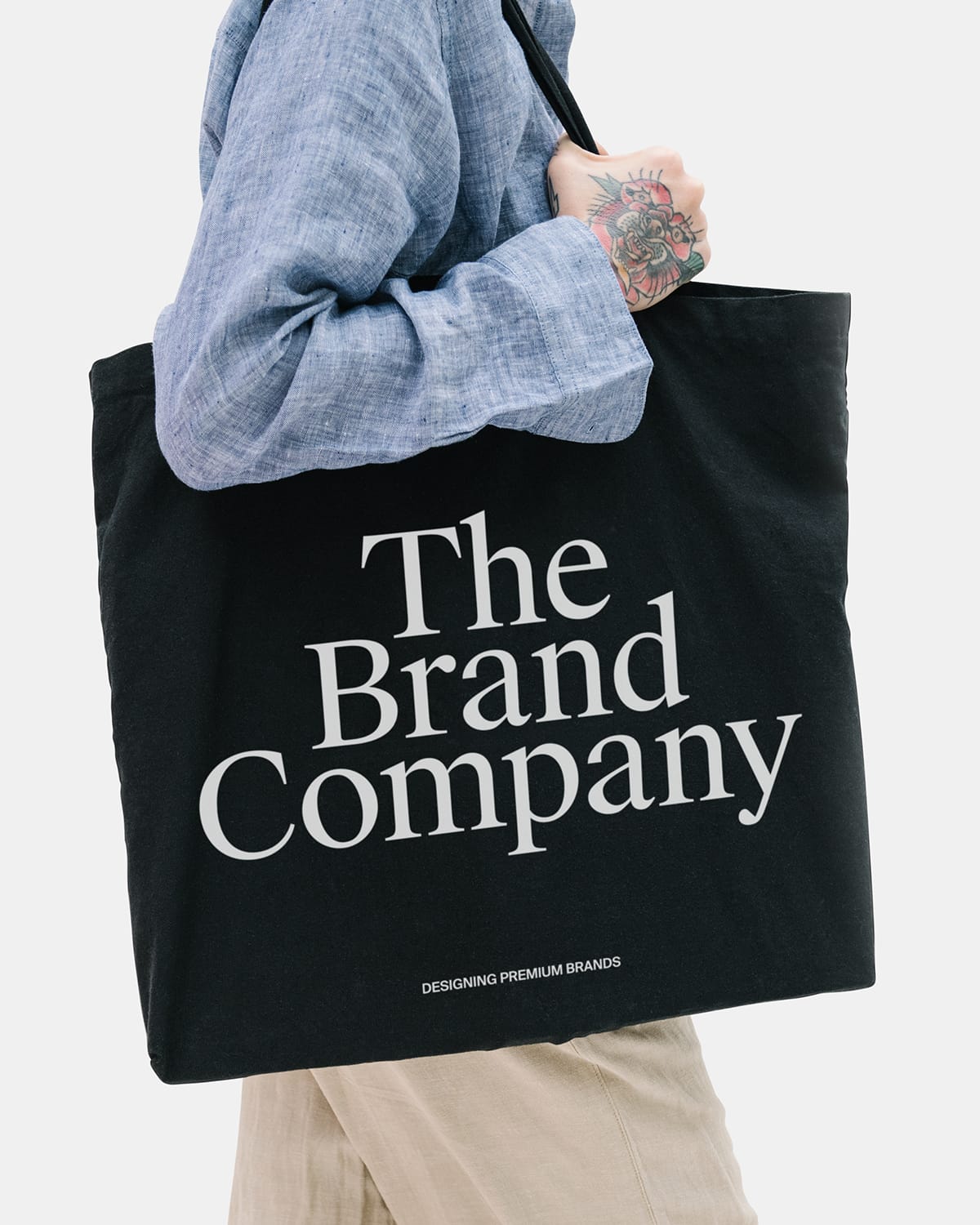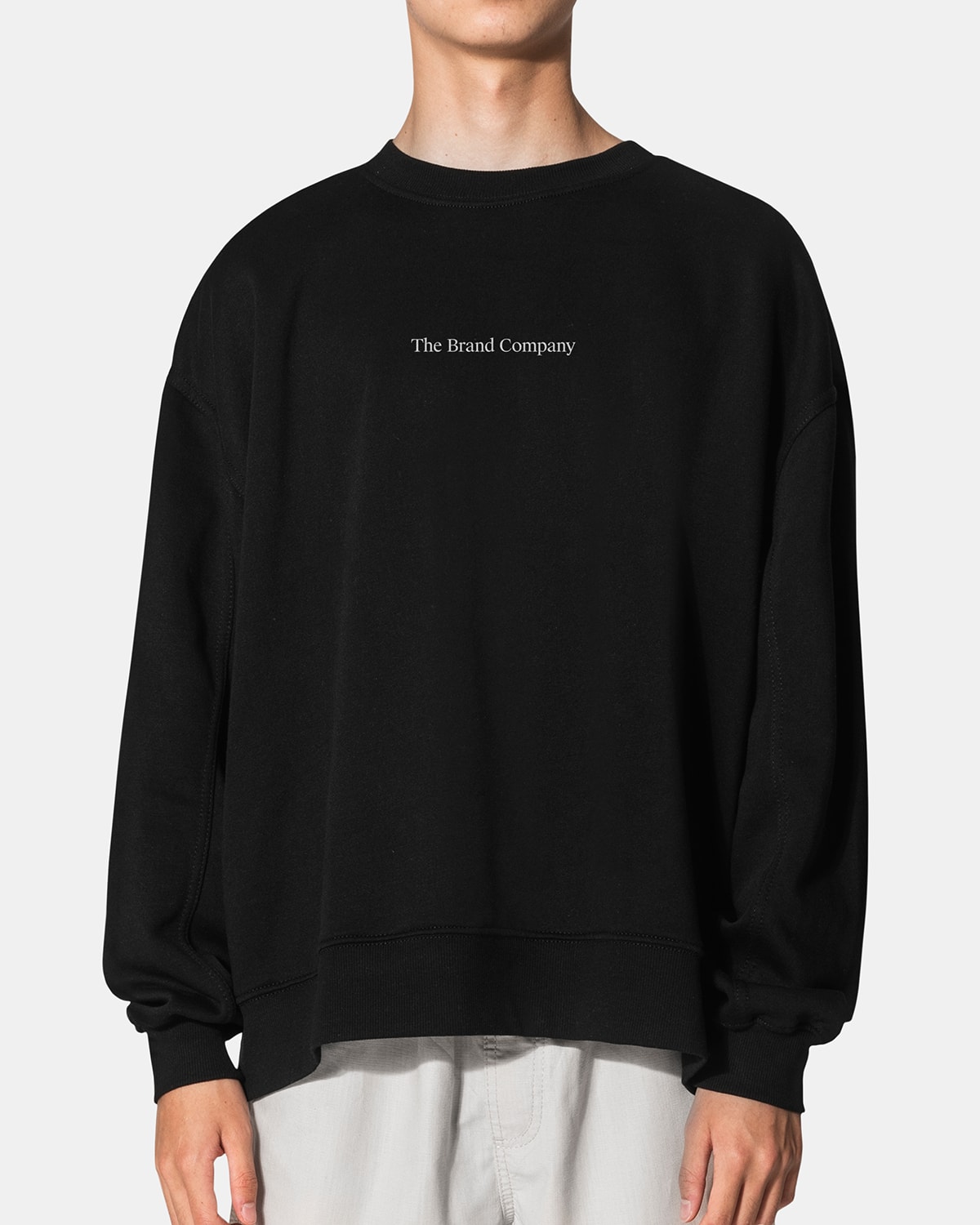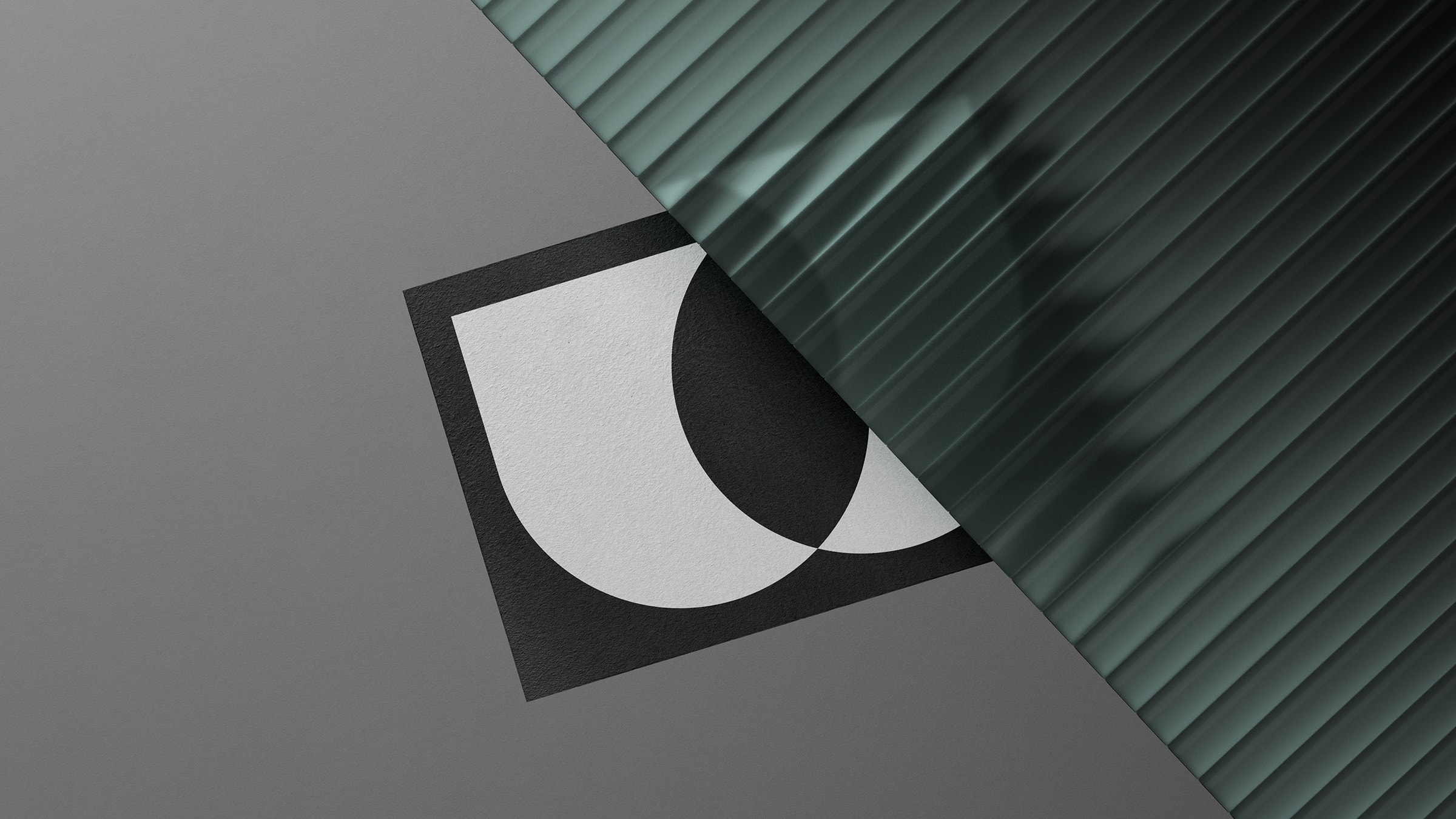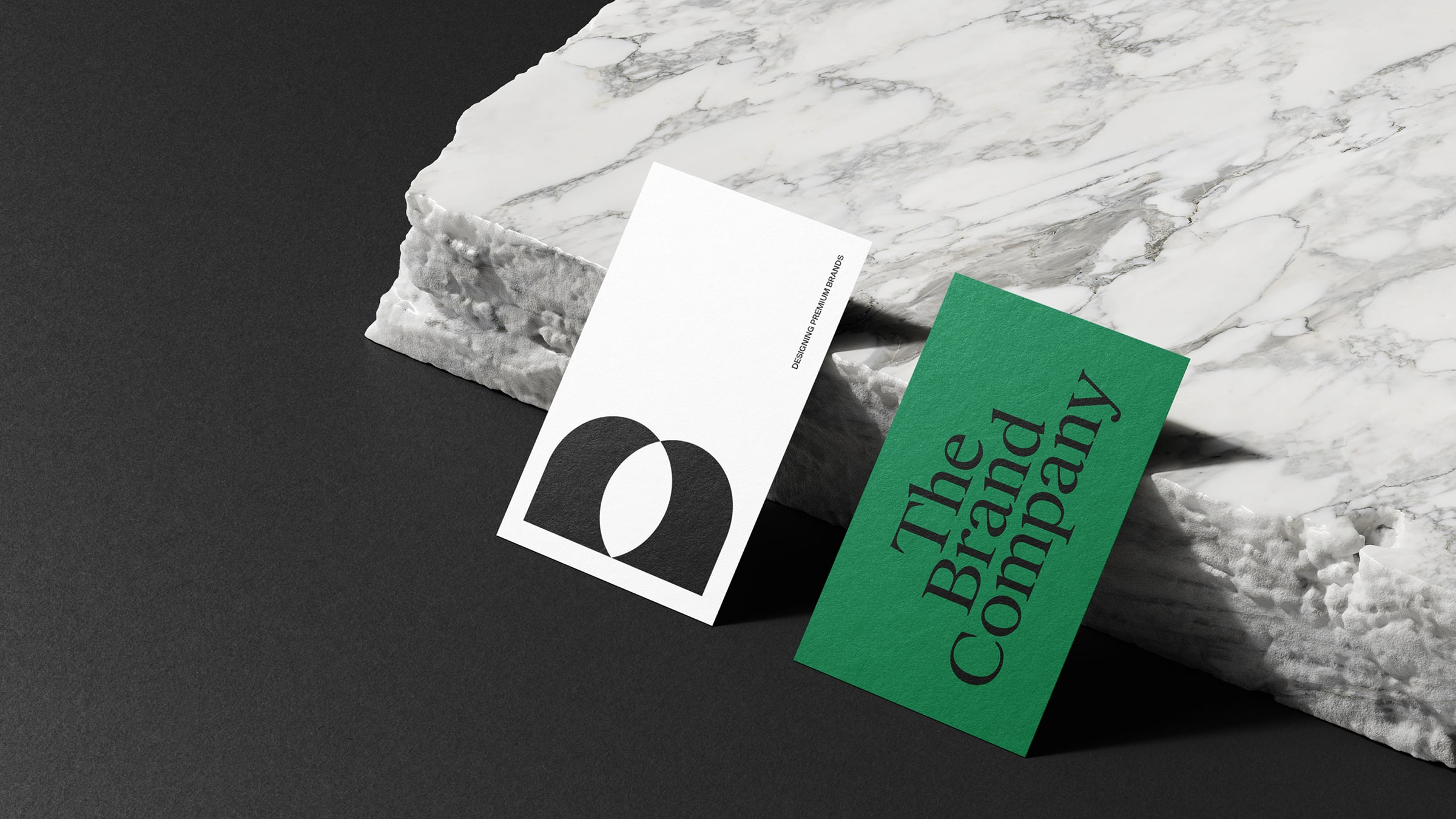 The artisanal approach of The Brand Company comes through in the obsessive care with which we designed every graphic detail, from quotation templates to presentation formats.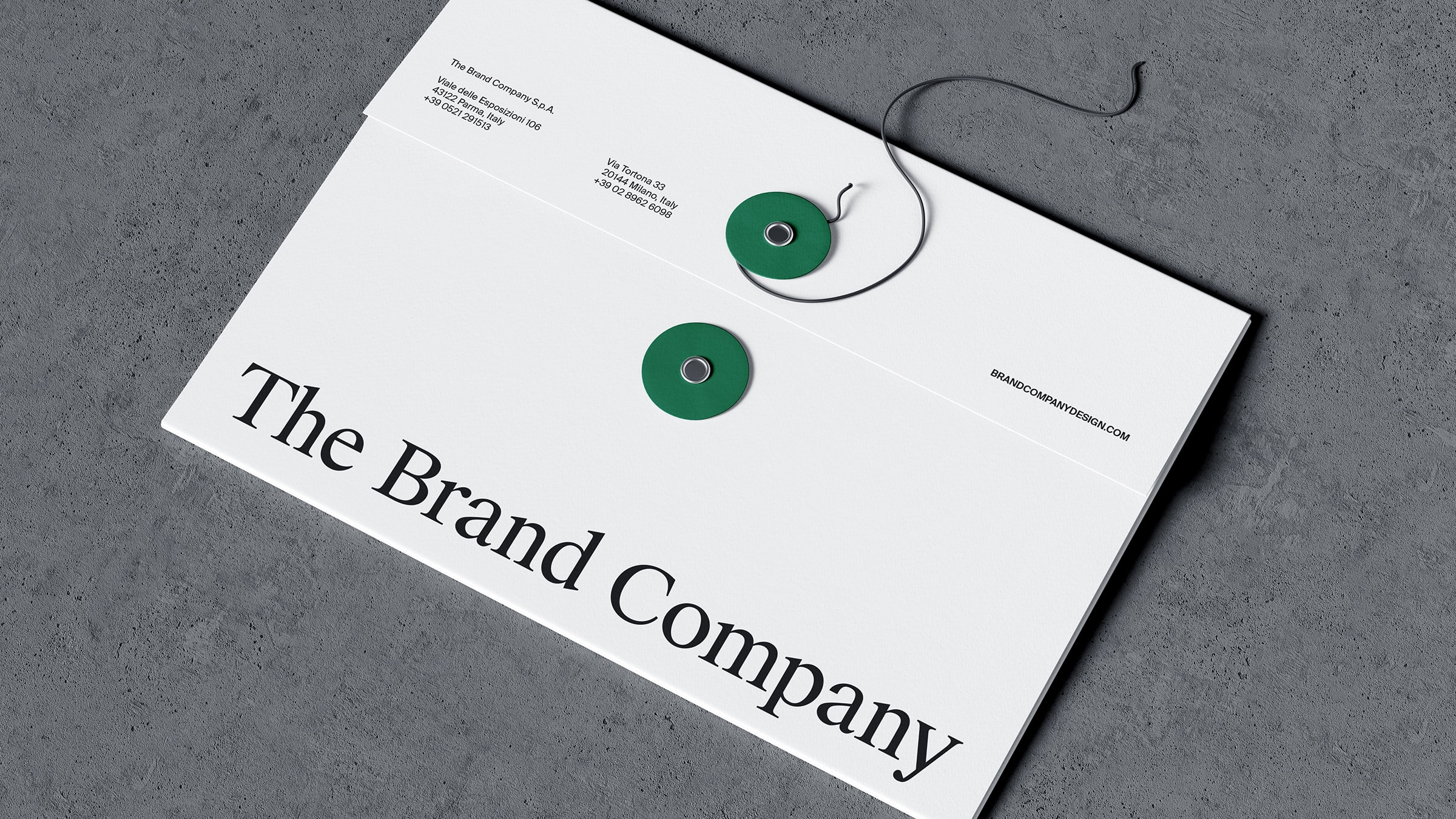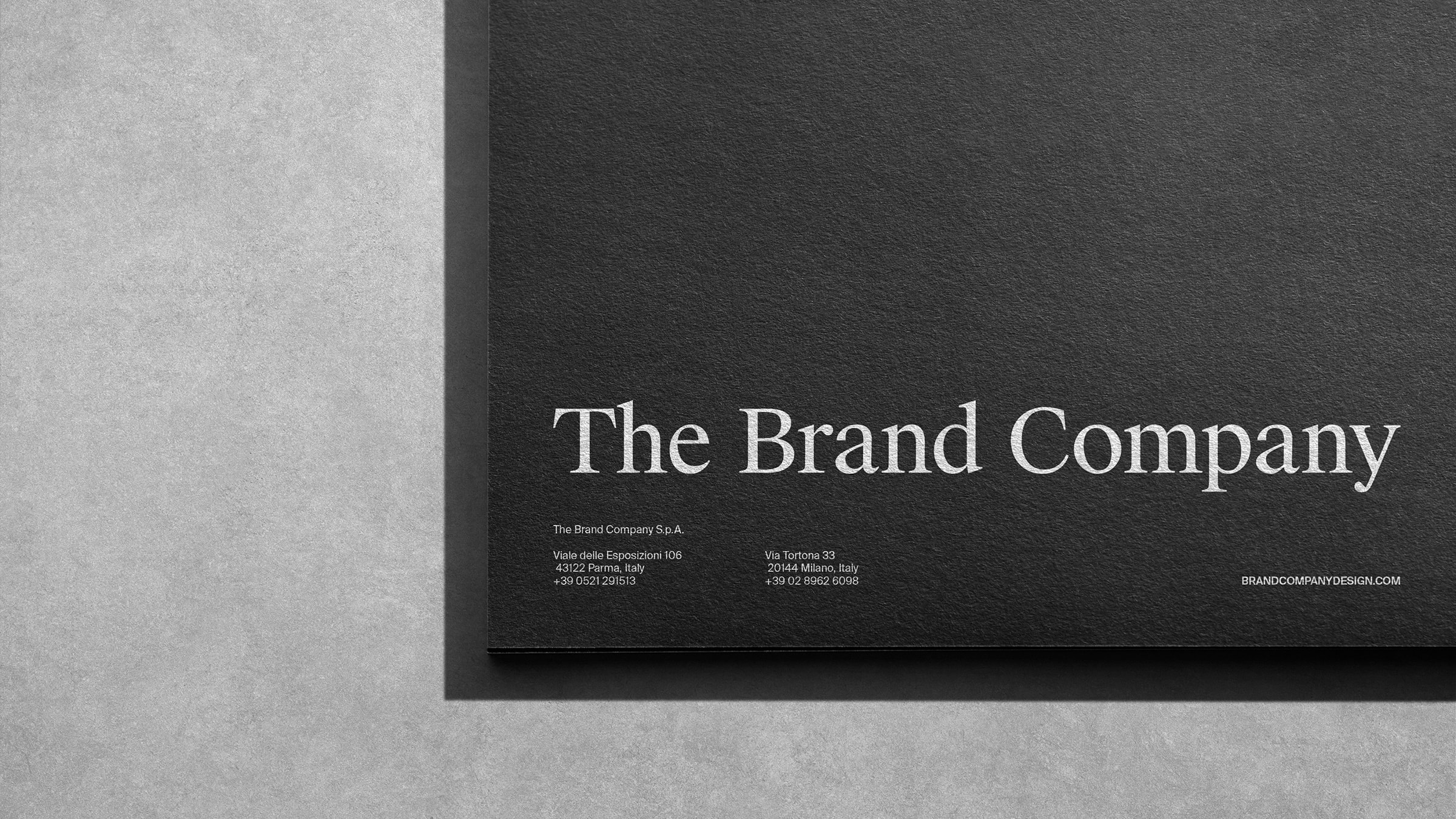 Related projects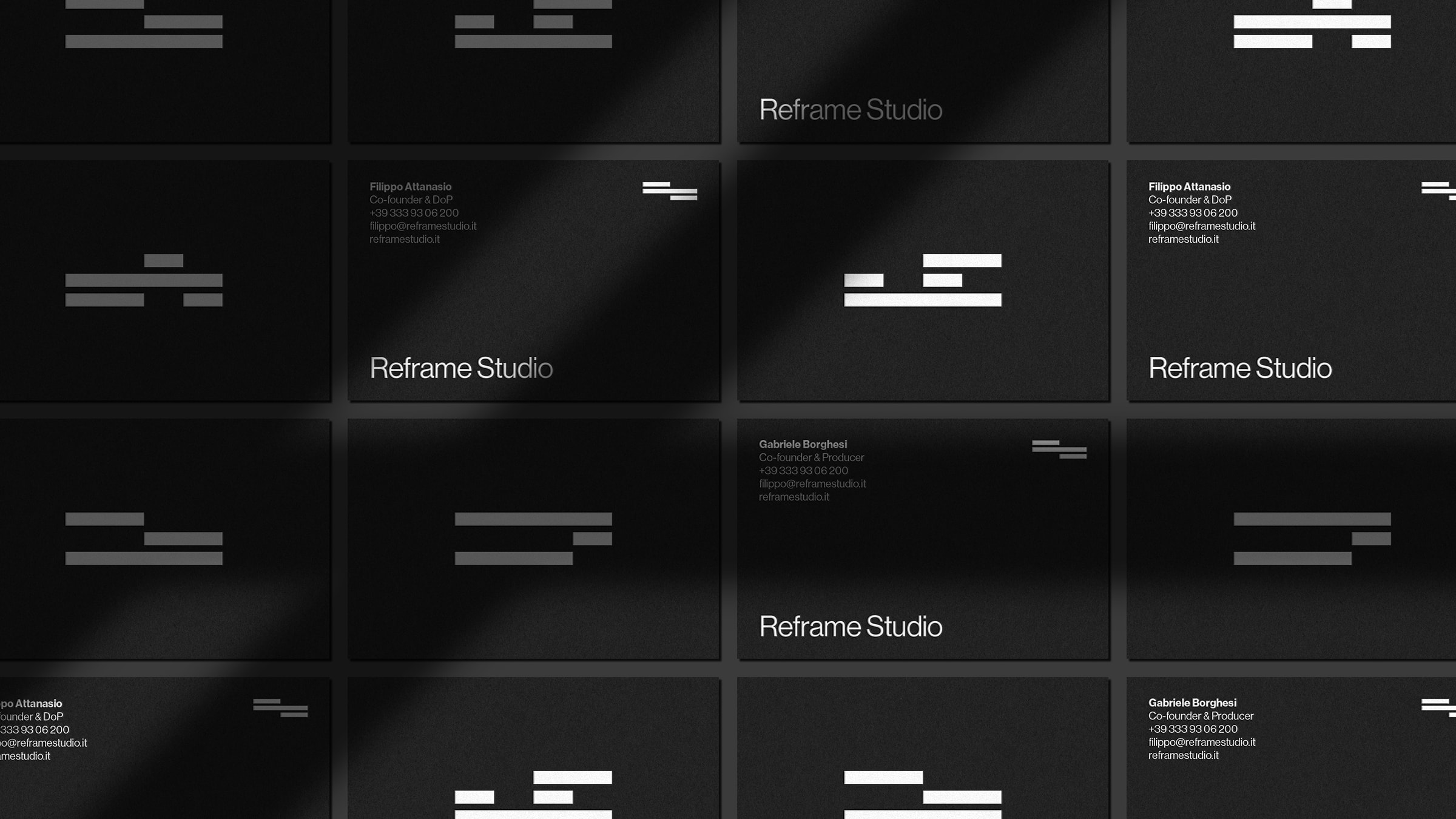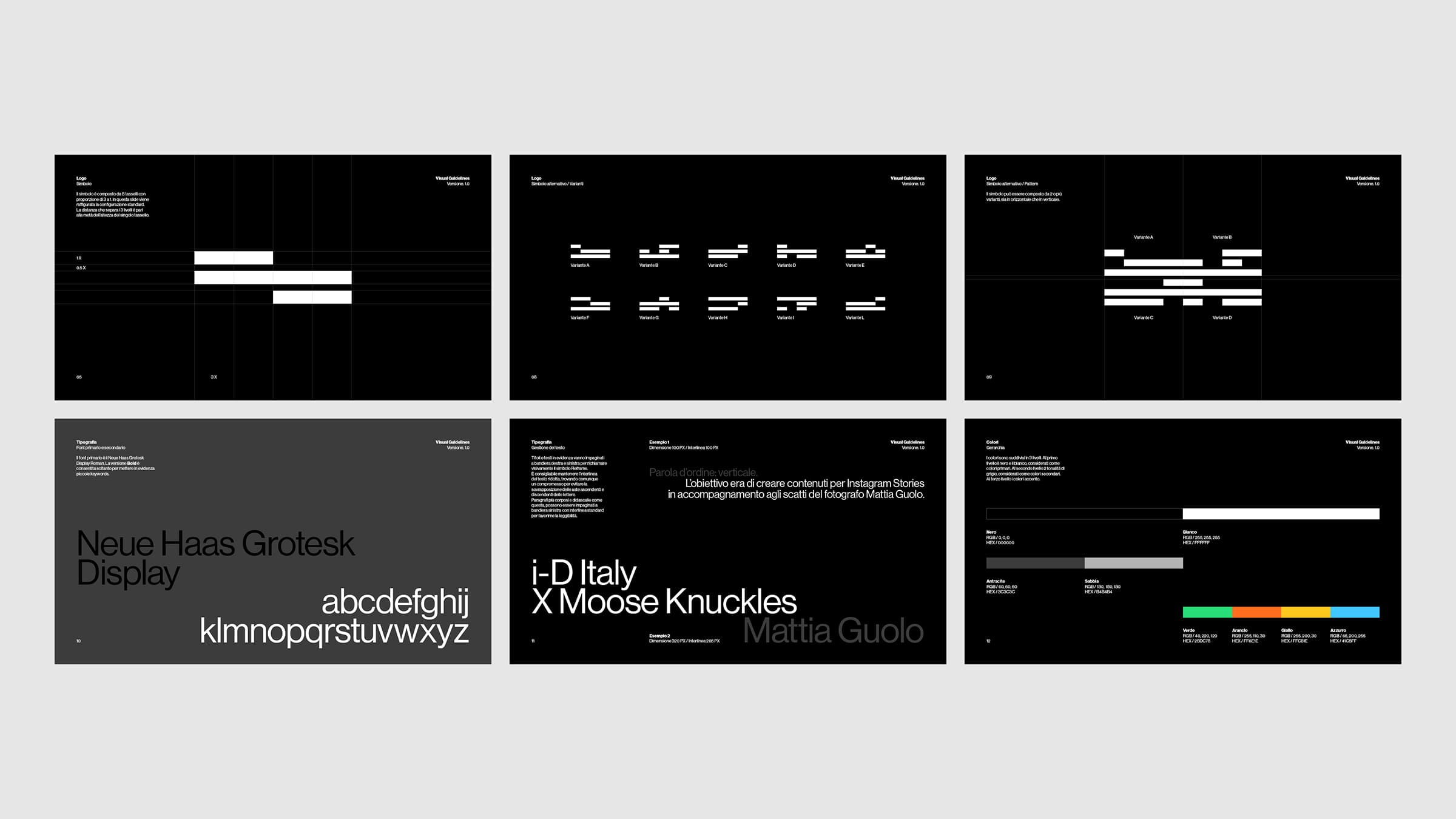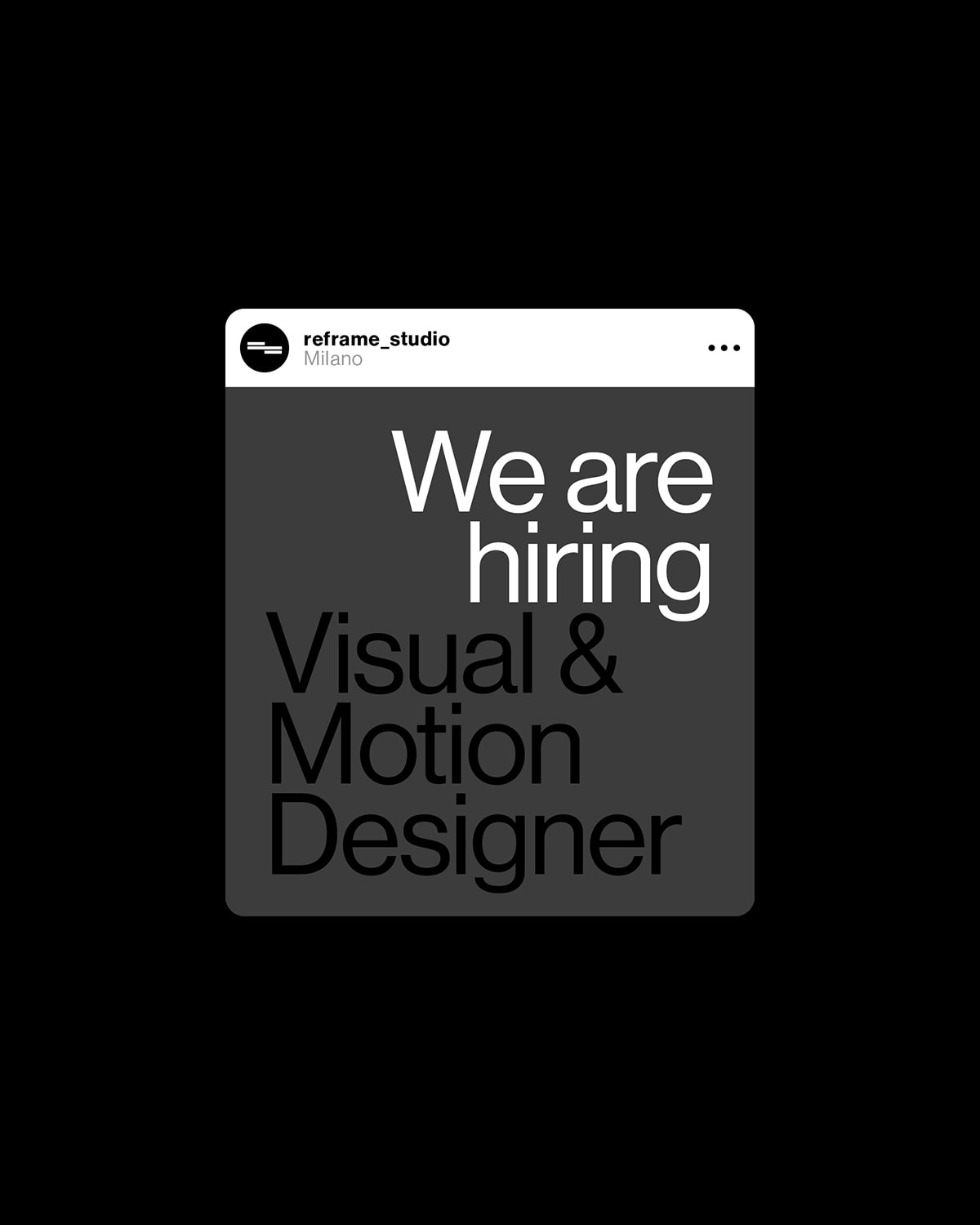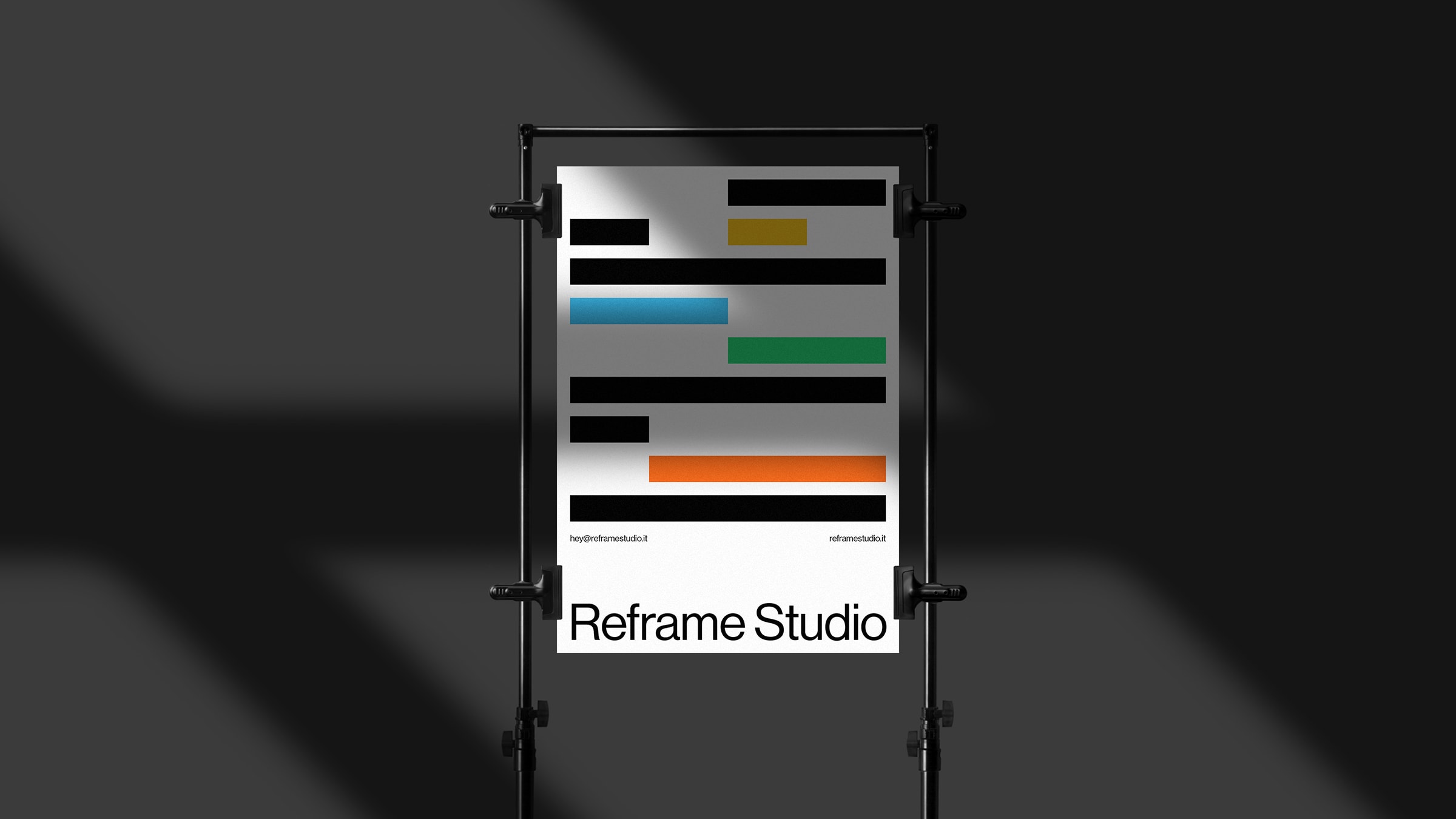 Reframe Studio
Logo, Visual Identity, Web Design, Design Assets
We designed the new visual identity of the video production company Reframe. It takes inspiration from editing programs, constantly changing shape.
View more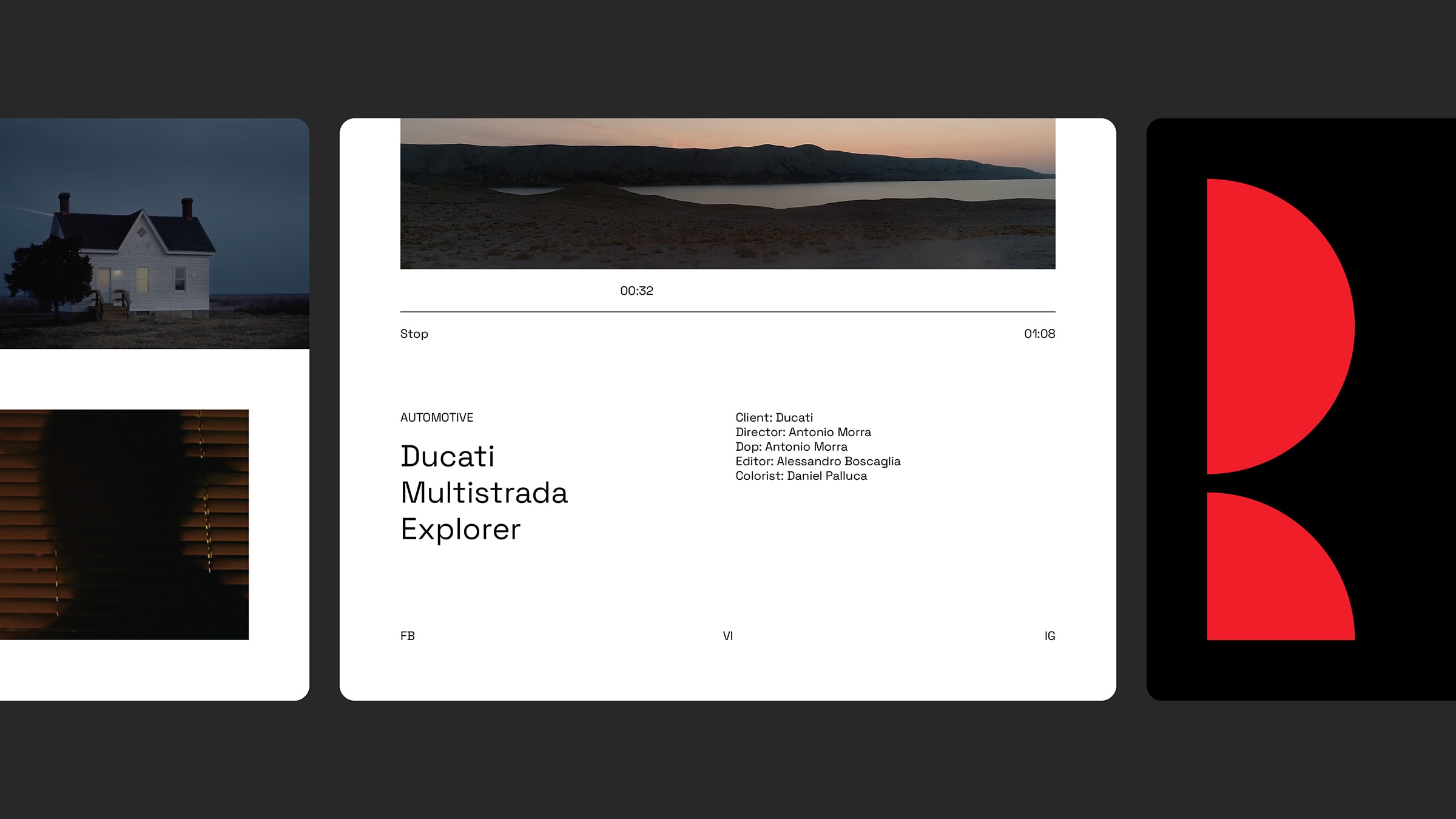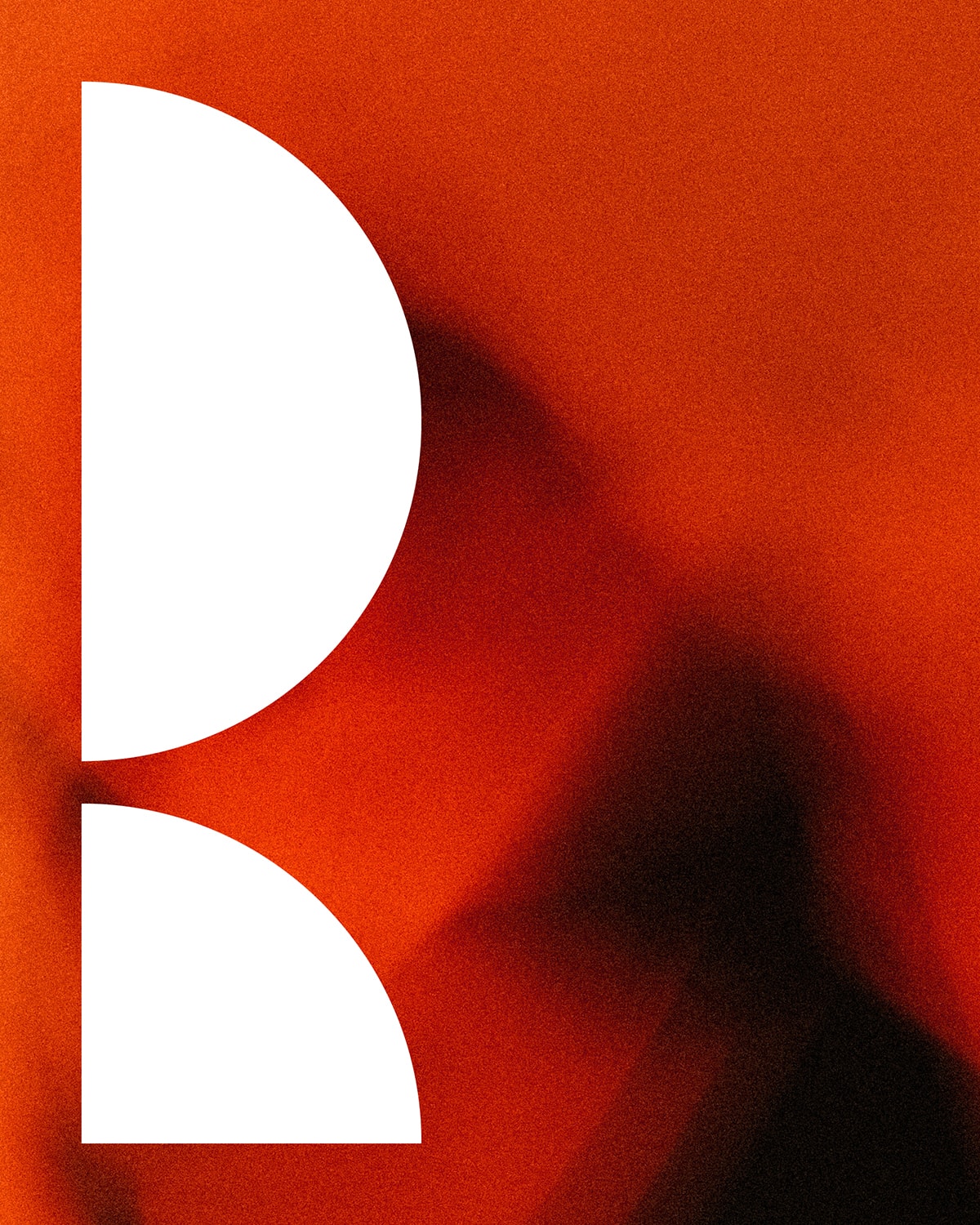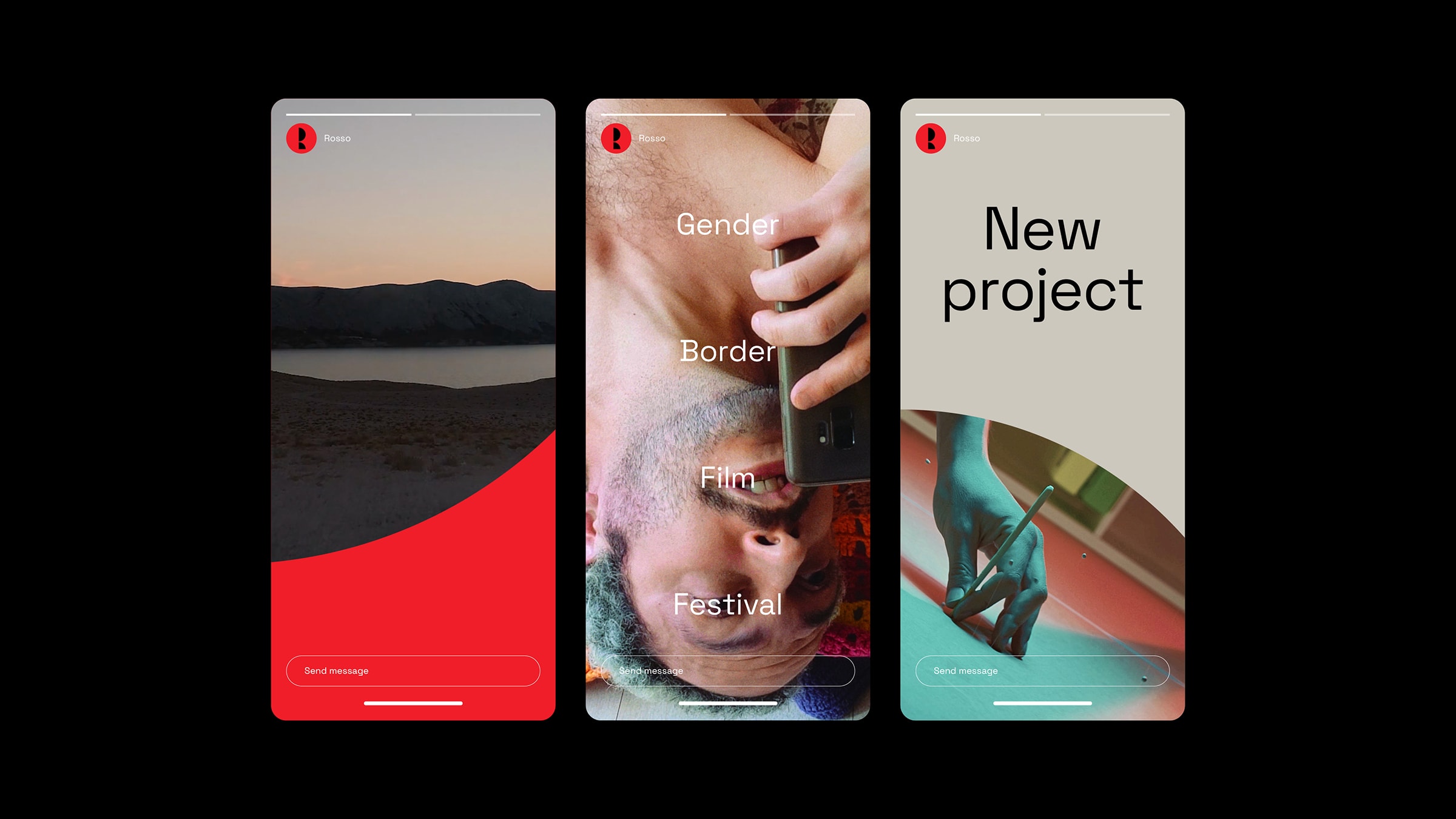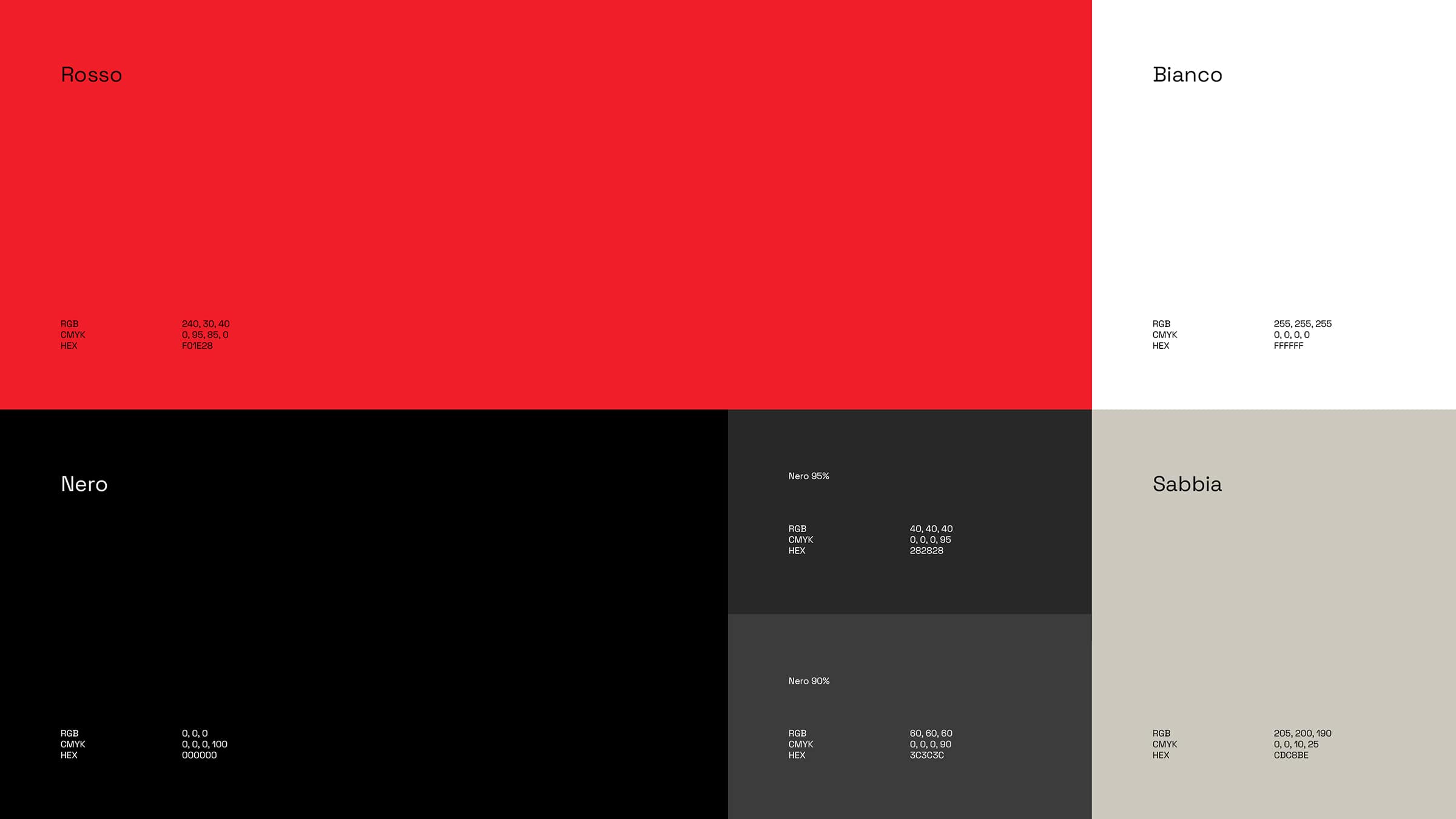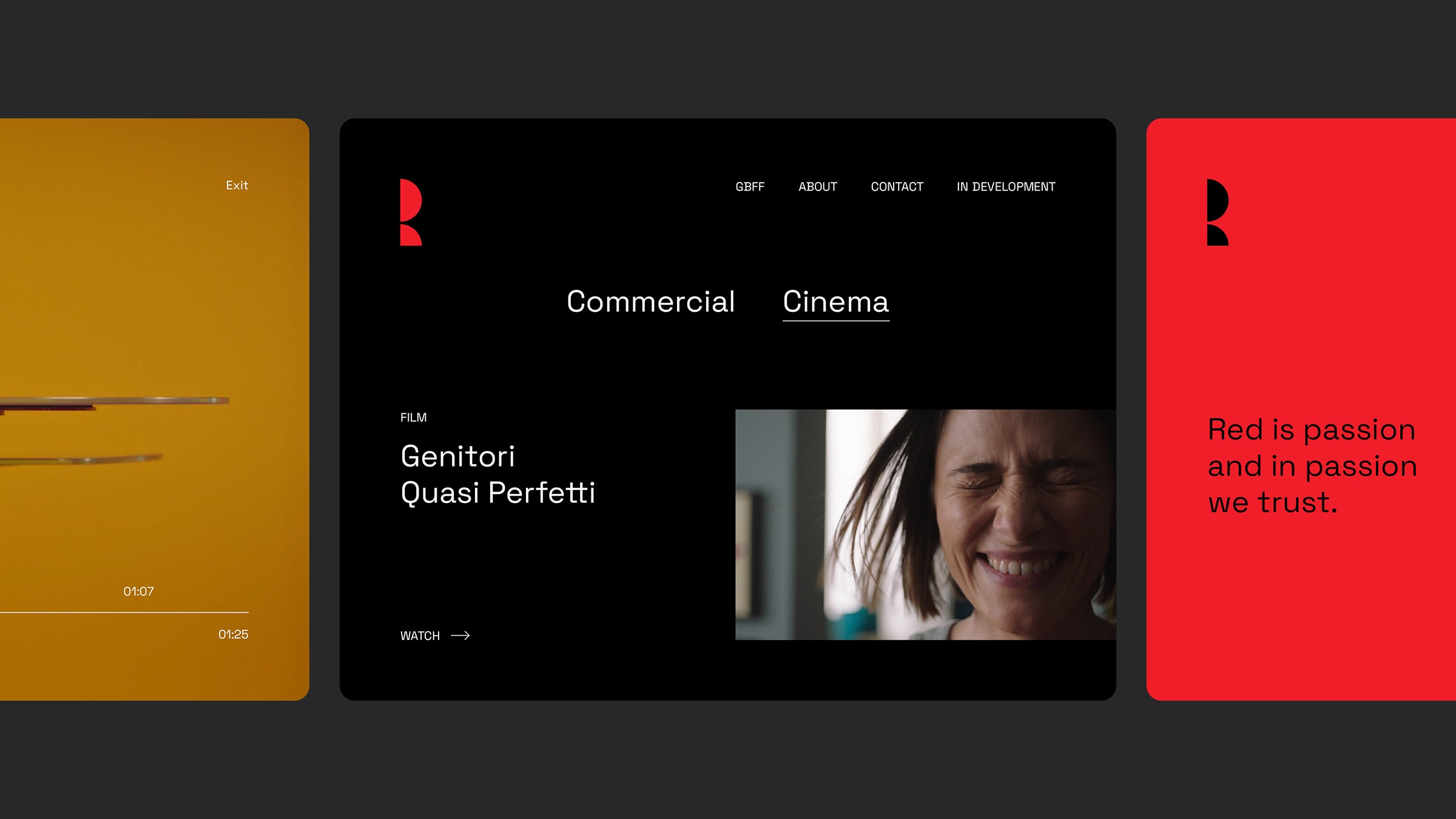 Rosso Film
Logo, Visual Identity, Web Design, UI / UX, Web Development
The logo we designed for the film production company ROSSO is an eyehole through which new worlds can be imagined.
View more