ROSSO is a Milan-based video production company that specializes in short films, commercials, and documentary films. The founders contacted us to design the company logo and plan its coordinated image.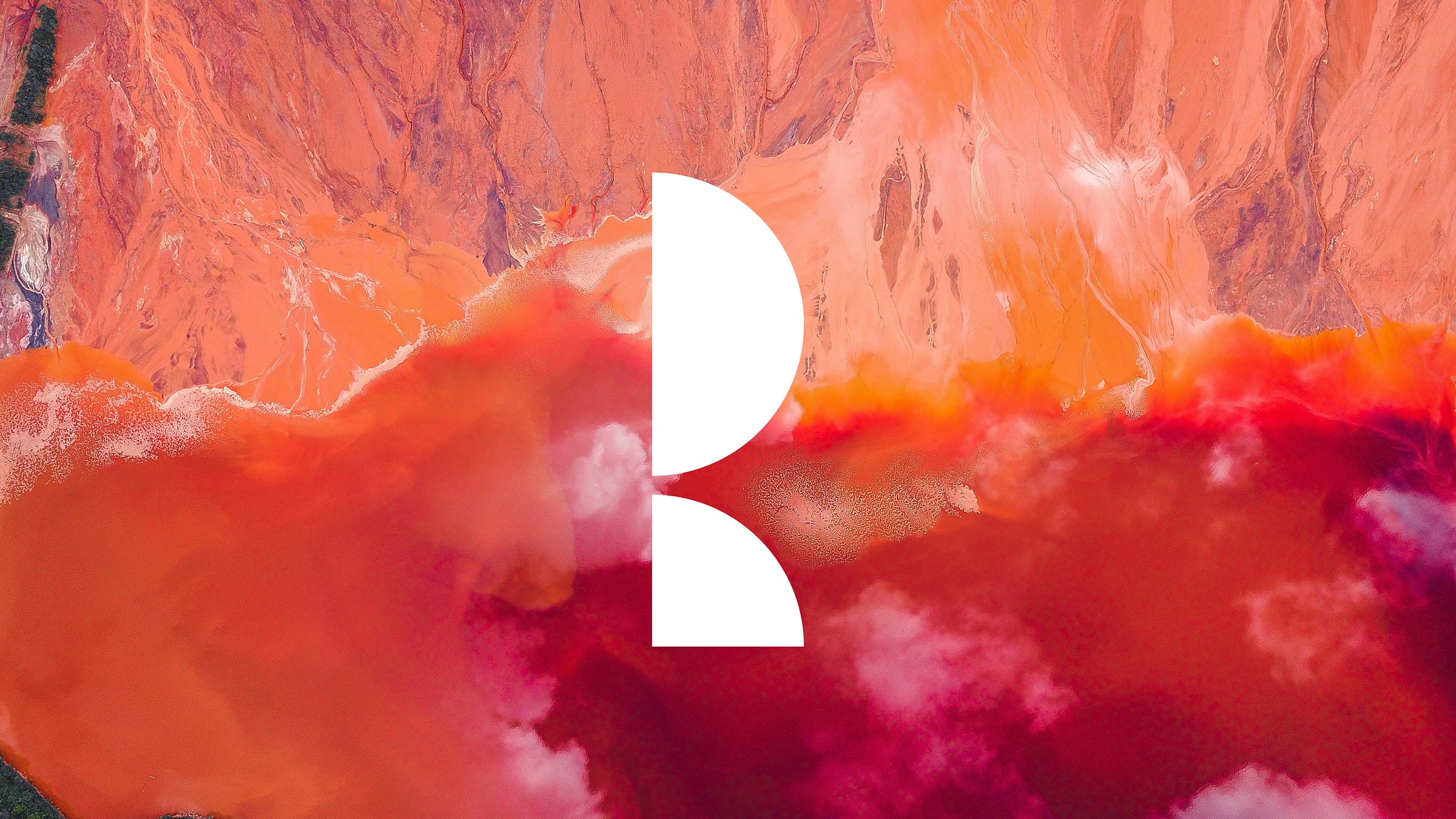 We enhanced the character of ROSSO by focusing on the color red and on the monogram "R", obtaining it from basic shapes.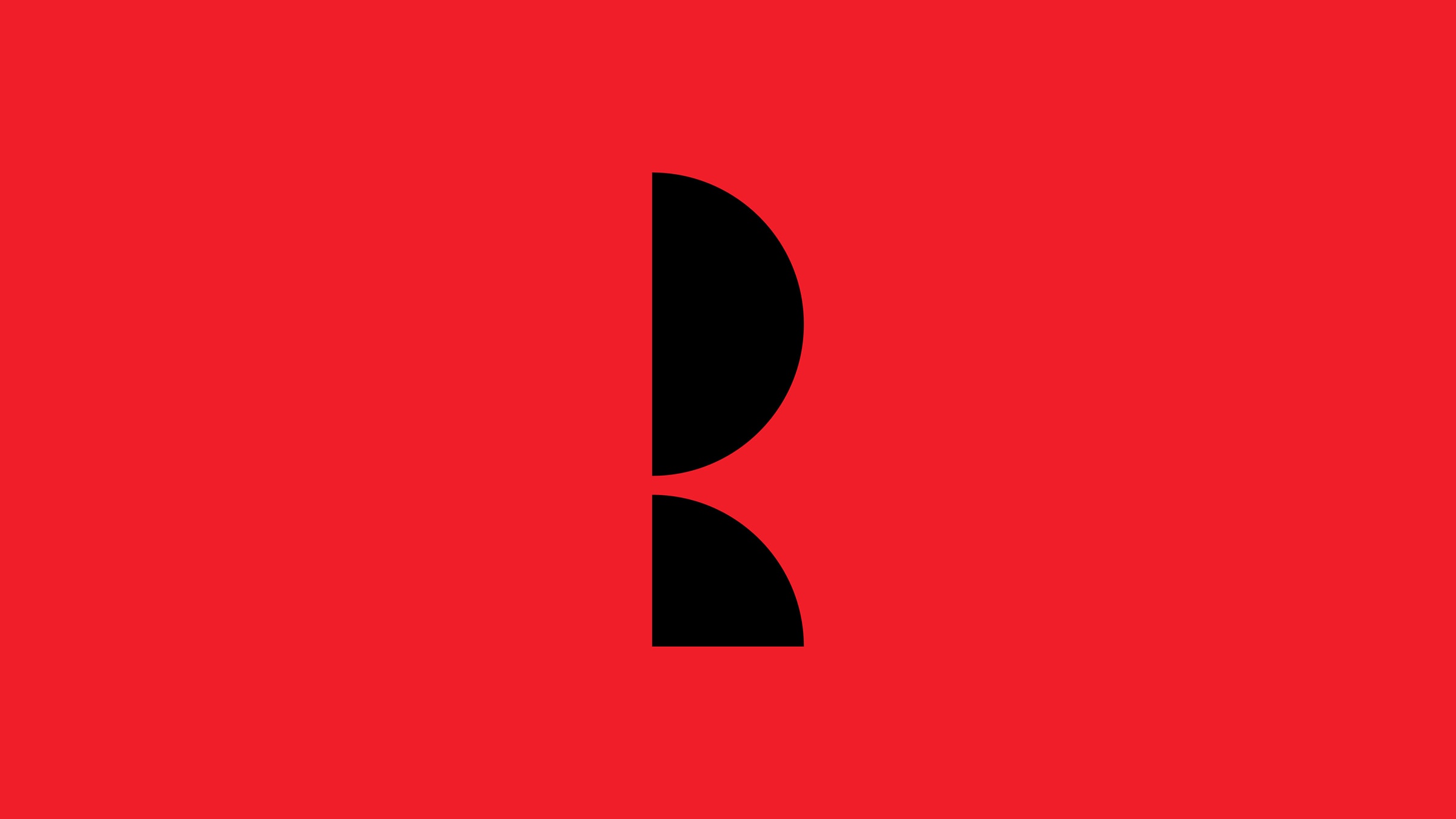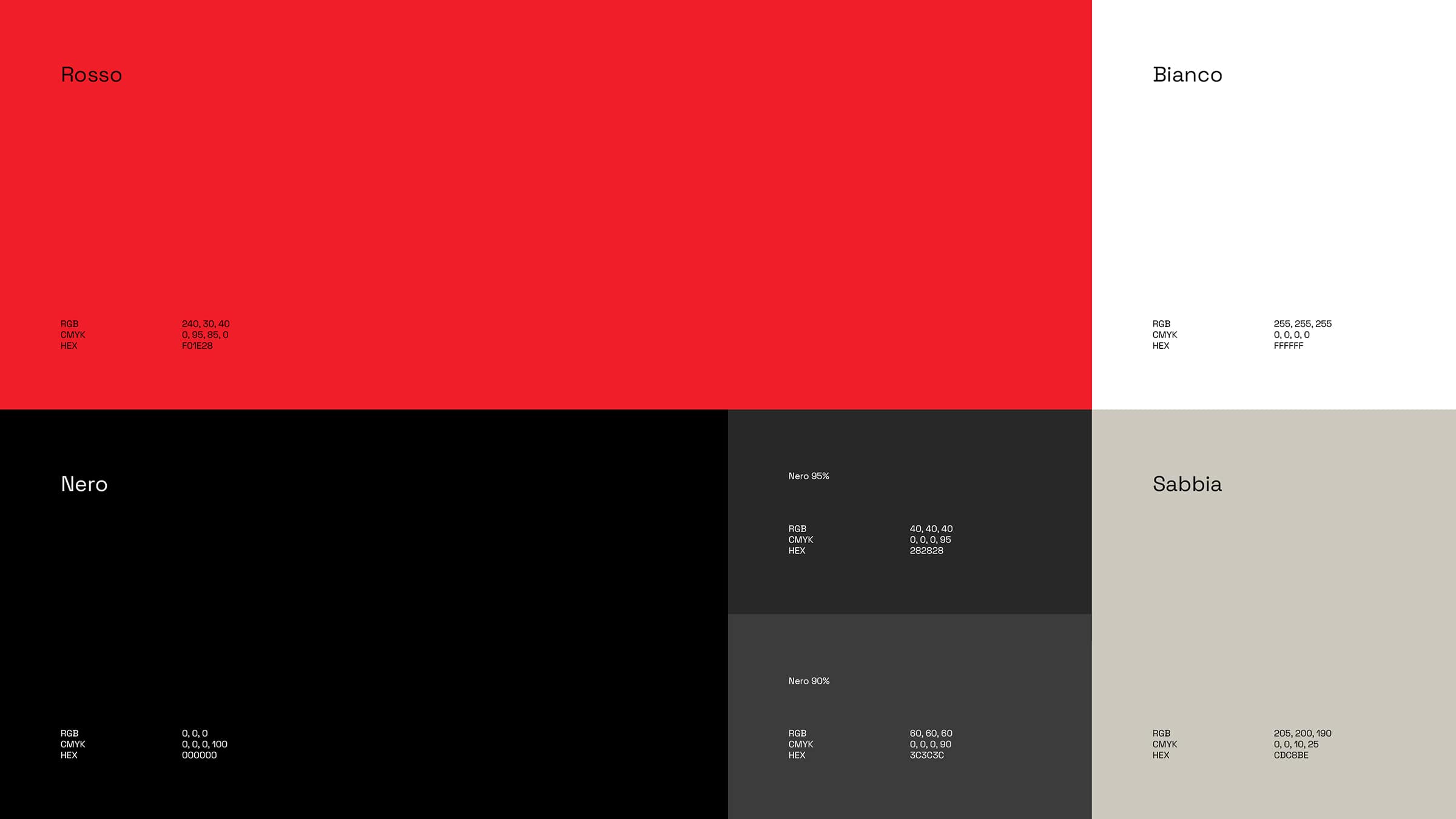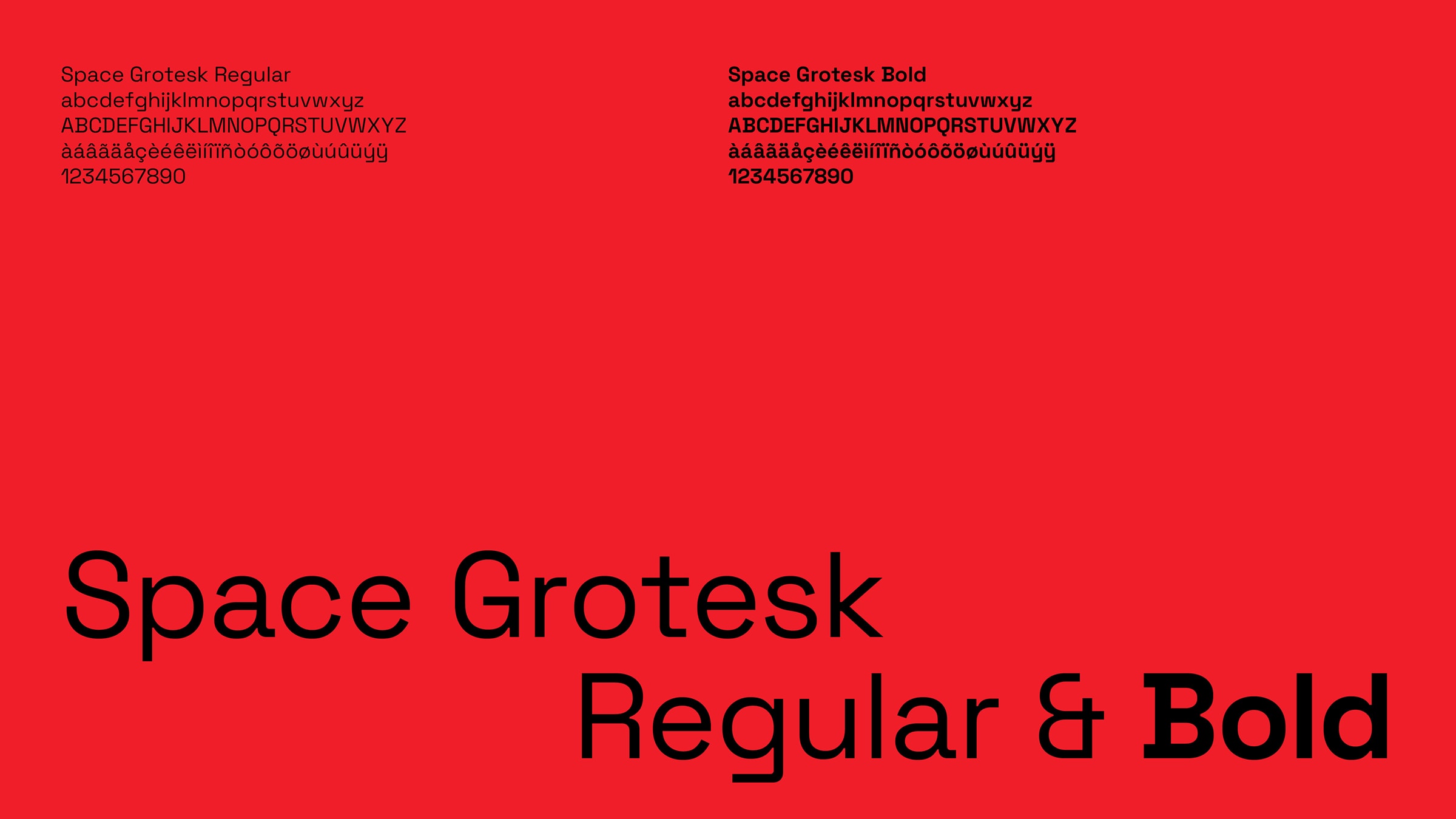 The logo we designed is an eyehole through which new worlds can be imagined and that narrates a form of cinematography able to embrace different genres.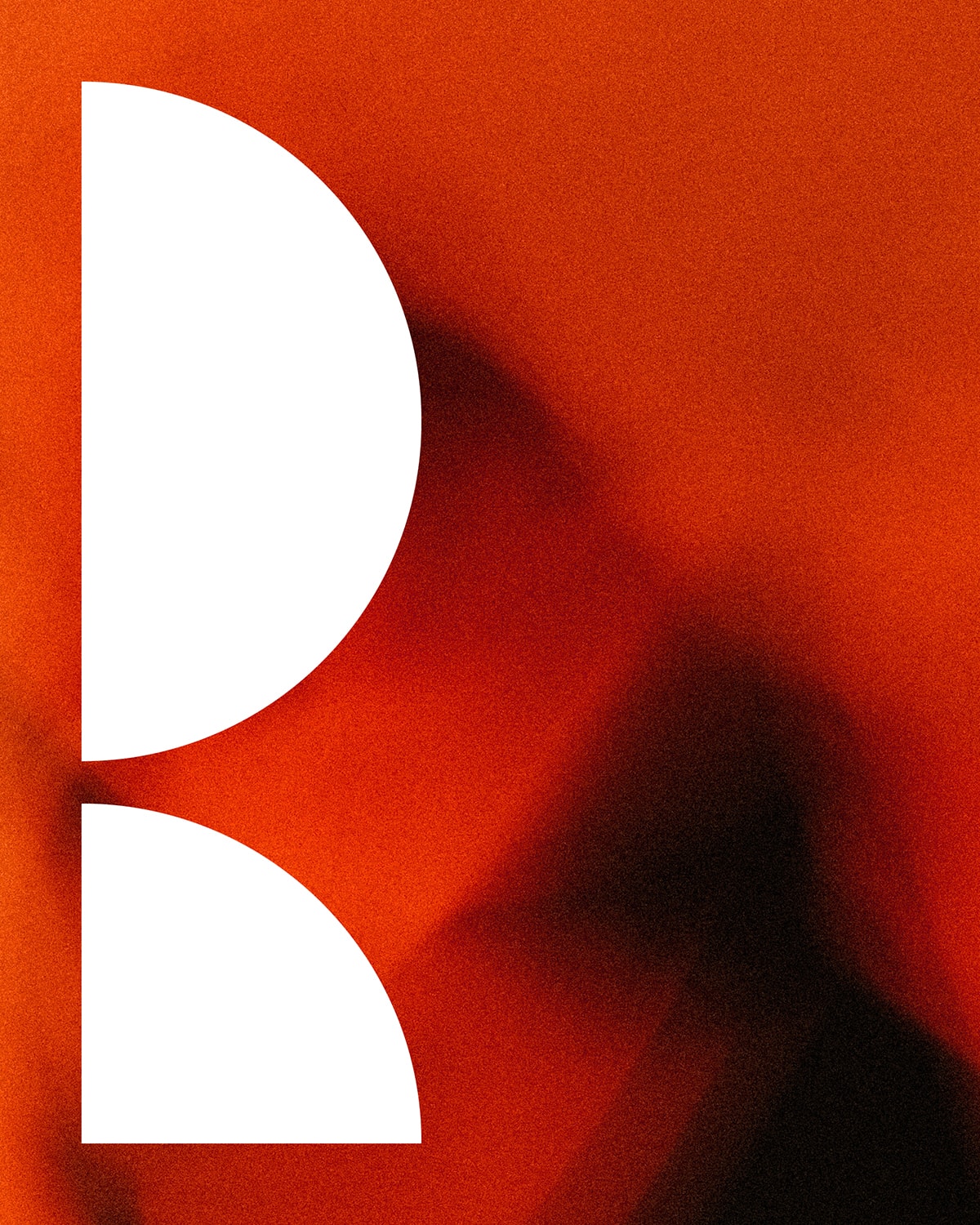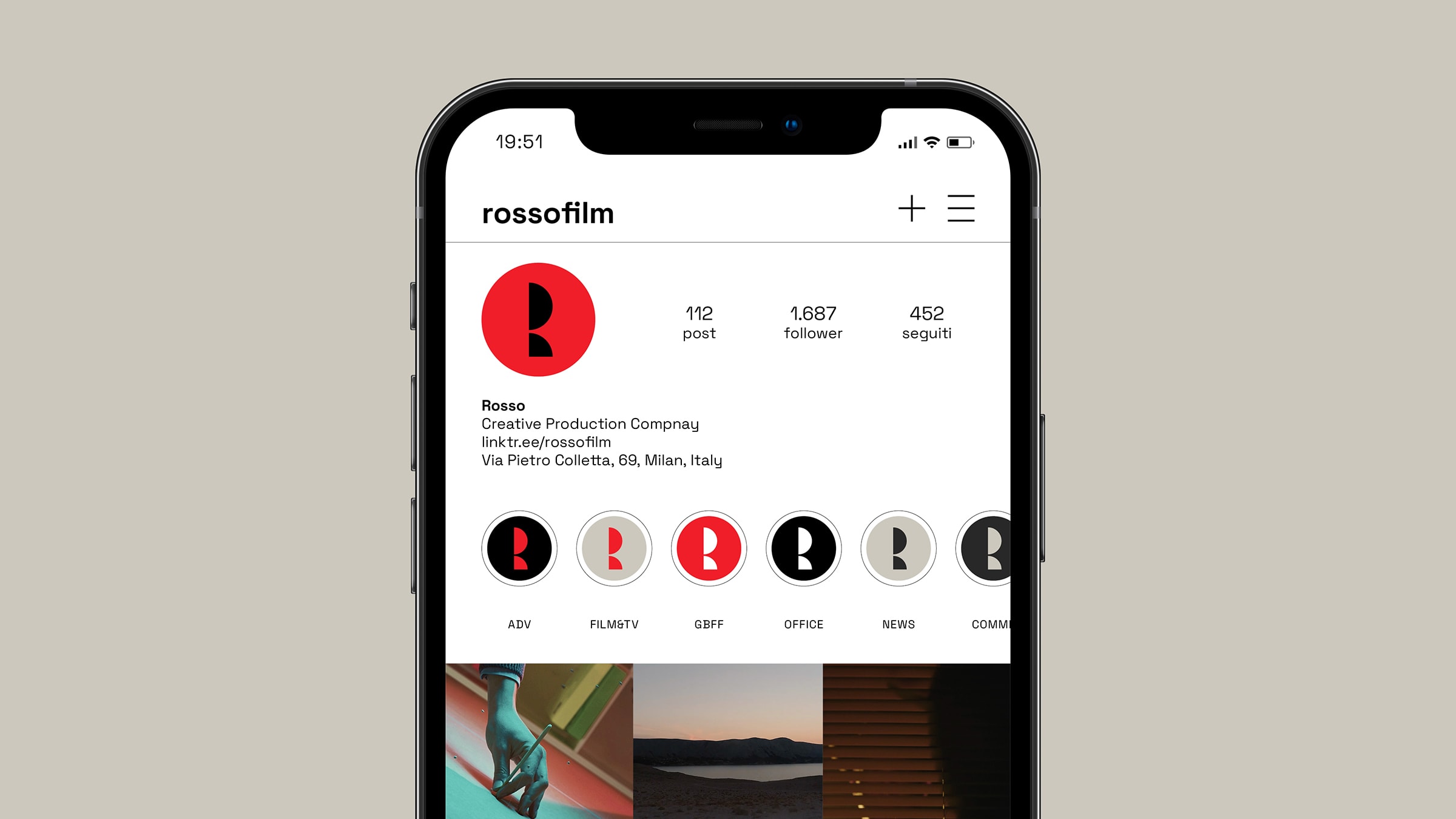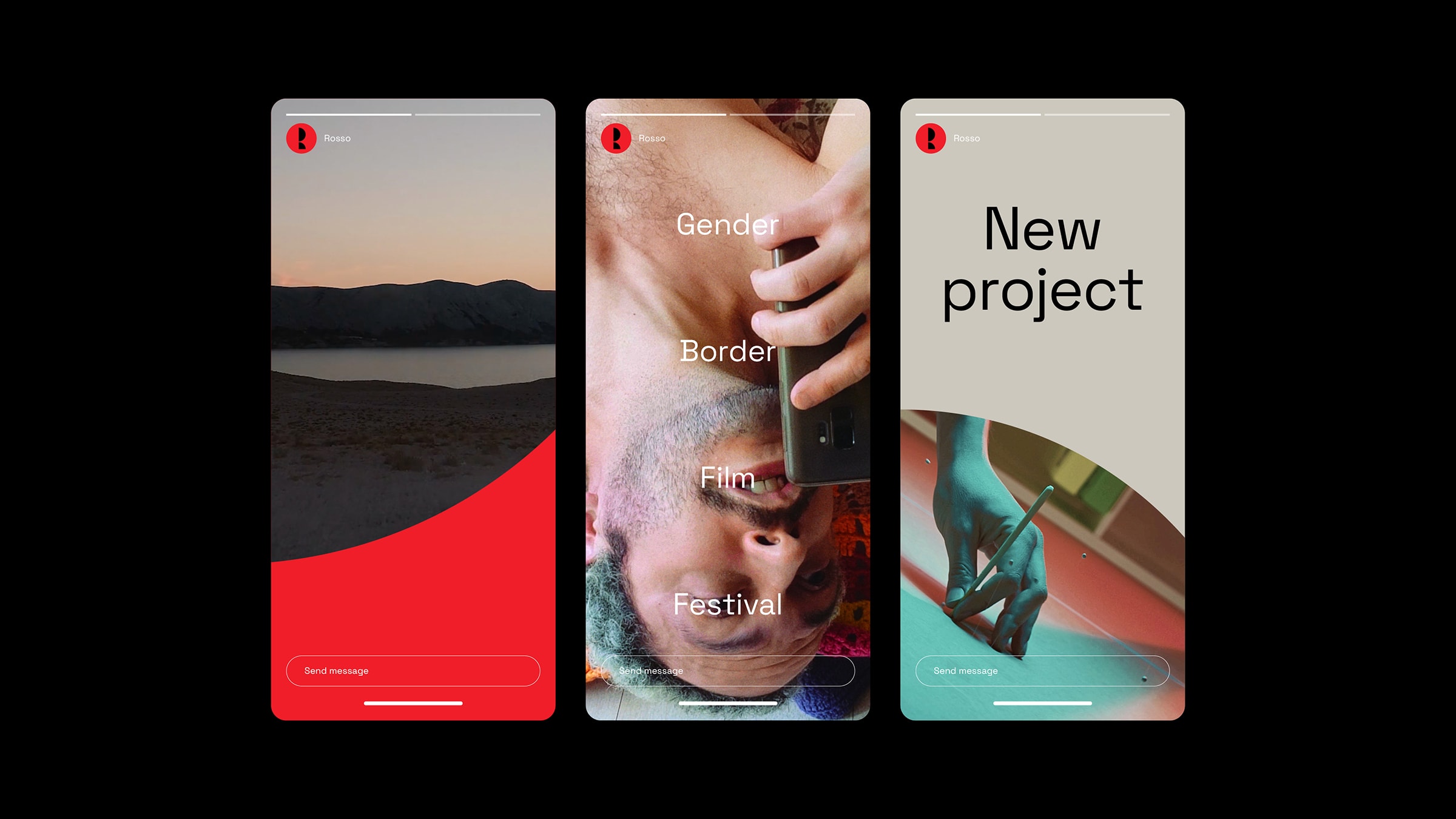 A seal, a unique mark in the field of video production.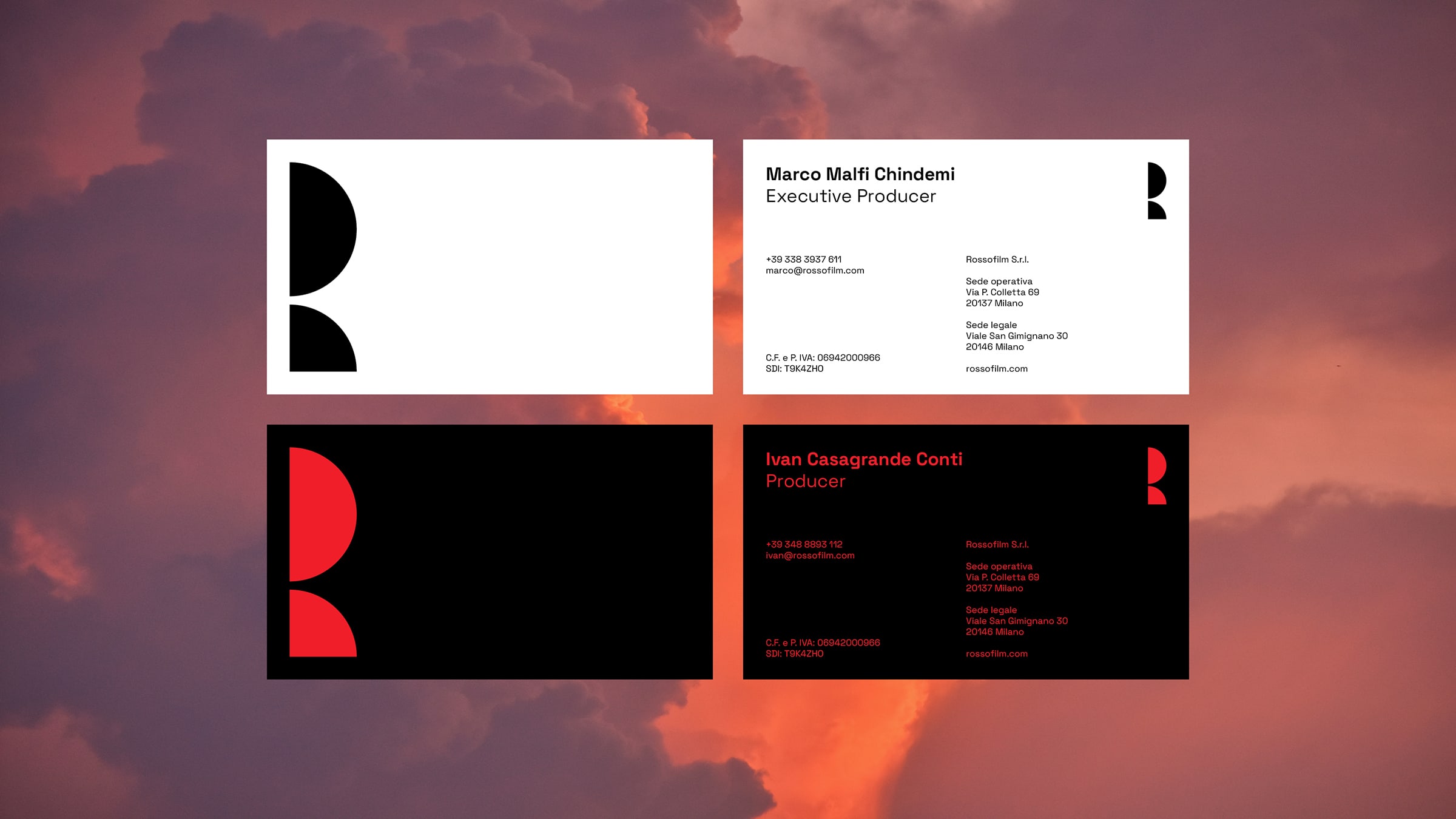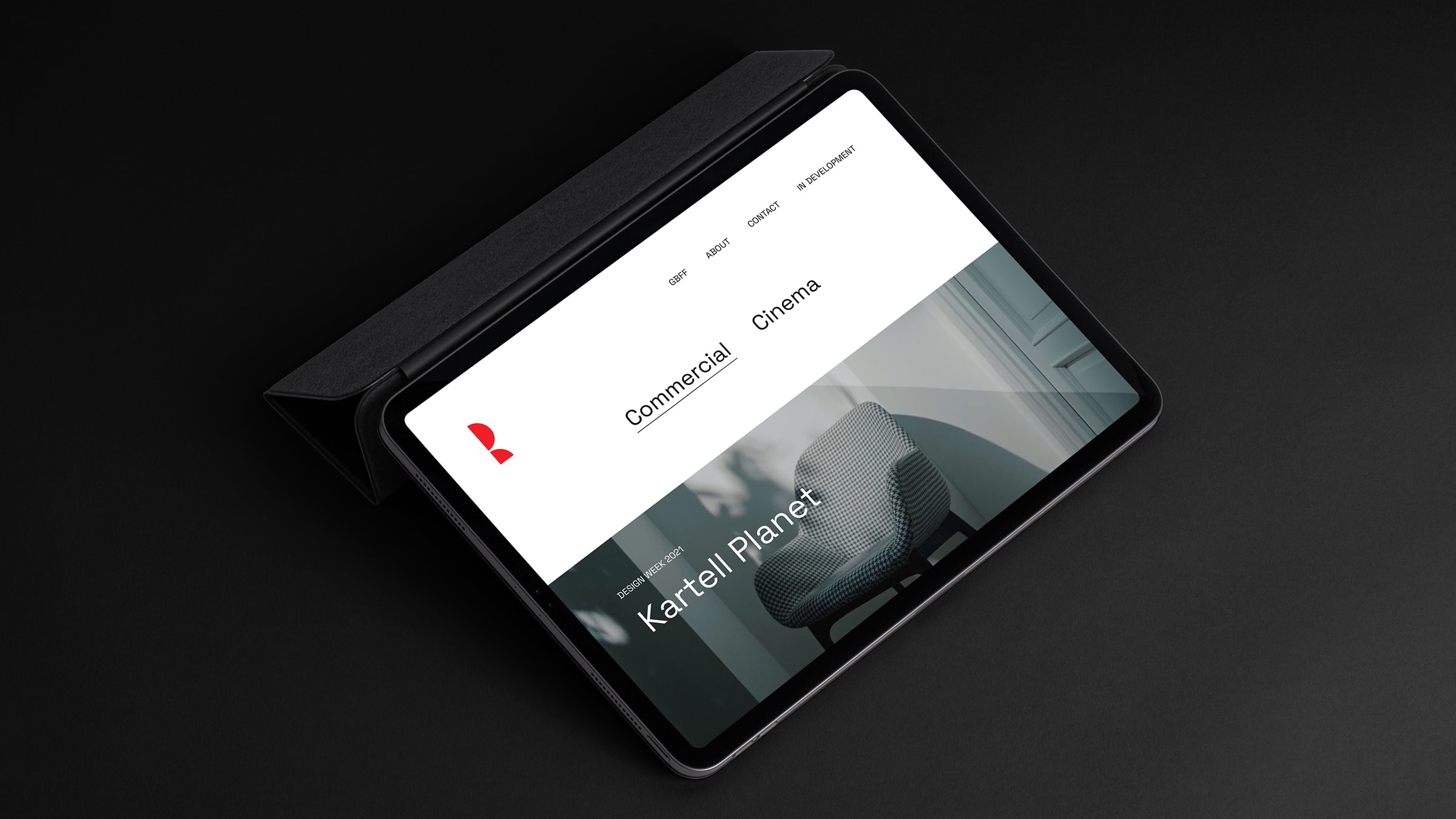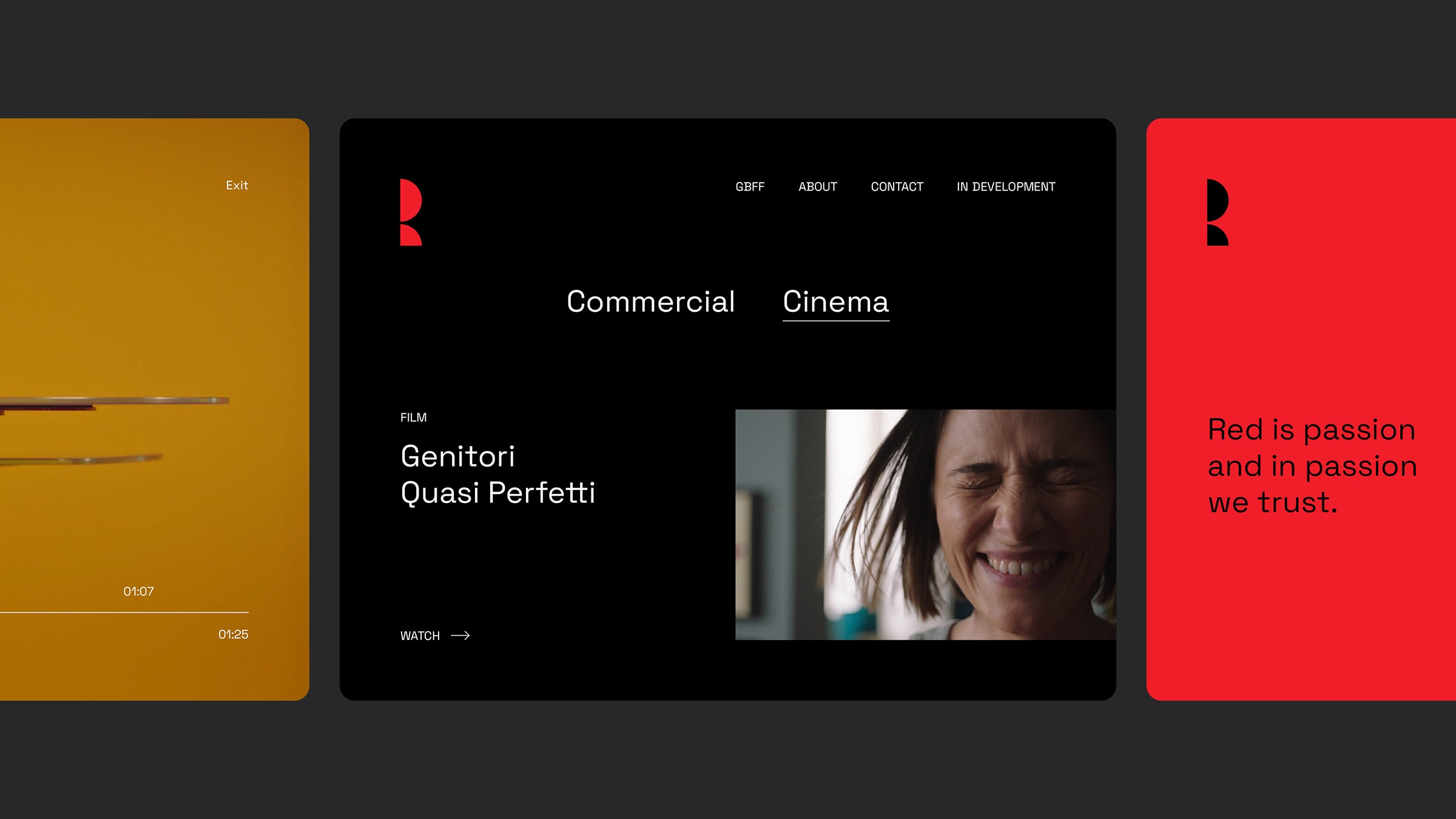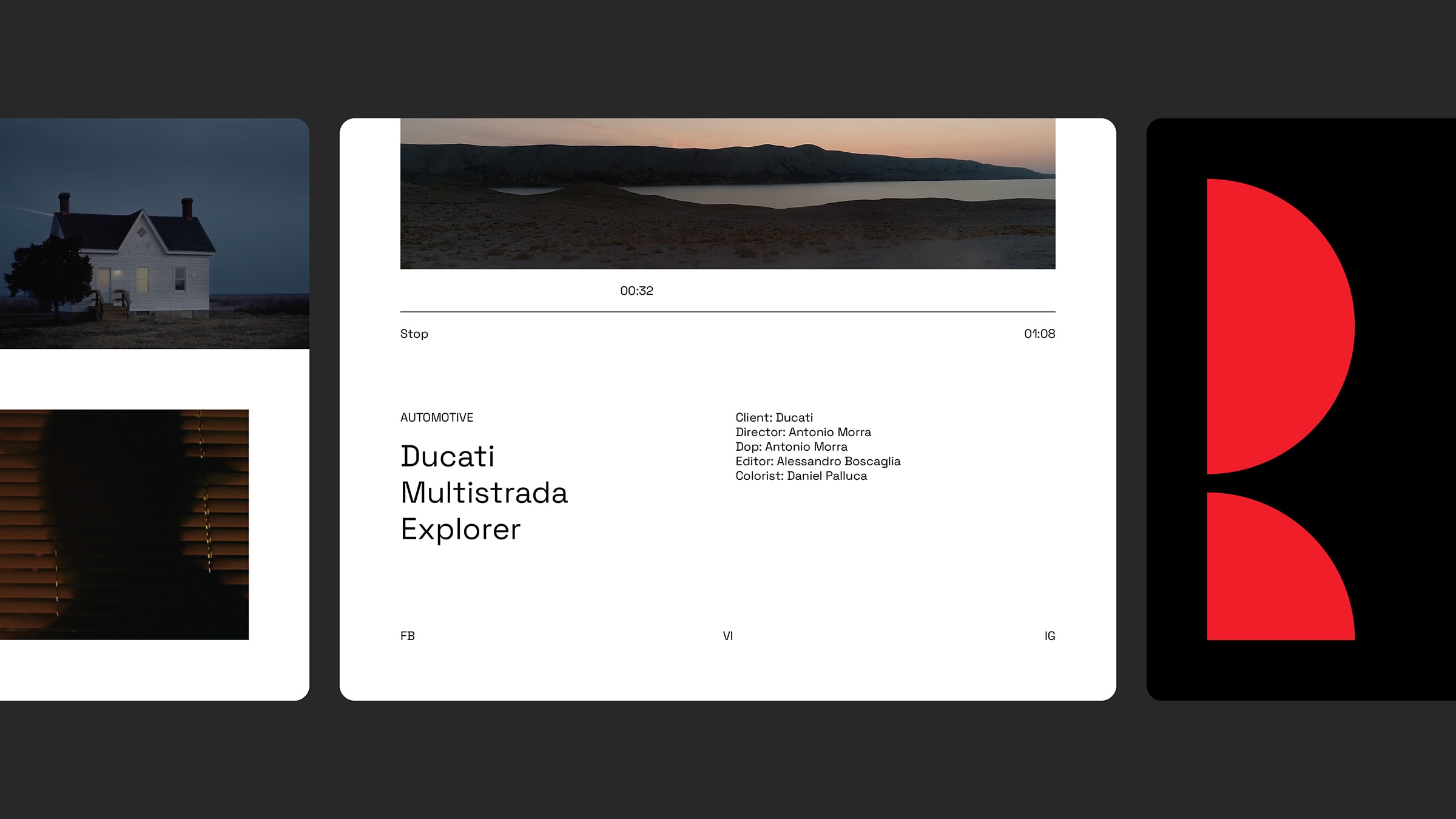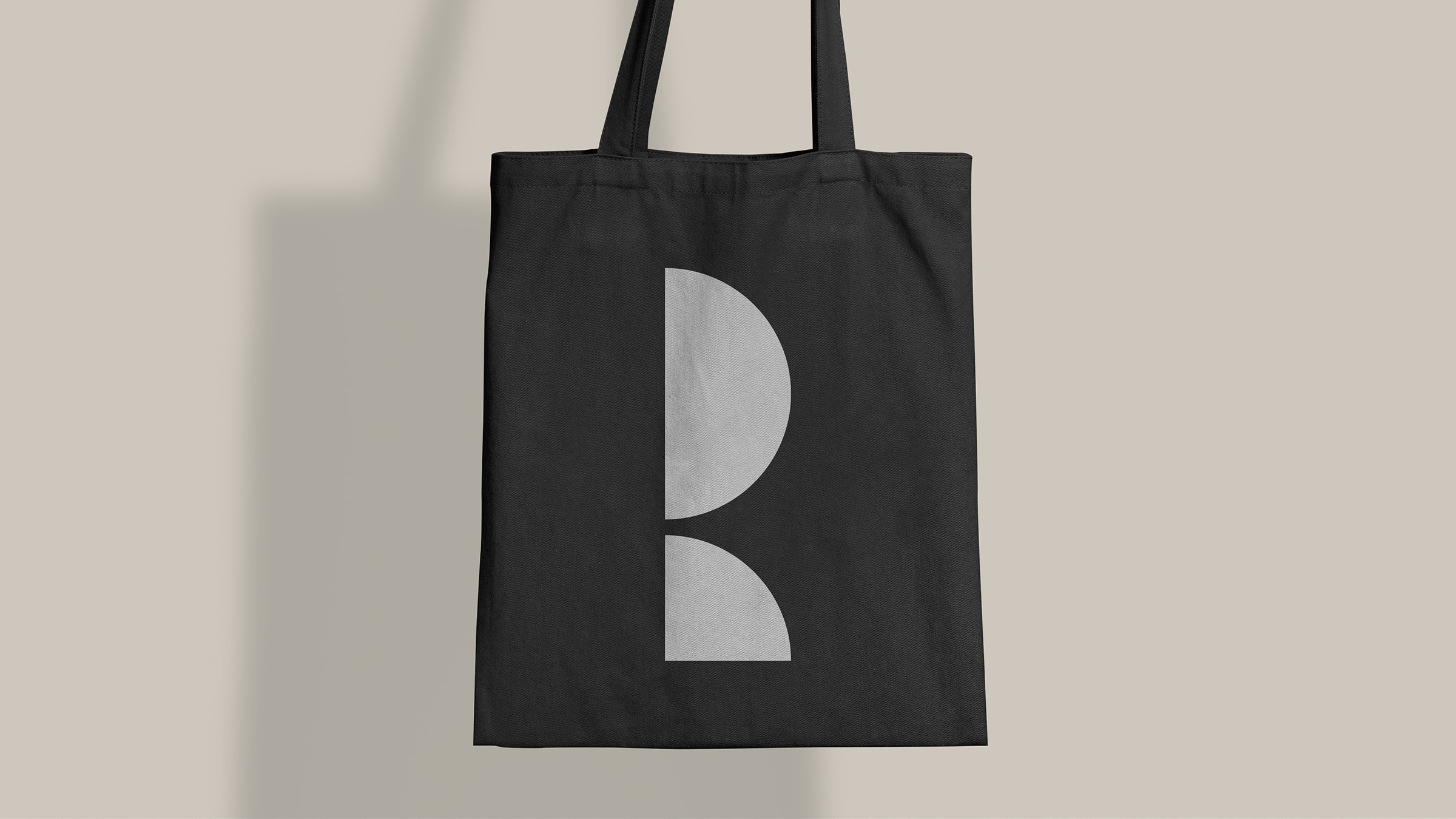 Related projects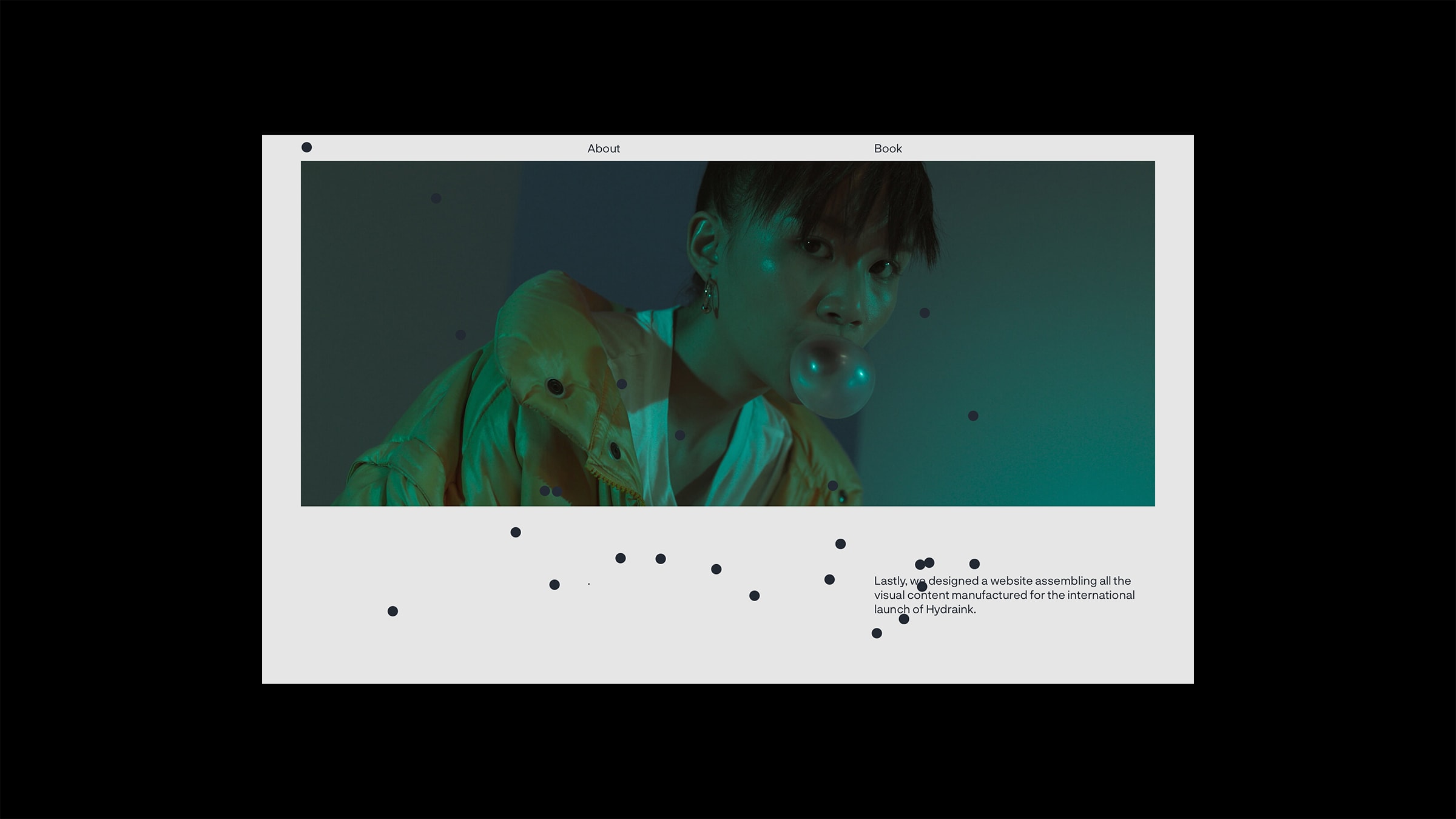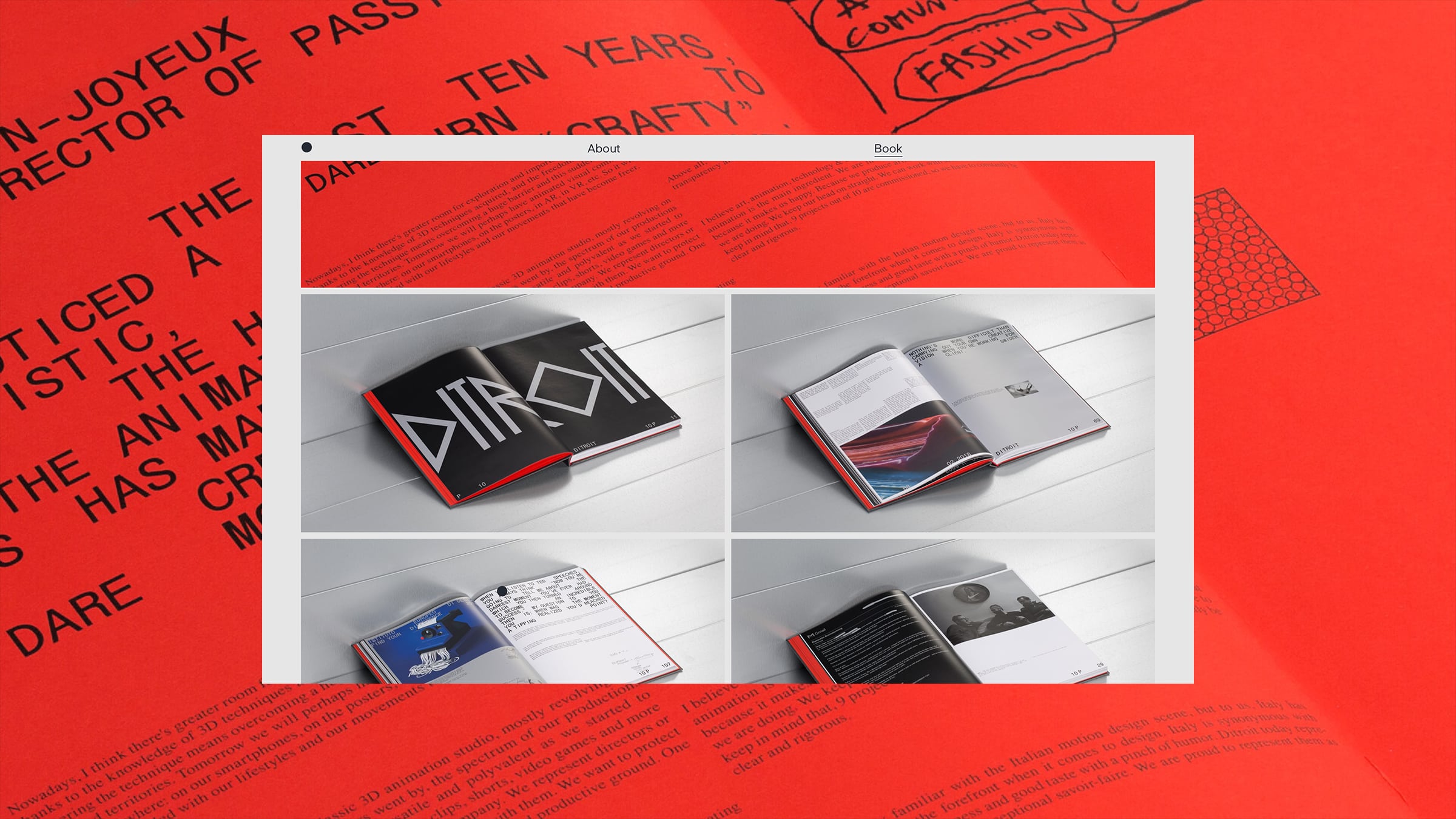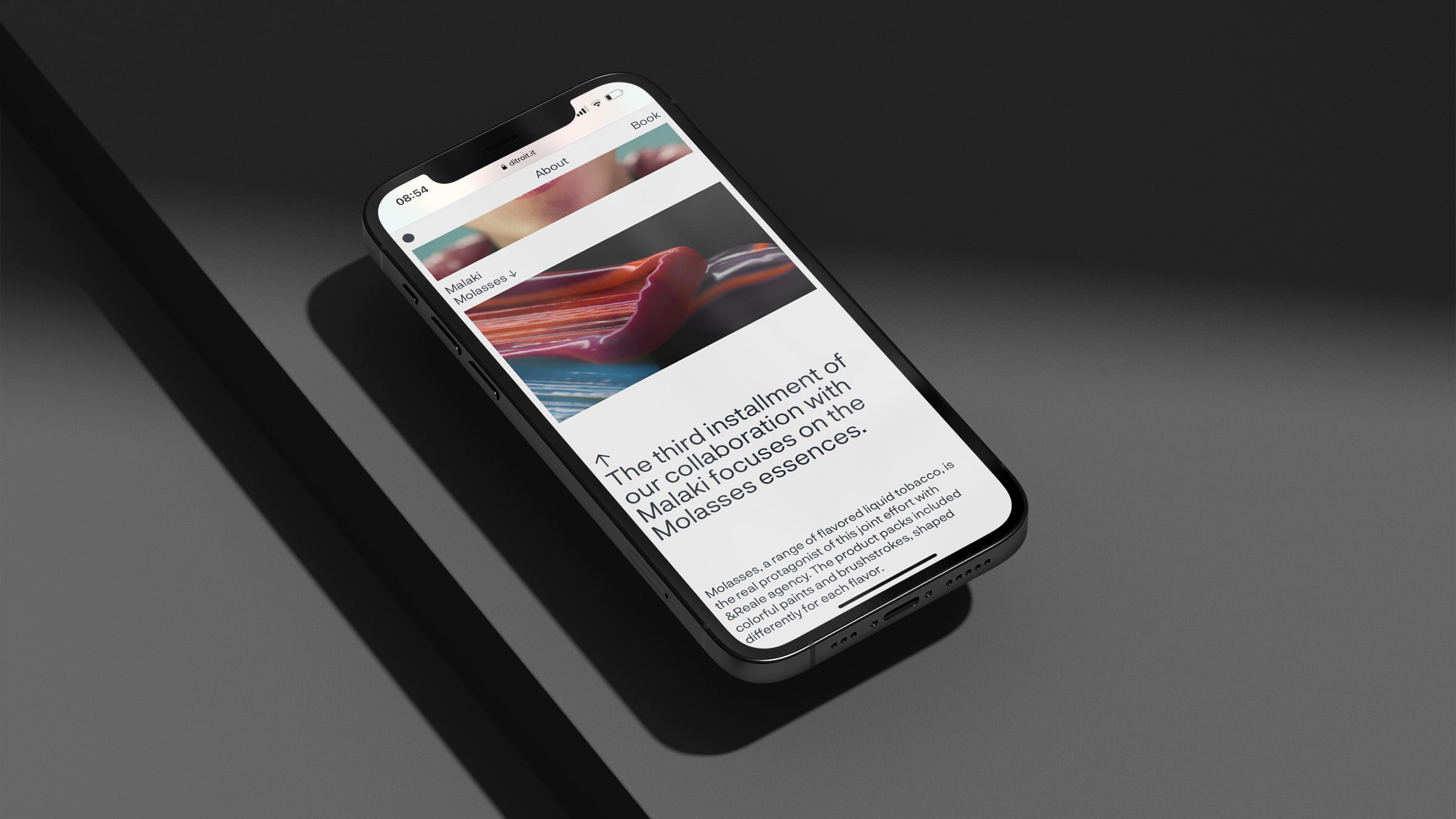 Ditroit
UI / UX, Web Design, Web Development
A modular website for Ditroit motion studio, designed to enhance the many wonderful images they have to show.
View more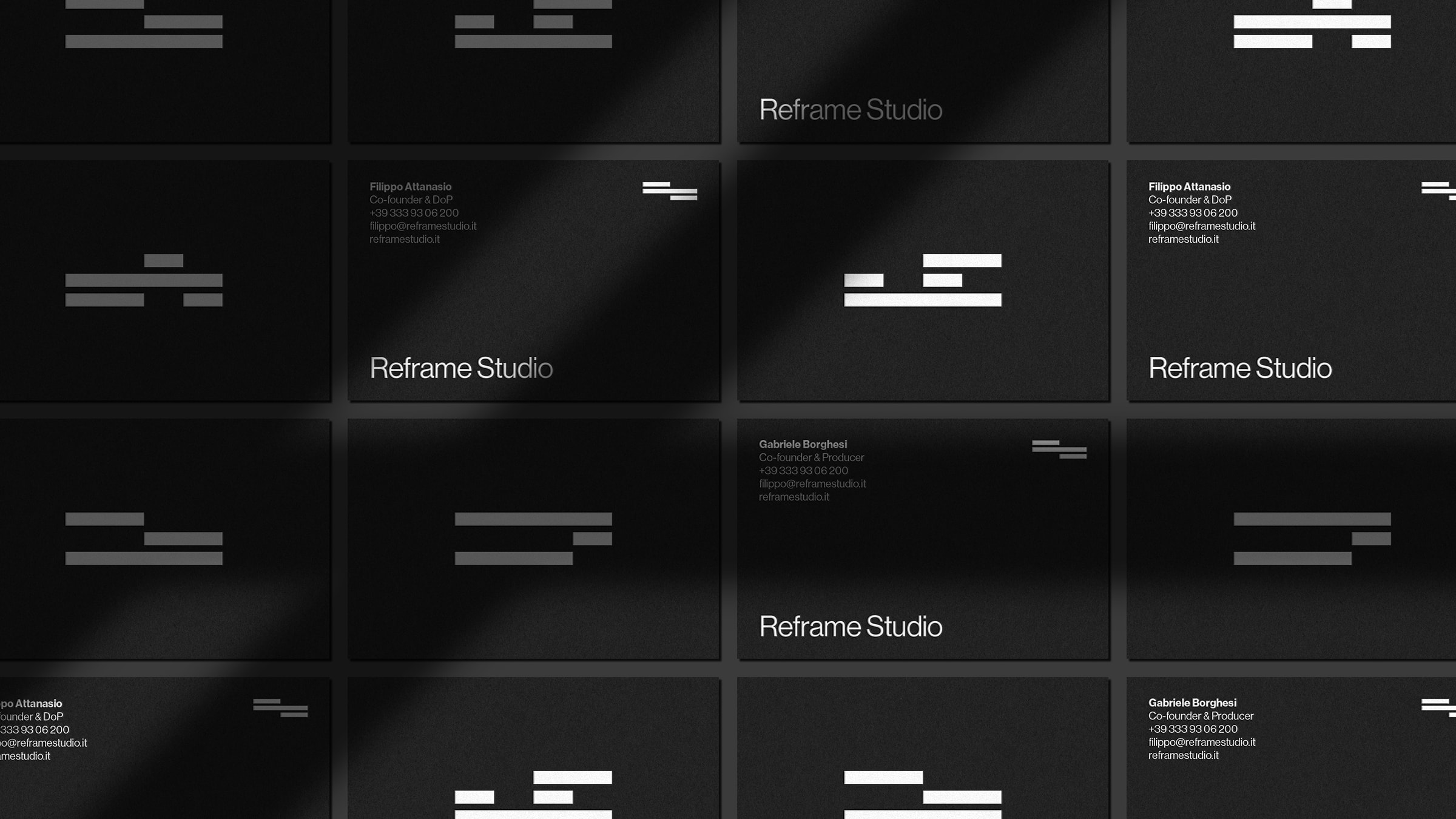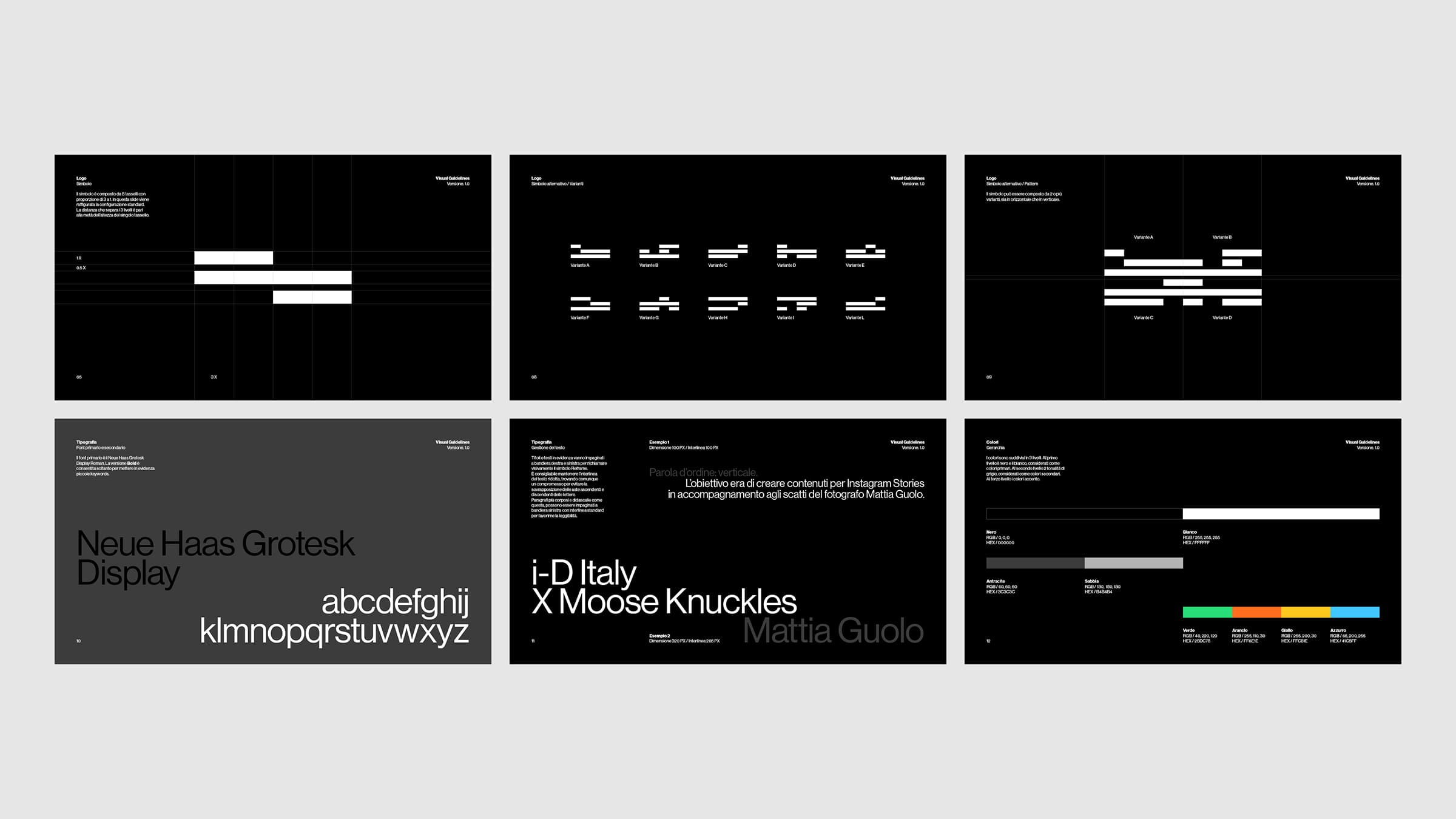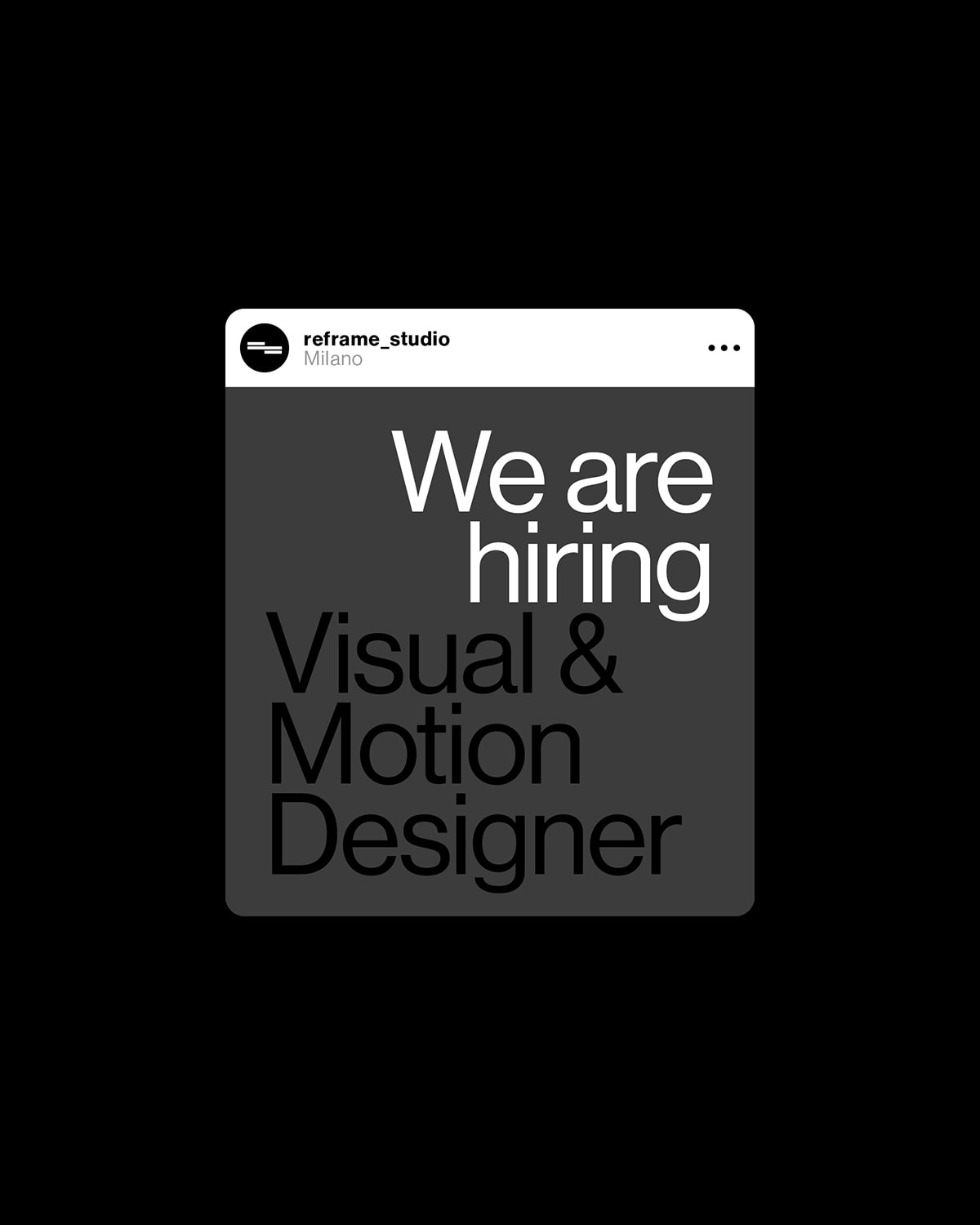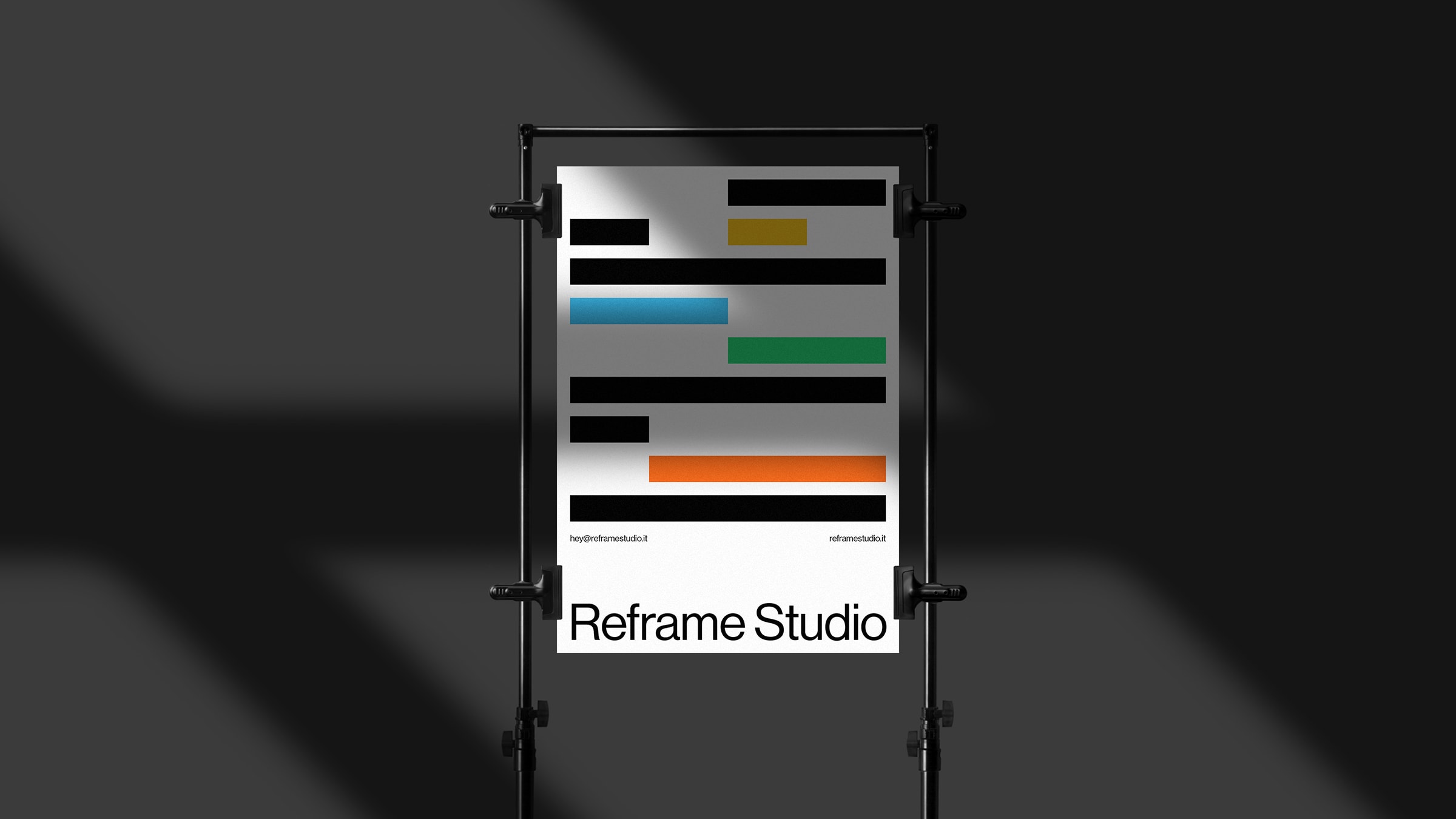 Reframe Studio
Logo, Visual Identity, Web Design, Design Assets
We designed the new visual identity of the video production company Reframe. It takes inspiration from editing programs, constantly changing shape.
View more