Reframe is a Milan-based video production company. The founders asked us to refresh their logo and visual identity to communicate the evolution of a company that specializes in the production of high-quality videos, such as TV commercials, web content and corporate videos, but also motion graphics, reportages, and video tutorials.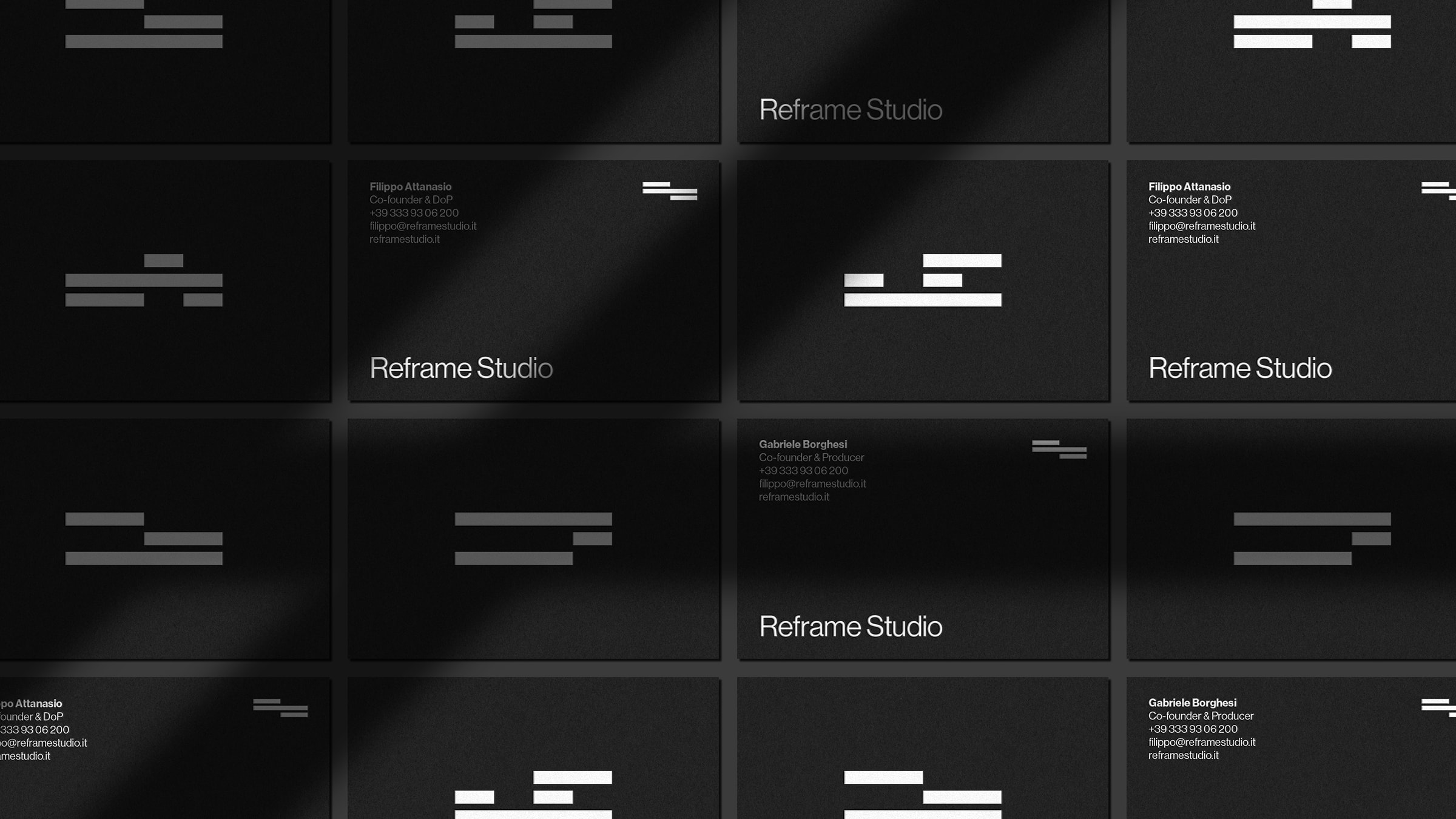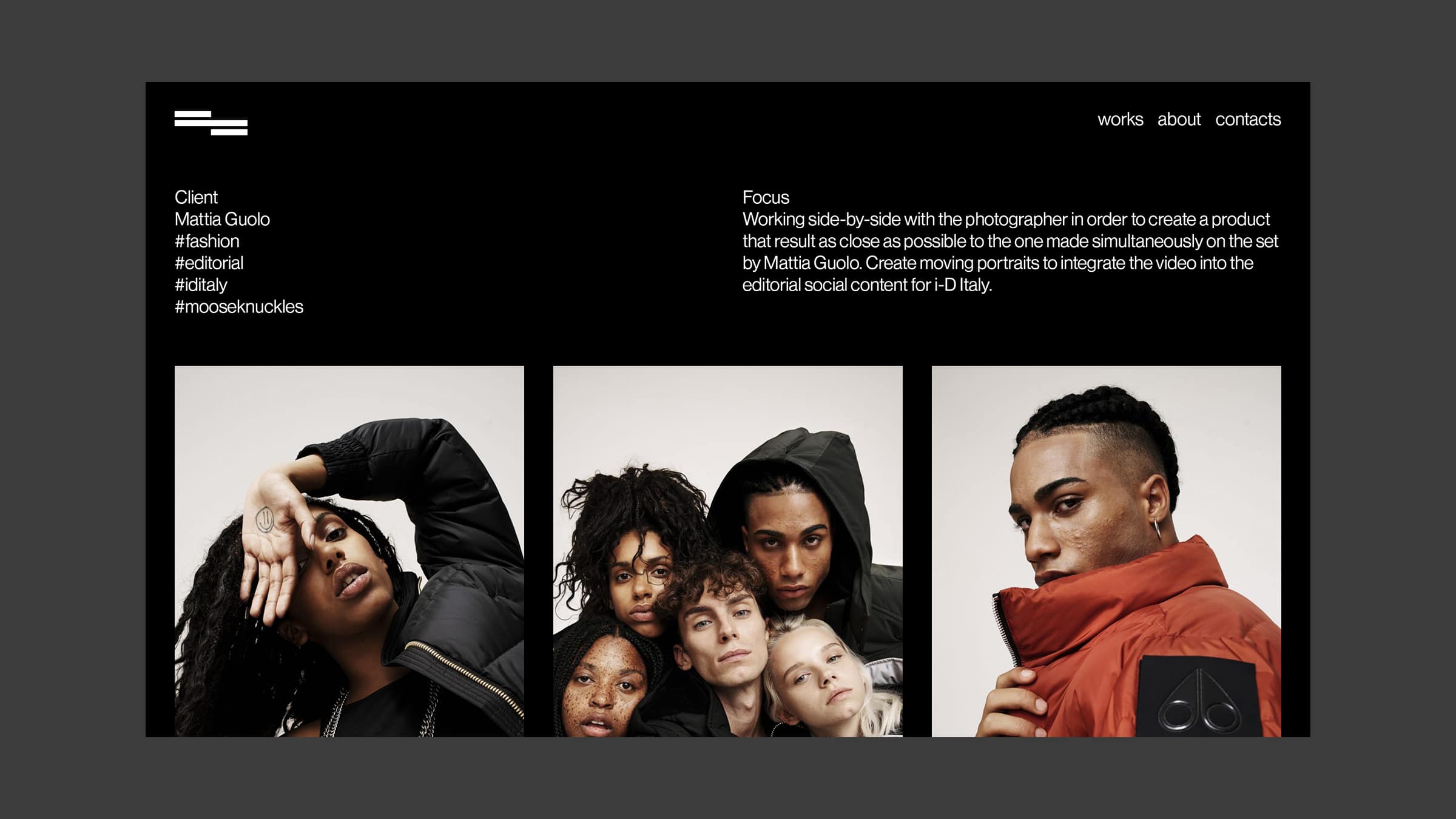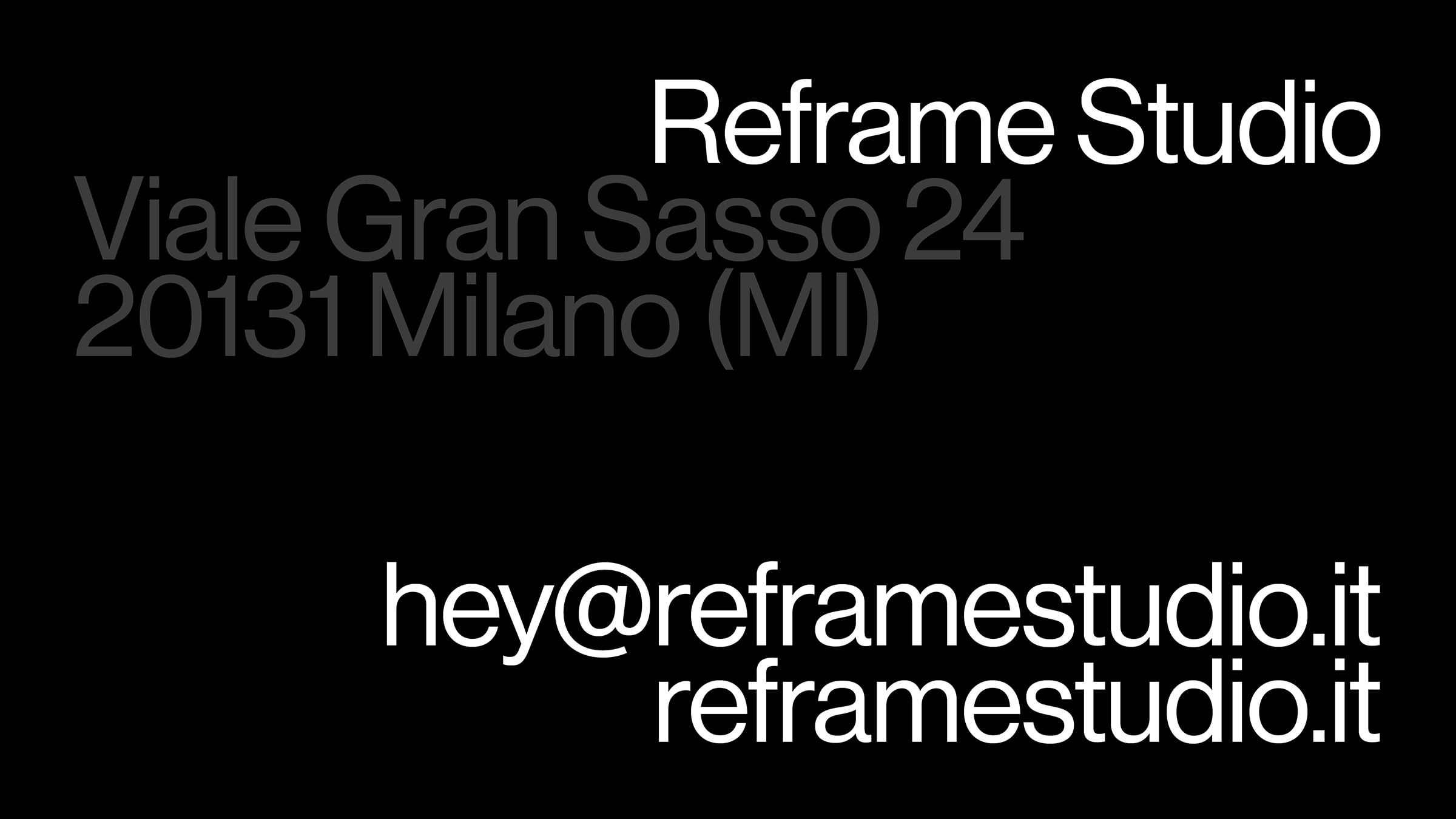 The visual identity and the logo that we designed recall the blocks typically seen in editing programs.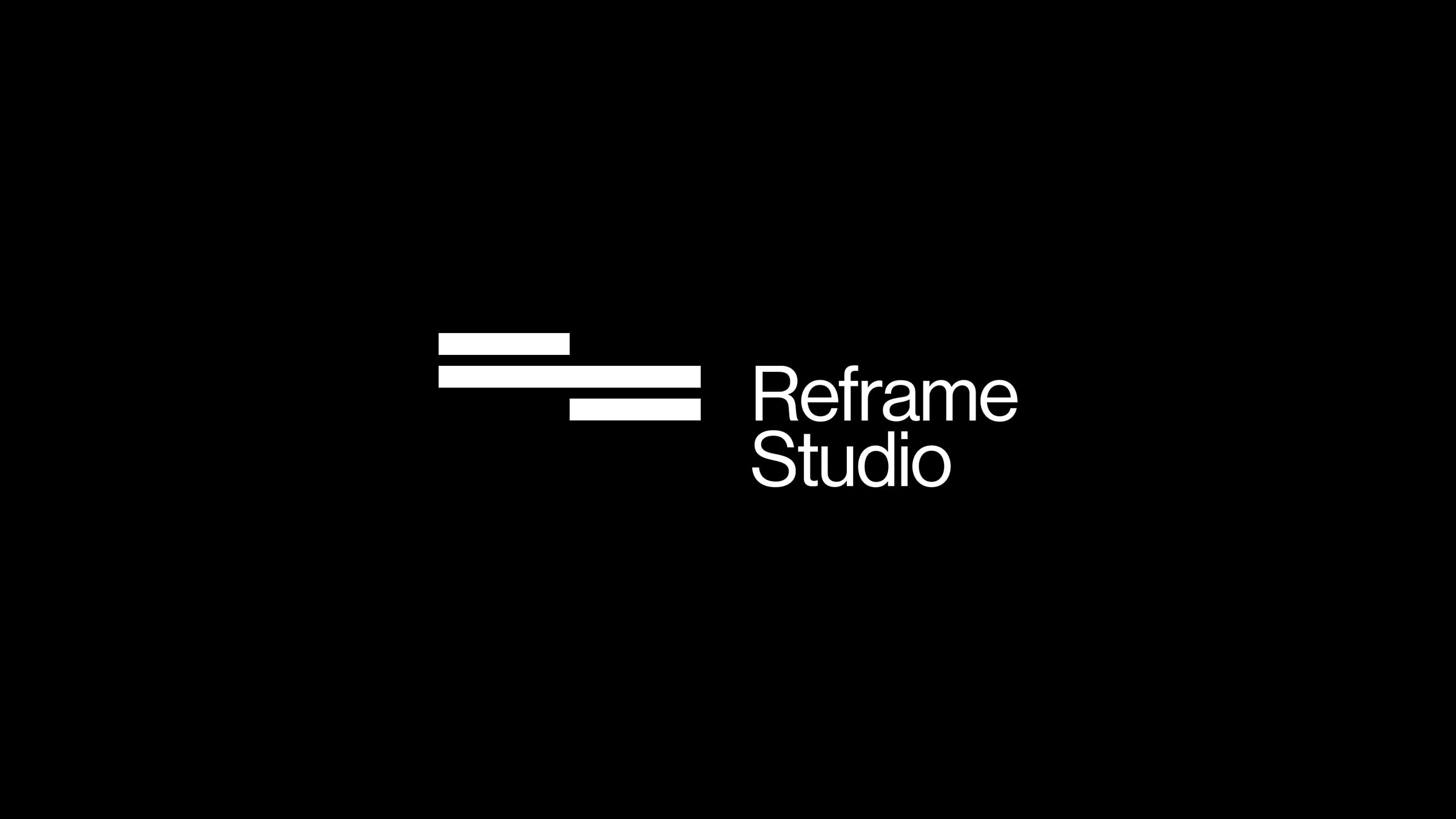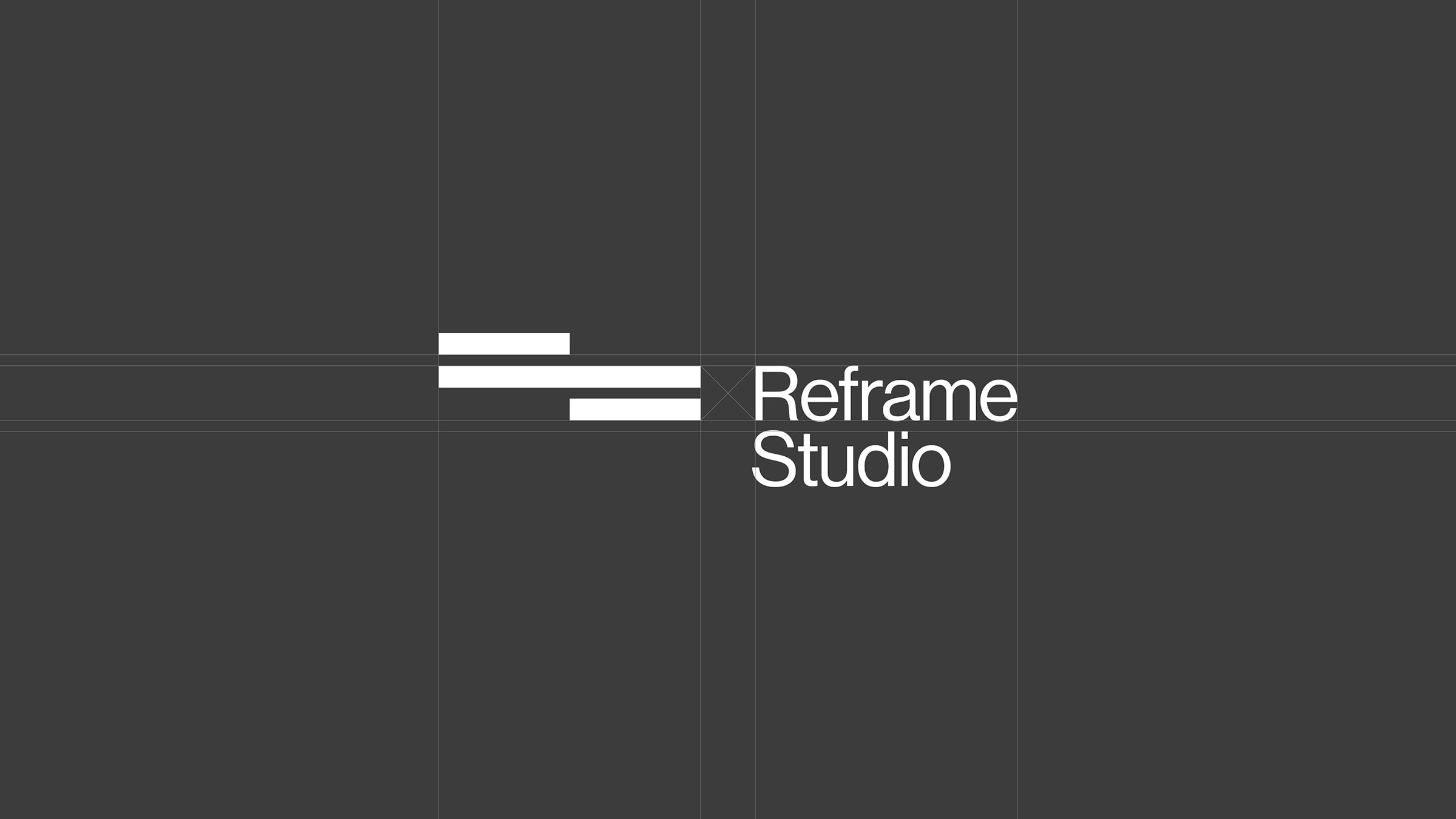 The modules combine with one another creating new structures and ever-changing shapes: a logo that adapts to every situation and is constantly evolving.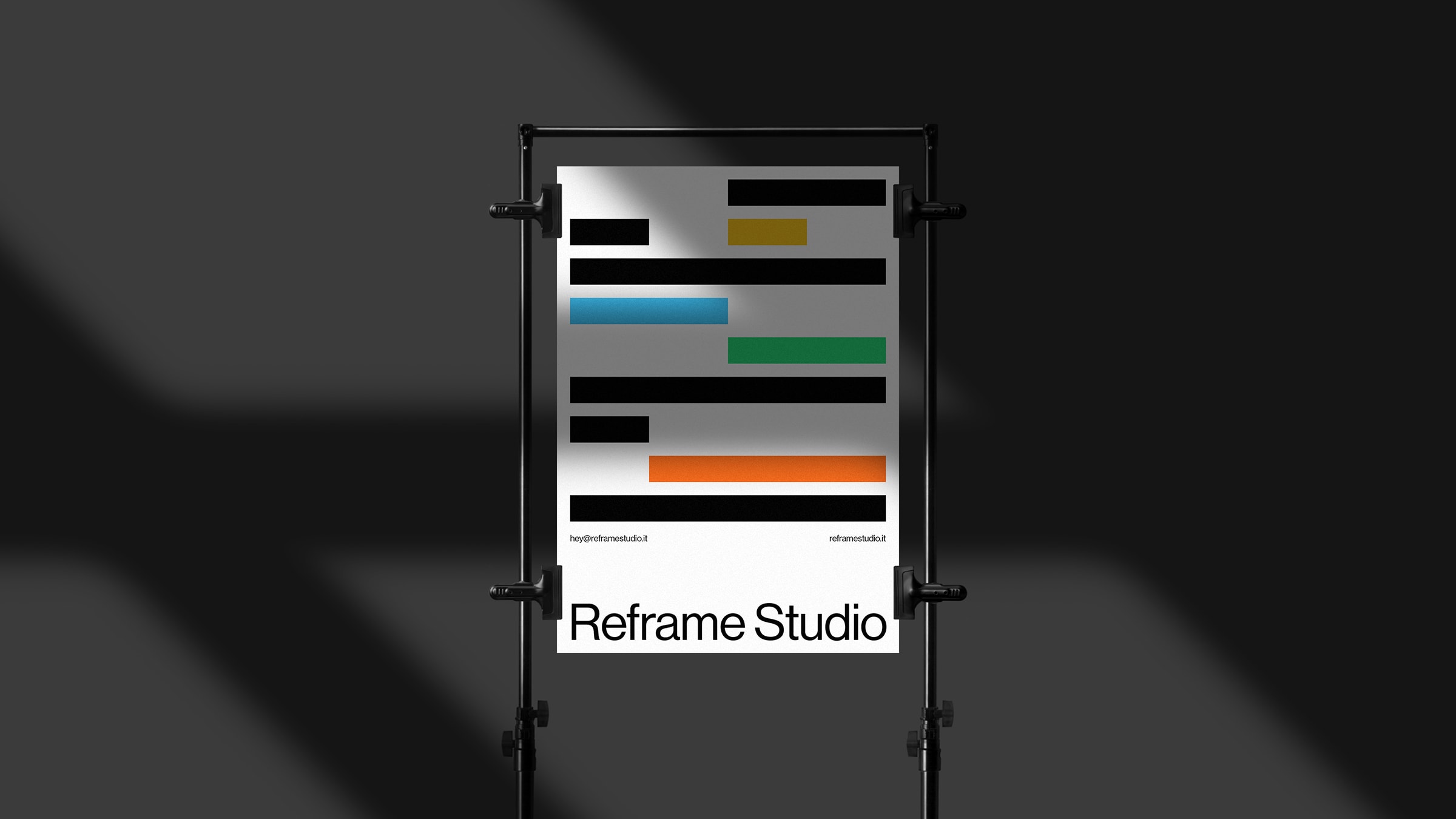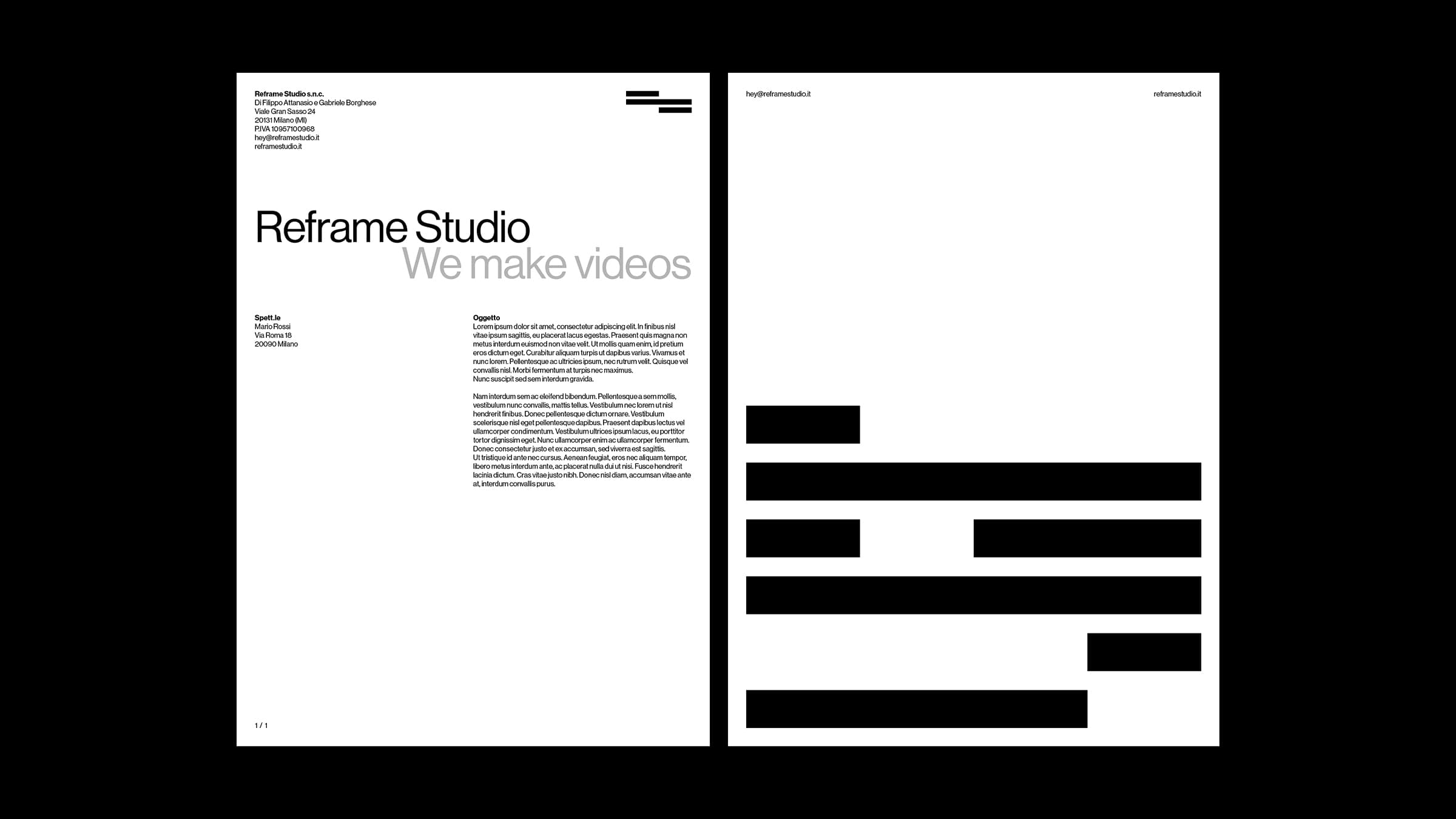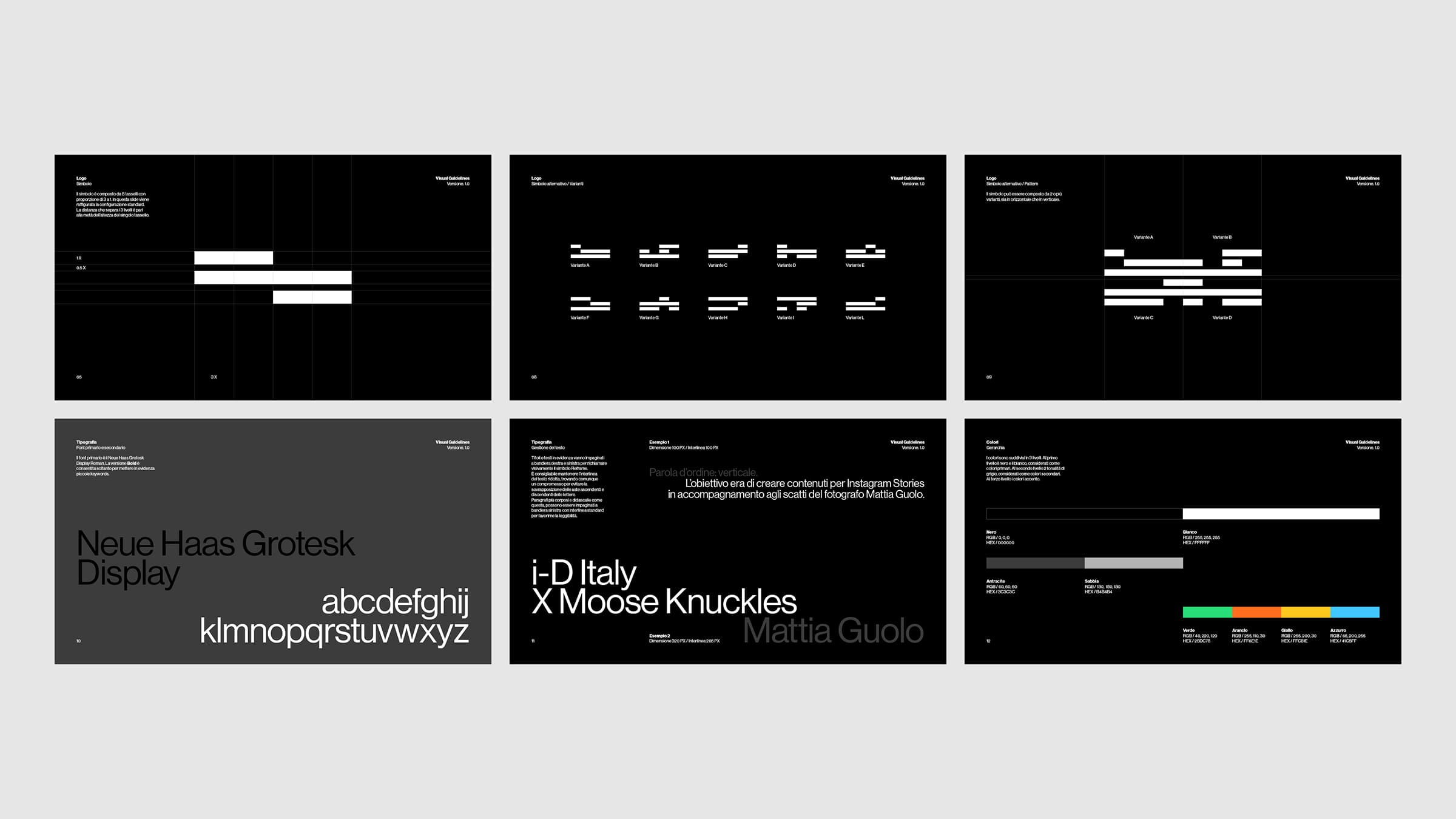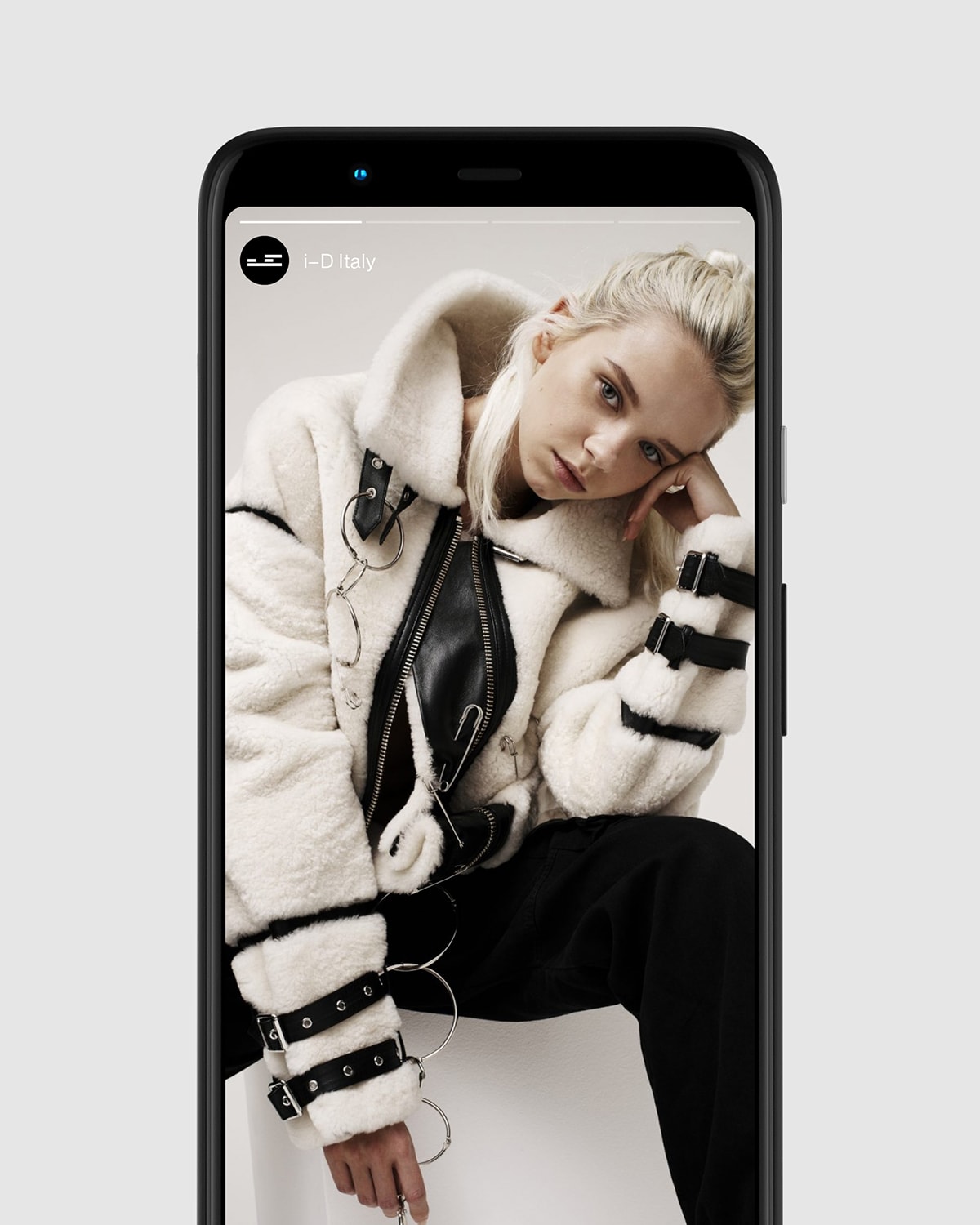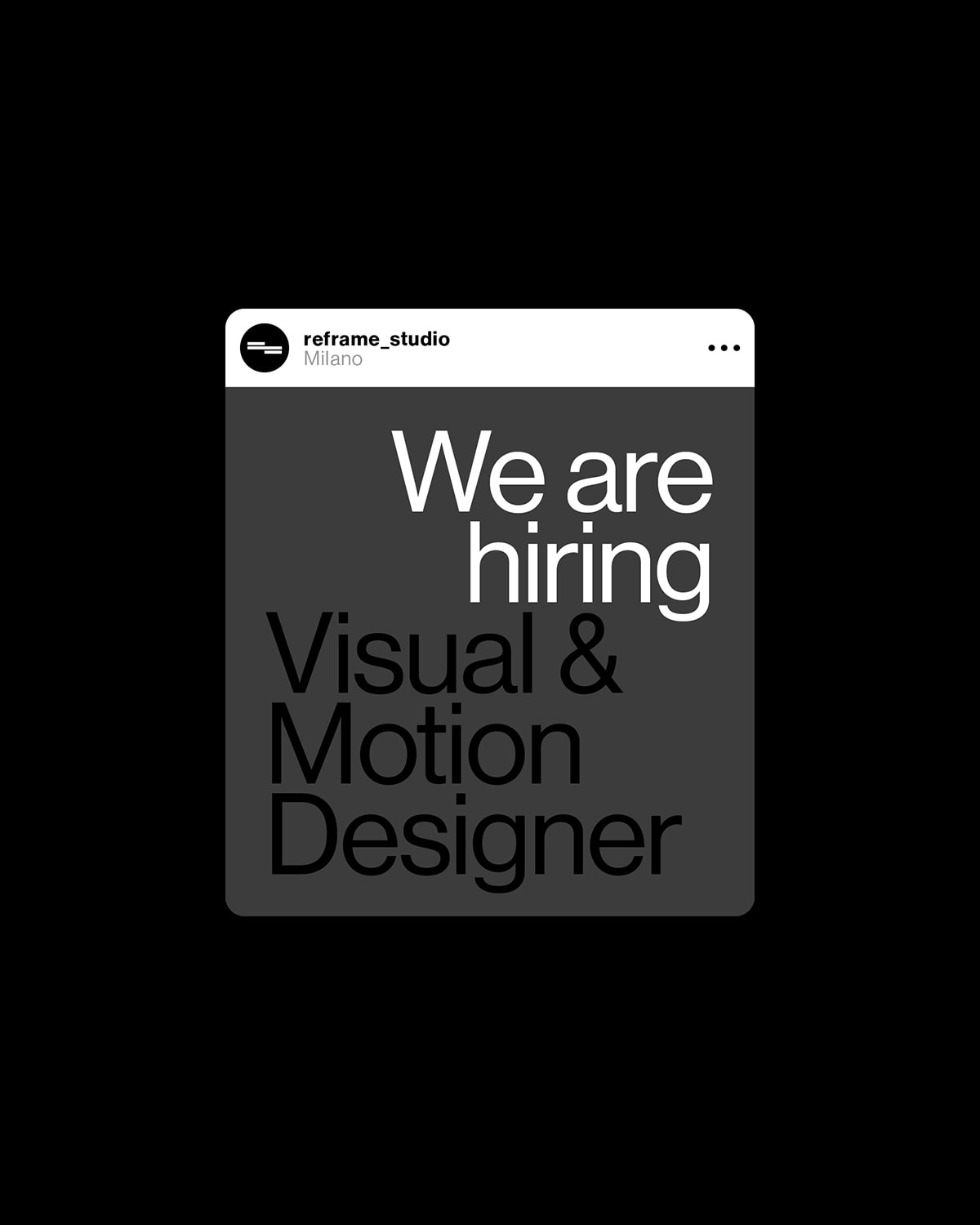 Related projects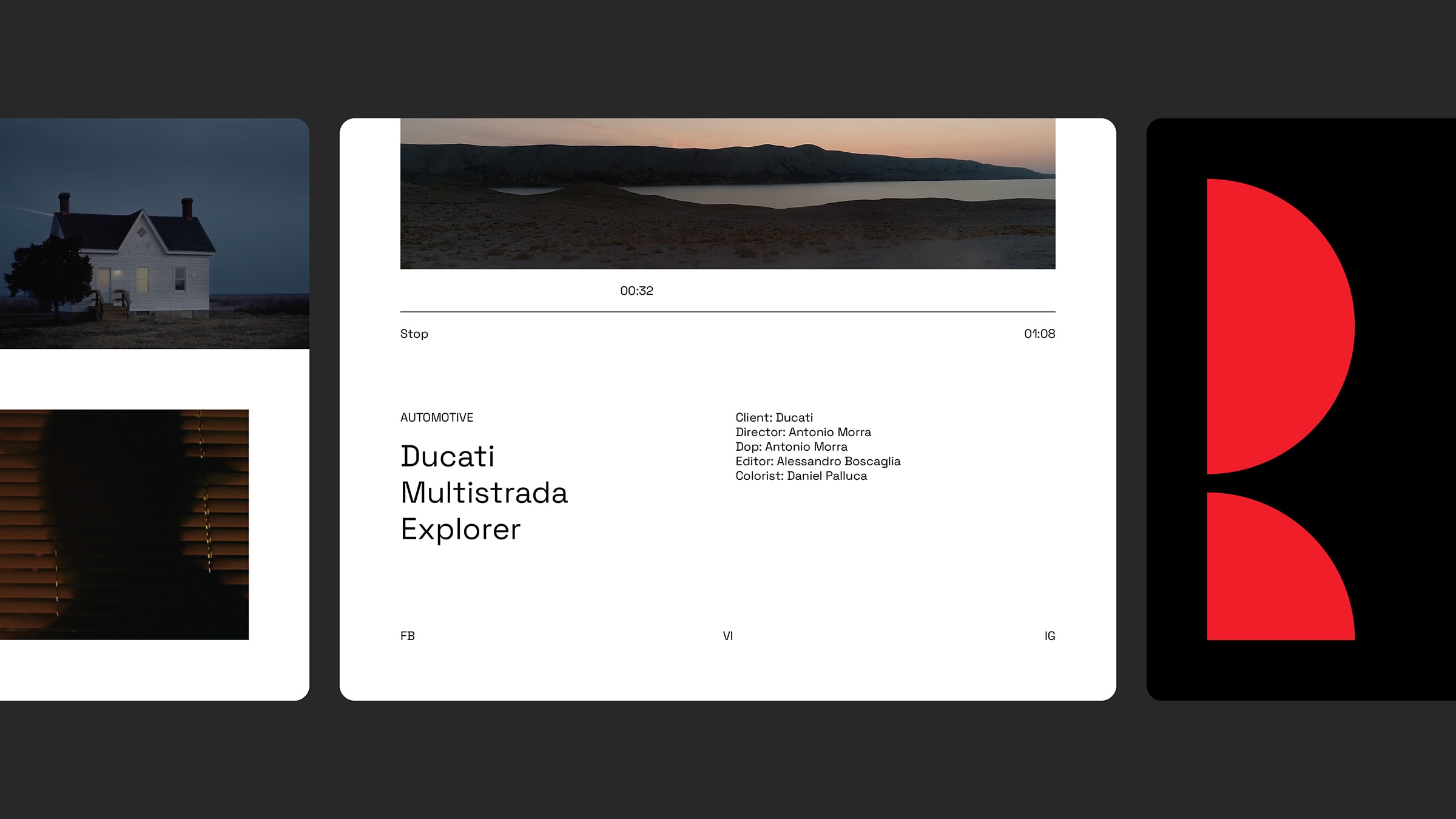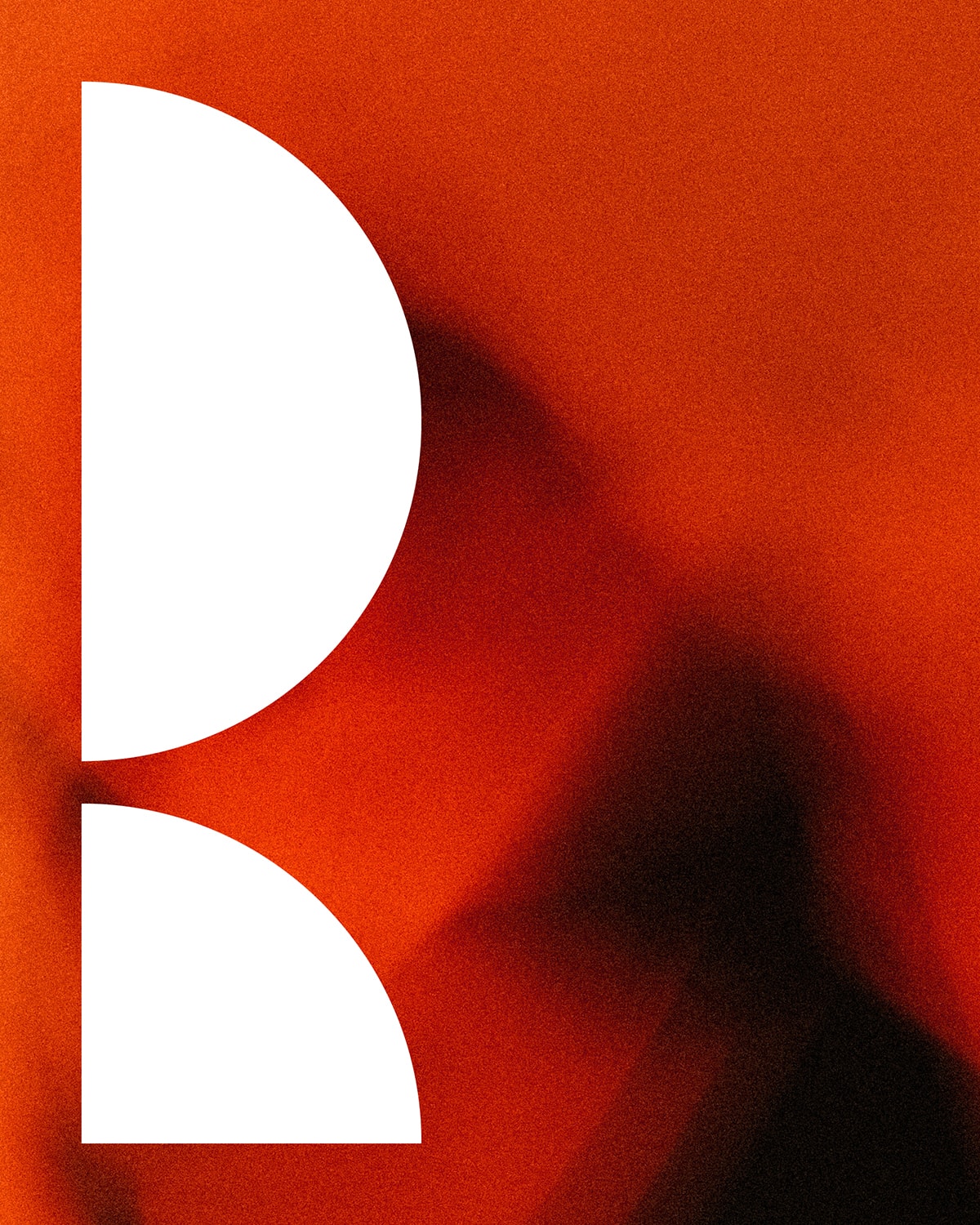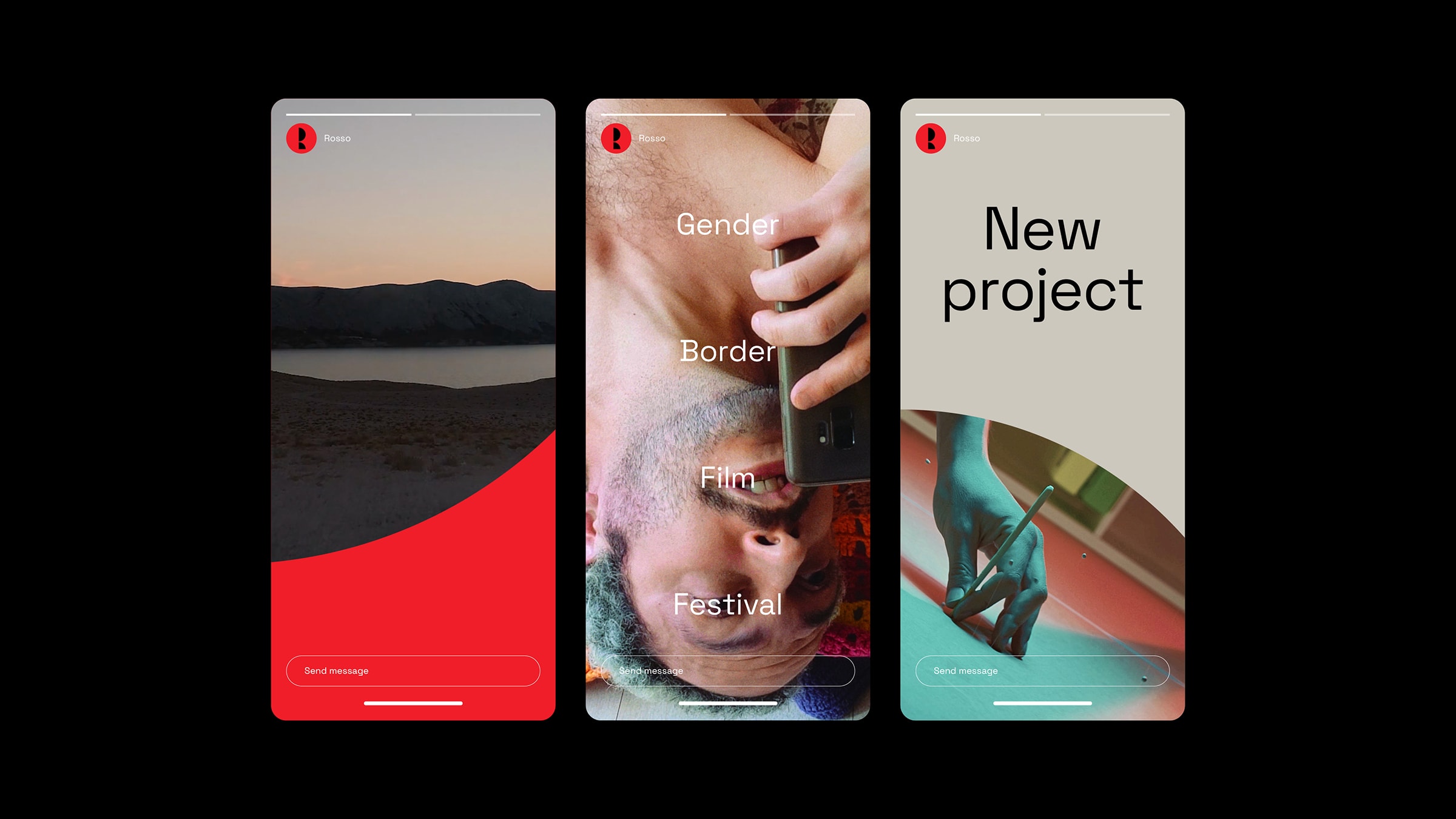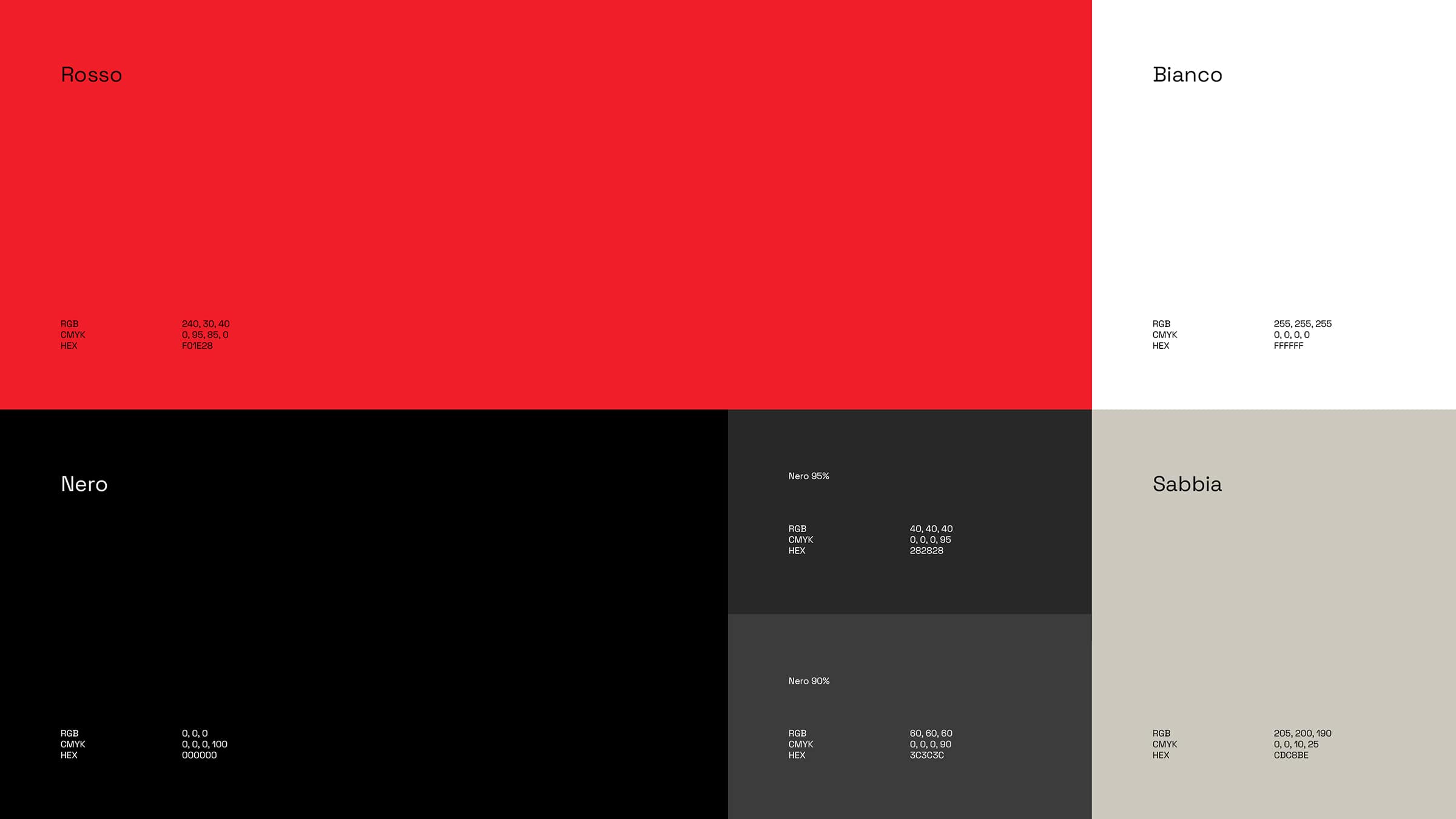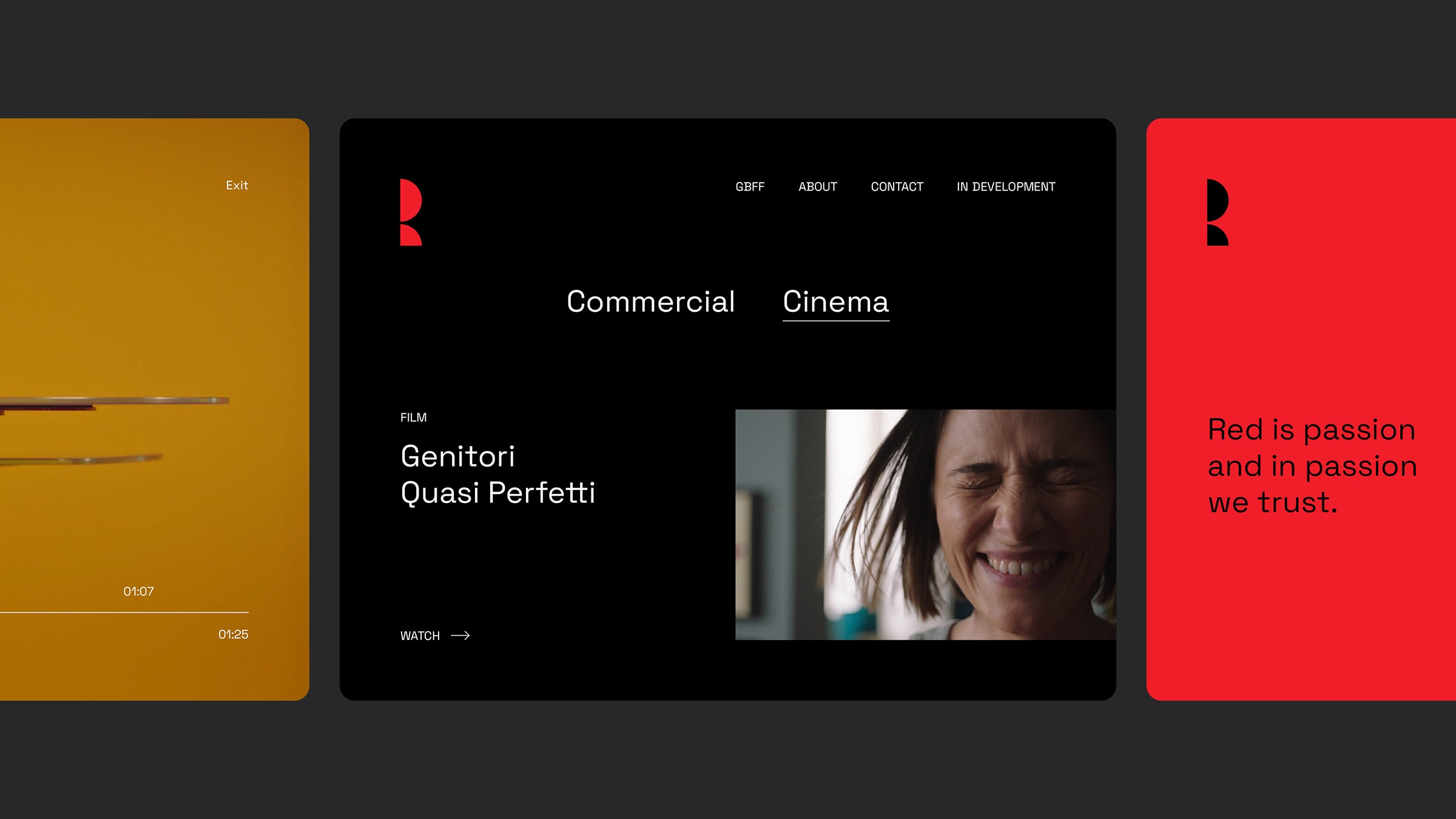 Rosso Film
Logo, Visual Identity, Web Design, UI / UX, Web Development
The logo we designed for the film production company ROSSO is an eyehole through which new worlds can be imagined.
View more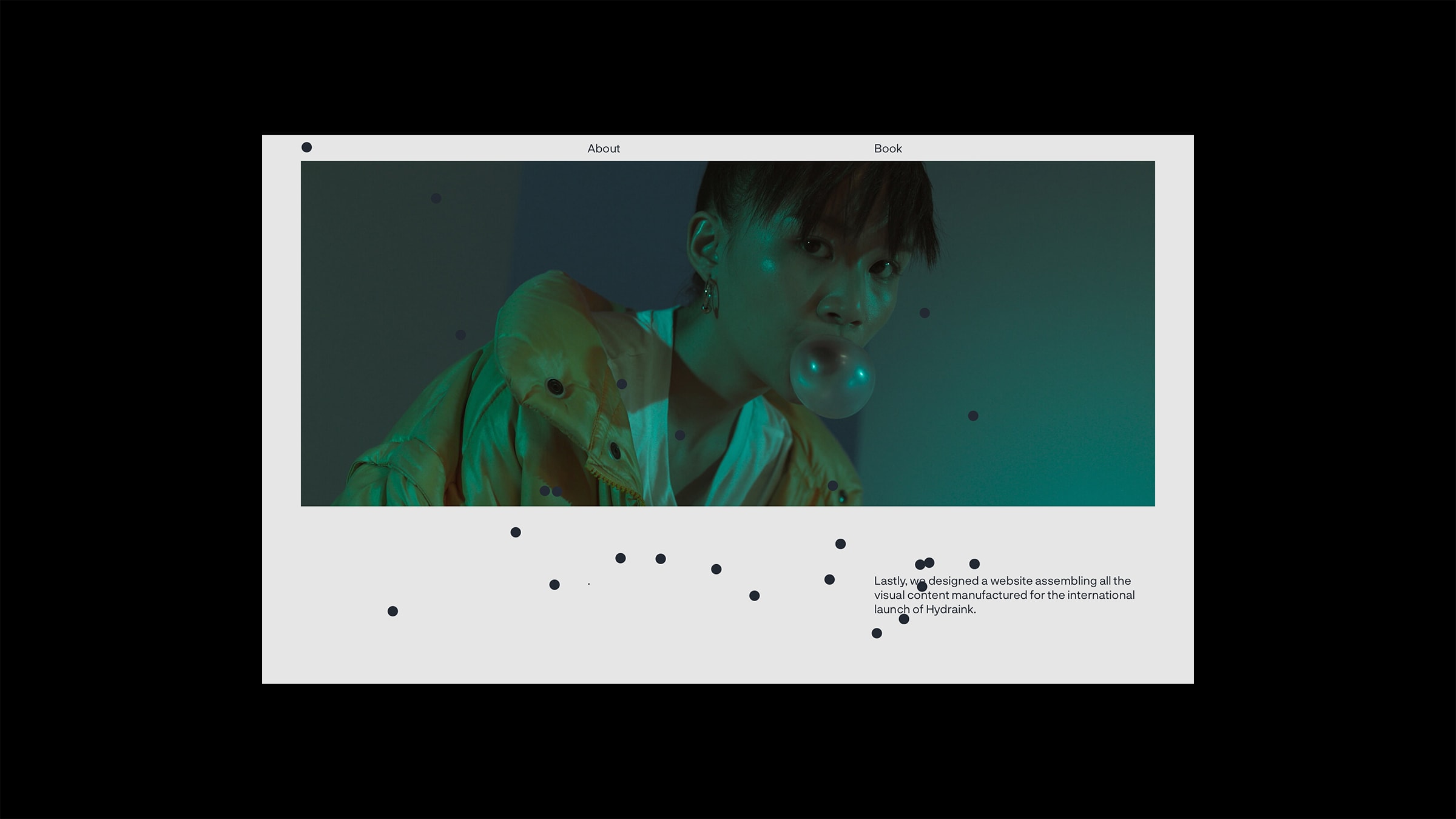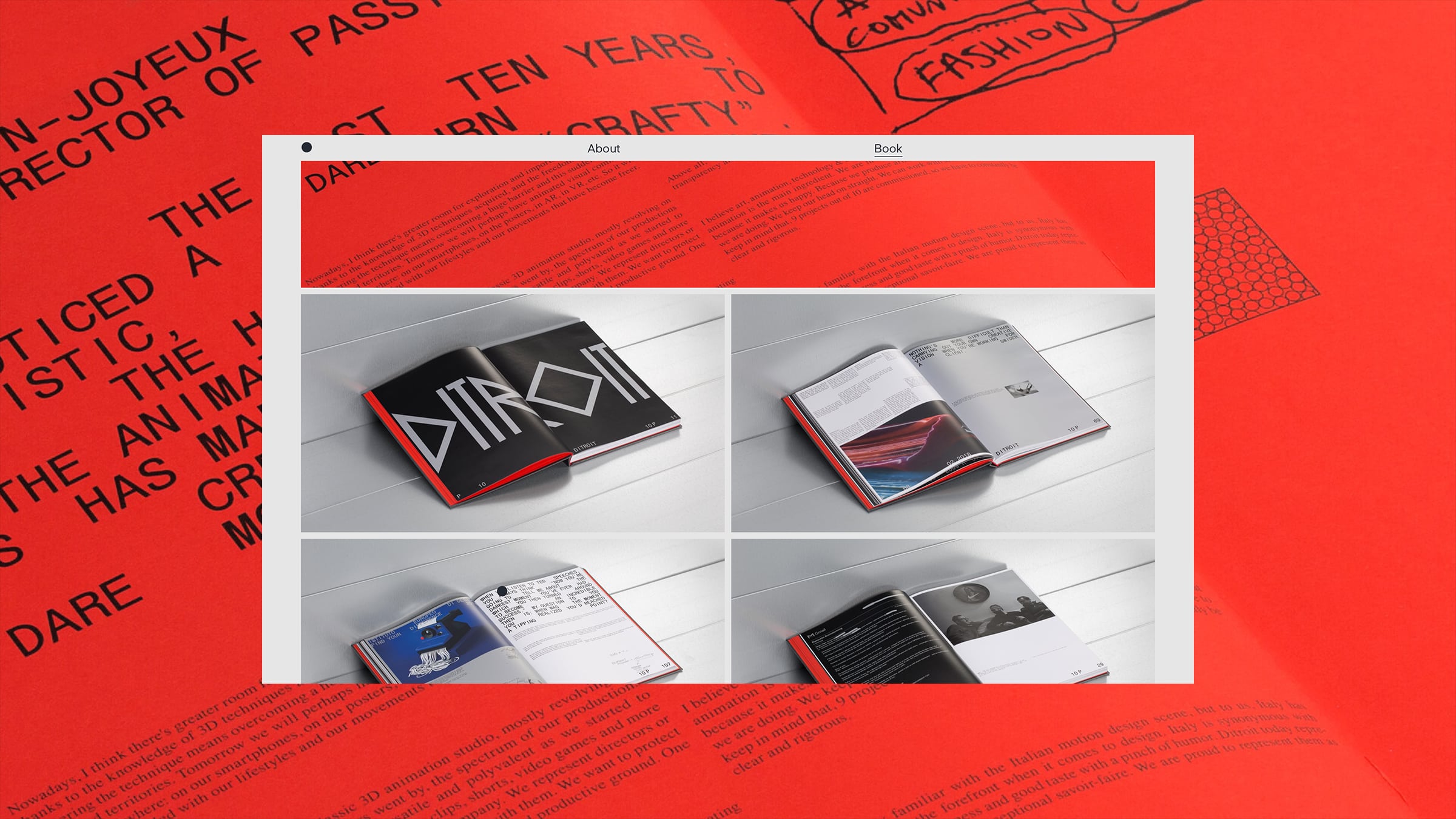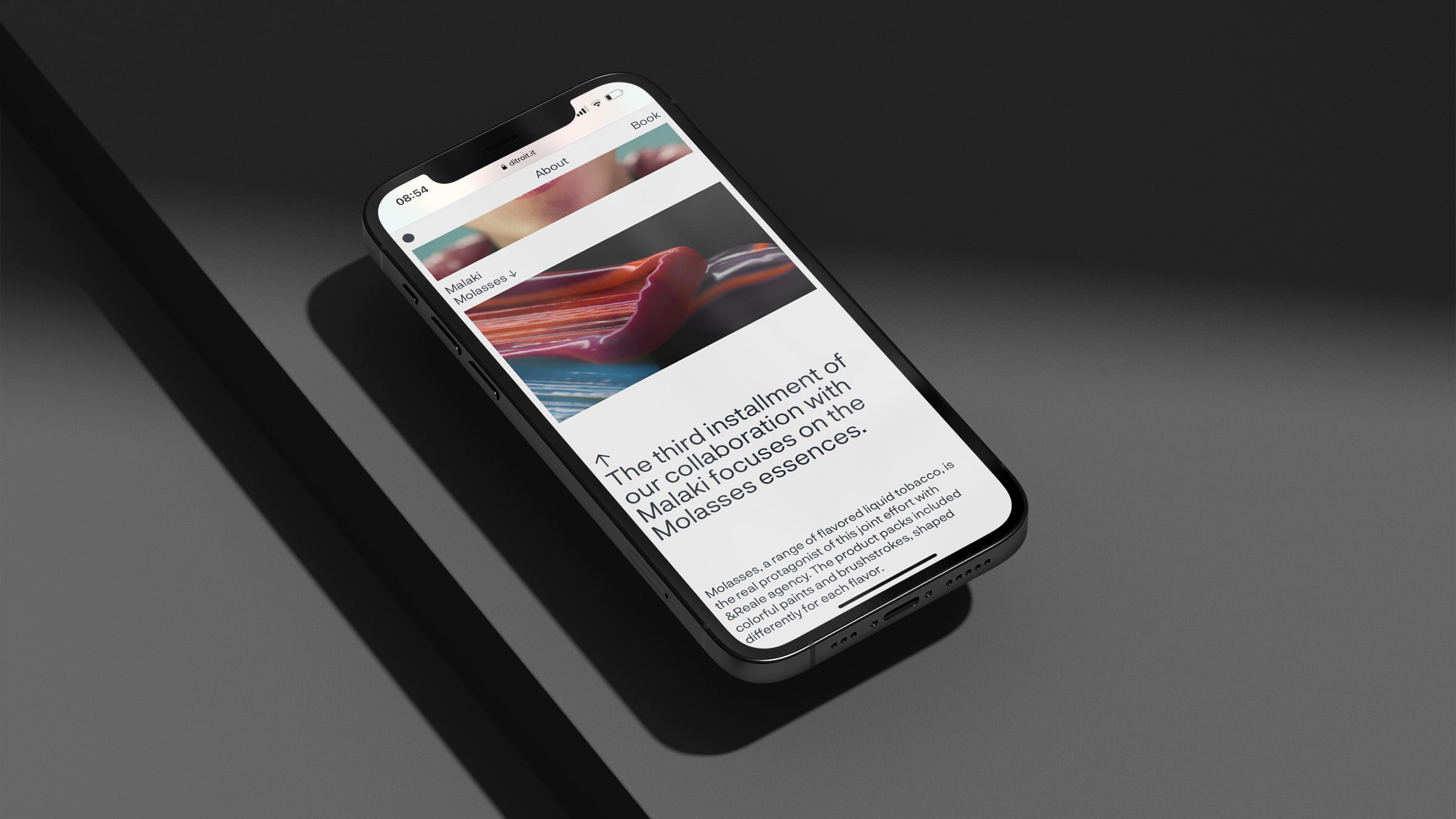 Ditroit
UI / UX, Web Design, Web Development
A modular website for Ditroit motion studio, designed to enhance the many wonderful images they have to show.
View more