The guys from Ditroit, the award-winning motion studio based in Milan and London, asked us to create their new website. They needed it to be linear yet dynamic to enhance the many wonderful images and videos they have to show to their clients.
We designed a large variety of graphic modules that highlight images and videos.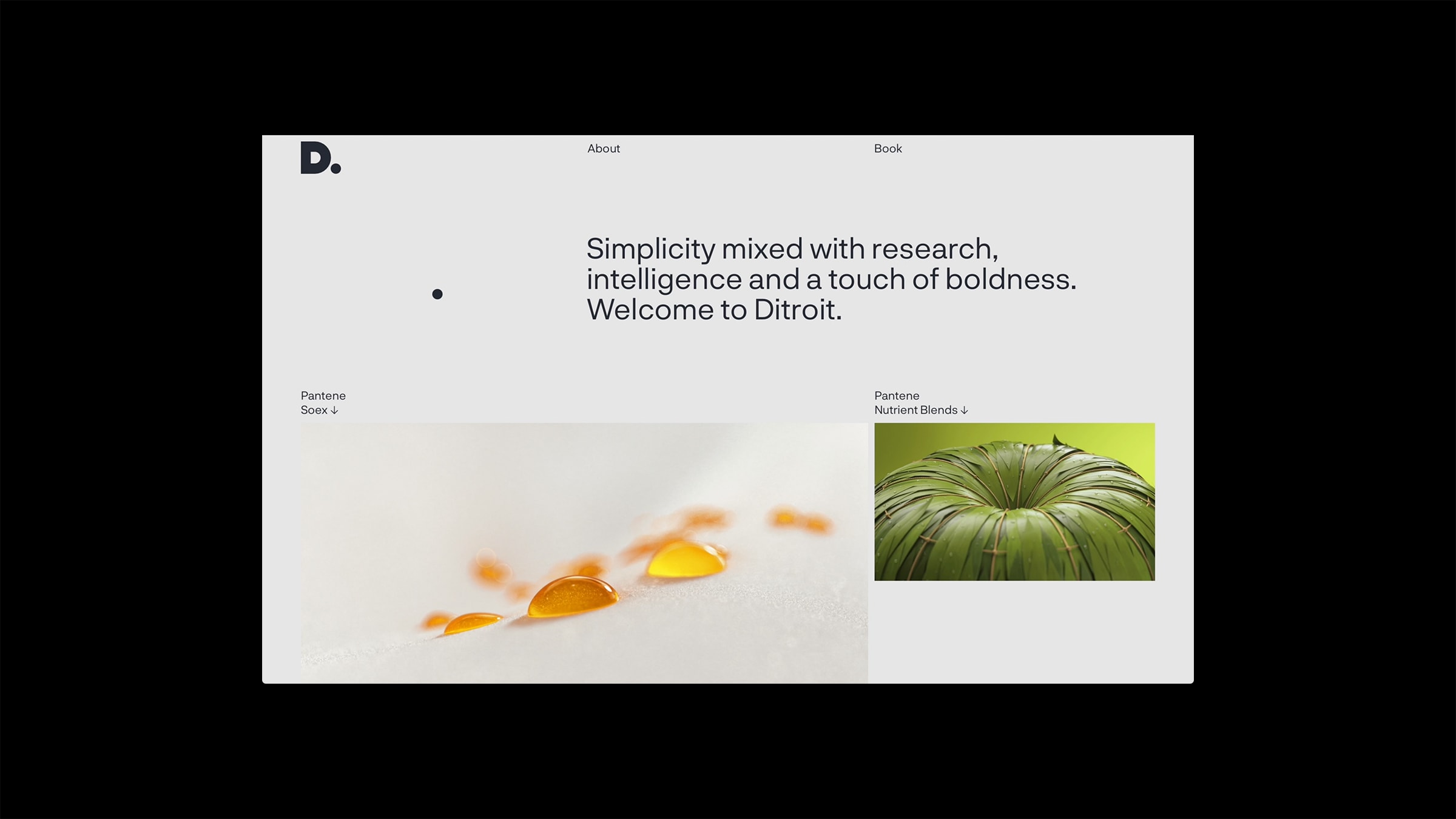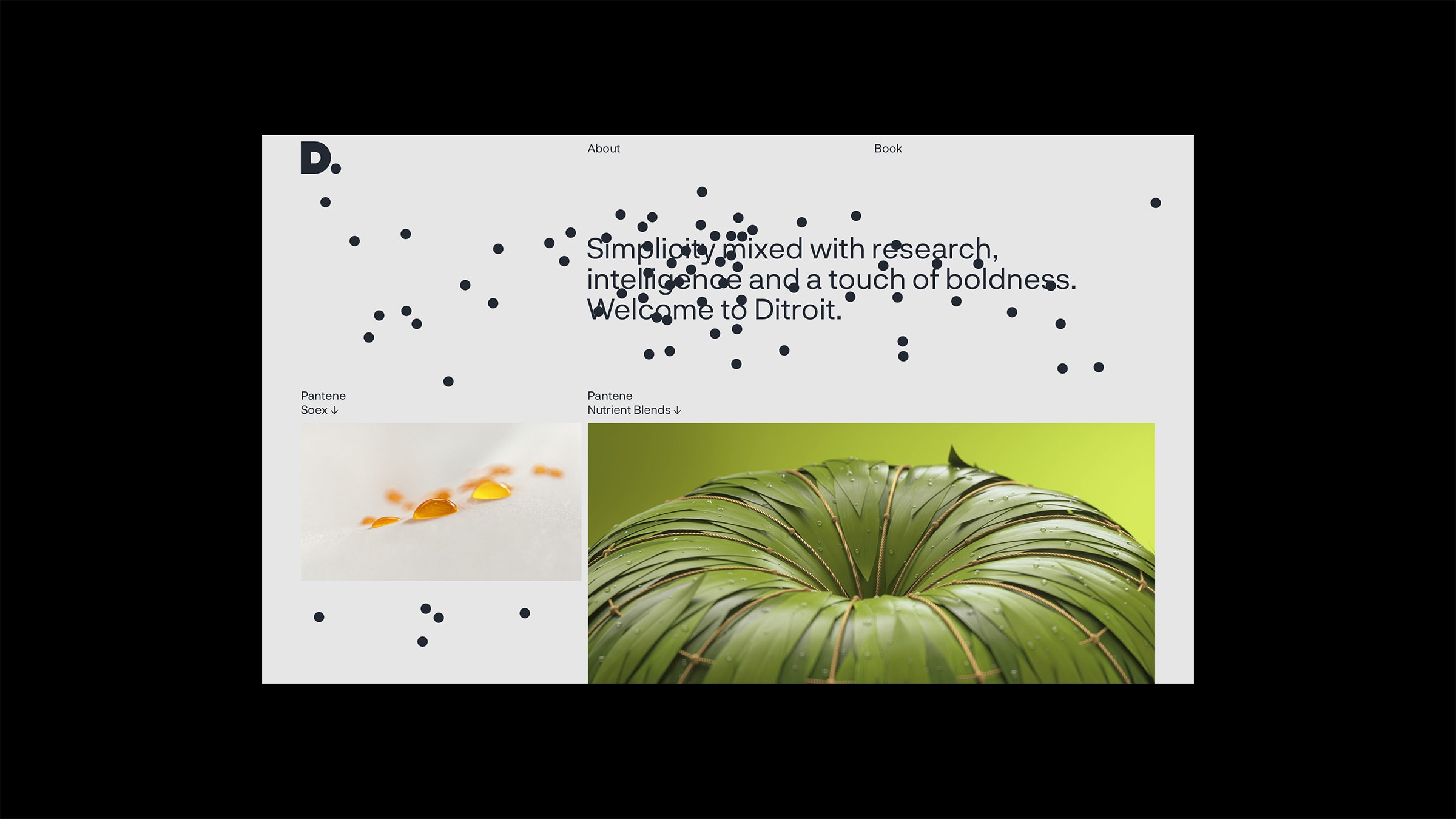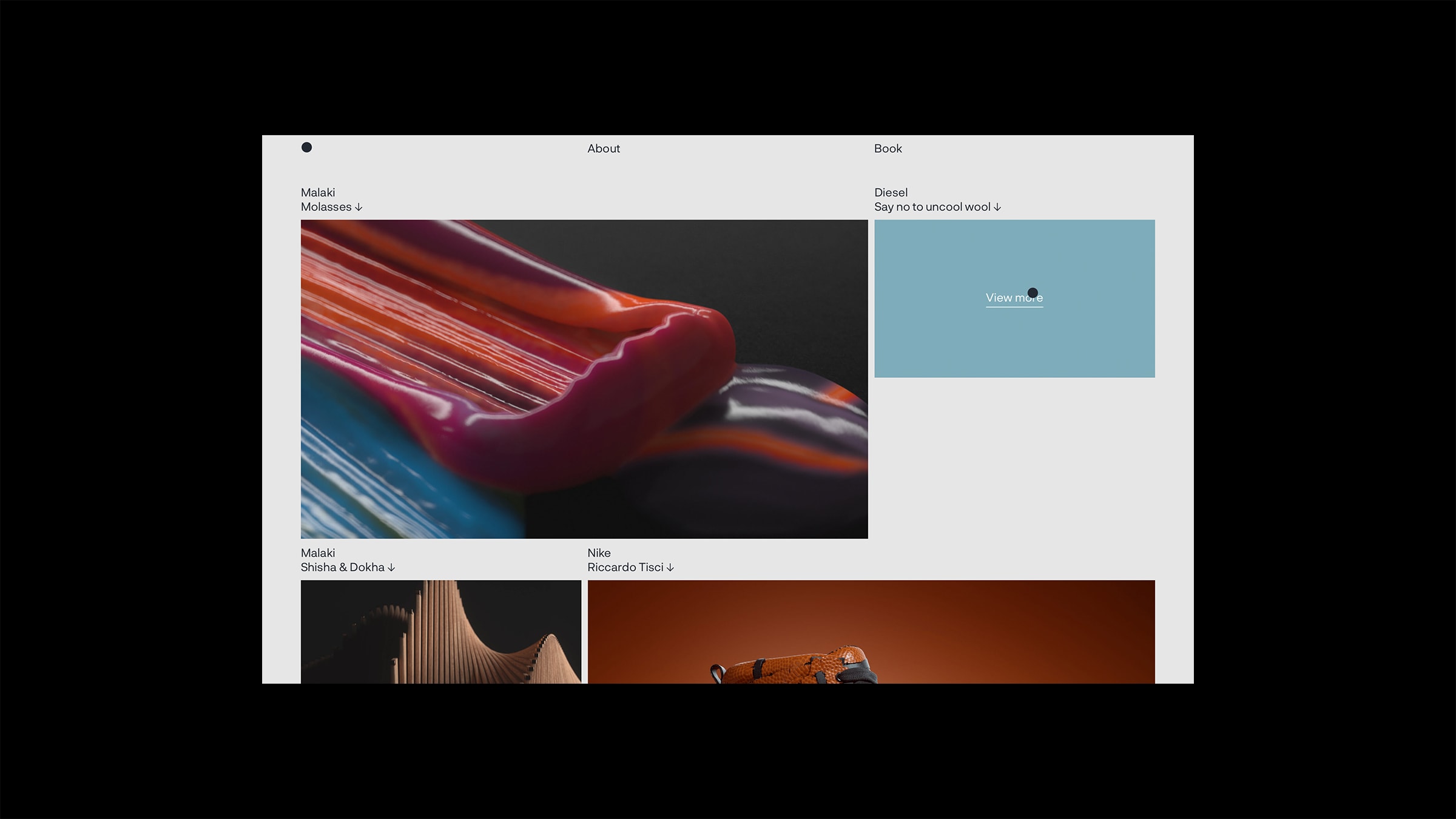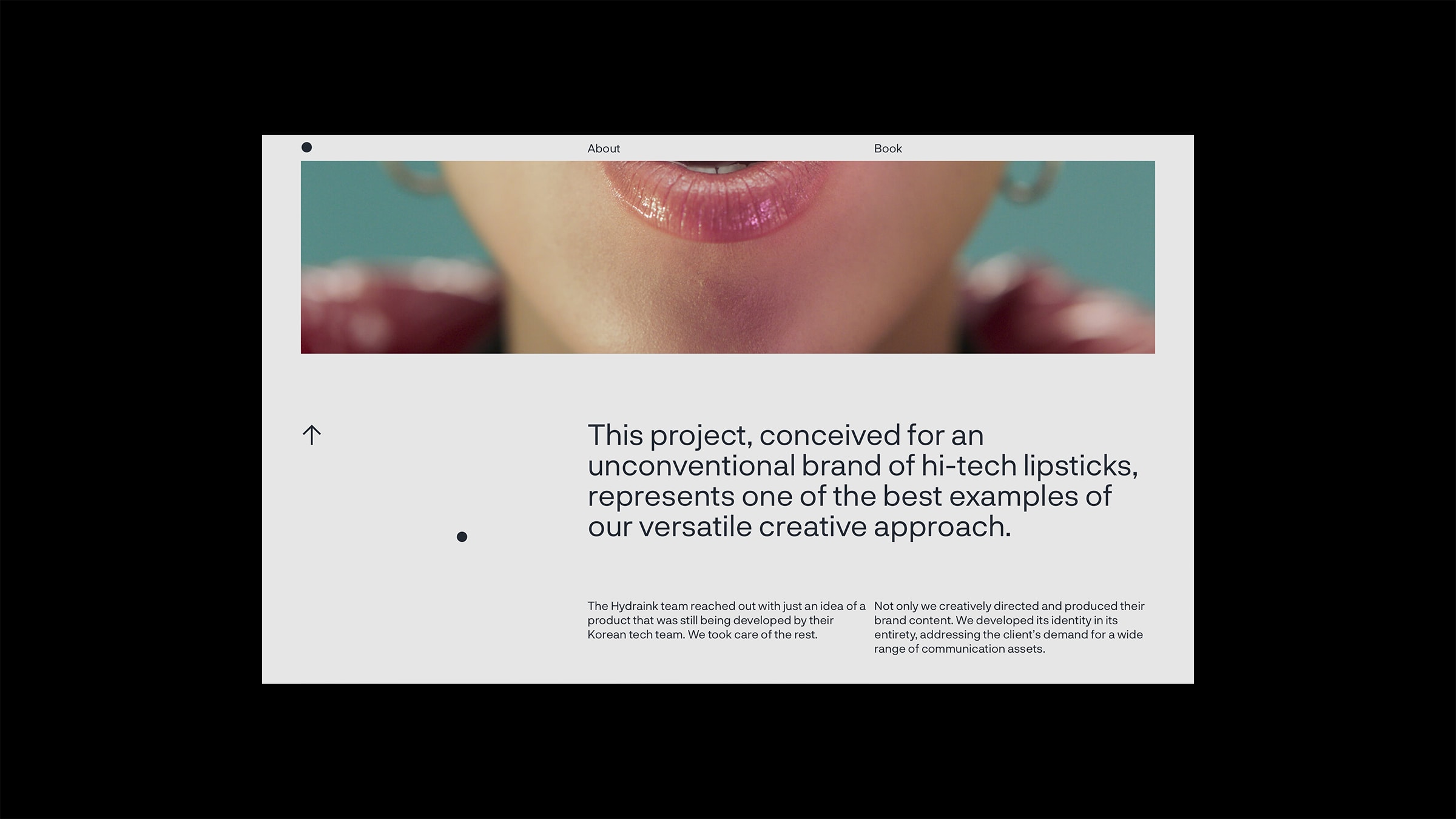 The full stop in the logo becomes a mouse pointer: when the user clicks on blank areas of the website, it leaves an imprint that literally pierces the screen.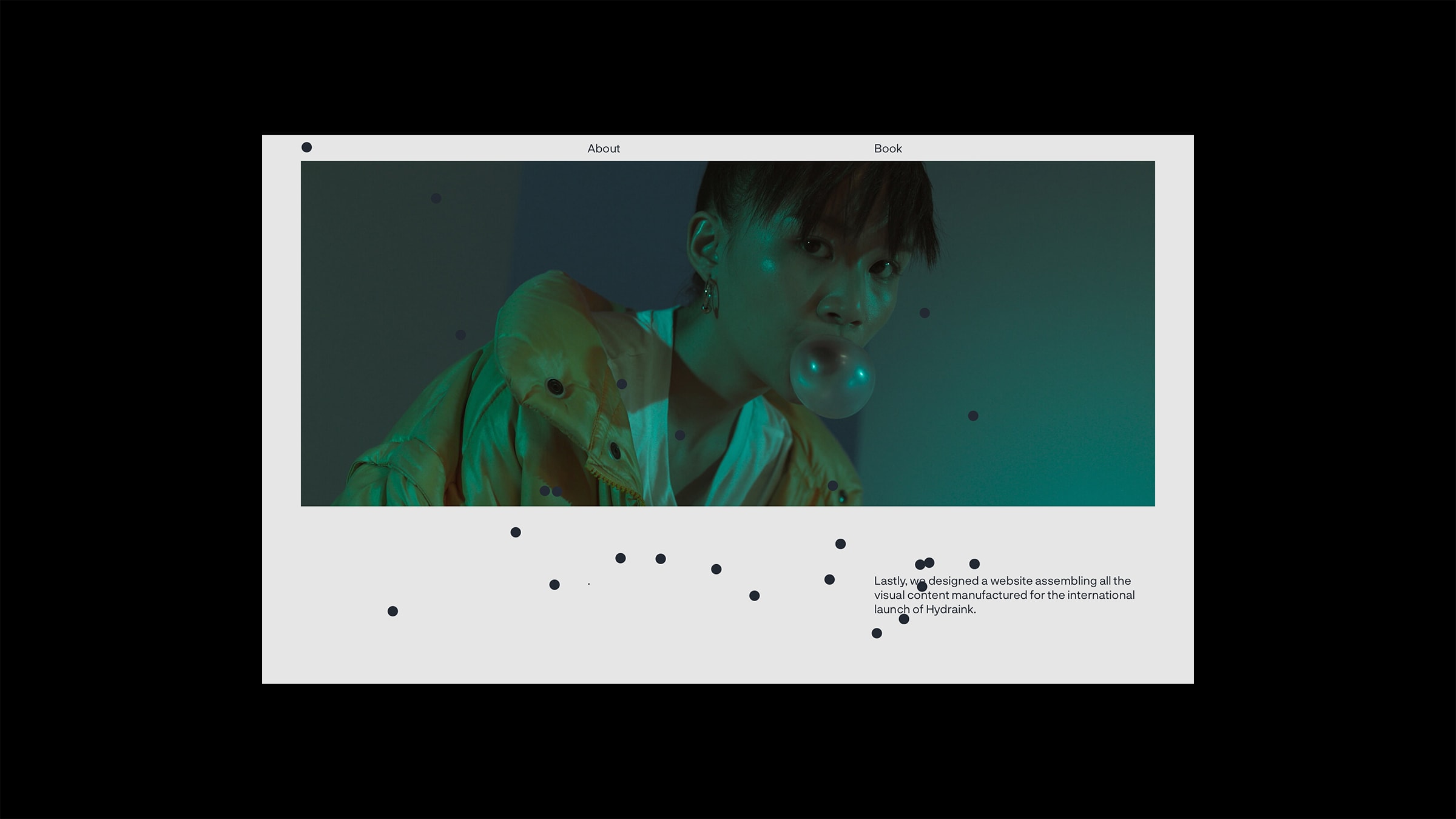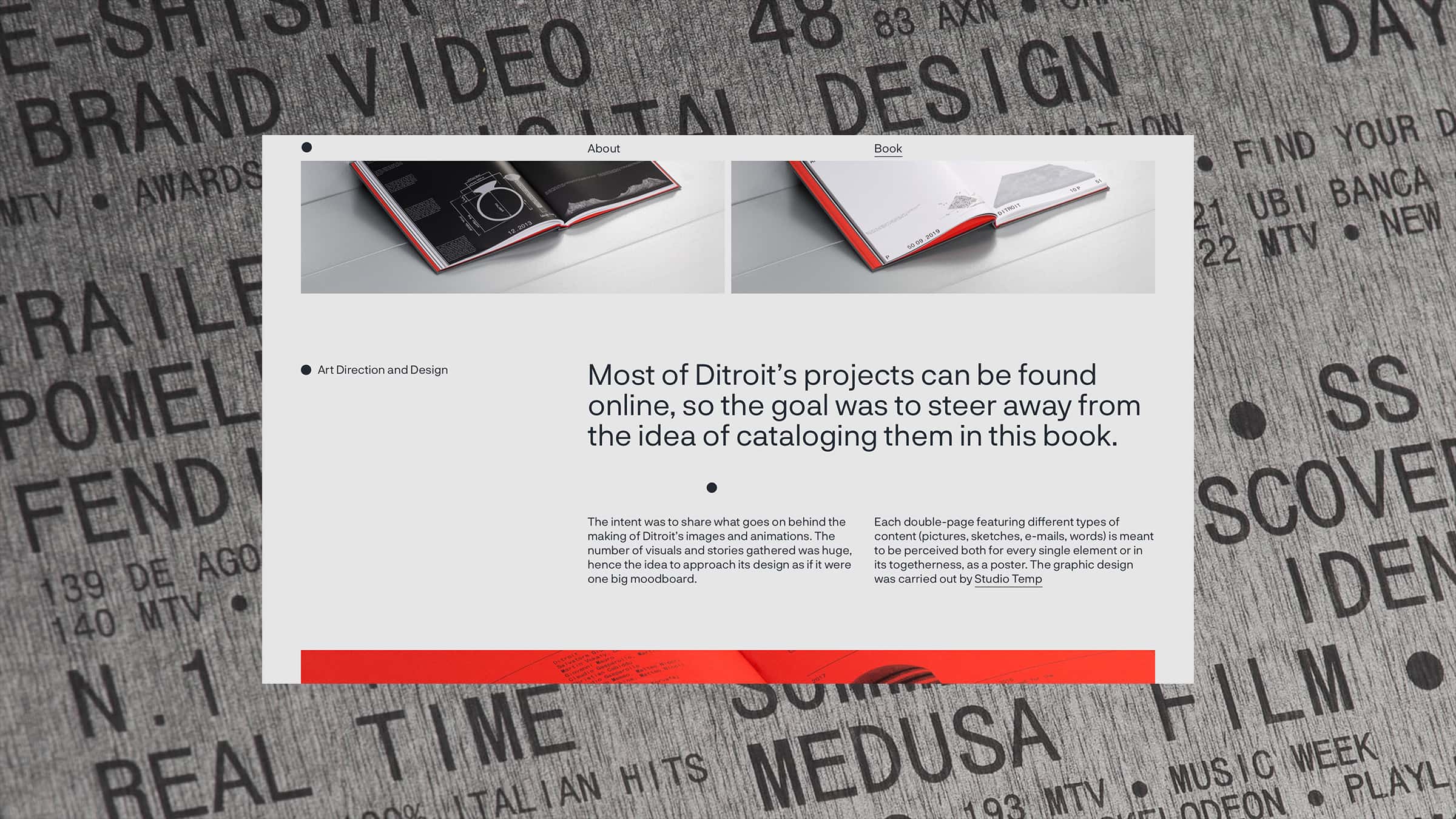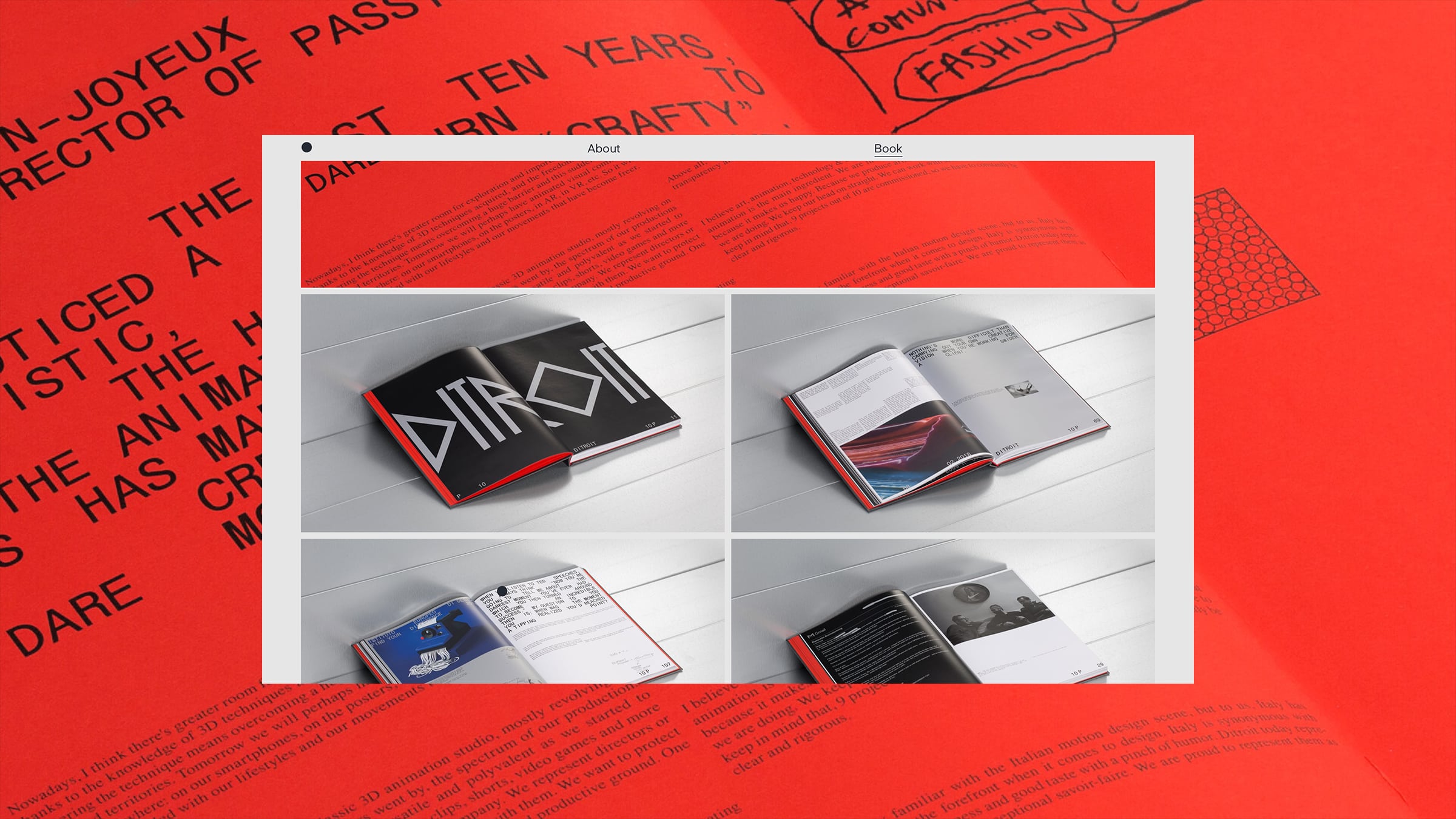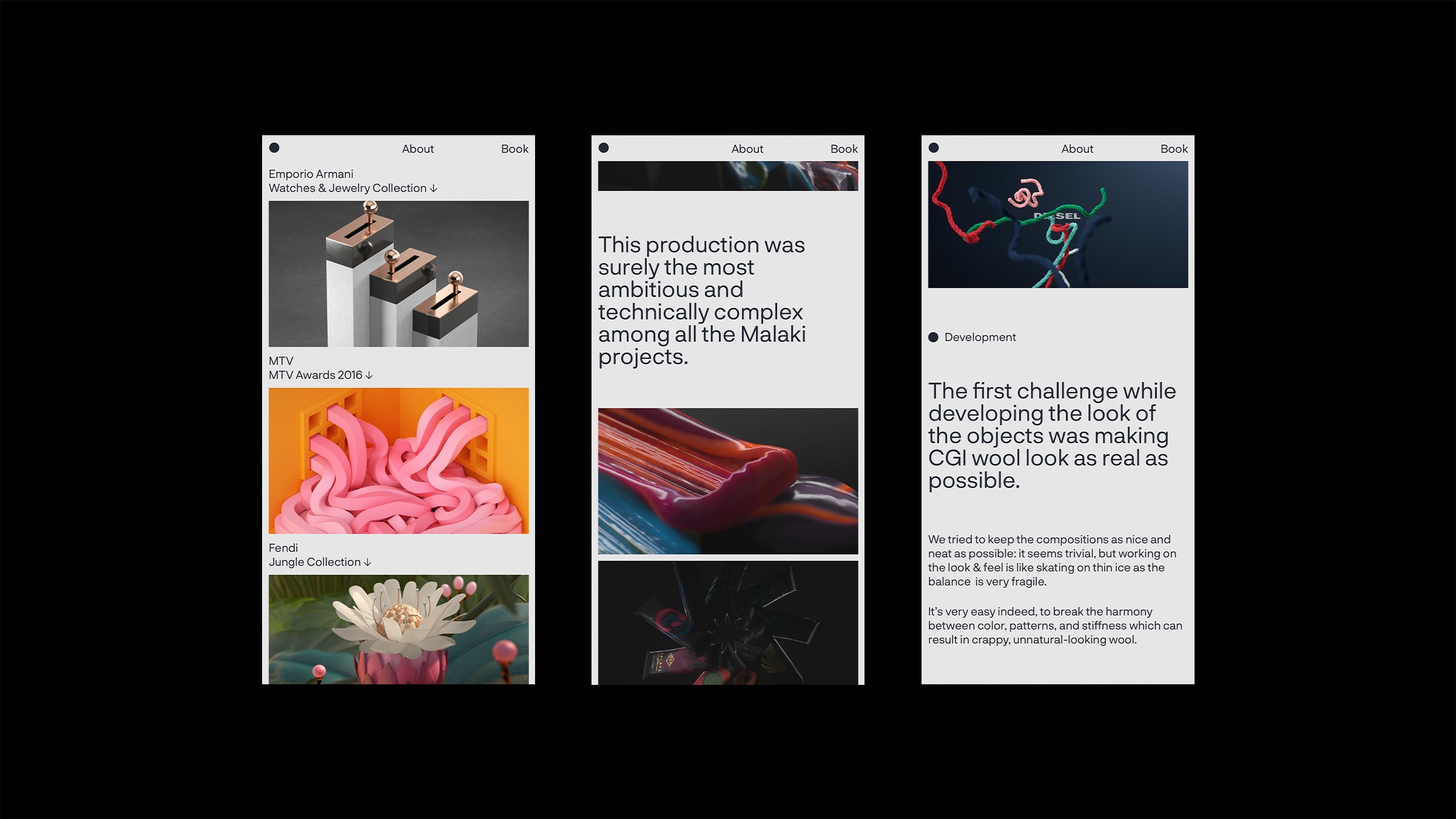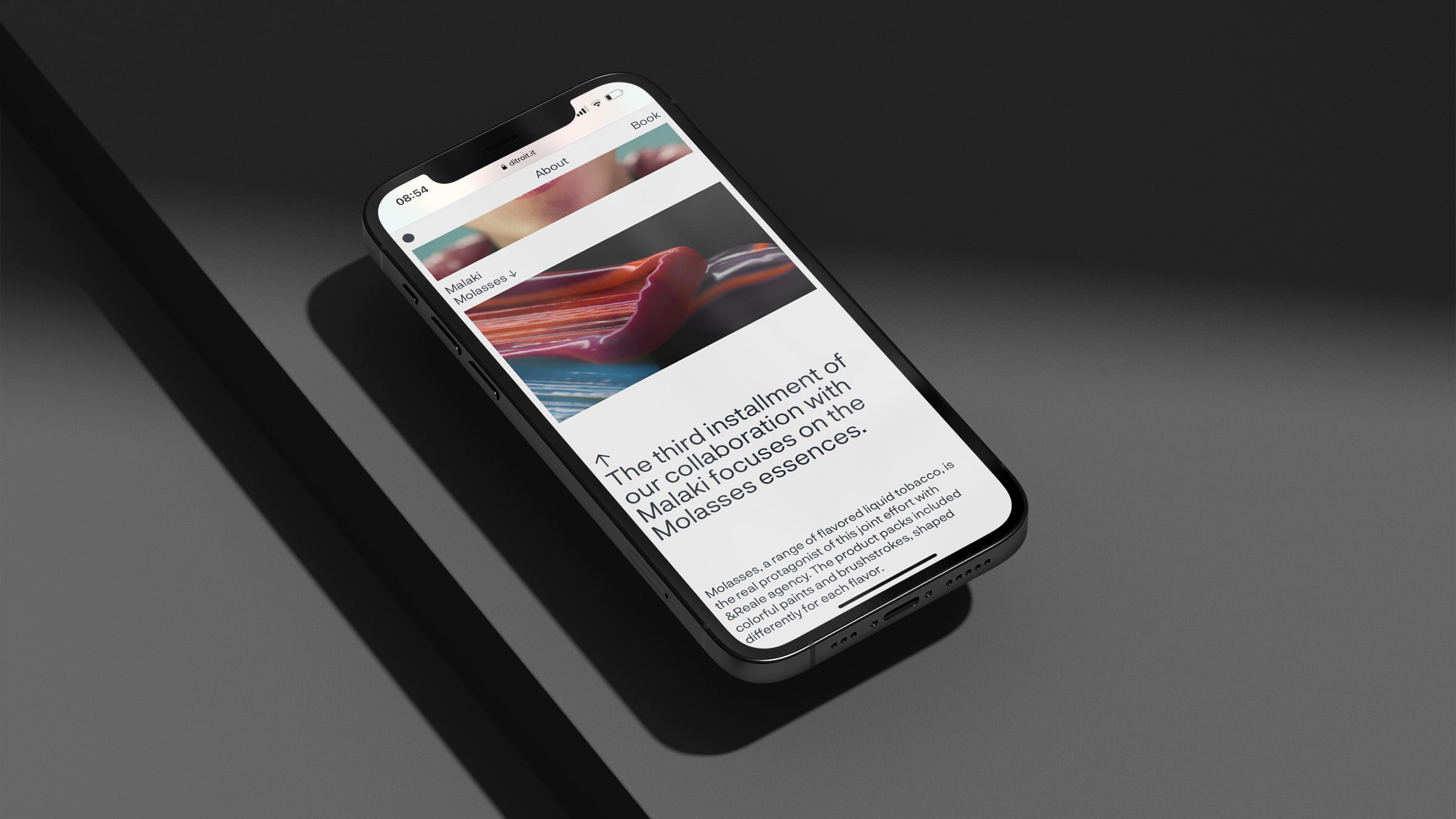 Related projects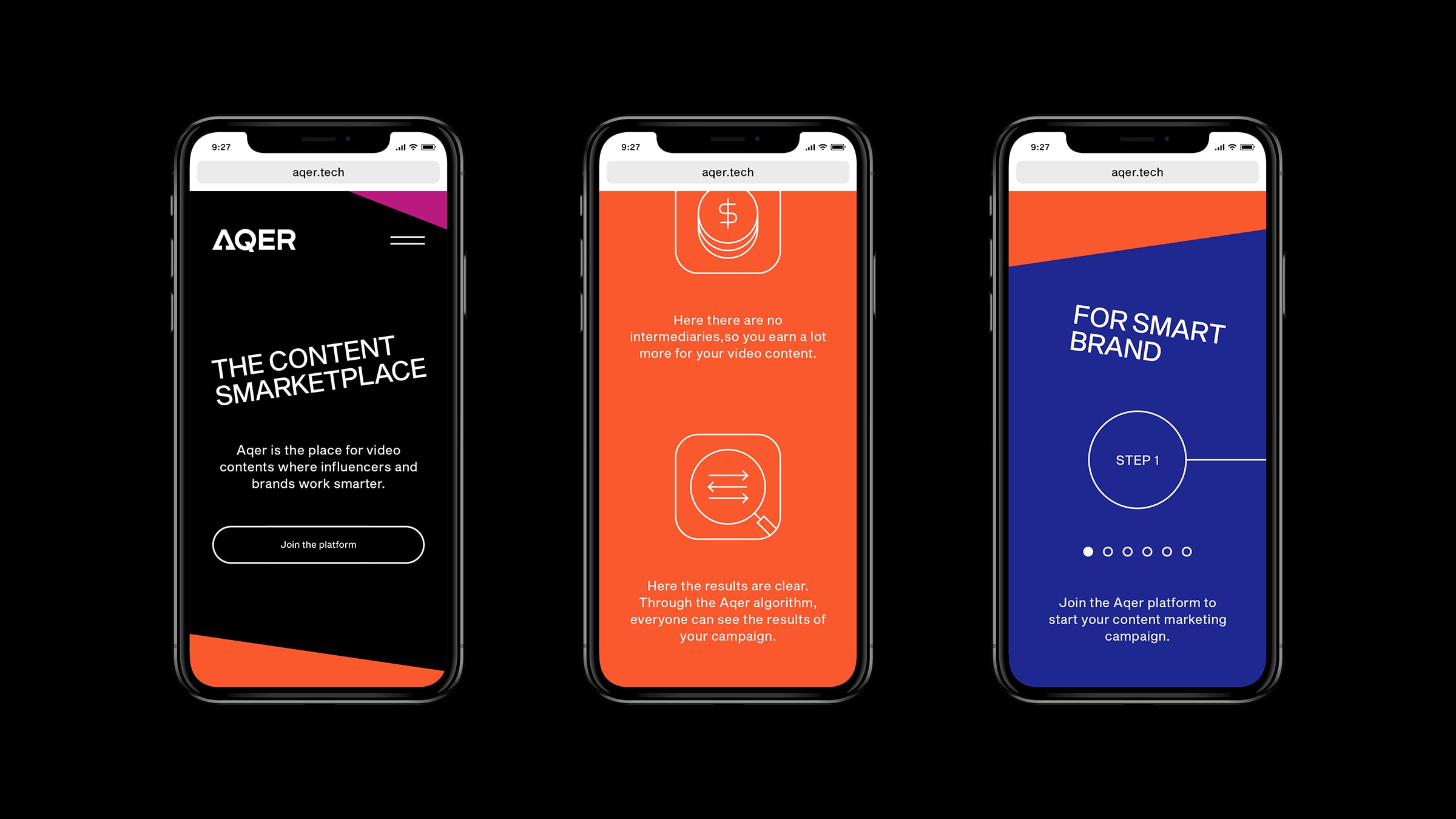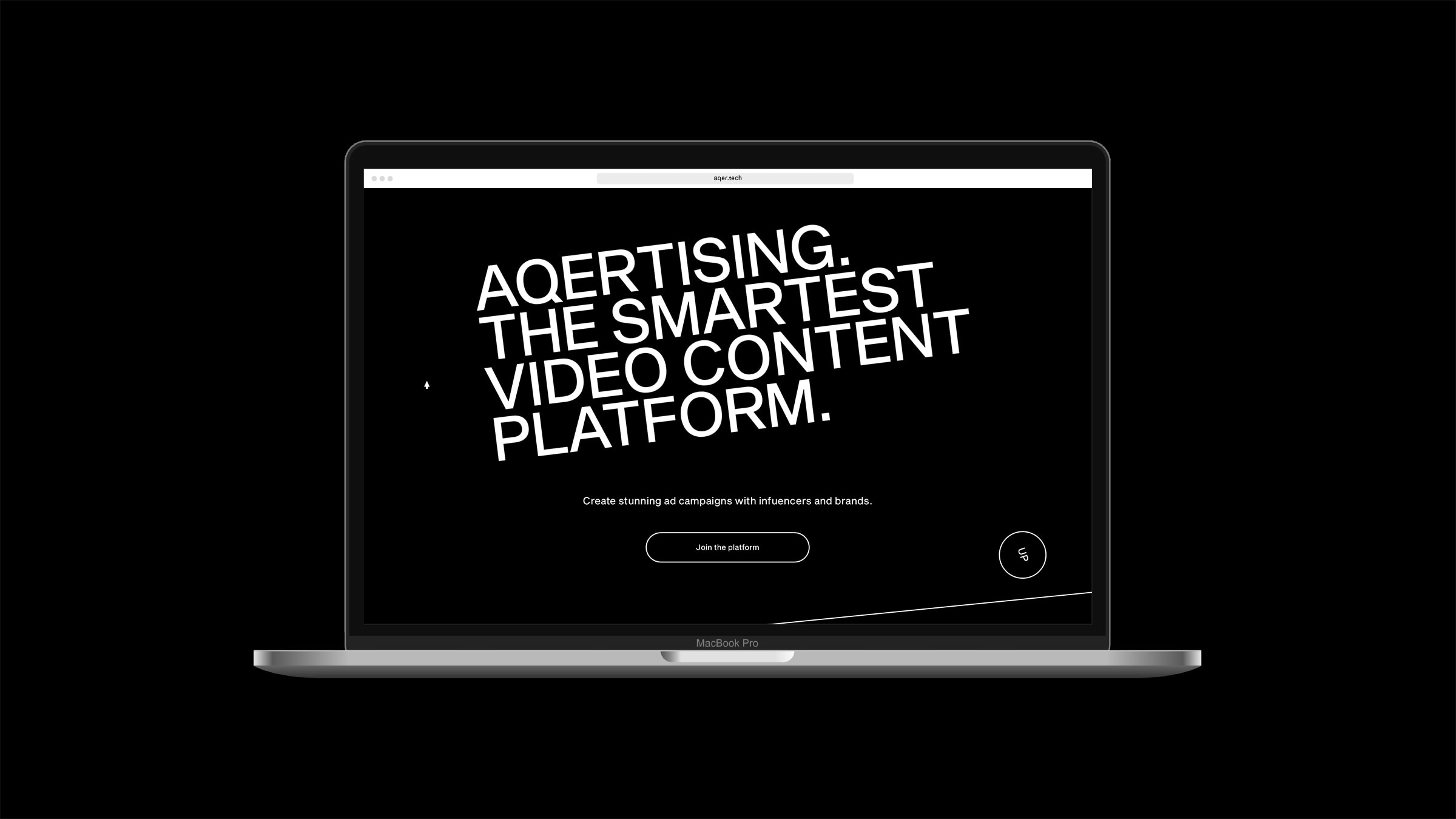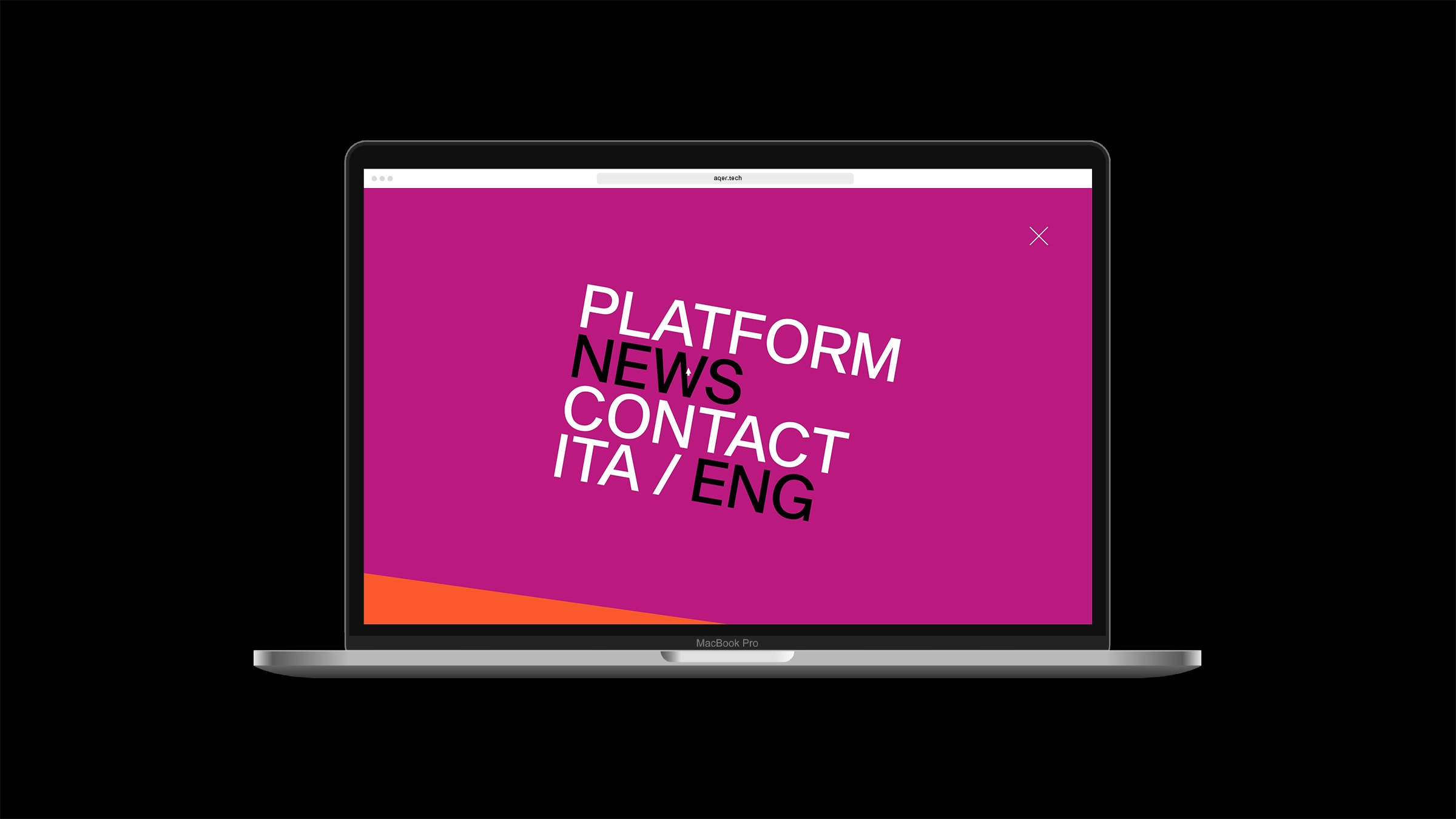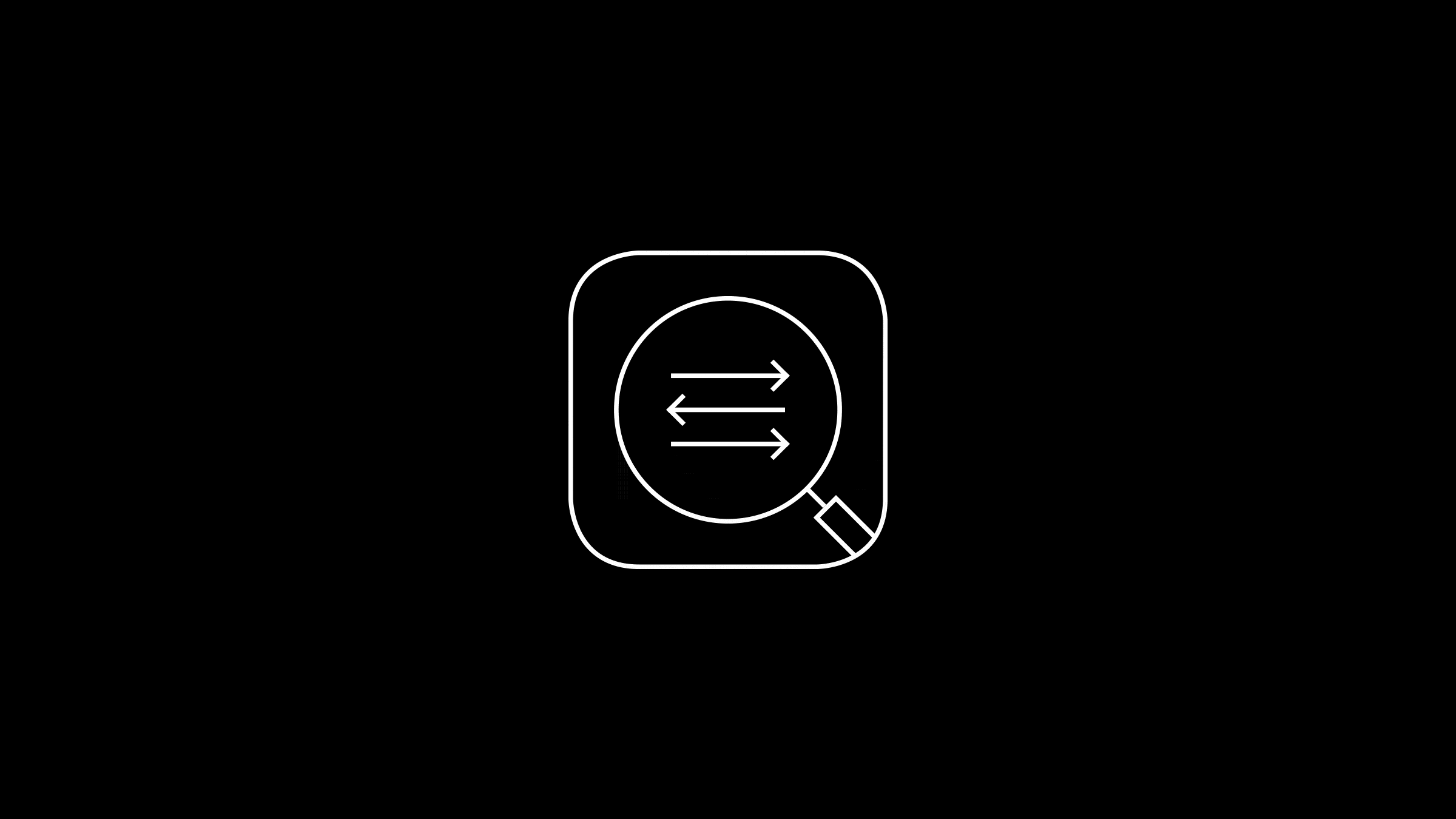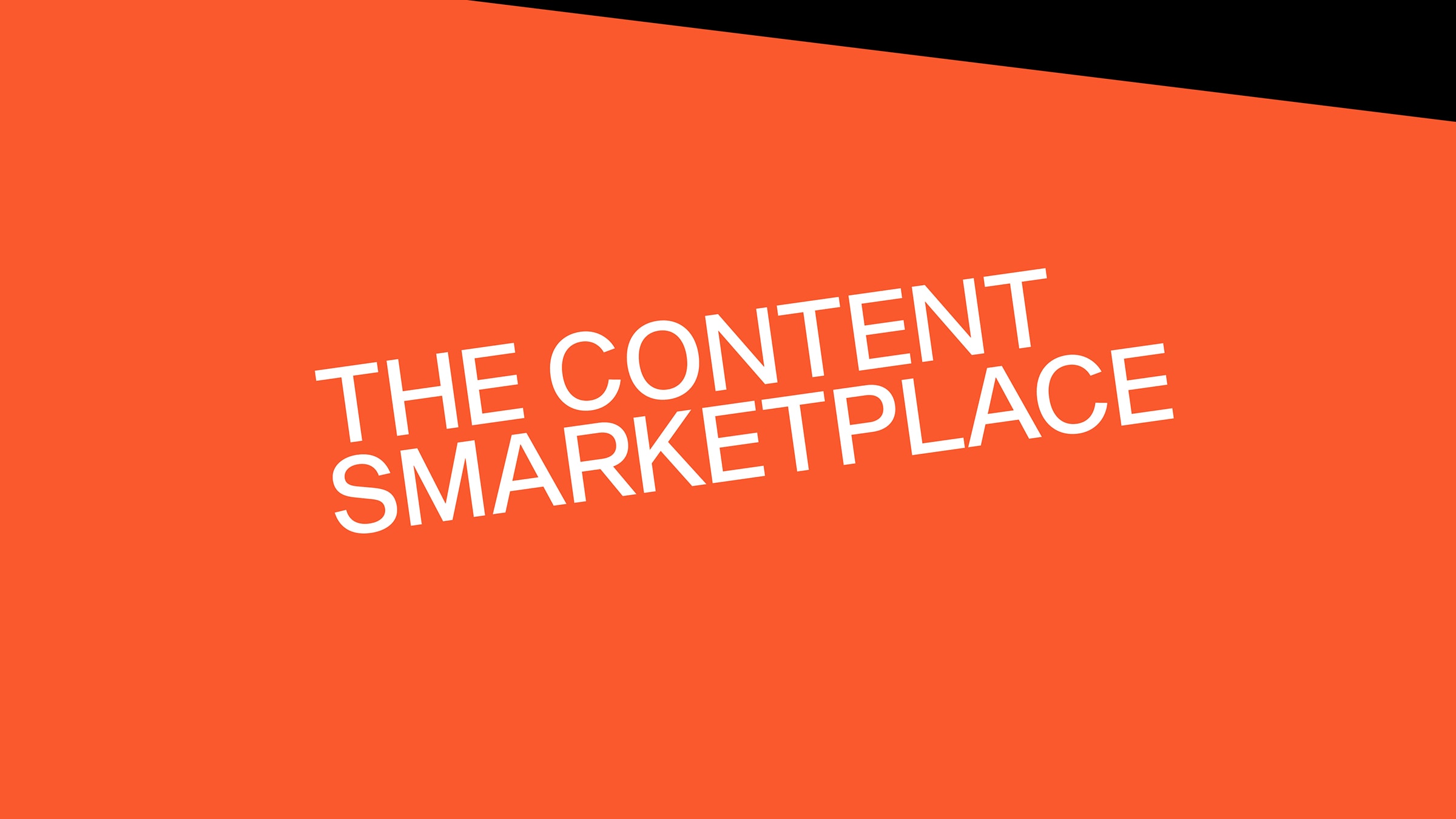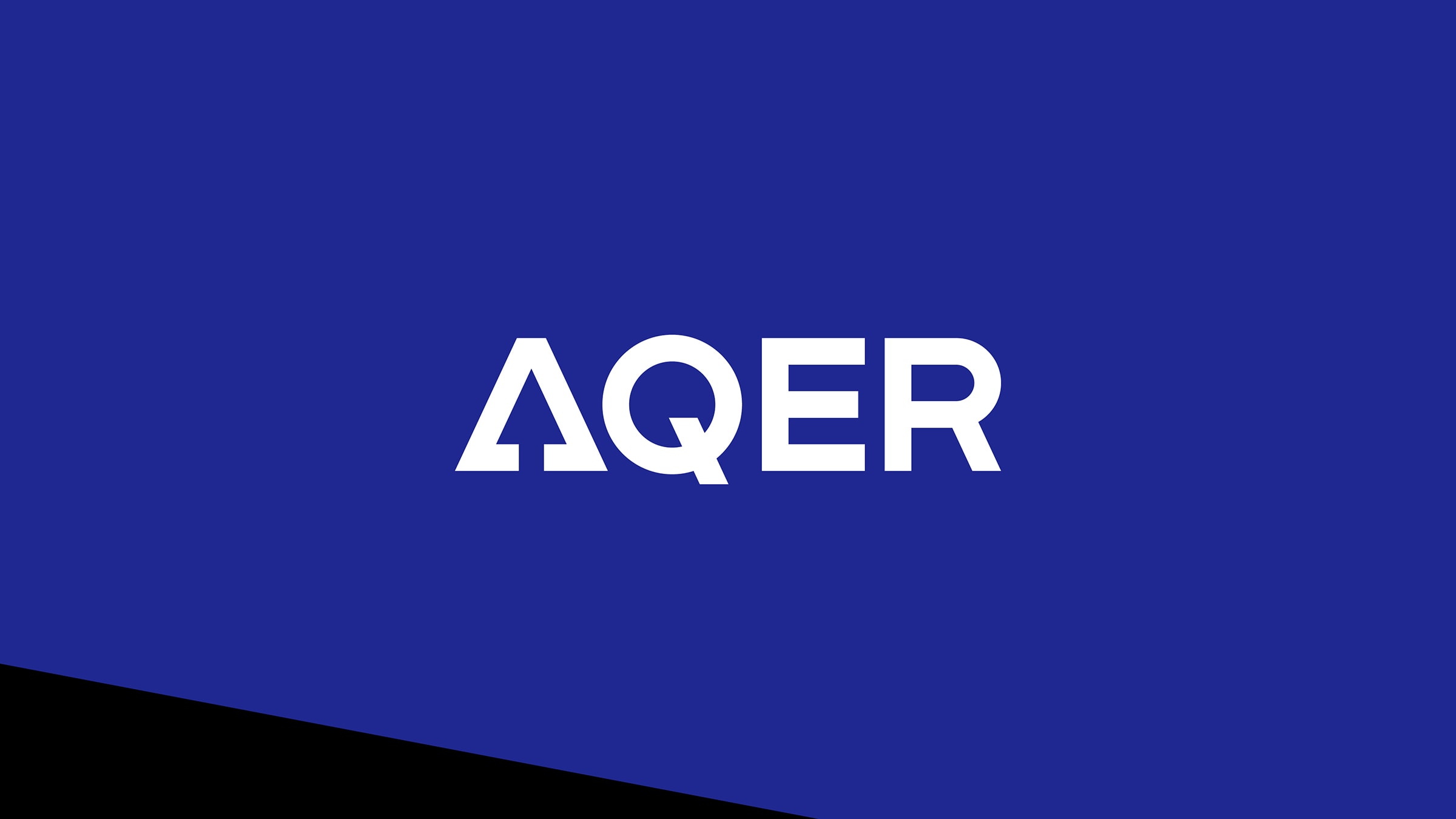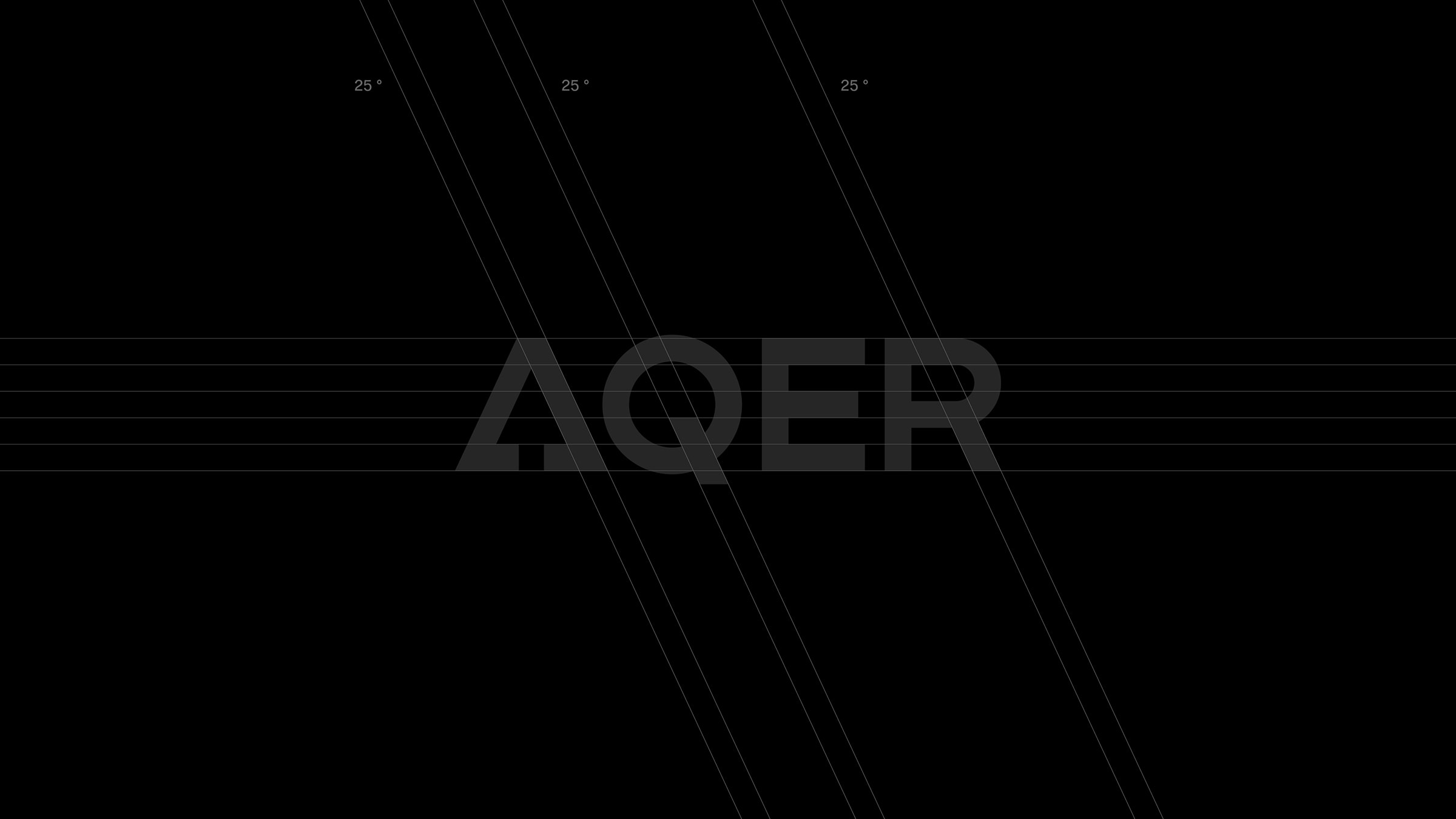 Aqer
Logo, Web Design, UI / UX, Web Development
Through a simple yet dynamic image, we showcased Aqer as the platform where influencers and brands collaborate in the smartest way.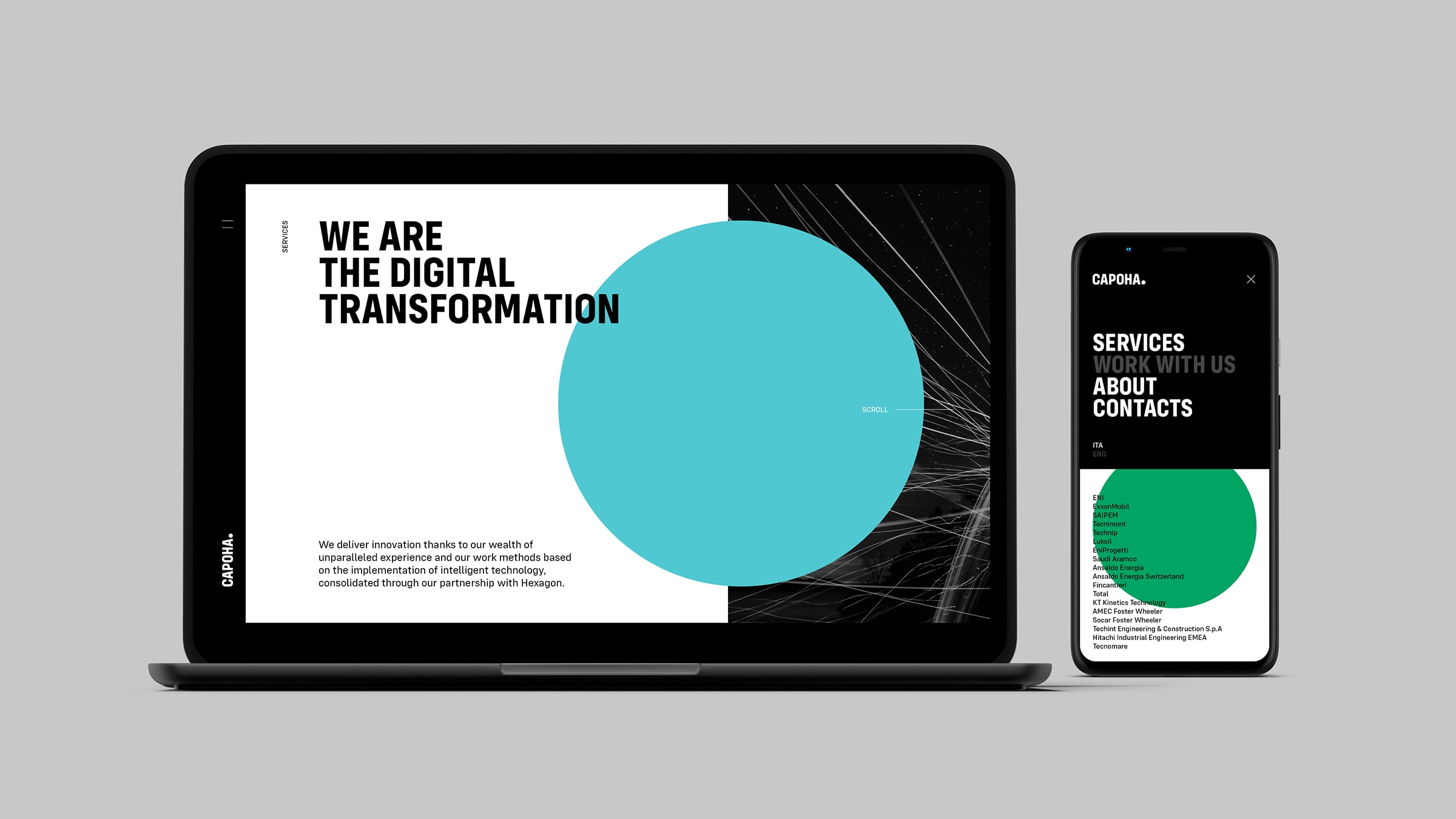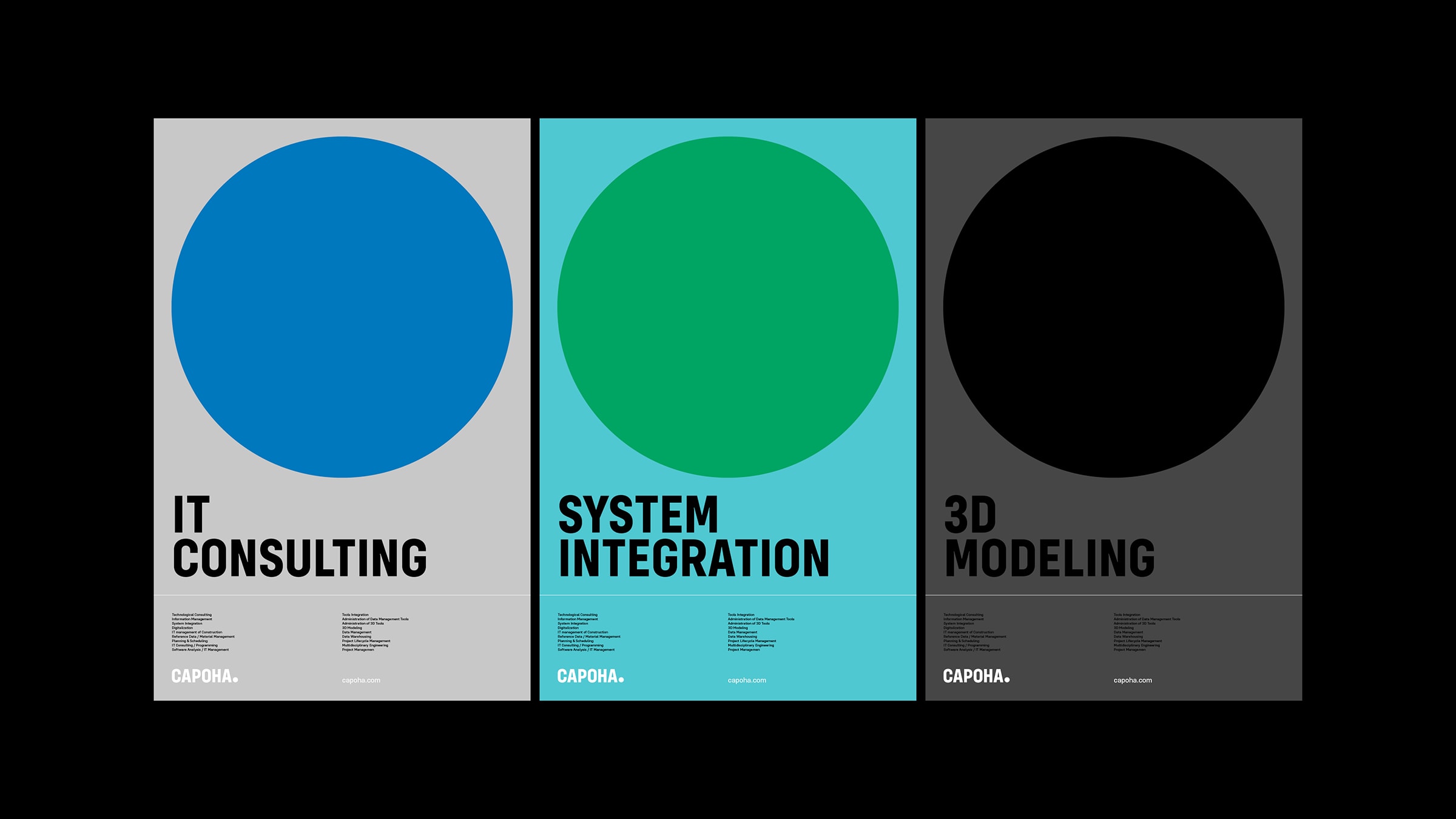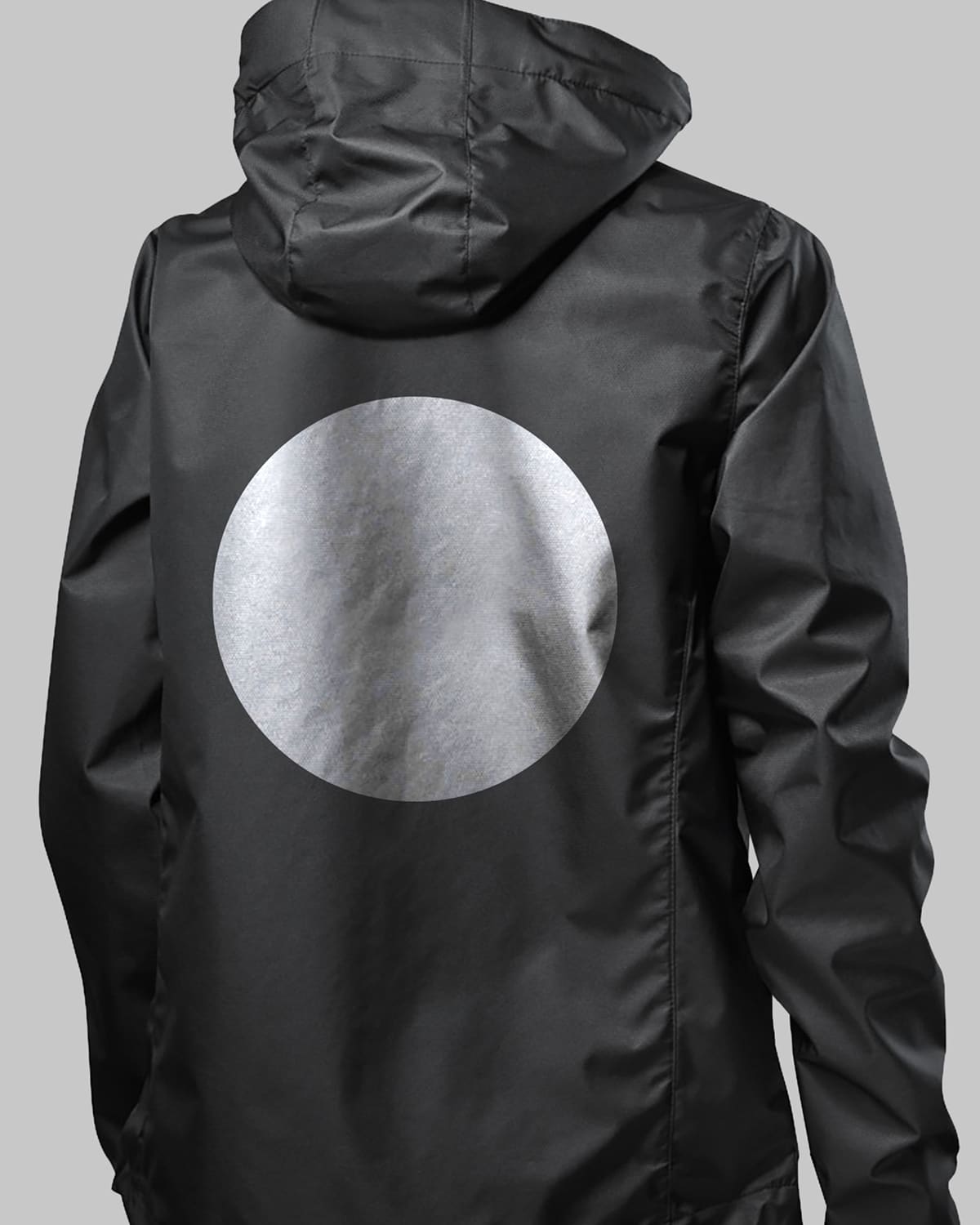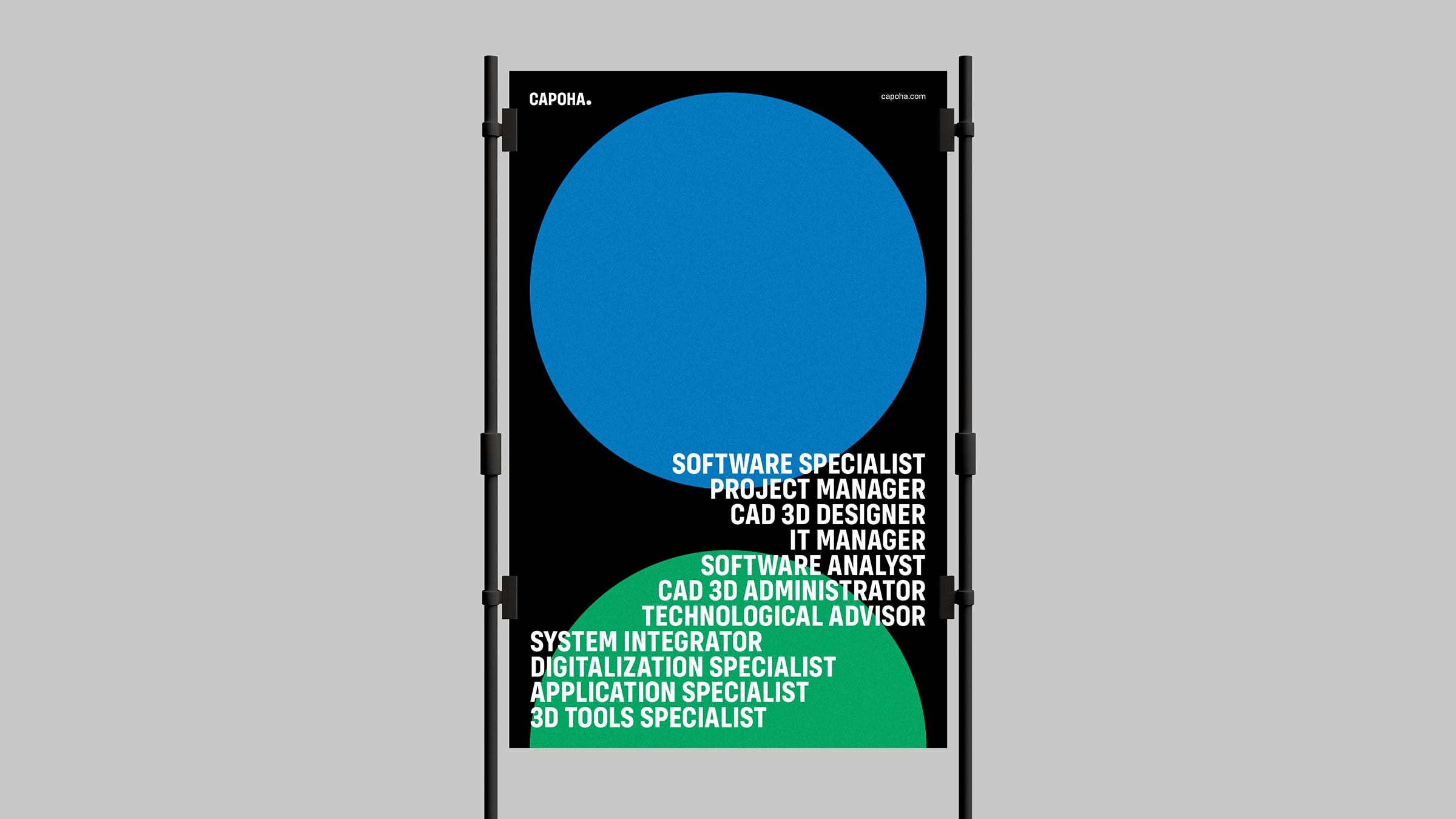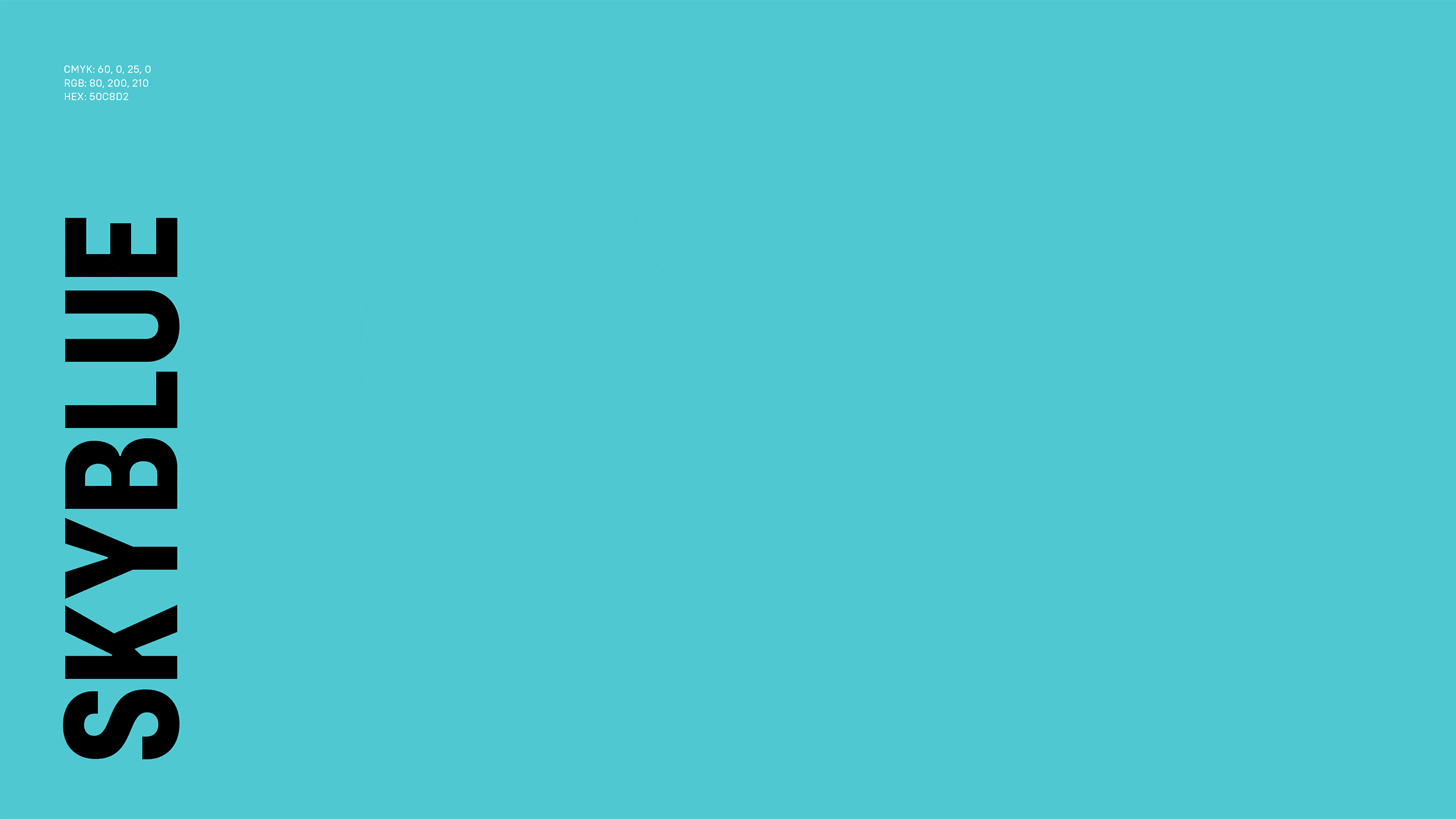 Capoha
Naming, Logo, Claim, Visual Identity, UI / UX, Web Development
We launched an engineering consulting holding company with the boldest, most authoritative, and most absurd name you've ever heard. Here's Capoha.
View more