Our friends at Crash Baggage and Adriano Bucchia, a Venice-born inventor who lives in Via Einstein, patented the quietest luggage wheel on the market. And asked us to create from scratch a brand and a B2B website so beautiful that it could soon become also B2C.
We called the brand Lunar, then designed an astronautical logo drawing inspiration from space missions.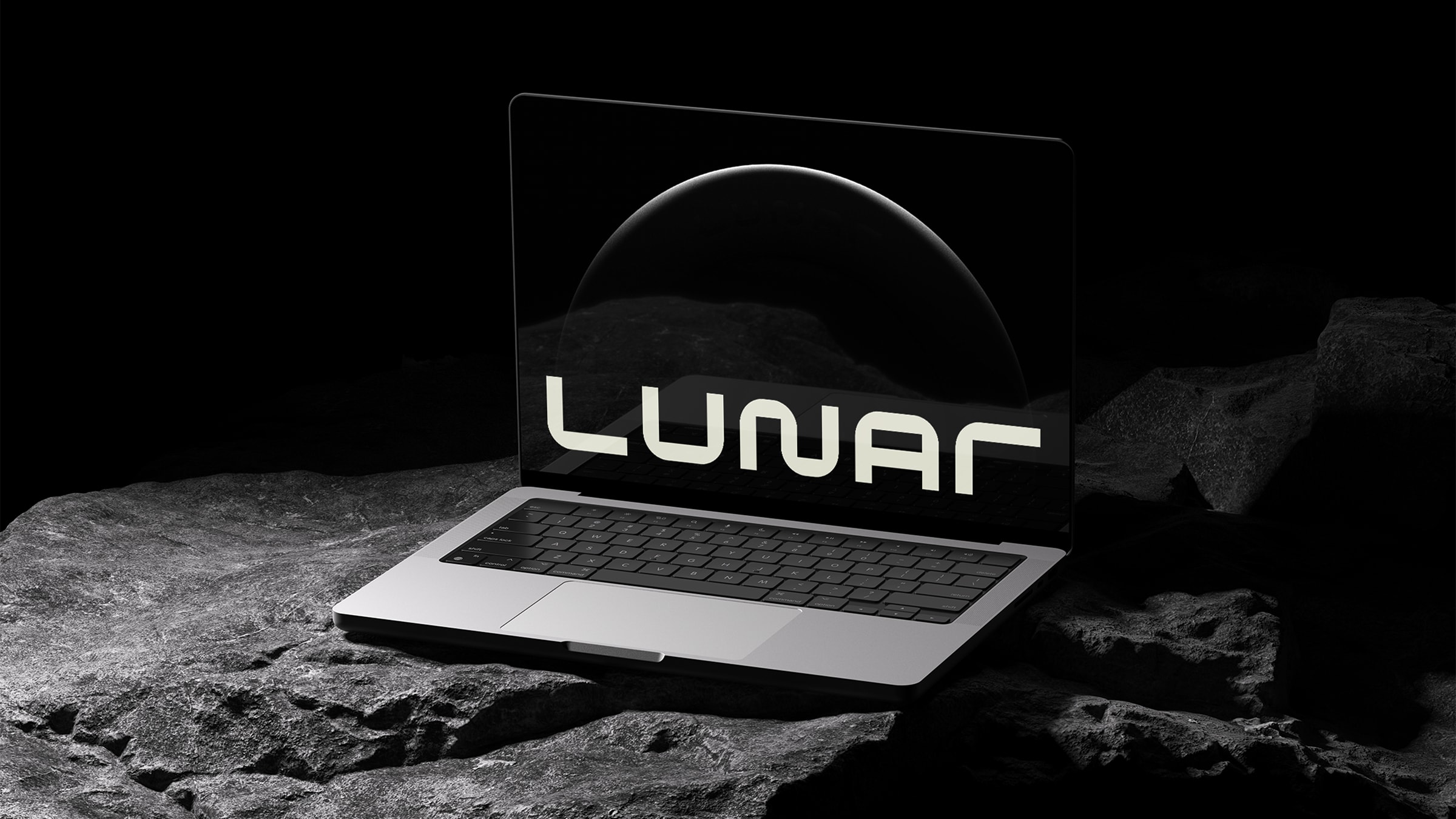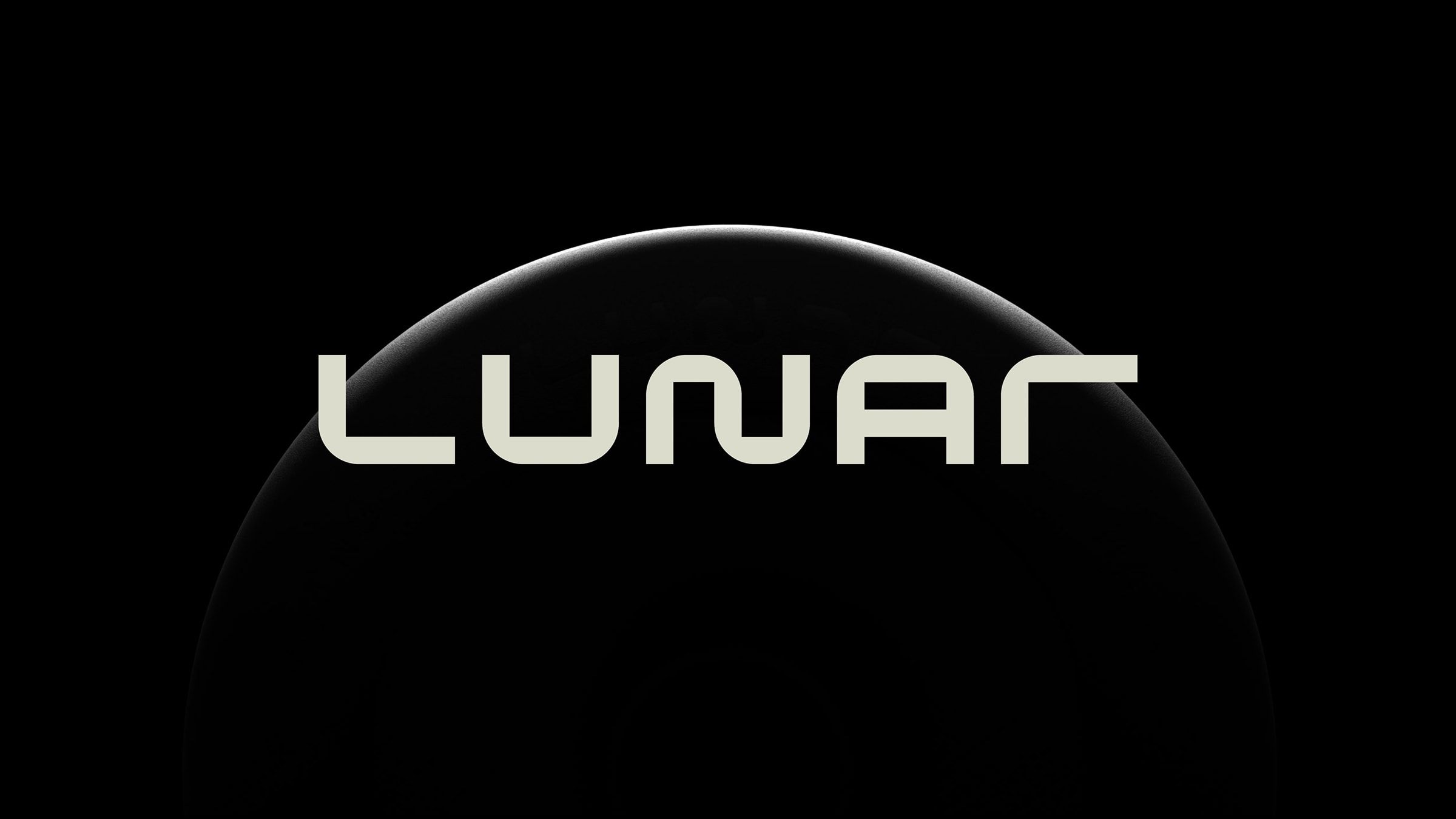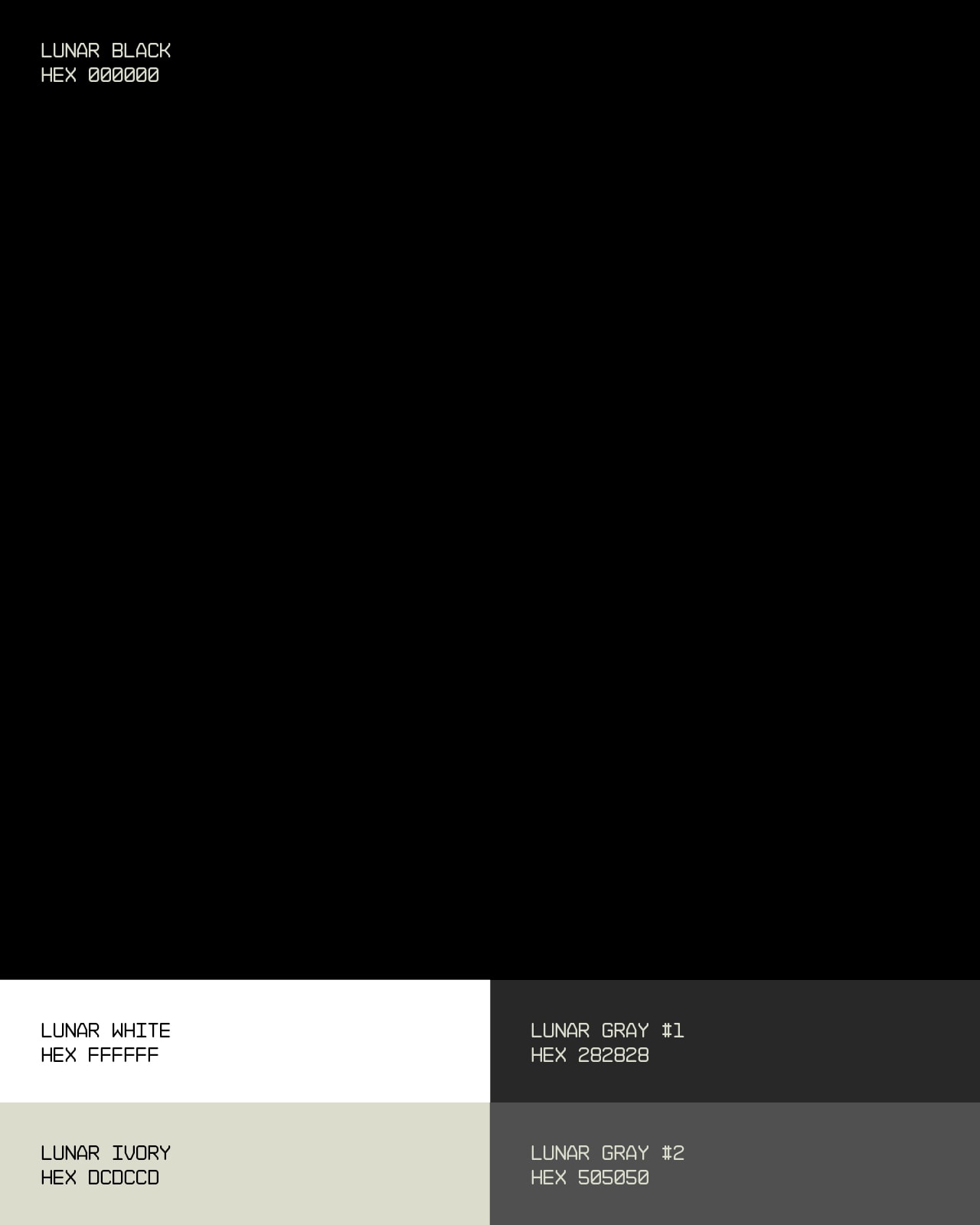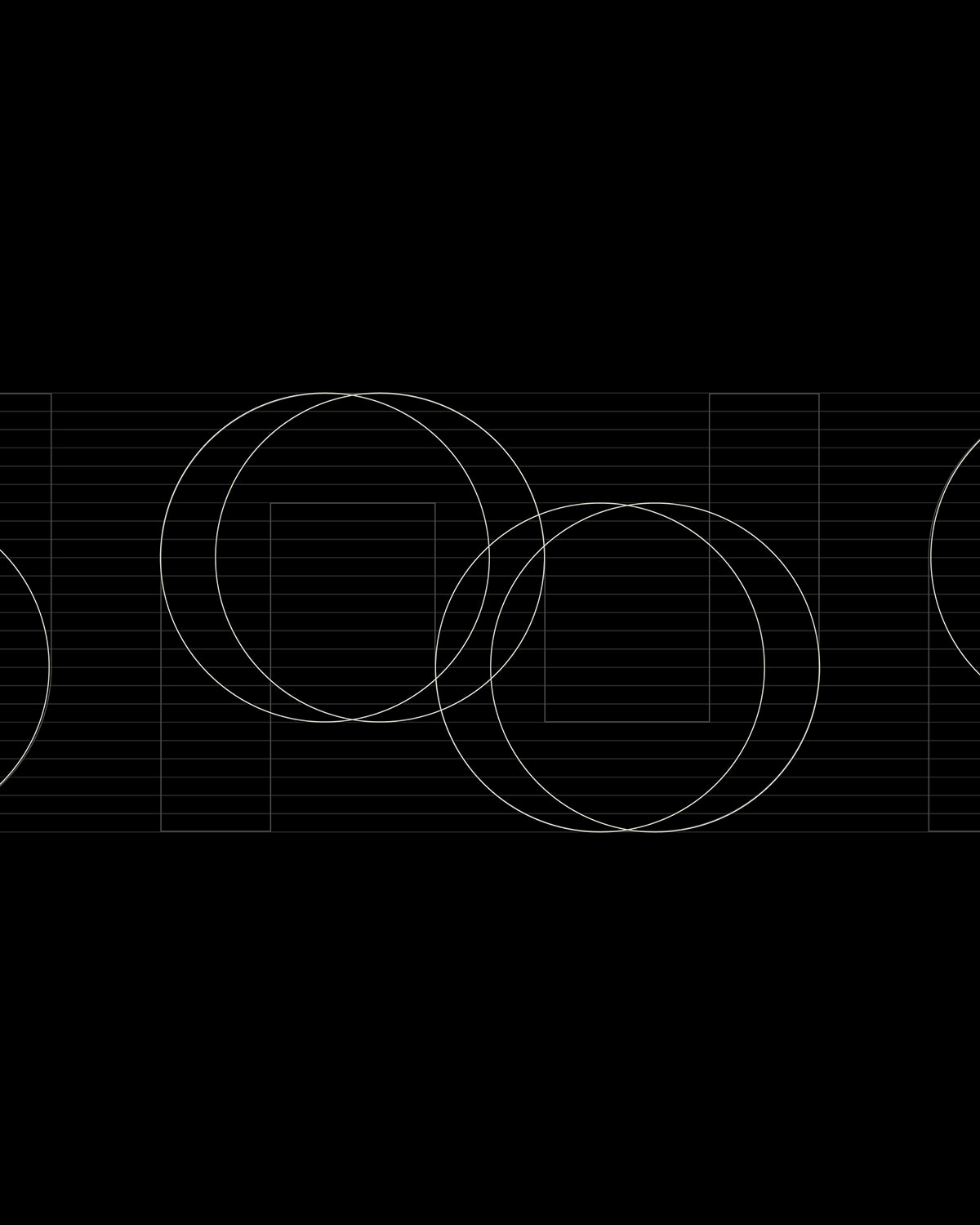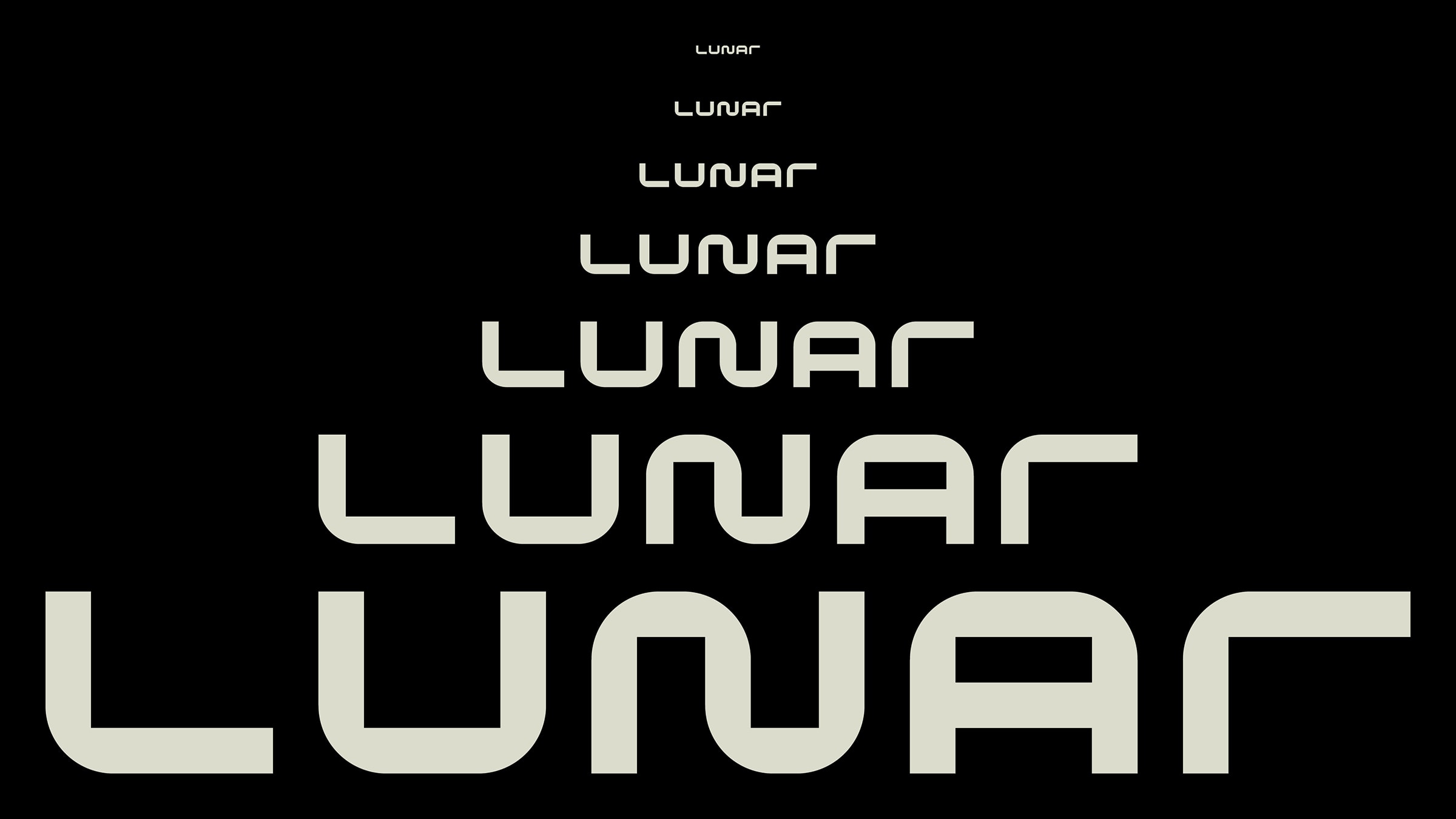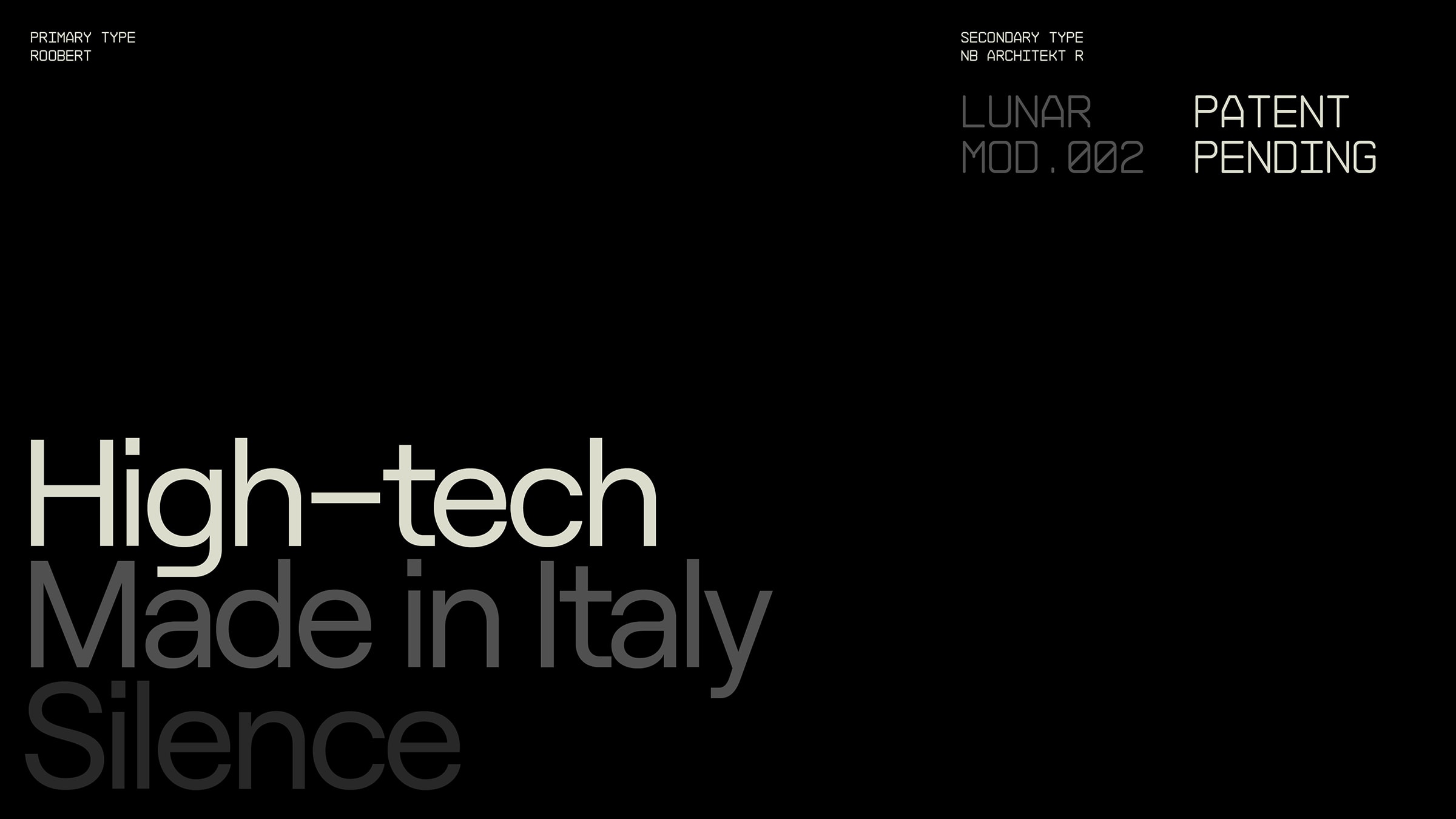 Around the wheel we created an alien image, a retro sci-fi universe made of colored surfaces, bright materials, and beams of light.
On the website we presented The quietest wheel in the universe with a sci-fi eclipse and a fair amount of self-irony in the copy.
Animations flow smoothly by simply scrolling the page.
Lunar belongs to another dimension. But we can finally find its wheels on Earth.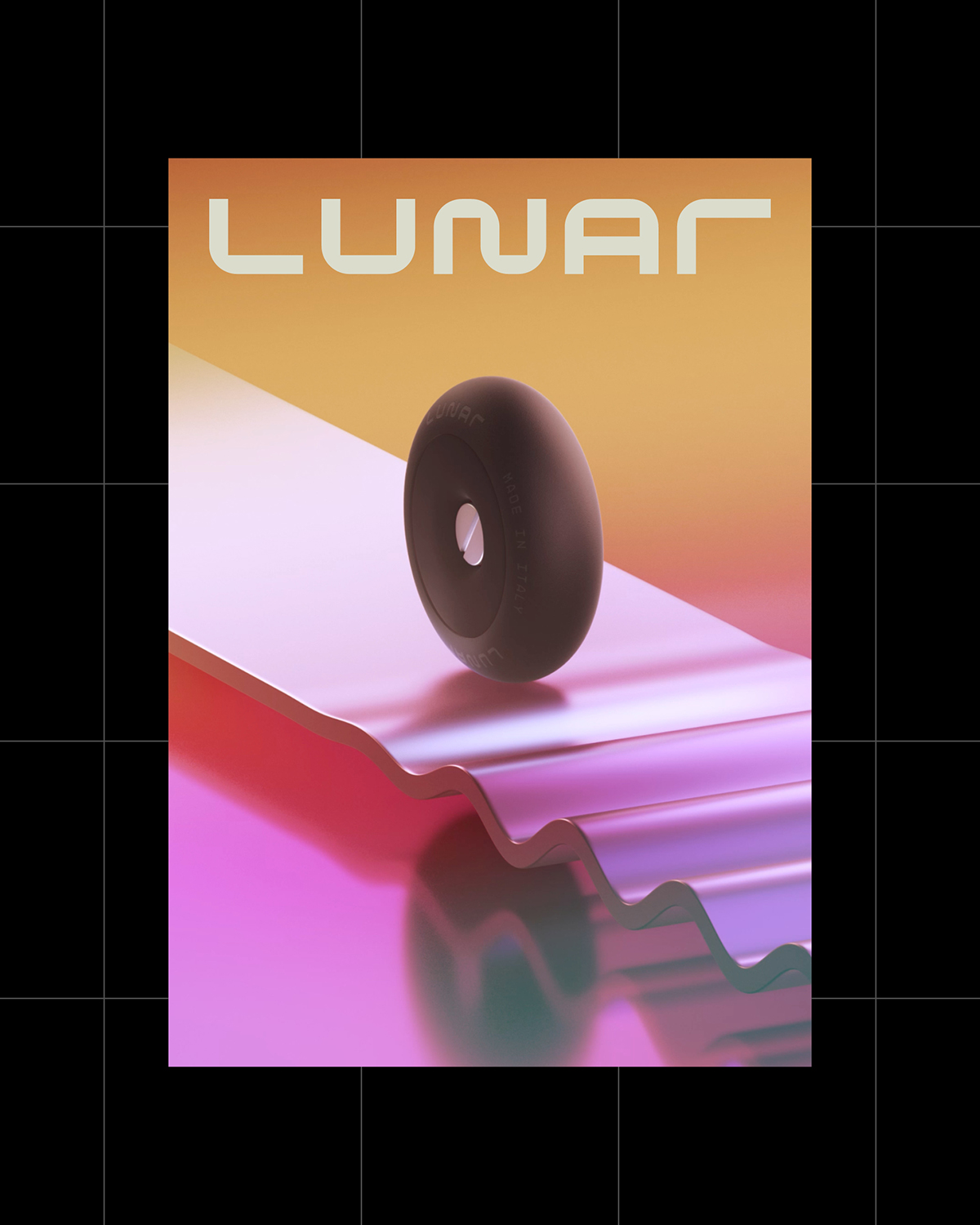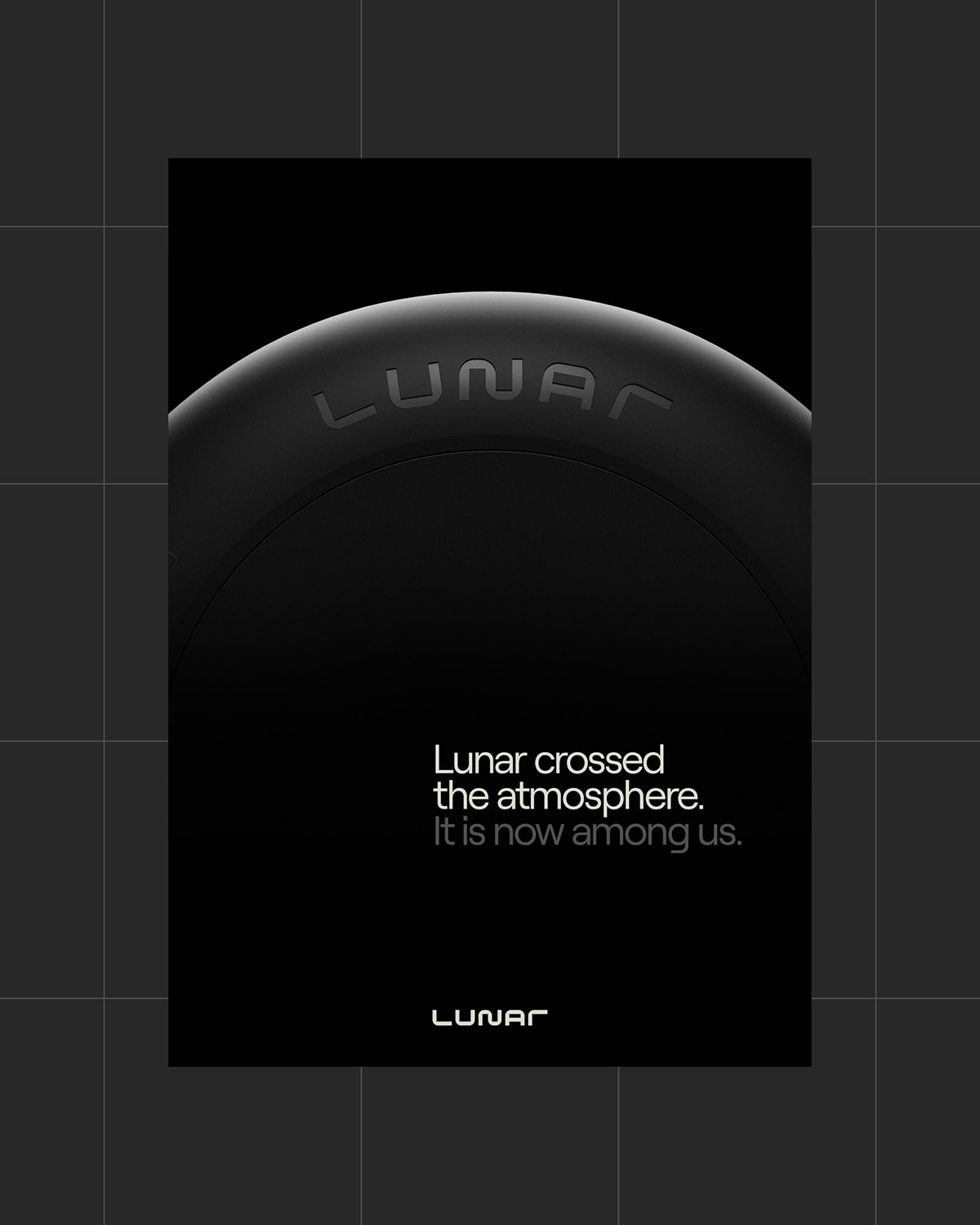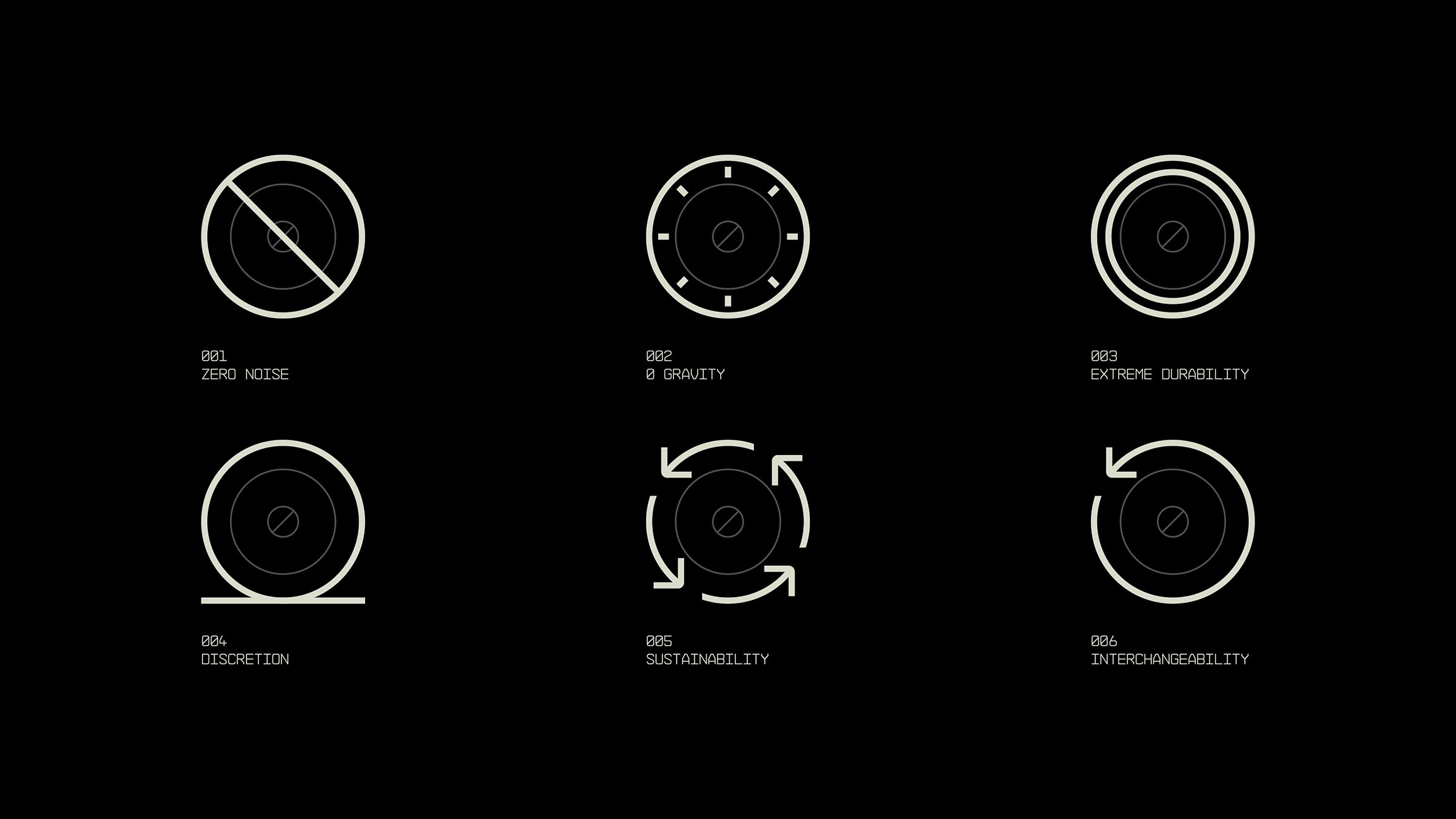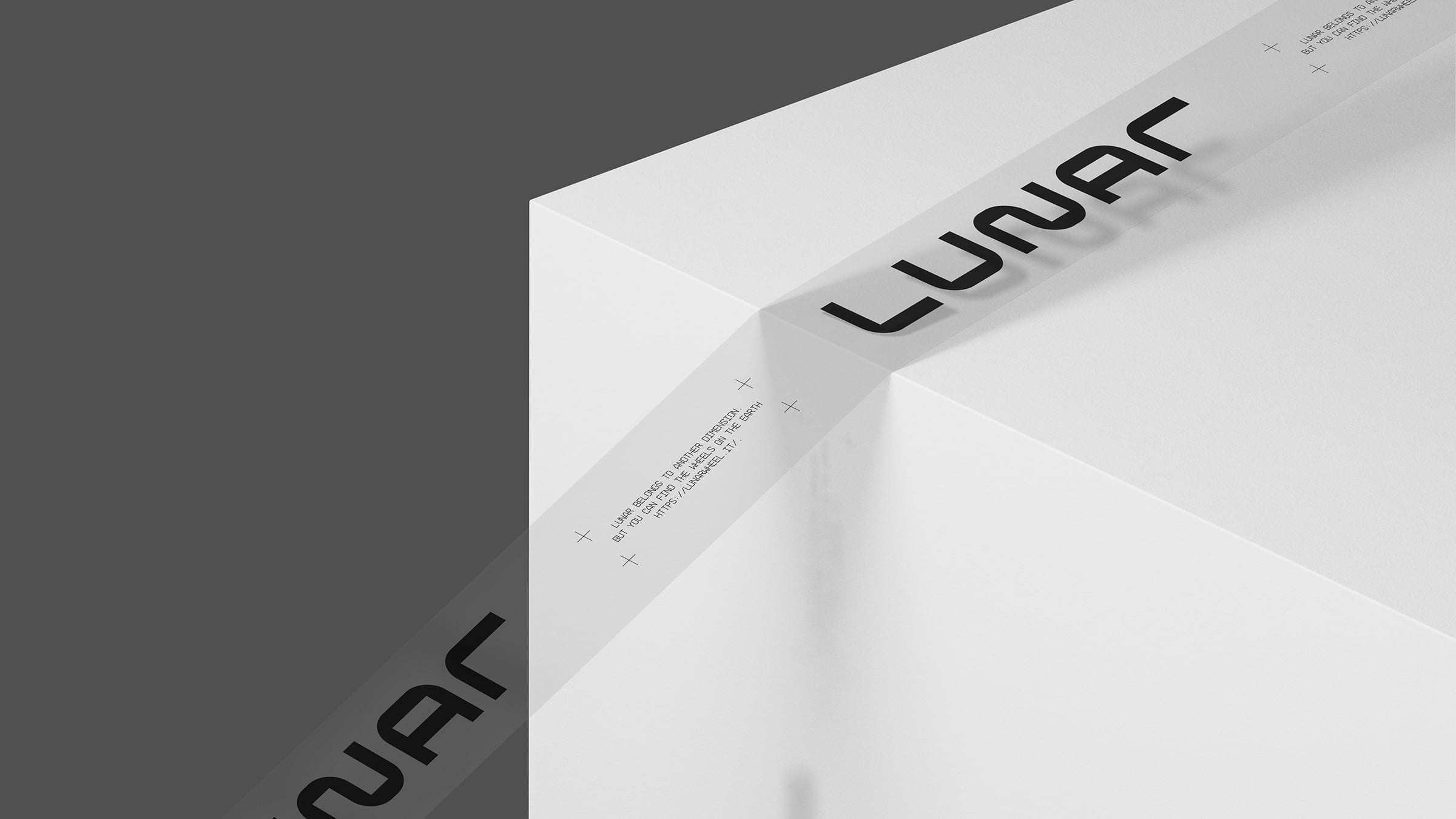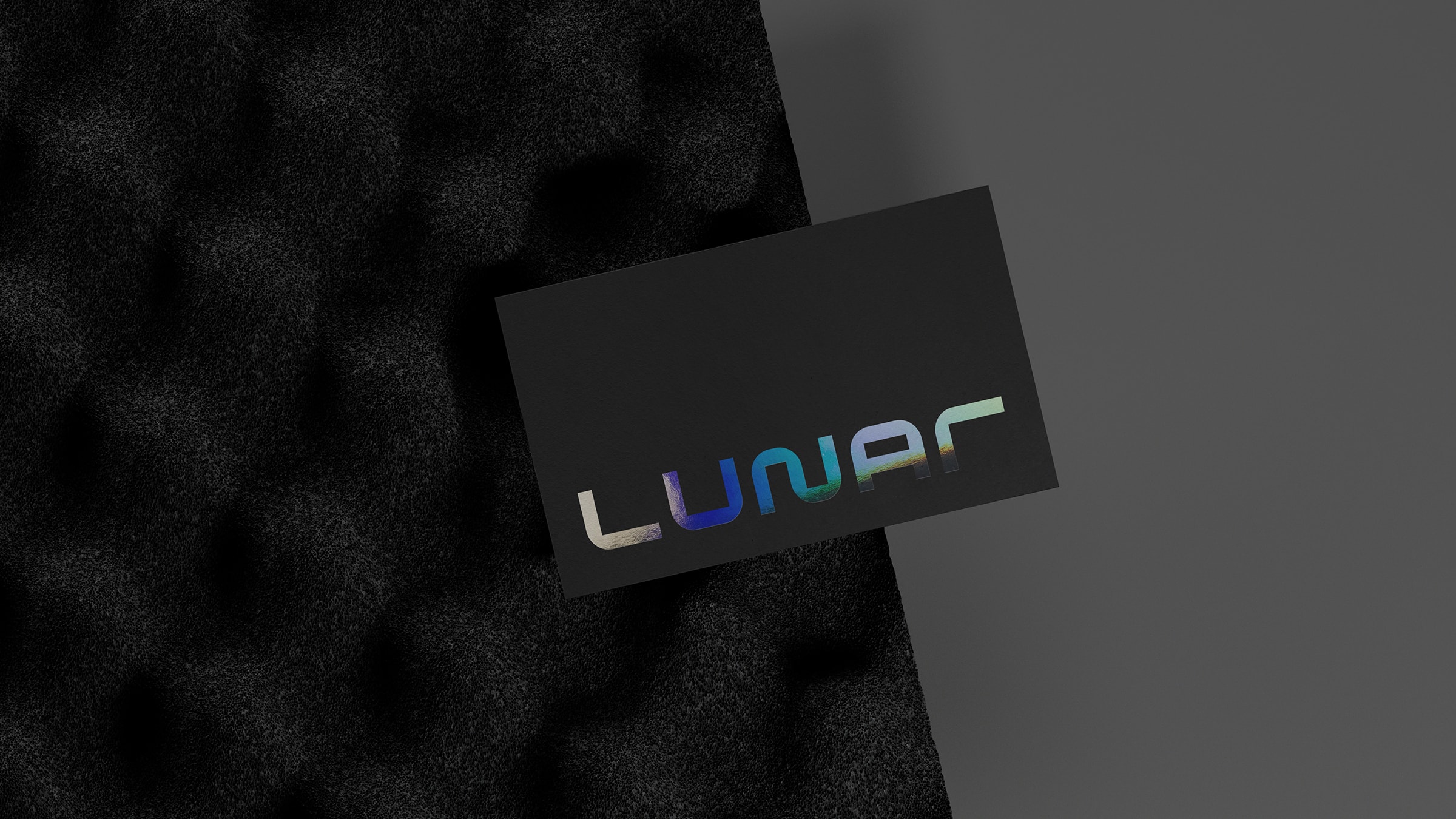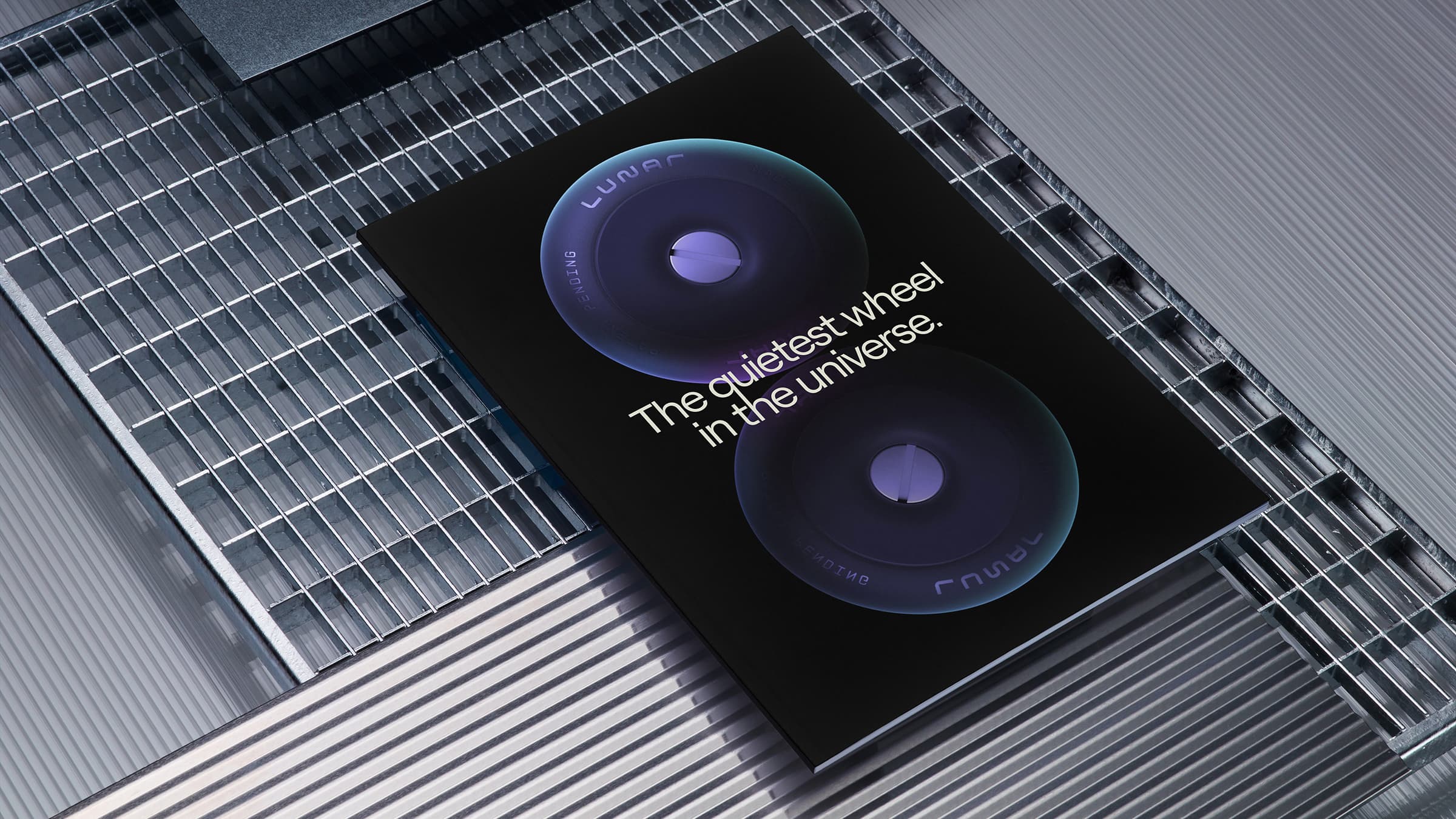 Crash Baggage
Client
Vittorio Perotti, Andrea Fagiolari
Creative Directions
Fabio Bottiroli
Account Director
Luca Capece
Copywriting
Luca Fontana
Design Director
Andrea Serrani
Web Developer
Cristian Acquaro
3D Artist
Related projects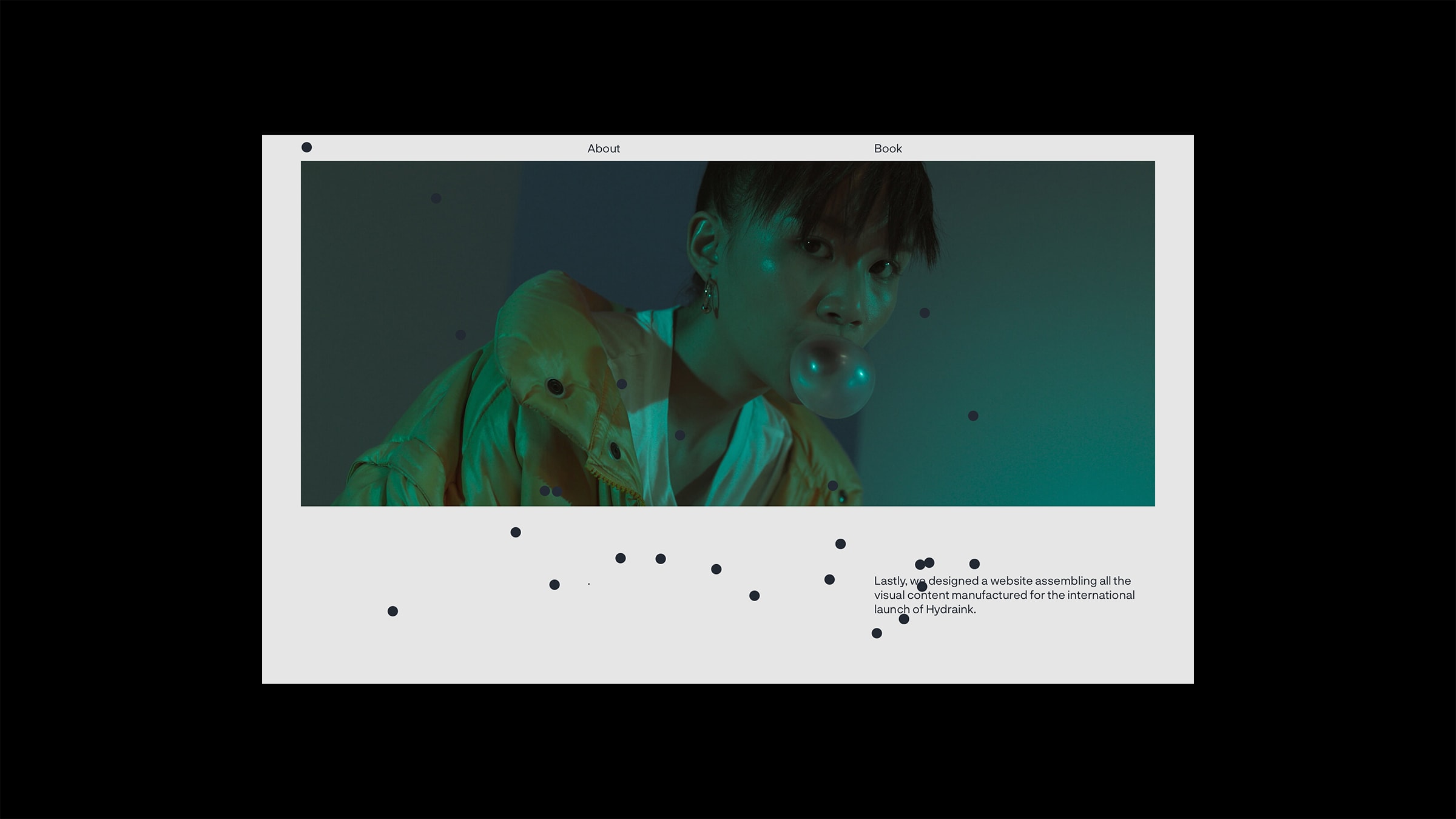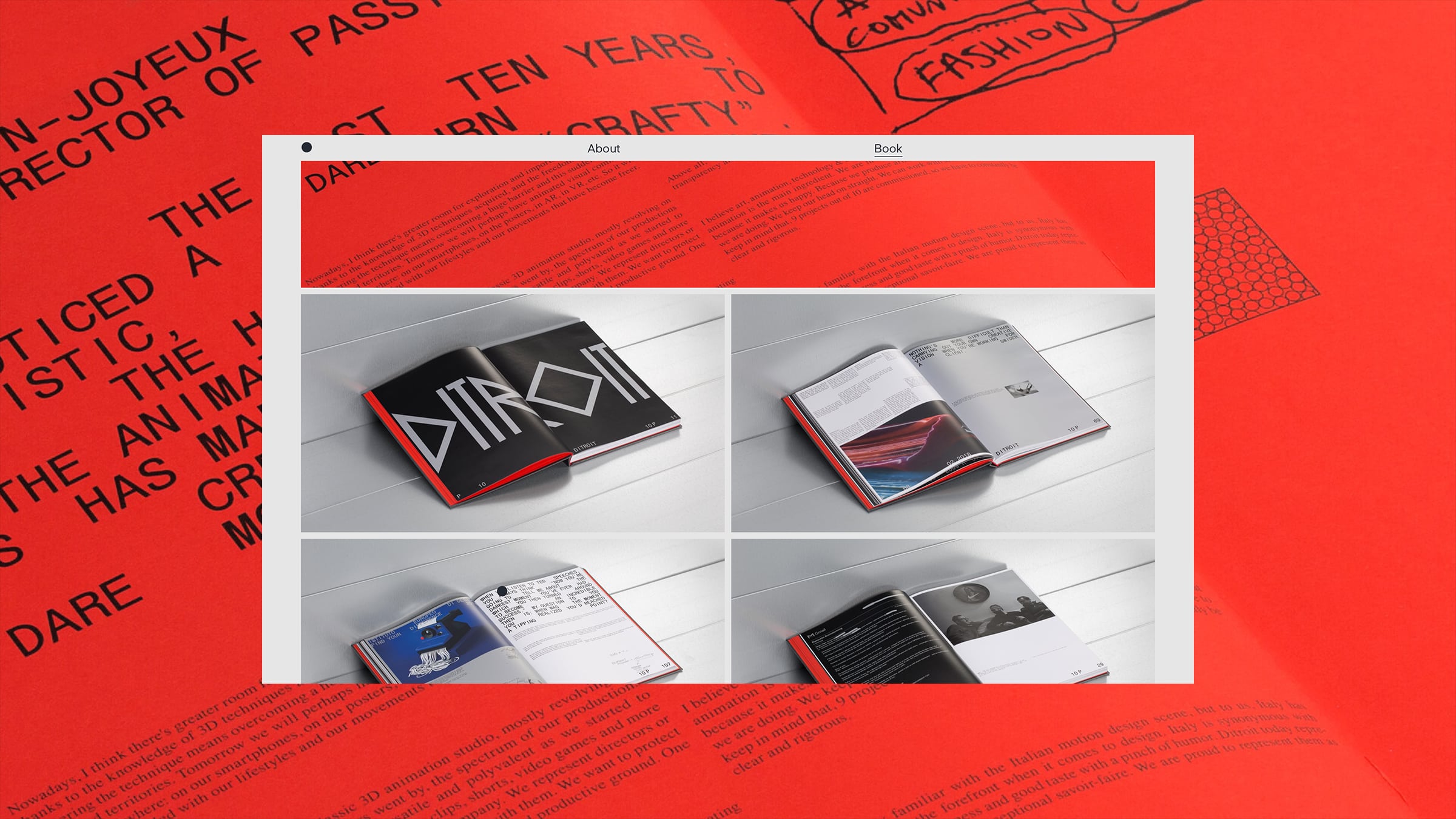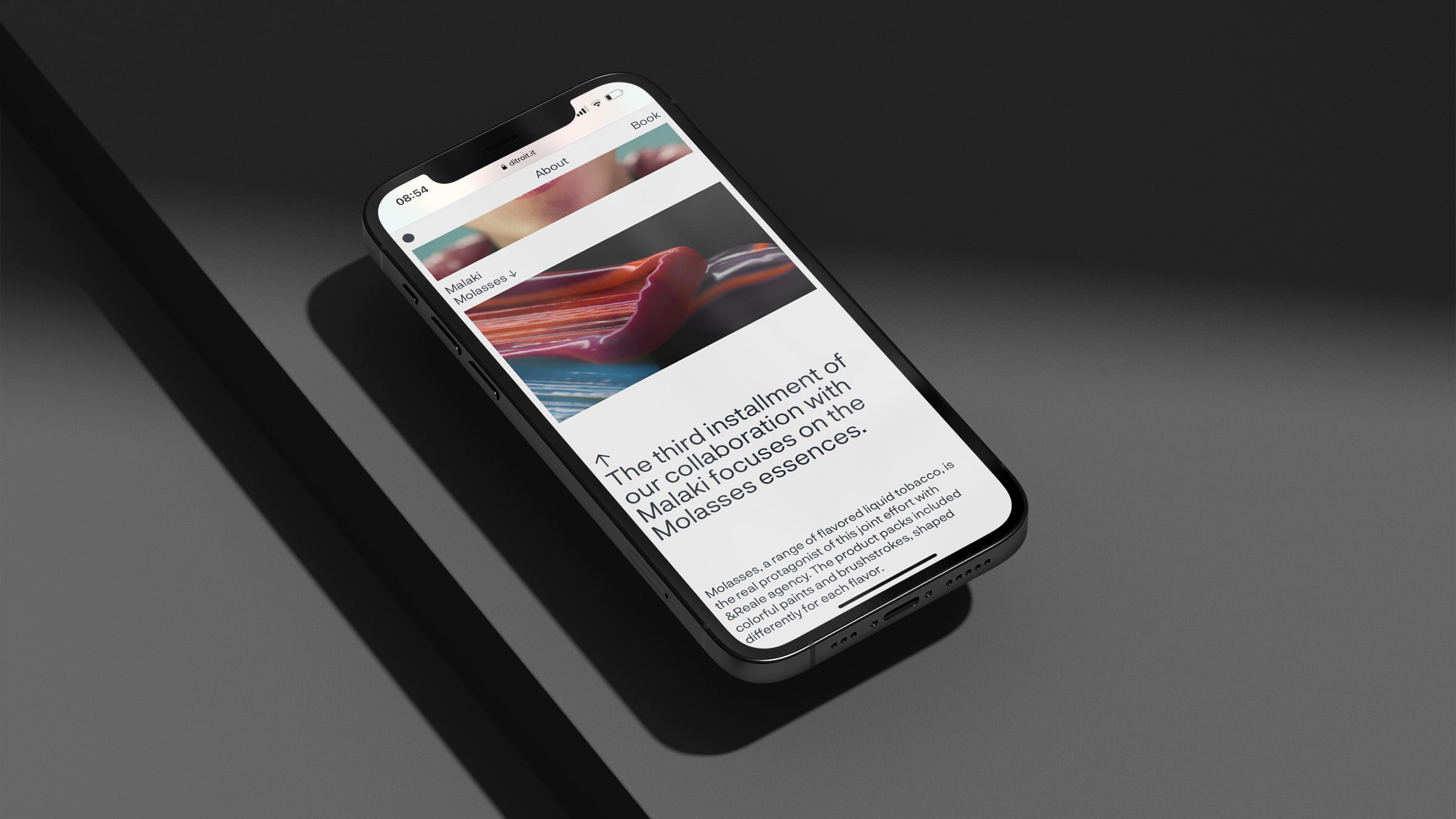 Ditroit
UI / UX, Web Design, Web Development
A modular website for Ditroit motion studio, designed to enhance the many wonderful images they have to show.
View more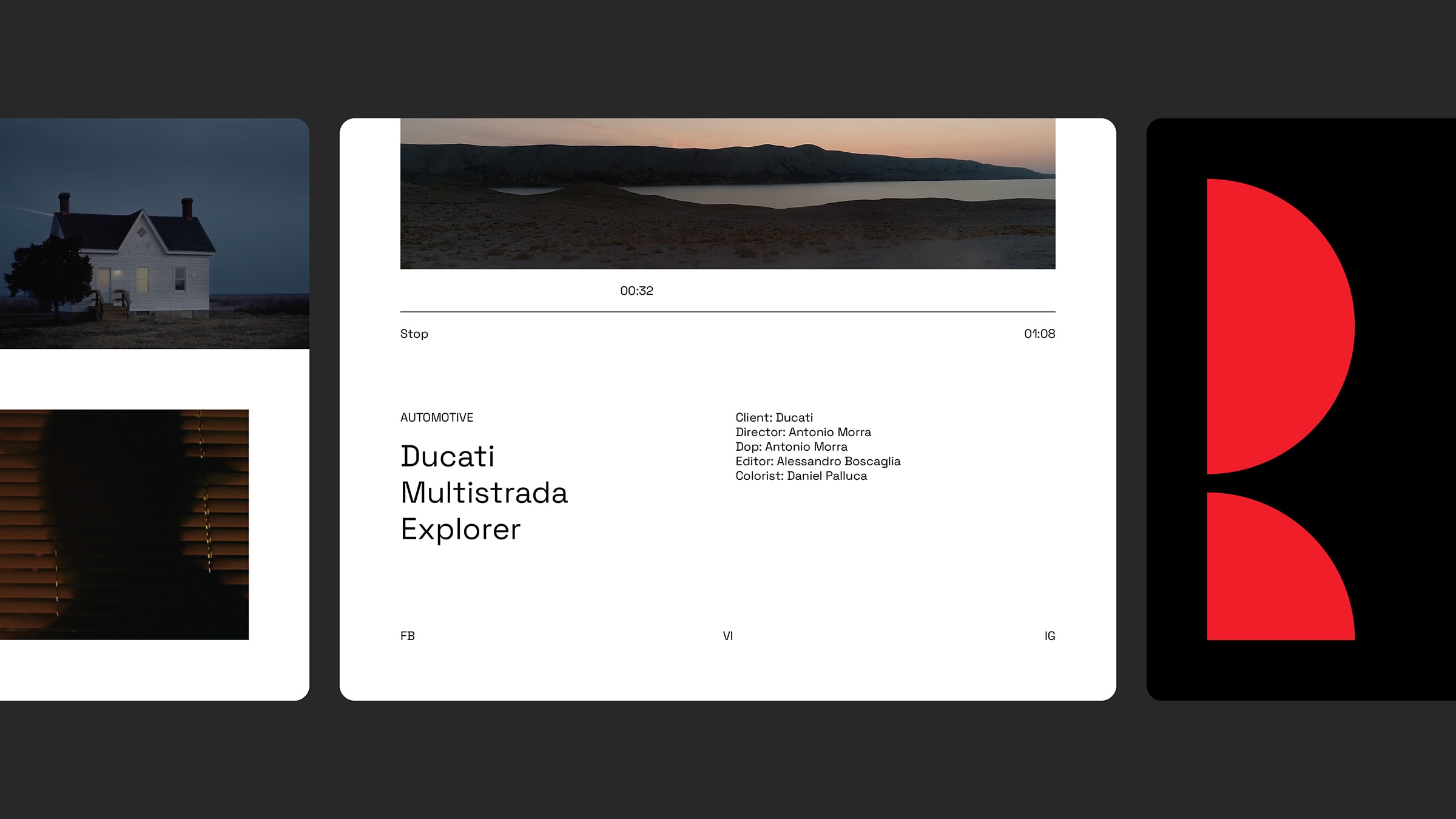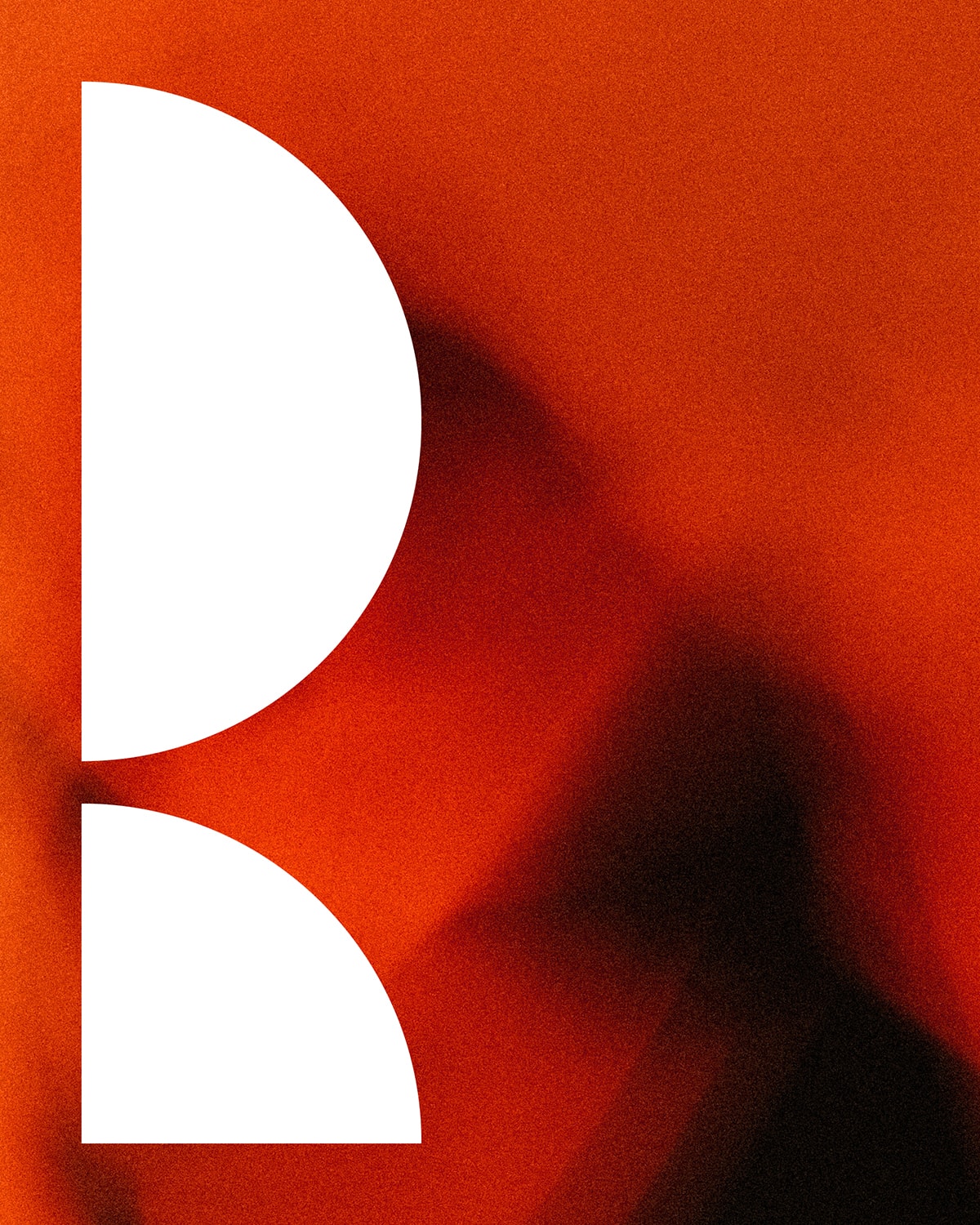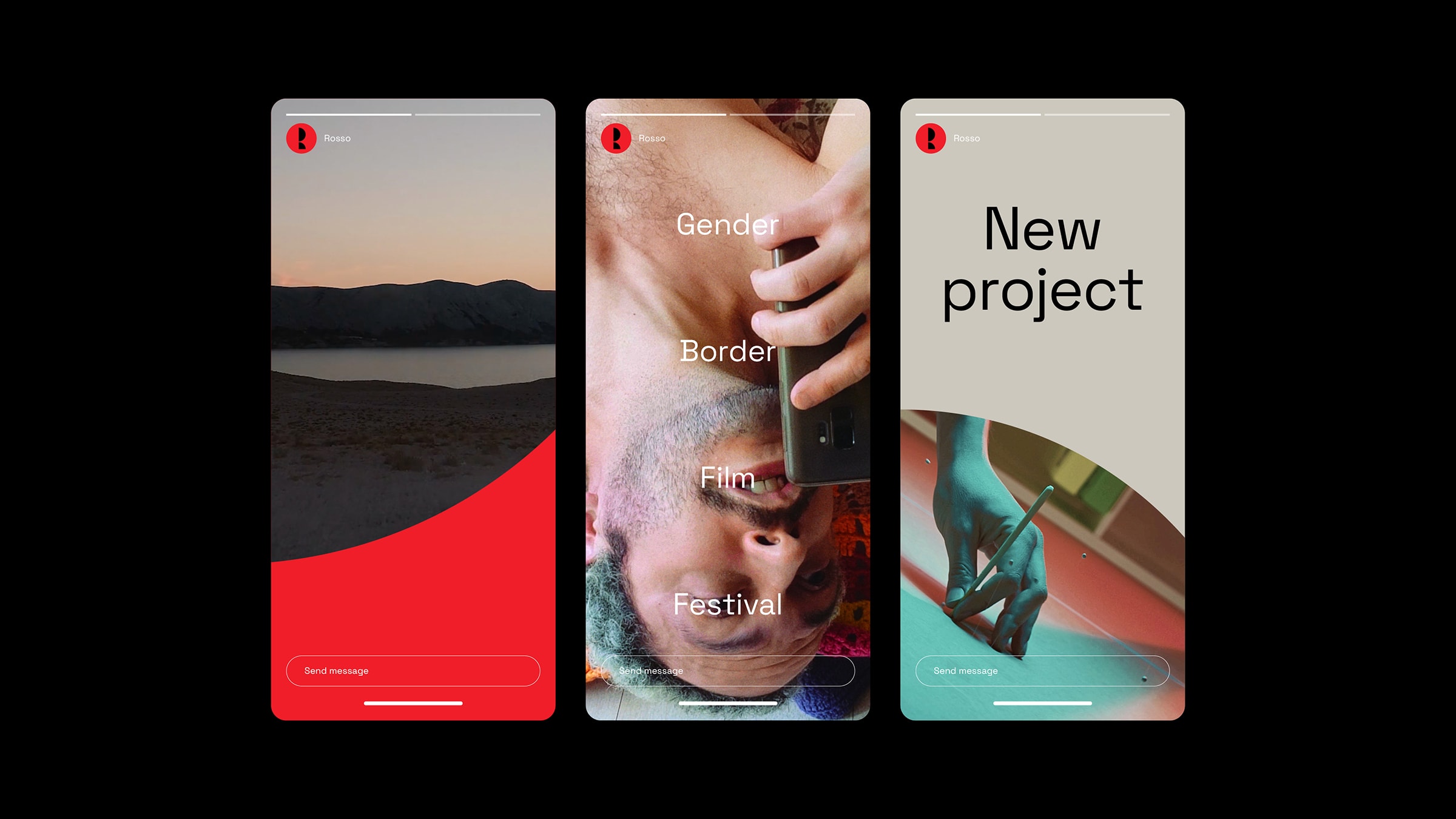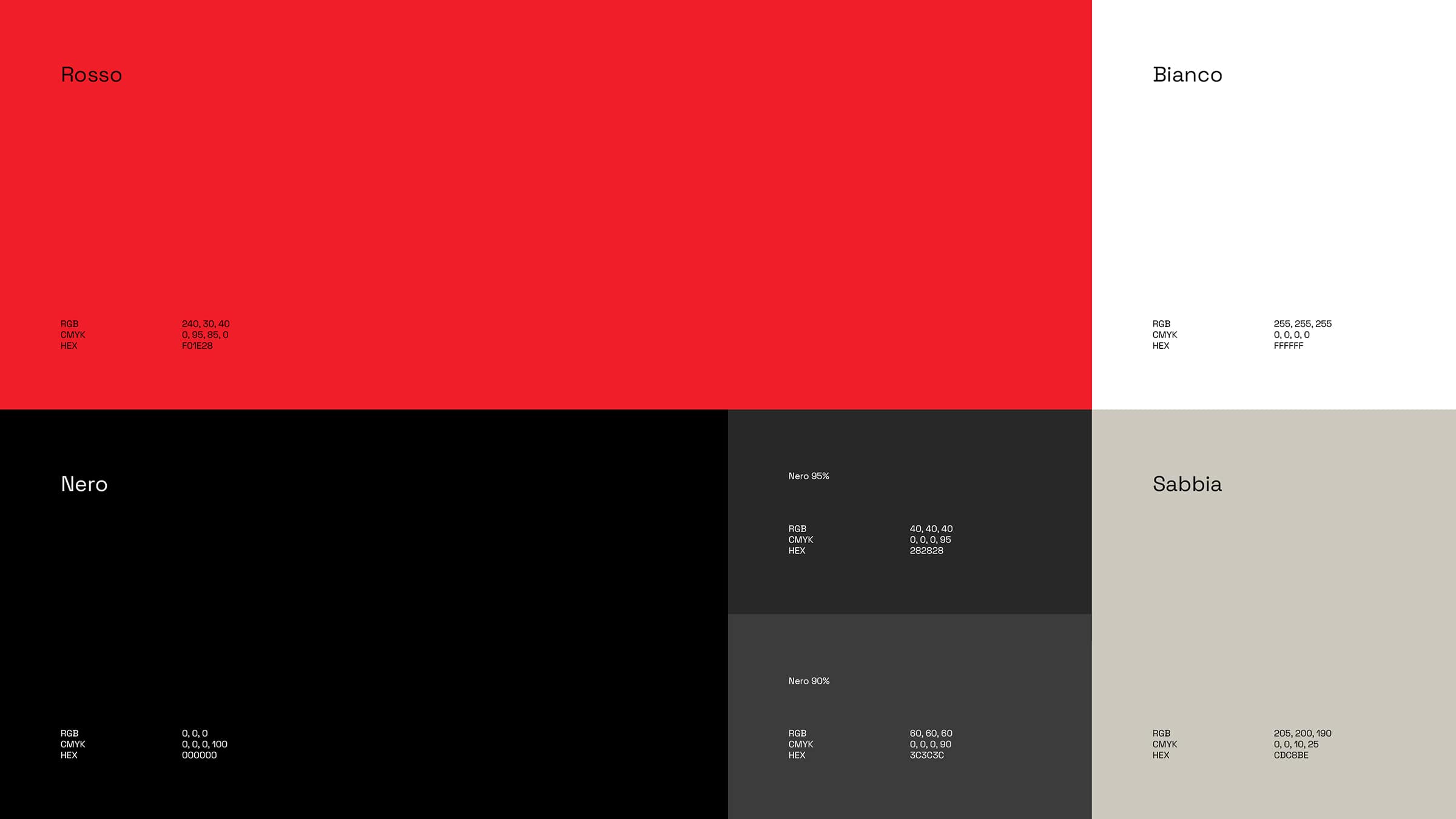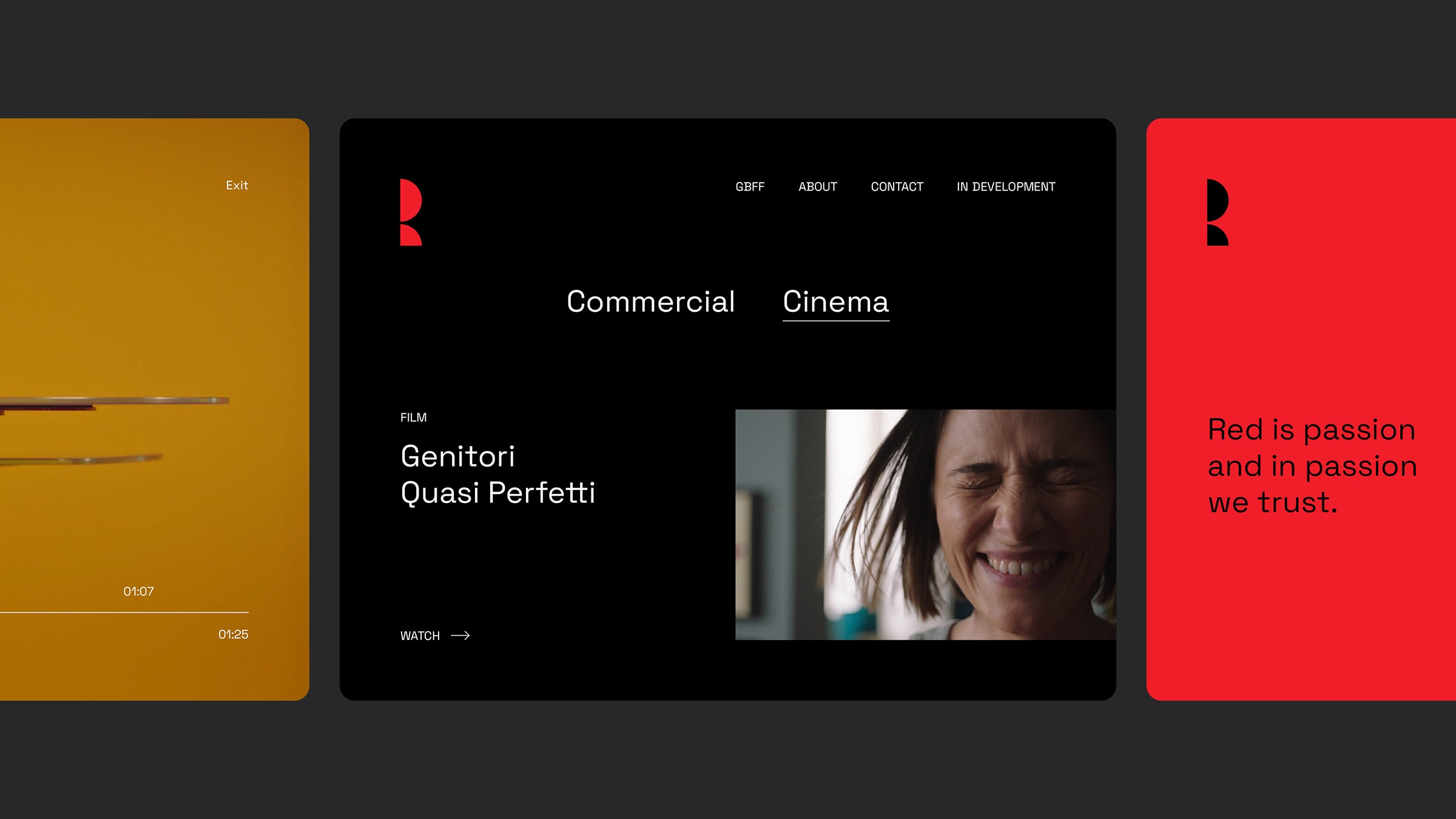 Rosso Film
Logo, Visual Identity, Web Design, UI / UX, Web Development
The logo we designed for the film production company ROSSO is an eyehole through which new worlds can be imagined.
View more