Lamborghini is a world-famous manufacturer of super sports cars. After we won the contract, the company based in Sant'Agata Bolognese asked us to create an integrated campaign to launch Urus, the first Super SUV in the world. For it, we used an innovative form of storytelling consistent with the company history and values. We thus repositioned Lamborghini as the ultimate challenger brand, communicating its pioneering approach, its ability to break the rules of the past, its vocation in making something supposedly impossible possible.
In our film, Urus is not the umpteenth dark and aggressive testosterone-fueled Lamborghini, but rather a symbol of those who make impossible enterprises possible.
We used the same campaign format on social media, in the launch event, on the Urus website, and in dealerships, helping Lamborghini achieve its sales targets.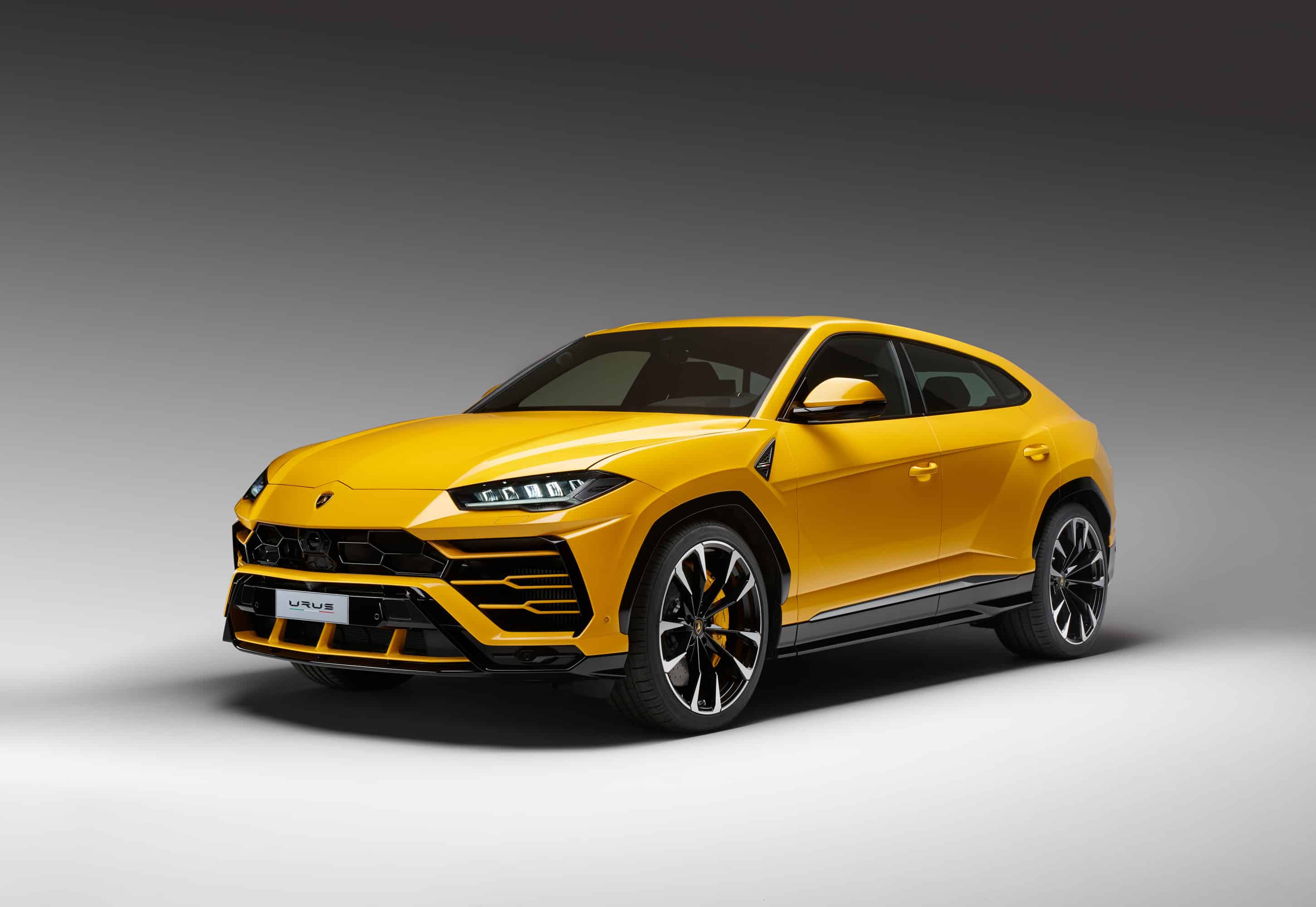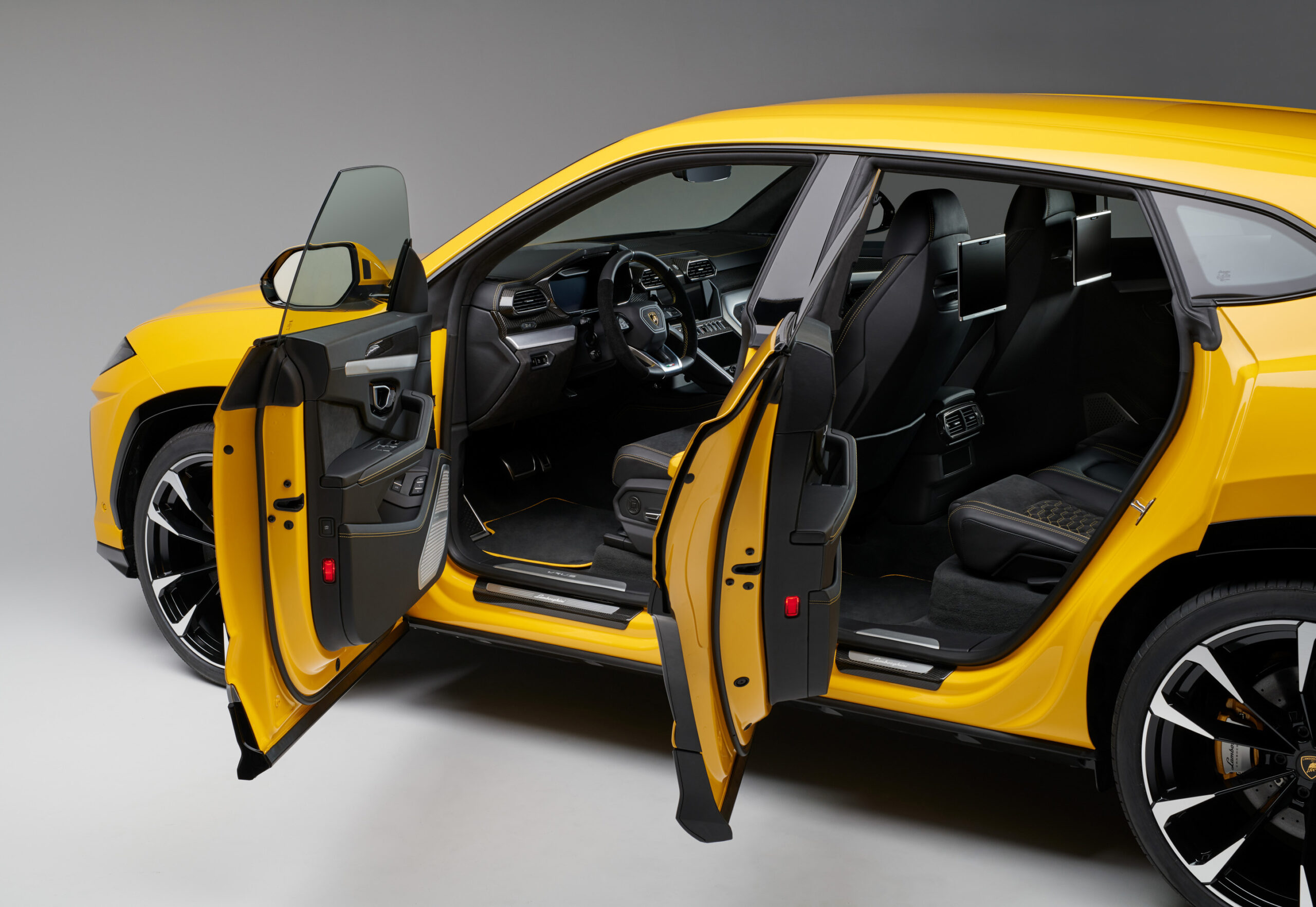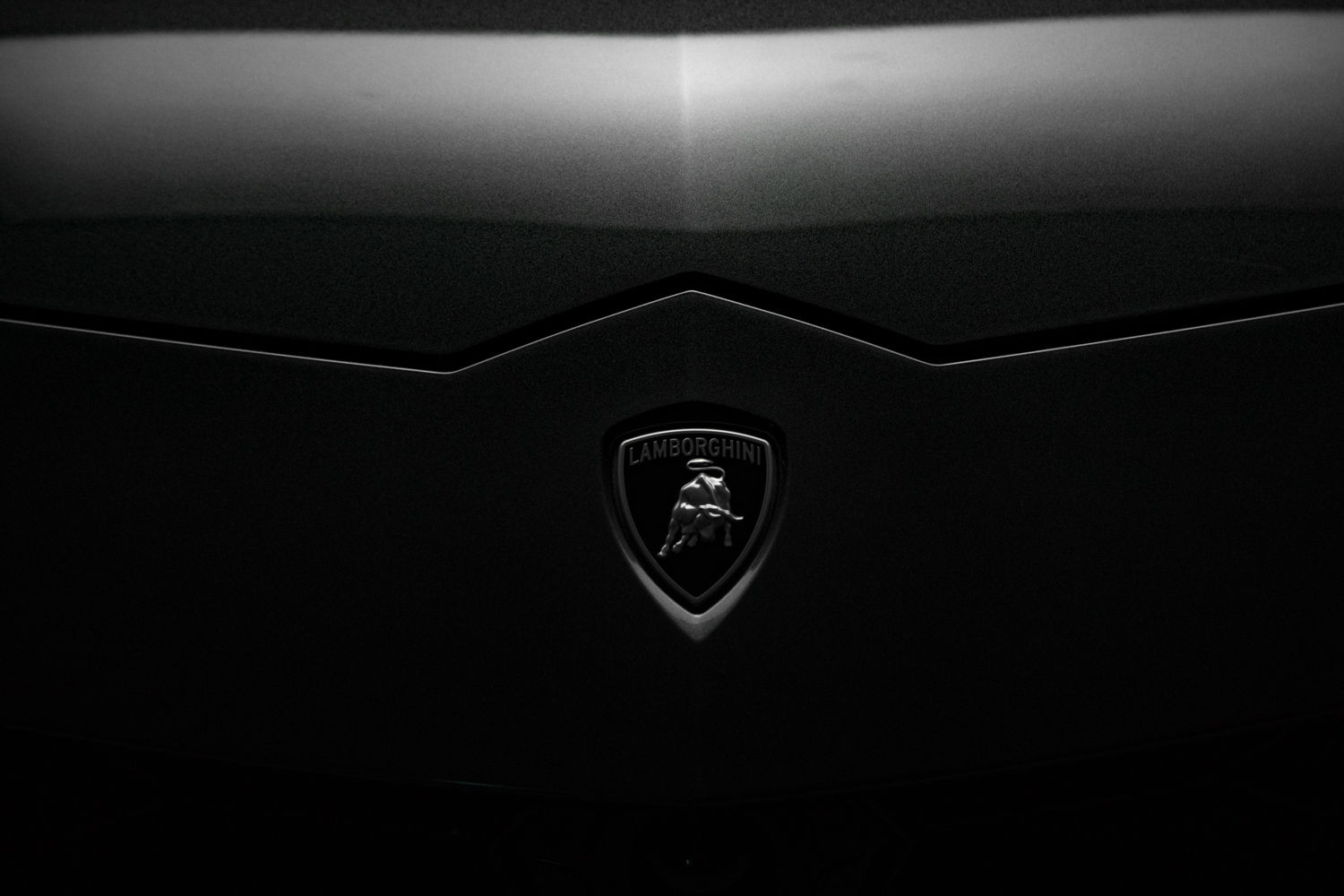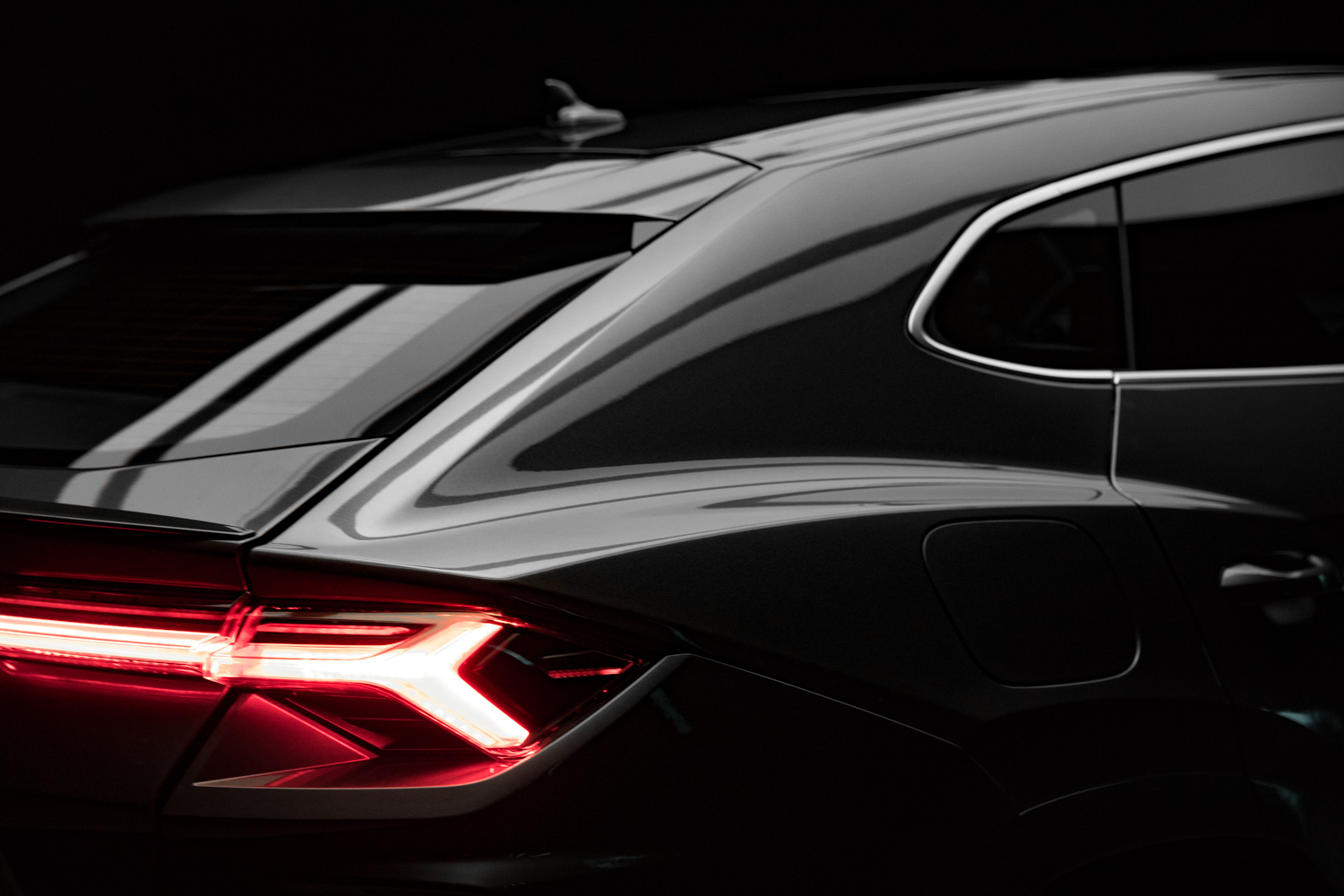 The success of the claim Since we made it possible was such that Lamborghini wrote it in block letters on its 4.0 factory.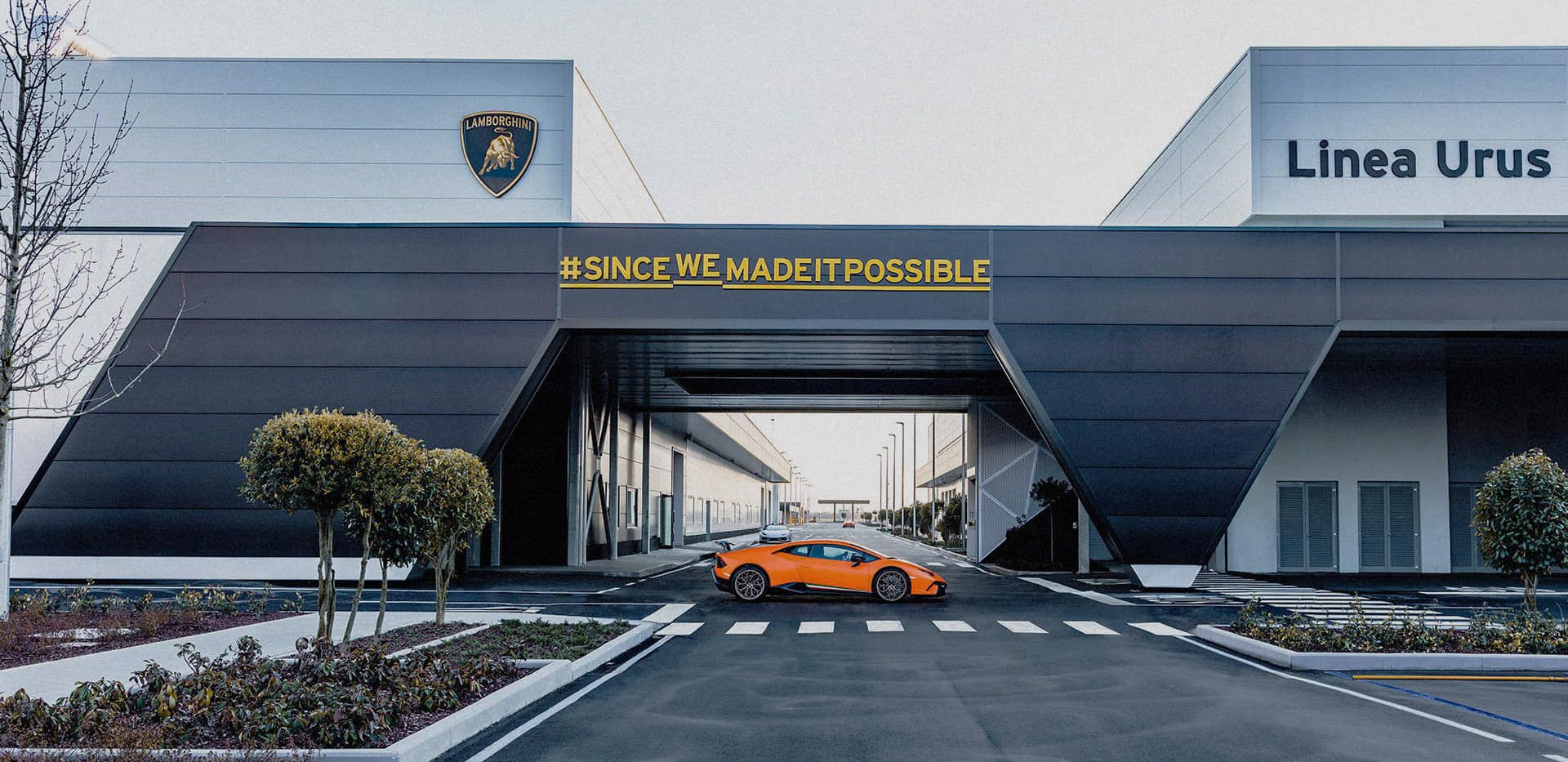 Lamborghini
Client
Beyond The Line + YOHOHO
Agency
Vittorio Perotti
Art Direction
Andrea Fagiolari
Copywriting
Karen Film
Production Agency
Alberto Colombo
Director
Francesco Fantini
Music
Charles Deenen
Sound Design
Diego Indraccolo
Photography
EDI
Post Production
Related projects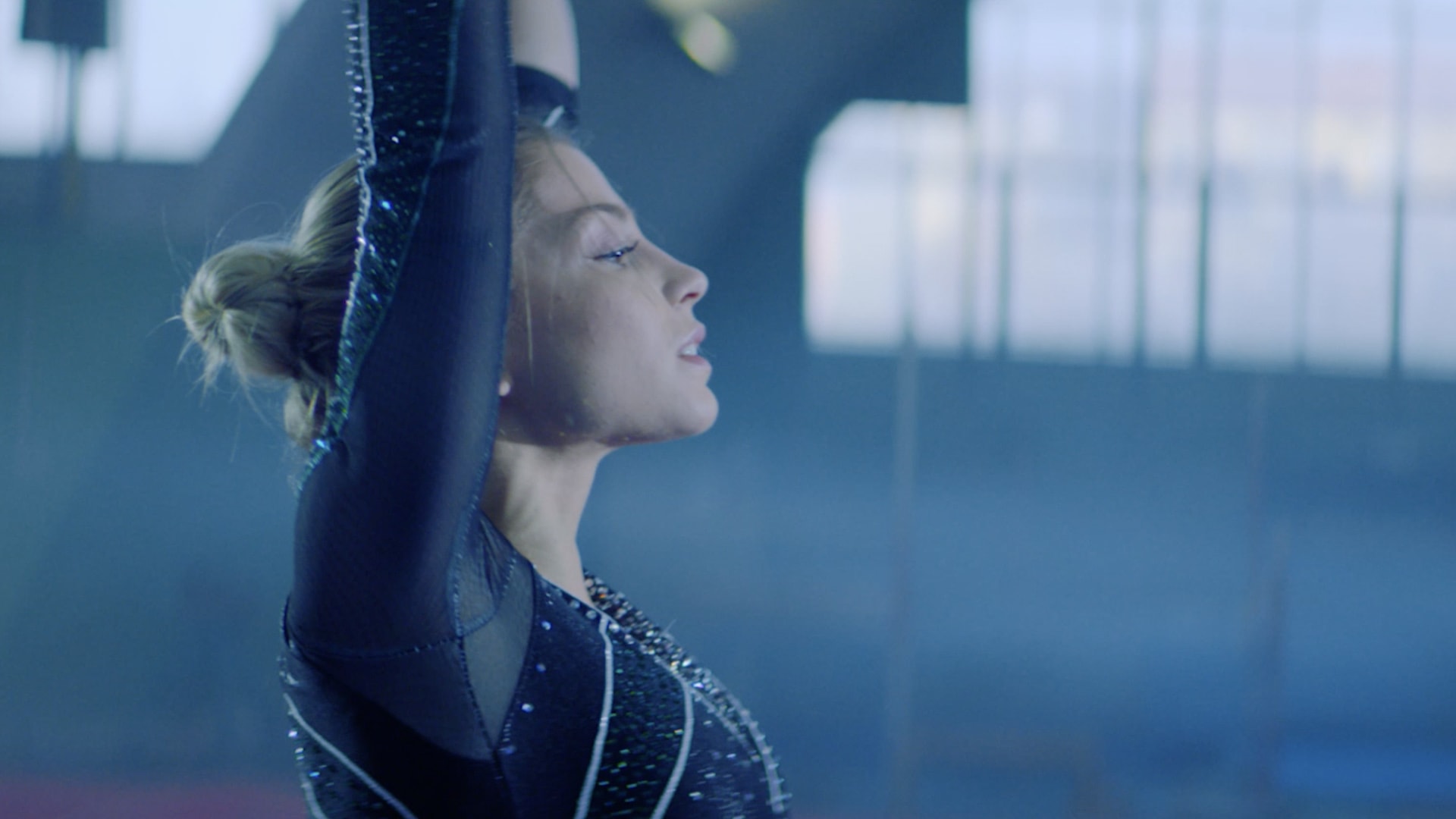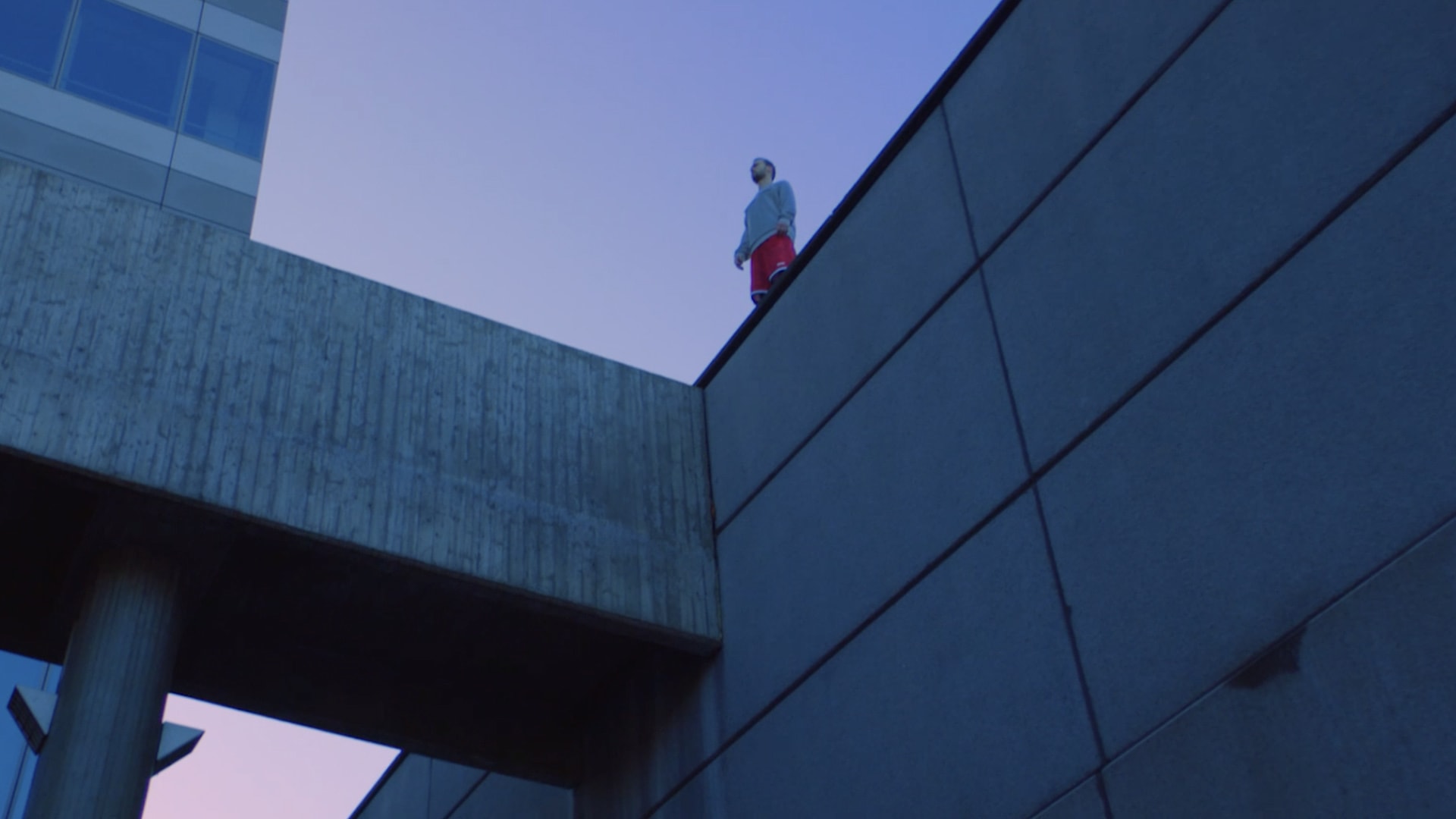 Freddy: The Art Of Movement
Film, Art Direction, Storytelling, Social Content
In this film-manifesto Freddy communicates for the first time what really matters in sports: not breaking records, but rather making art through movement.
View more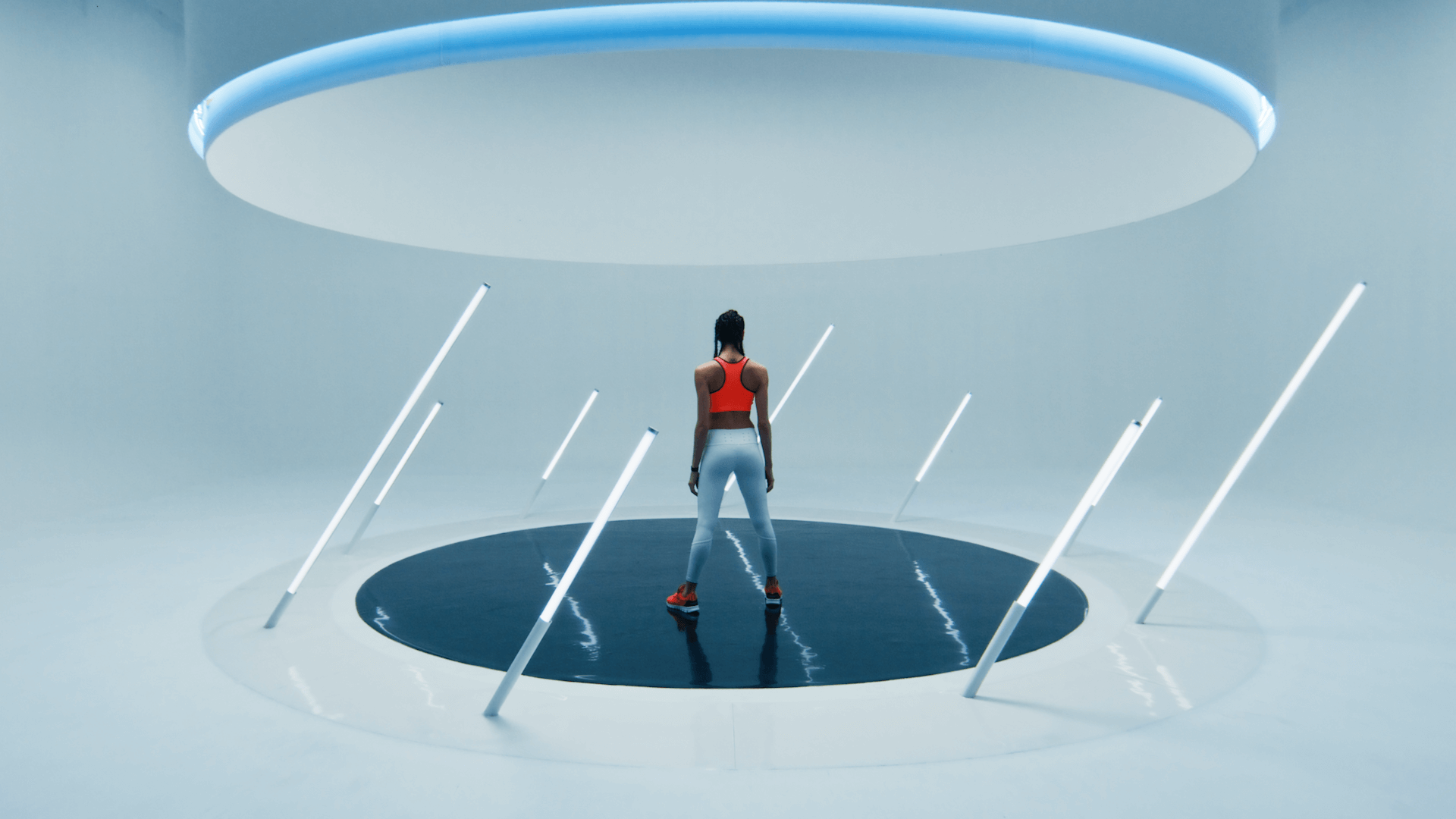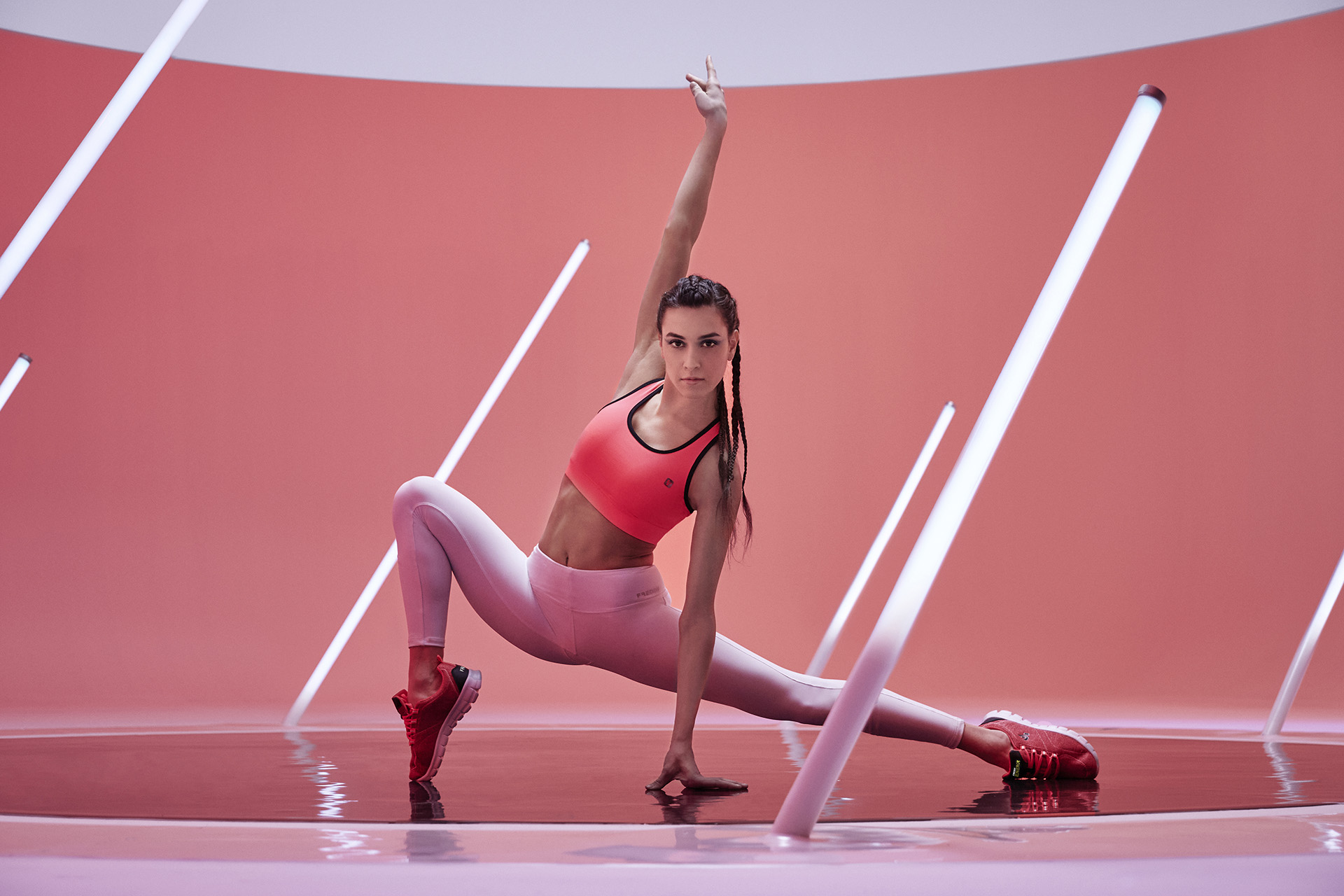 Freddy Energy
Film, Art Direction, Social Content
The new video for the Freddy Energy Pants unleashes the inner energy of Olympic champion Alessia Maurelli.
View more