Freddy: The Art Of Movement
Freddy, the brand of the Art of Movement, chose us for the launch of the new creative positioning campaign. The challenge was to communicate, after many years, its signature "The art of movement" with a film-manifesto able to touch the target audience's heart. So, for the first time we let Freddy speak to the audience. We gave it a feminine voice, distant from the adrenaline-fueled stereotypes of sports and able to interpret the deepest thinking of the brand.
The film is a call to action addressed to all those athletes who identify with the Art of Movement.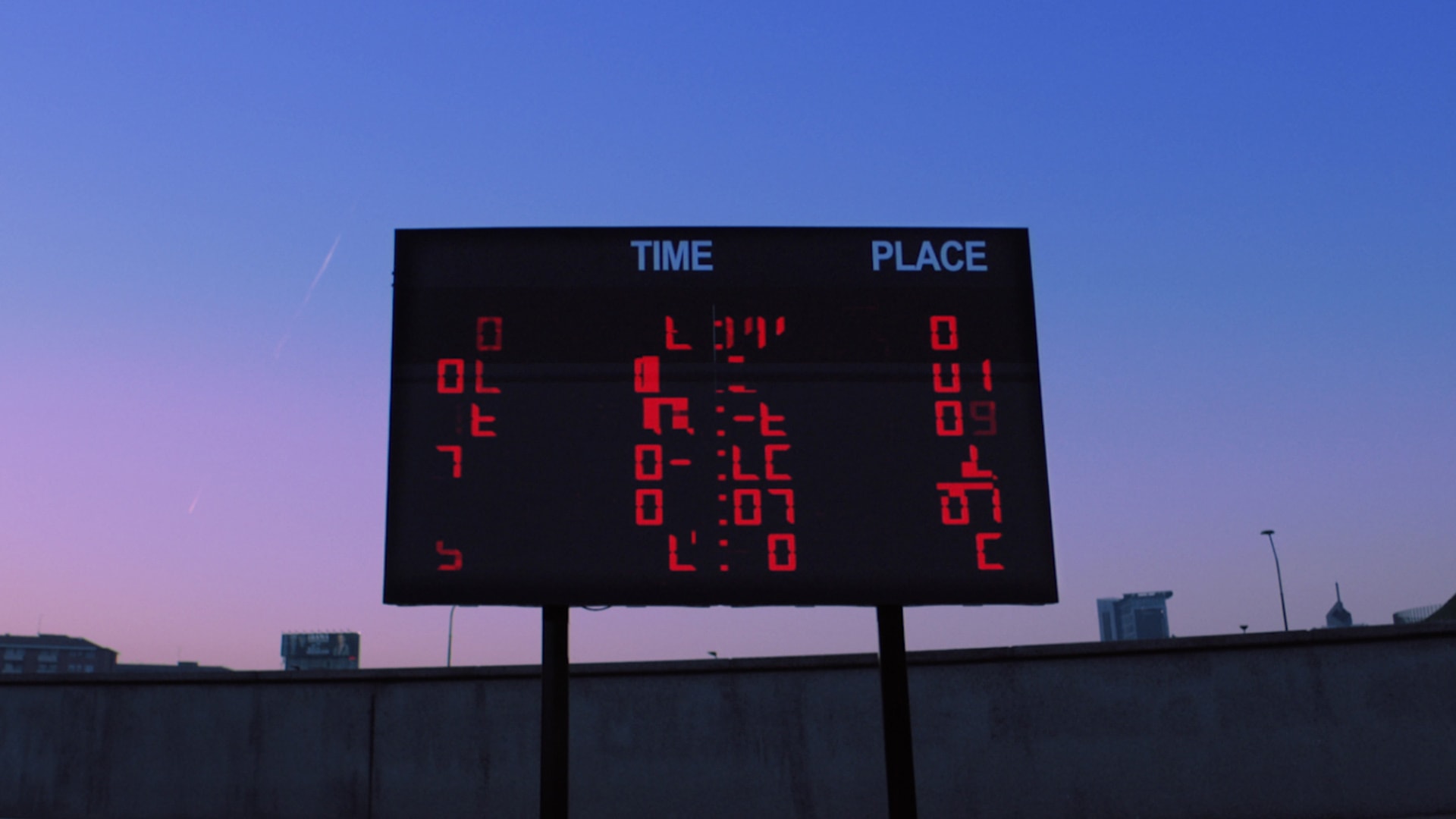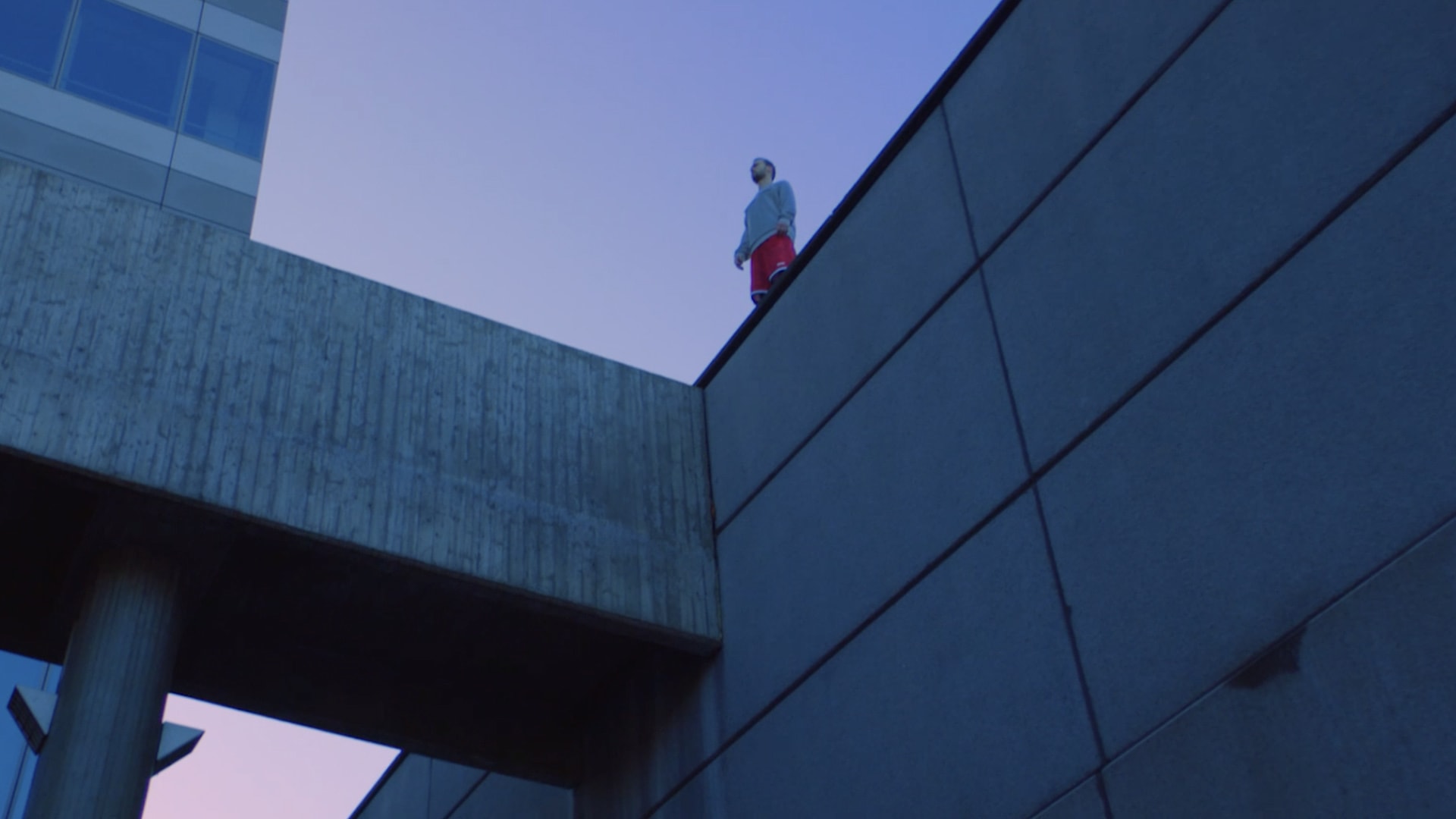 The video tells us about the mysterious attraction fans feel towards top athletes, which doesn't depend on their ability to win a medal or break a record, but rather on their ability to make art through the movement of their body.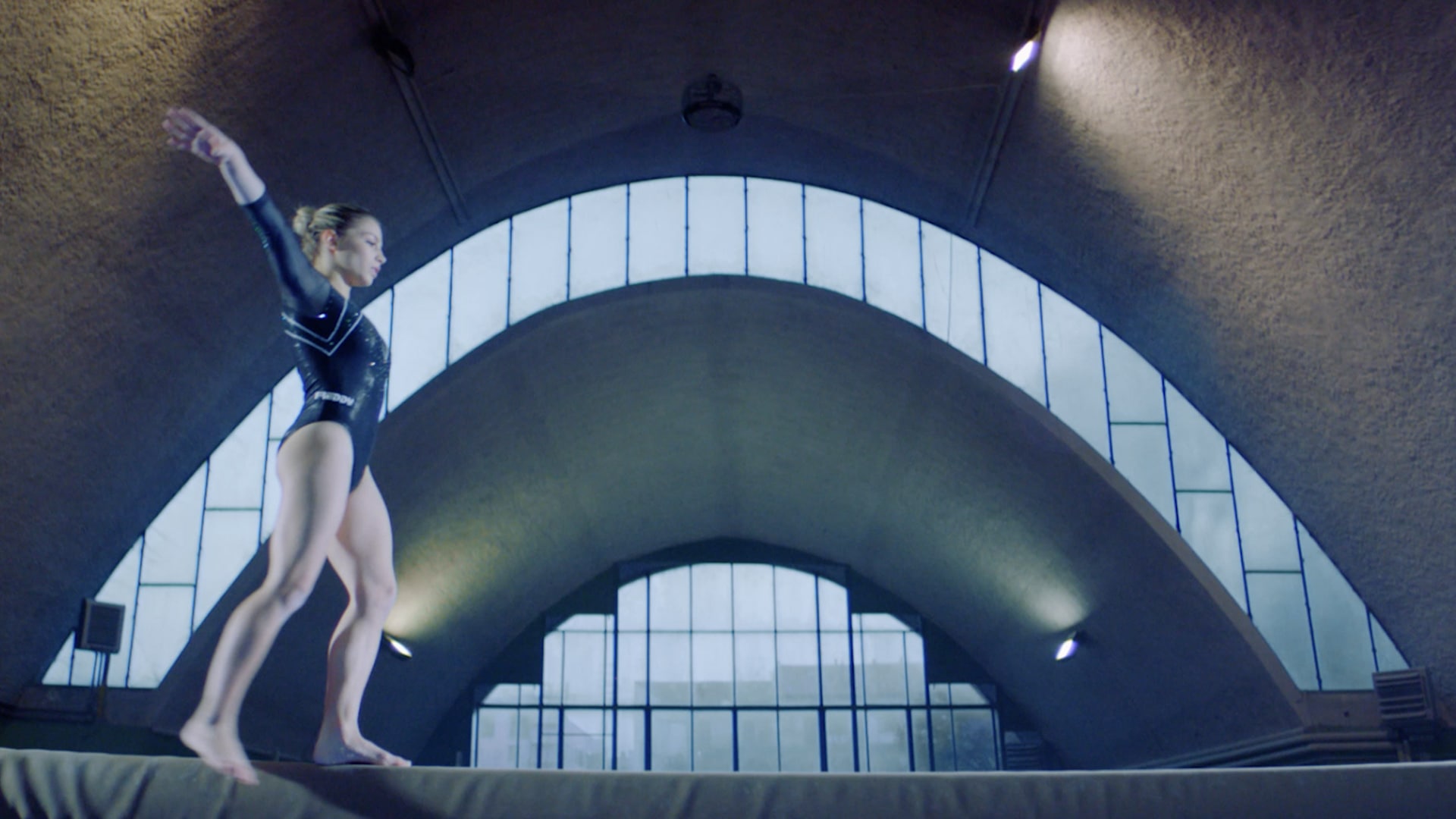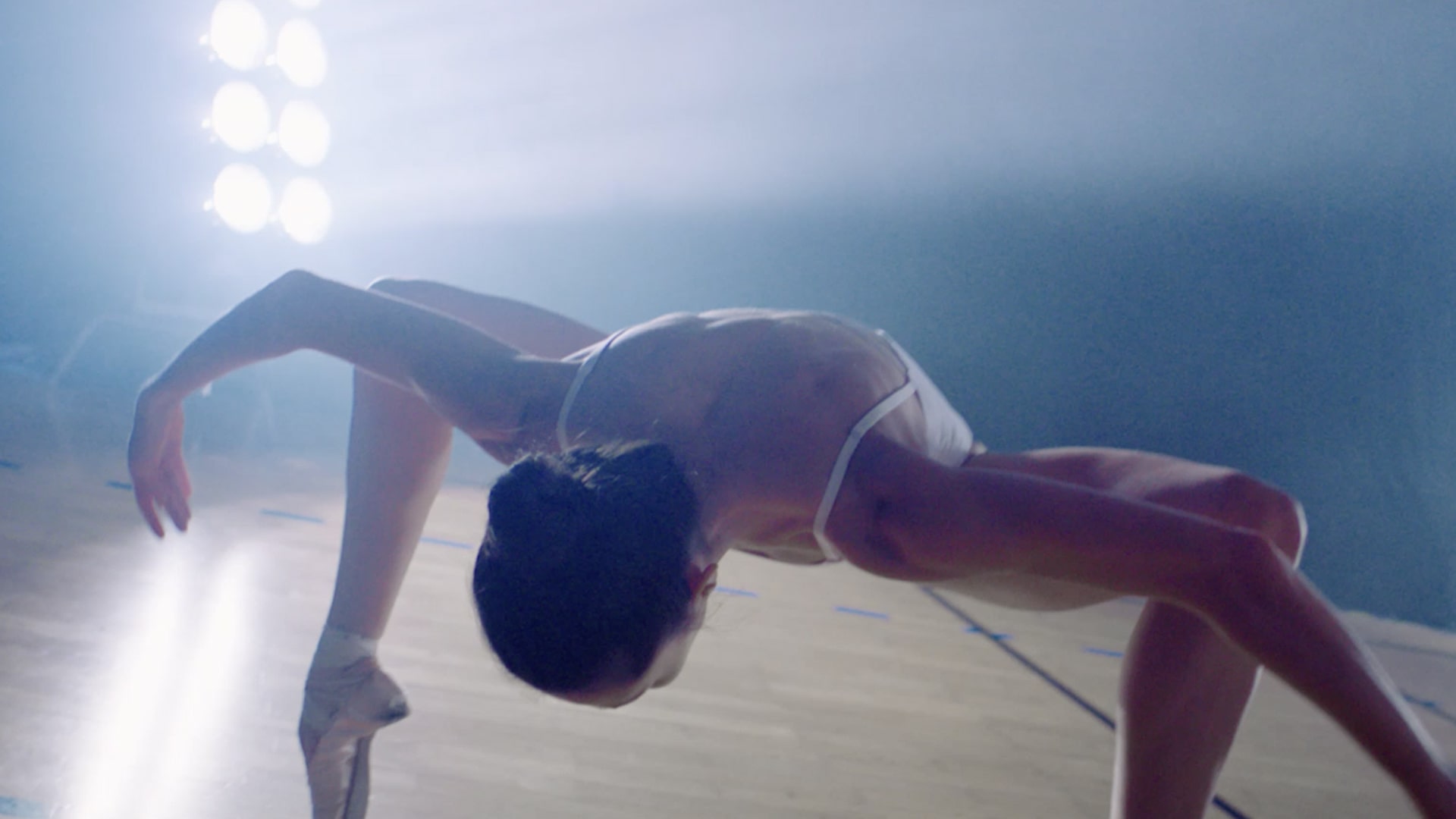 Freddy
Client
Andrea Fagiolari, Vittorio Perotti
Creative Direction
Luca Capece
Copywriting
Olympique
Production
Di•Al
Directors
Diego Indraccolo
DP
Lara Mori
Lia Kemendi
Stefano Rei Ferrari
Alessandro Milion
Alba Muzzarelli
Andrea Valtorta
Athletes/Artists
Amos Caparrotta
Set Designer
Matteo Motzo
Editor
Diego La Rosa
Colorist
Sarah Einsenfiz
Music
Eccetera
Audio Post Production
Related projects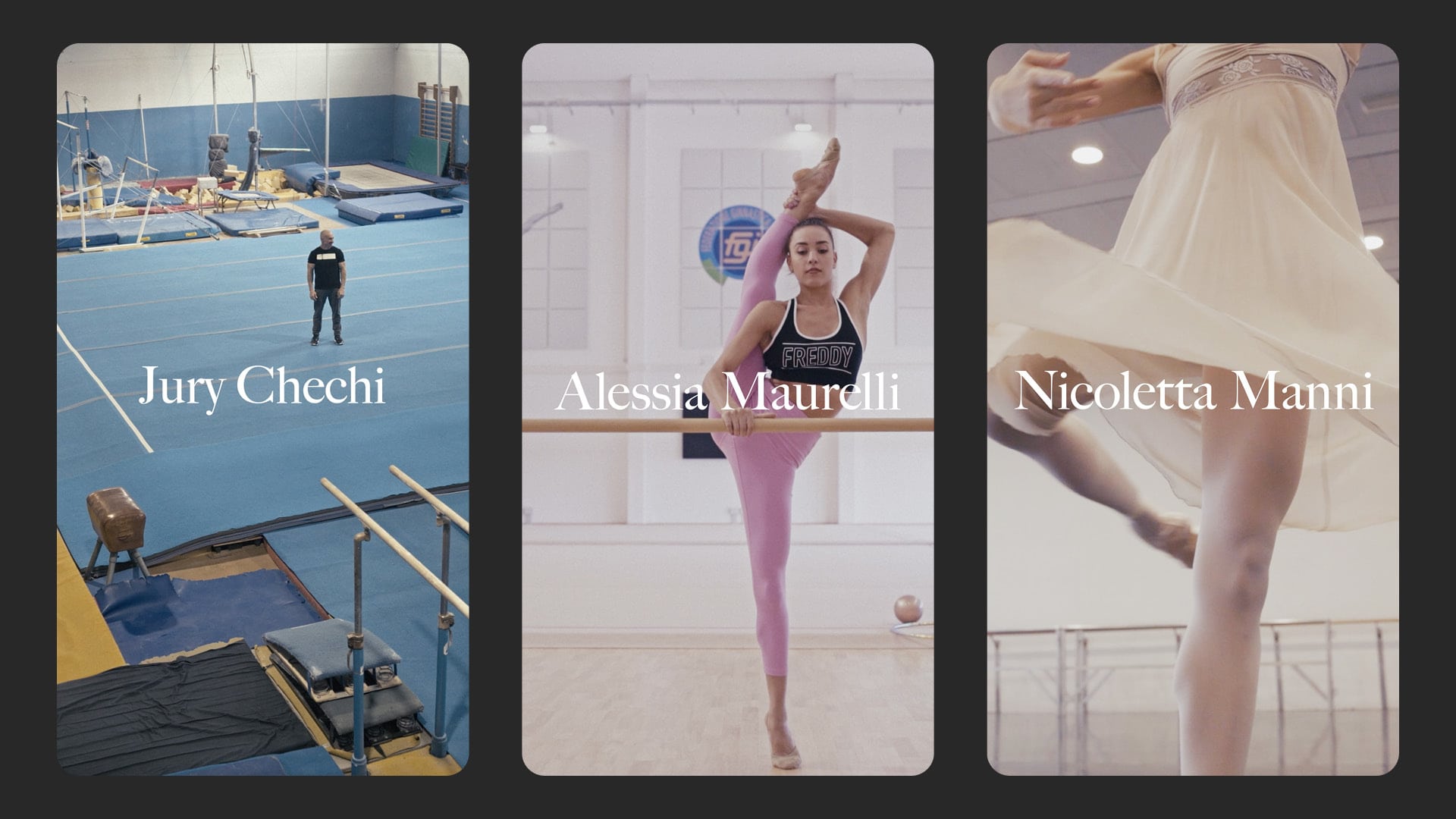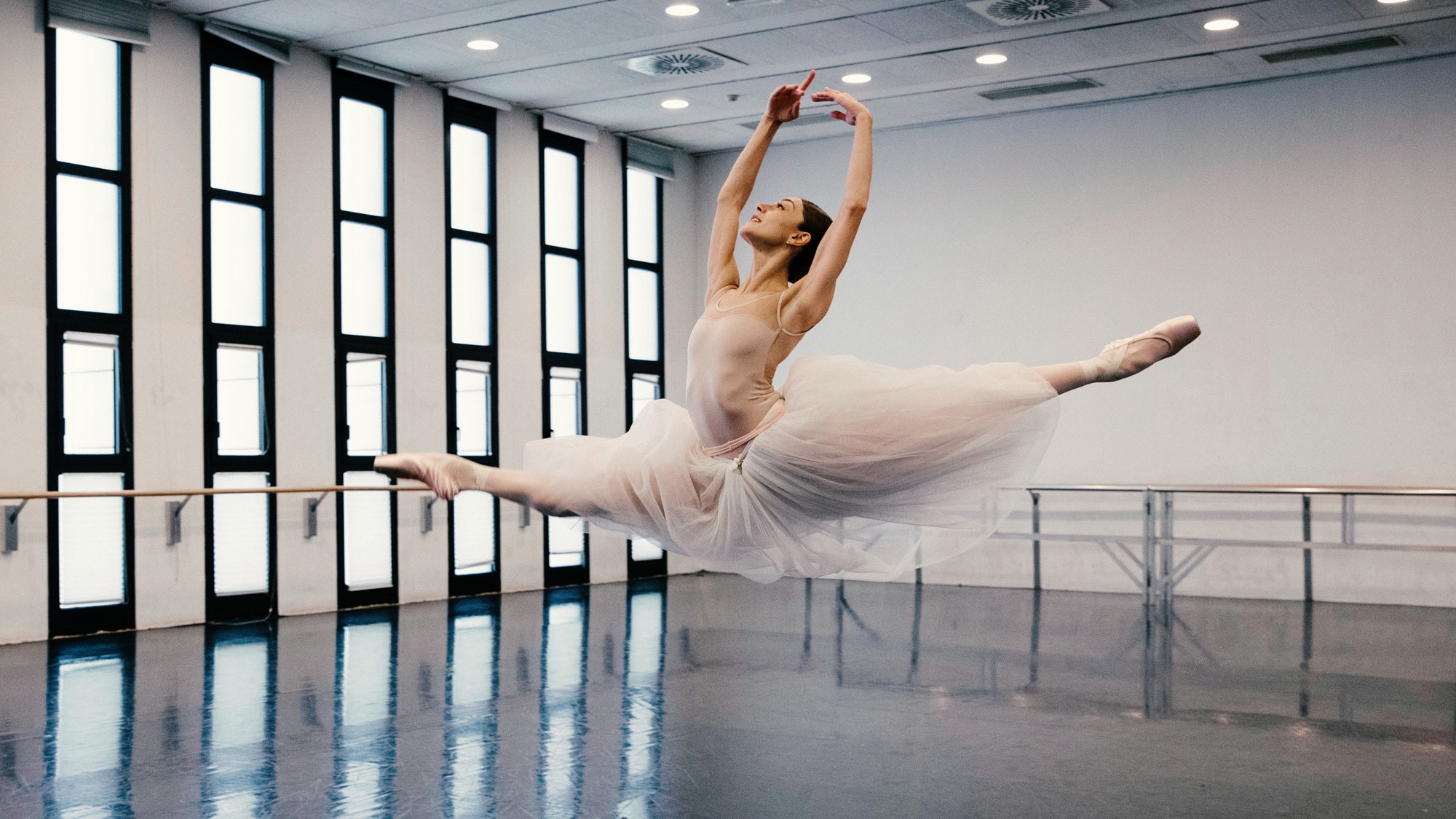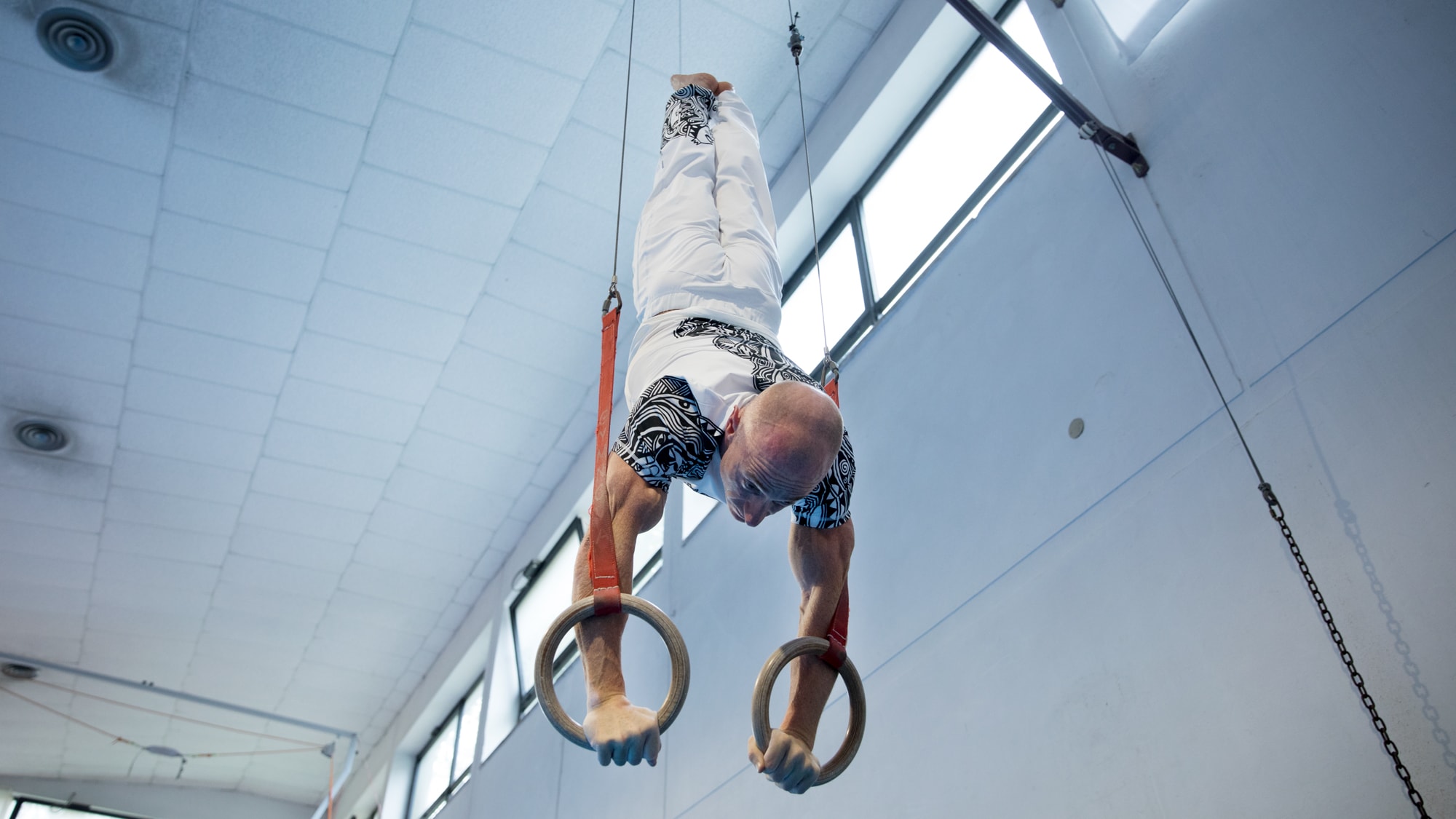 Artists Of Movement: Season 1
Art Direction, Storytelling, Social Content
Editorial project for Freddy, where Jury Chechi, Nicoletta Manni, and Alessia Maurelli tell their view on the art of movement.
View more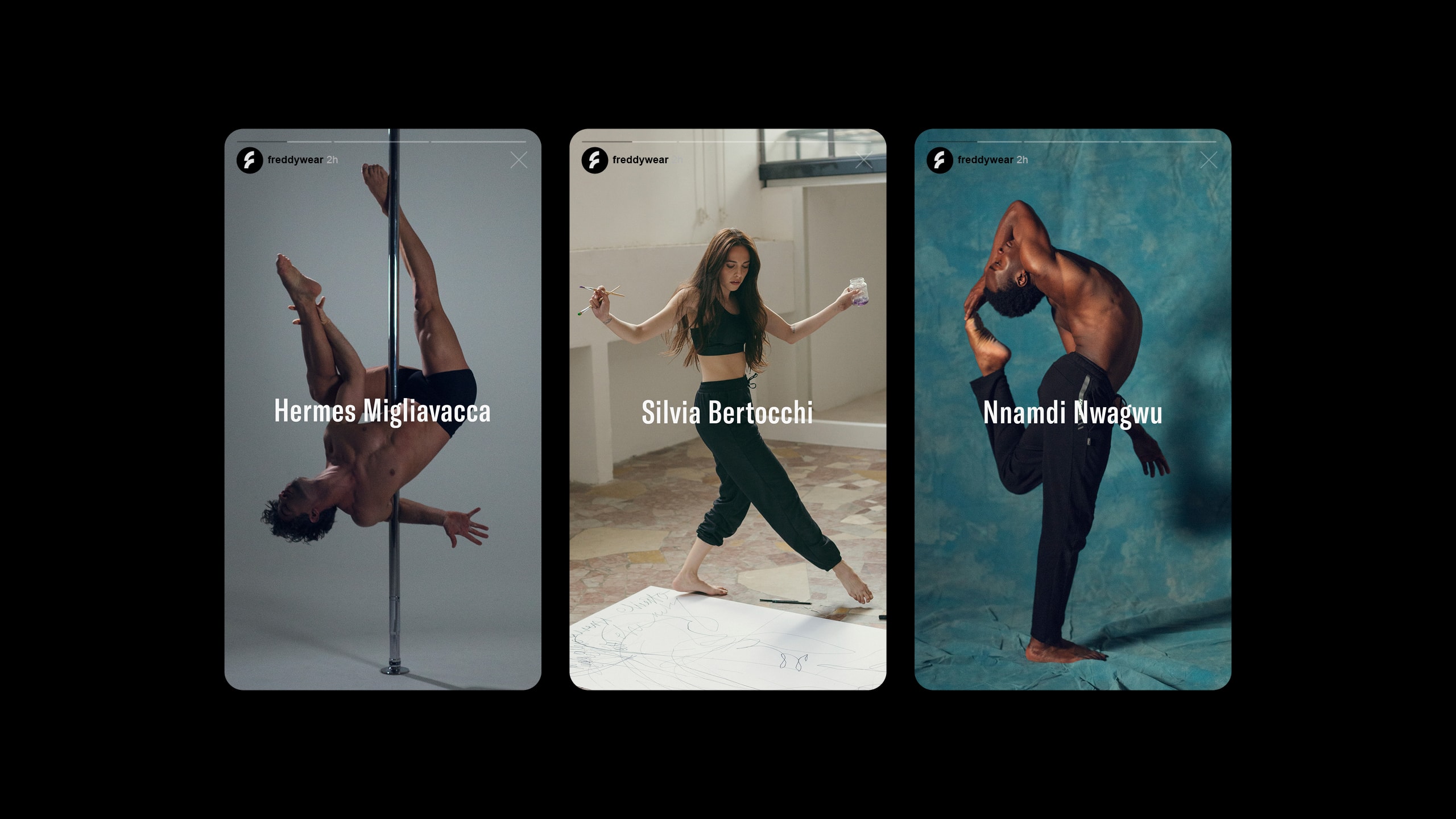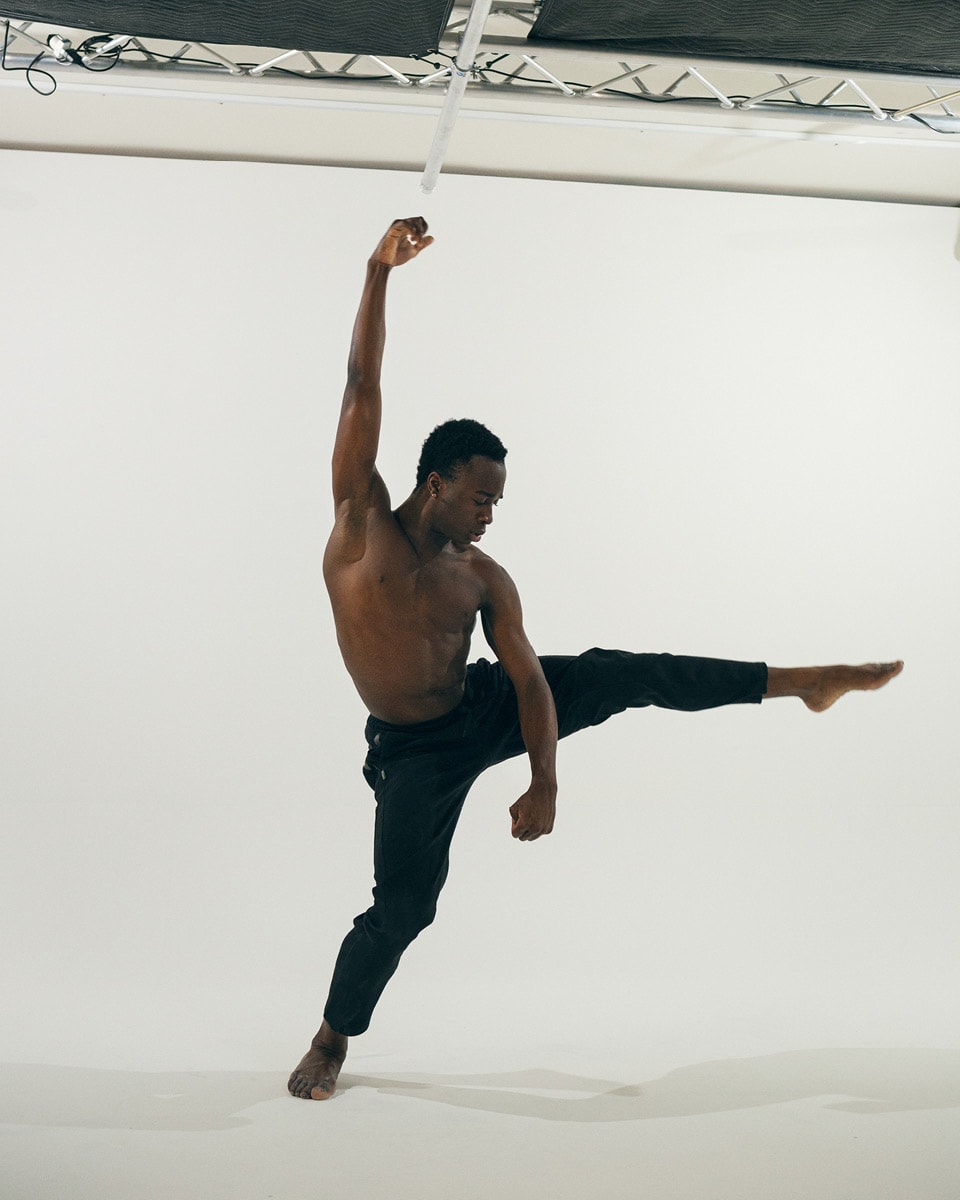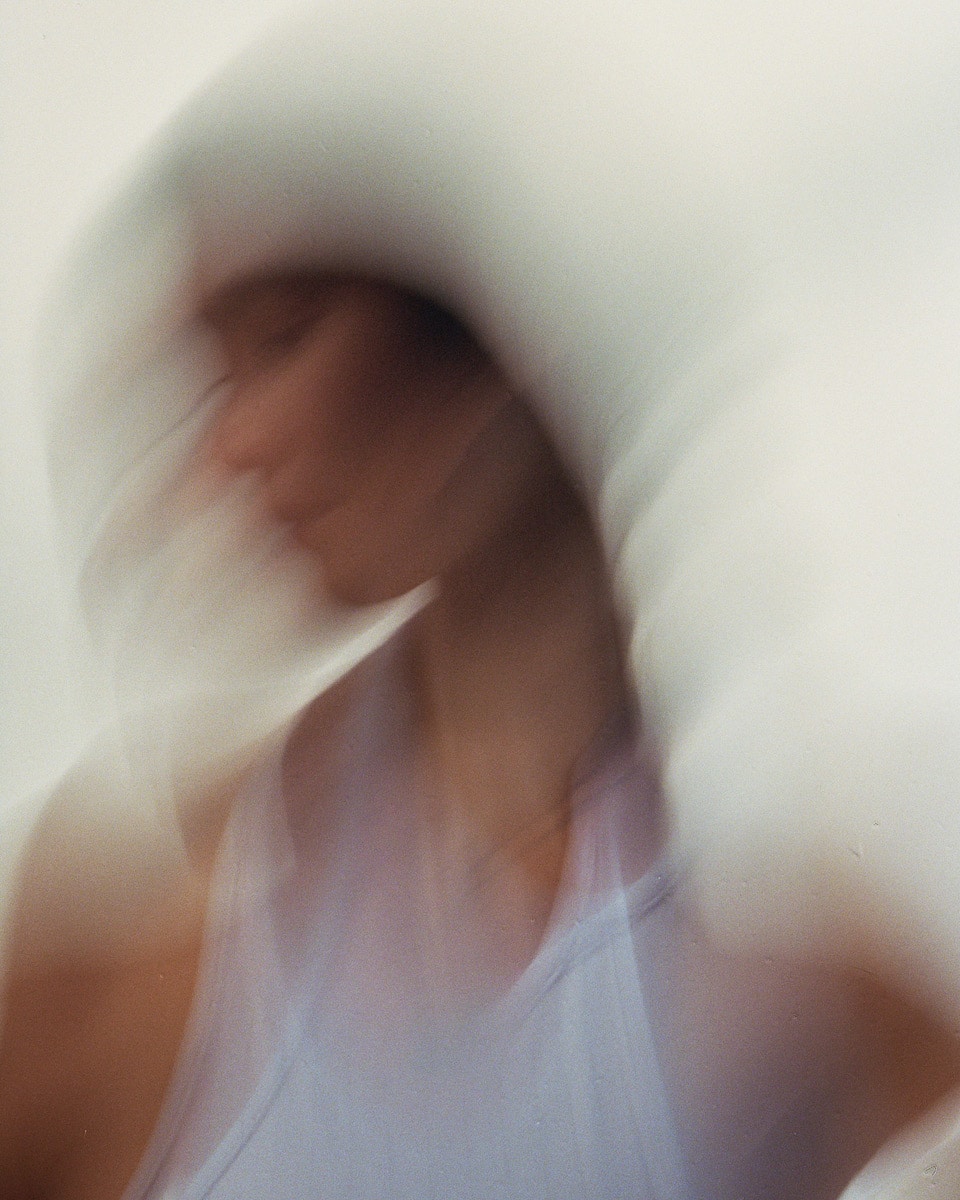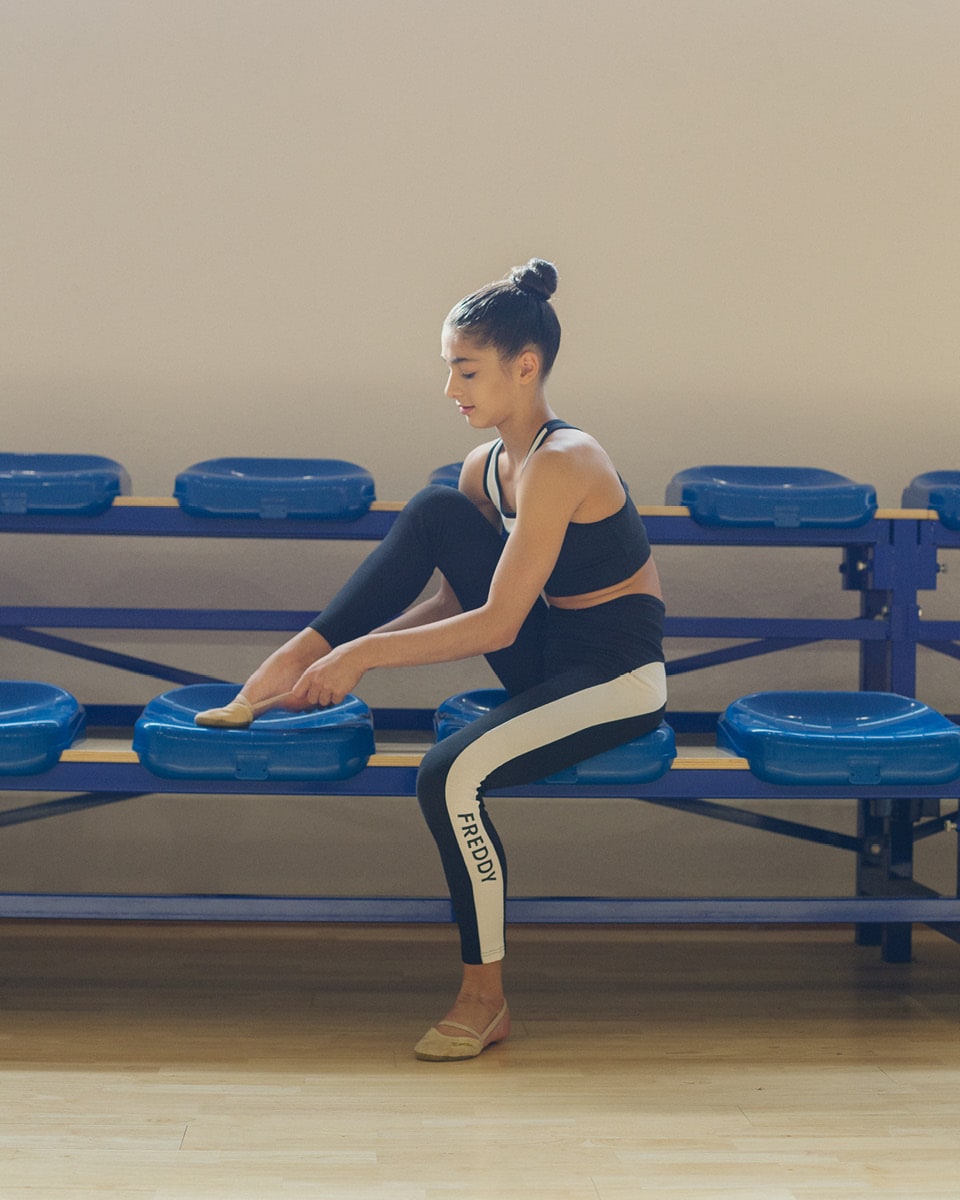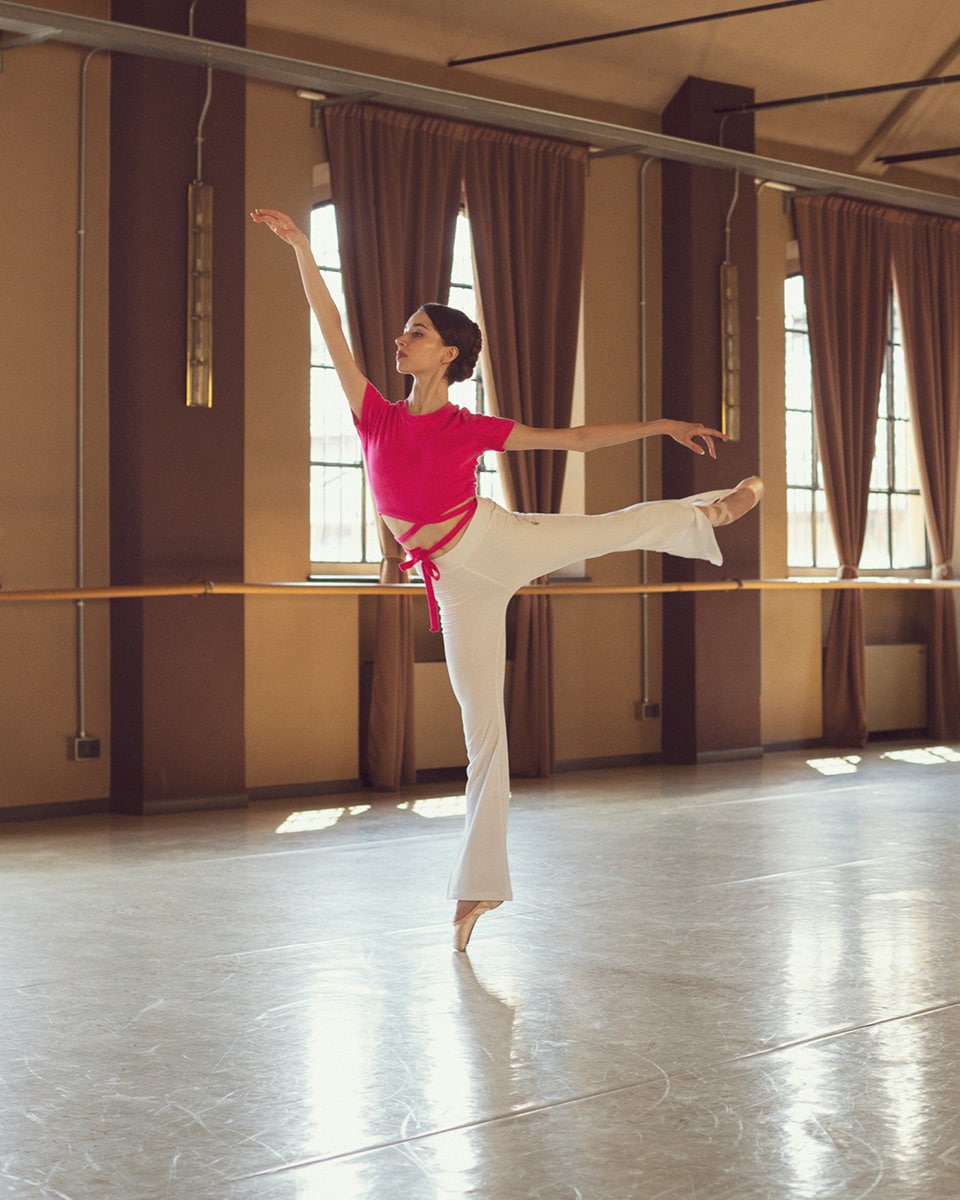 Artists Of Movement: Season 2
Art Direction, Storytelling, Social Content, Editorial Plan
Through this social media plan we tell the stories of great Olympic athletes and people able to perform exceptional movements: here are The Art of Movement Stories.
View more