Artists Of Movement: Season 1
Freddy, the athletes' brand, contacted us for the launch of its new social campaign. The goal? Shifting the focus back on Freddy's iconic claim, The Art of Movement, and populating social media with astonishing sports content with special guests. We interviewed Olympic champion Jury Chechi, the prima ballerina of the Teatro alla Scala Nicoletta Manni, and the captain of the Italian Rhythmic Gymnastics team Alessia Maurelli.
Freddy
Client
Andrea Fagiolari, Vittorio Perotti
Creative Direction
Luca Capece
Copywriting
Davide Di Gennaro
Art Direction
Martina Abbado
Account and Producer
1001
Production
Gabriele Rossi
Director
Giorgio Viscardini
Executive Producer
Alessia Maurelli
Juri Chechi
Nicoletta Manni
Athletes/Artists
Federico Caputo
Camera 2
Matteo Pansana
Fonico
Valentina Fiorindo
Natalie Bendaud
Producer
Claudia Ferri
Photographer
Elena Gaggero
MUA
Related projects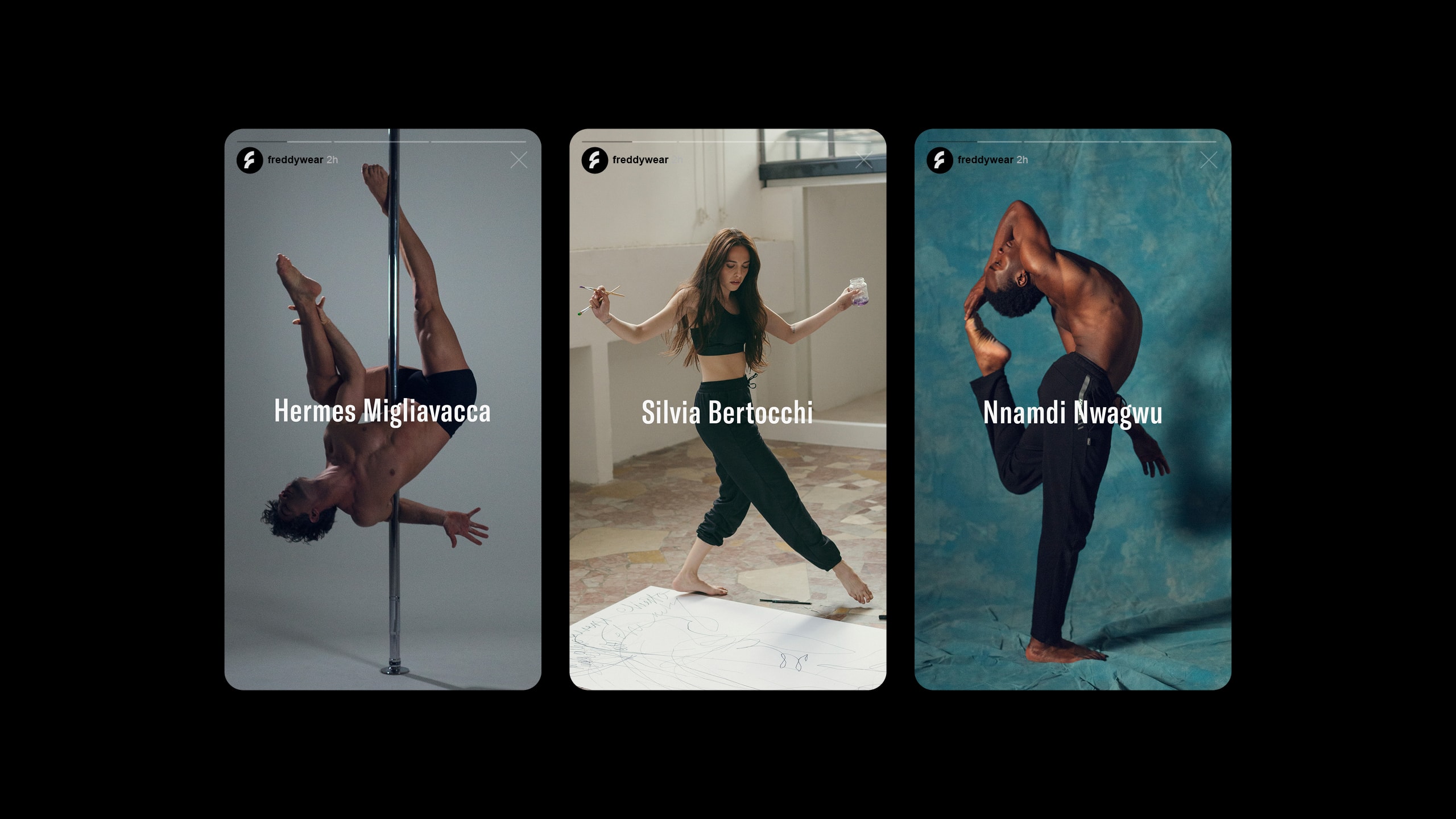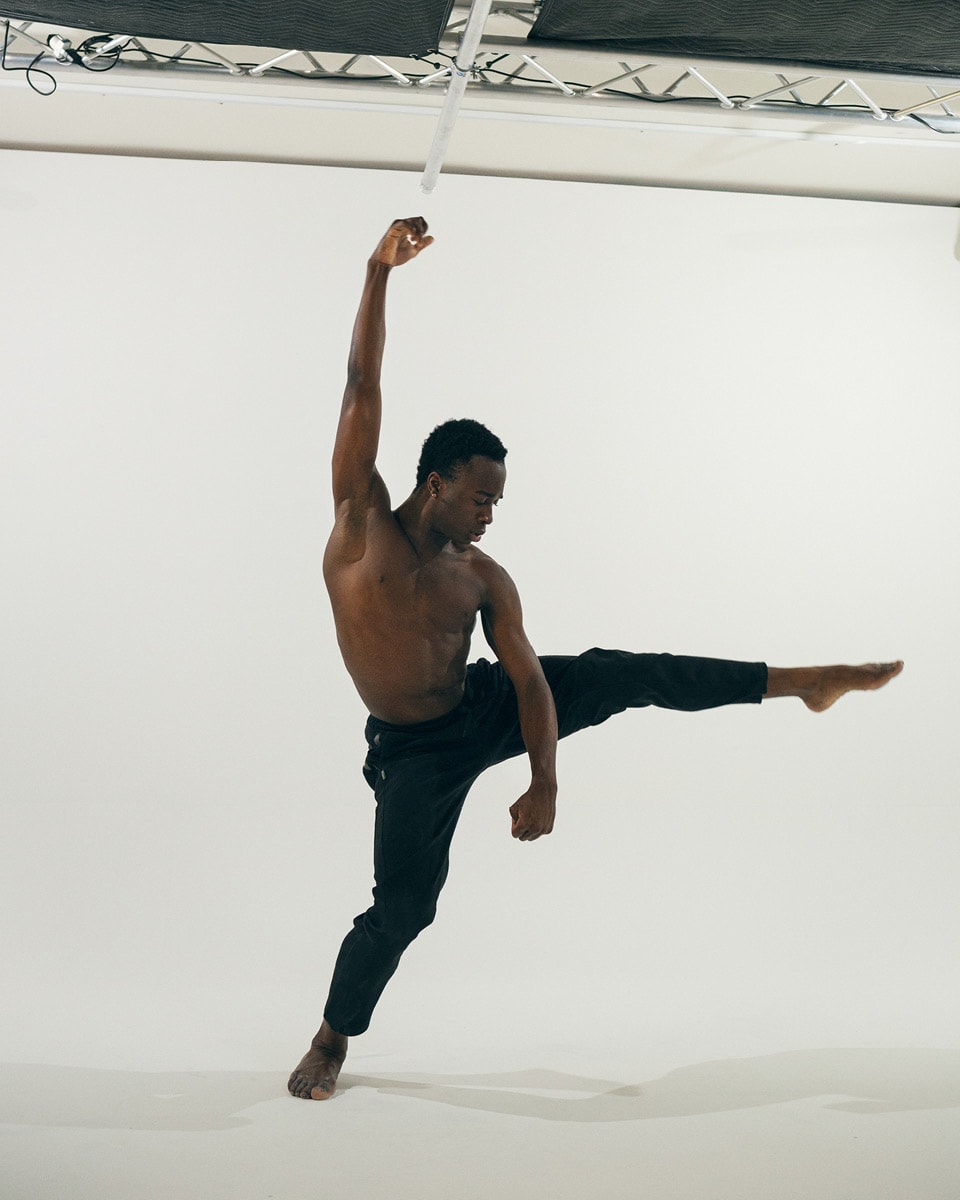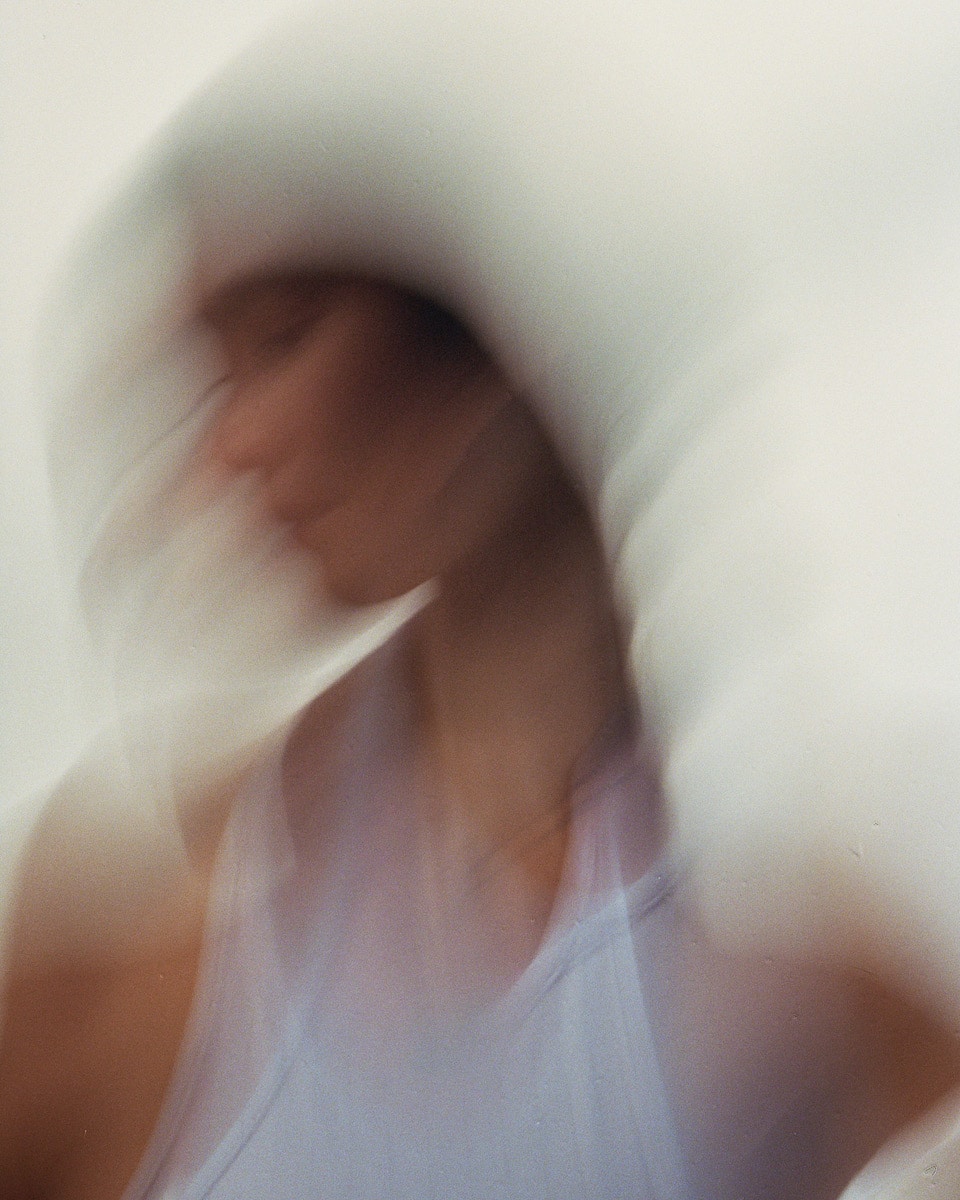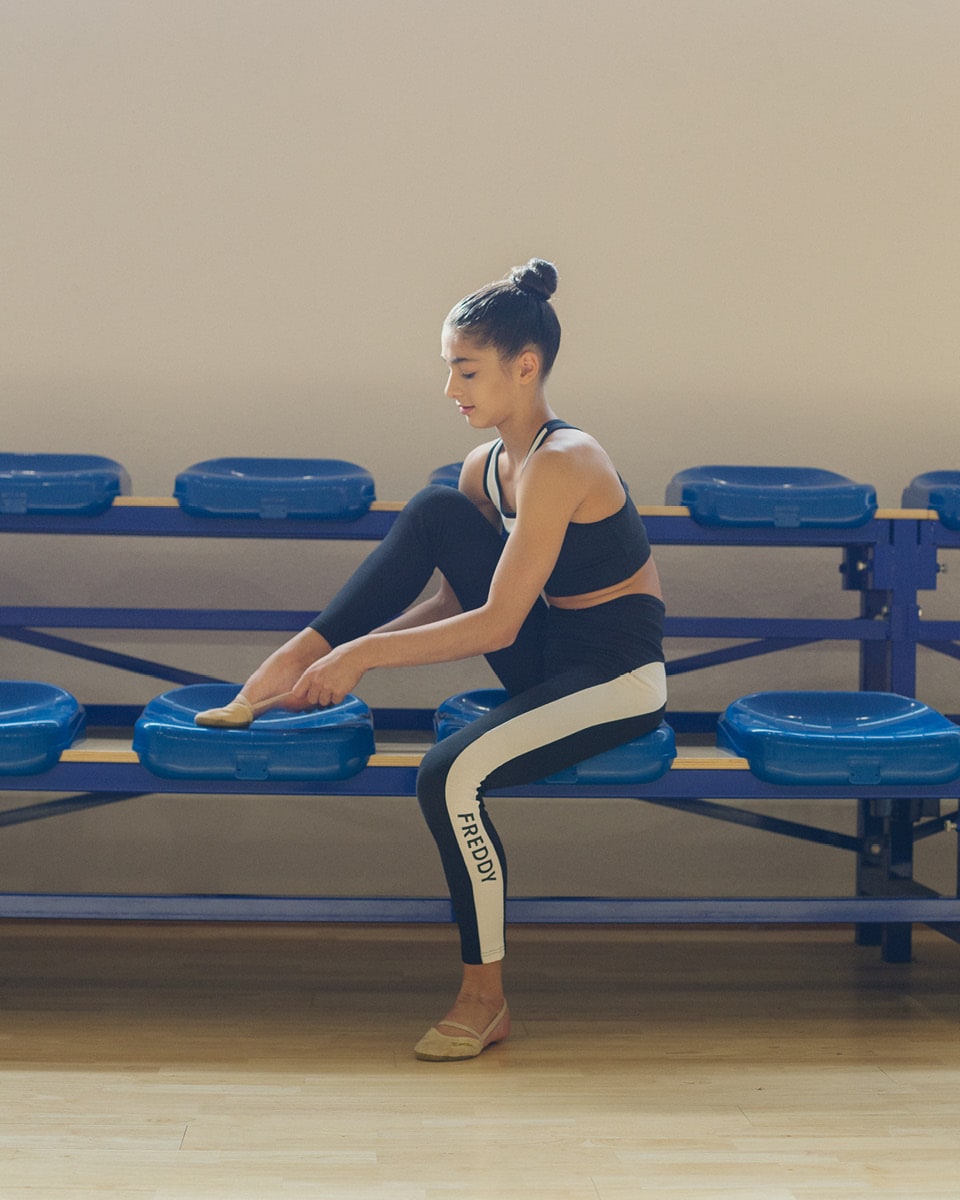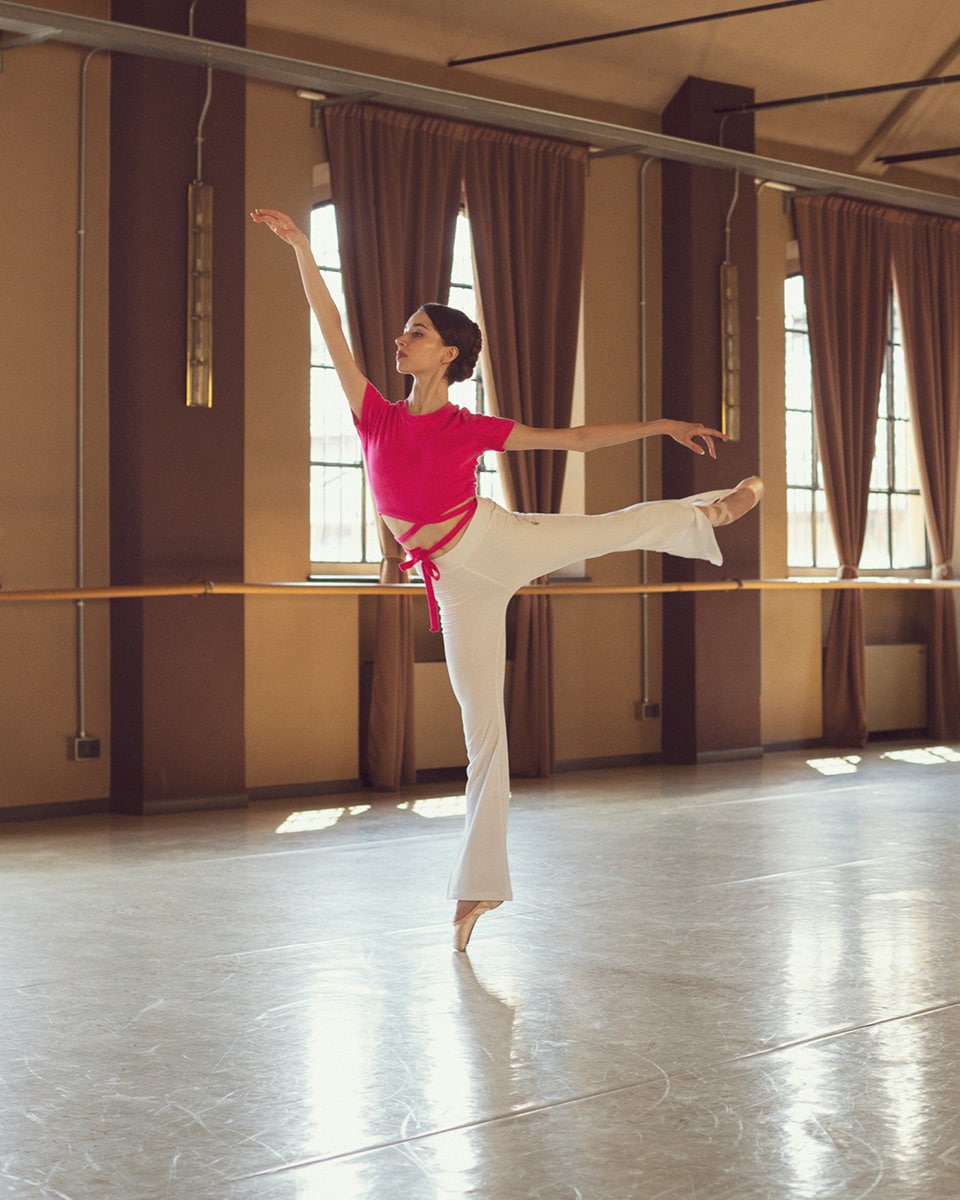 Artists Of Movement: Season 2
Art Direction, Storytelling, Social Content, Editorial Plan
Through this social media plan we tell the stories of great Olympic athletes and people able to perform exceptional movements: here are The Art of Movement Stories.
View more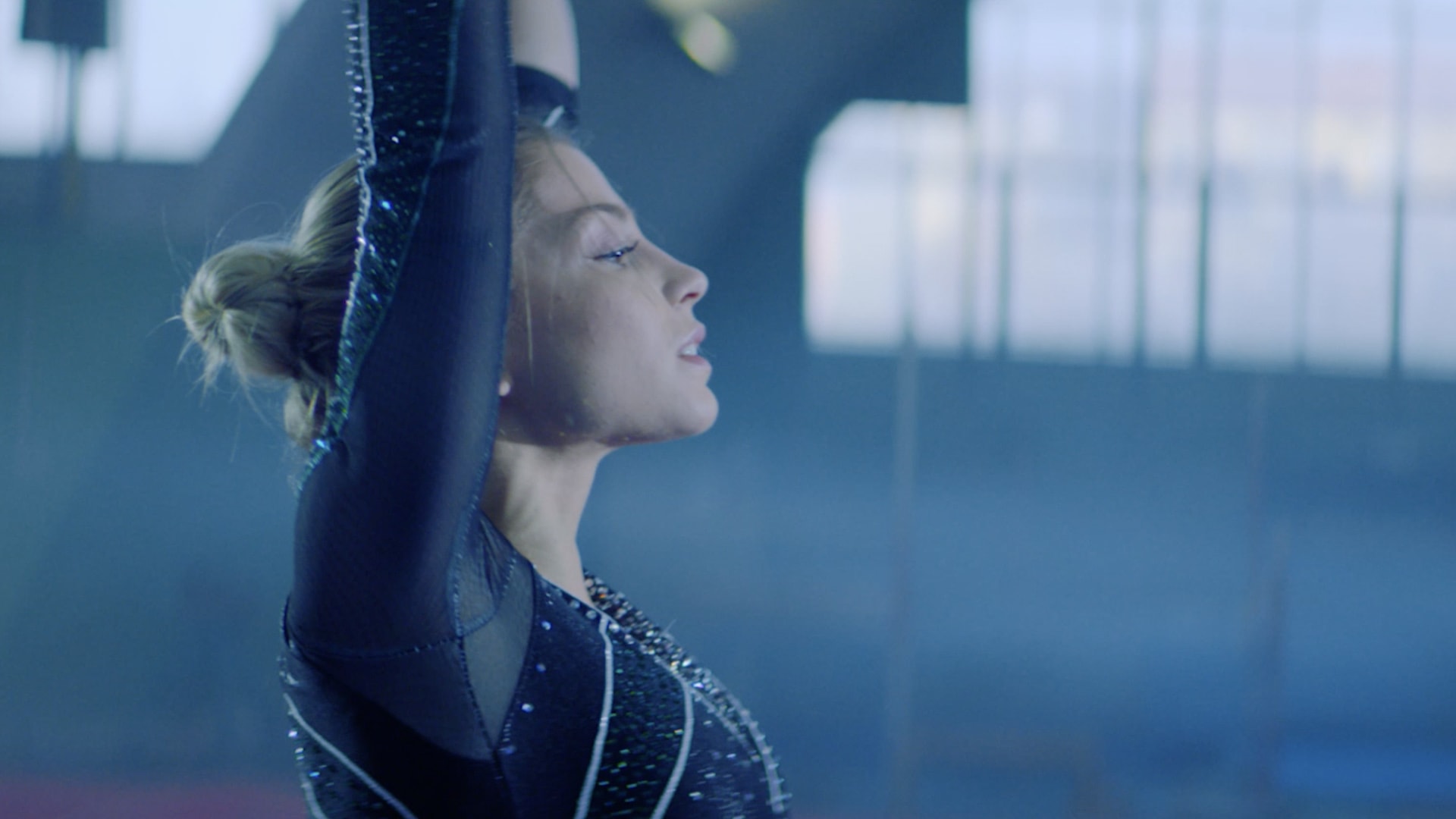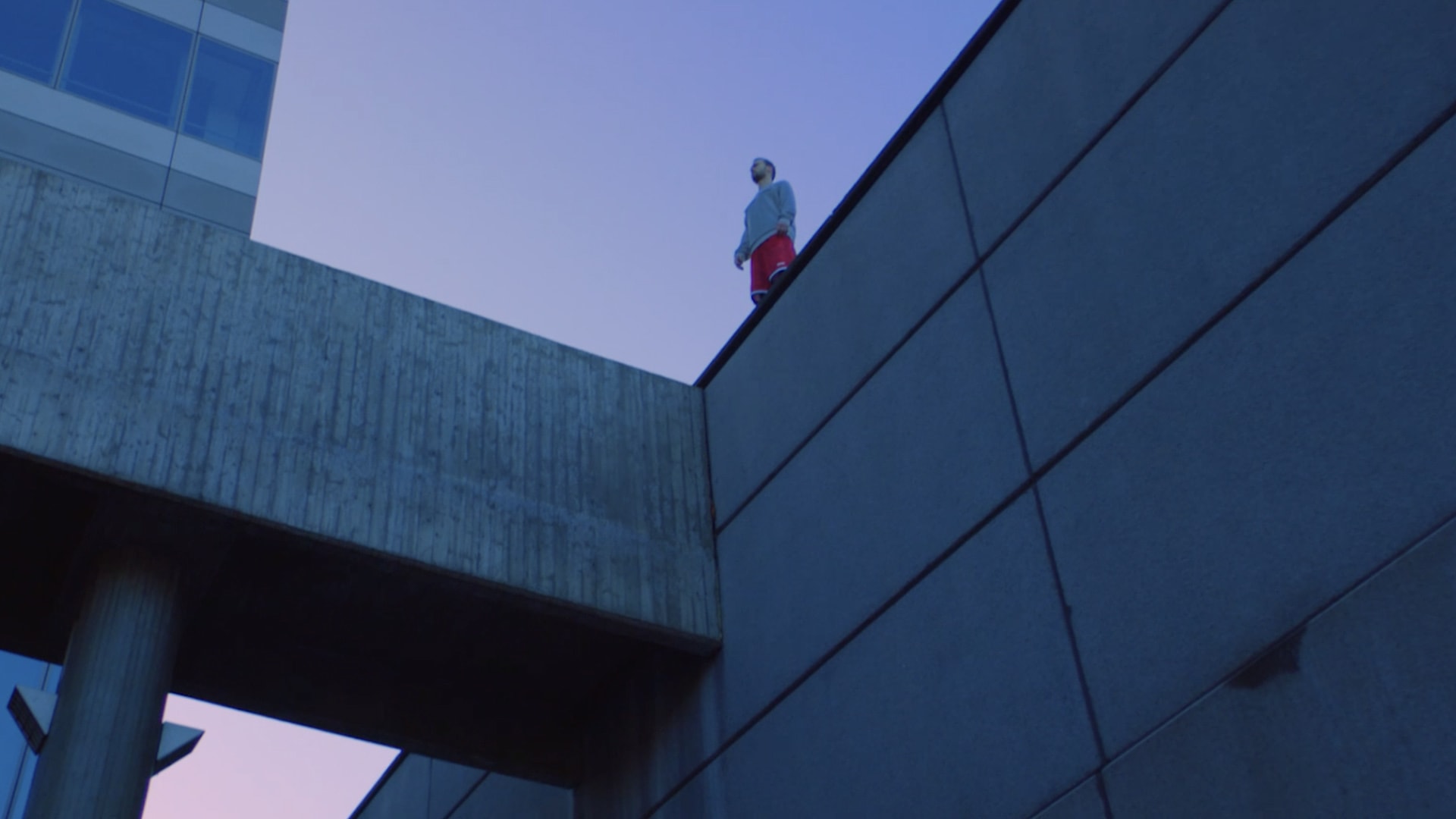 Freddy: The Art Of Movement
Film, Art Direction, Storytelling, Social Content
In this film-manifesto Freddy communicates for the first time what really matters in sports: not breaking records, but rather making art through movement.
View more