Artists Of Movement: Season 2
Freddy, the athletes' brand, contacted us for the launch of a new social media campaign. The goal? Shifting the focus back on Freddy's iconic claim and populating social media with astonishing sports content. This is how we succeed.
The Art of Movement Stories is an IG series about the Artists of Movement: athletes and ordinary people able to thrill us with the movement of their bodies.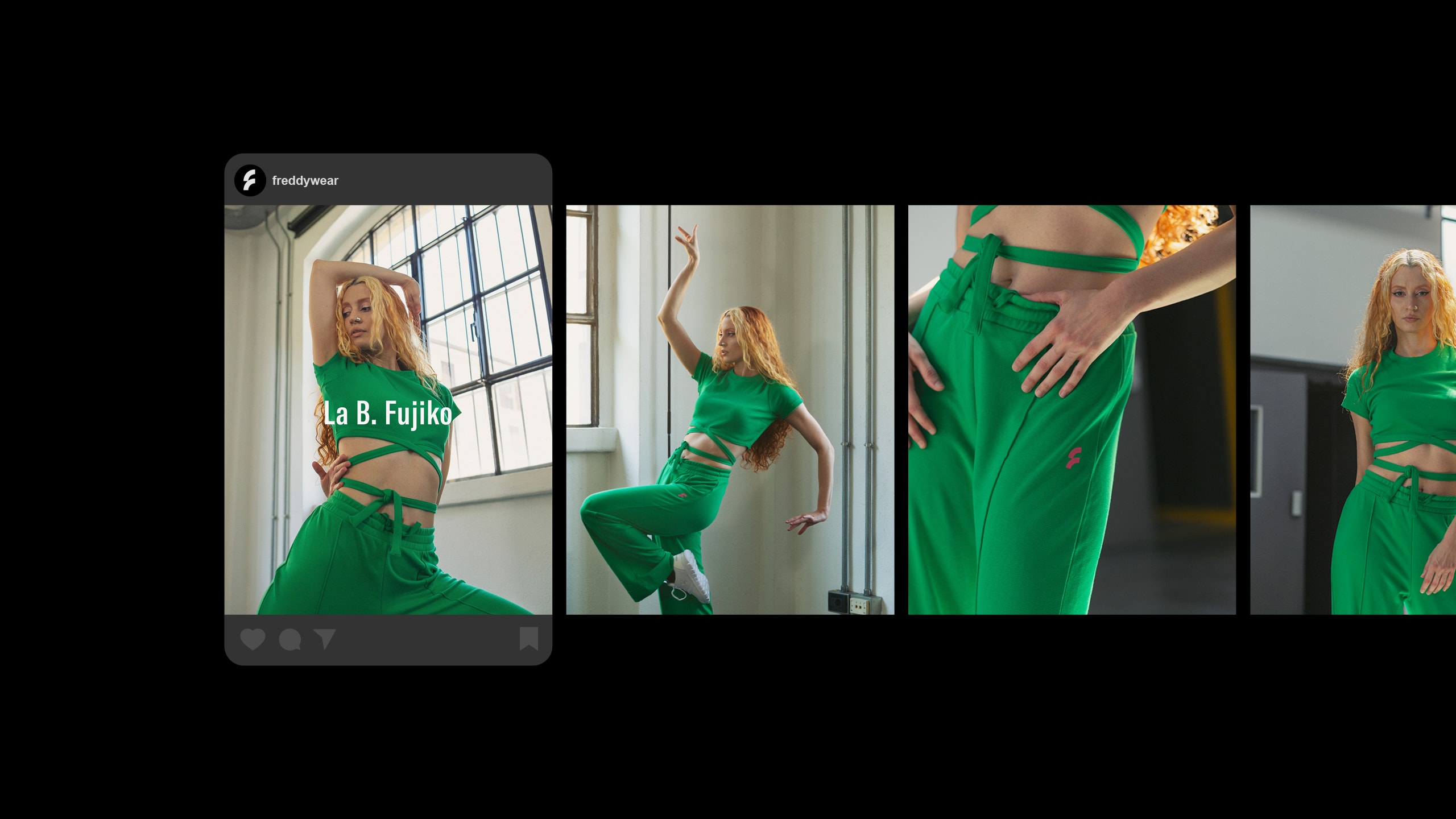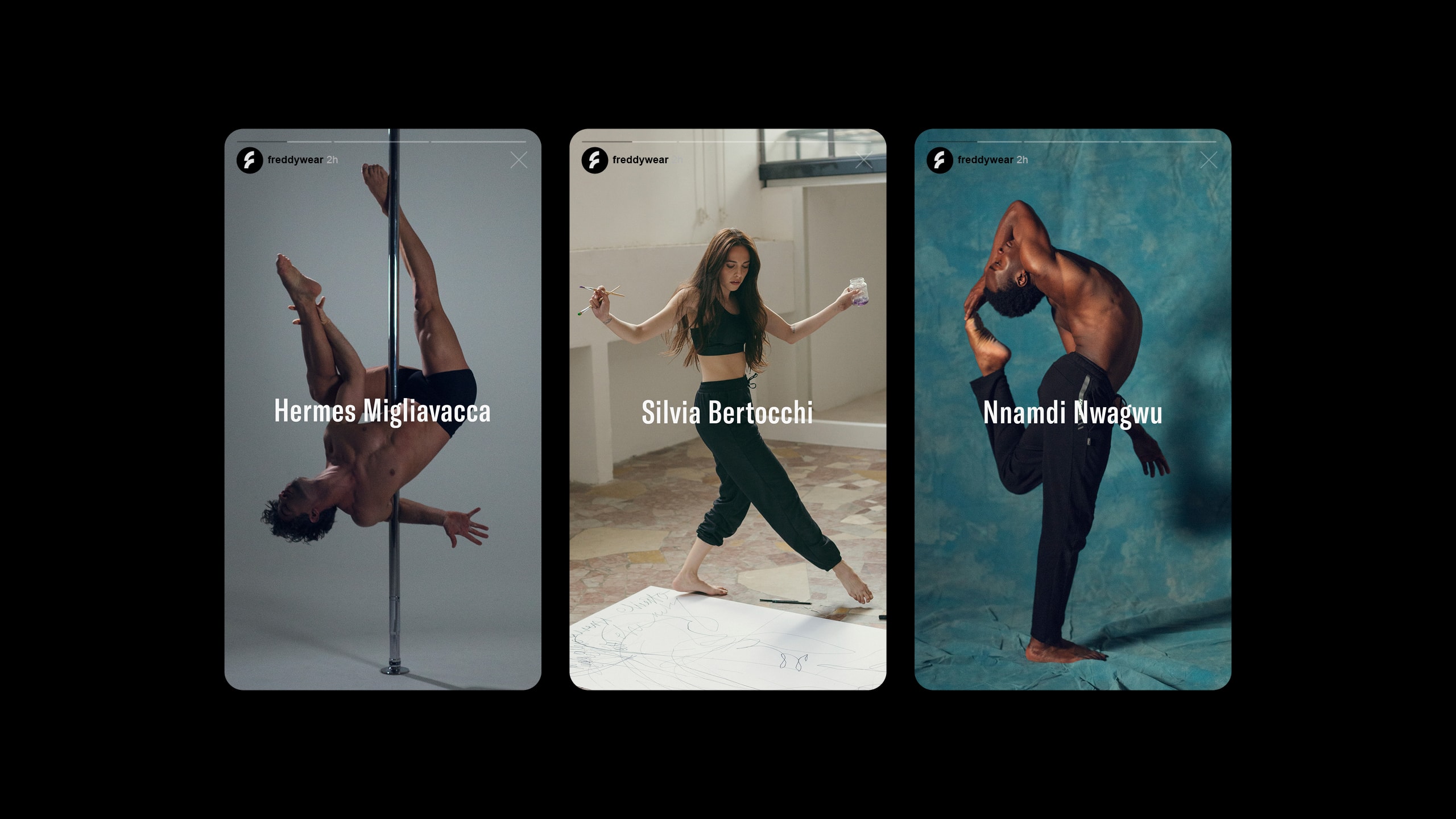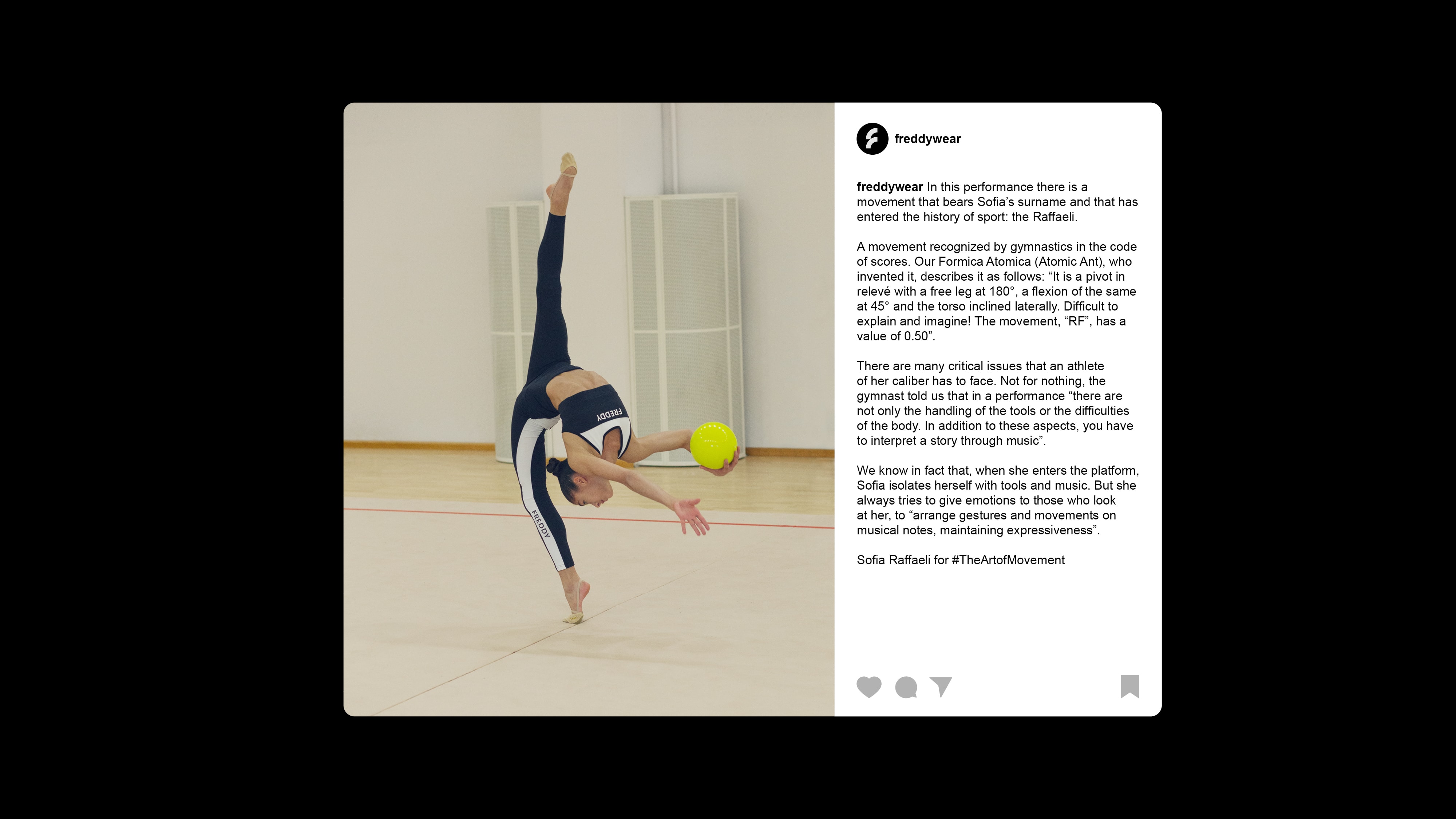 They are dancers, gymnasts, yogis, but also traceurs, roller skaters, fire dancers, and pole dancers who leave us speechless with their performances.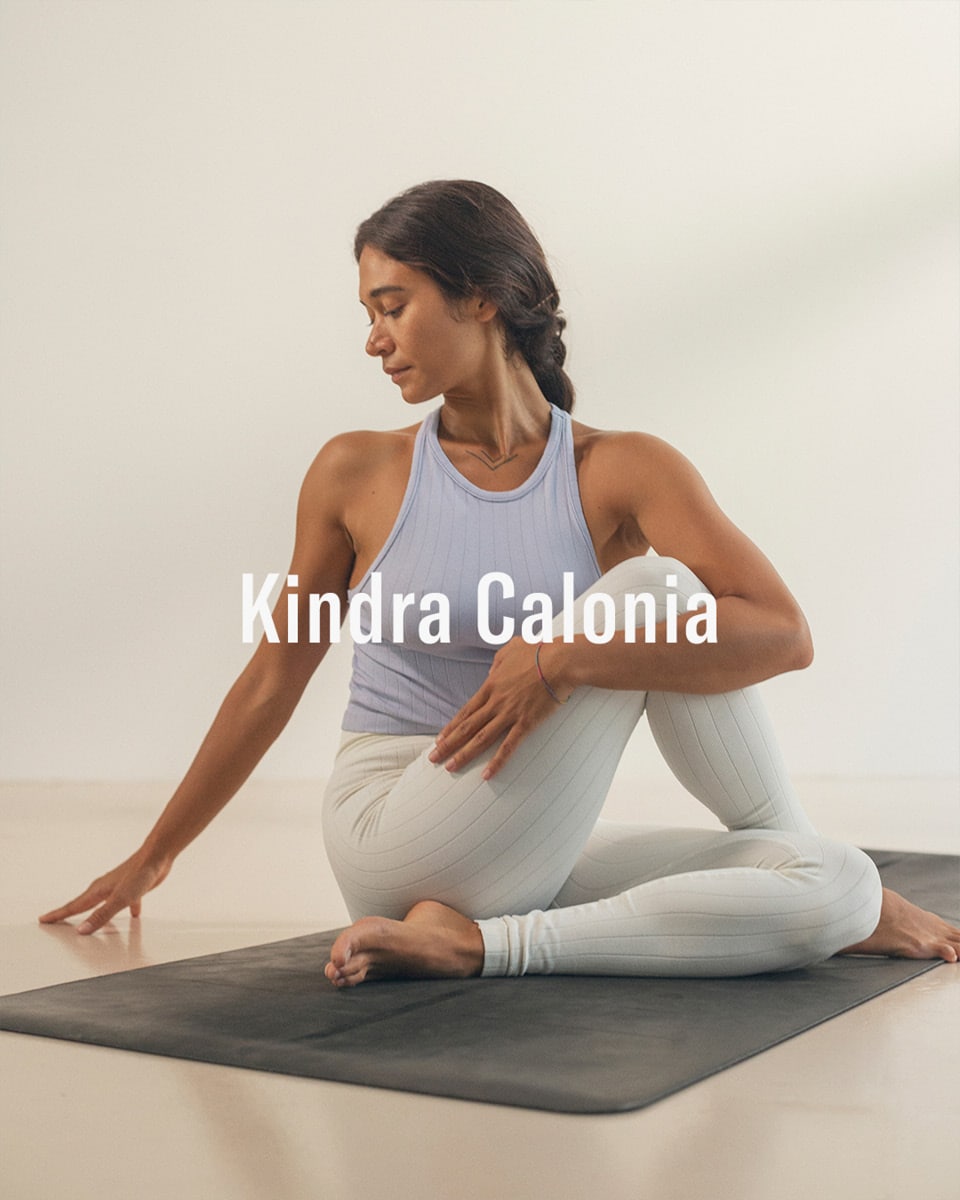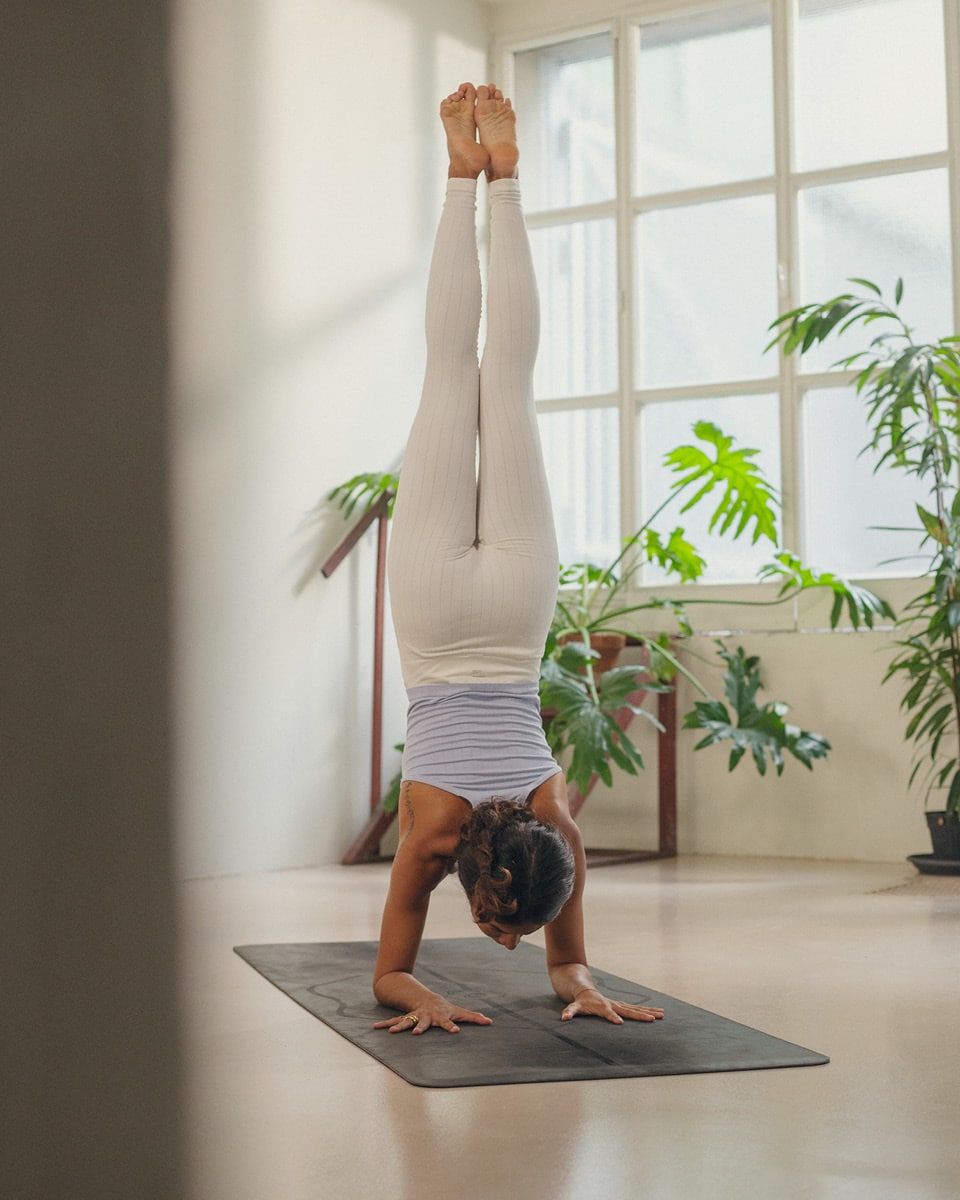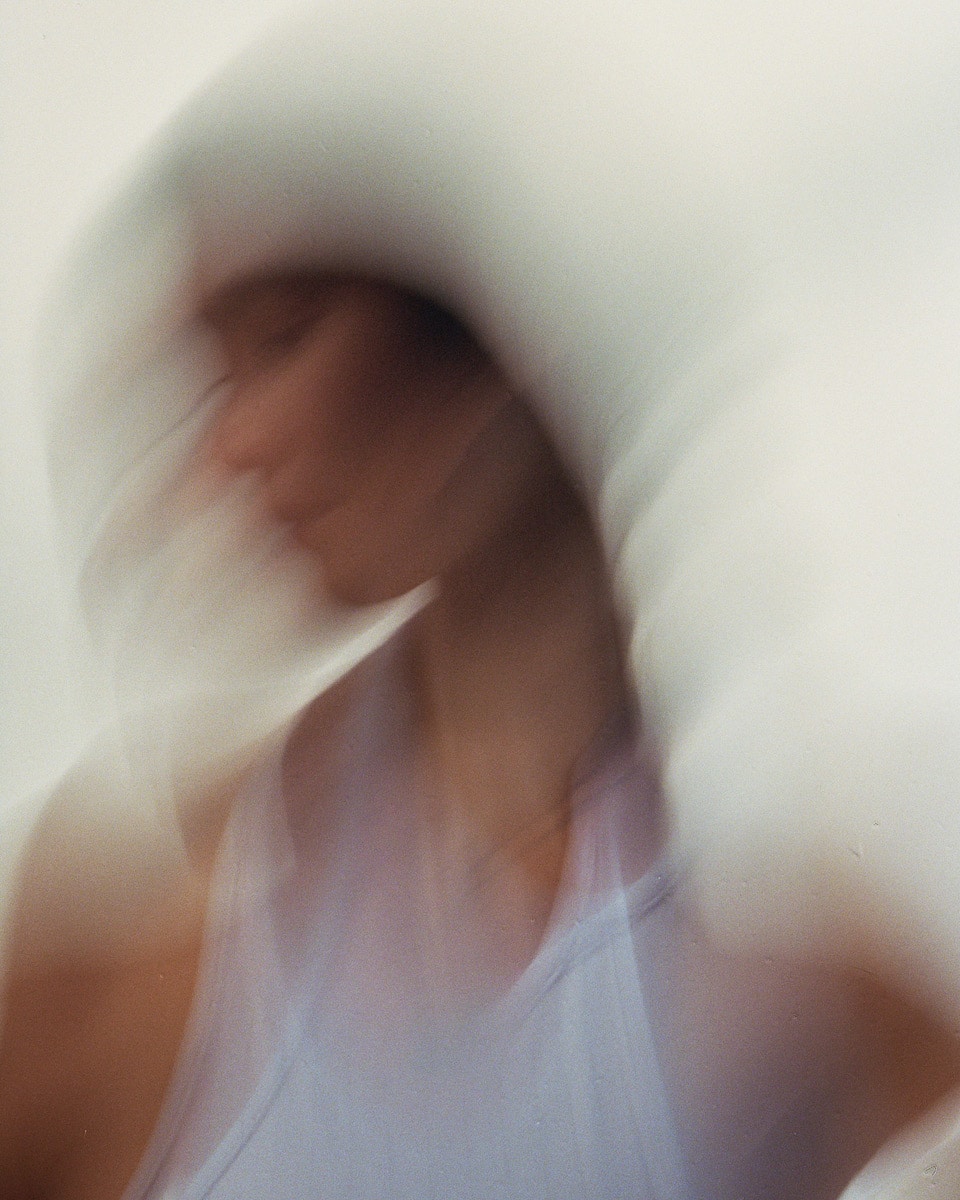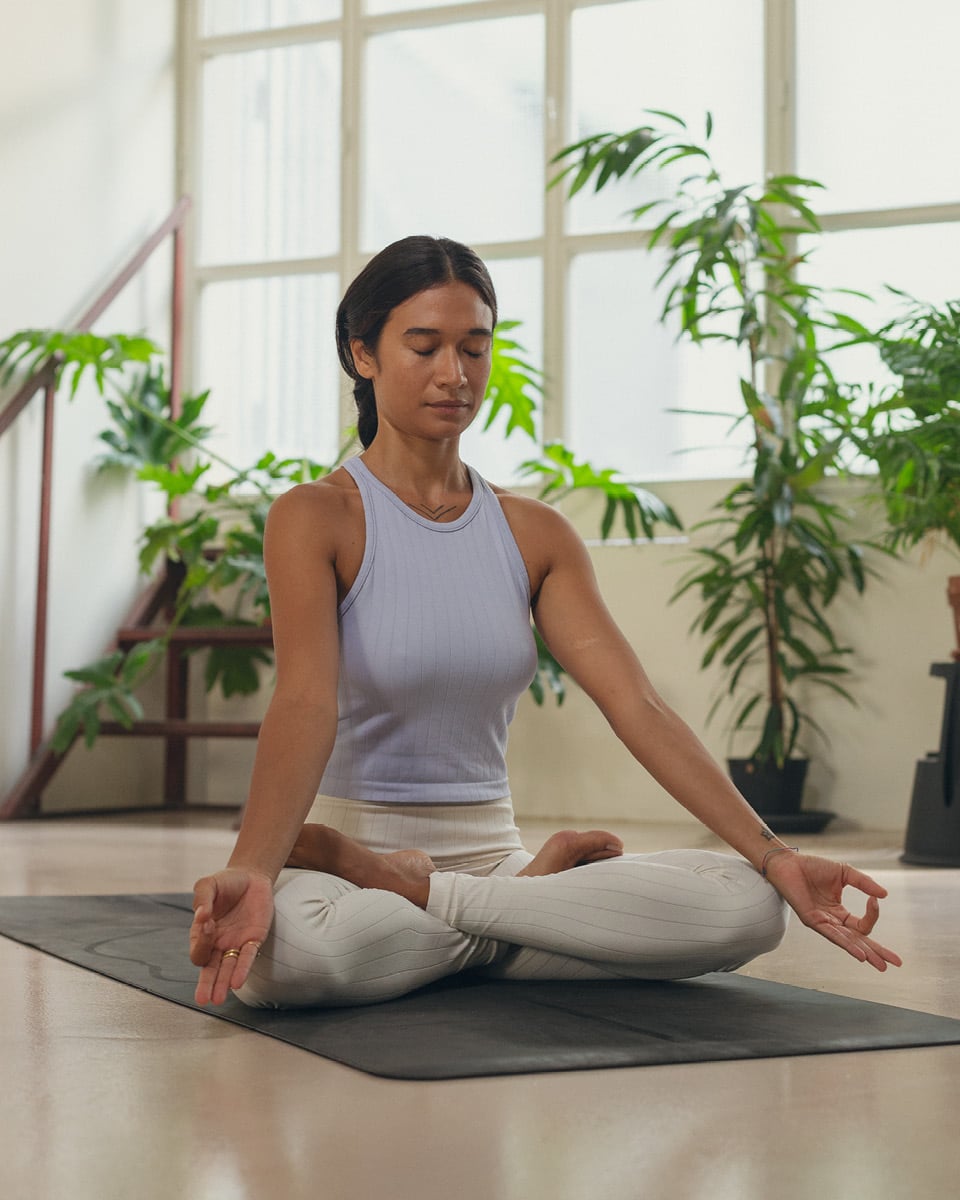 We interviewed all the protagonists who told us what happens behind the scenes and let us into their personal and professional world.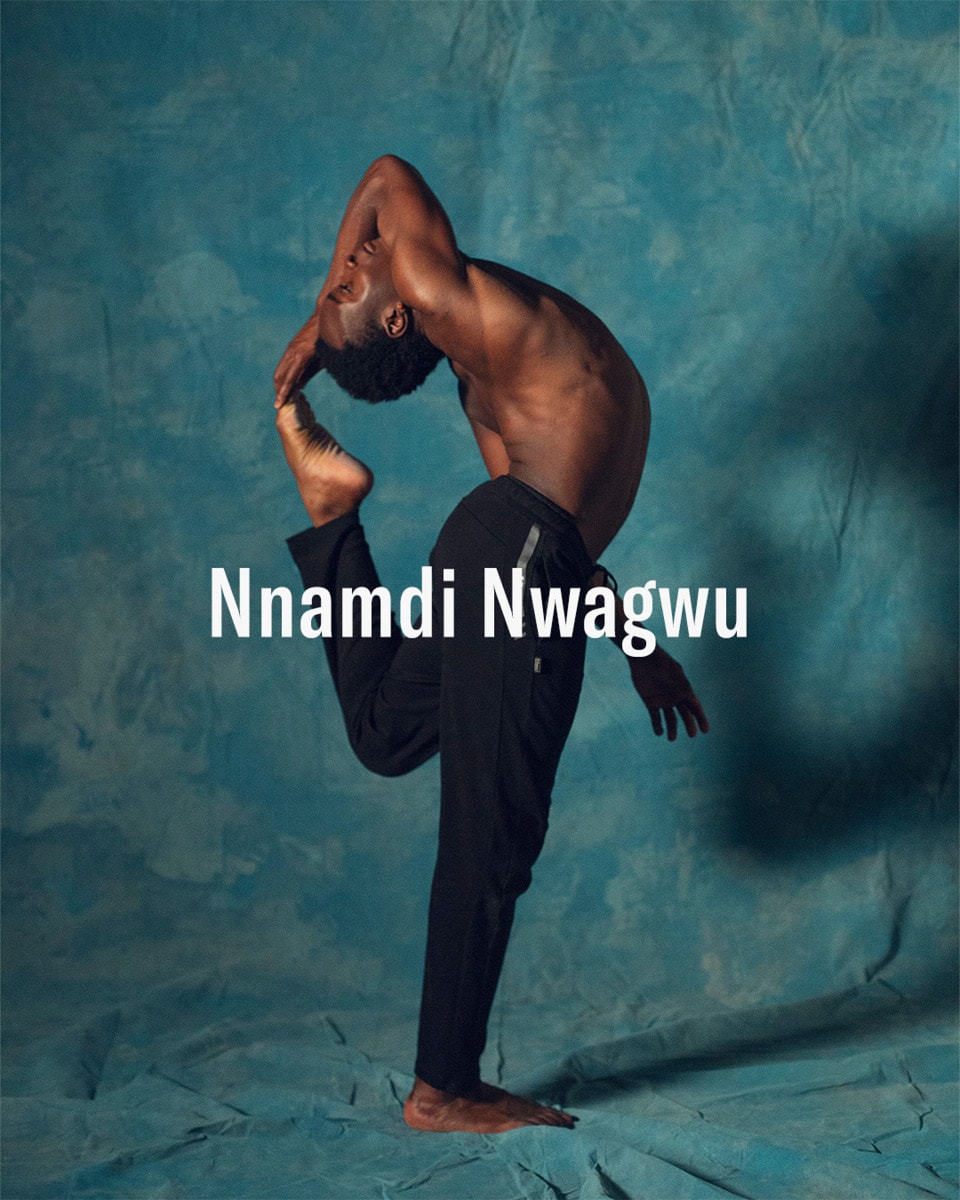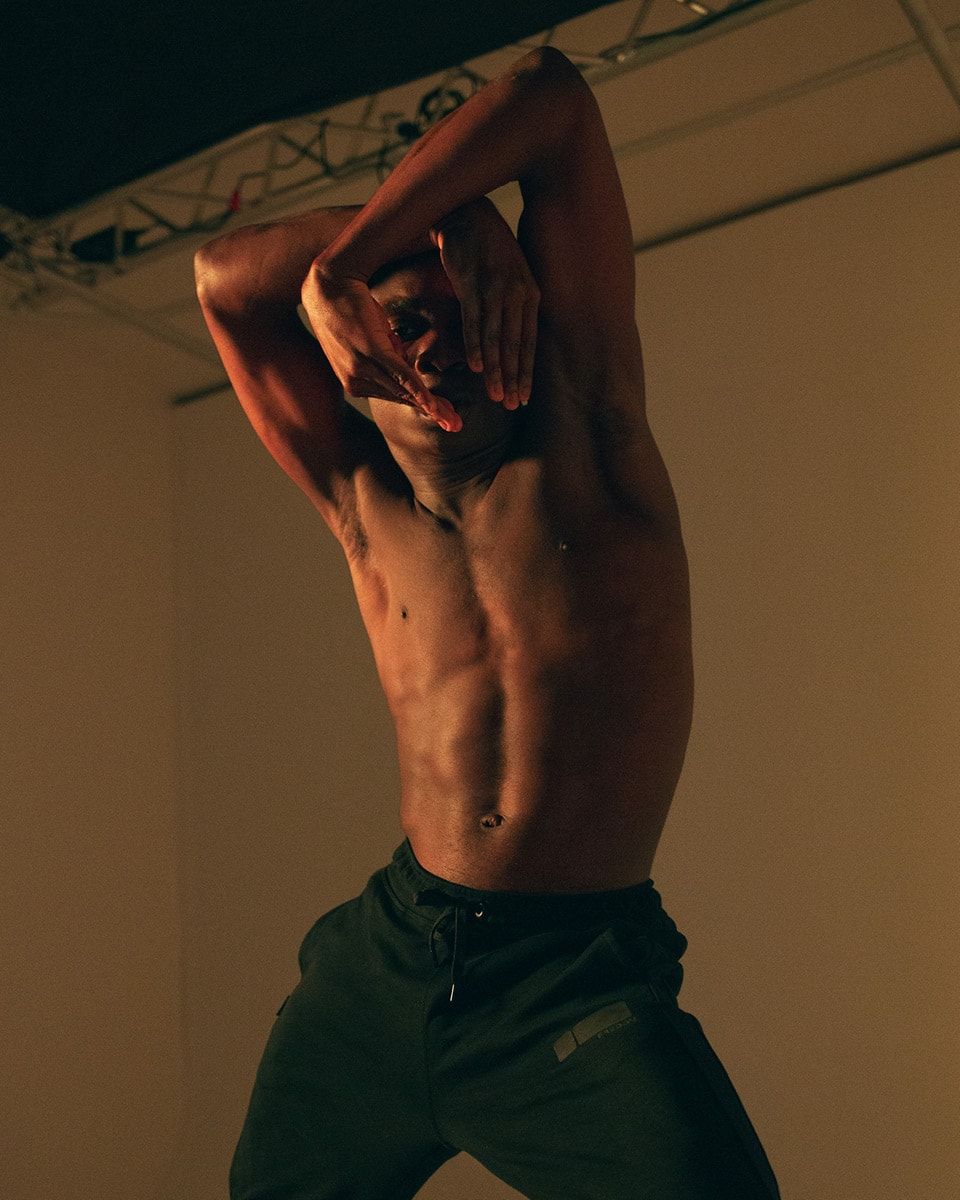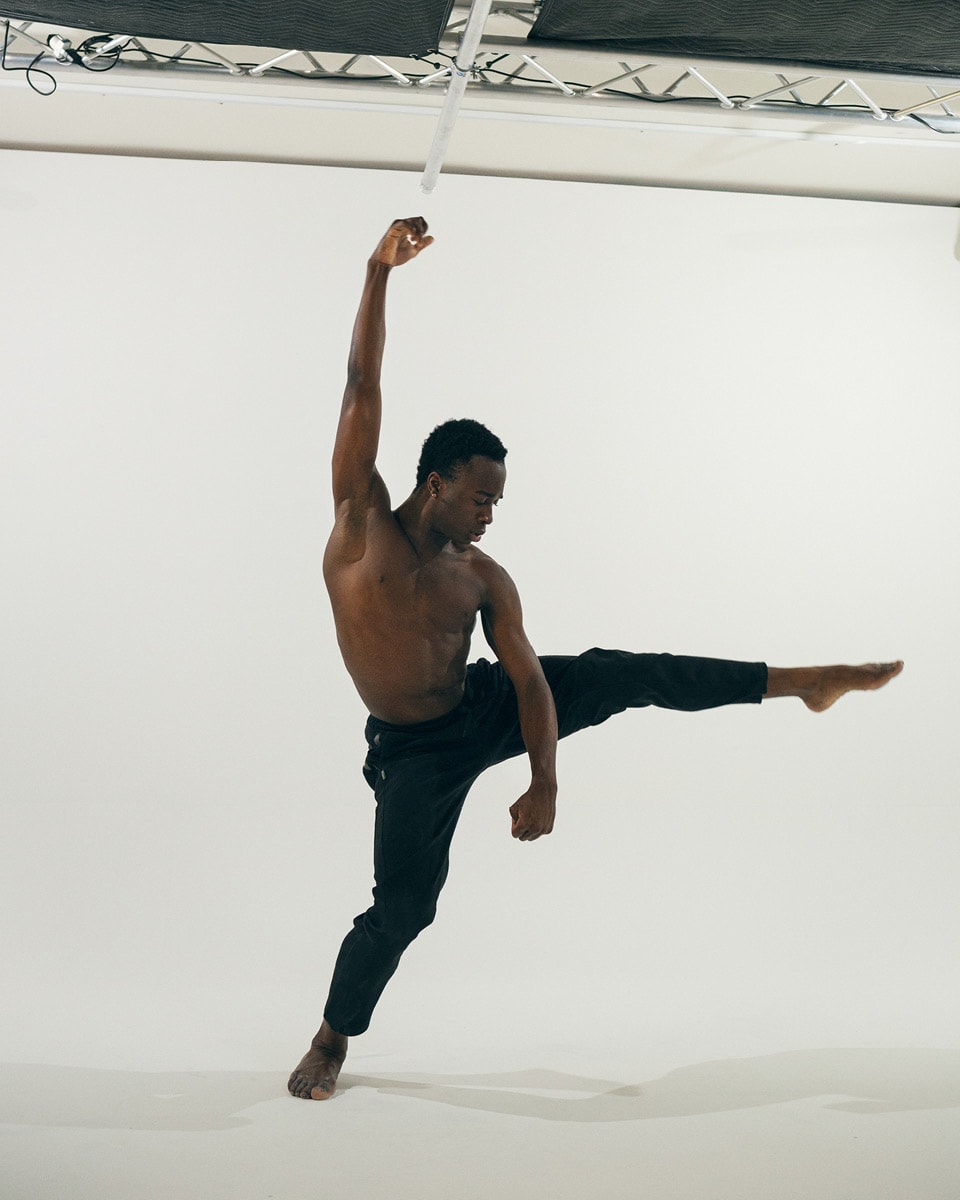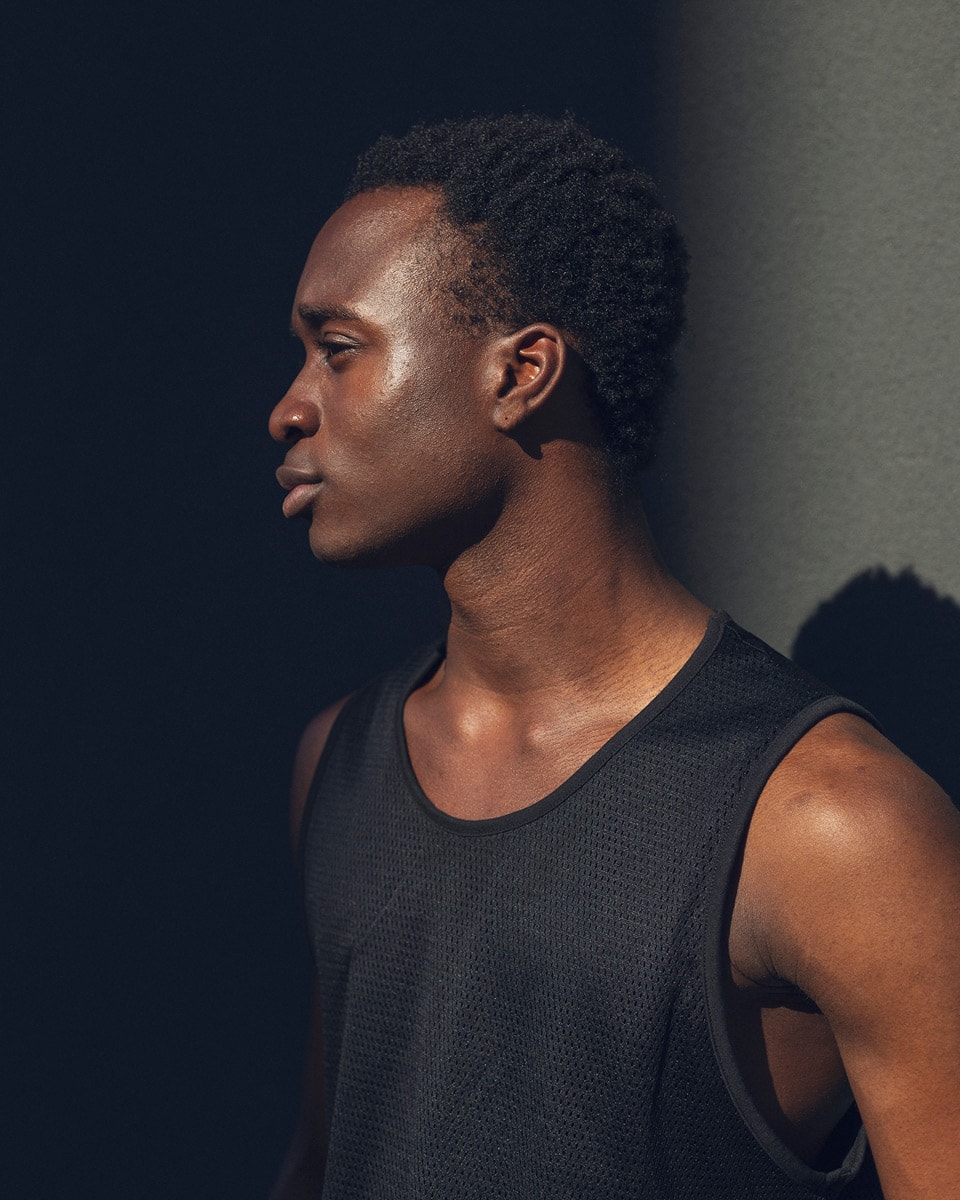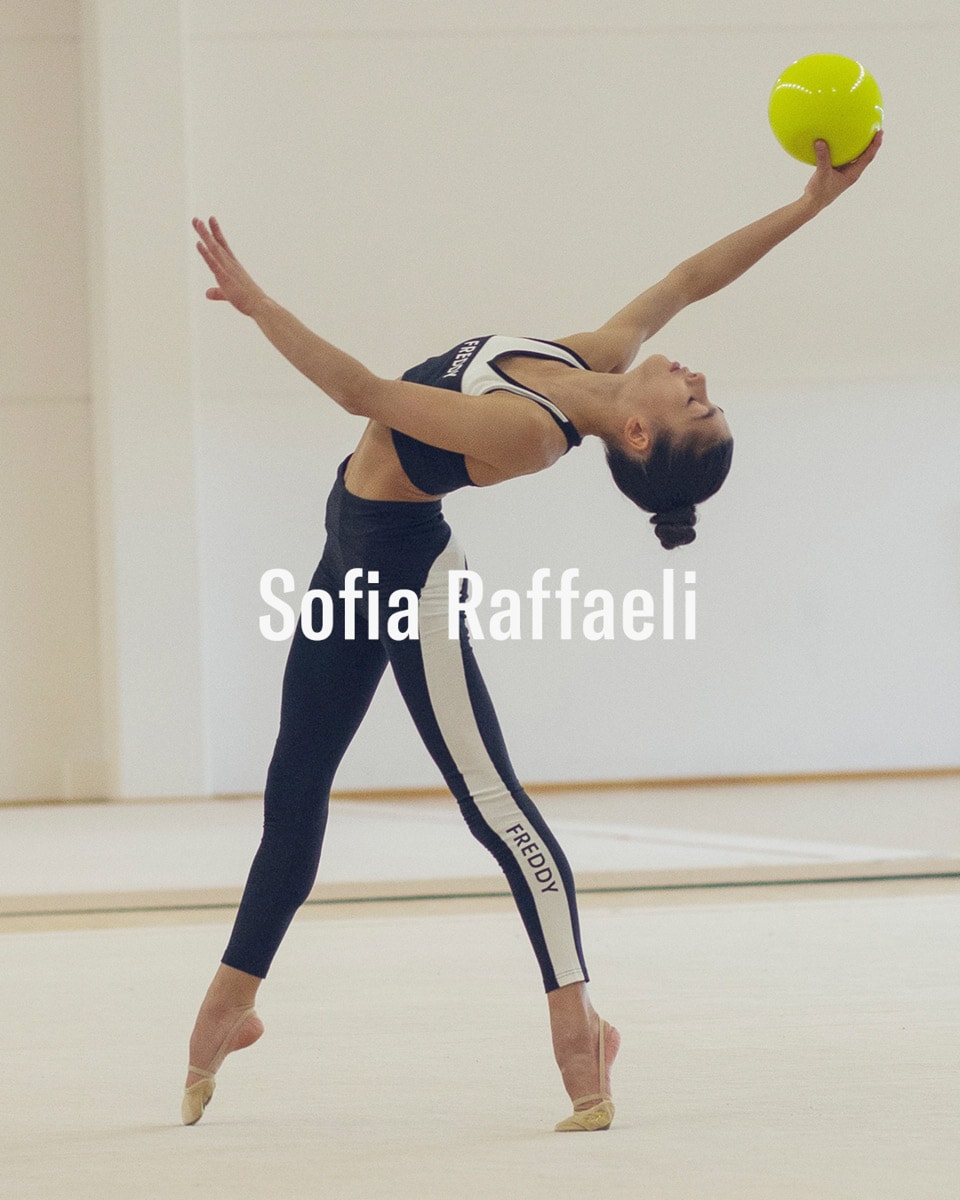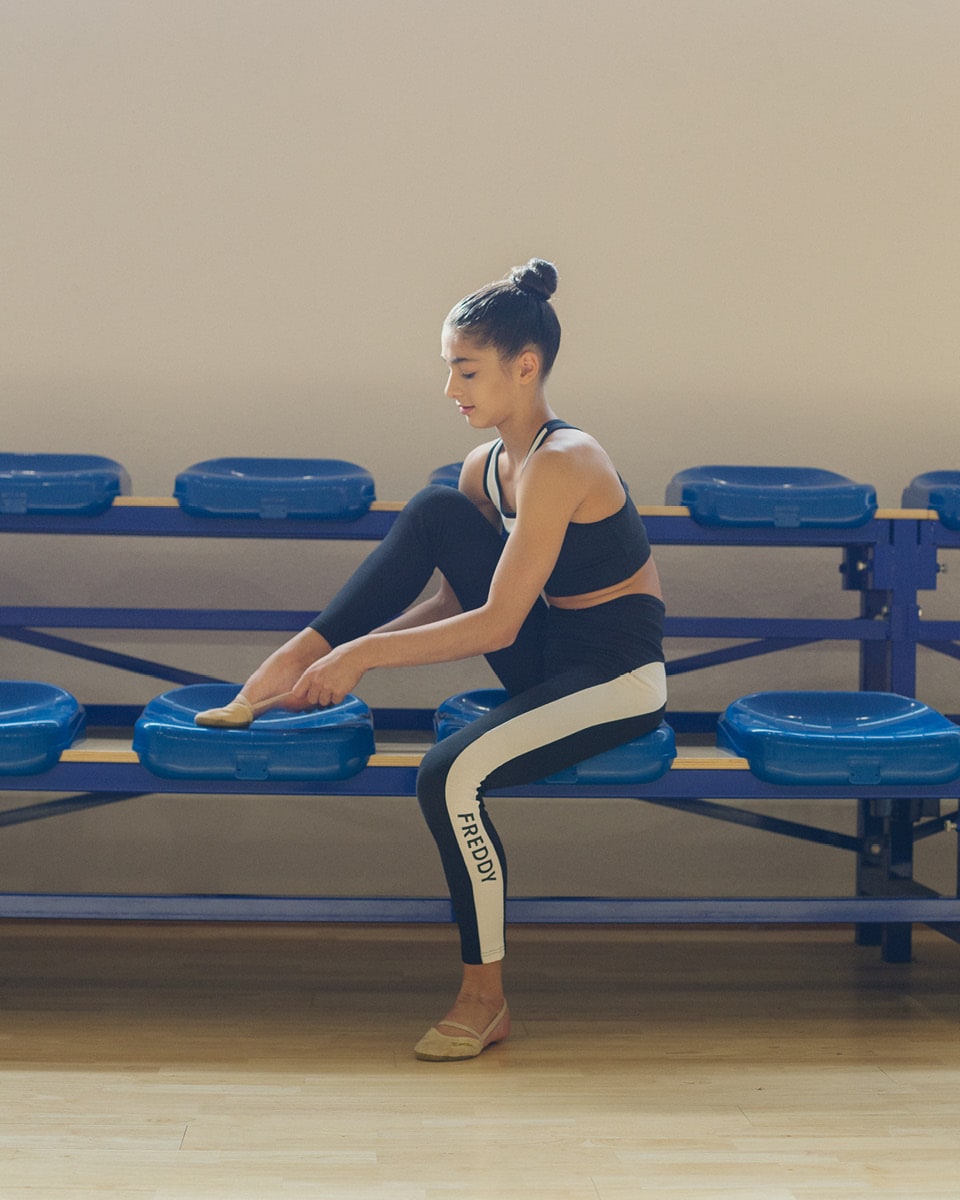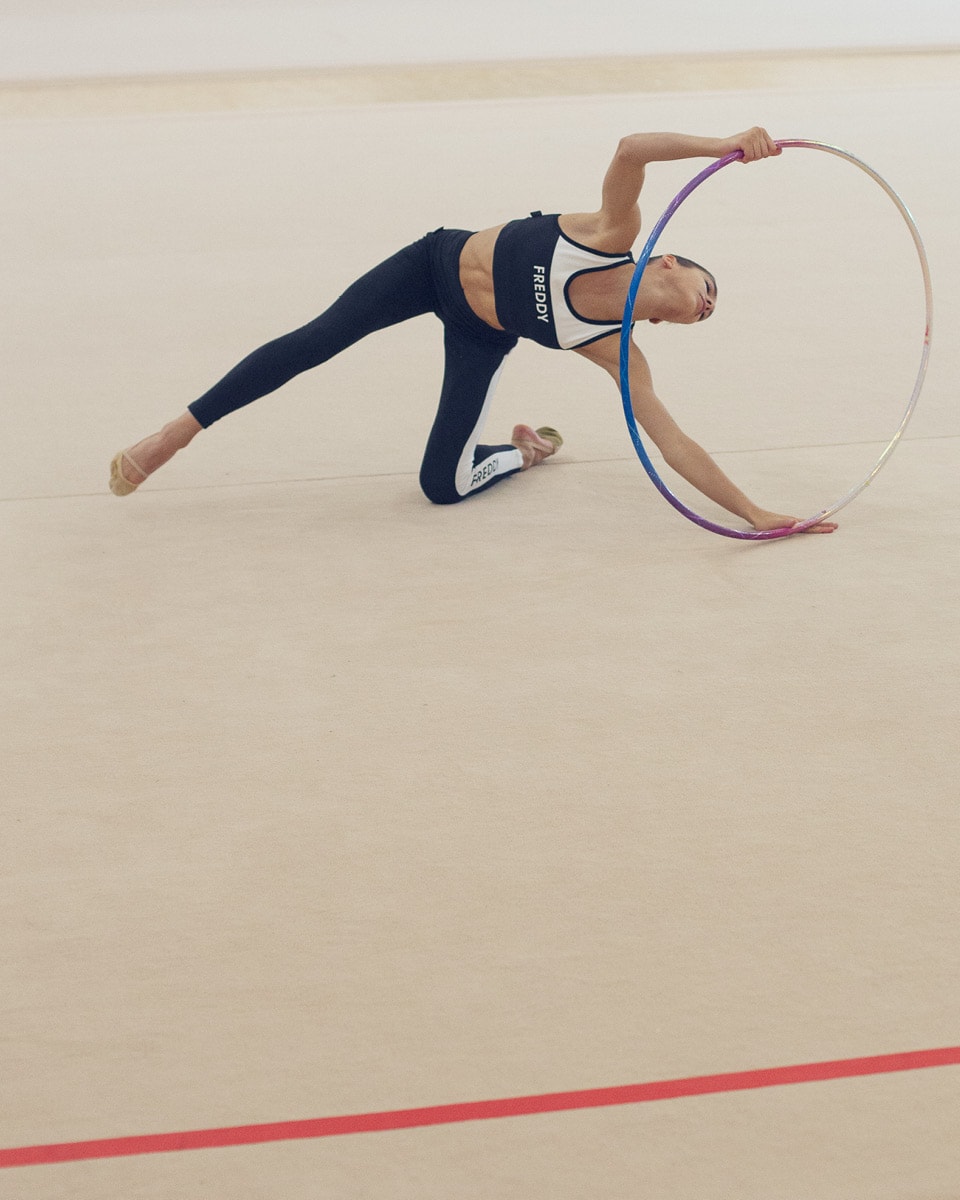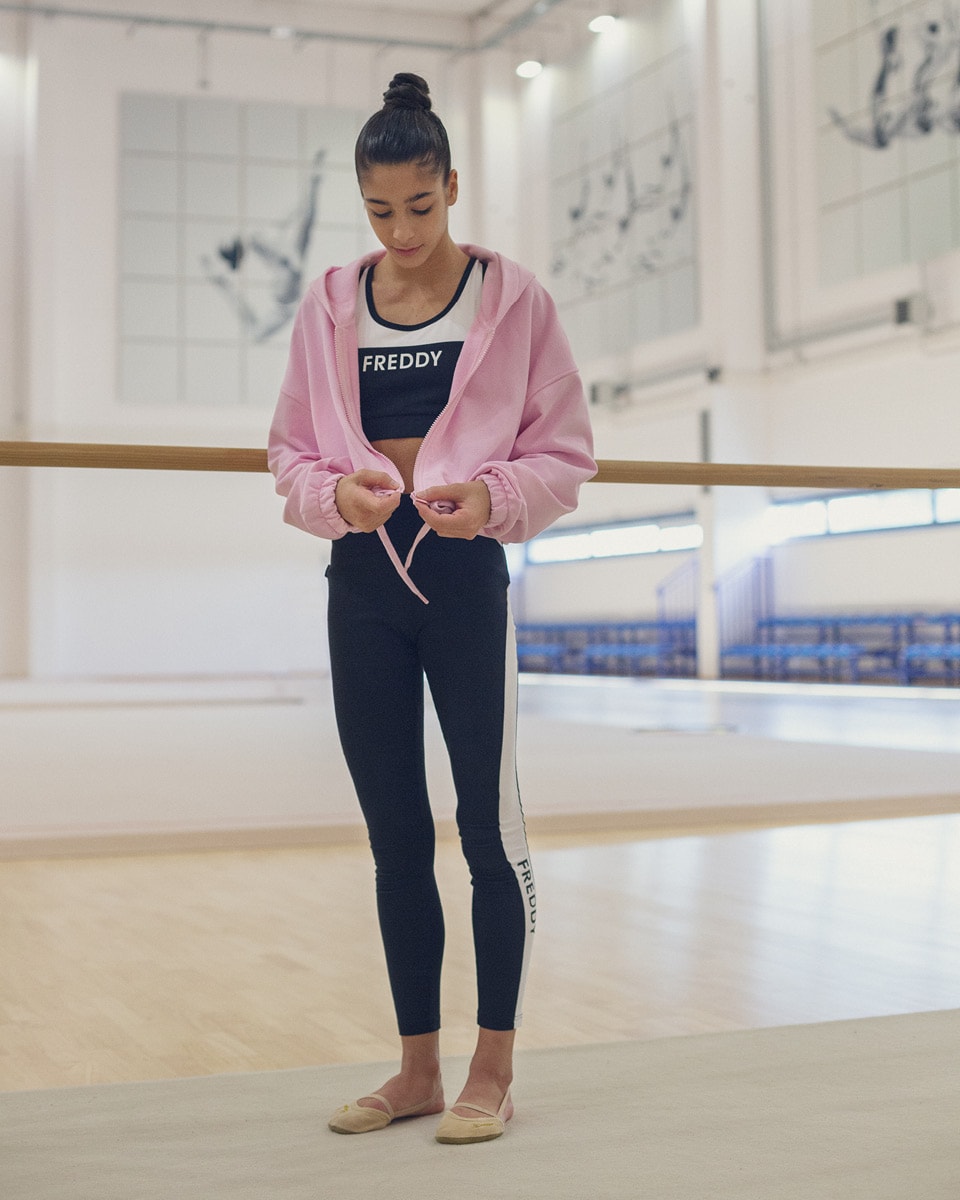 Their stories gave us an all-round picture of the Art of Movement.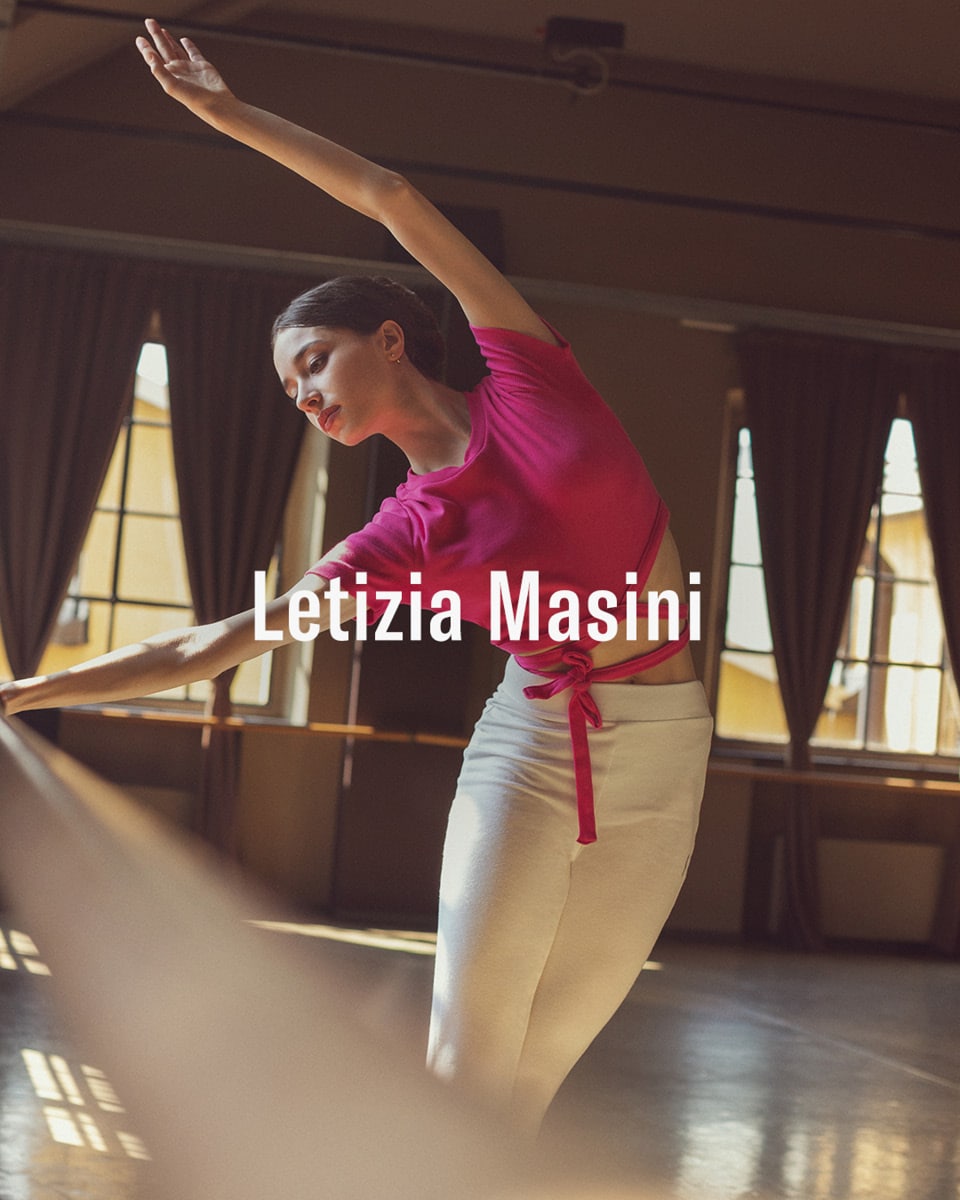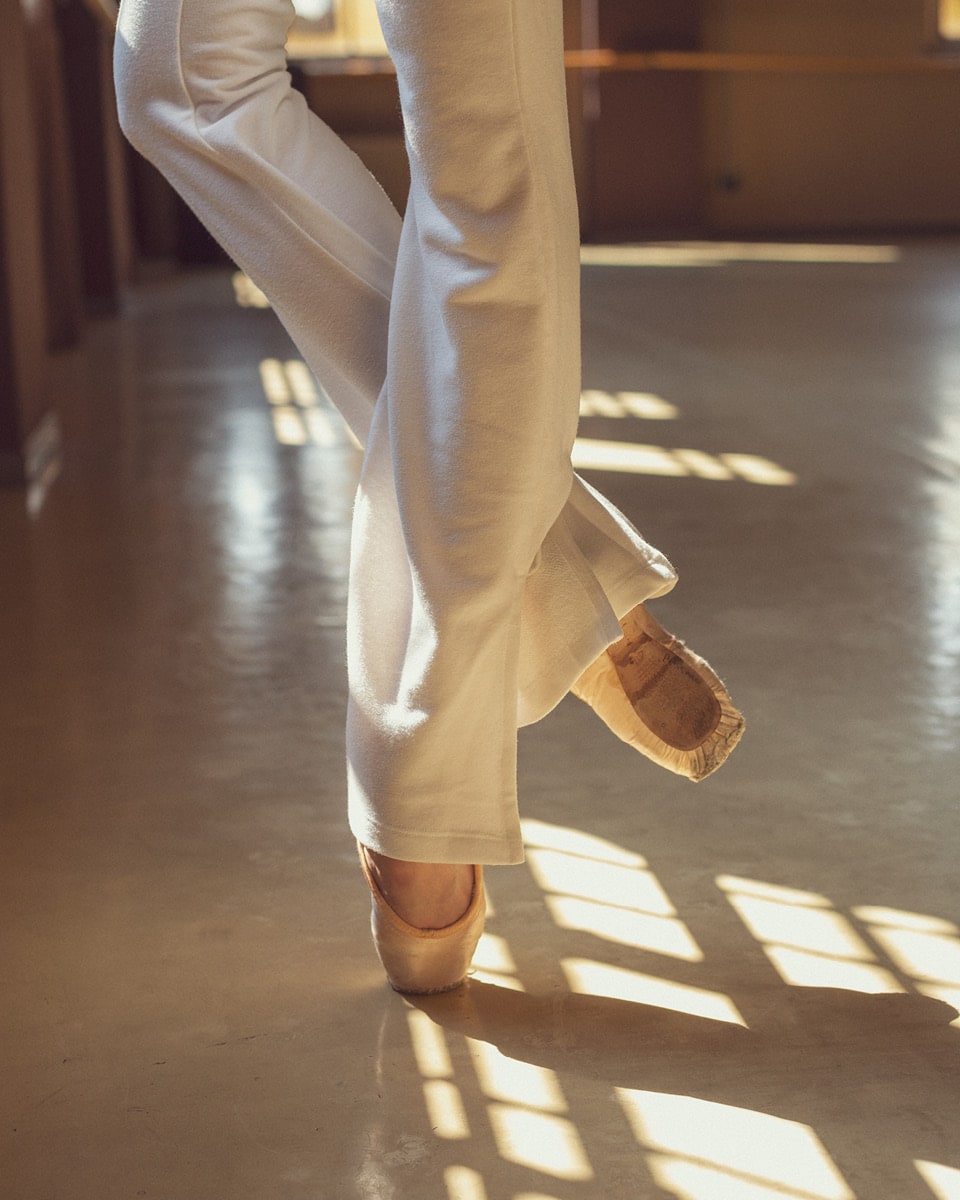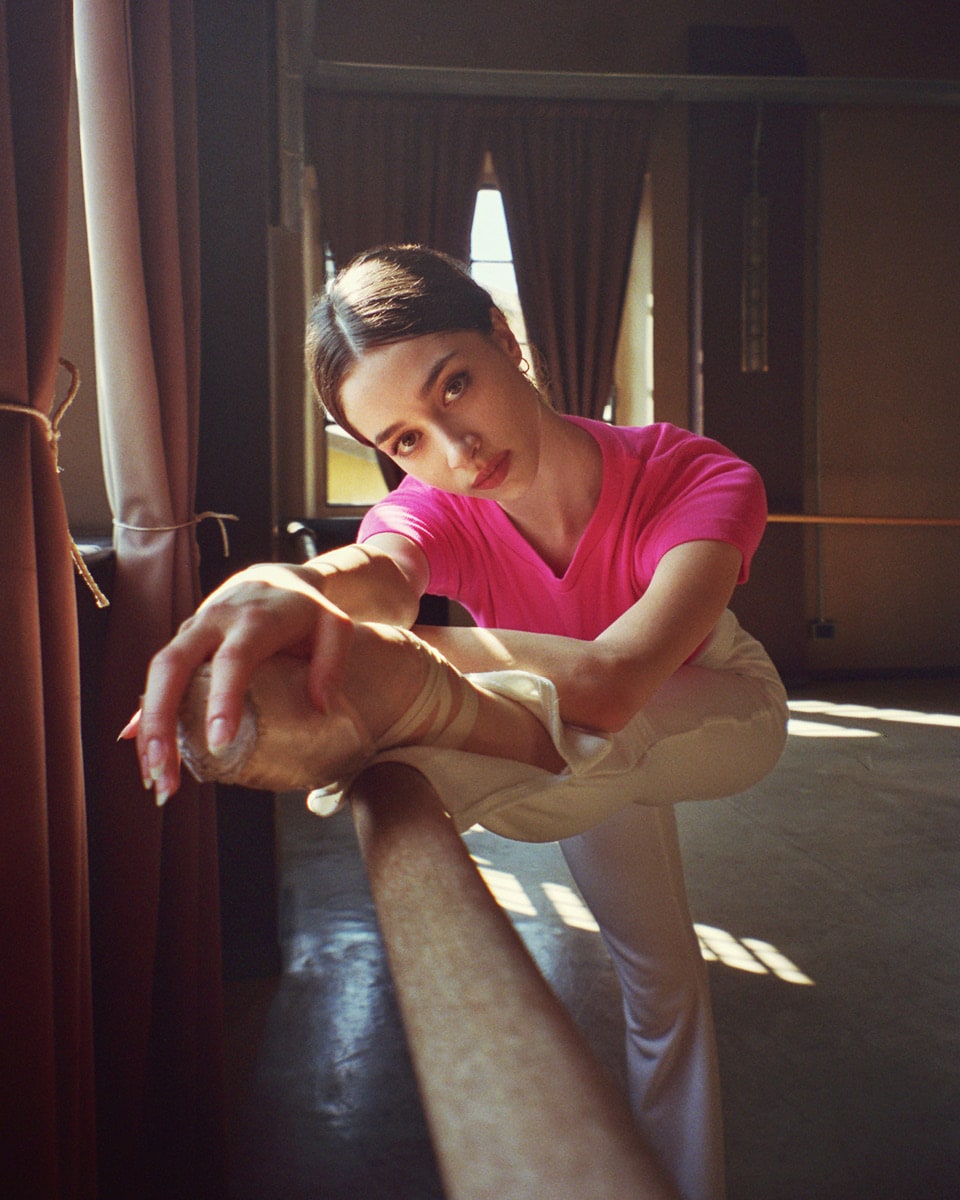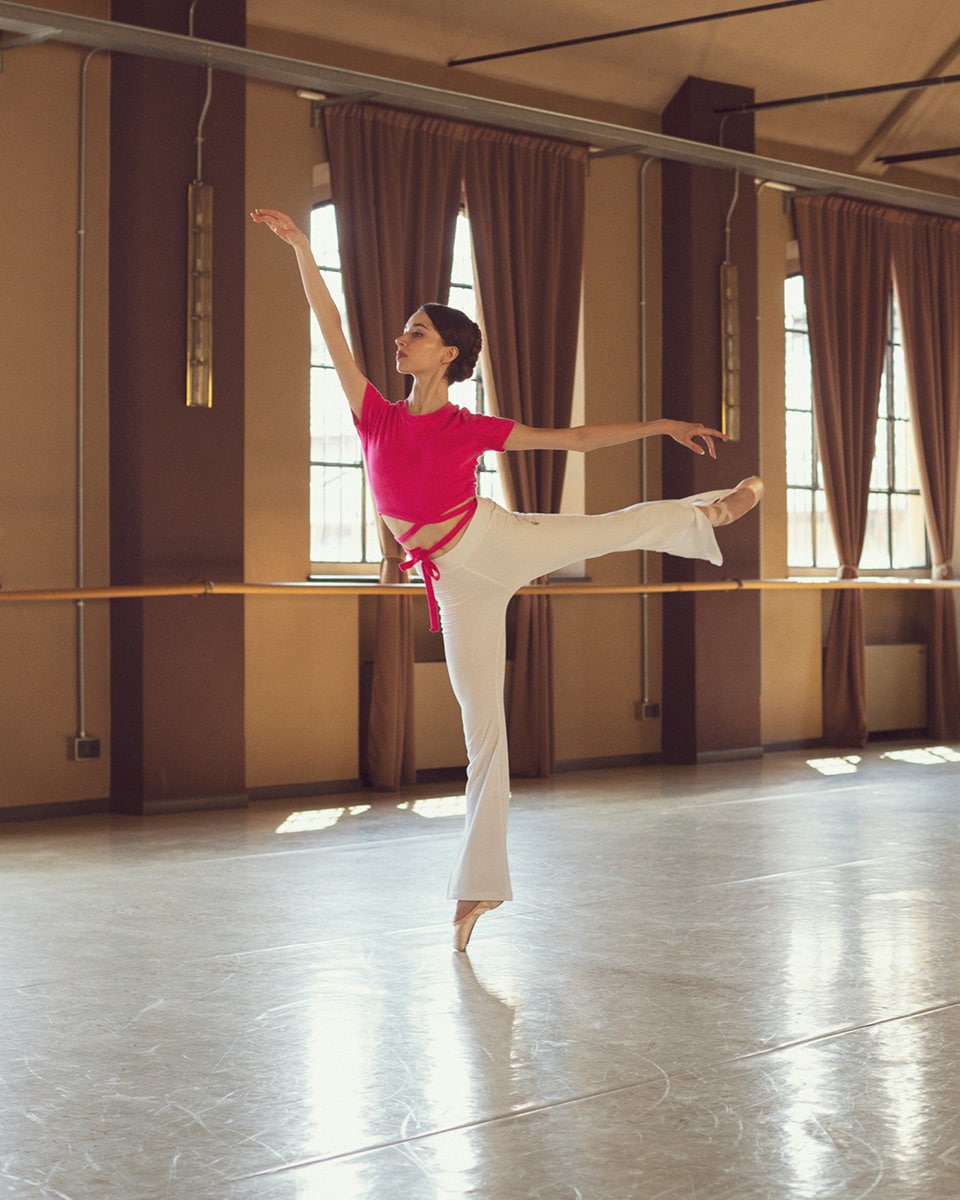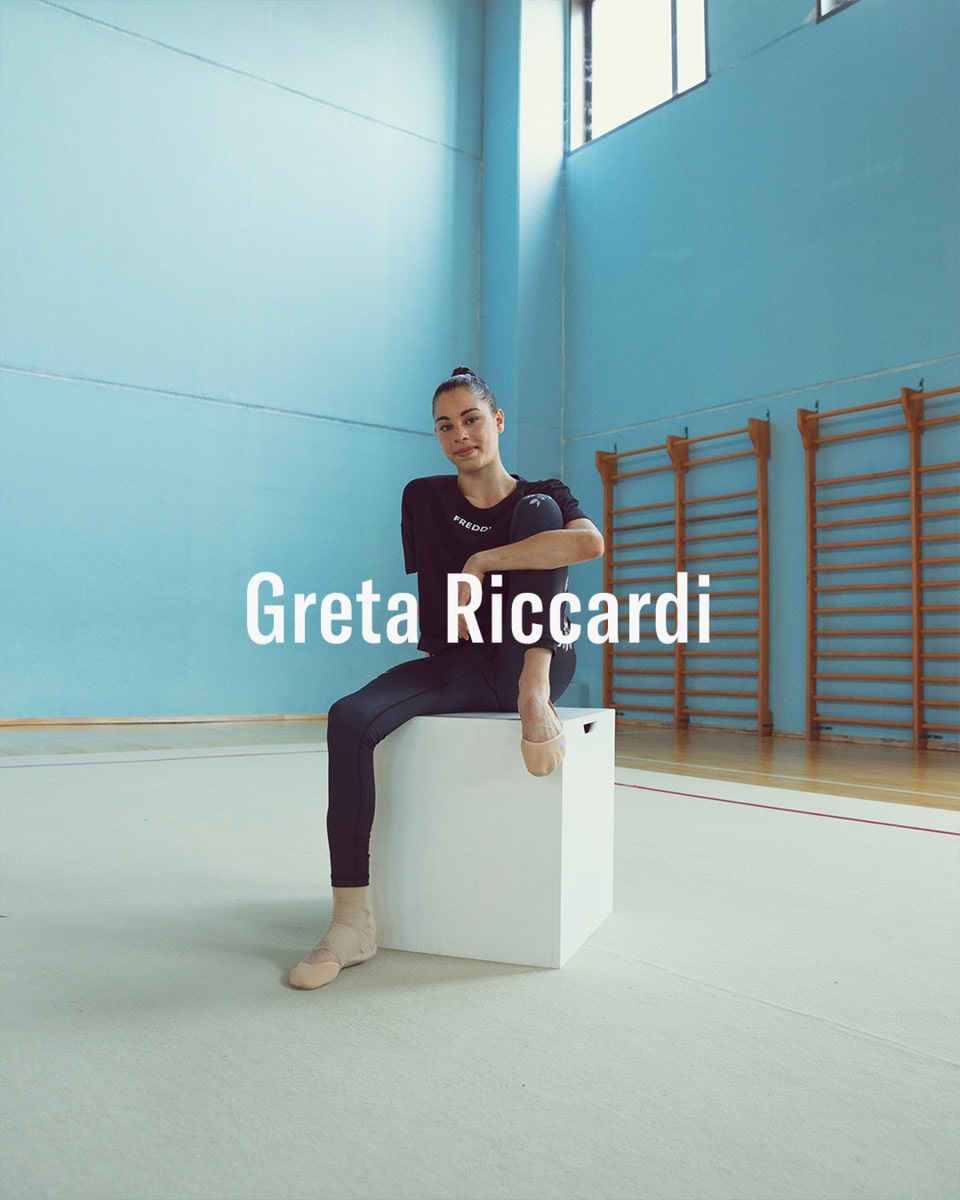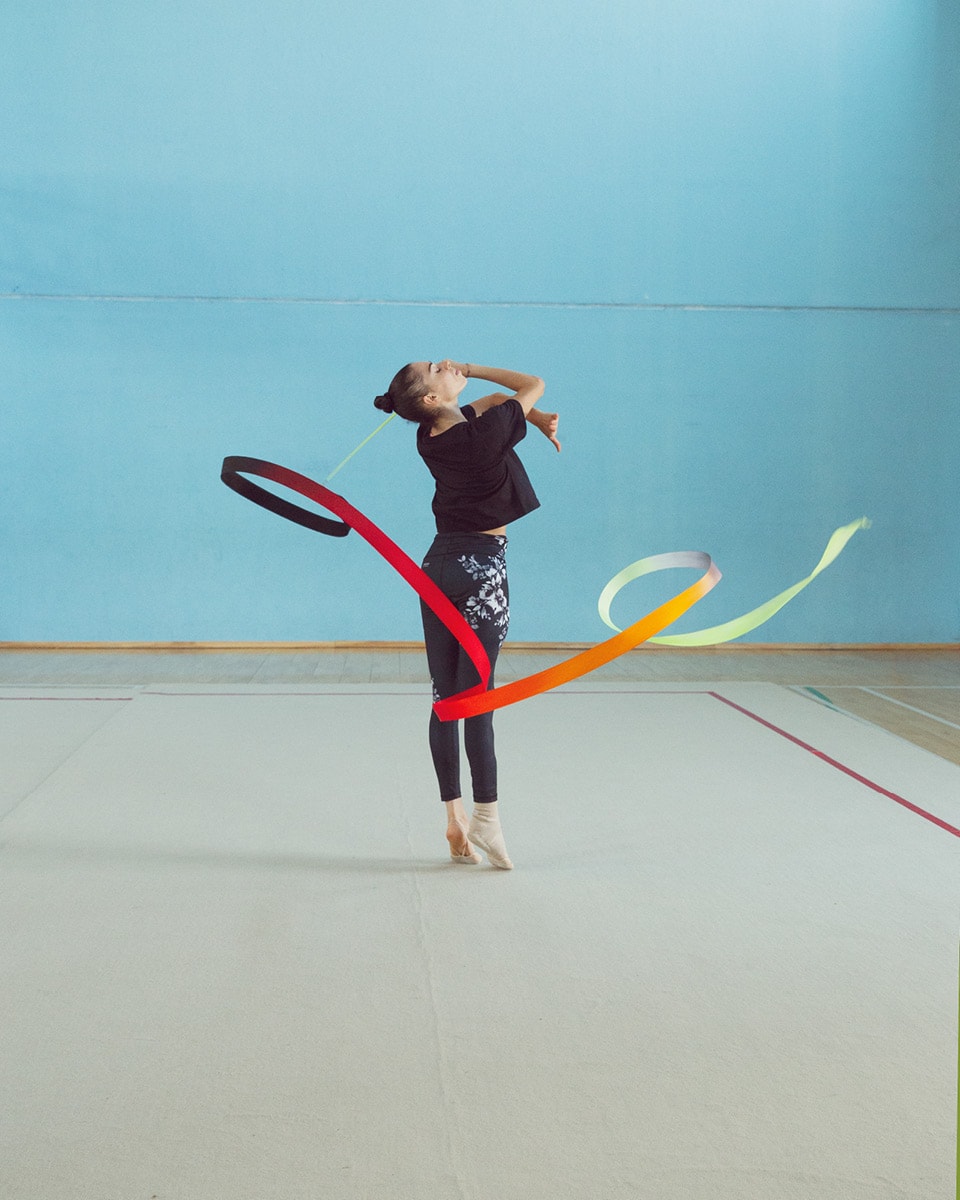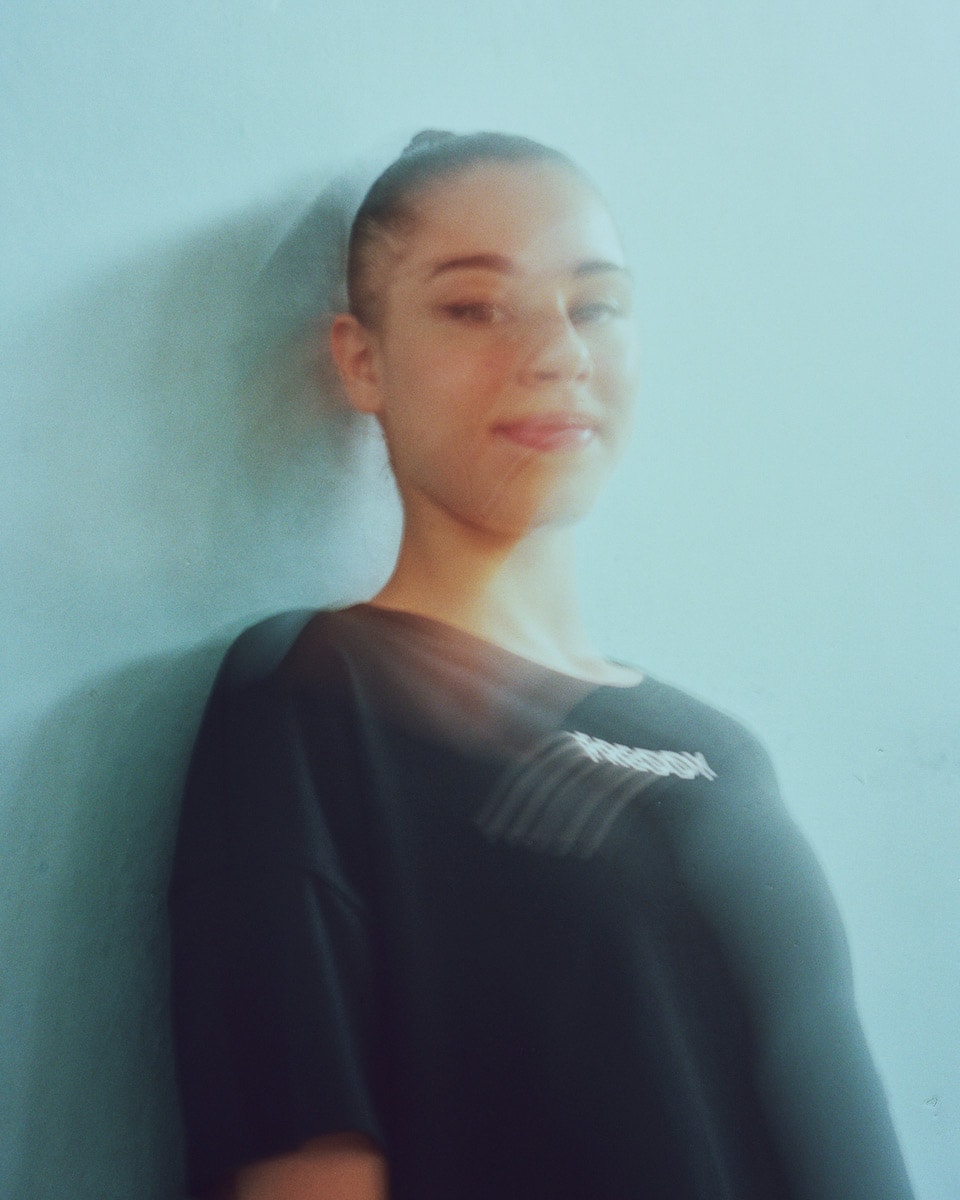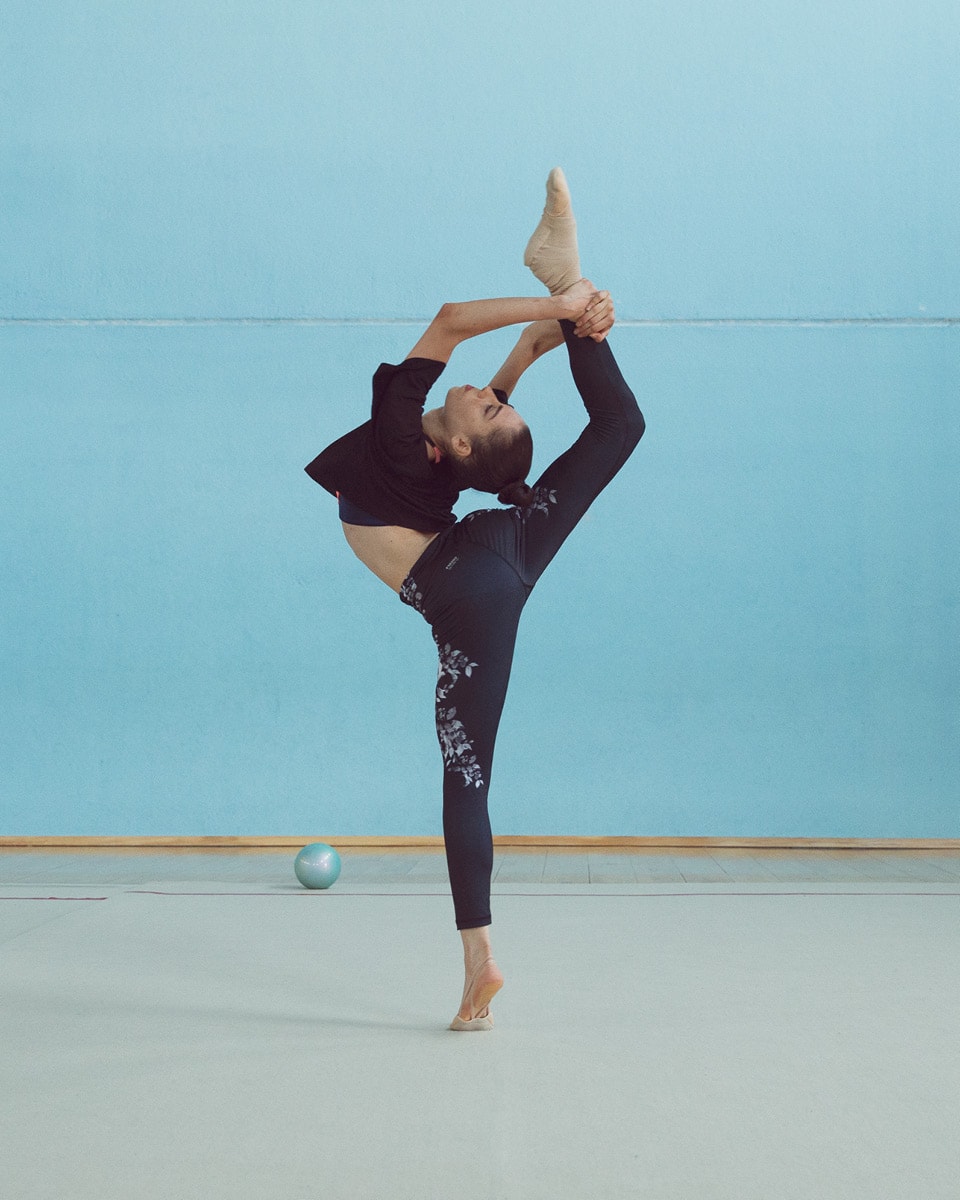 Freddy
Client
Andrea Fagiolari, Vittorio Perotti
Creative Direction
Fabio Bottiroli
Account Director
Luca Capece
Copywriting
Alberto Mora
Art Direction
x01
Production
Giorgio Viscardini
Executive Producer
La B. Fujiko
Silvia Bertocchi
Rafaella Bragança
Kindra Calonia
Monica Del Piano
Paola Fraschini
Valentina Marmorato
Letizia Masini
Nnamdi Nwagwu
Sofia Raffaeli
Greta Riccardi
Athletes/Artists
Sara Cancemi
Creative Producer
Fabrizio Albertini
Mattia Ramberti
Directors
Luca Fontana
Photographer
Matteo Pansana
Sound
Related projects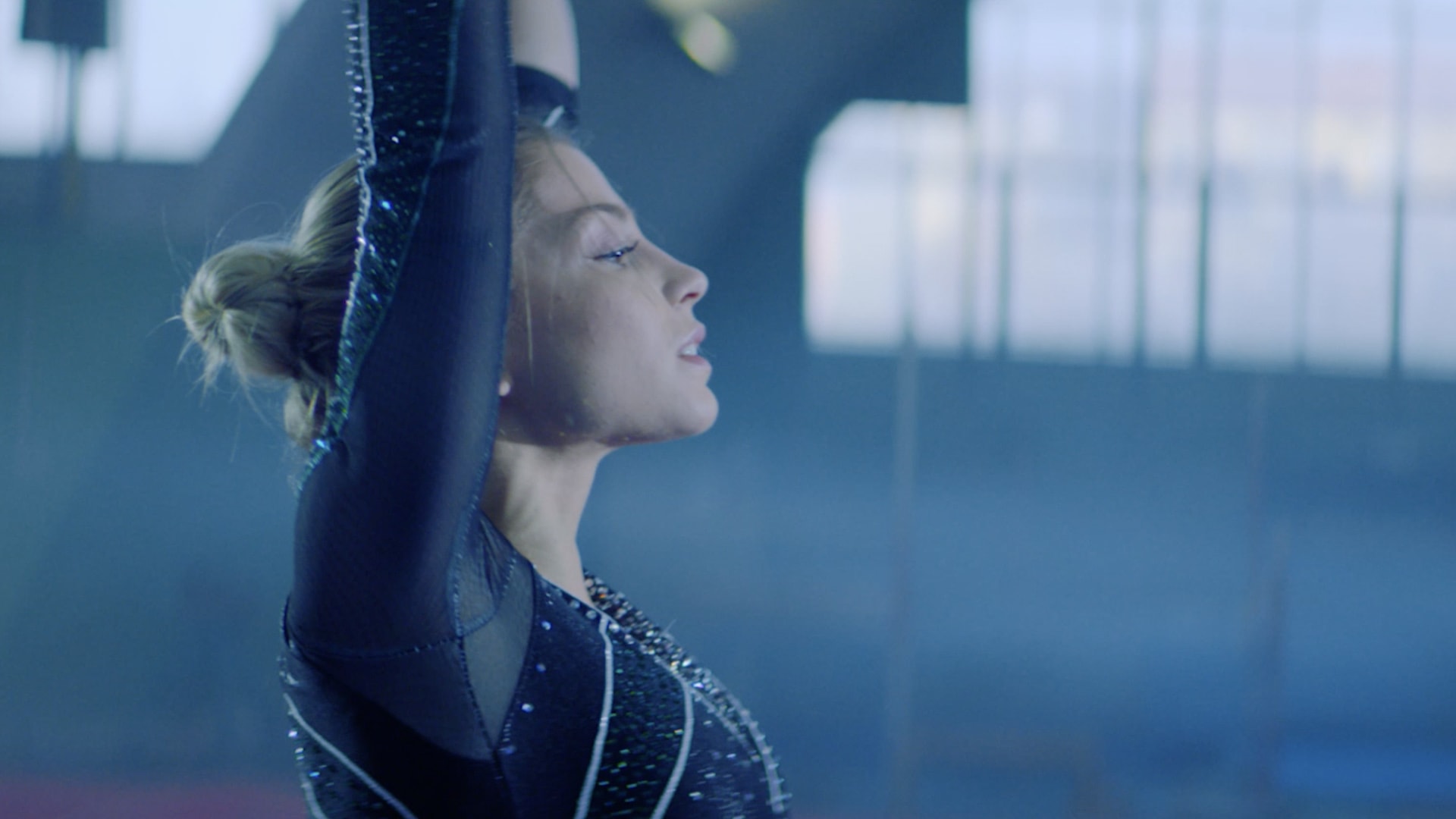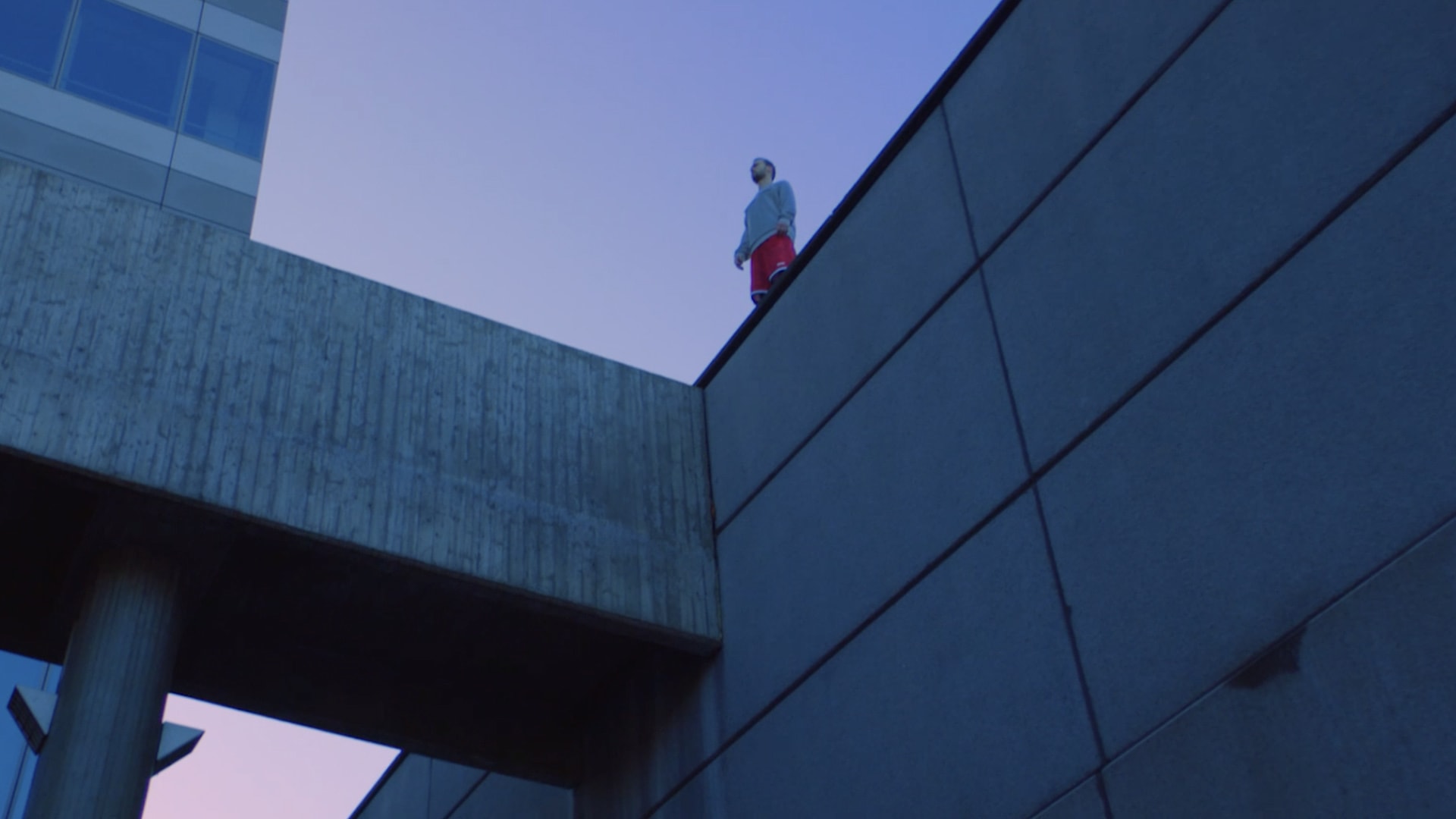 Freddy: The Art Of Movement
Film, Art Direction, Storytelling, Social Content
In this film-manifesto Freddy communicates for the first time what really matters in sports: not breaking records, but rather making art through movement.
View more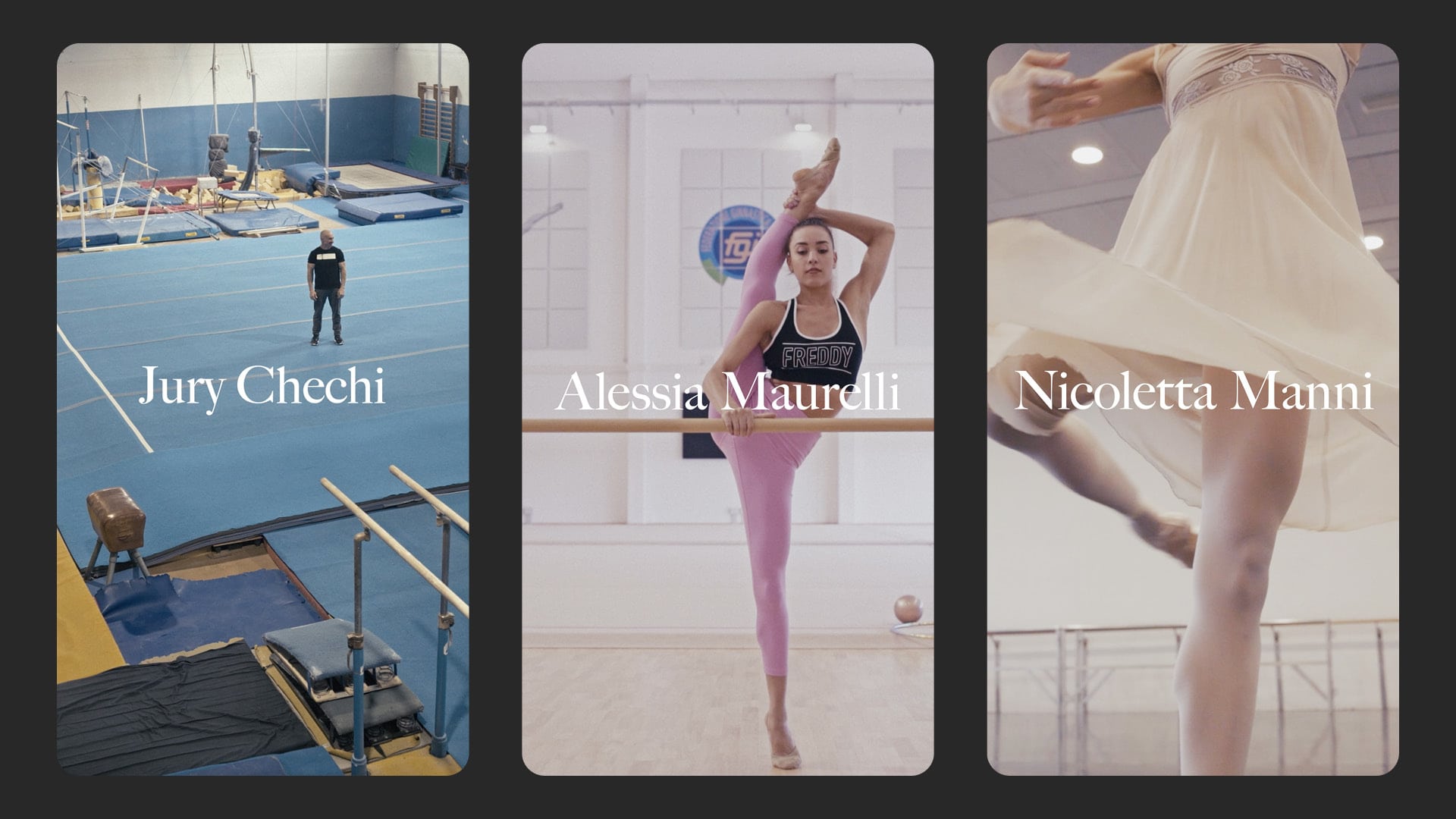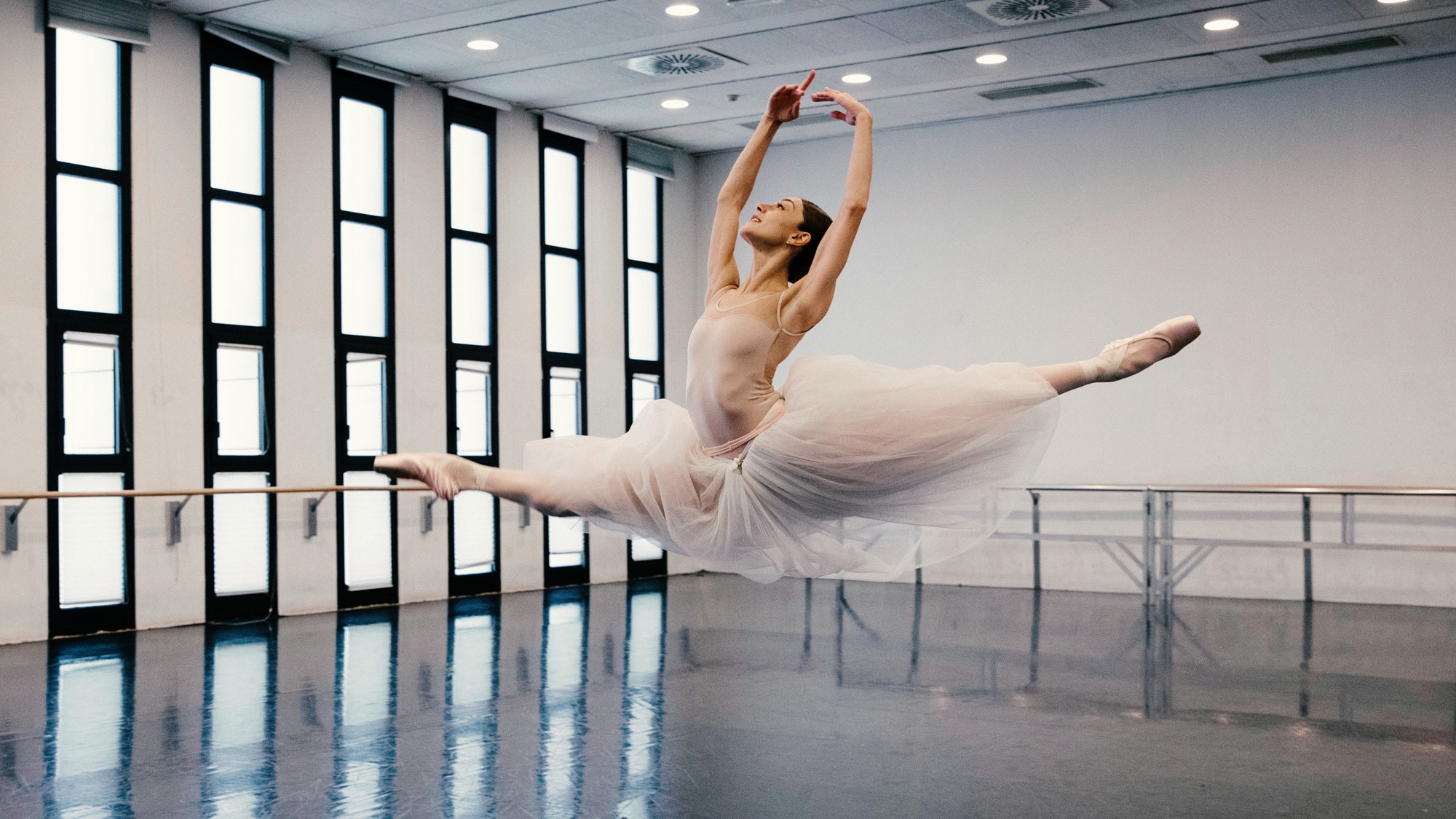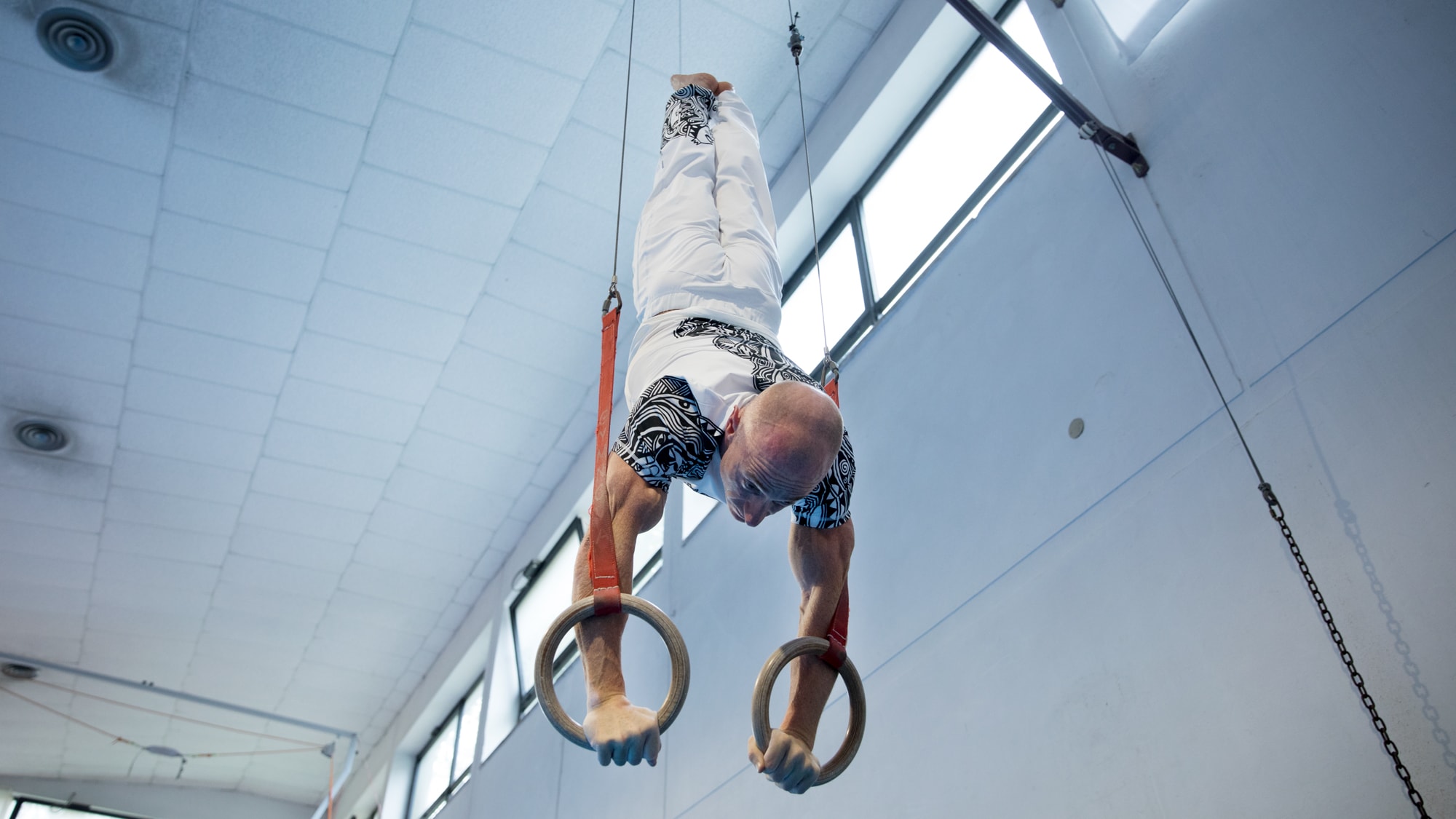 Artists Of Movement: Season 1
Art Direction, Storytelling, Social Content
Editorial project for Freddy, where Jury Chechi, Nicoletta Manni, and Alessia Maurelli tell their view on the art of movement.
View more