Freddy contacted us for the new campaign of The energy inside. This is the claim of the Energy Pants line, a collection that gives athletes a greater feeling of energy, lightness, and harmony. Along with the pants, the line now includes tops and shoes.  
We conceived a video where the inner energy plays a starring role with Olympic champion Alessia Maurelli.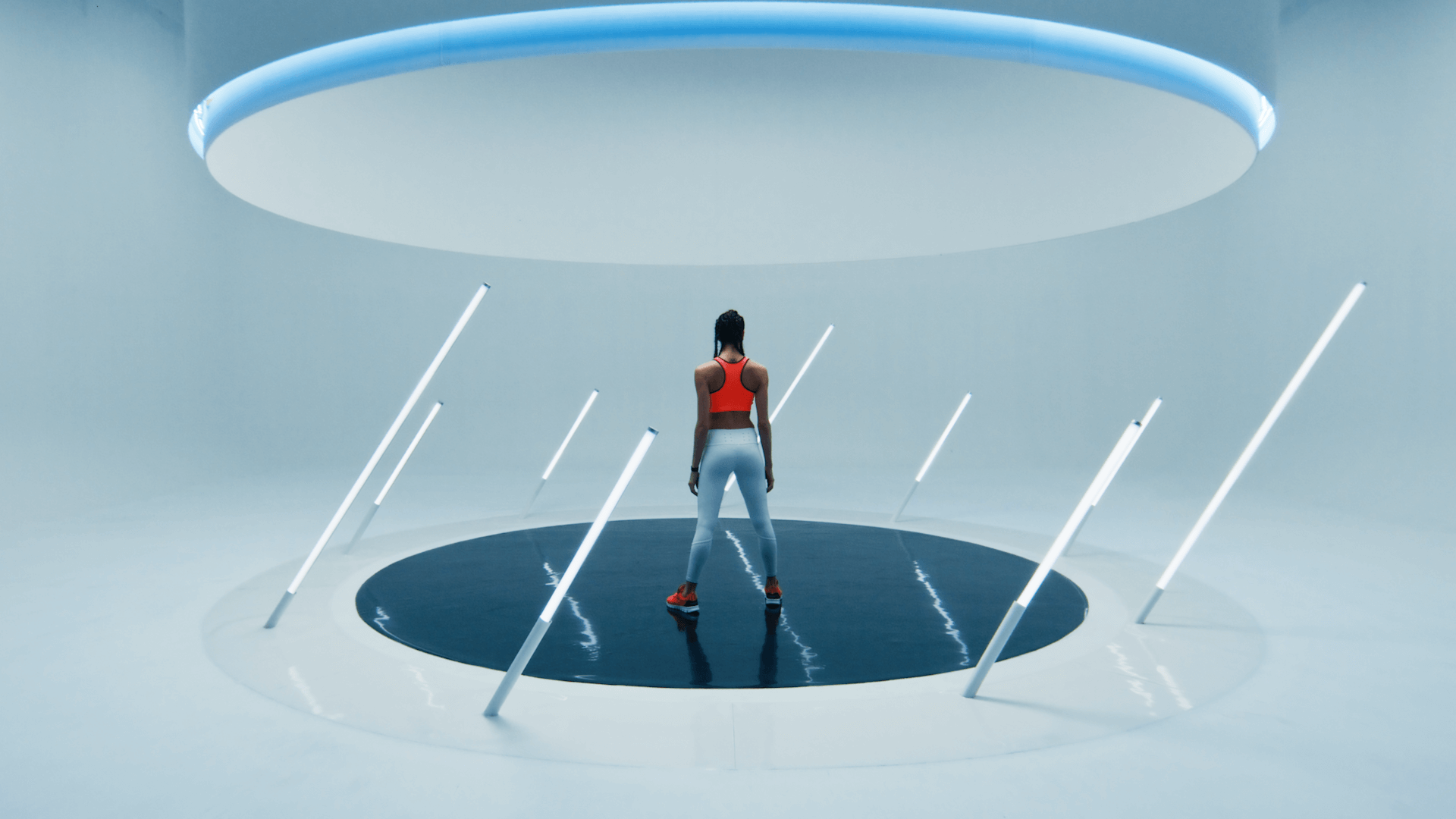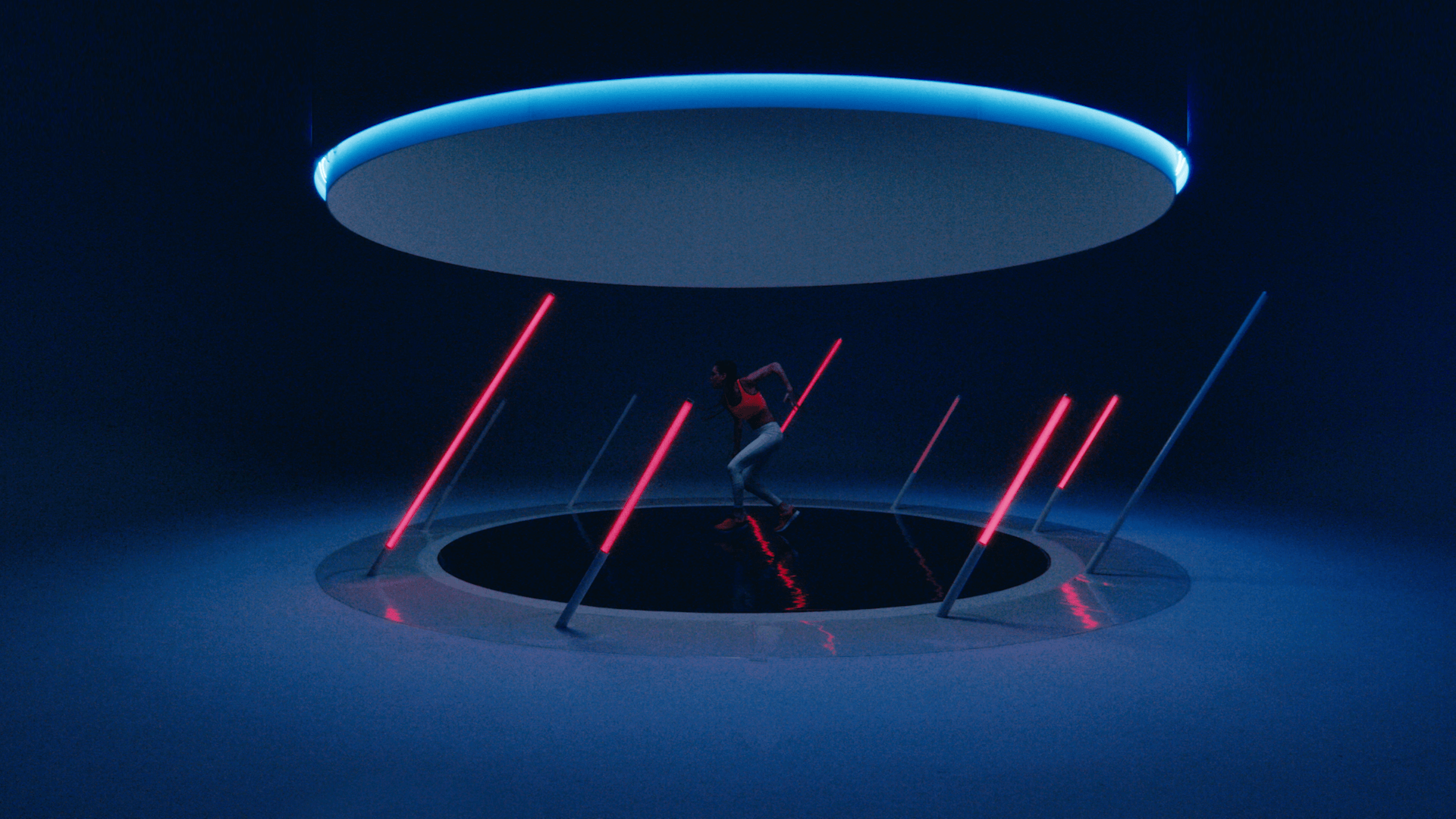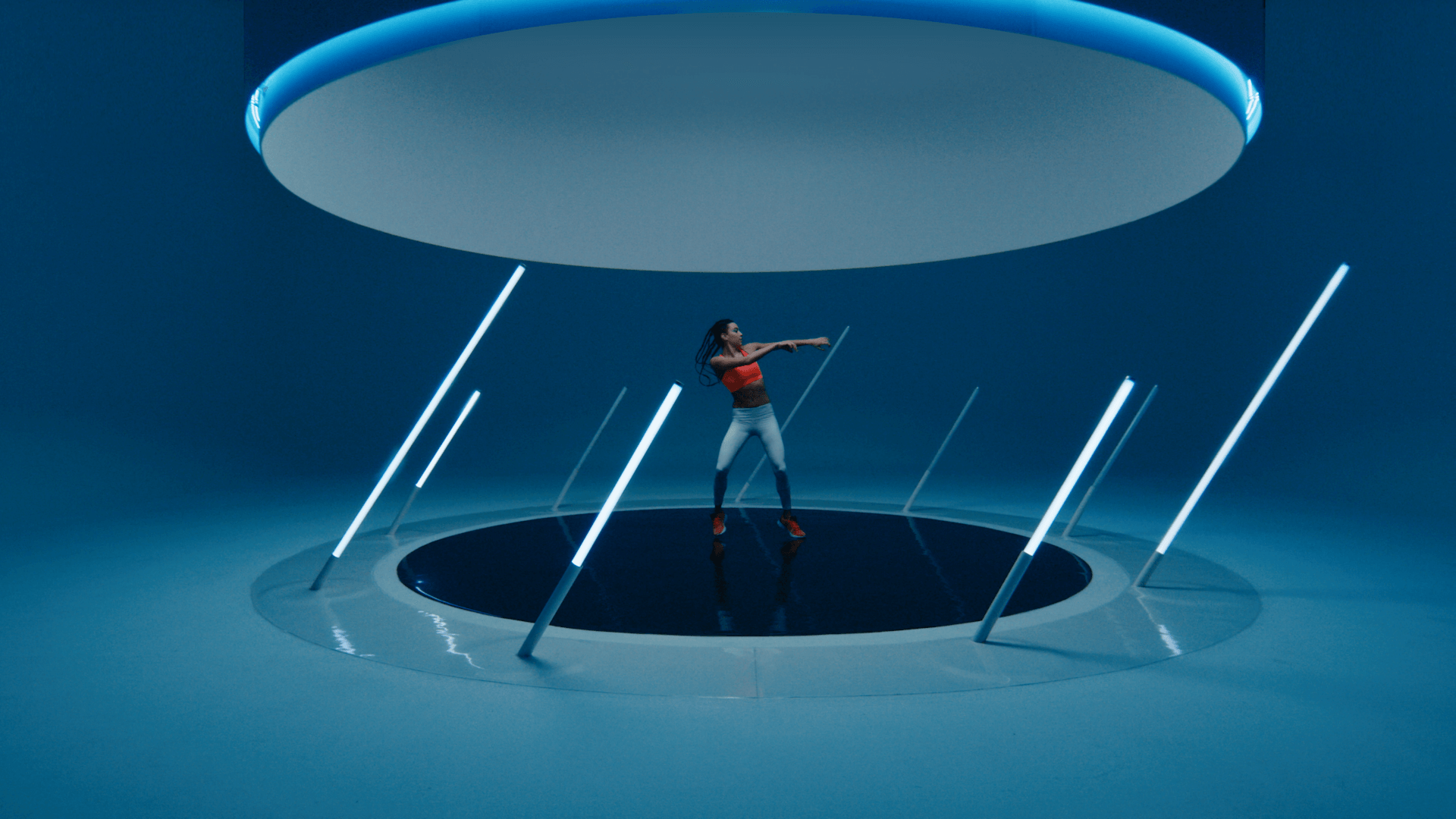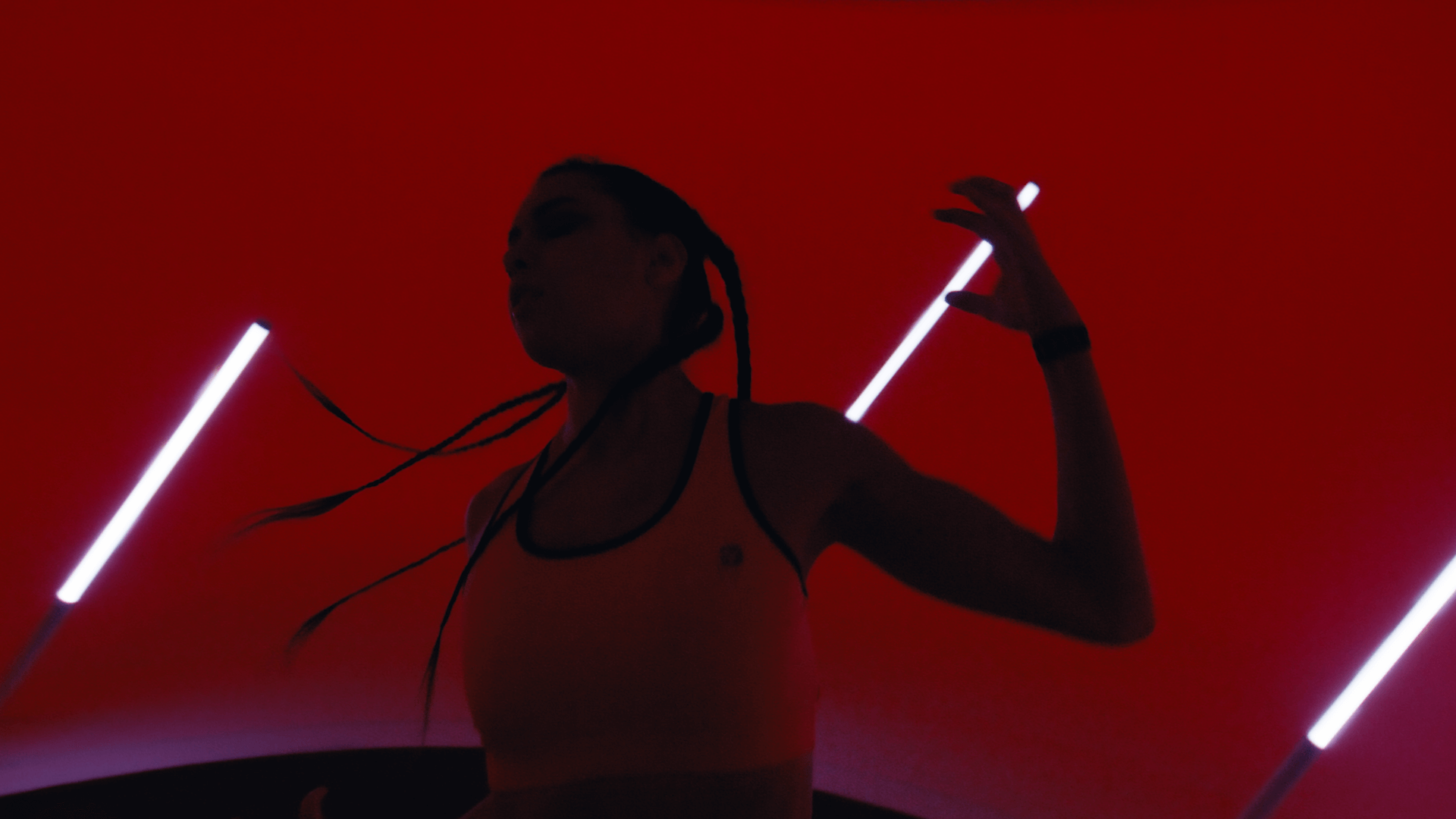 Our gymnast performs among bright LEDs that light up every time she moves. While dancing, she releases all her body energy.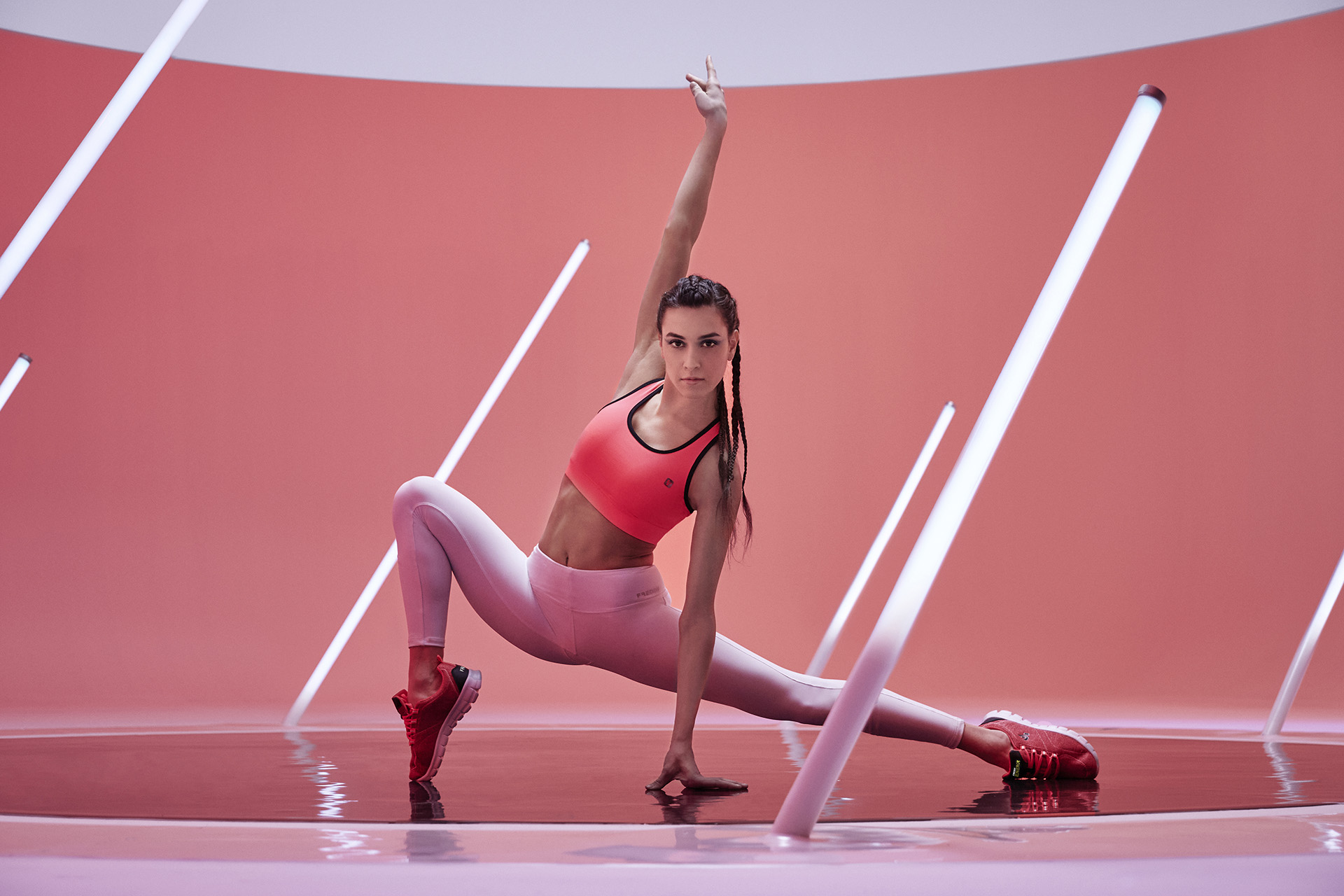 Freddy
Client
Vittorio Perotti, Andrea Fagiolari
Creative Direction
Fabio Bottiroli
Account Director
Luca Capece
Copywriting
Alessia Maurelli
Talent
d'Aria
Production
Sara Barbara
Producer
FullScream
Design Studio
Ced Pakusevskiy
Director
Elisabetta Giovi
Art Director
Andrea Dutto
DP
Davide Ladini
Set Designer
Crossfade
Music and Sound Design
Orash Rahnema
Colorist
Related projects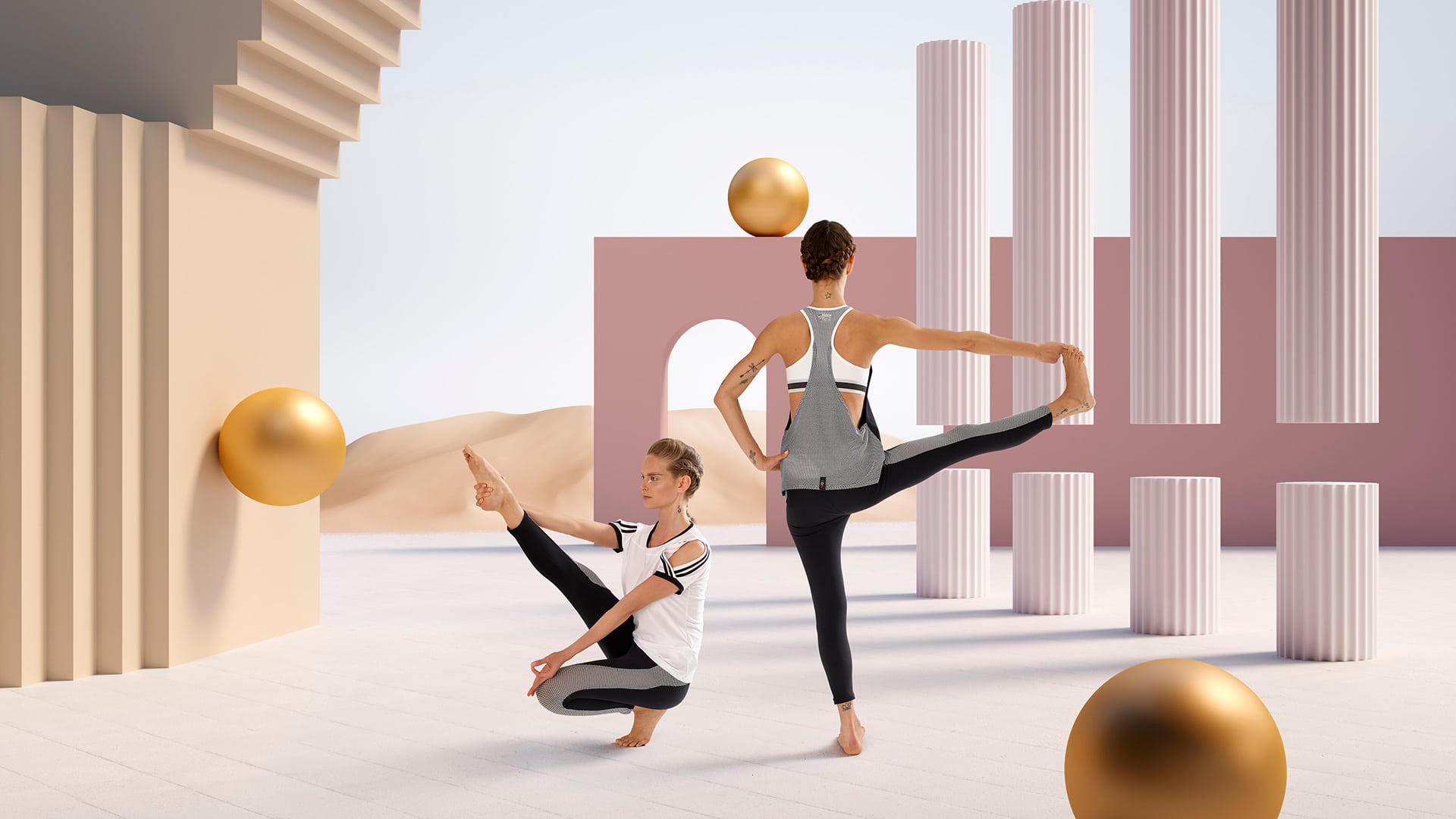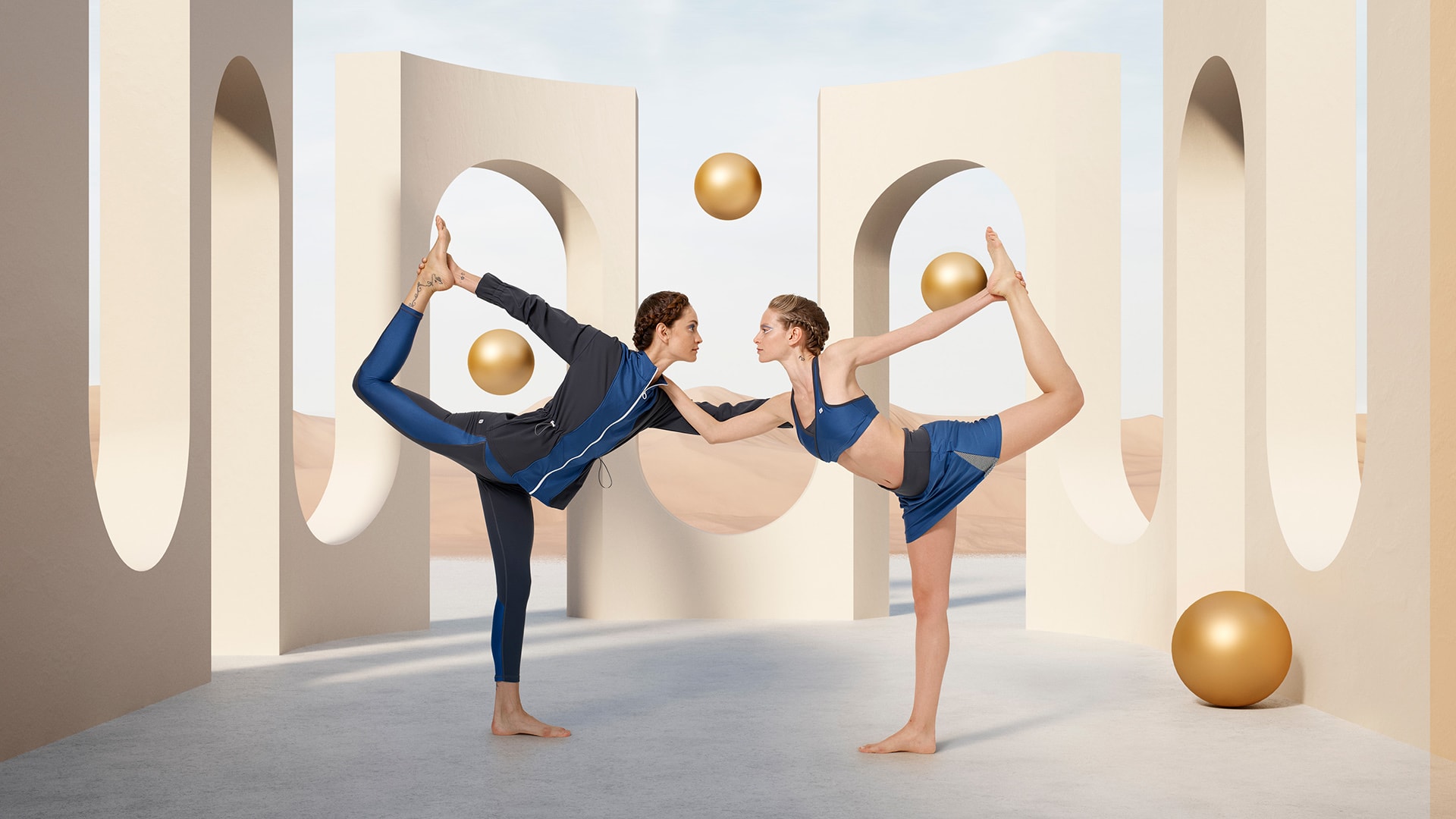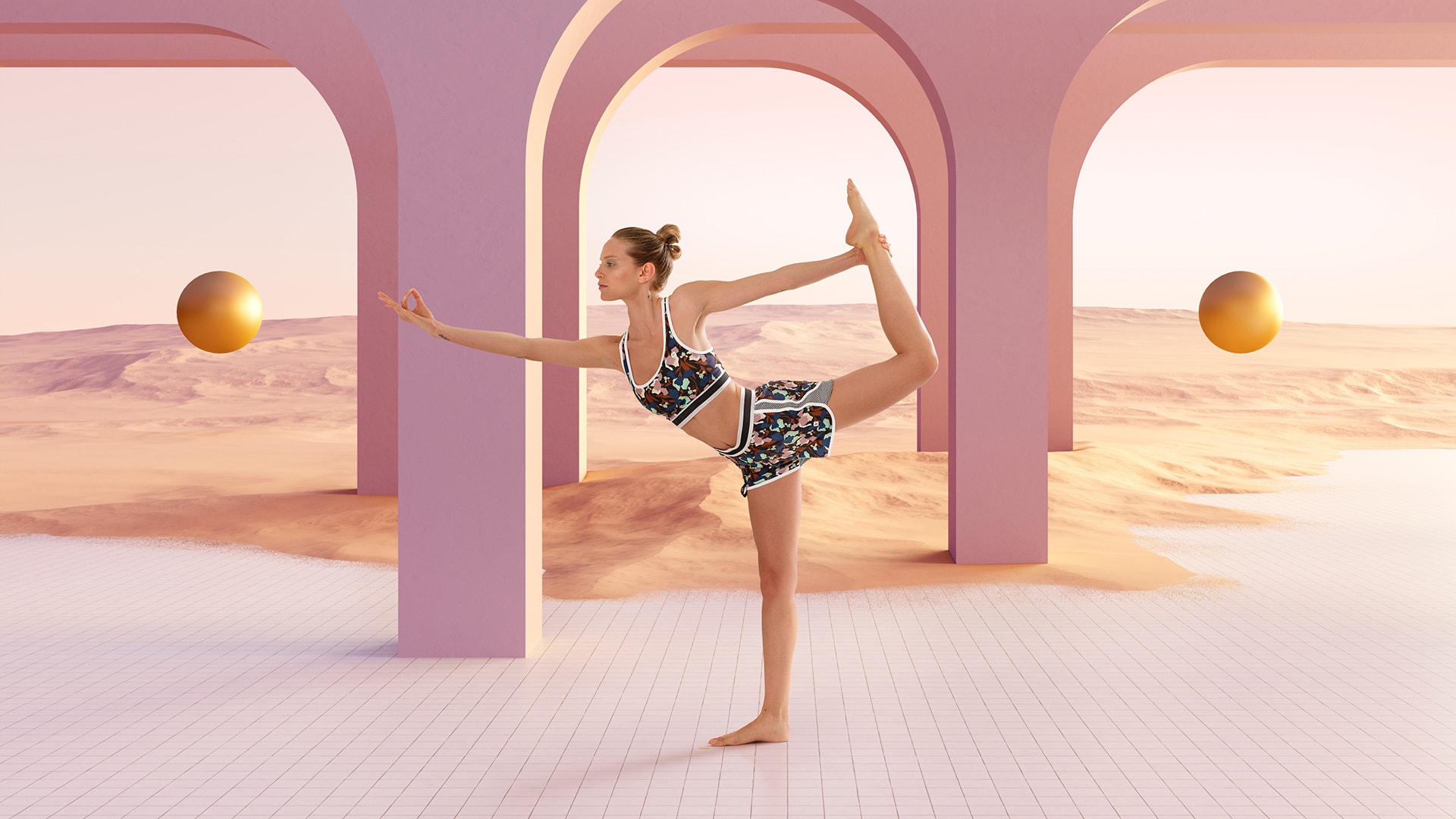 Move your mind
Art Direction, Storytelling, Social Content
Freddy designed this collection for yoga. The claim Move your mind that we created for its launch is a wish for everyone to delve into their inner world, be it dreamlike, metaphysical, or surreal.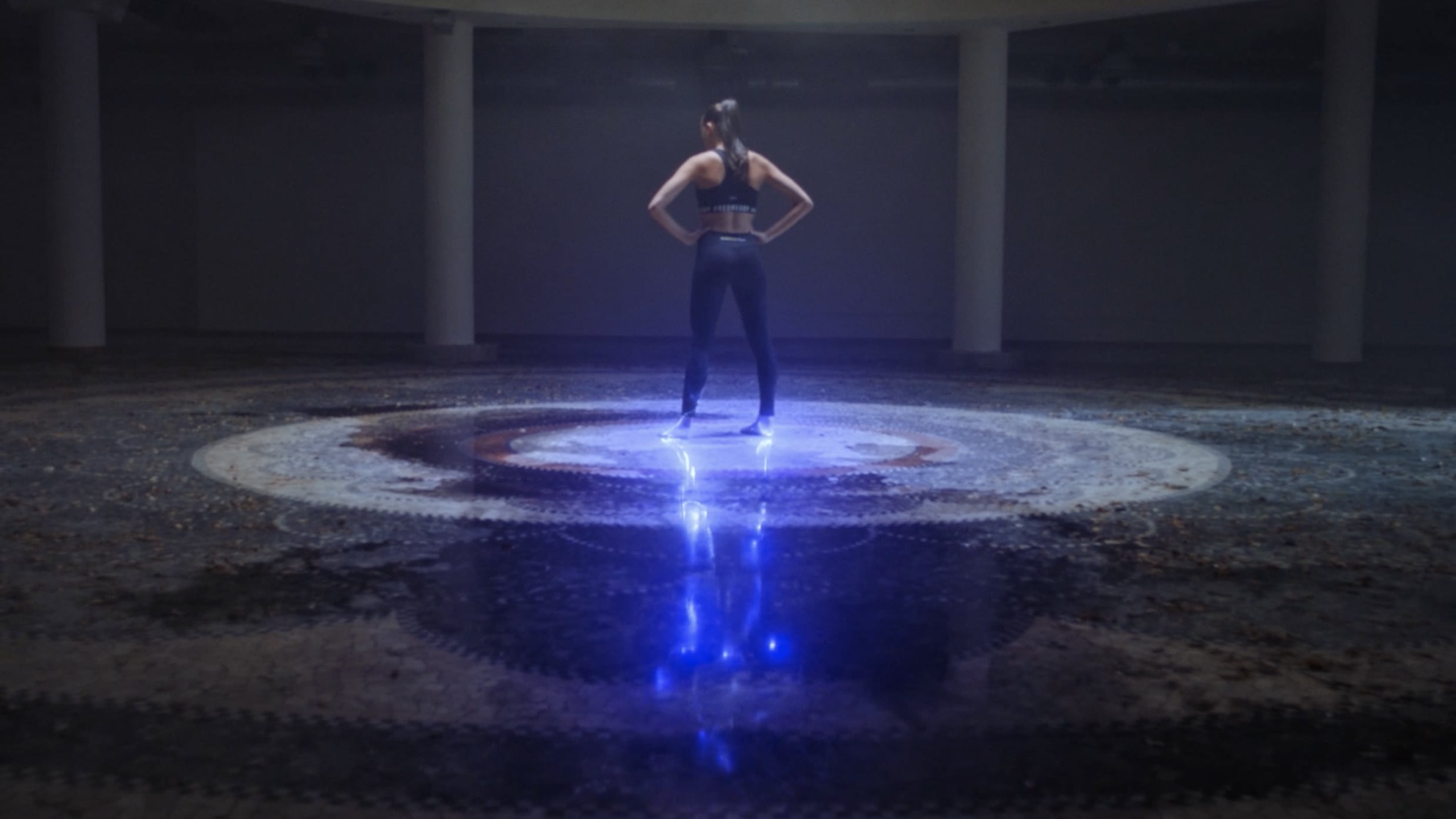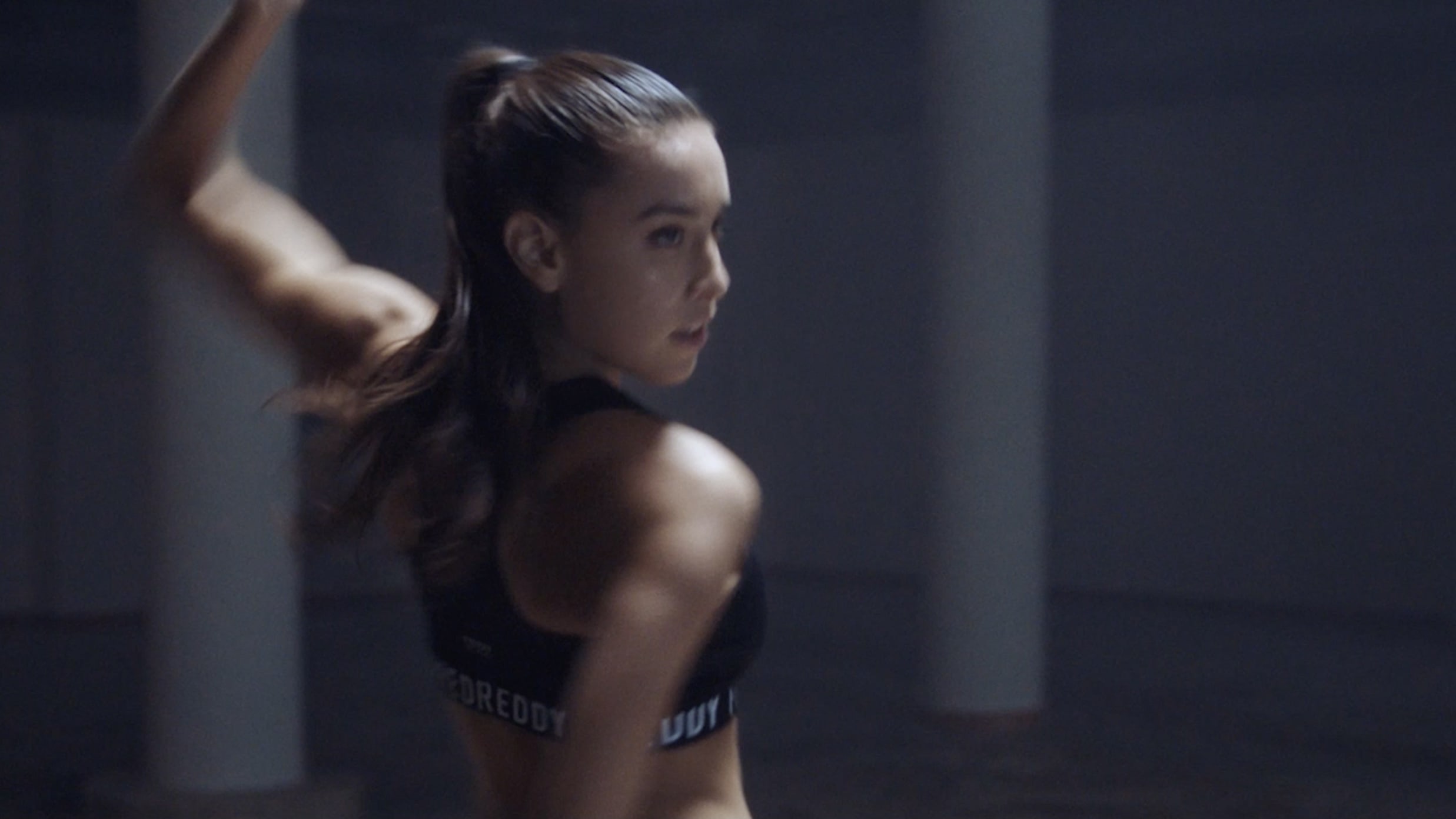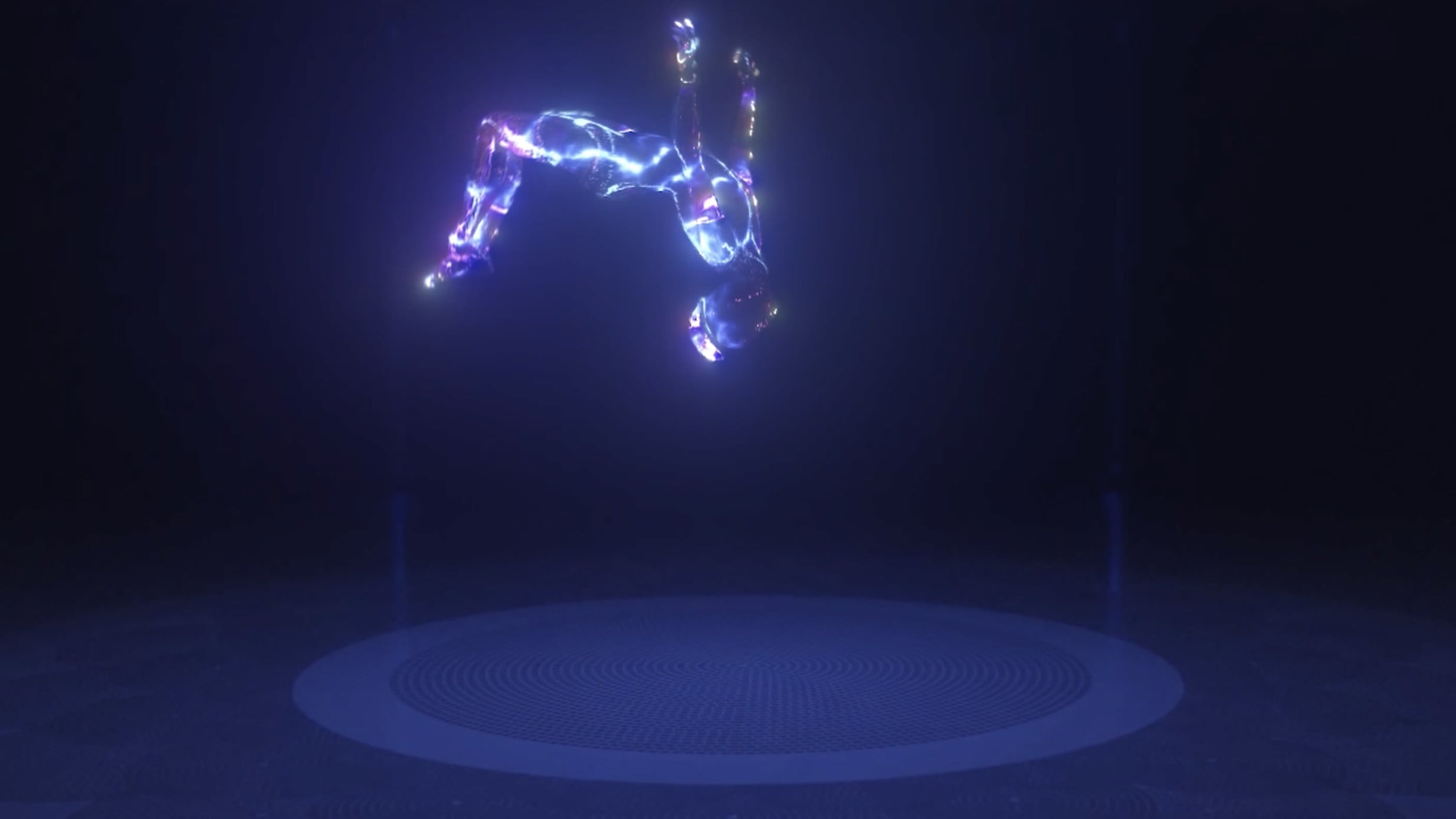 Freddy: Energy Pants
Film, Art Direction, Social Content
With the film The Energy Inside and an adrenaline-fueled performance by Alessia Maurelli, we launch the new line by Freddy designed to reawaken the inner energy of every athlete.
View more