Freddy contacted us to launch its new sports pants, the Energy Pants, which give athletes a greater feeling of energy, lightness, and harmony every time they move thanks to special spheres positioned along the body energy meridians.
The energy inside is the claim of the video where we displayed the inner energy that moves the spectacular performance of Olympic champion Alessia Maurelli.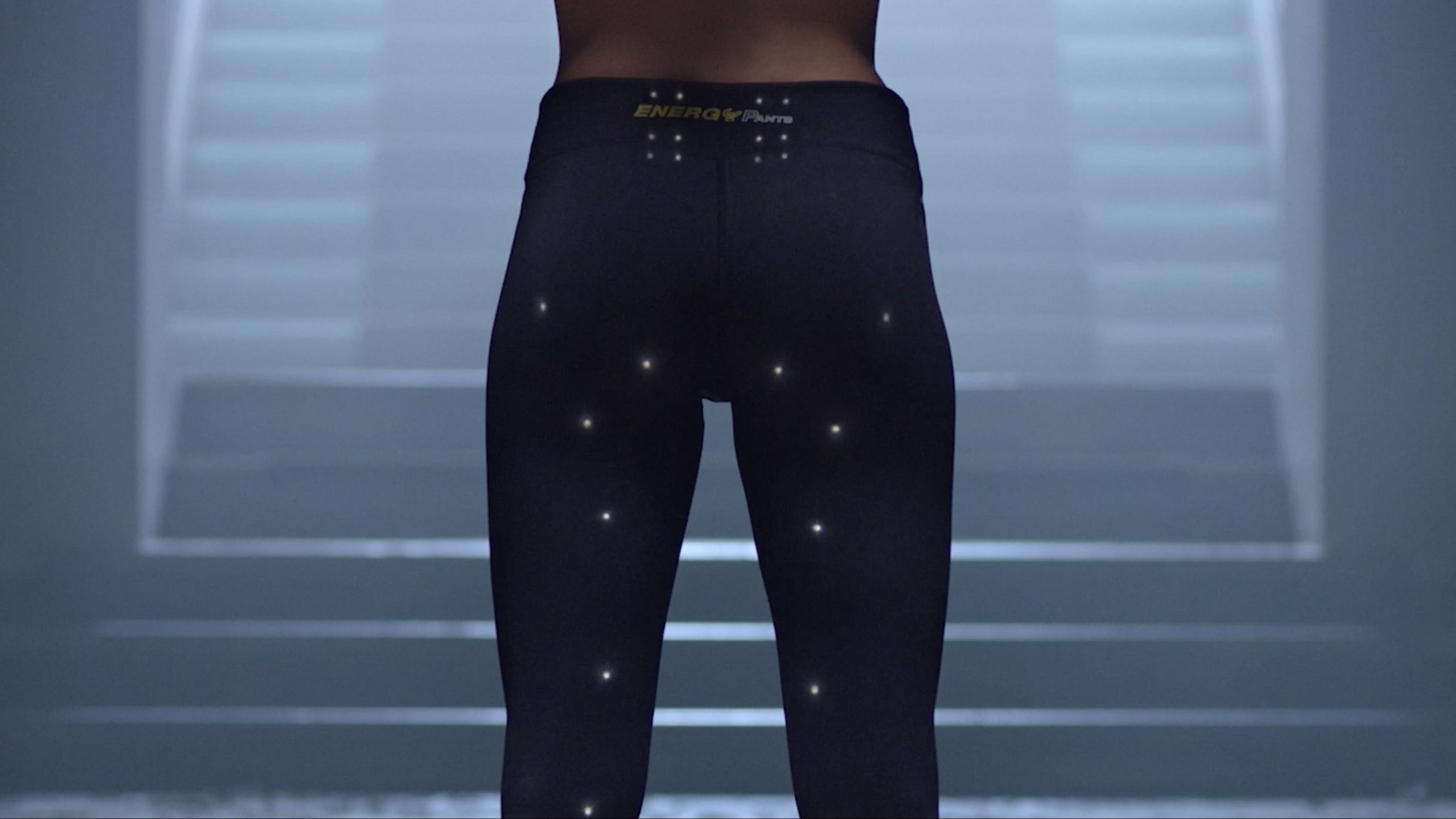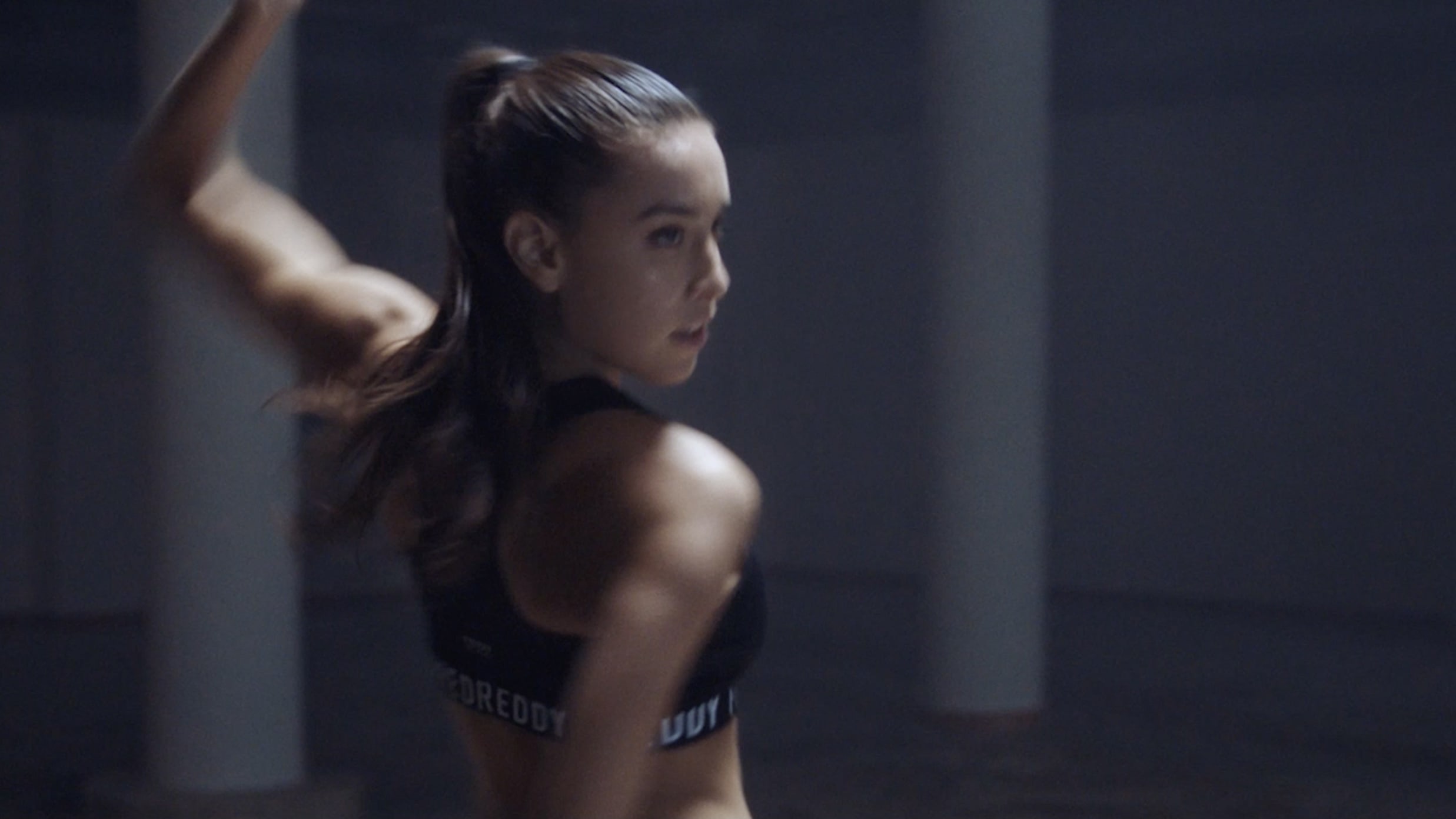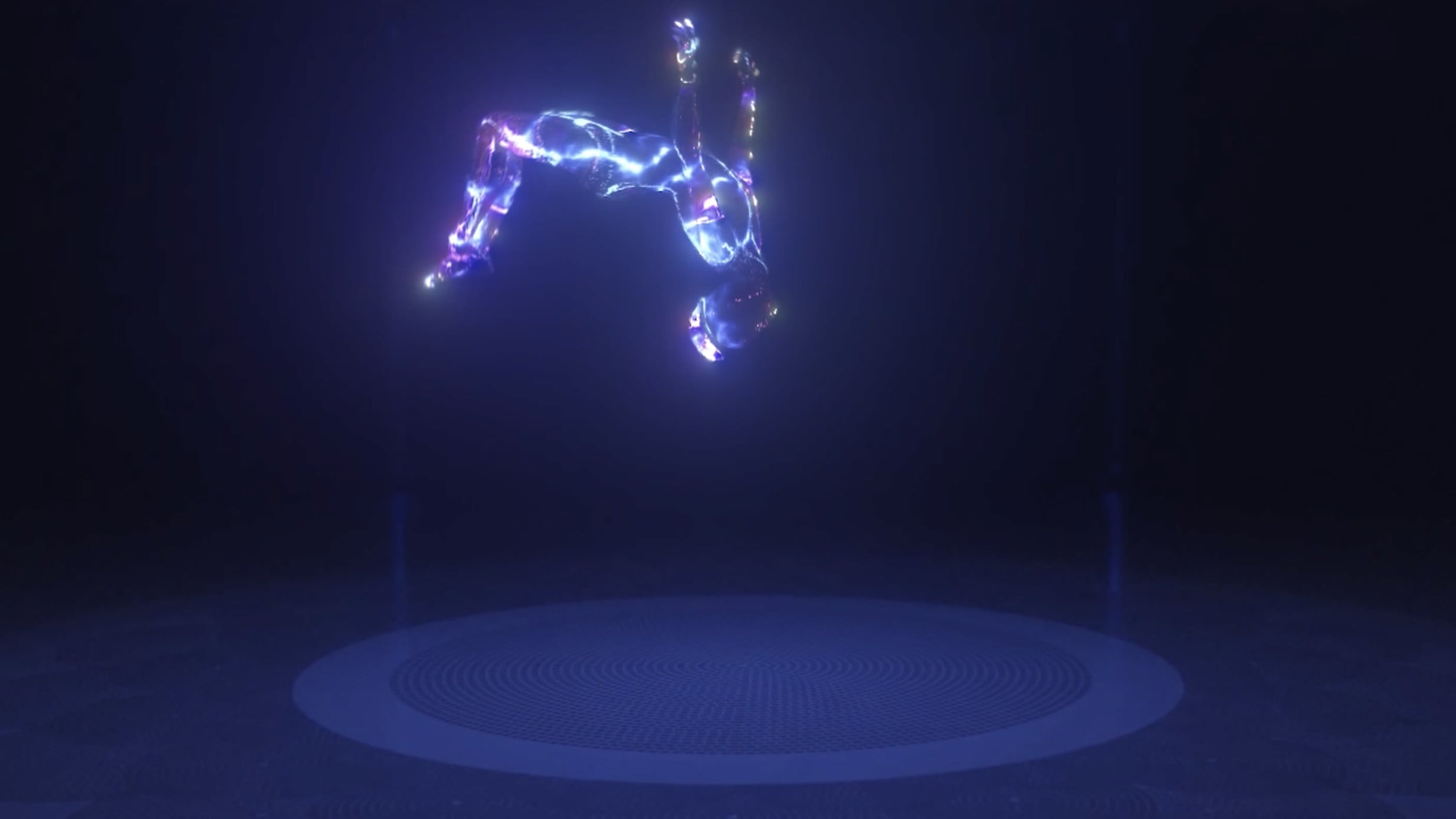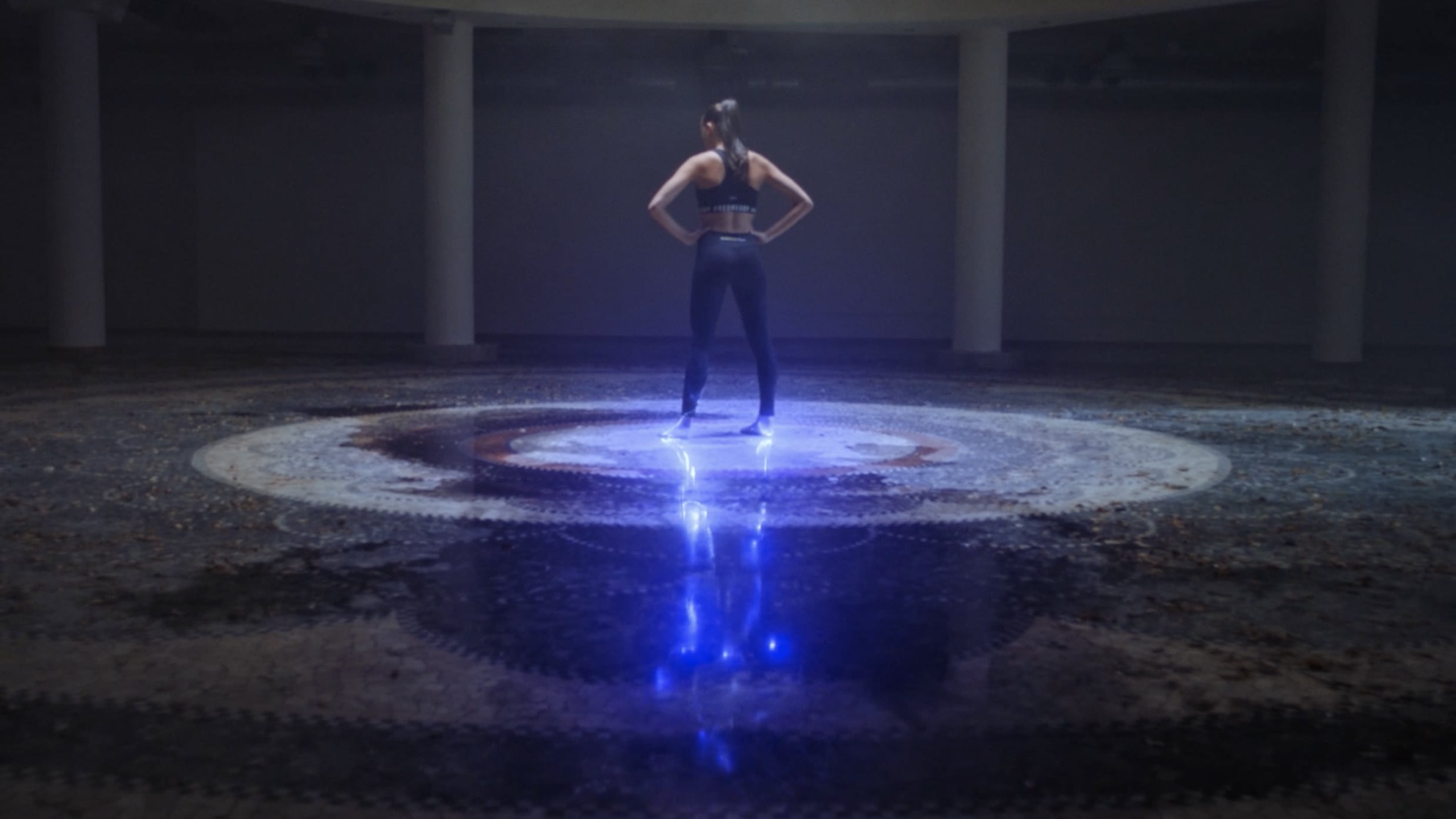 Animatic / Behind the scenes
Freddy
Client
Vittorio Perotti, Andrea Fagiolari
Creative Direction
Alessia Maurelli
Athlete-Artist
Moreno De Turco
Director, Art Director
Basement HQ
Production
Francesco Crespi
Executive producer
Valeria Spilotro
Claudia Decaro
Alice Bergamin
Production team
Alessandro Ubaldi
DP
Filippo Patelli
Editor
Daniel Palluca
Colorist
Antonio Cottone
VFX
Marco De Turco
Soundtrack
Related projects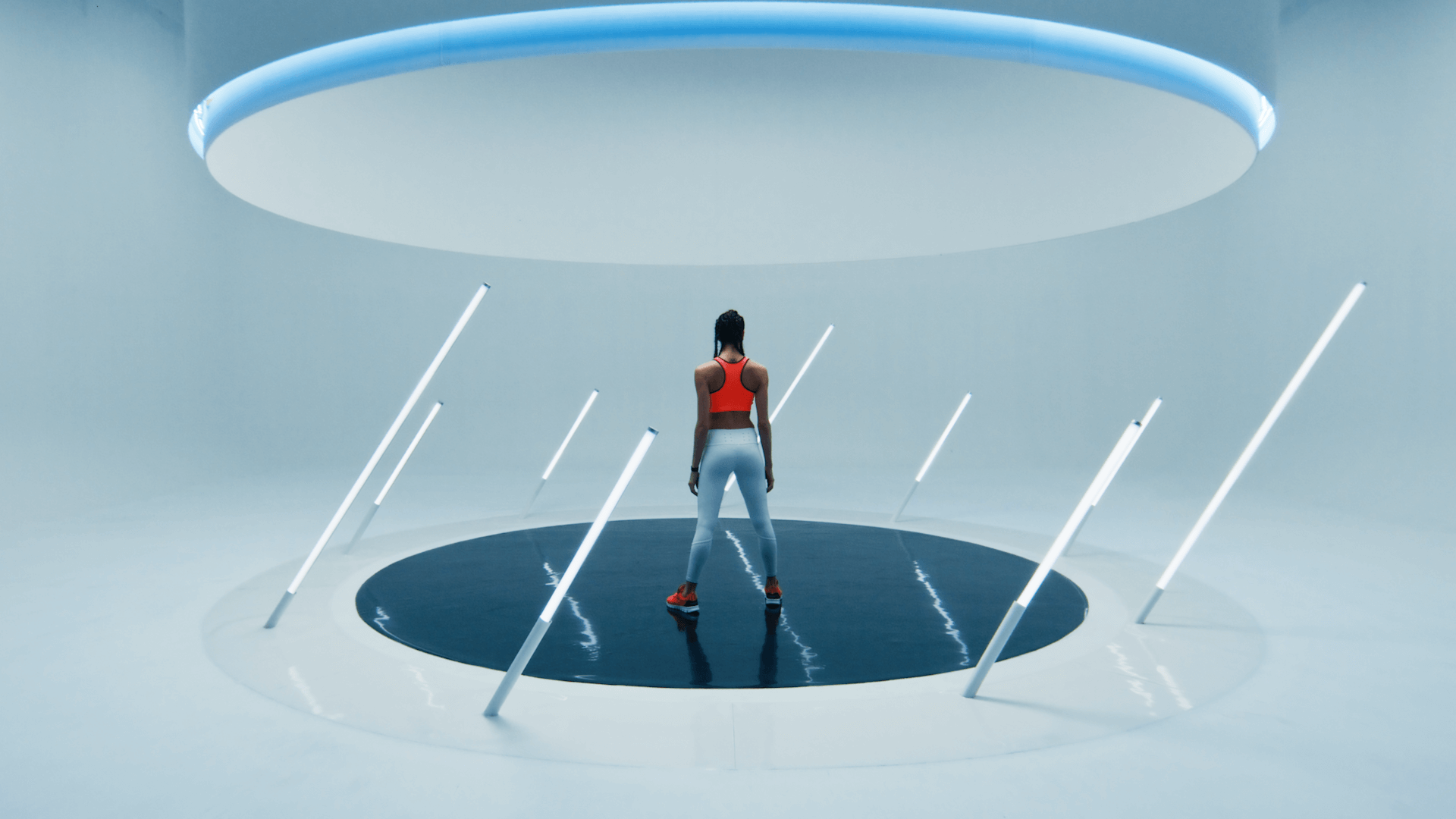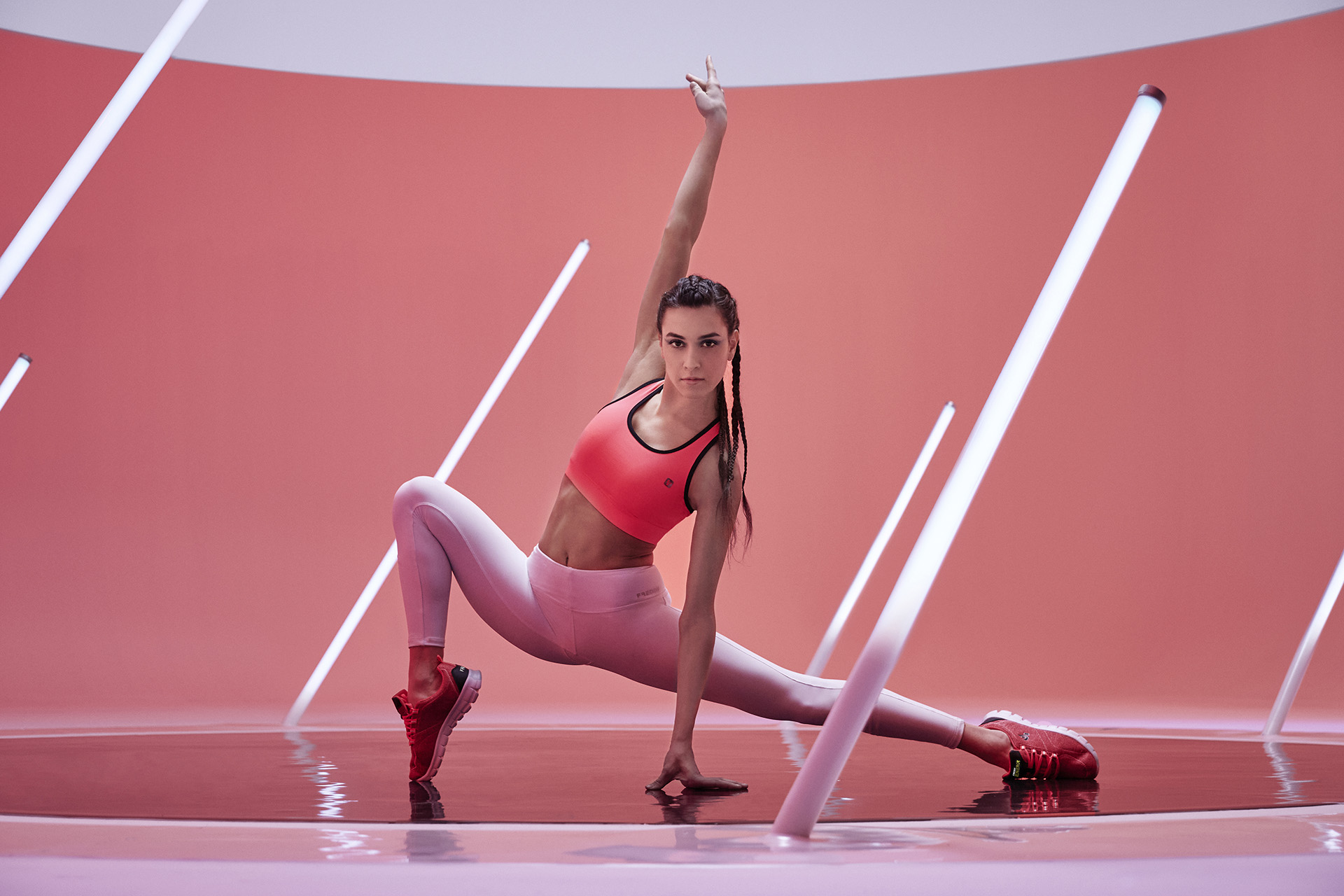 Freddy Energy
Film, Art Direction, Social Content
The new video for the Freddy Energy Pants unleashes the inner energy of Olympic champion Alessia Maurelli.
View more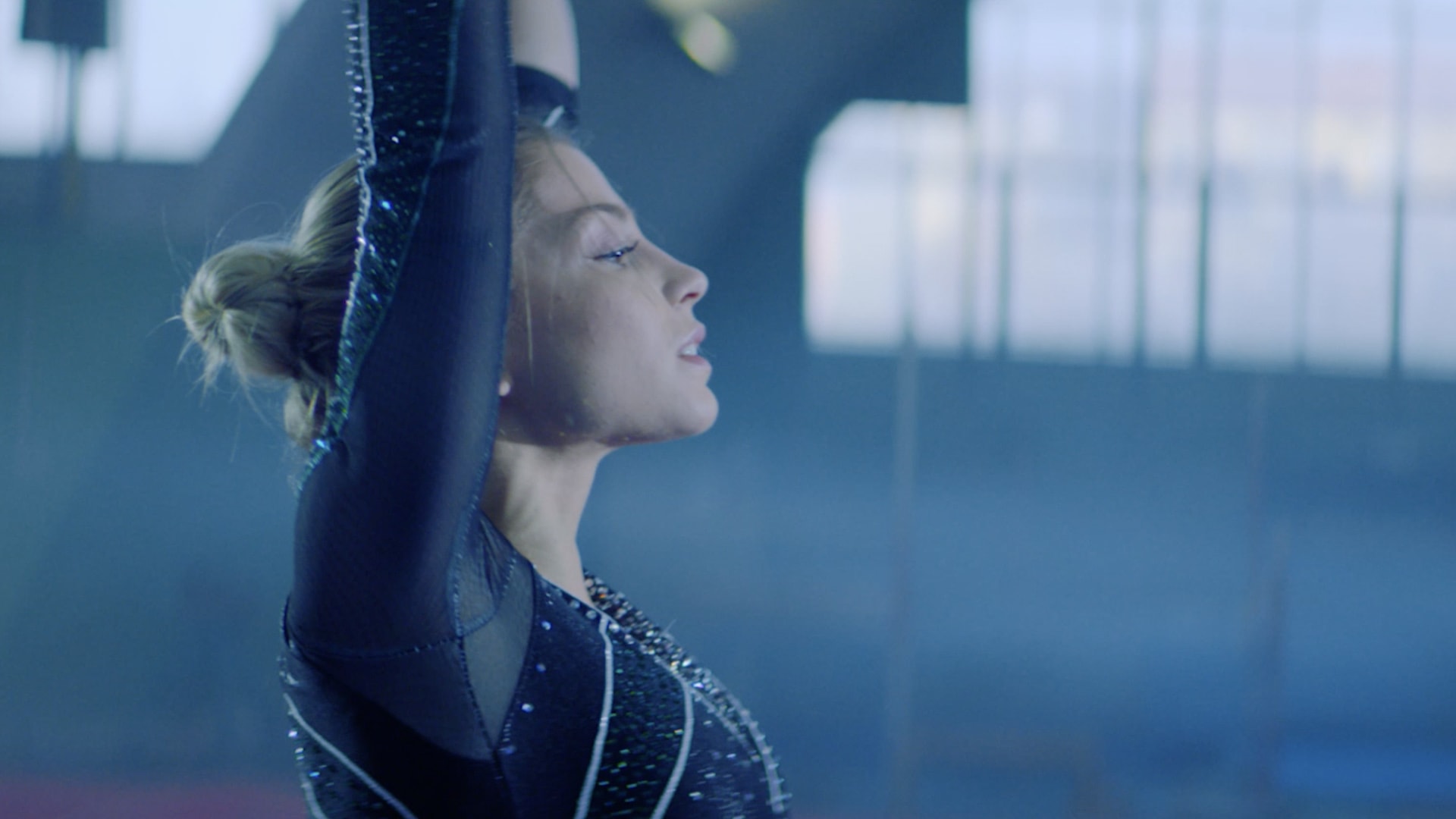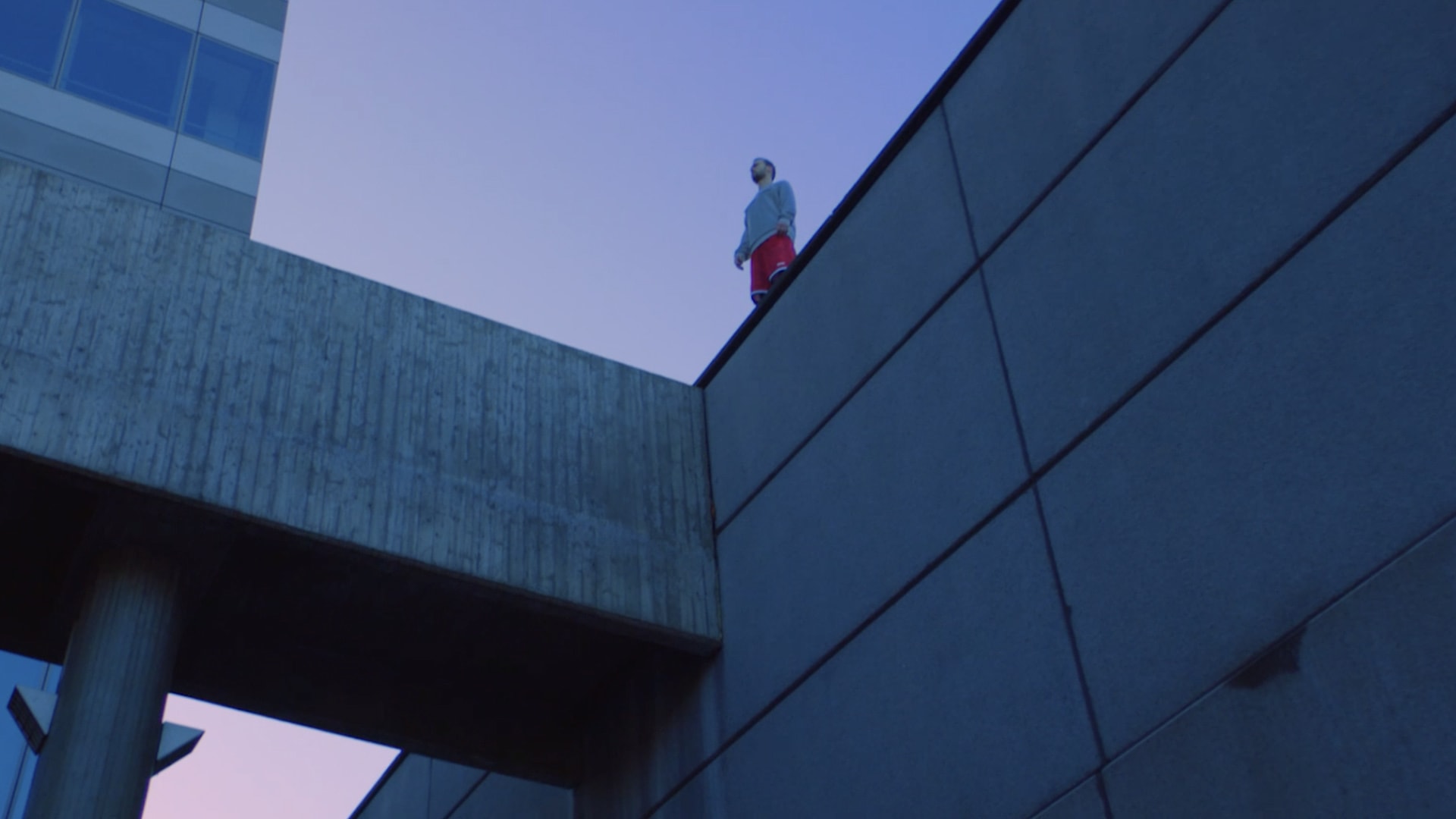 Freddy: The Art Of Movement
Film, Art Direction, Storytelling, Social Content
In this film-manifesto Freddy communicates for the first time what really matters in sports: not breaking records, but rather making art through movement.
View more