Freddy is the brand of the Art of Movement. For decades it has been dressing athletes and sports lovers. In 2021, Freddy asked us to refresh its visual identity, carrying it towards the new millennium.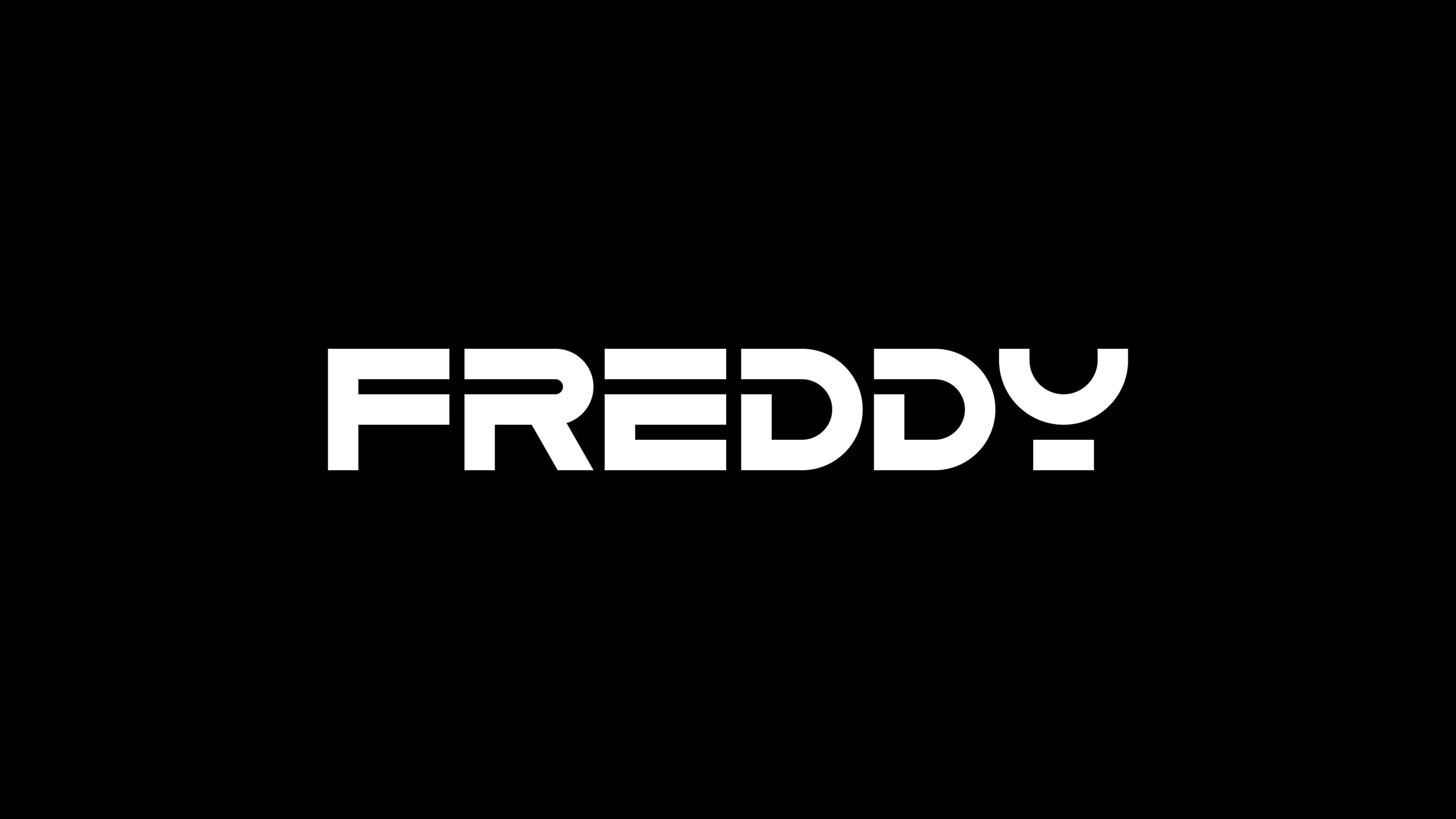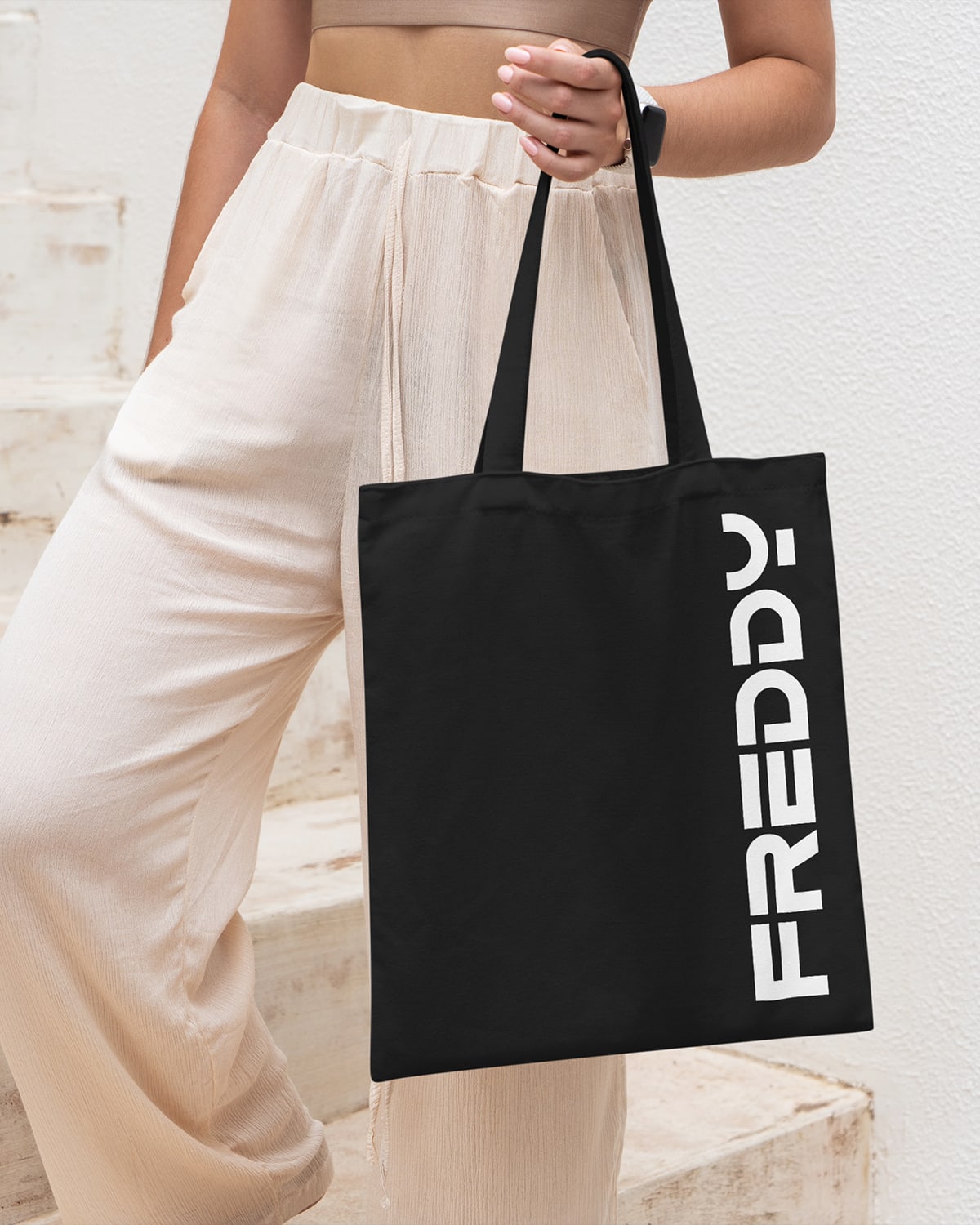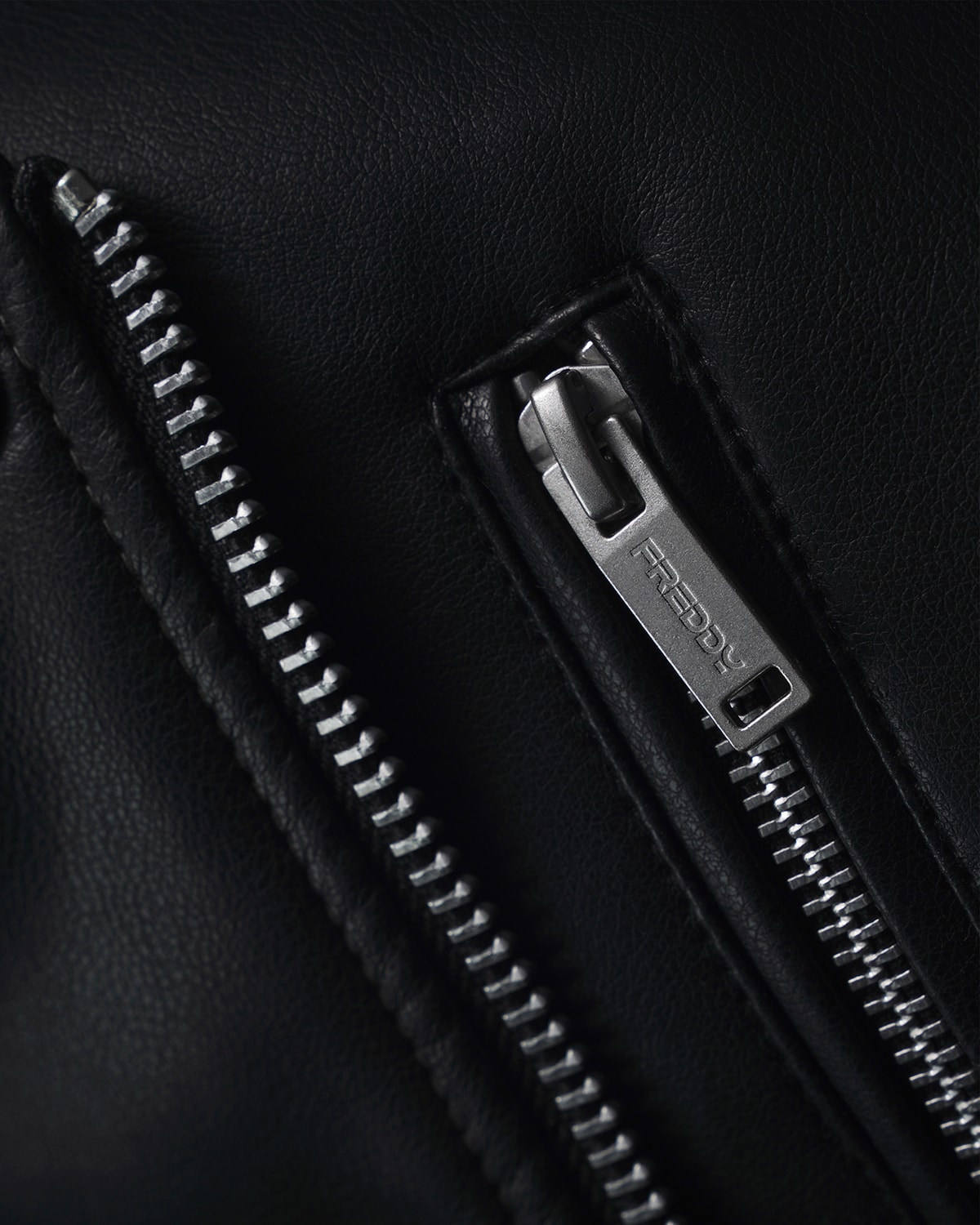 The restyling keeps all the features of the logo while modernizing its shapes through a strong simplification process.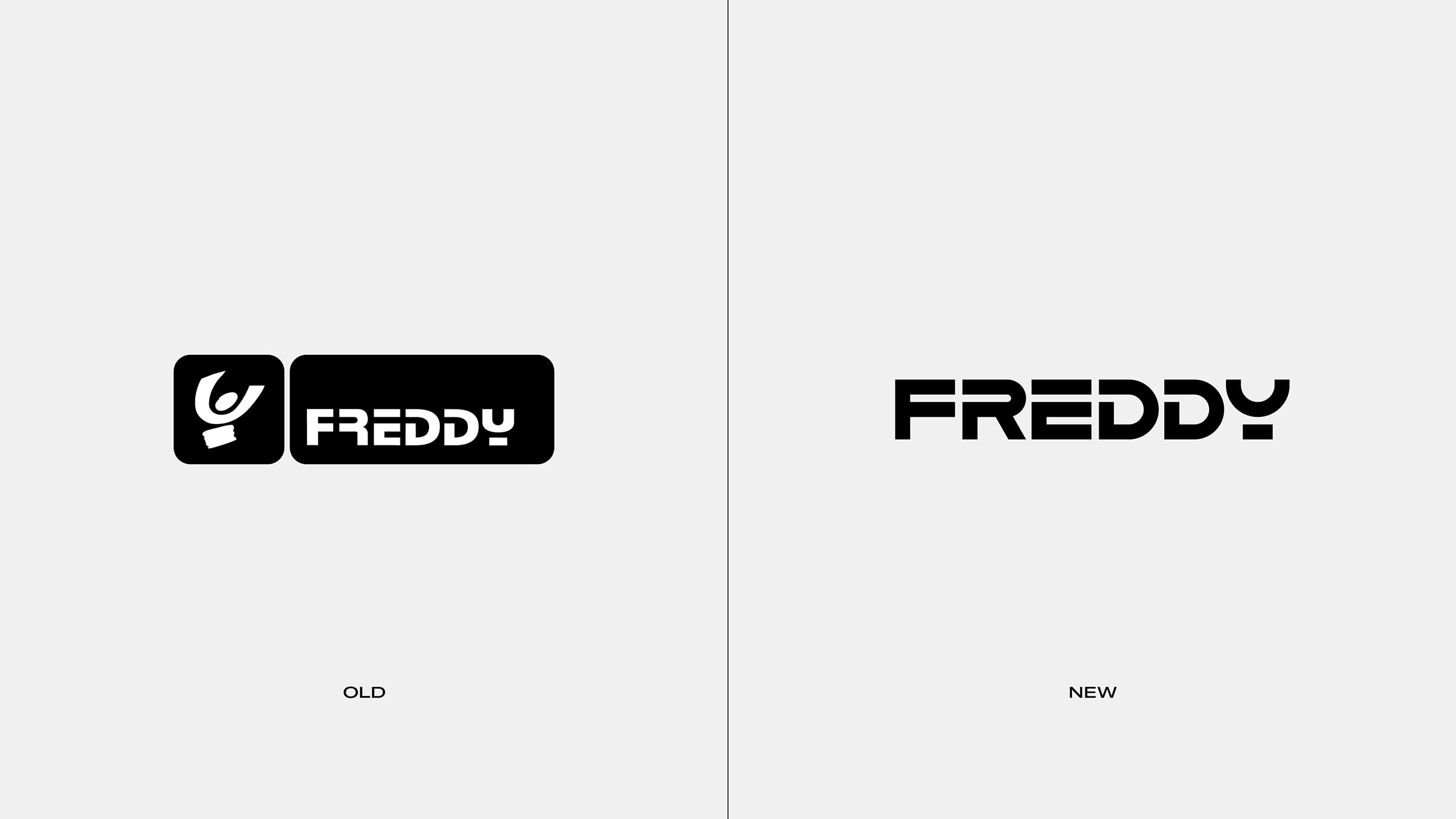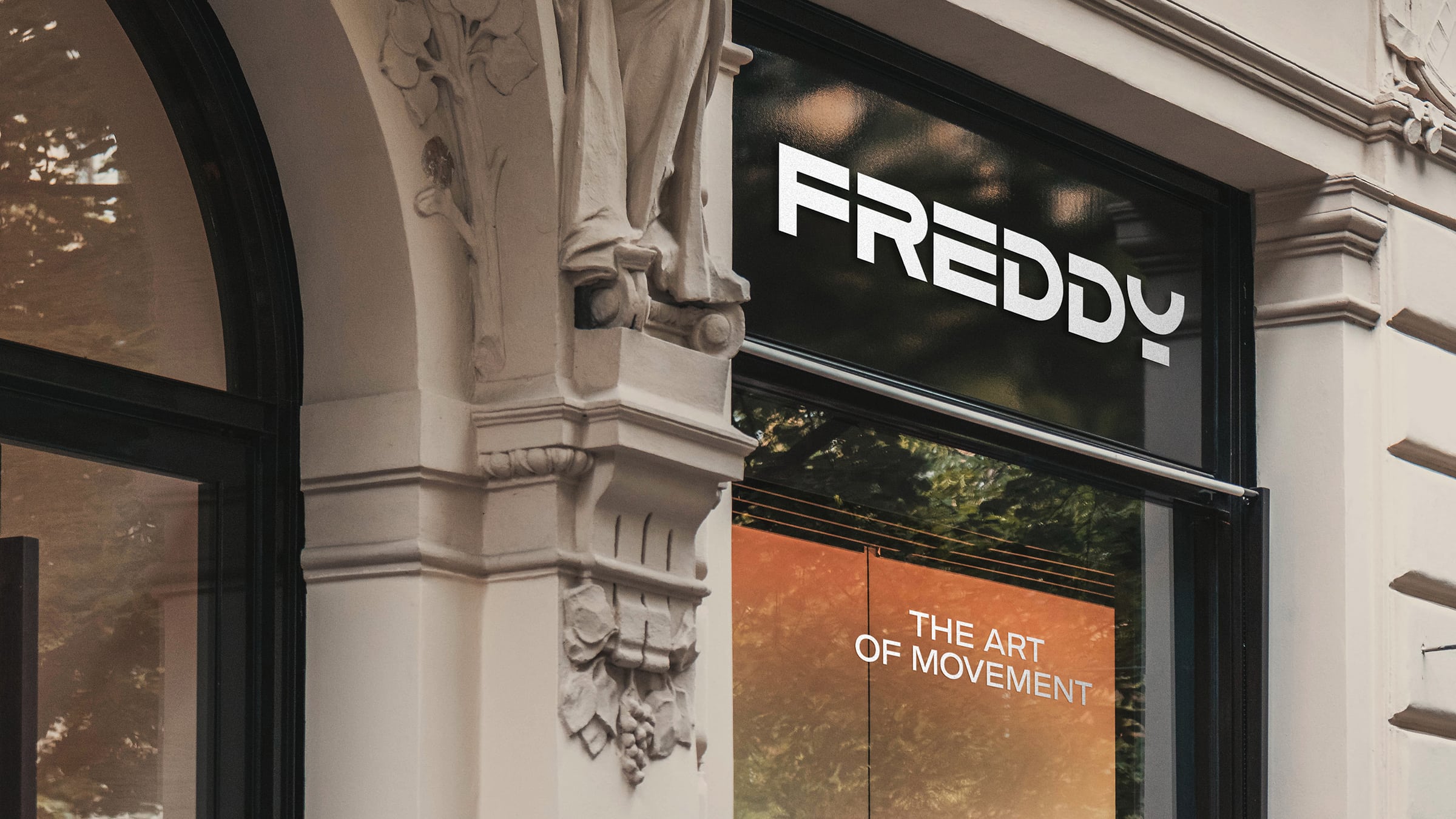 The new font, the elimination of the black box, and a greater freedom of usage release all its communication potential.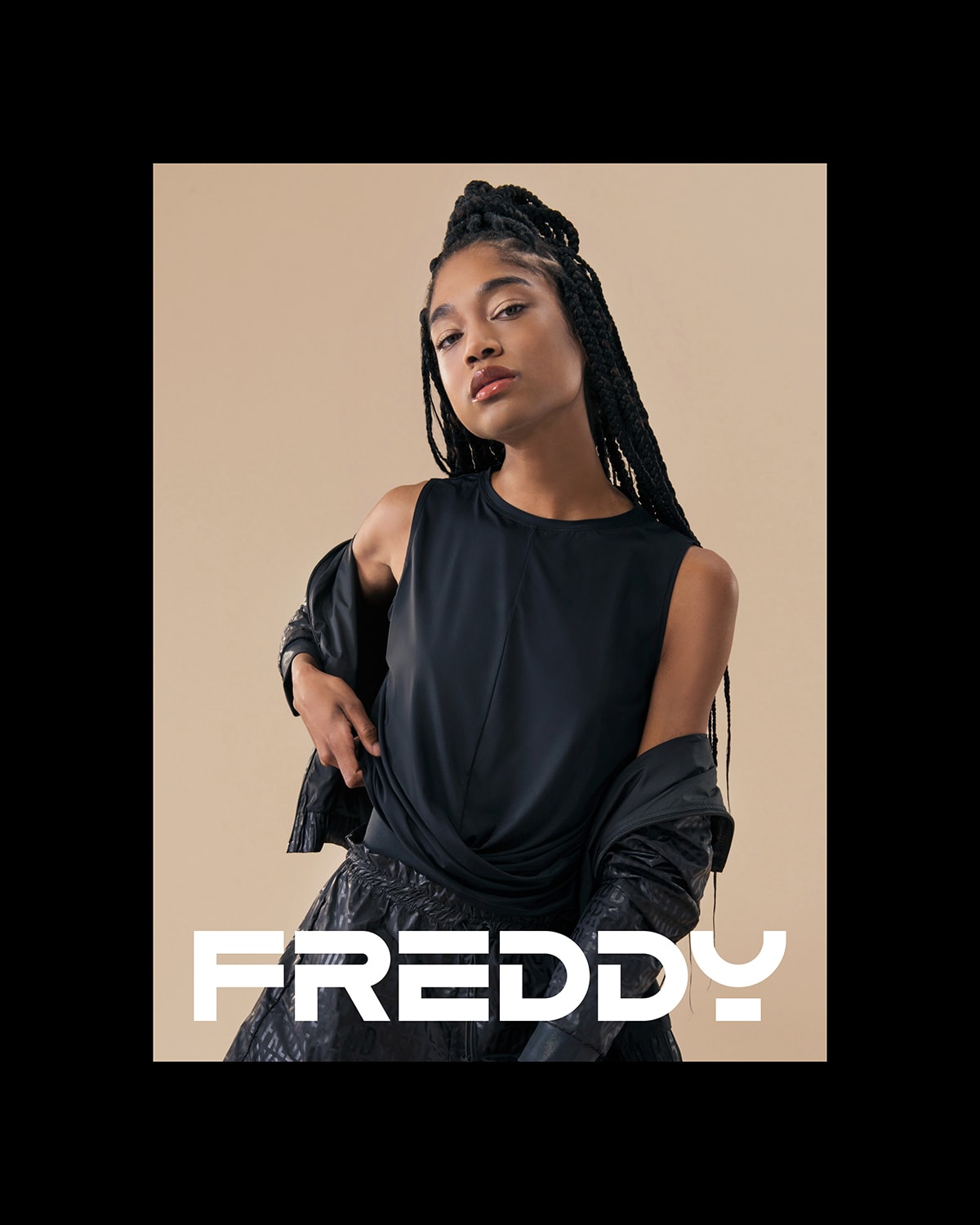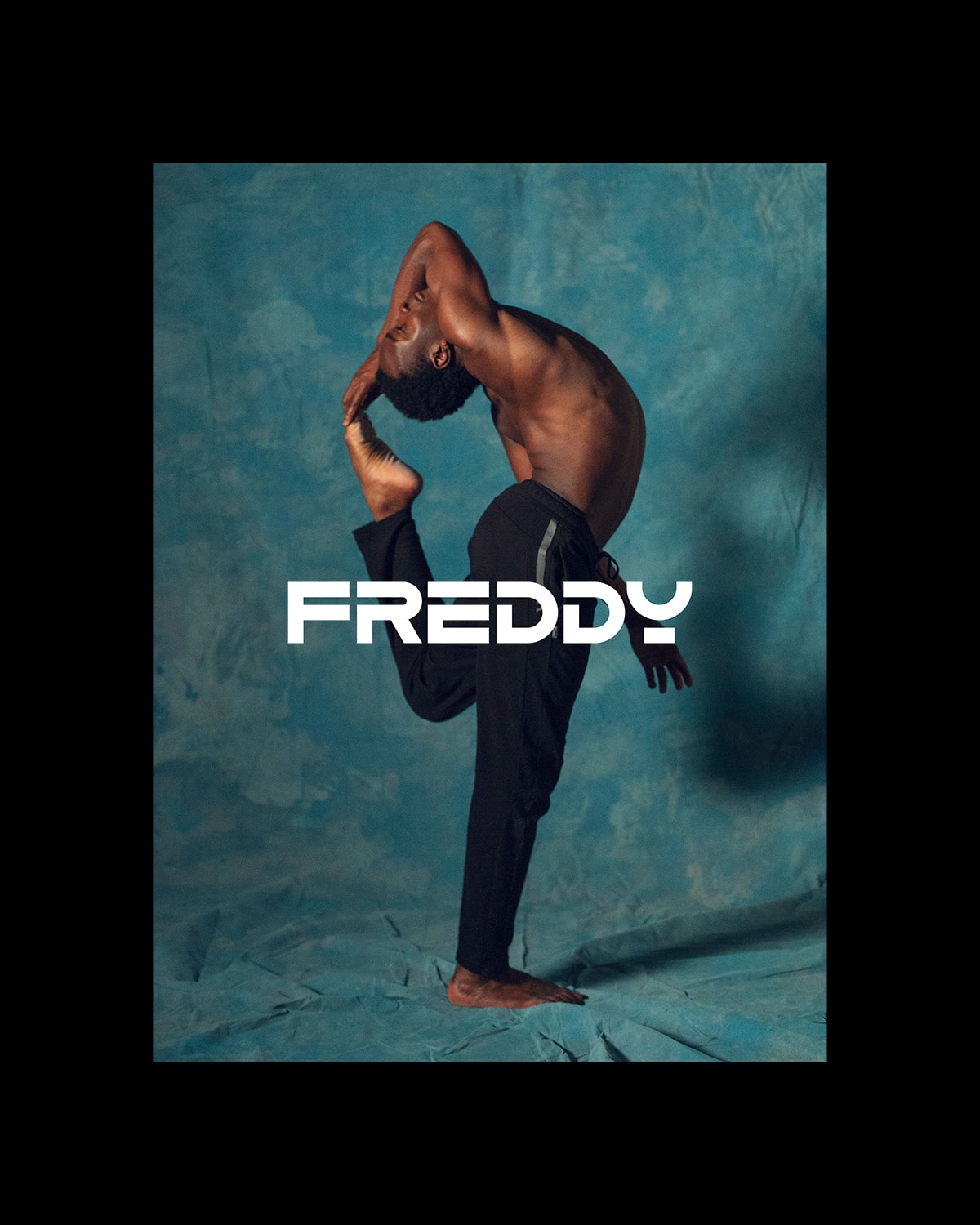 We also worked on a special project: the logo for a new clothing line dedicated to the new generations.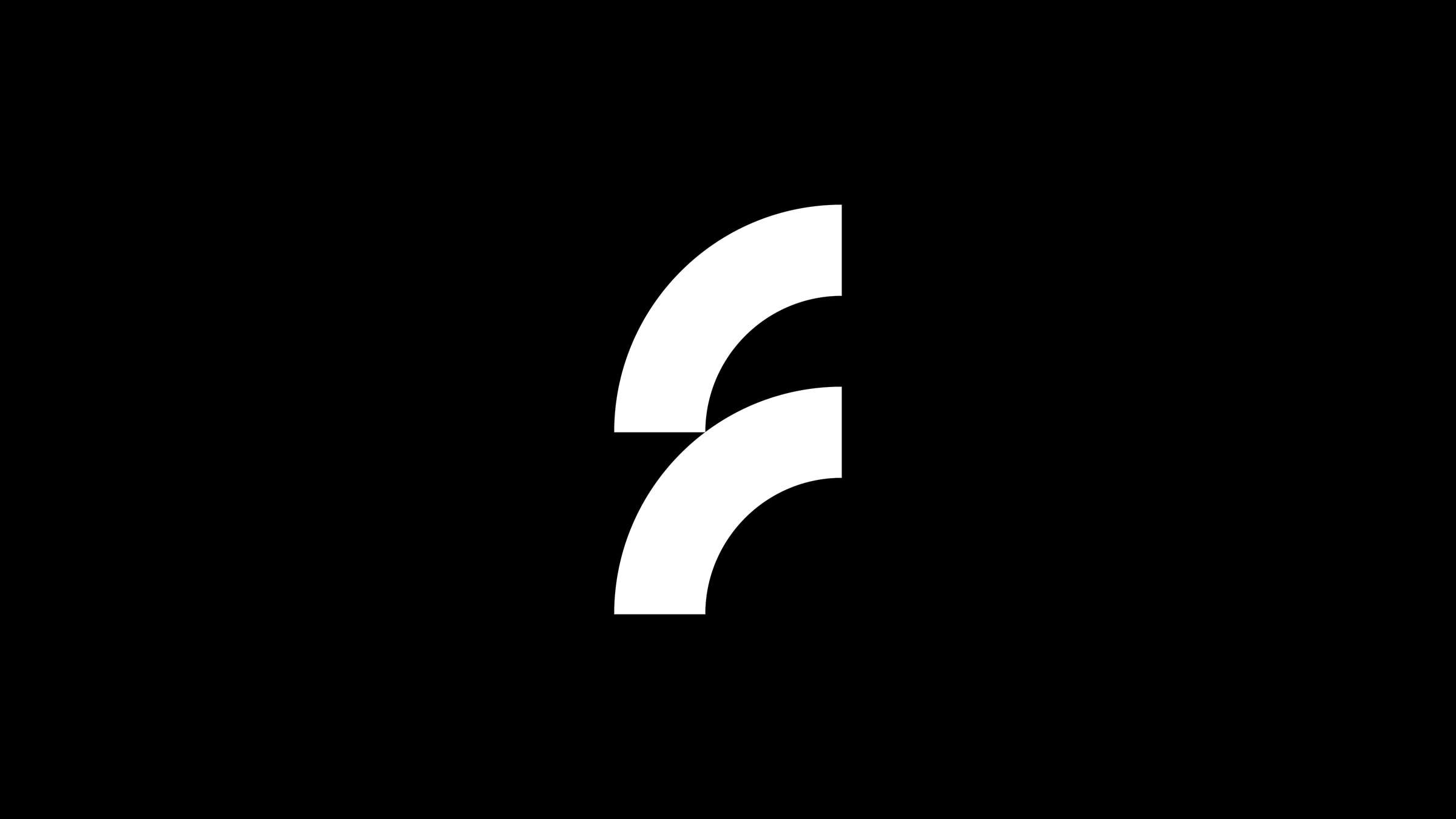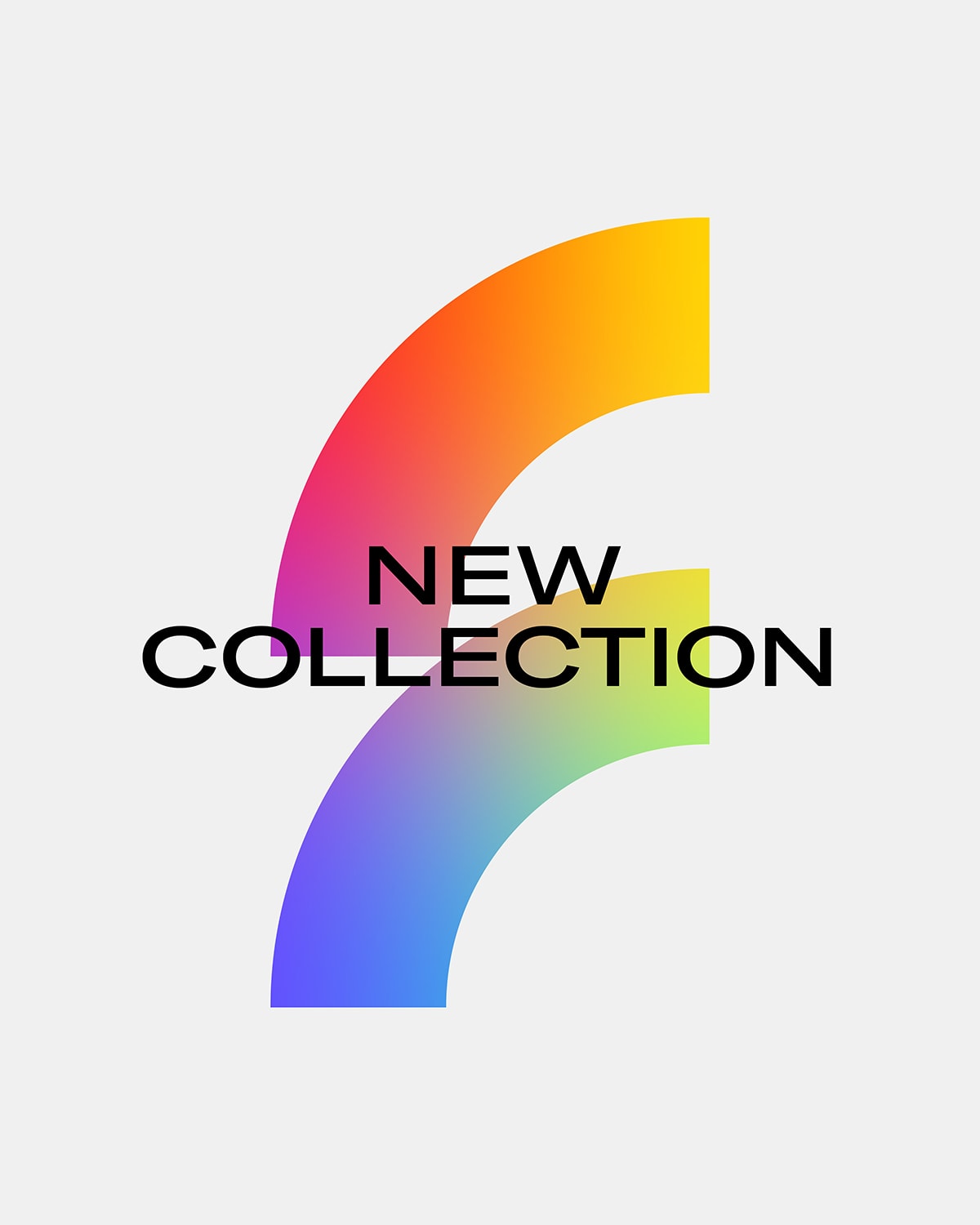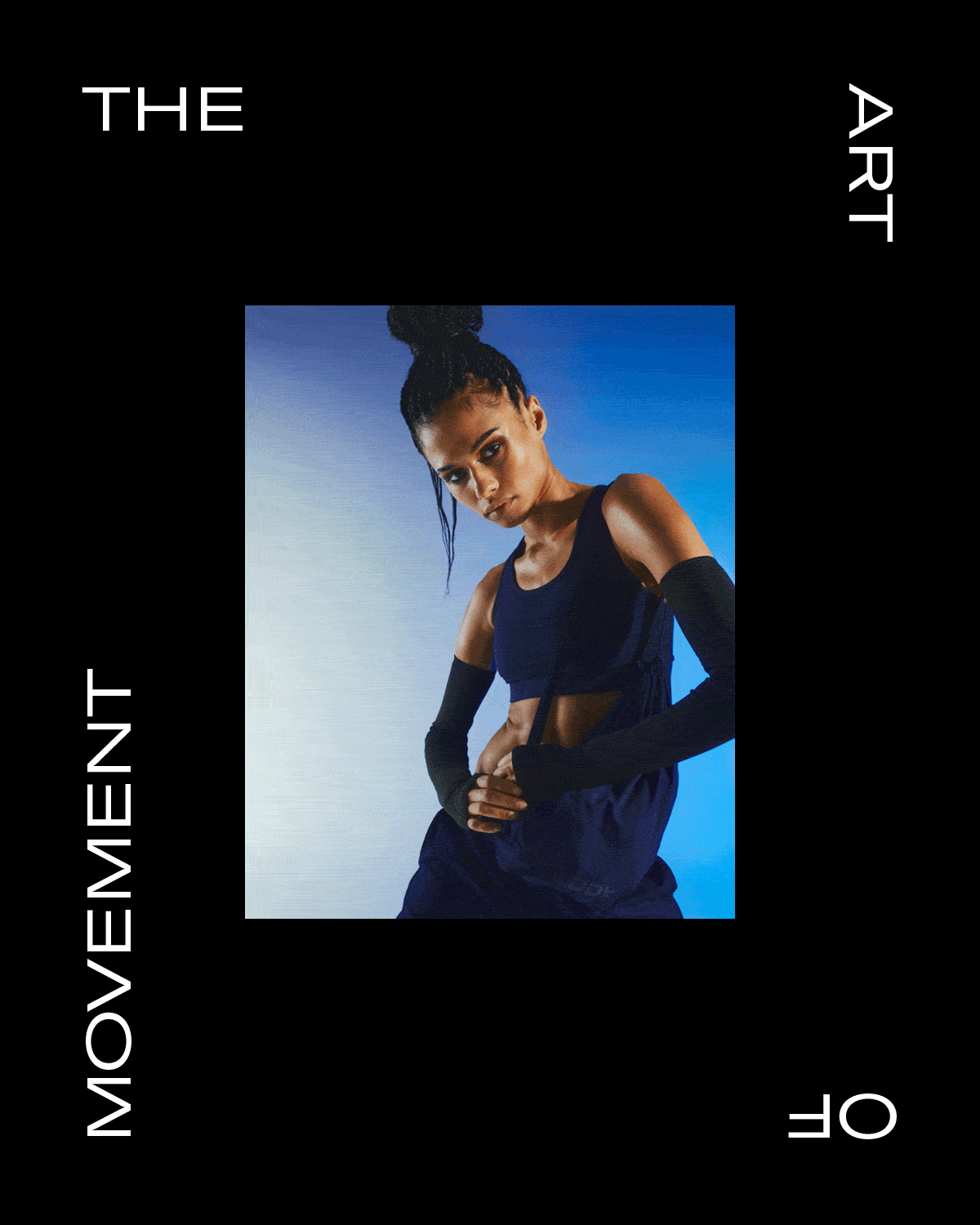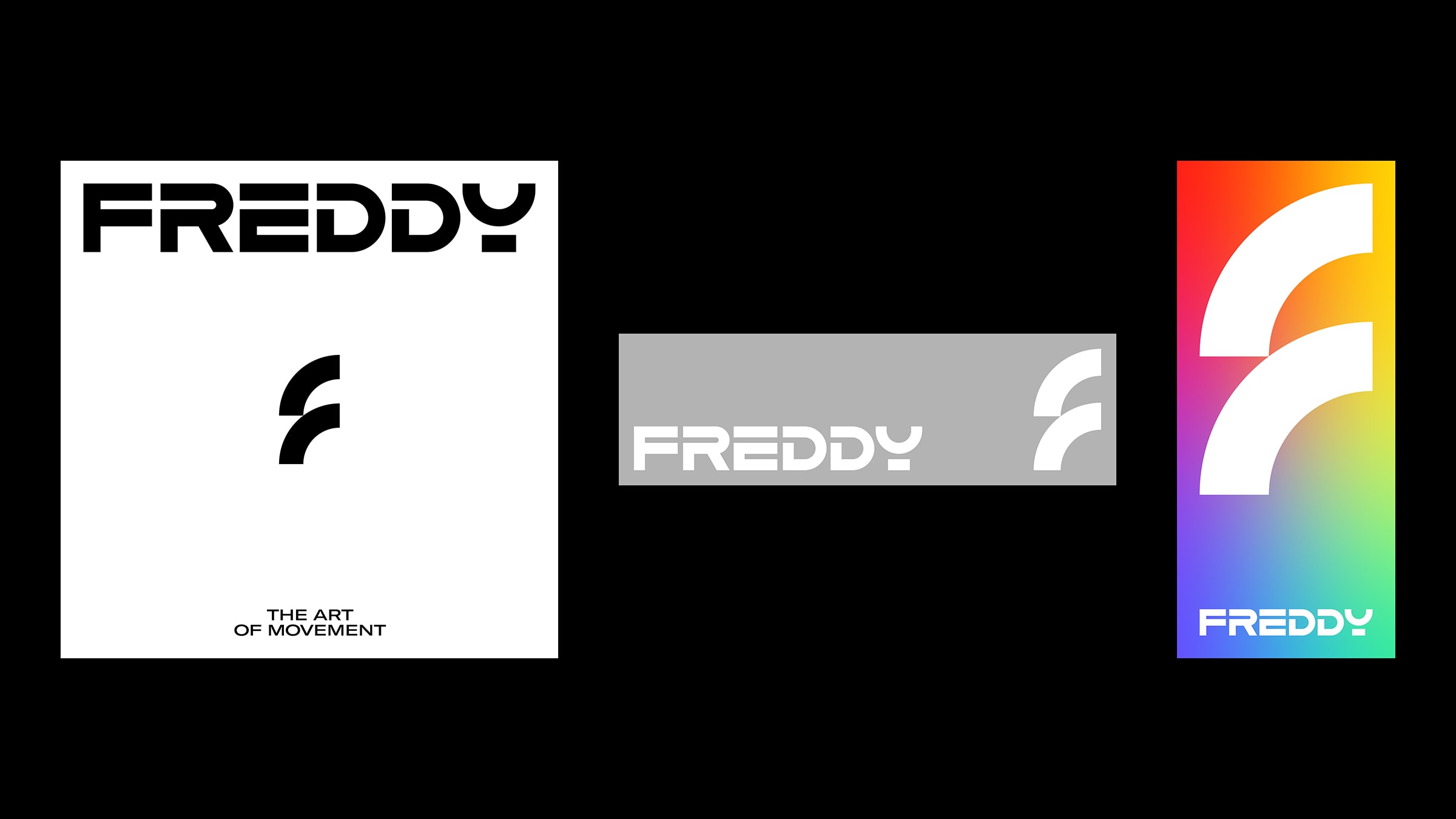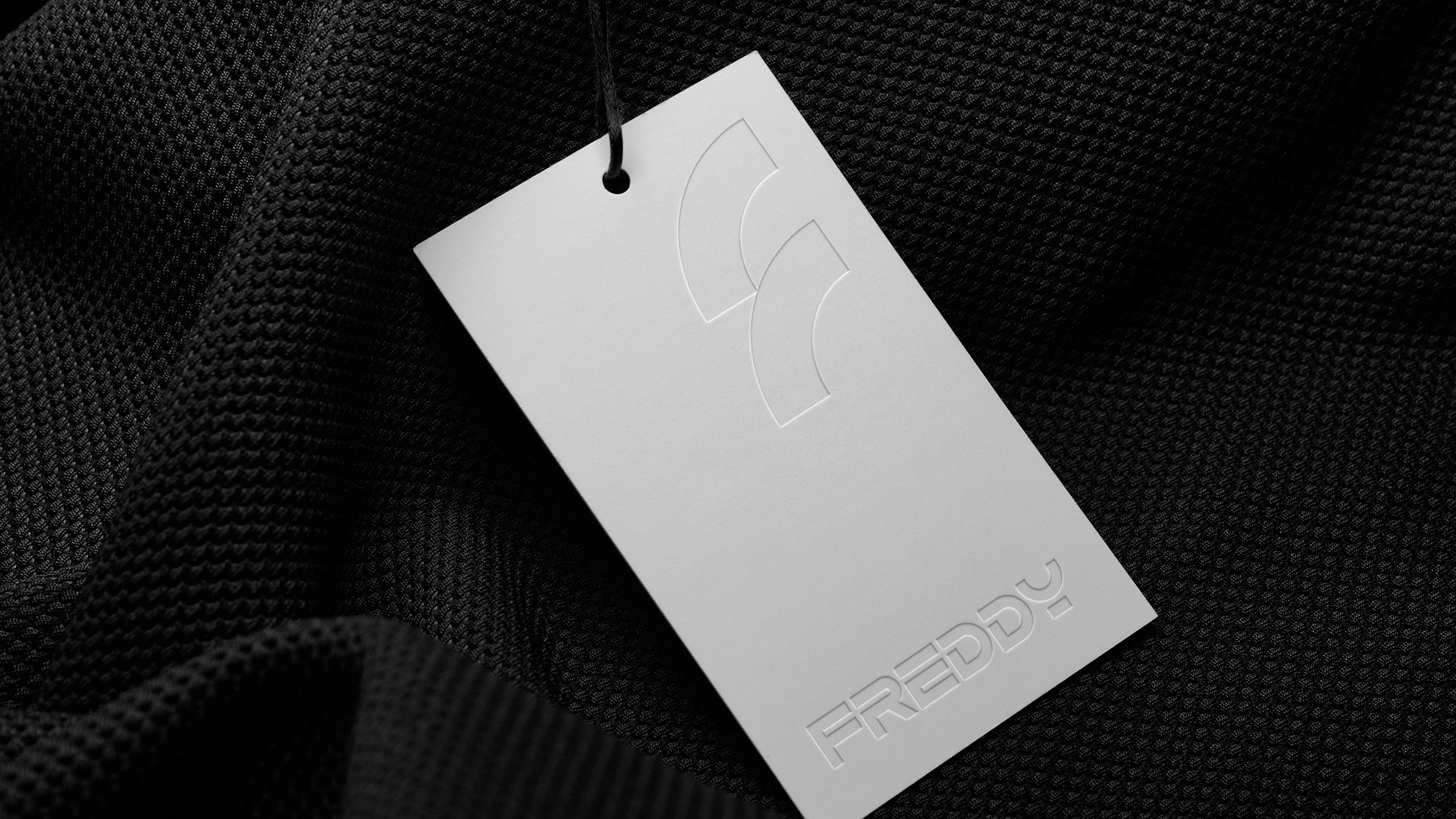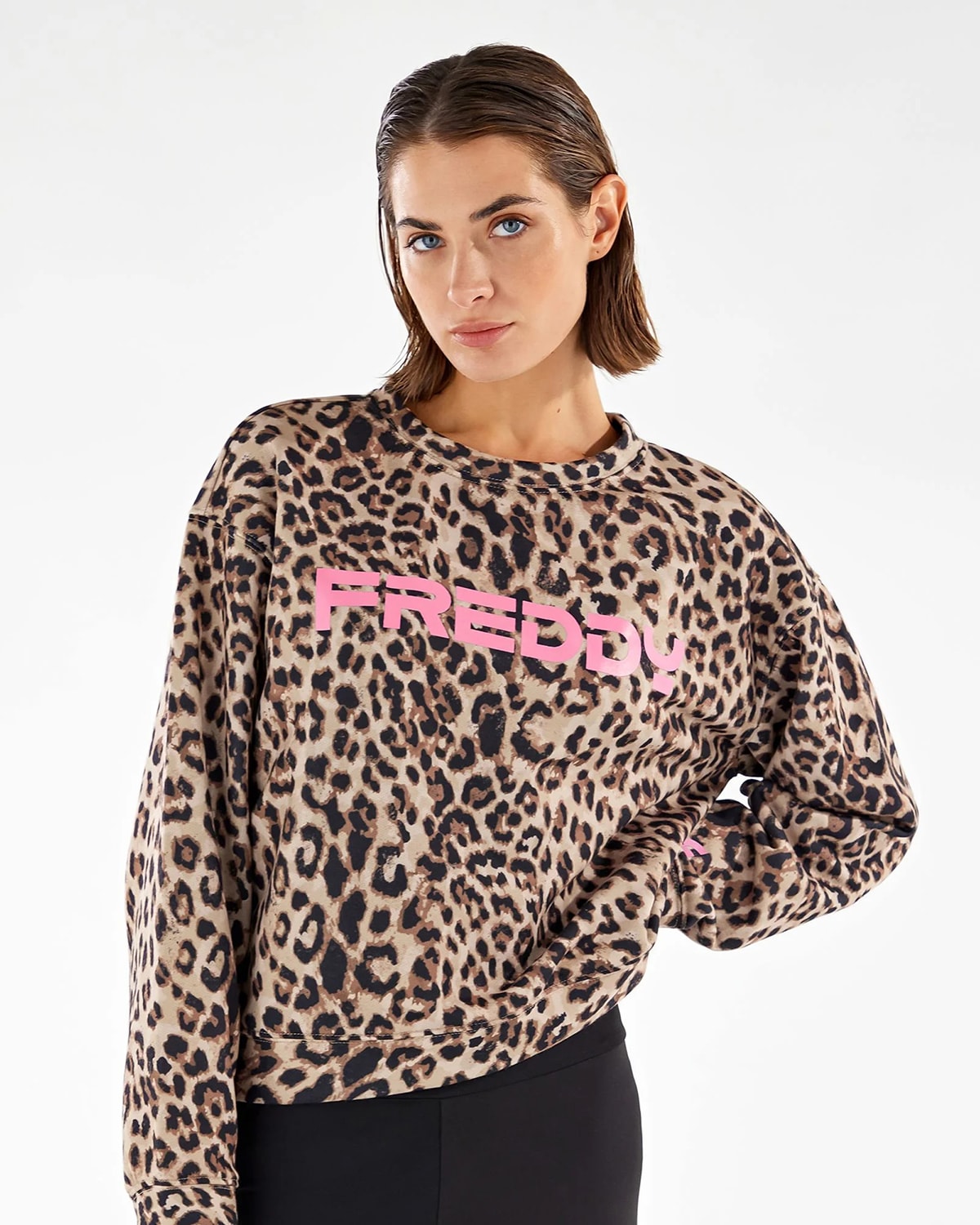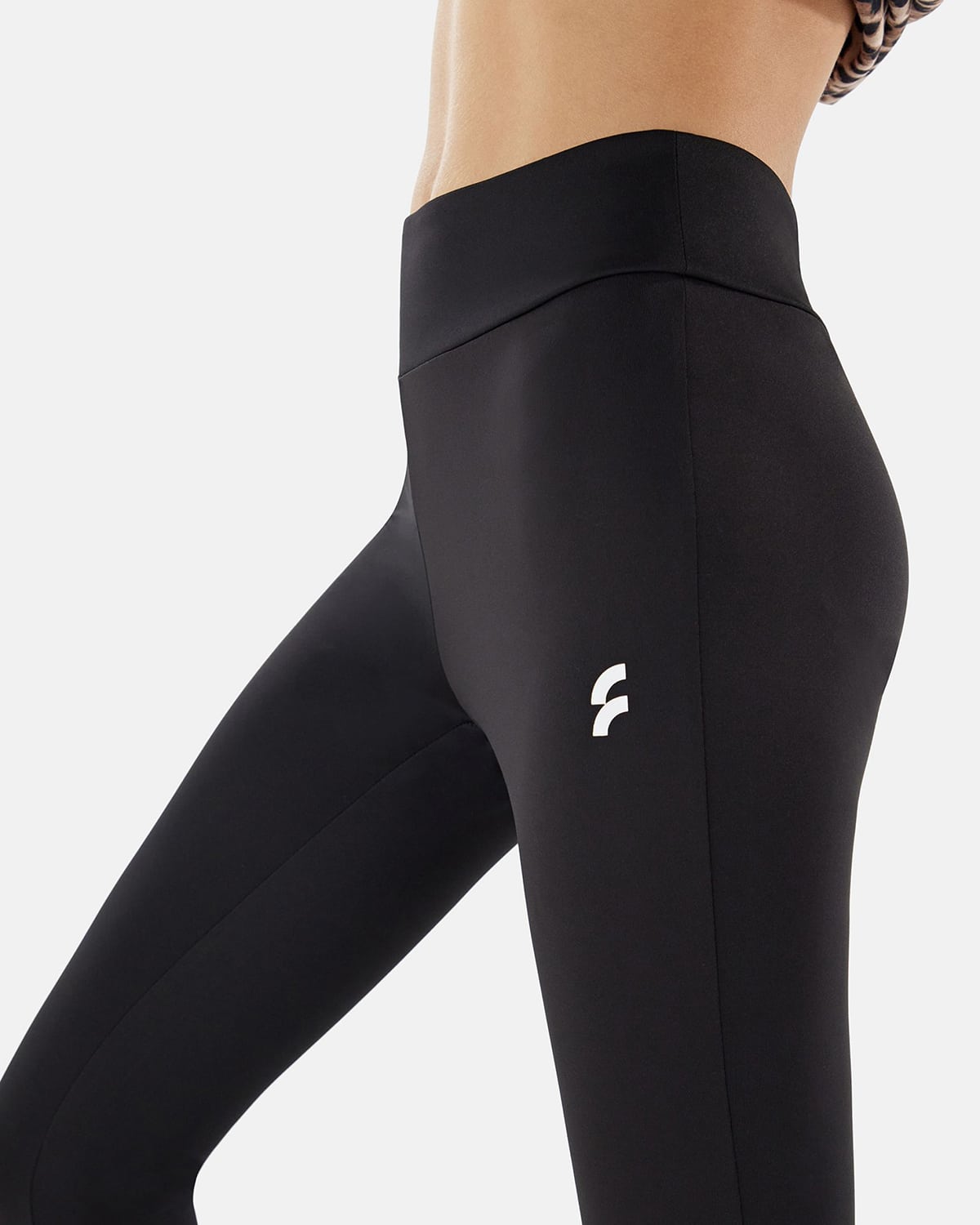 We redesigned the logos of the secondary lines with a style that is finally consistent with Freddy's identity, while maintaining the originality of each of them.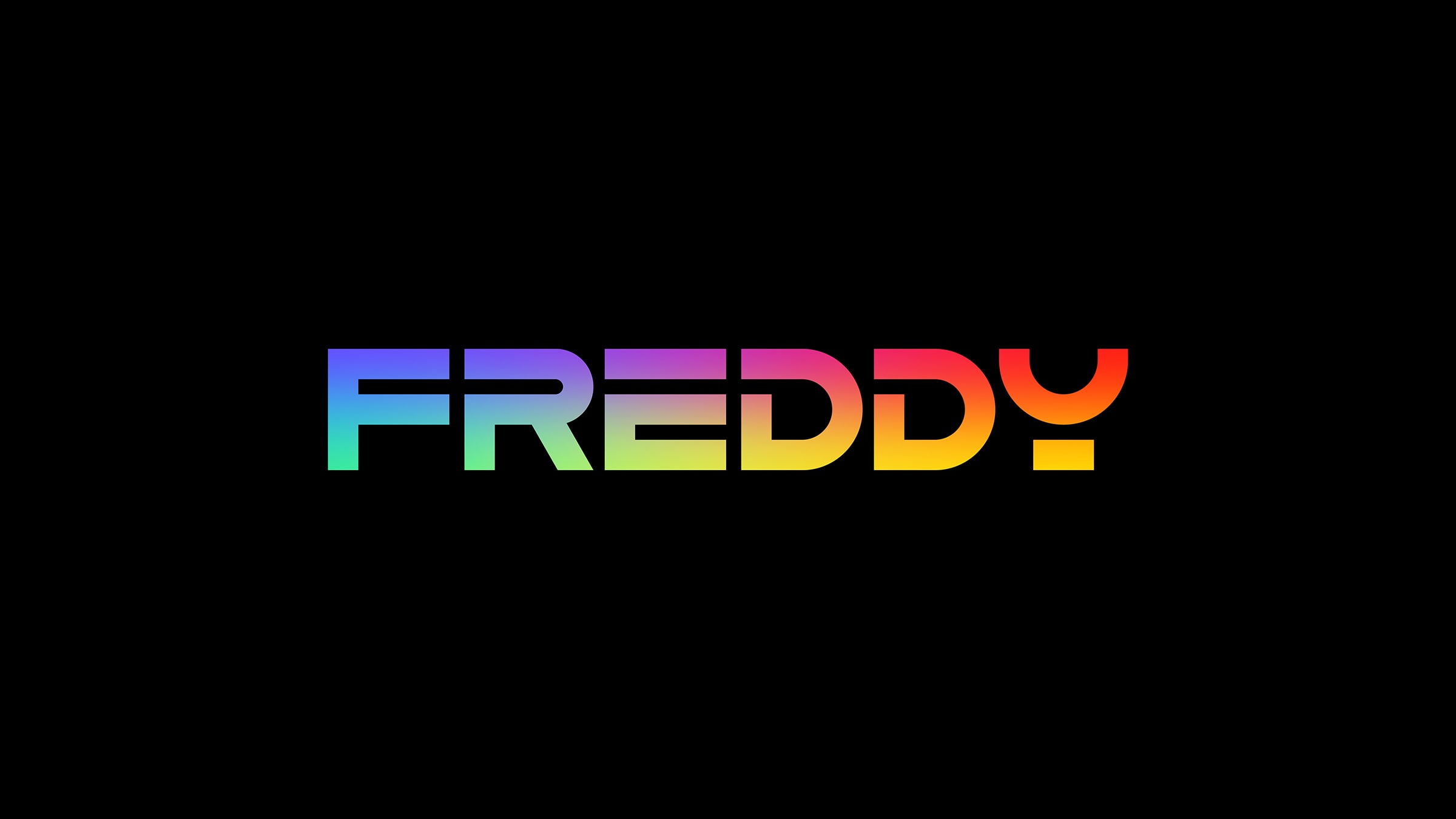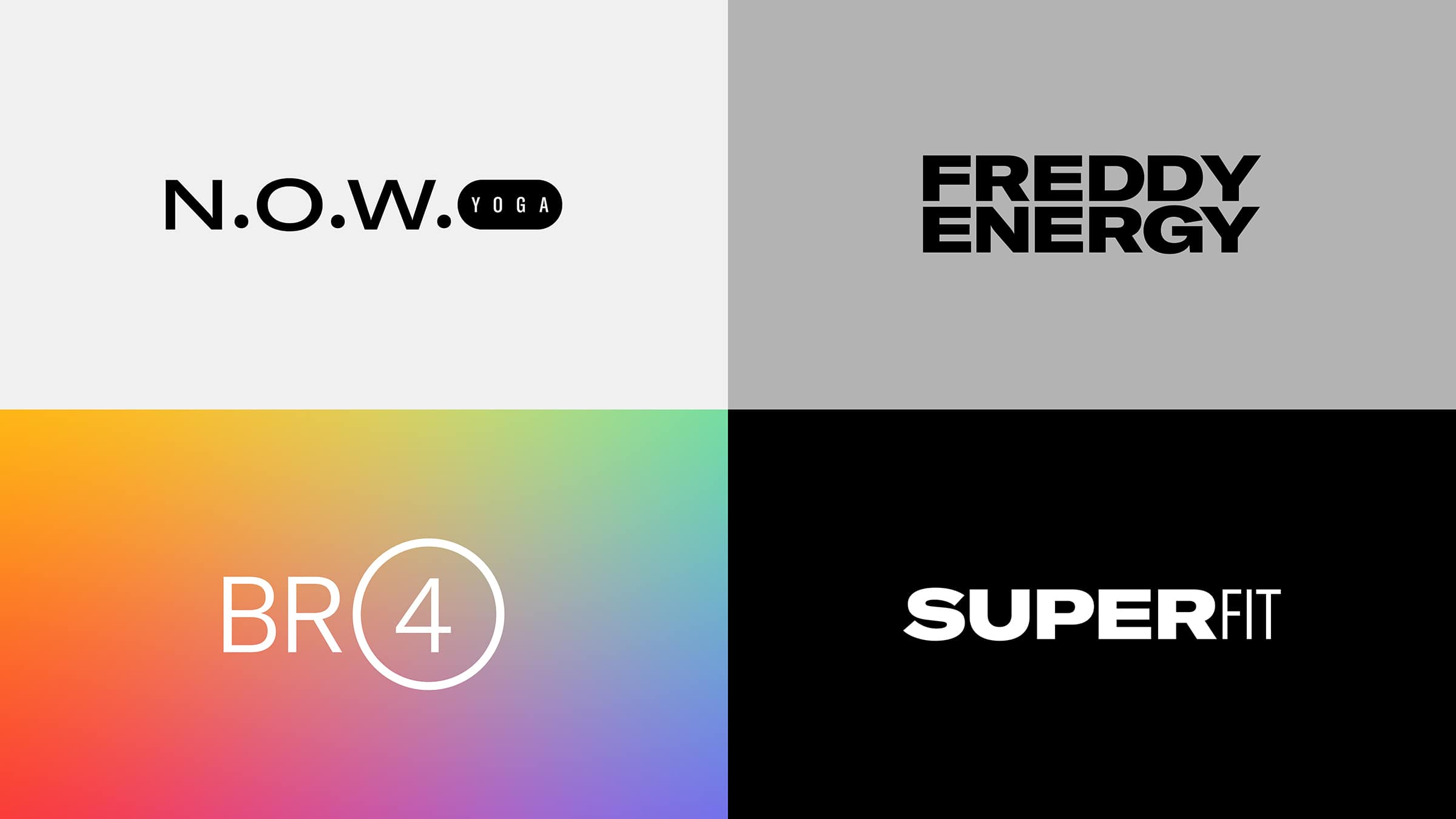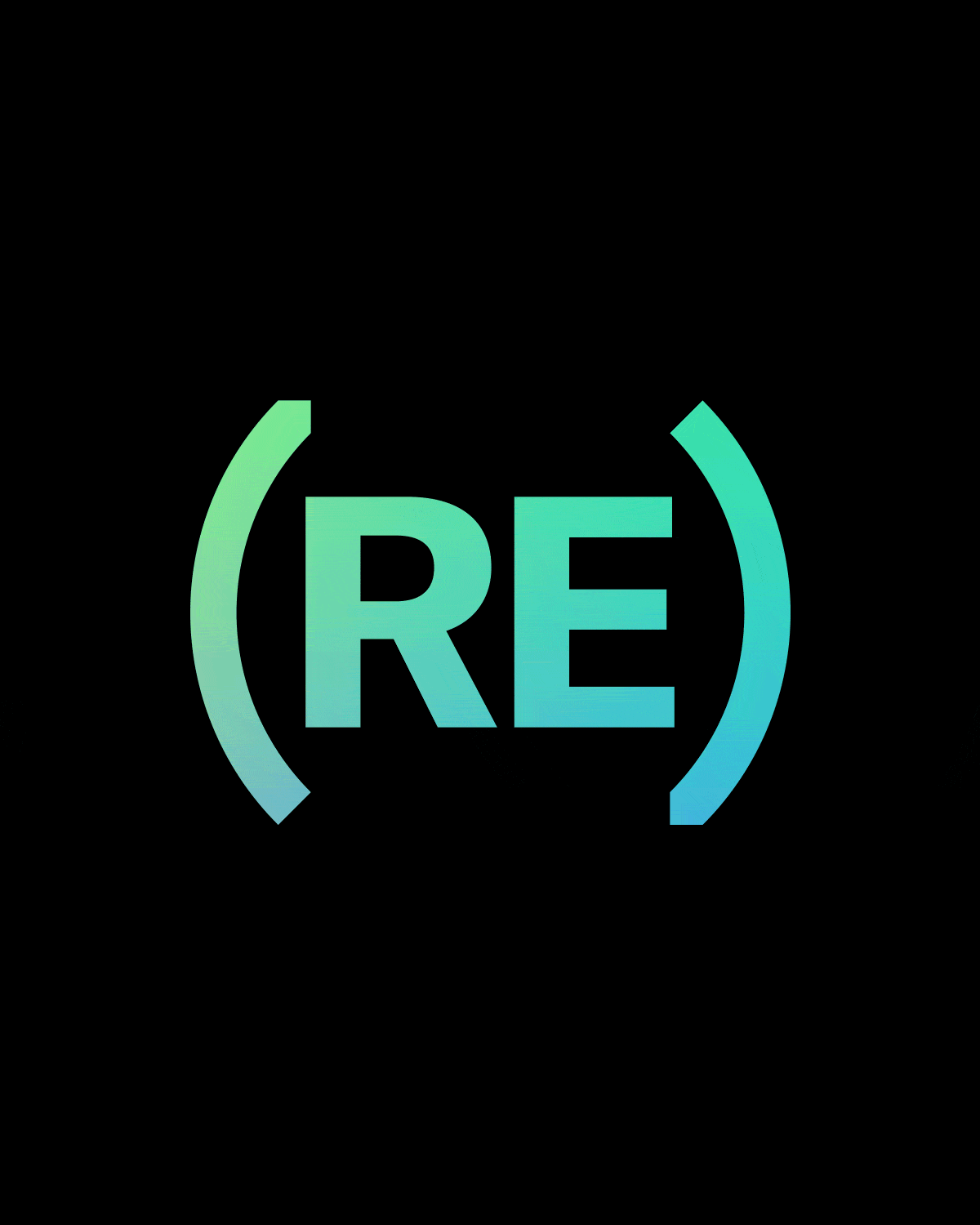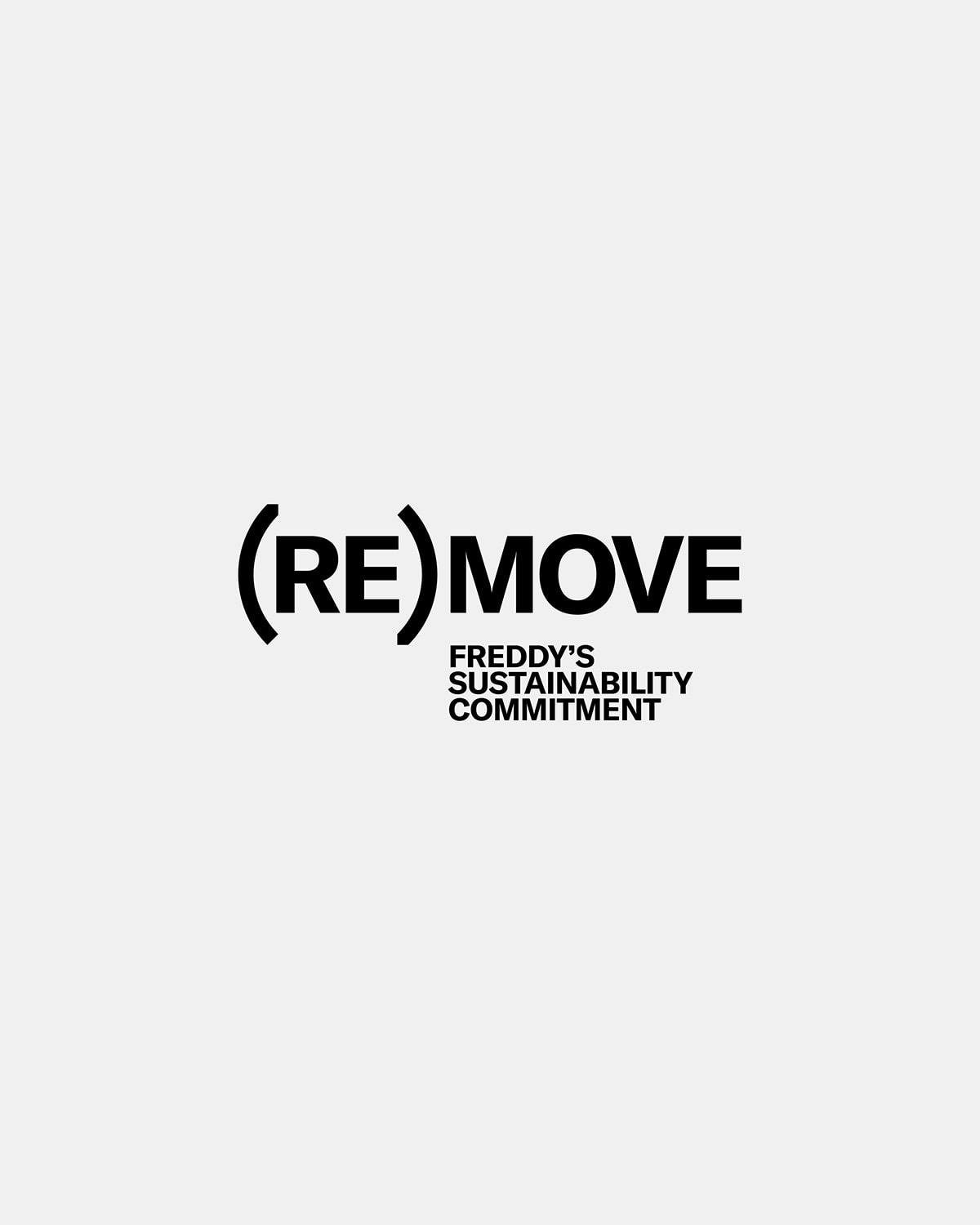 Related projects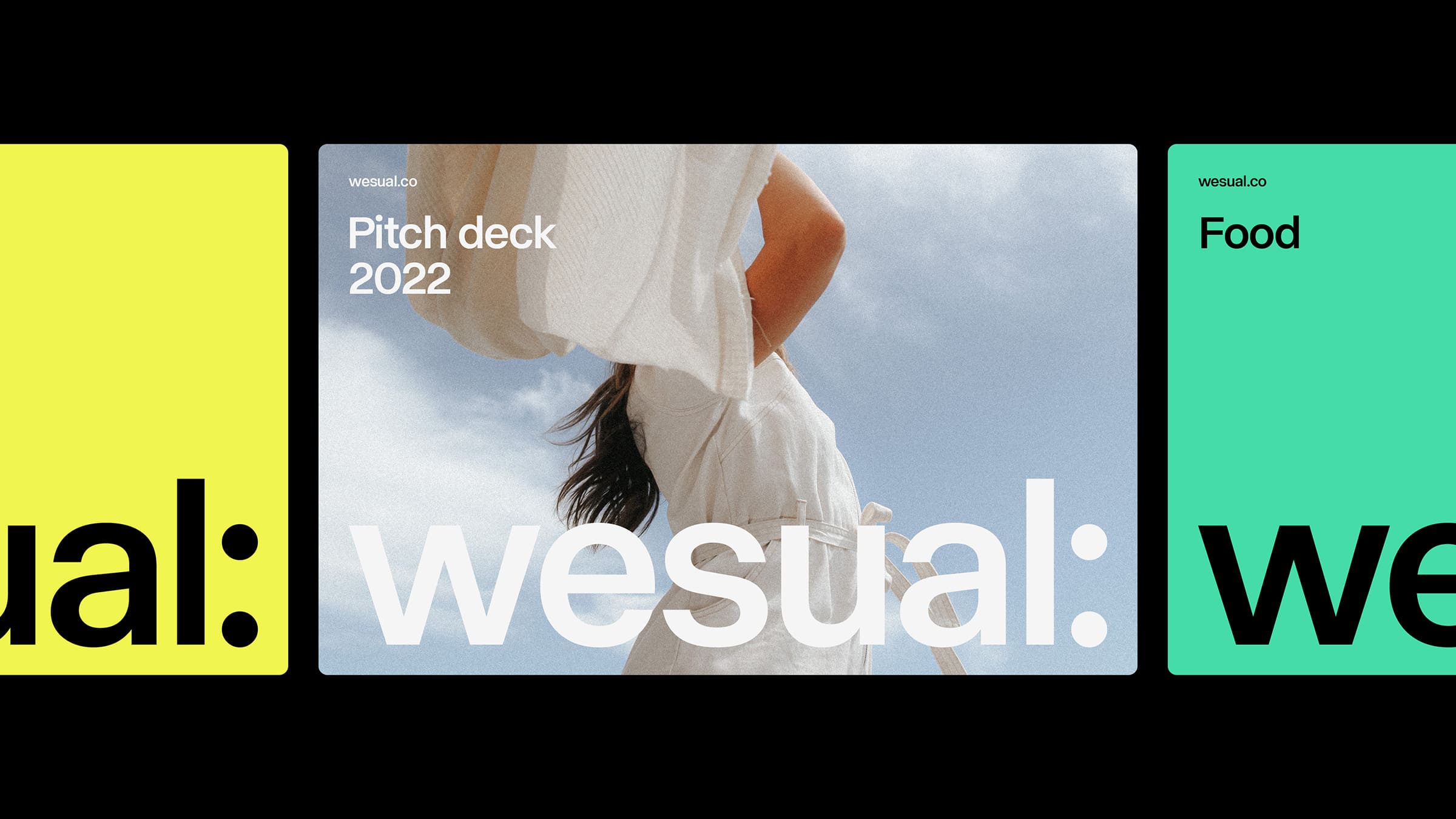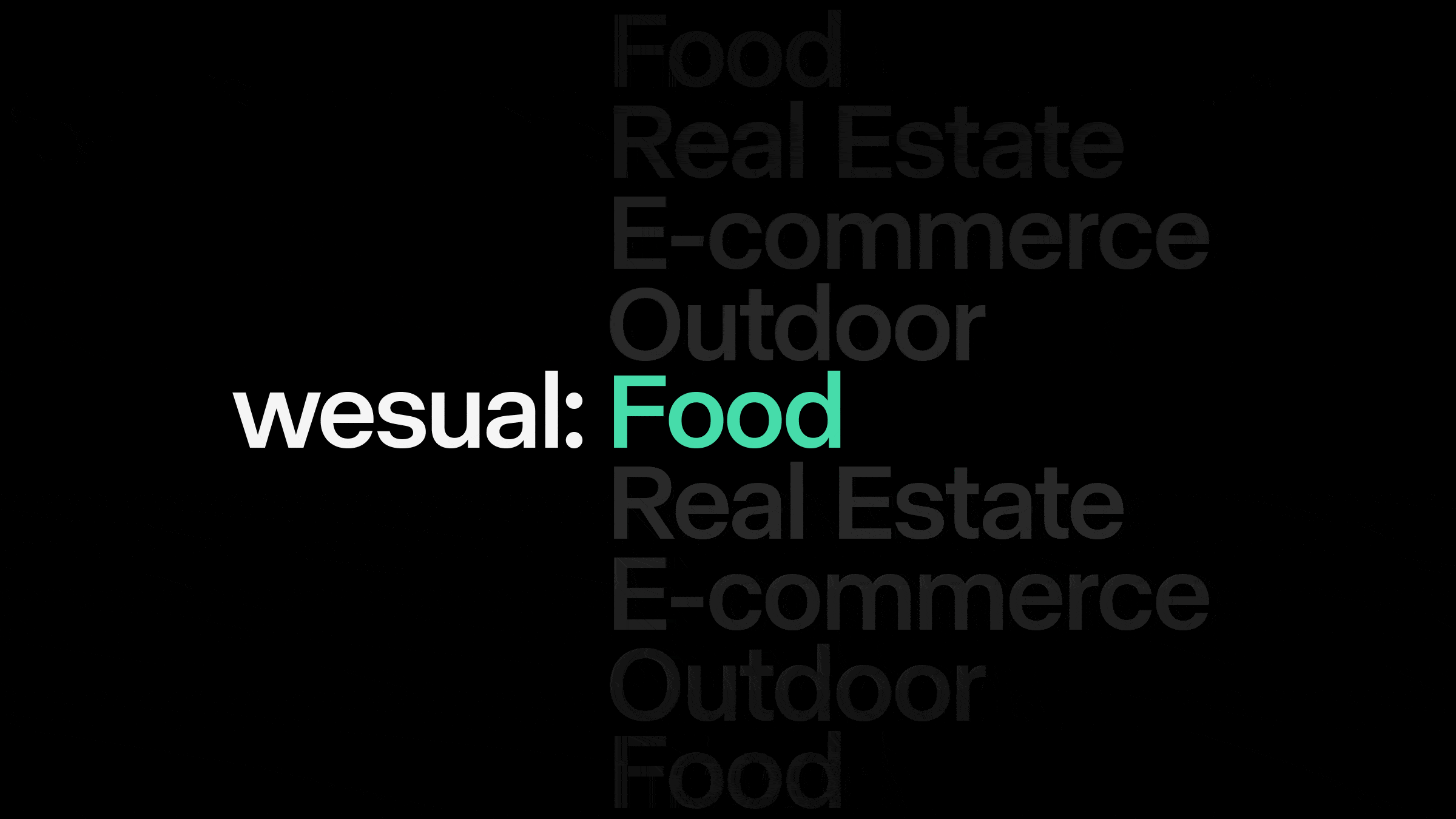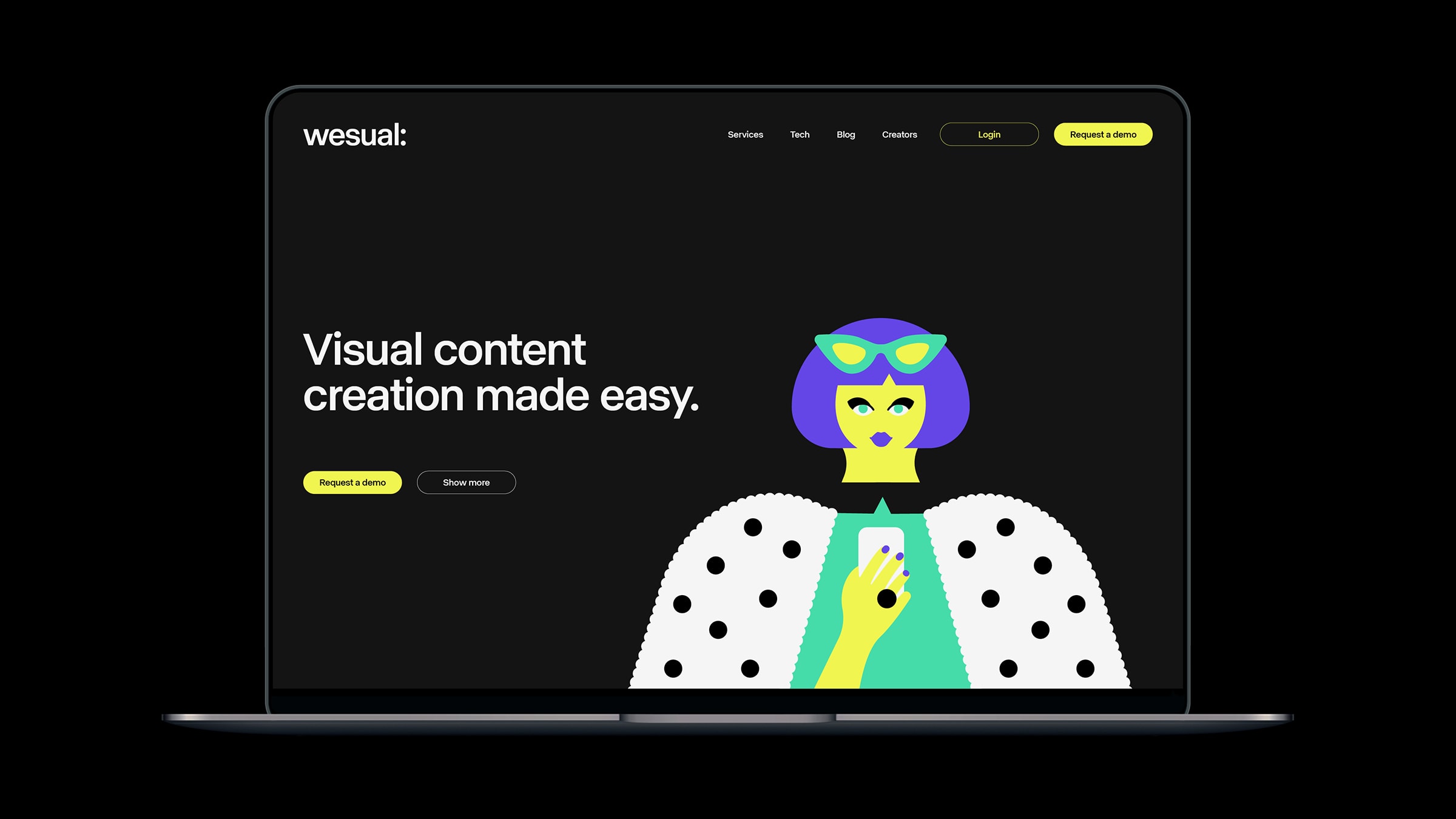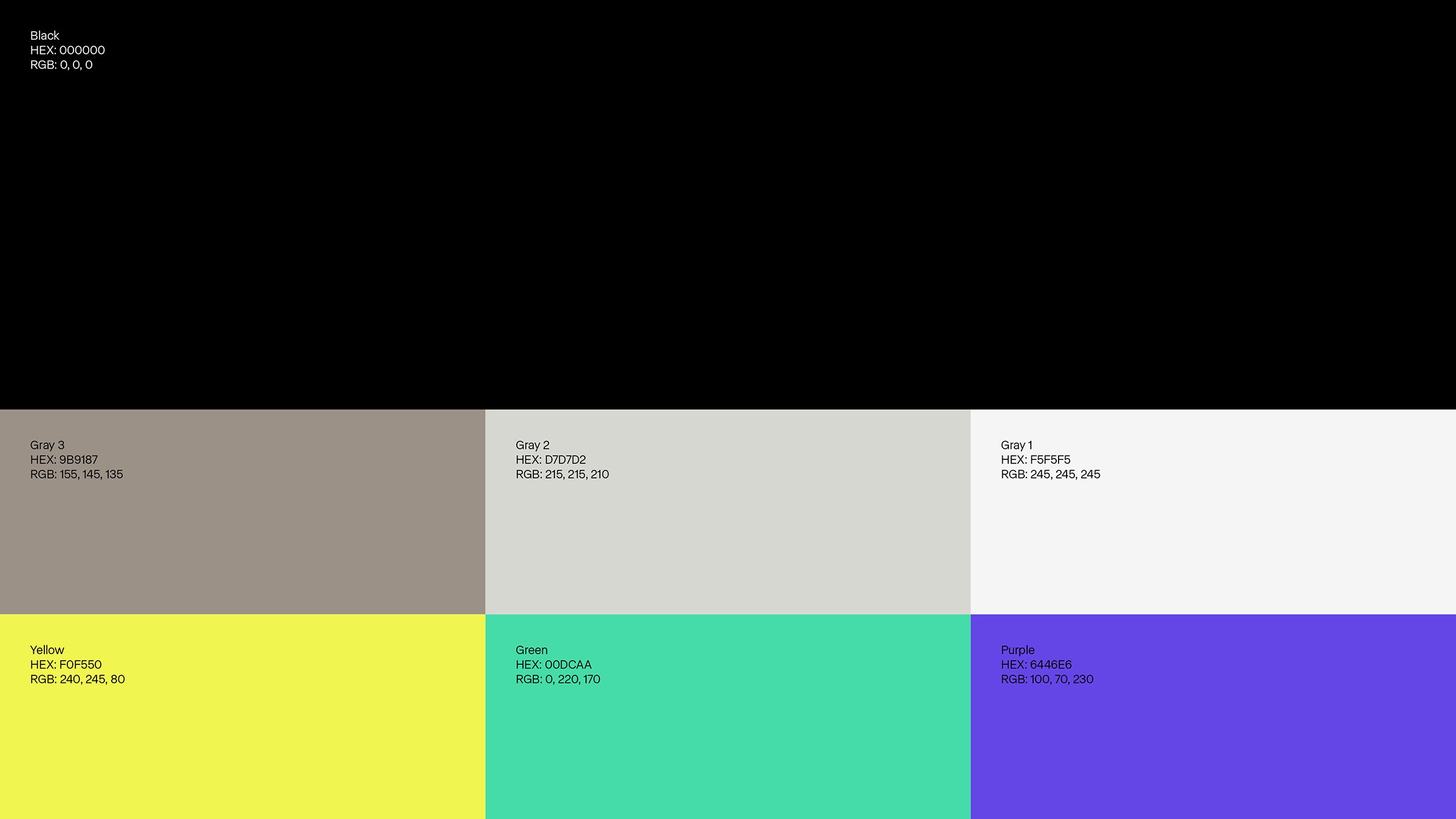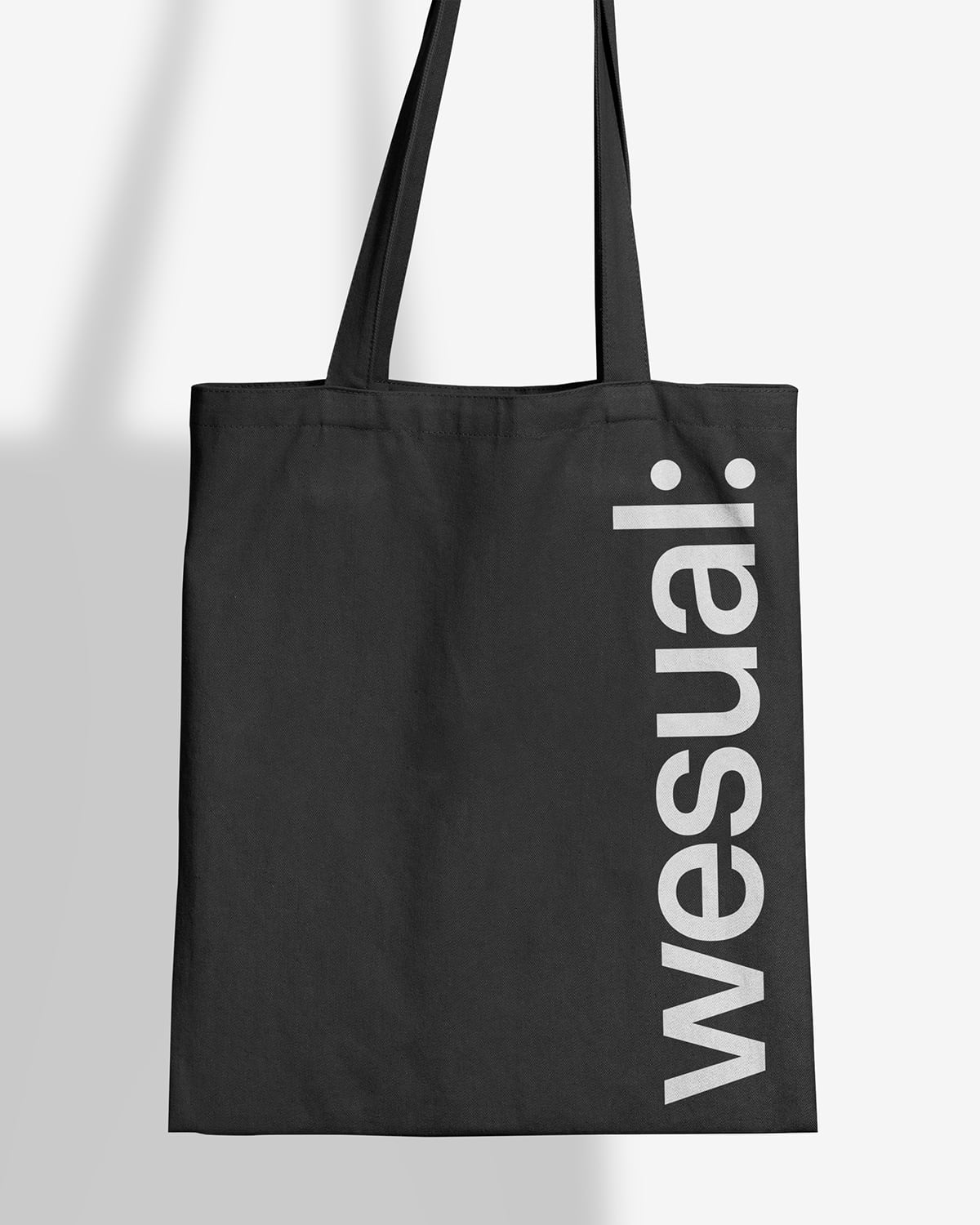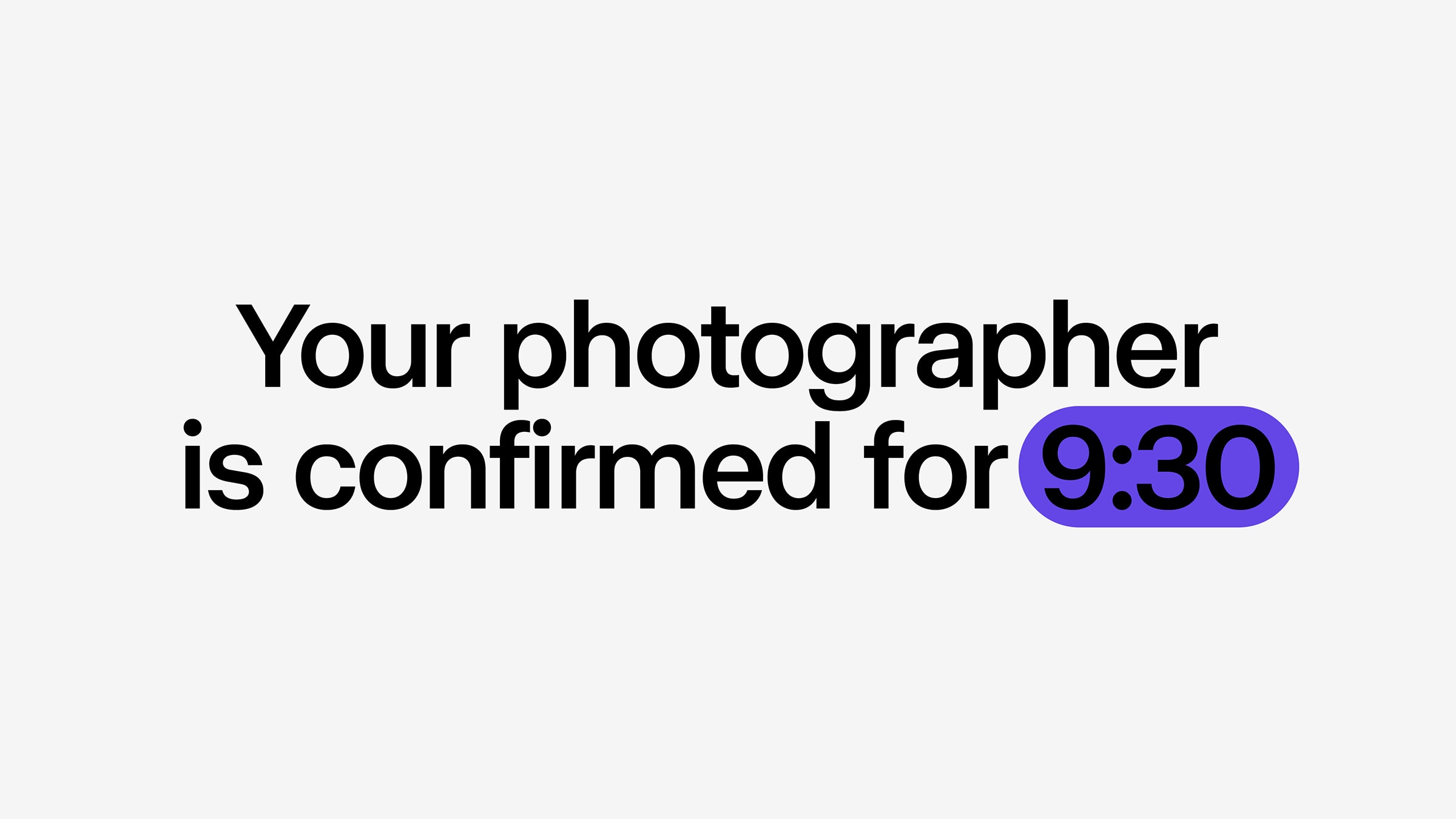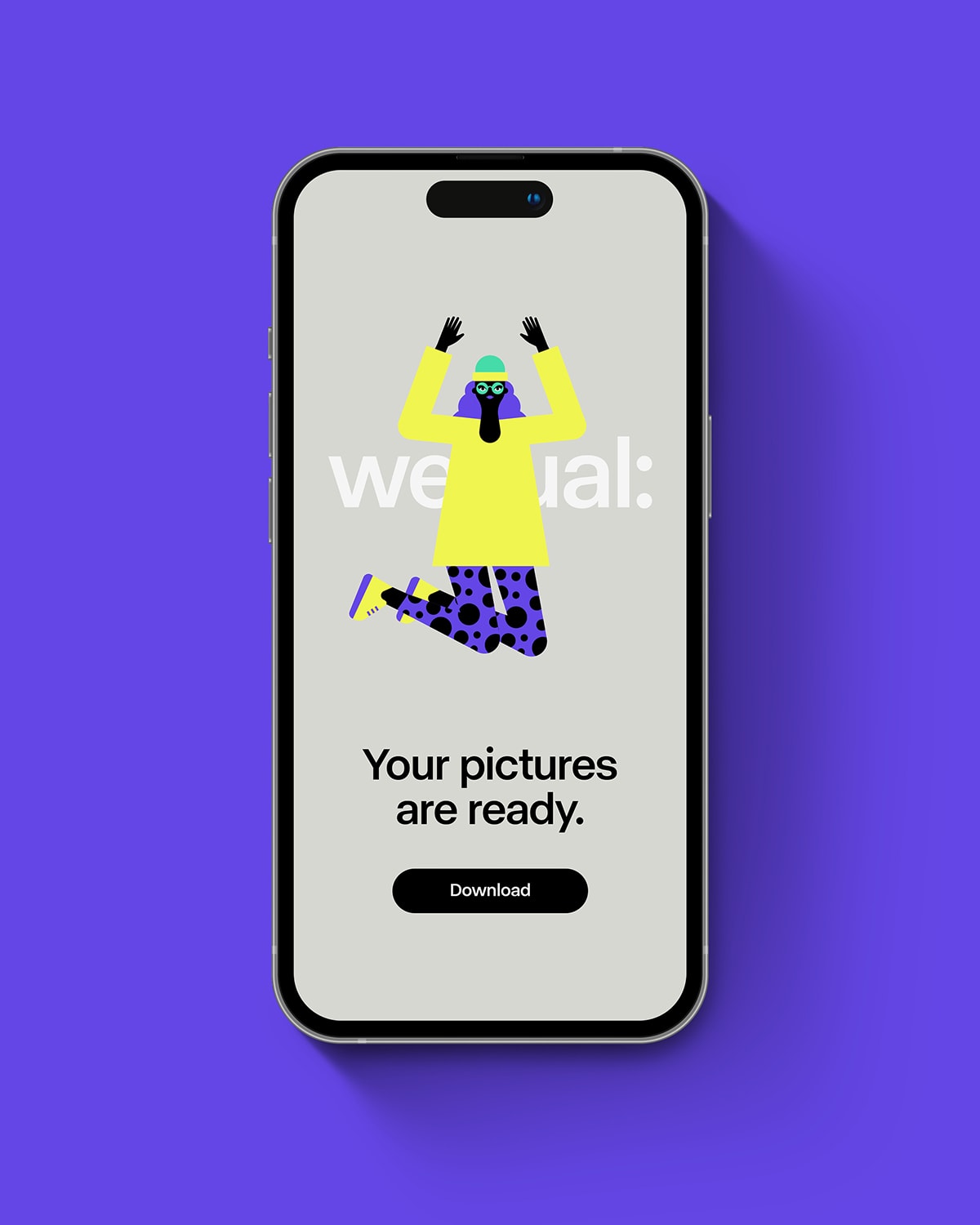 Wesual
Creative Strategy, Logo, Claim, Visual Identity, Design Assets
With this rebranding we present Wesual: the platform able to fix any issue that comes up in visual content production, signed by the claim Visual Solvers.
View more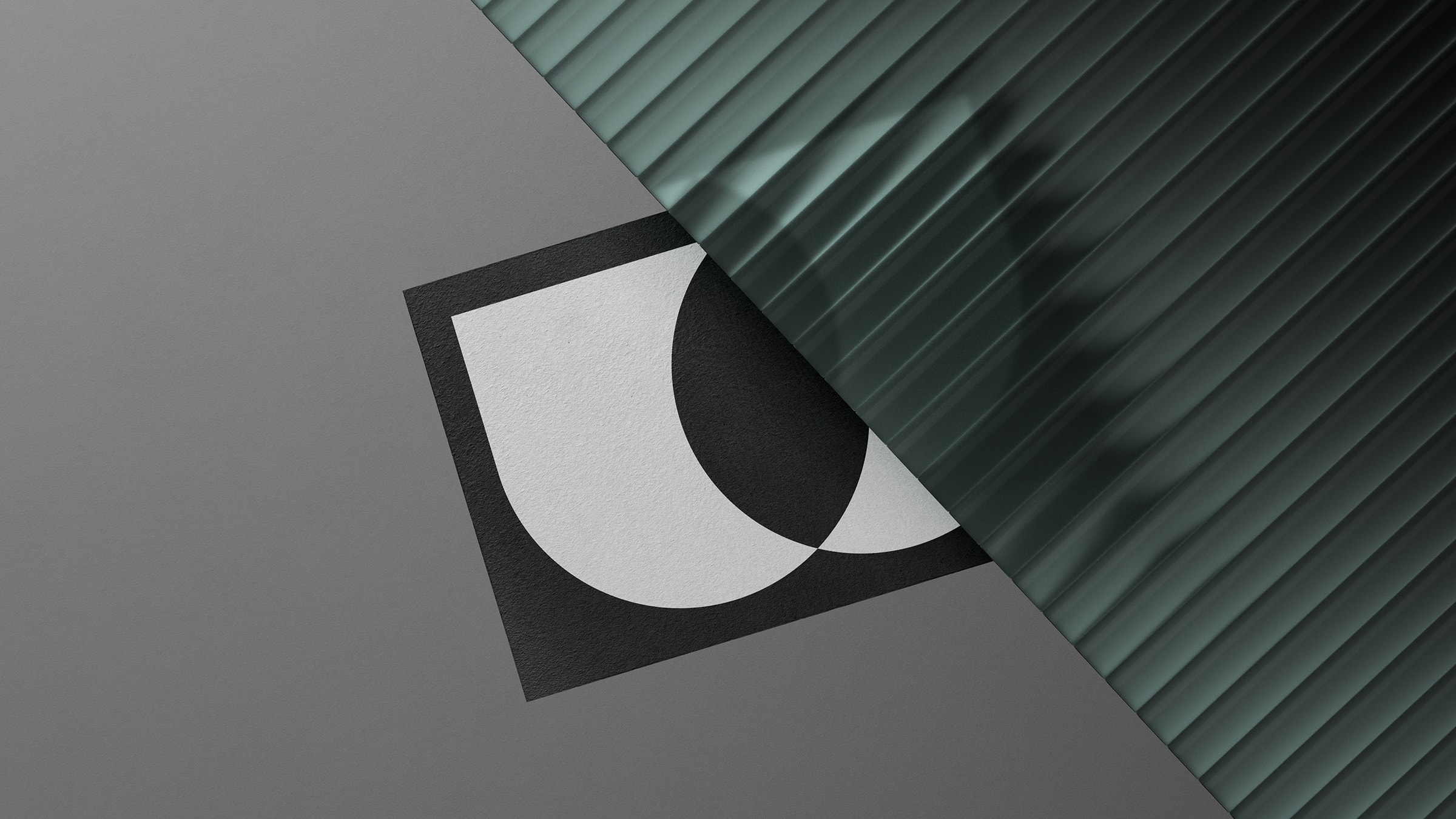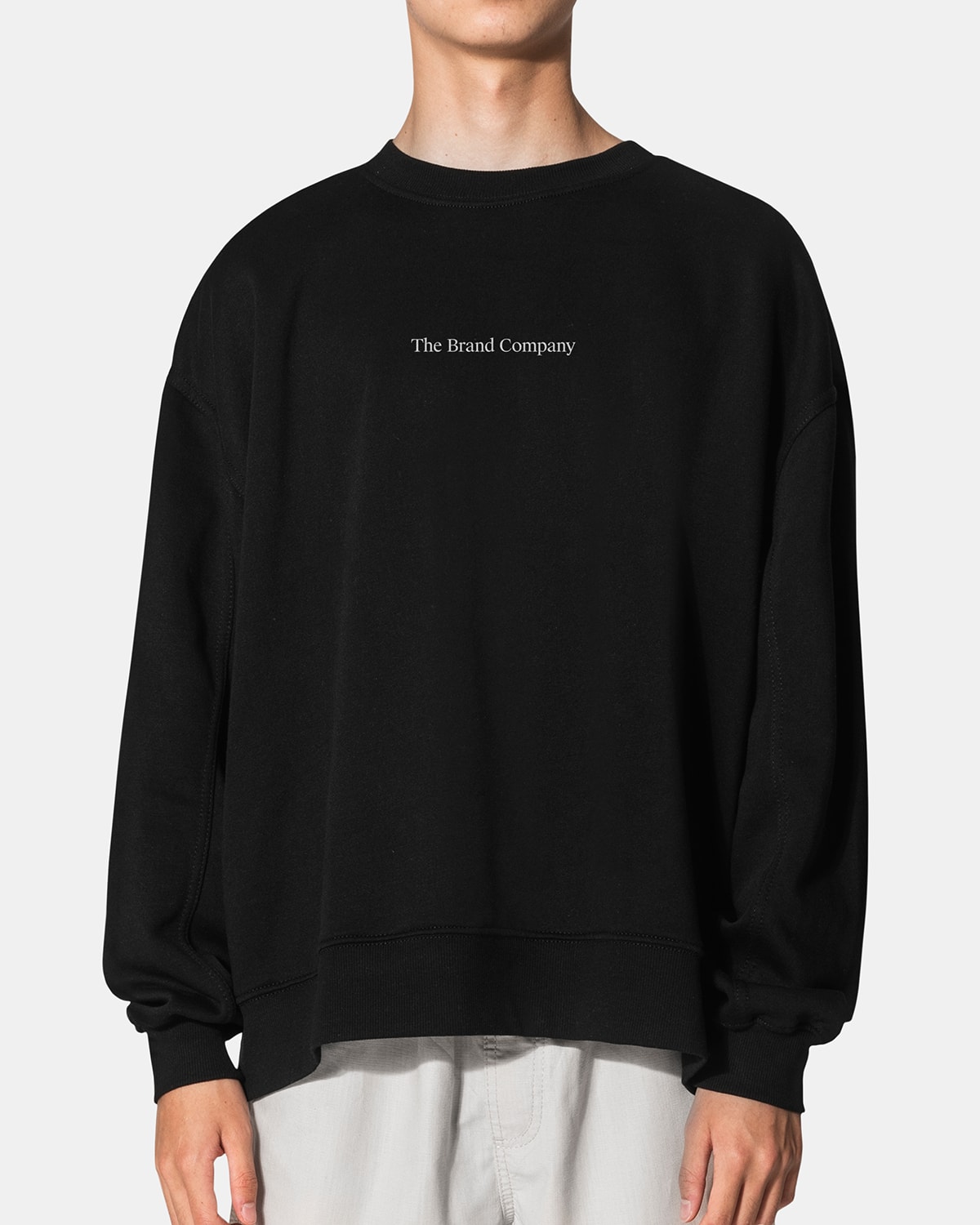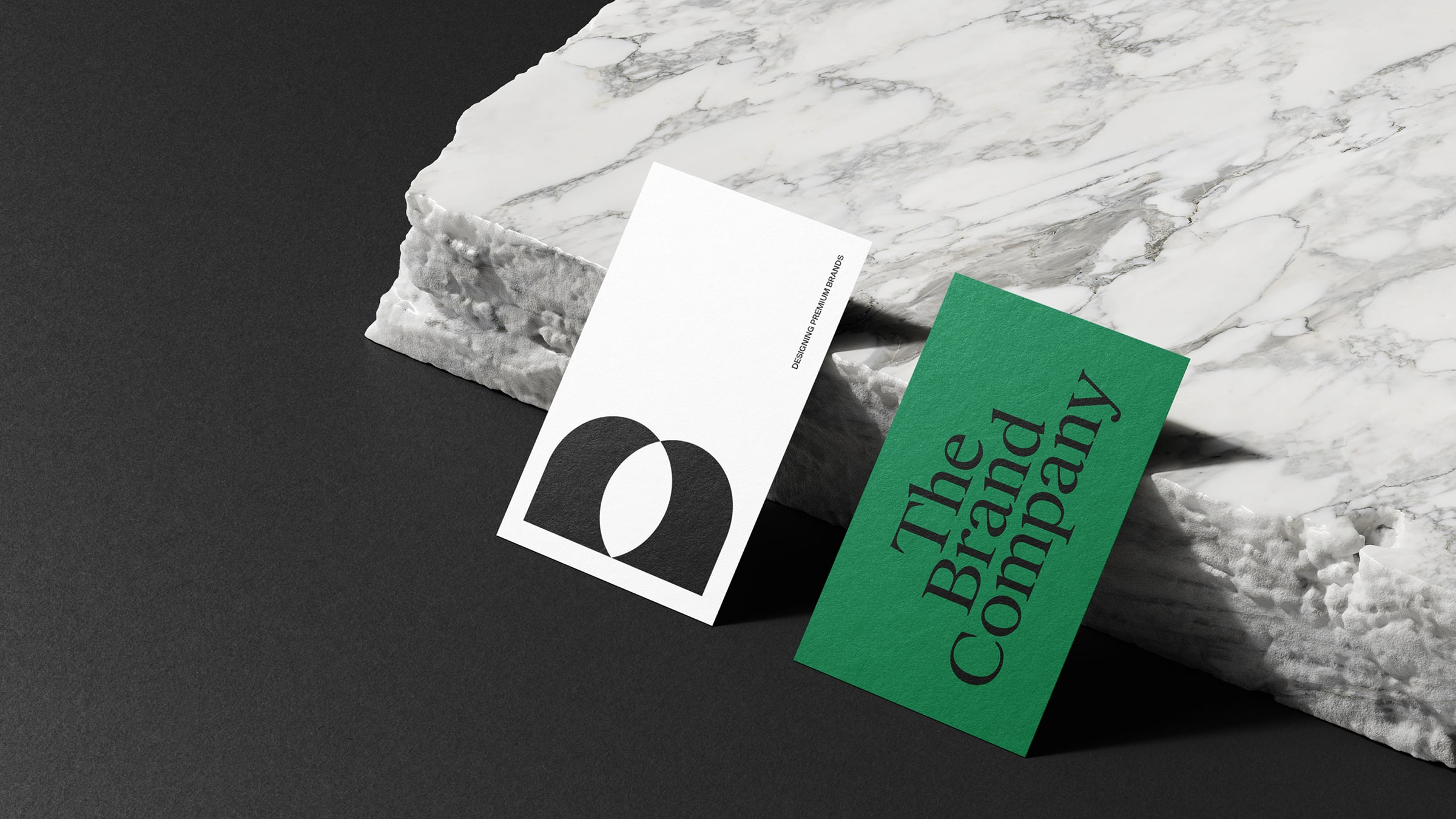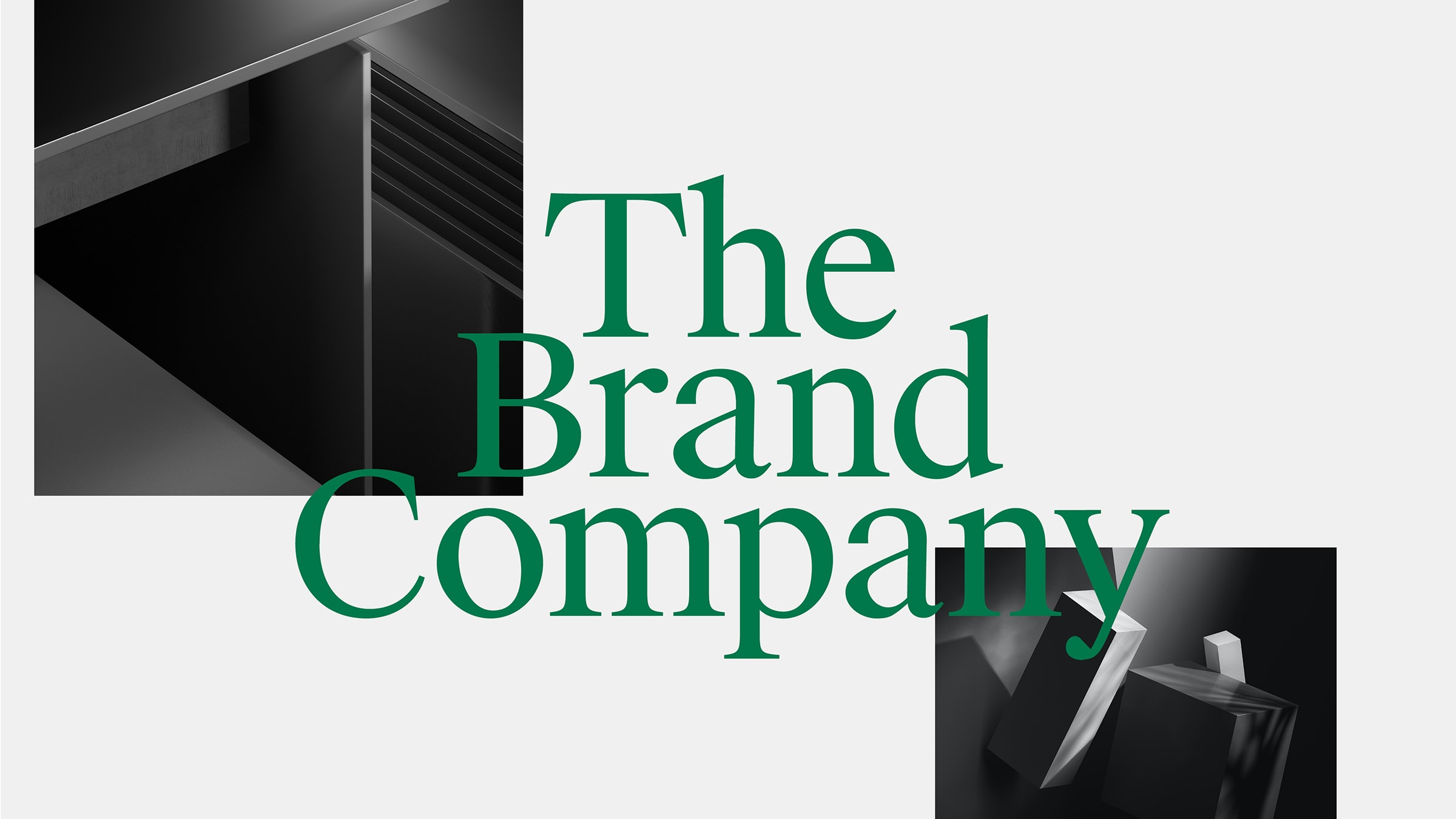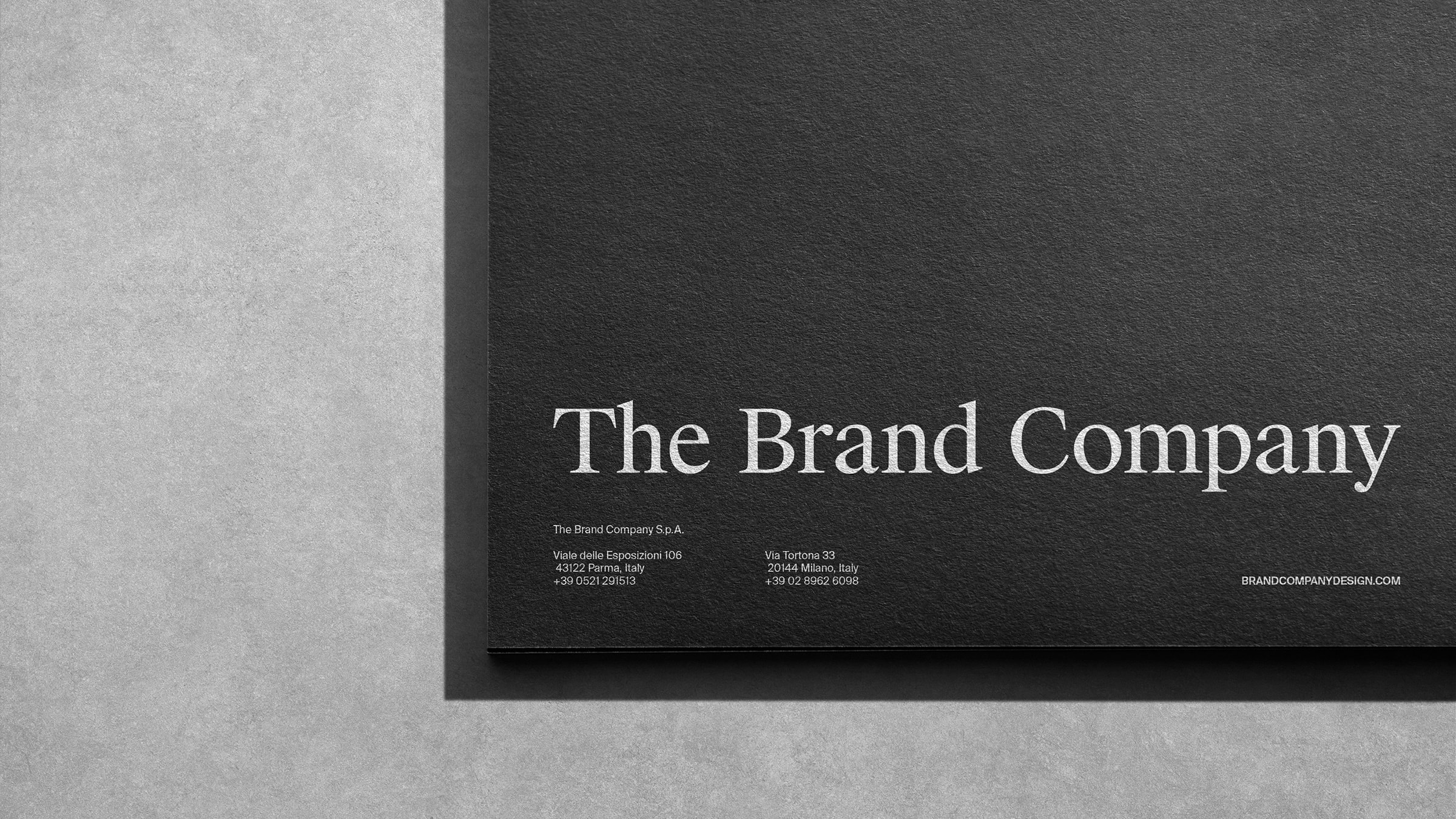 The Brand Company
Logo, Visual Identity, Web Design, Design Assets
In this rebranding project we used the same care for every detail that characterizes the artisanal approach of The Brand Company.
View more