Wesual is an on-demand photo and video making platform that offers brands the possibility to automate the production of any visual content. The company asked us to relaunch its image, differentiating it in a market populated by competitors with very similar characteristics.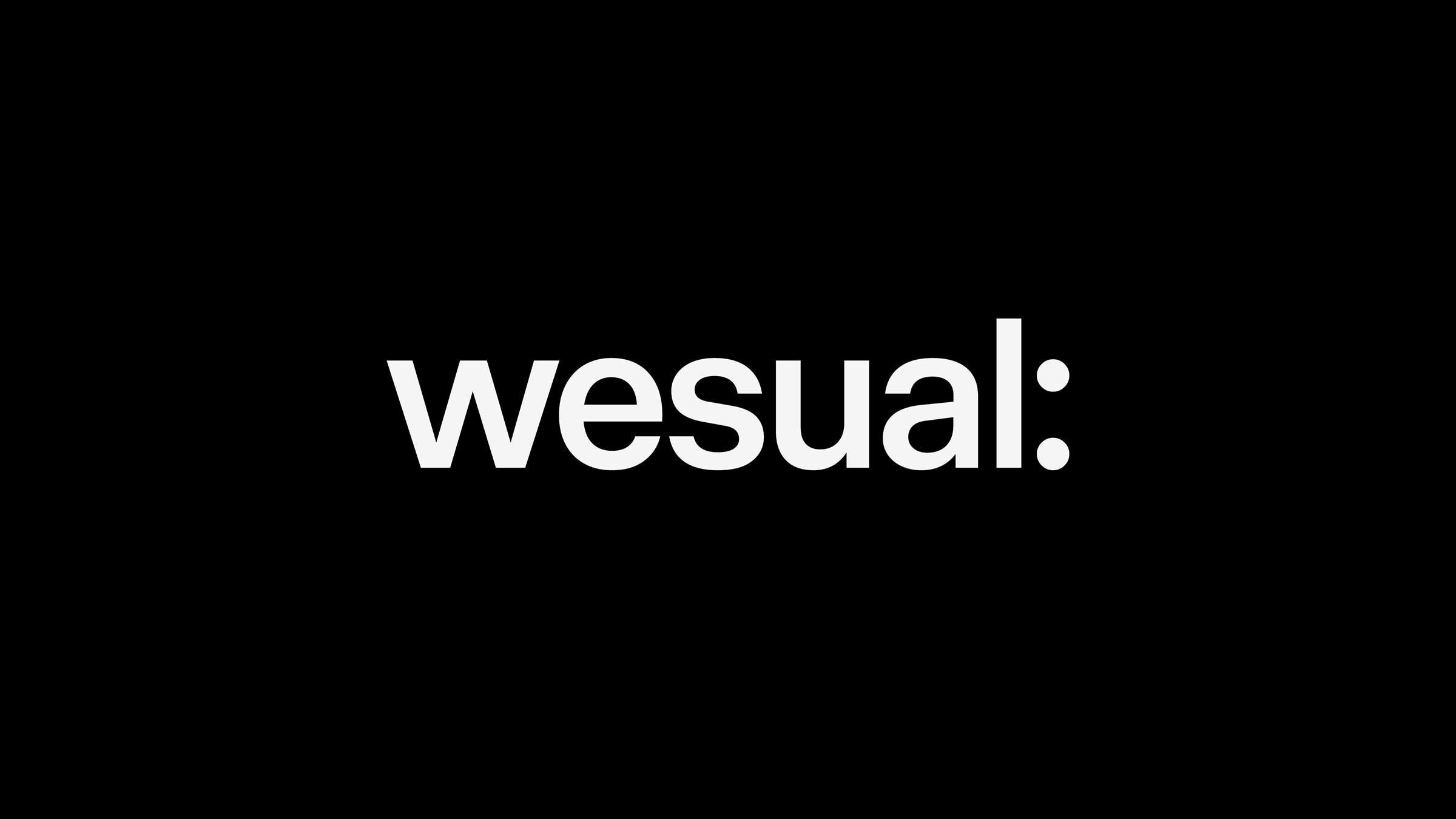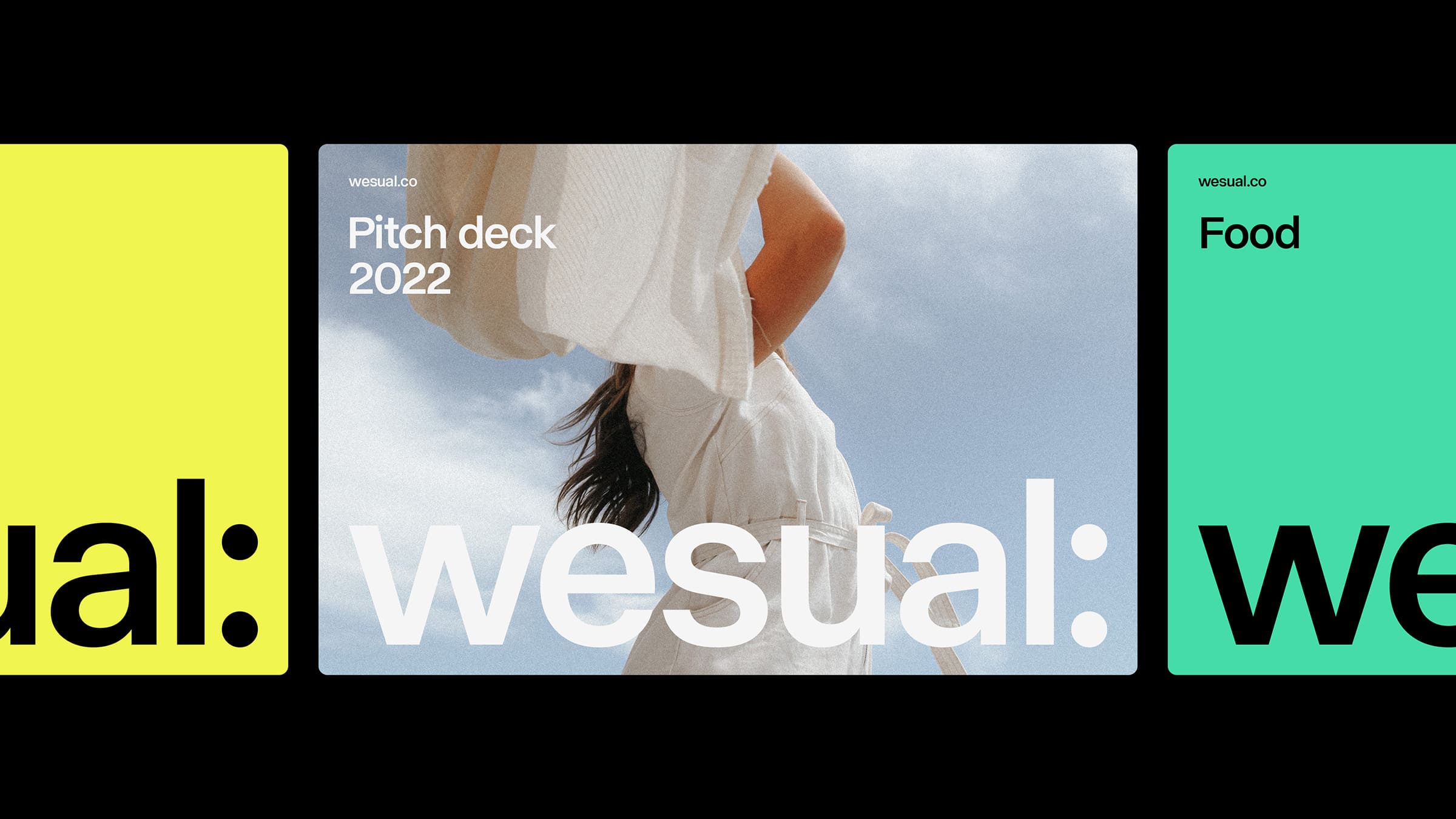 The idea of the claim Visual Solvers conveys Wesual ability to fix any issue in the production of visual content.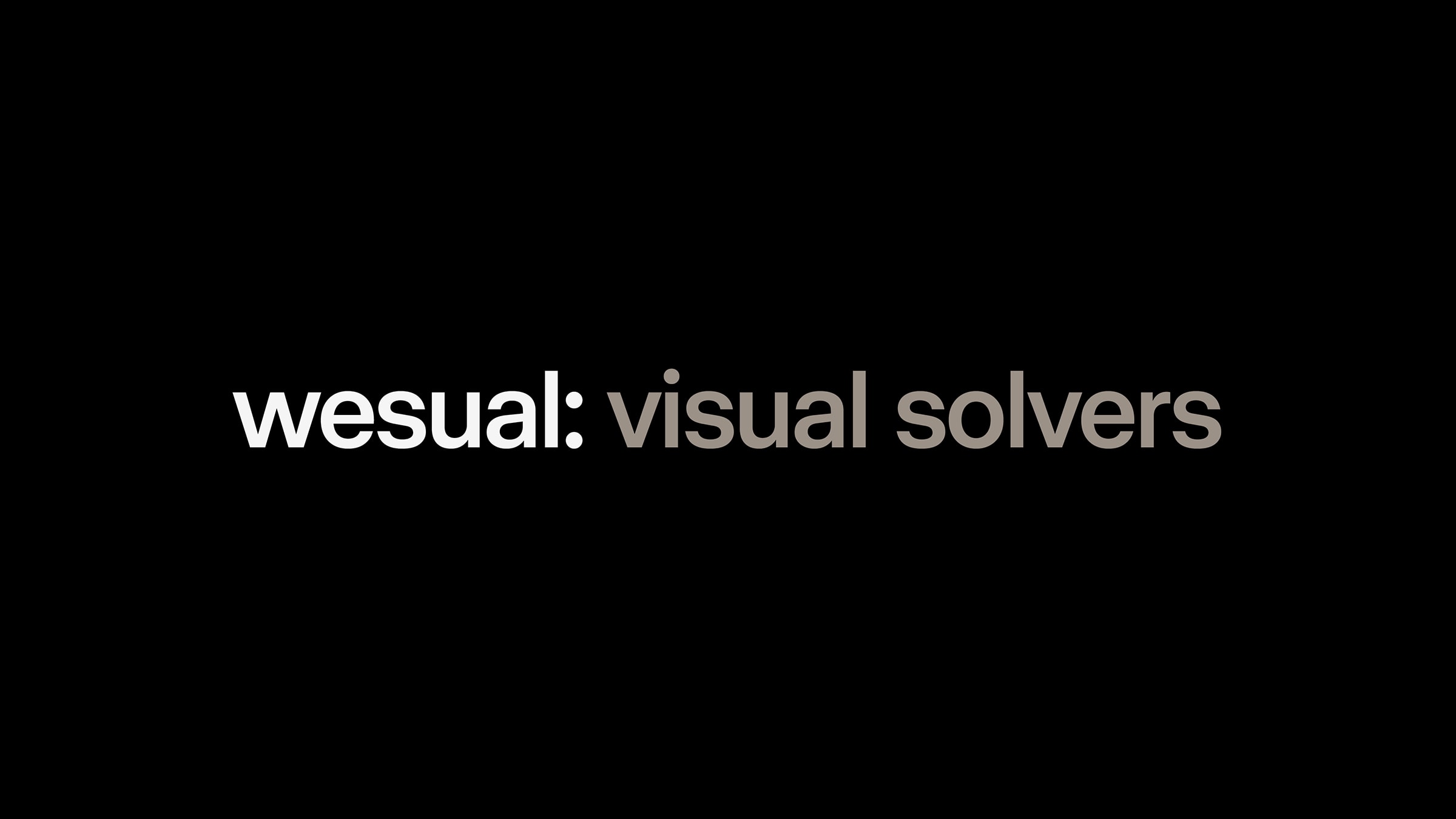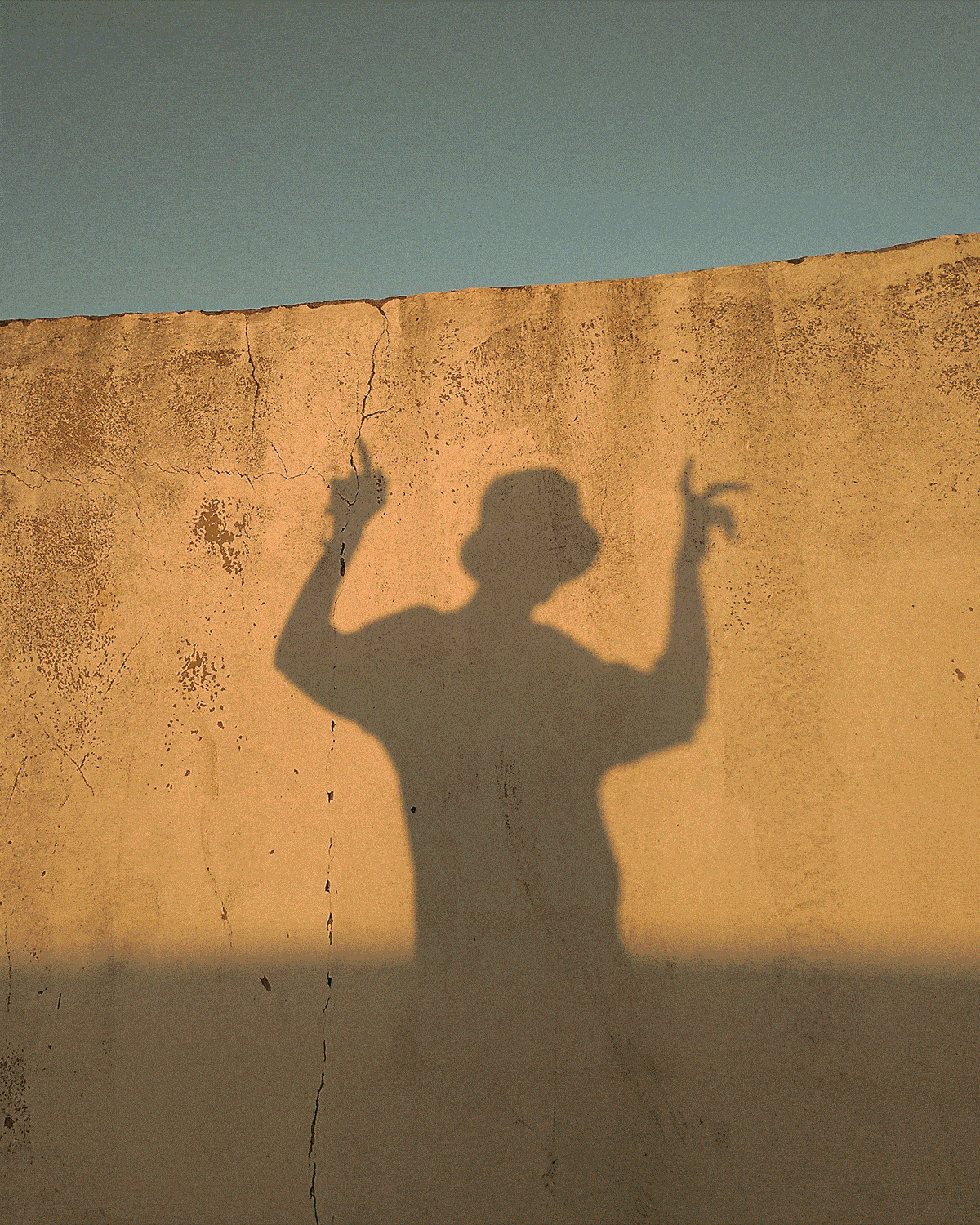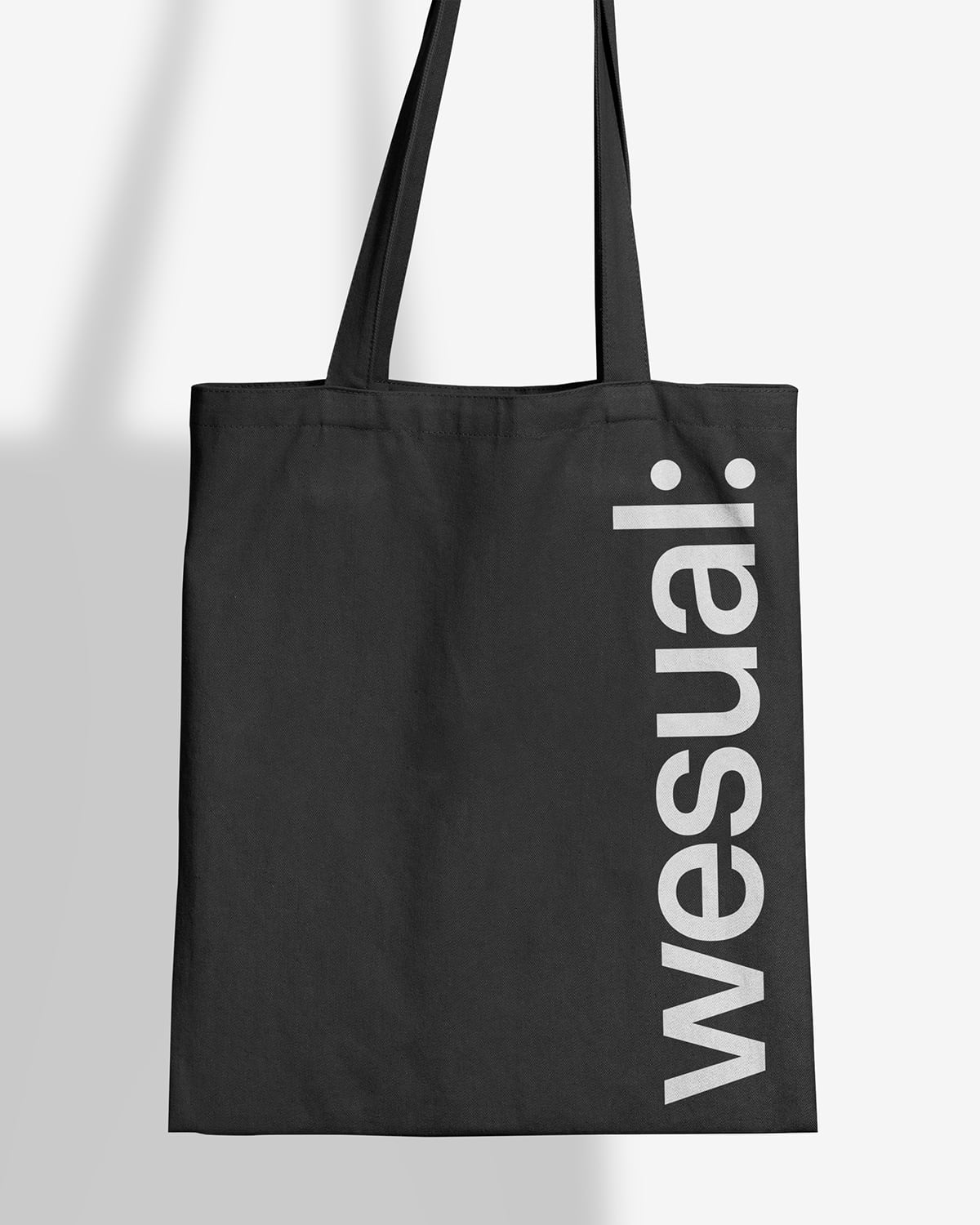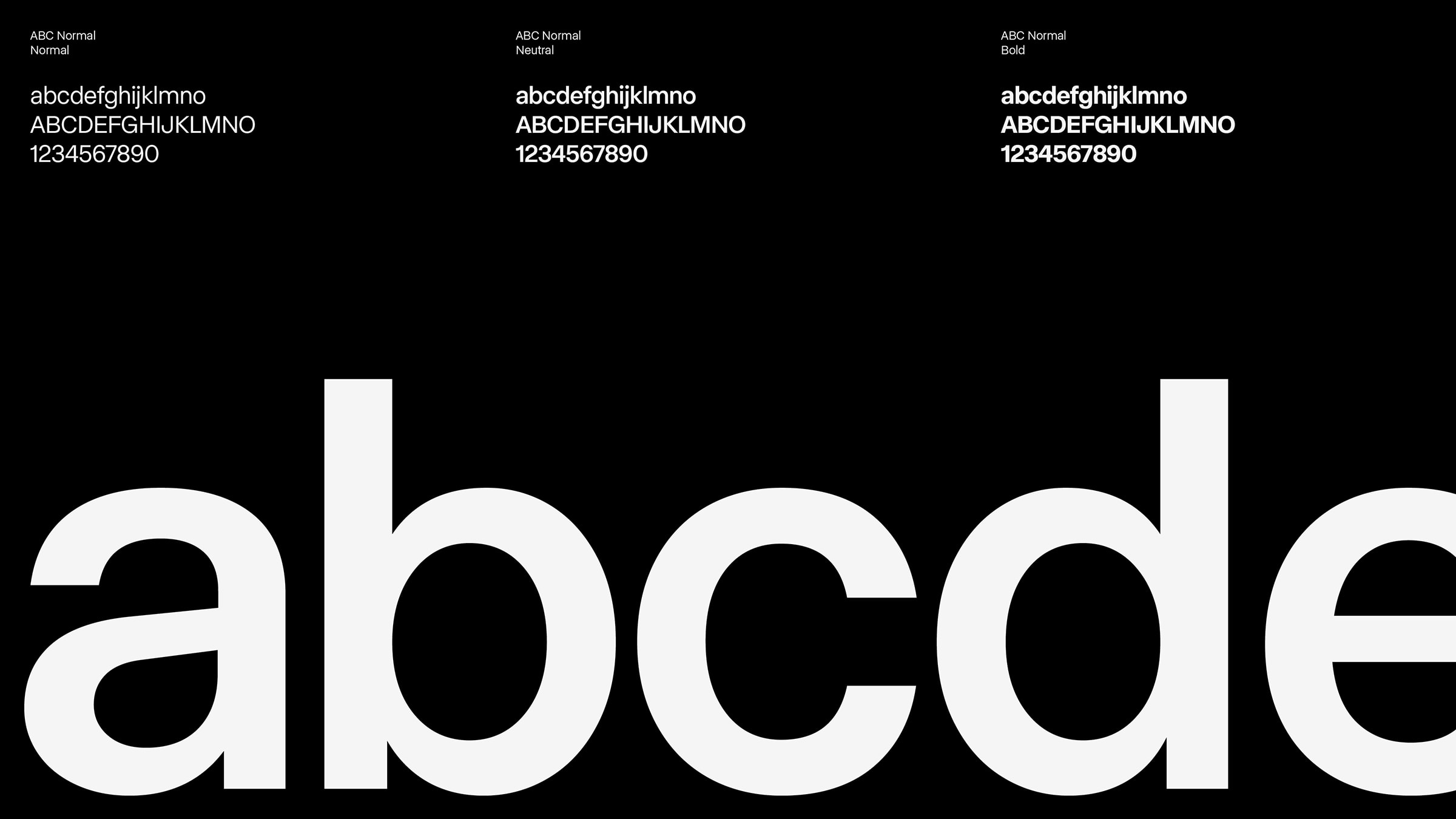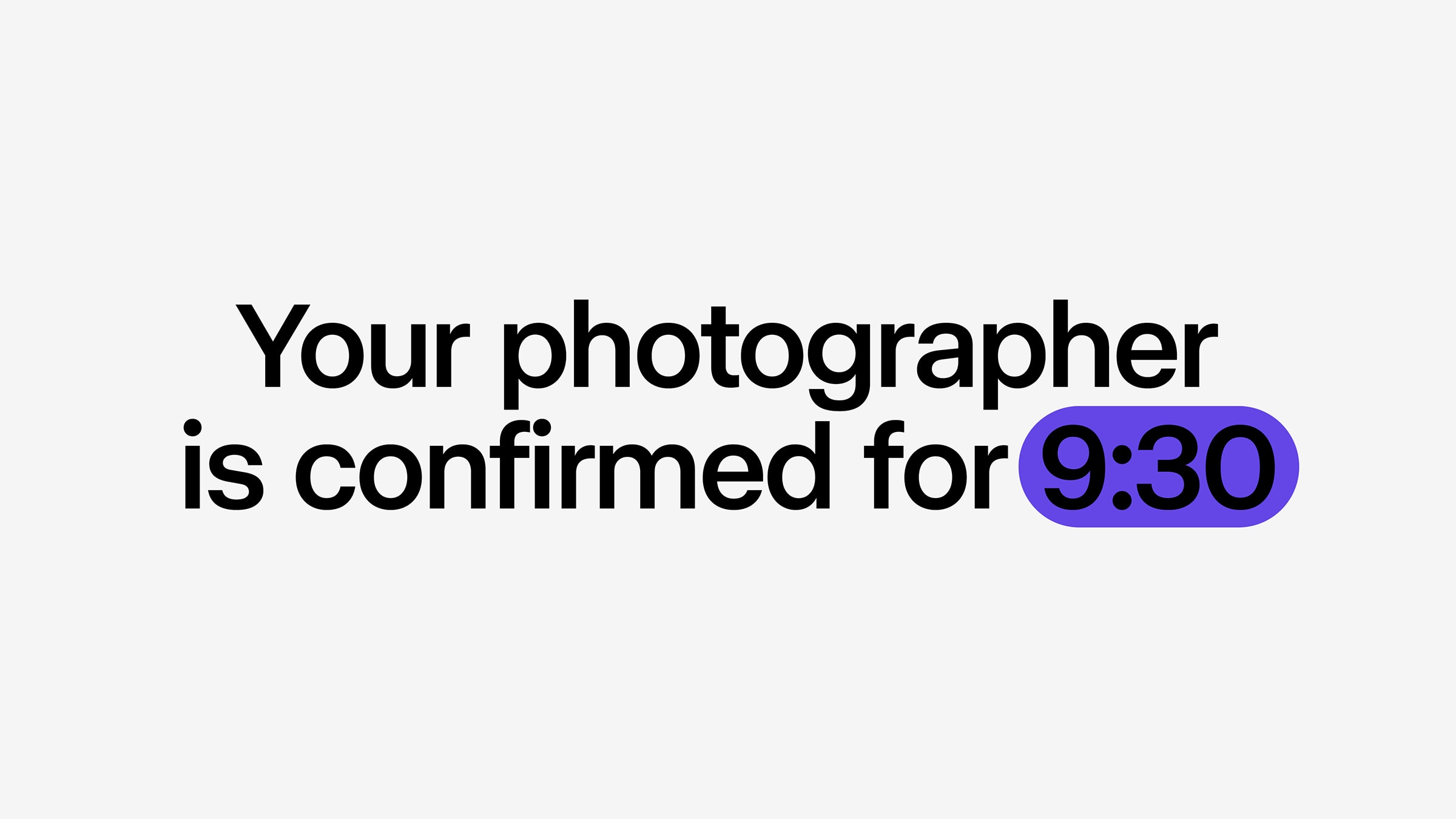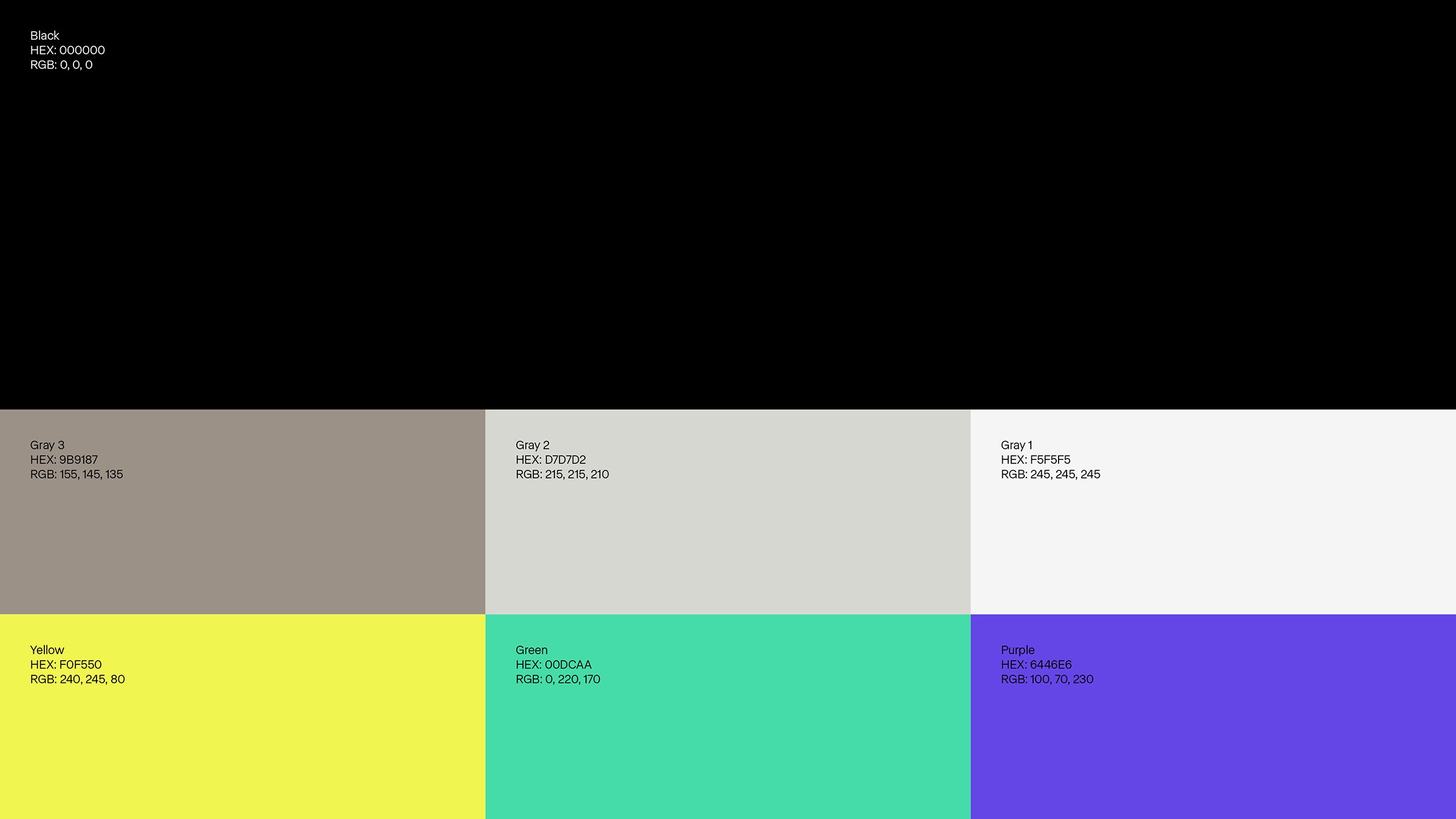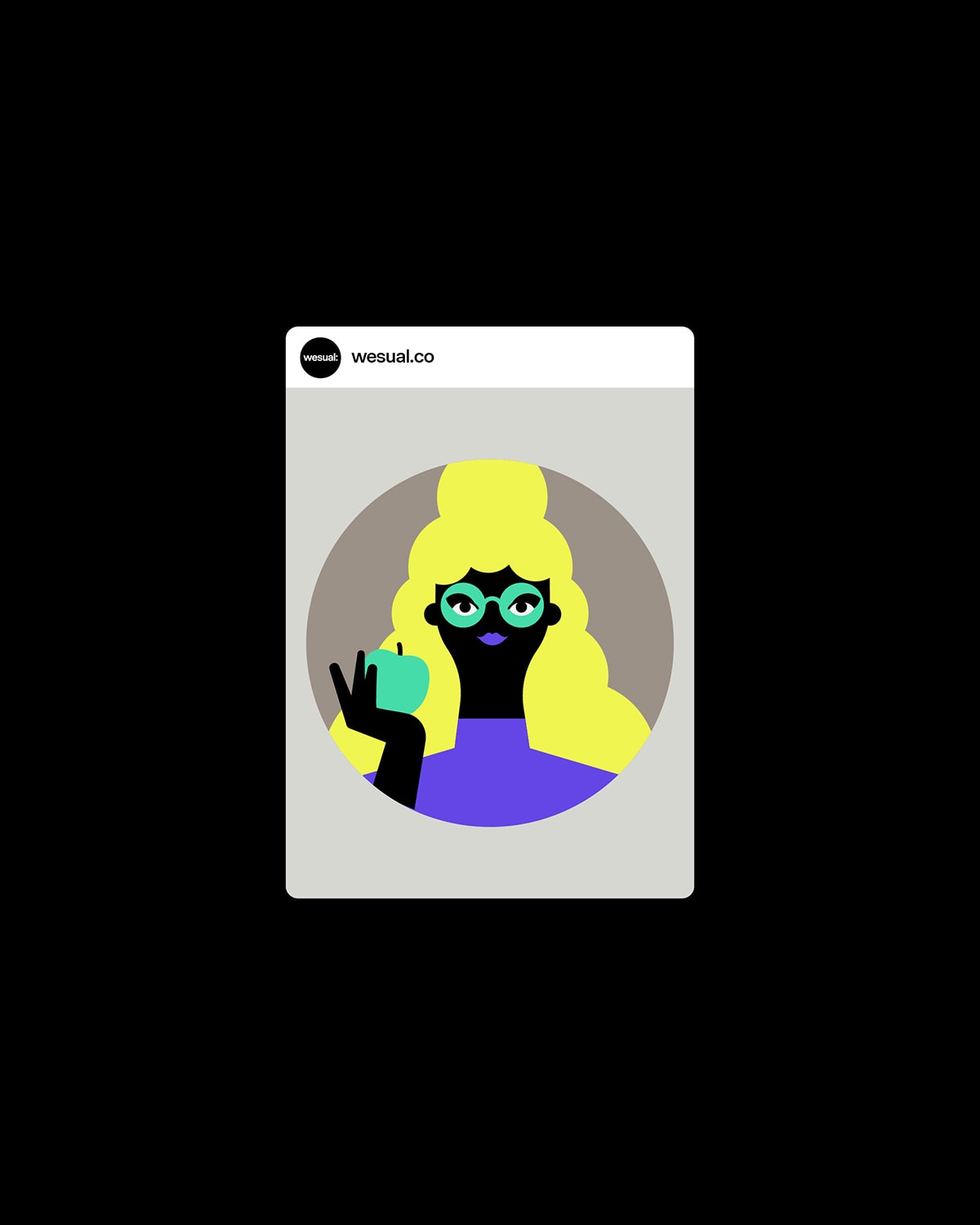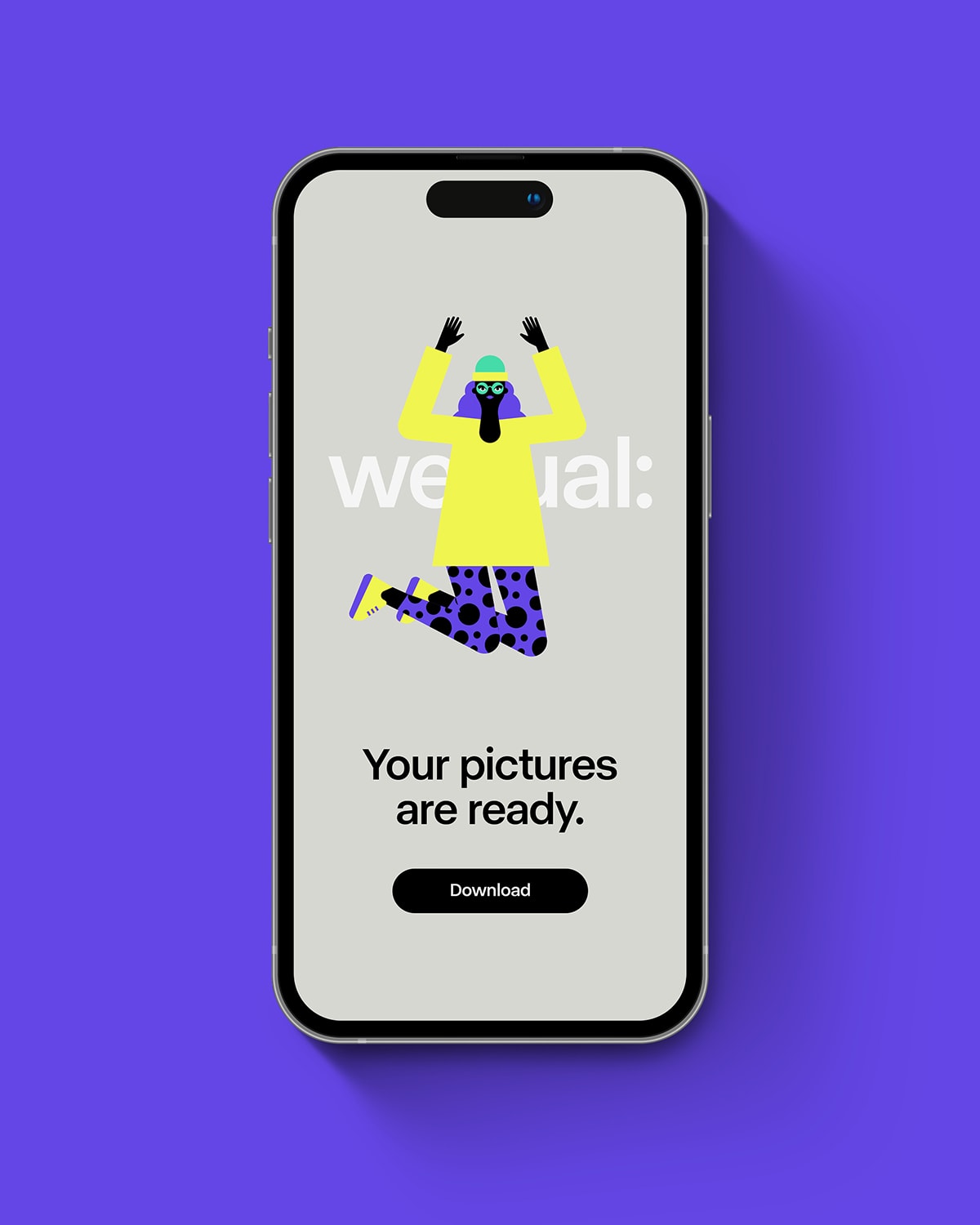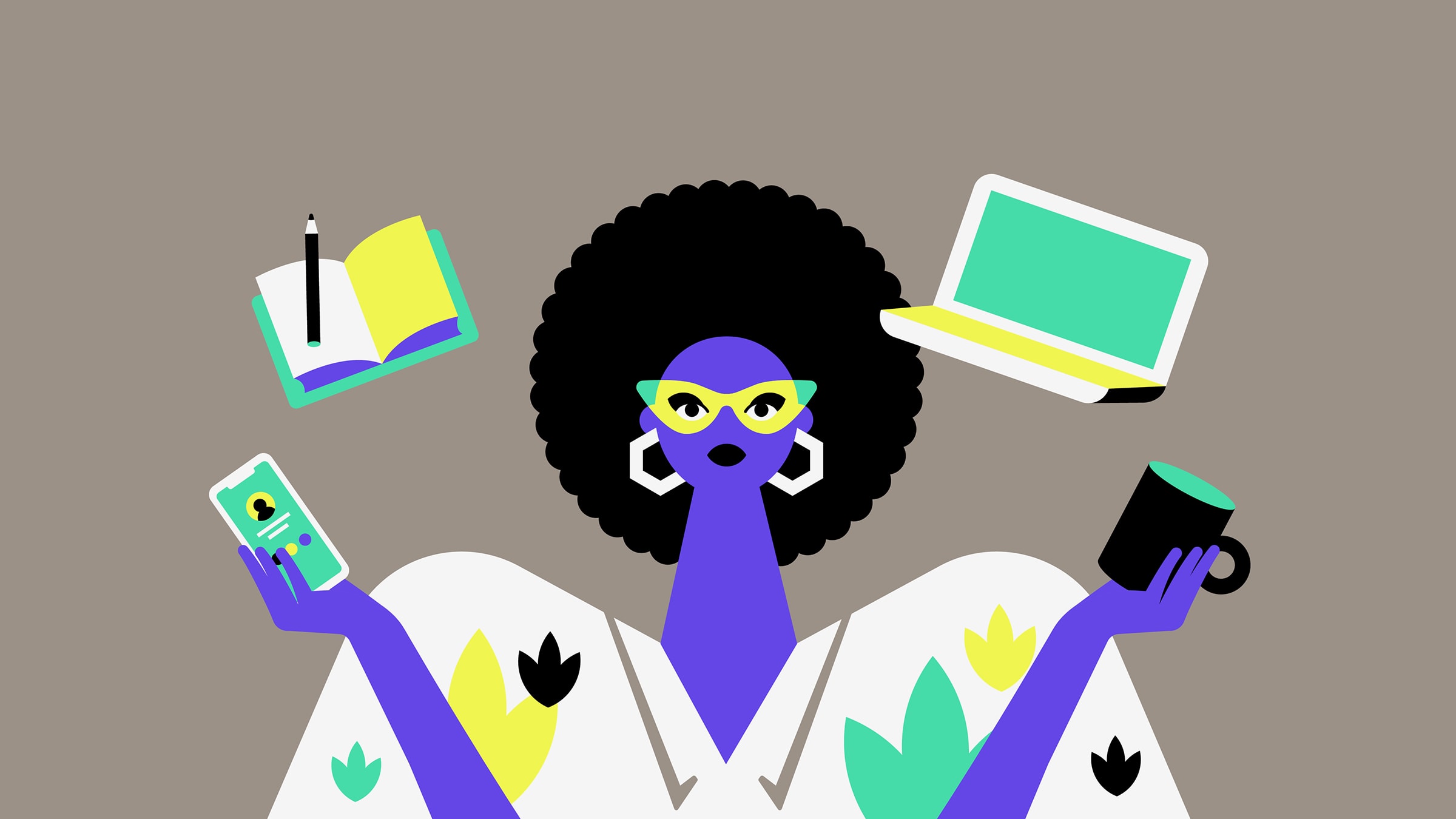 The colon in the logo becomes a key element to showcase Wesual offering and highlights its peculiarity: its ability to customize every service to meet the client's needs.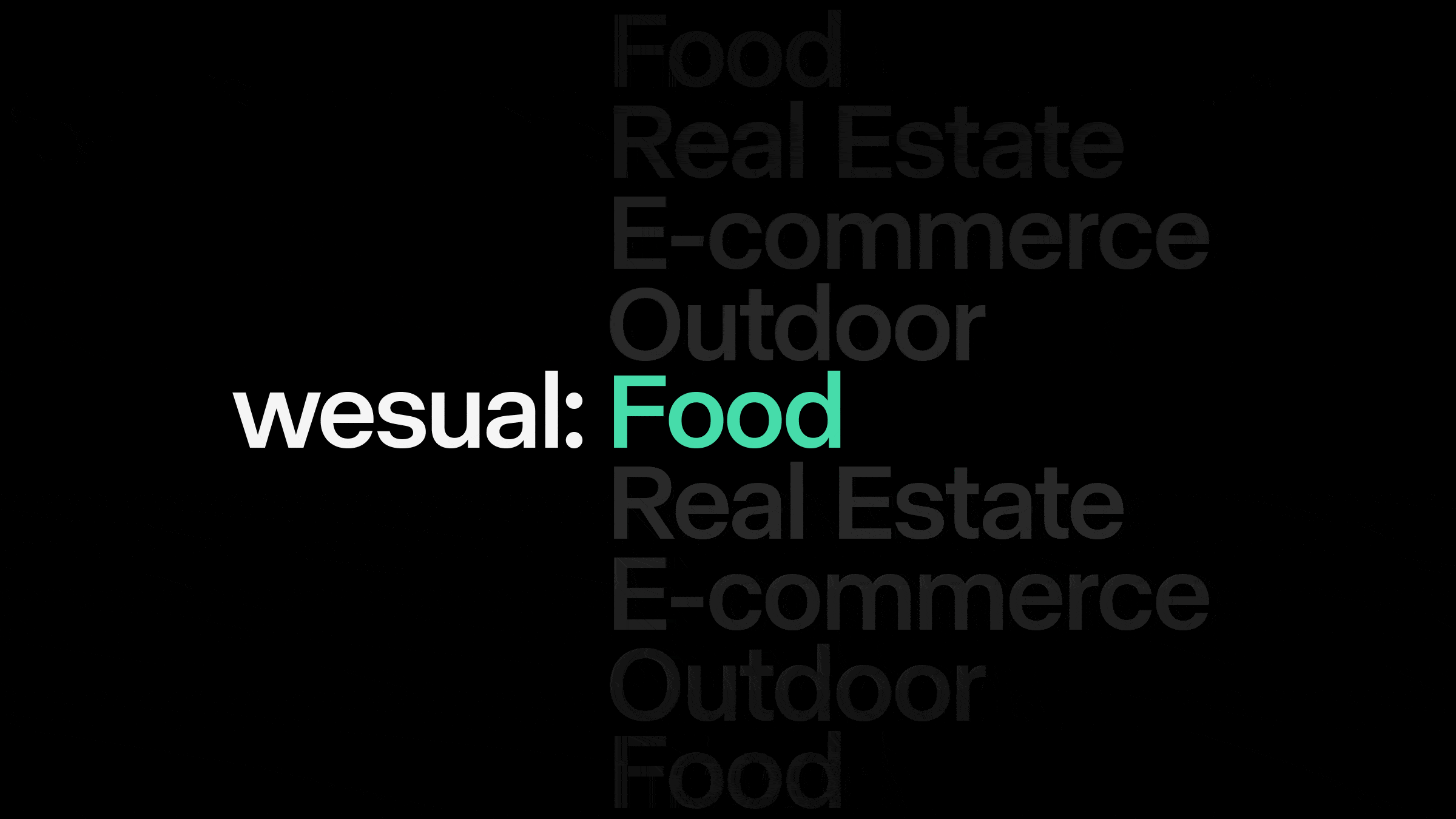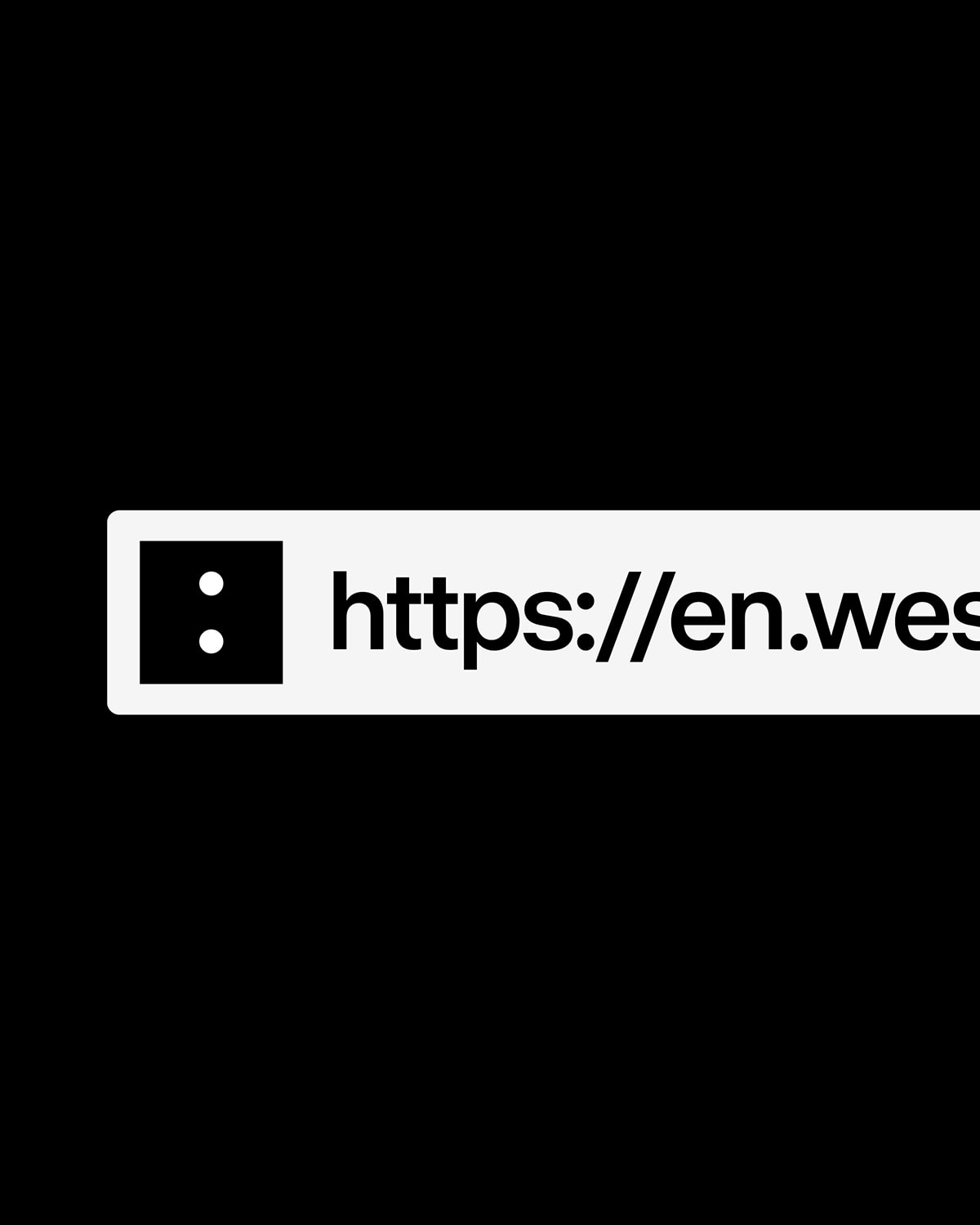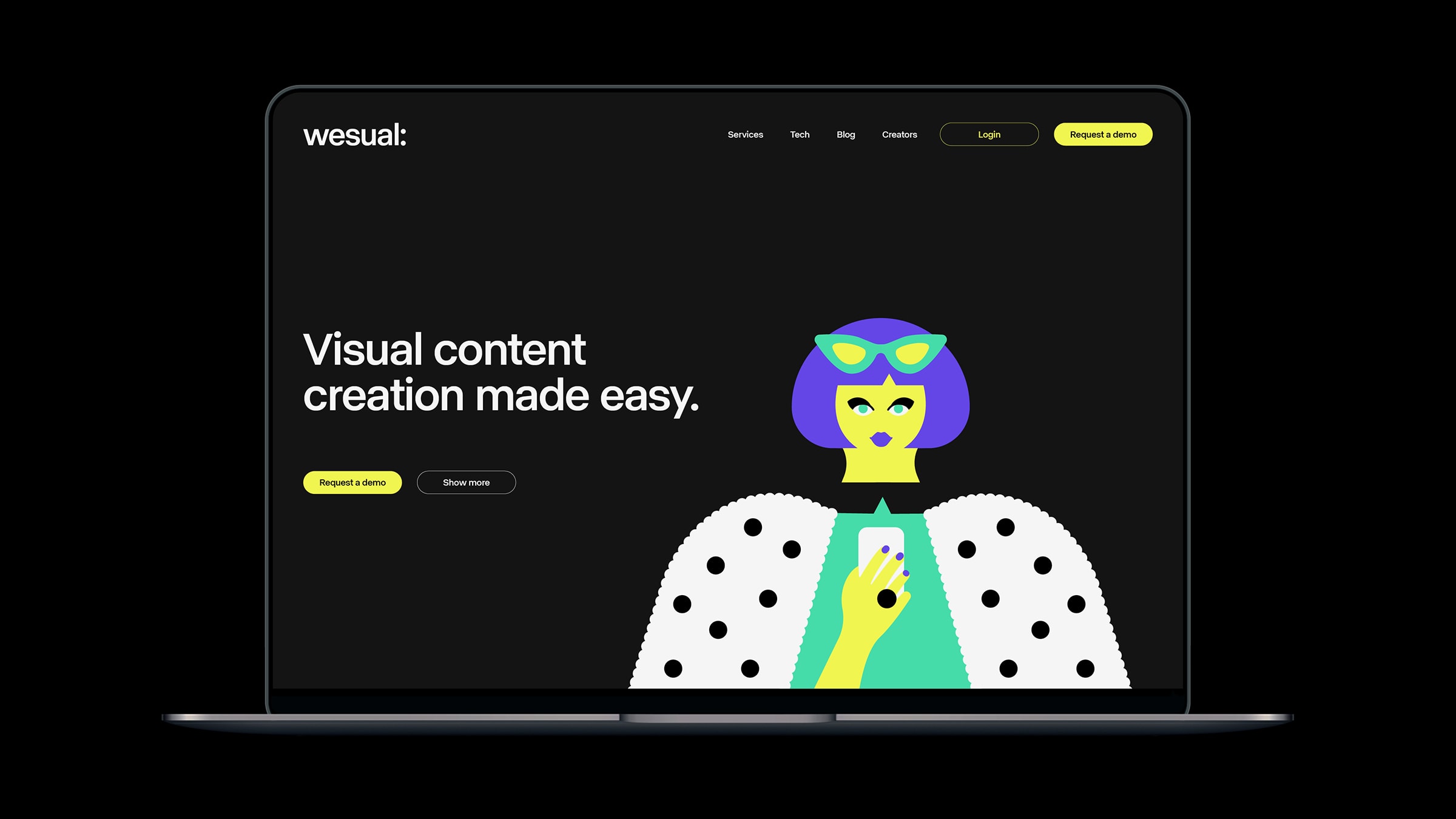 Related projects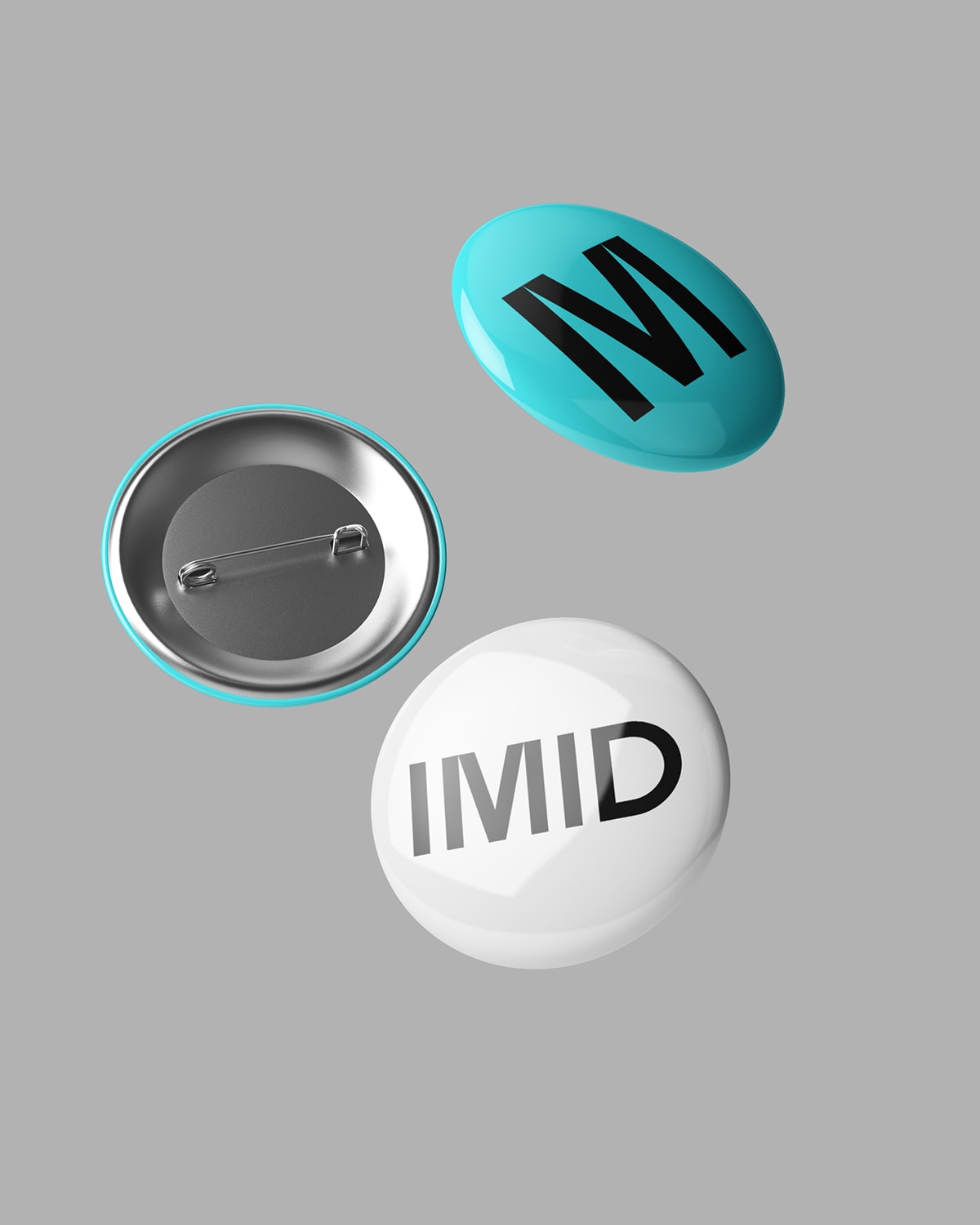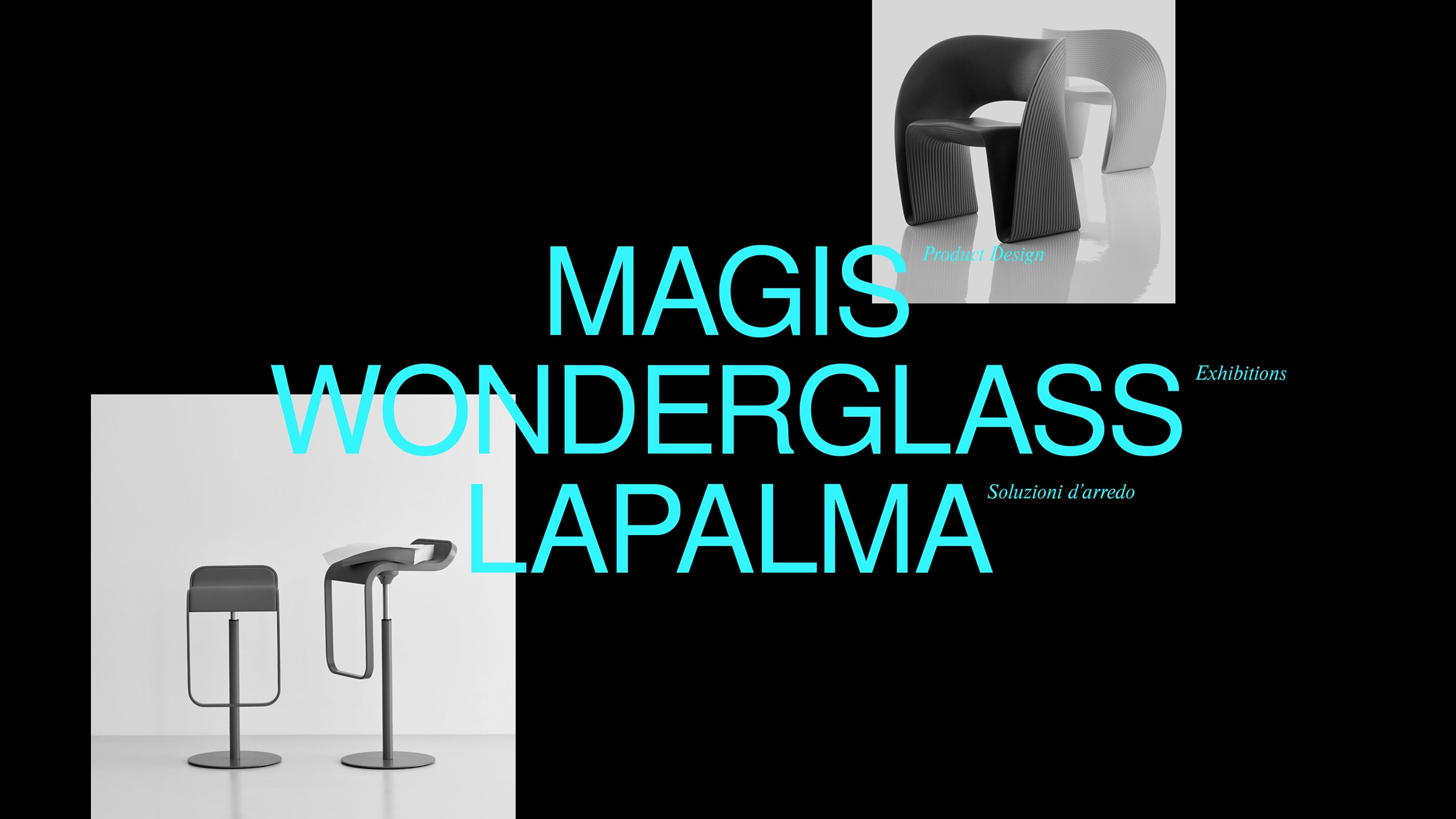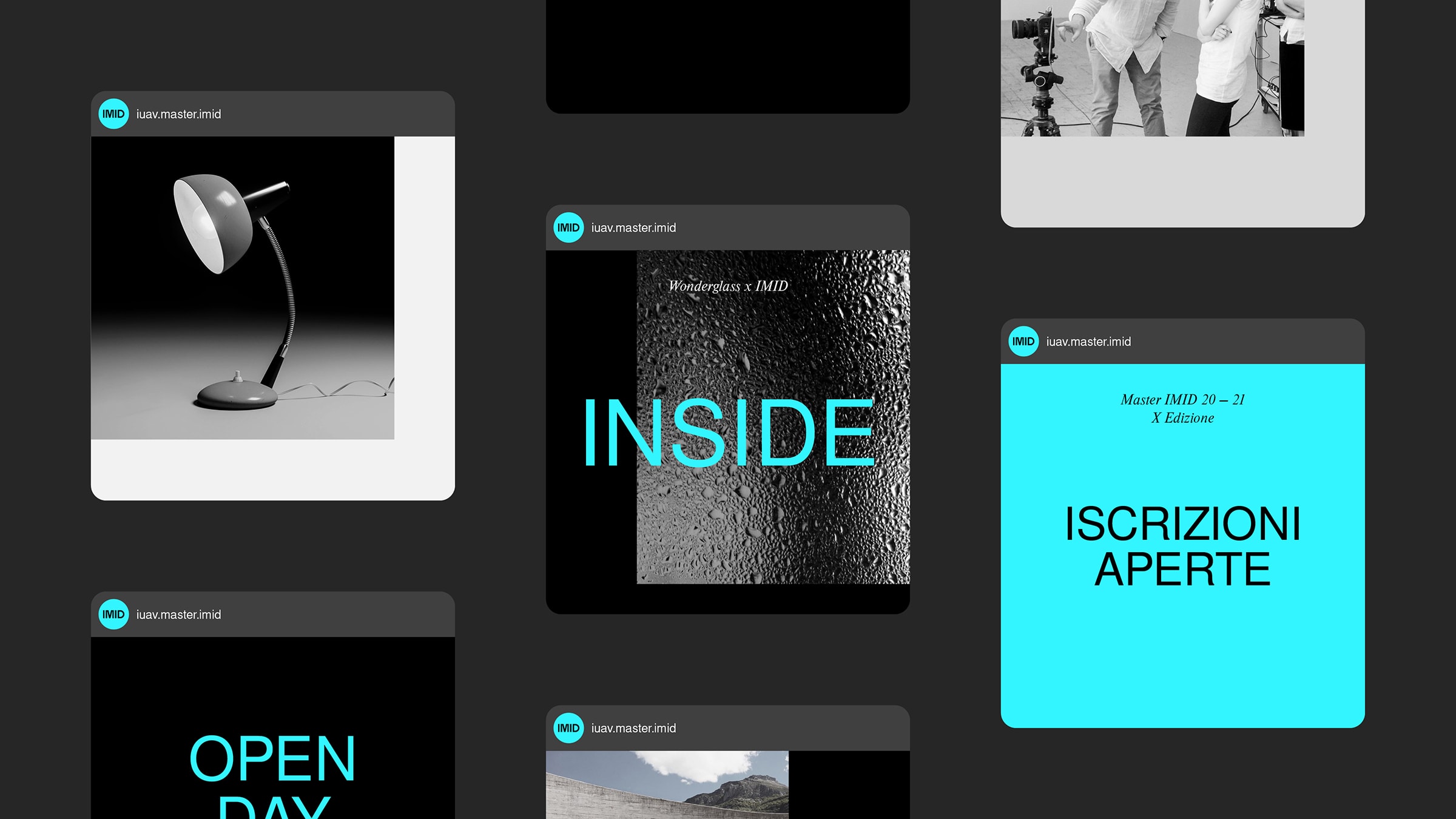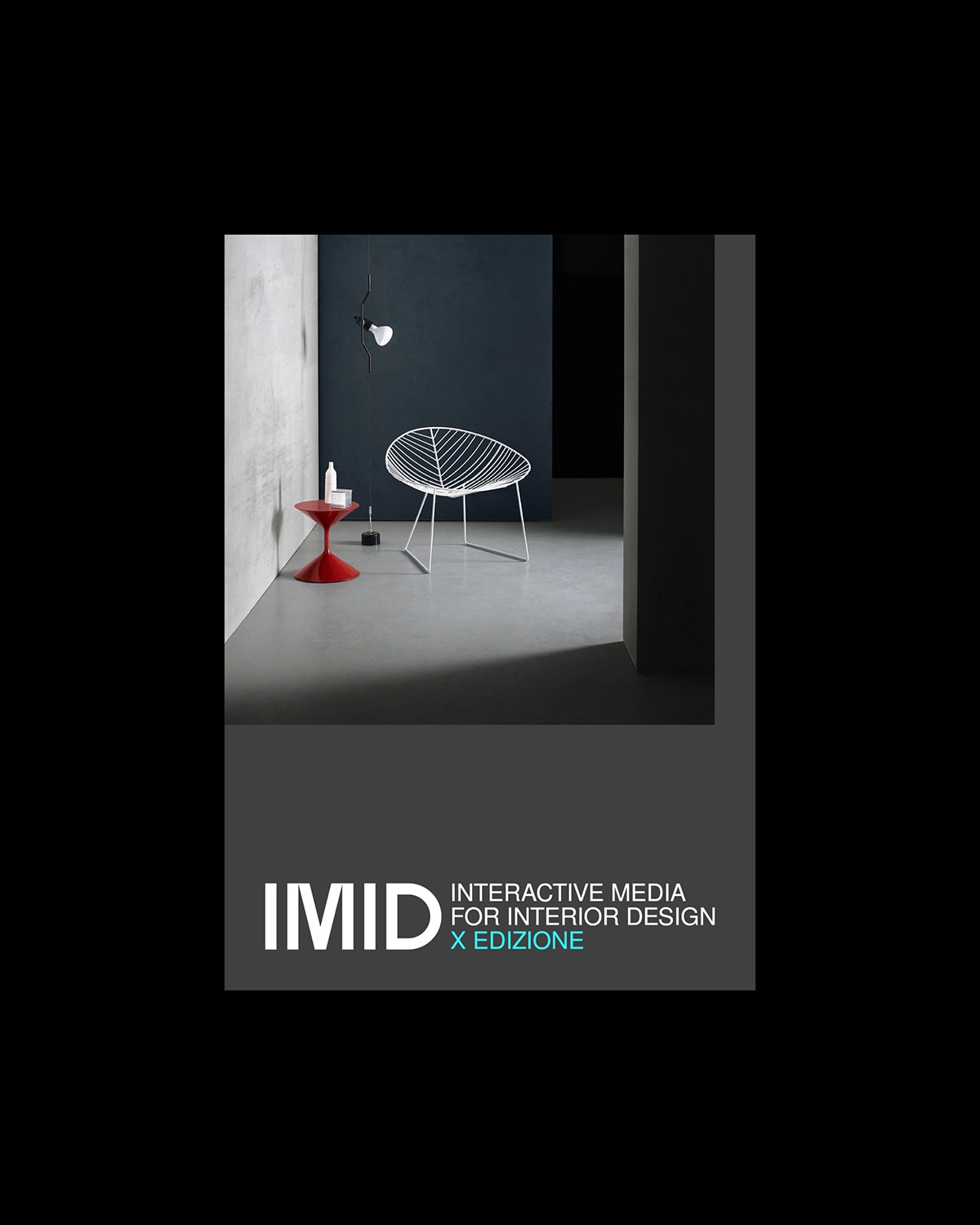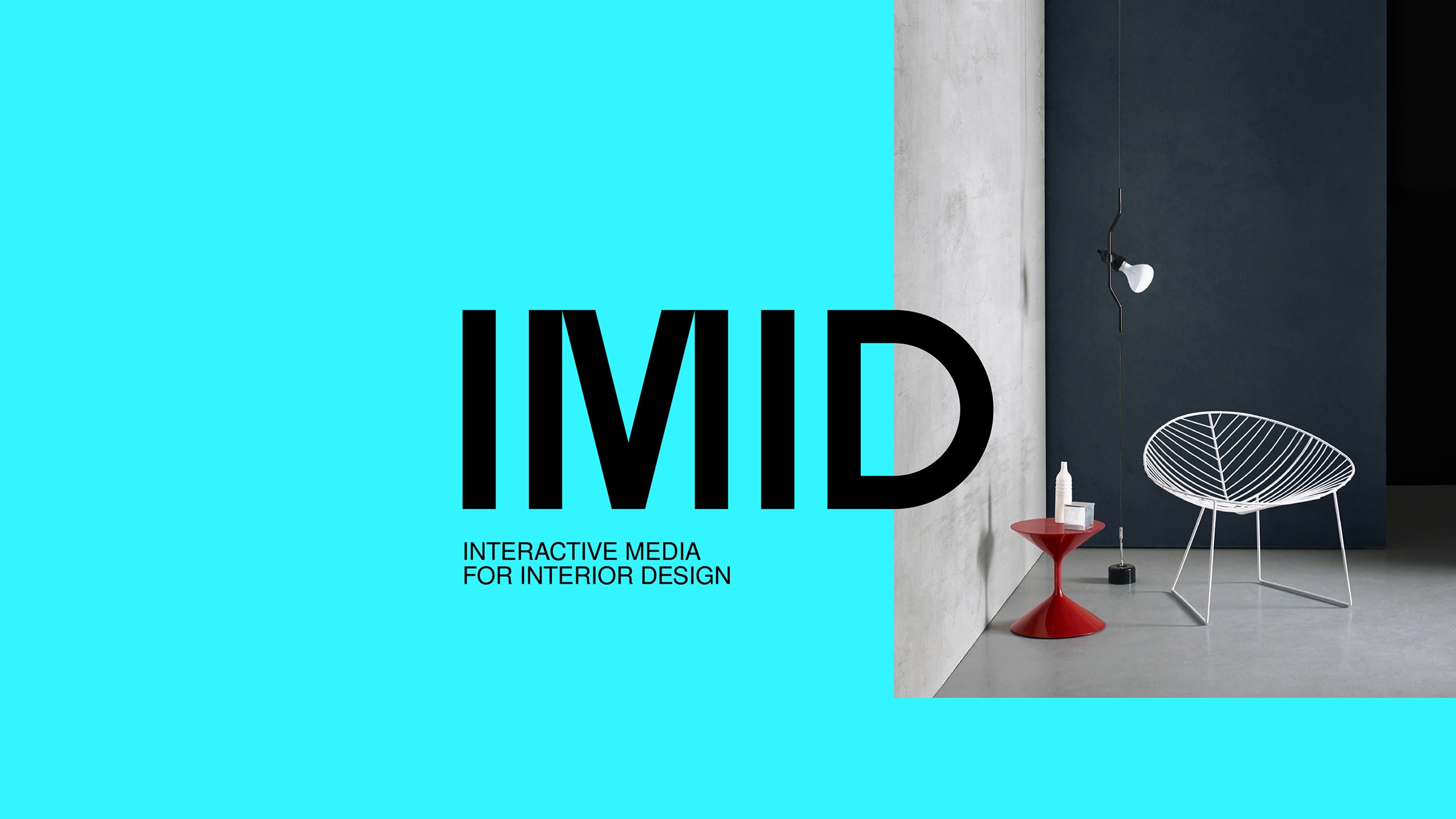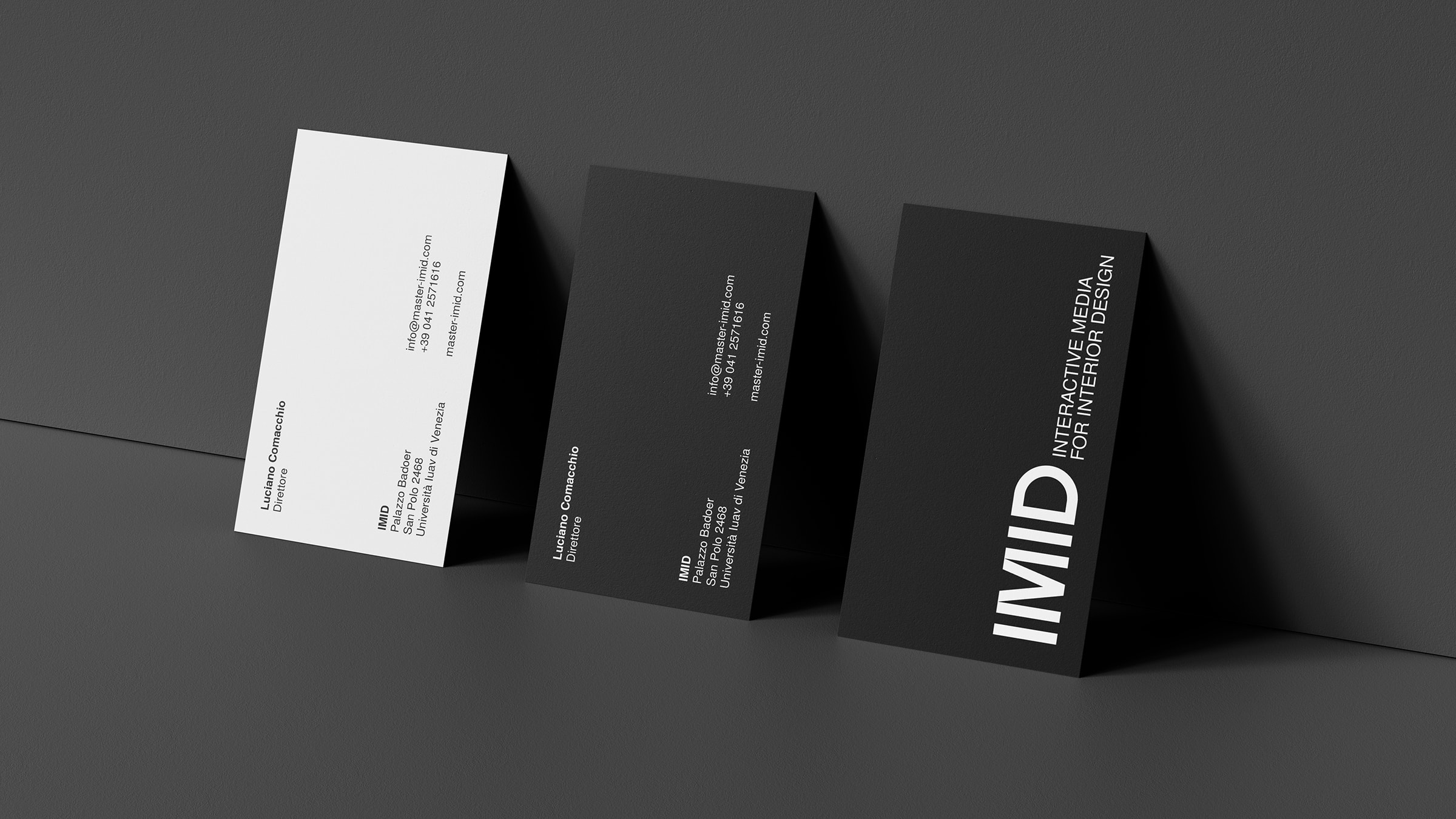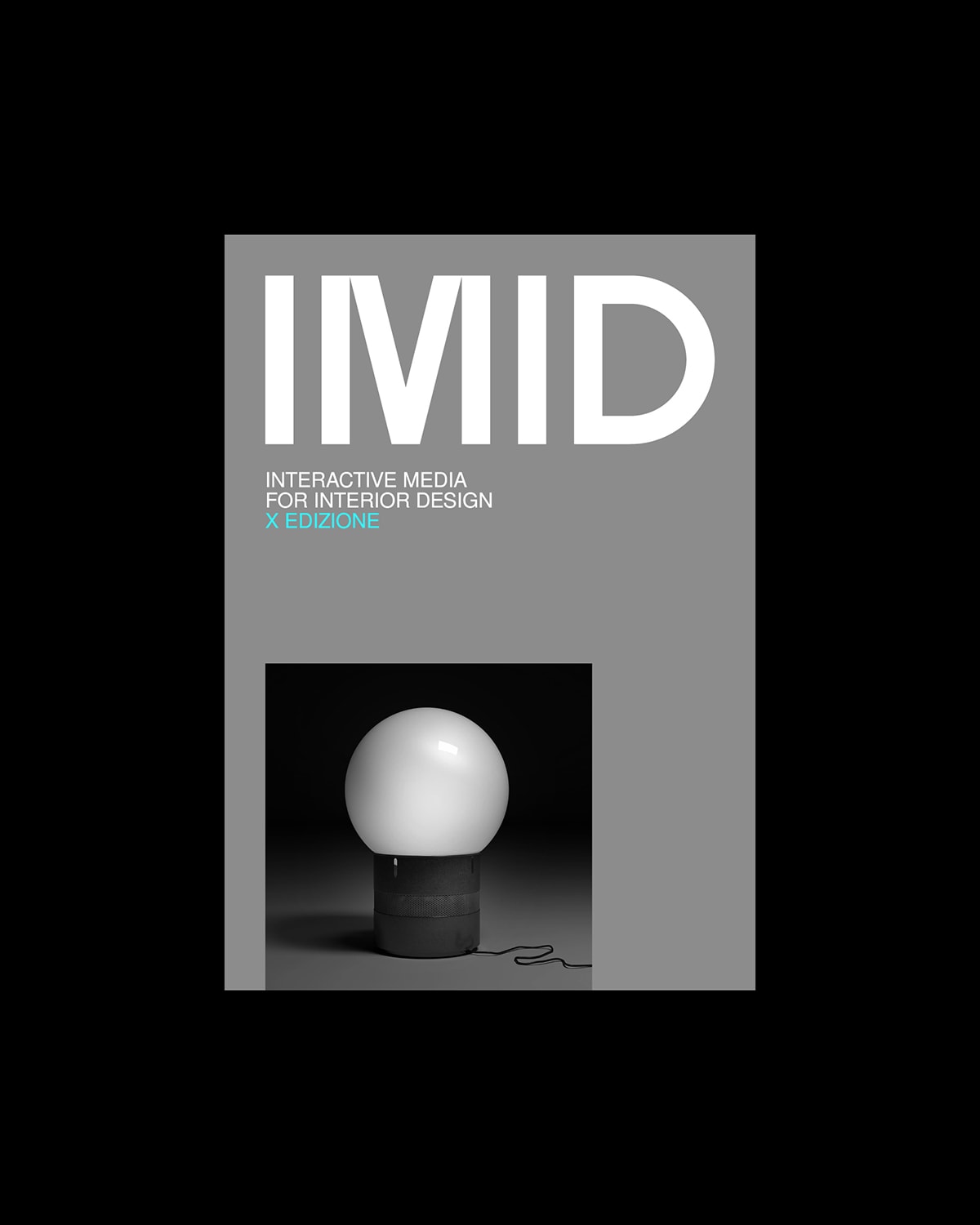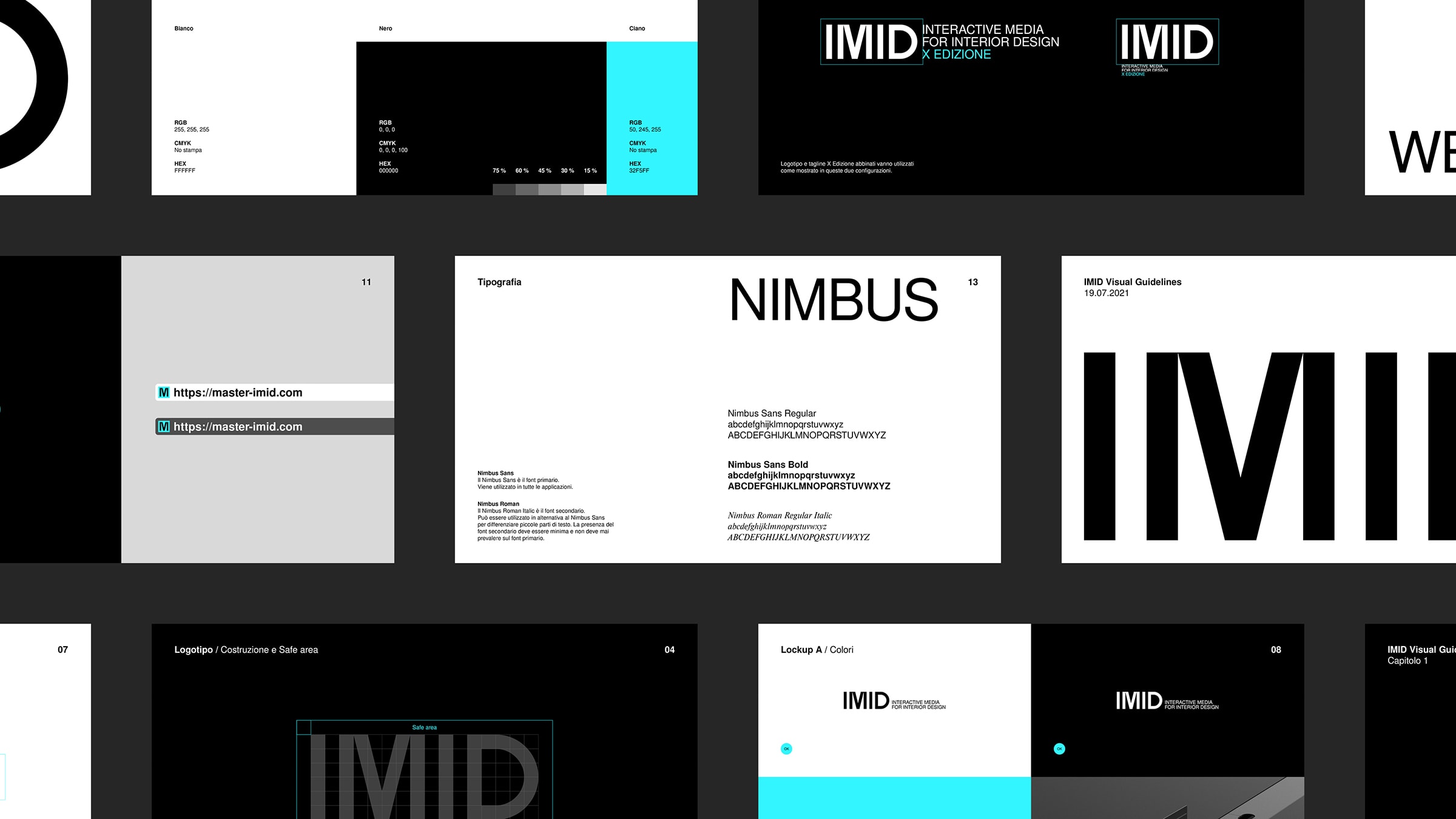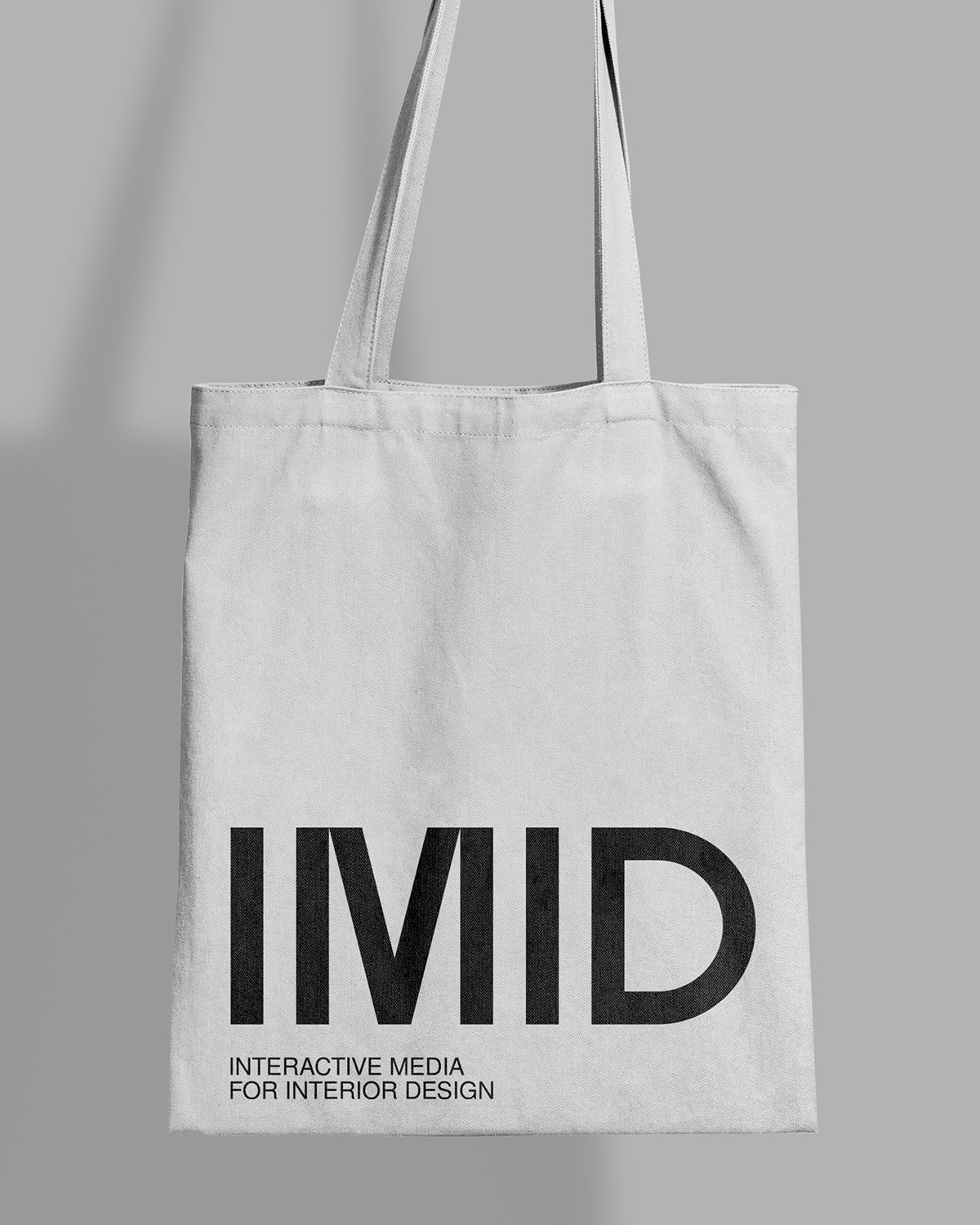 IMID
Logo, Art Direction, Visual Identity
We designed the logo and the coordinated image of IMID, the master's program promoted by IUAV University of Venice for interior designers.