Epik is a creative agency that proposes new models of branded content, whose storytelling is finally epic. They contacted us for the branding and website design to communicate their way of understanding and inventing advertising: no longer interruption, but pure entertainment.
We designed the logo and the visual identity drawing inspiration from the characteristic style of the entertainment industries.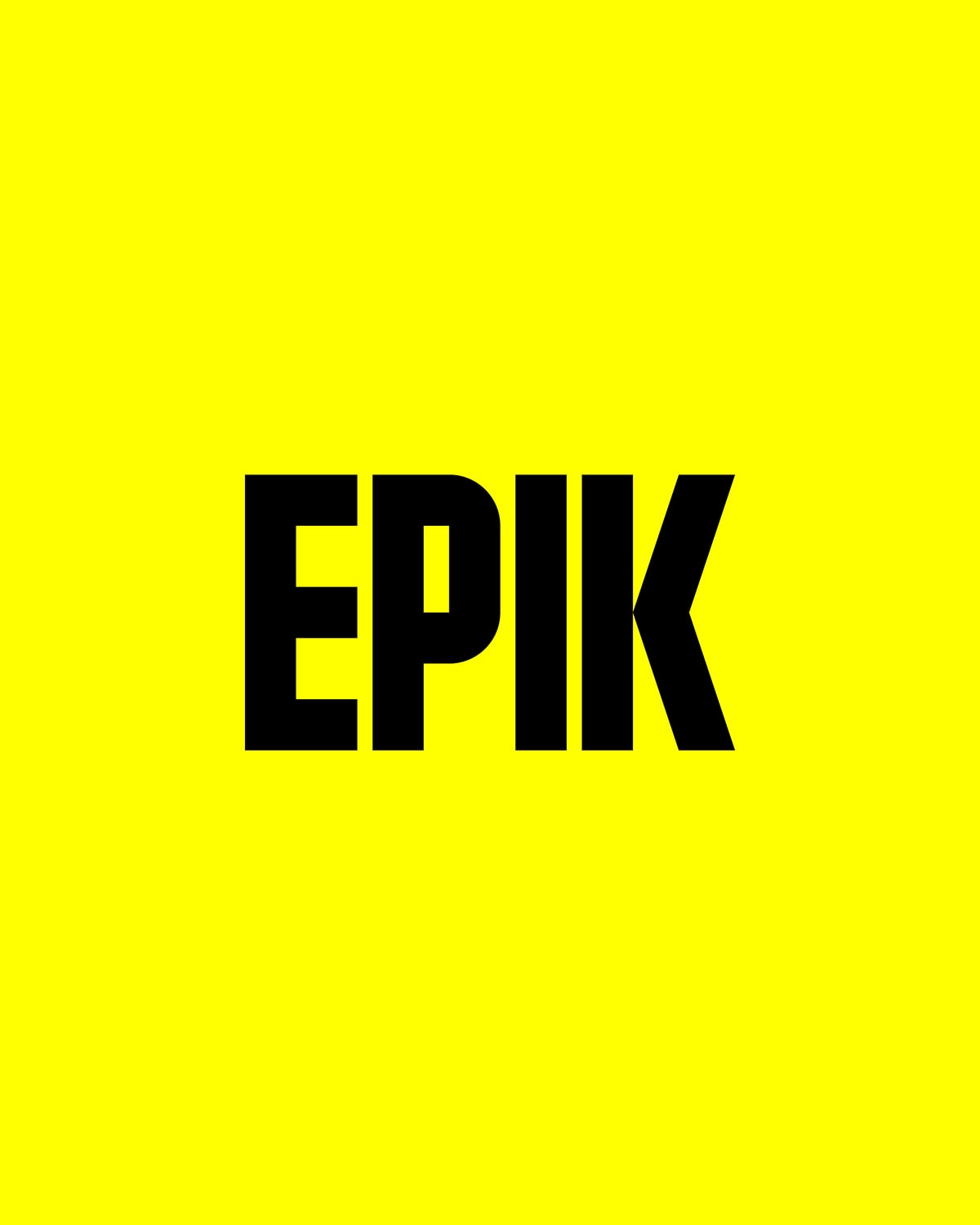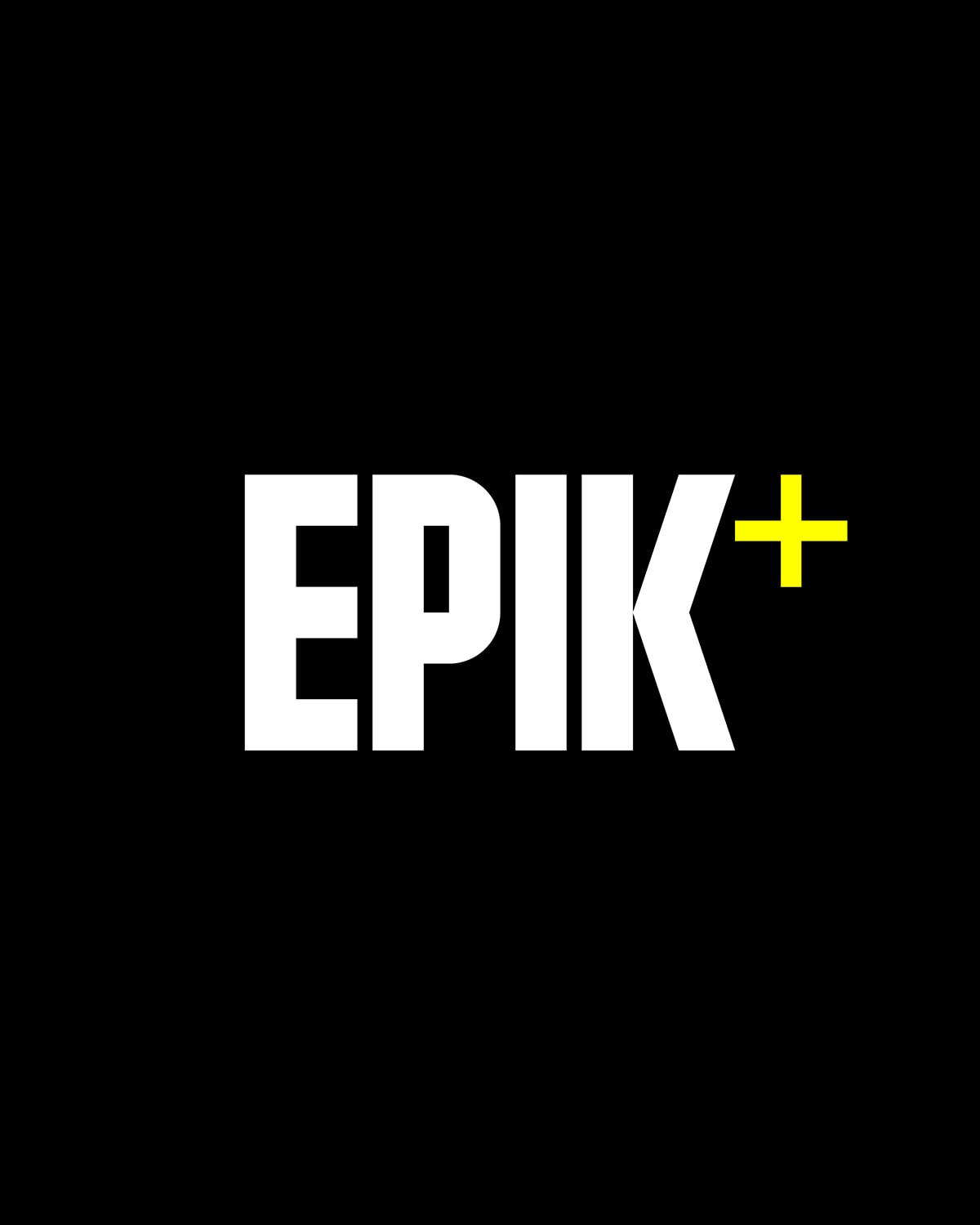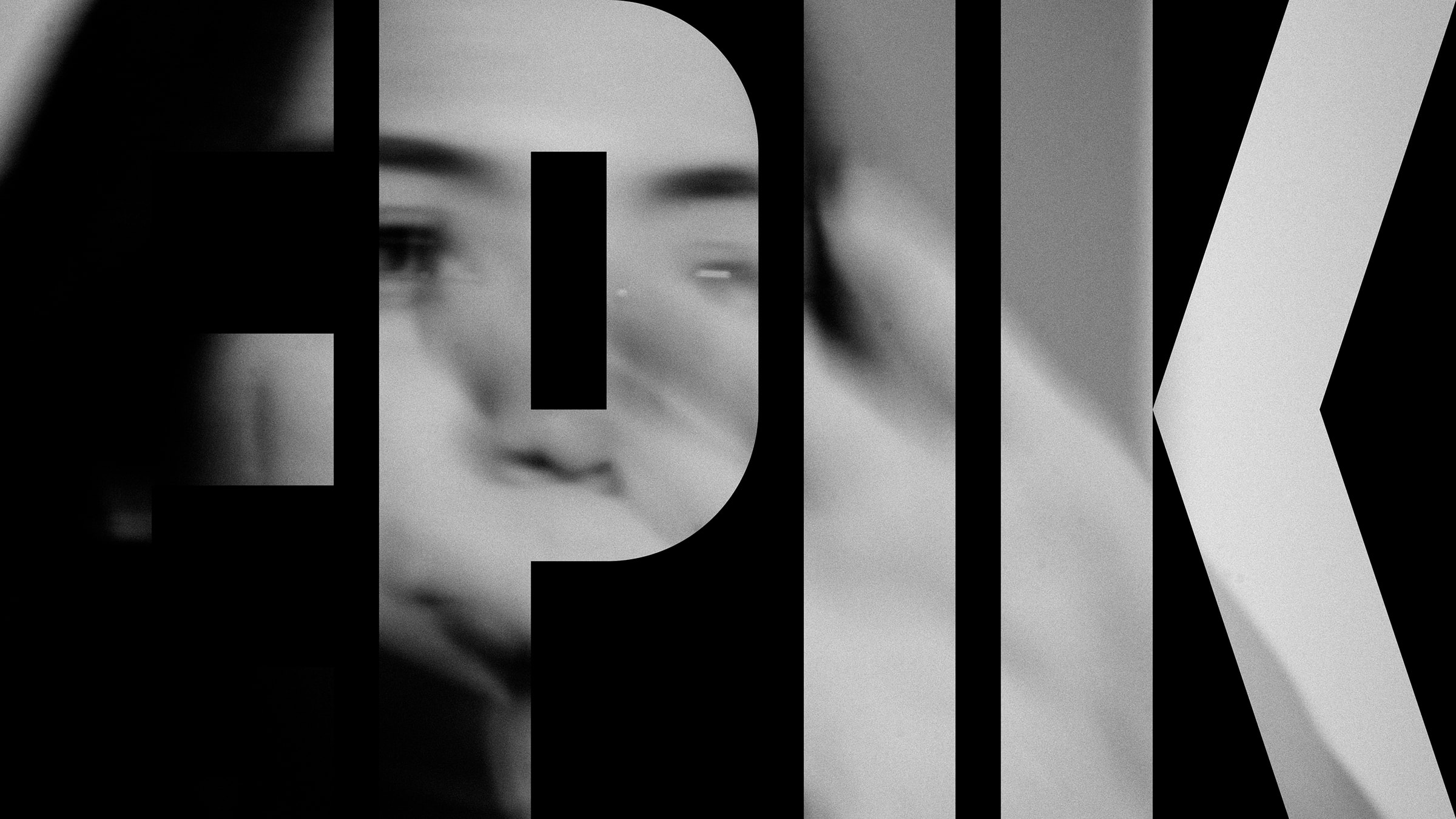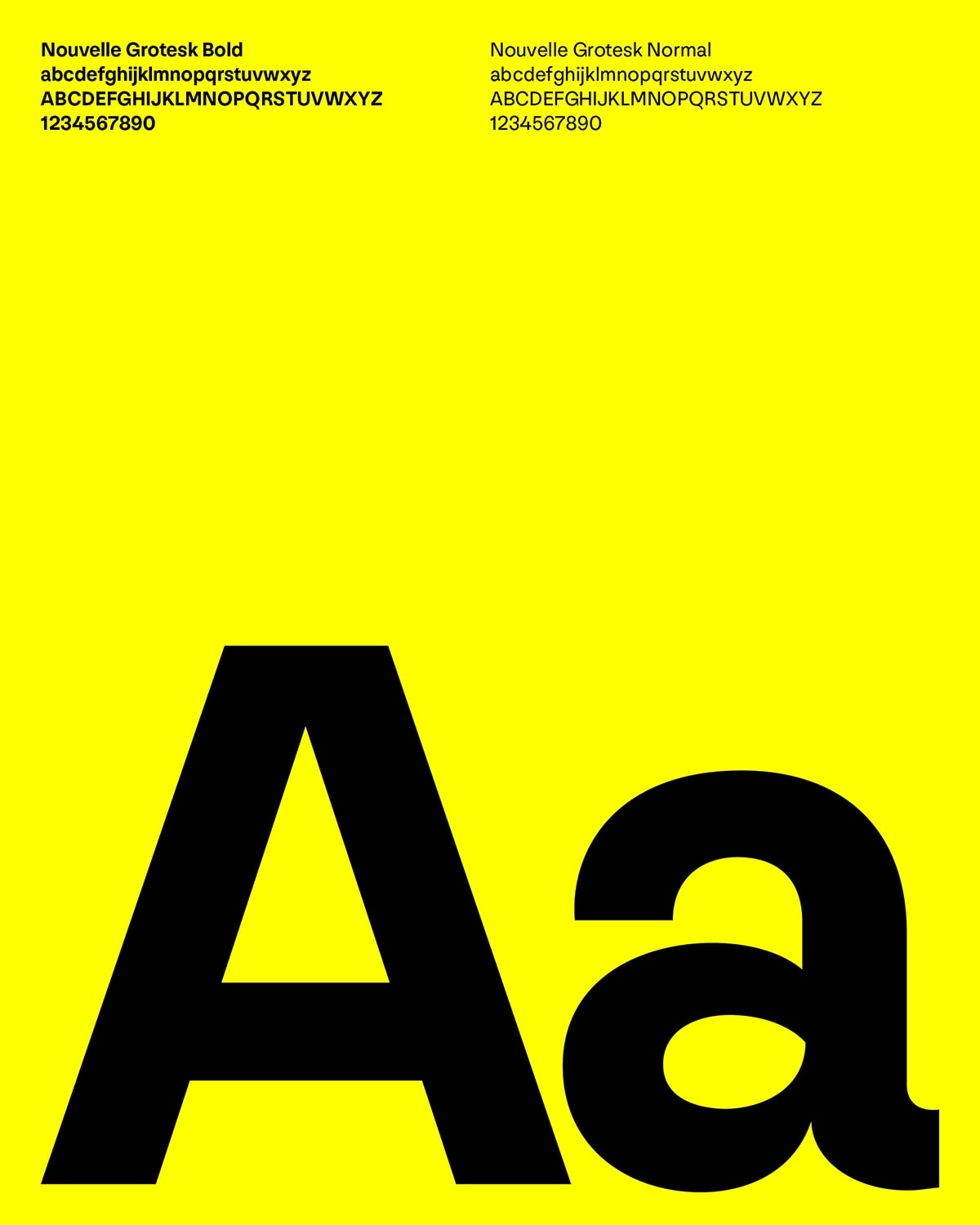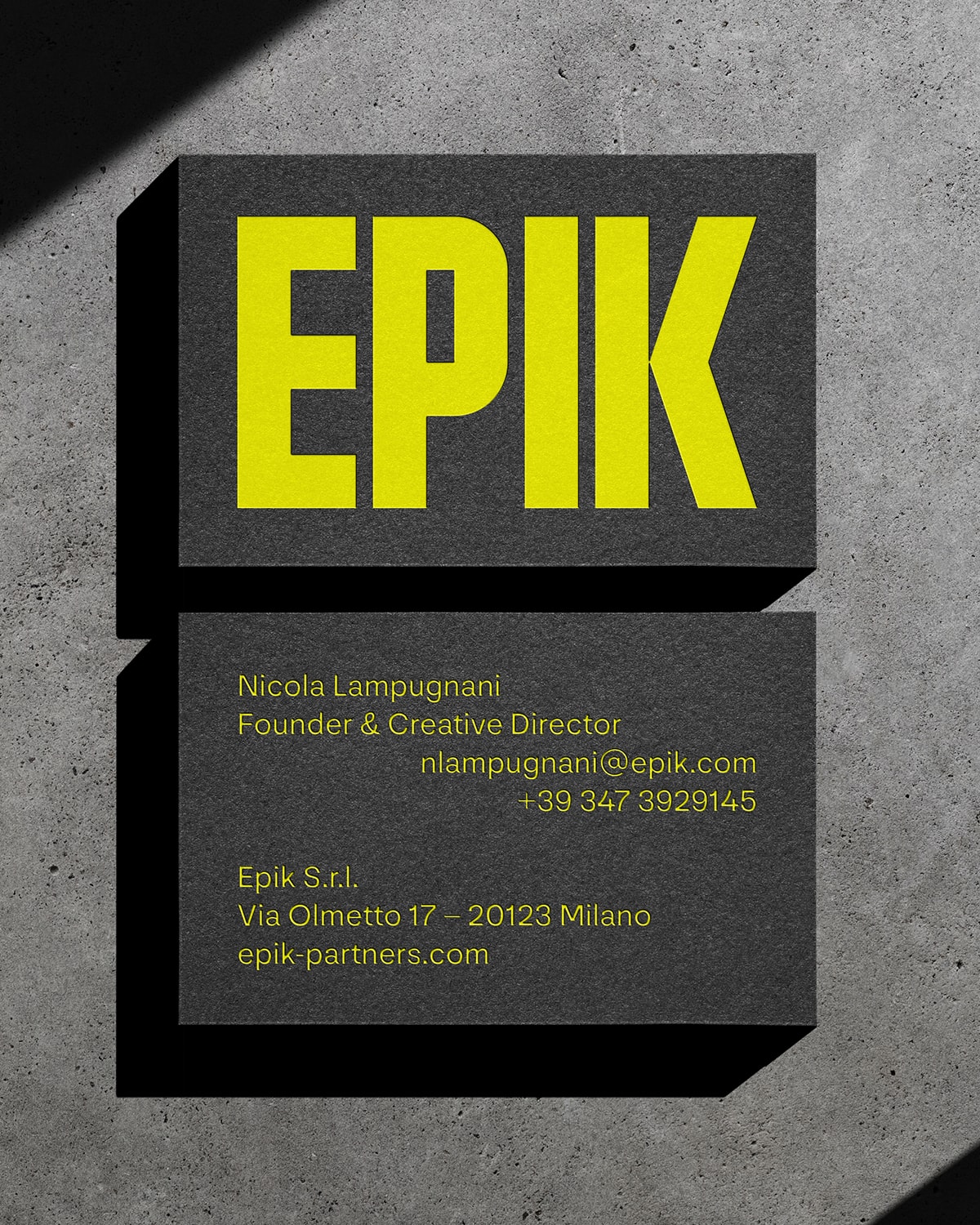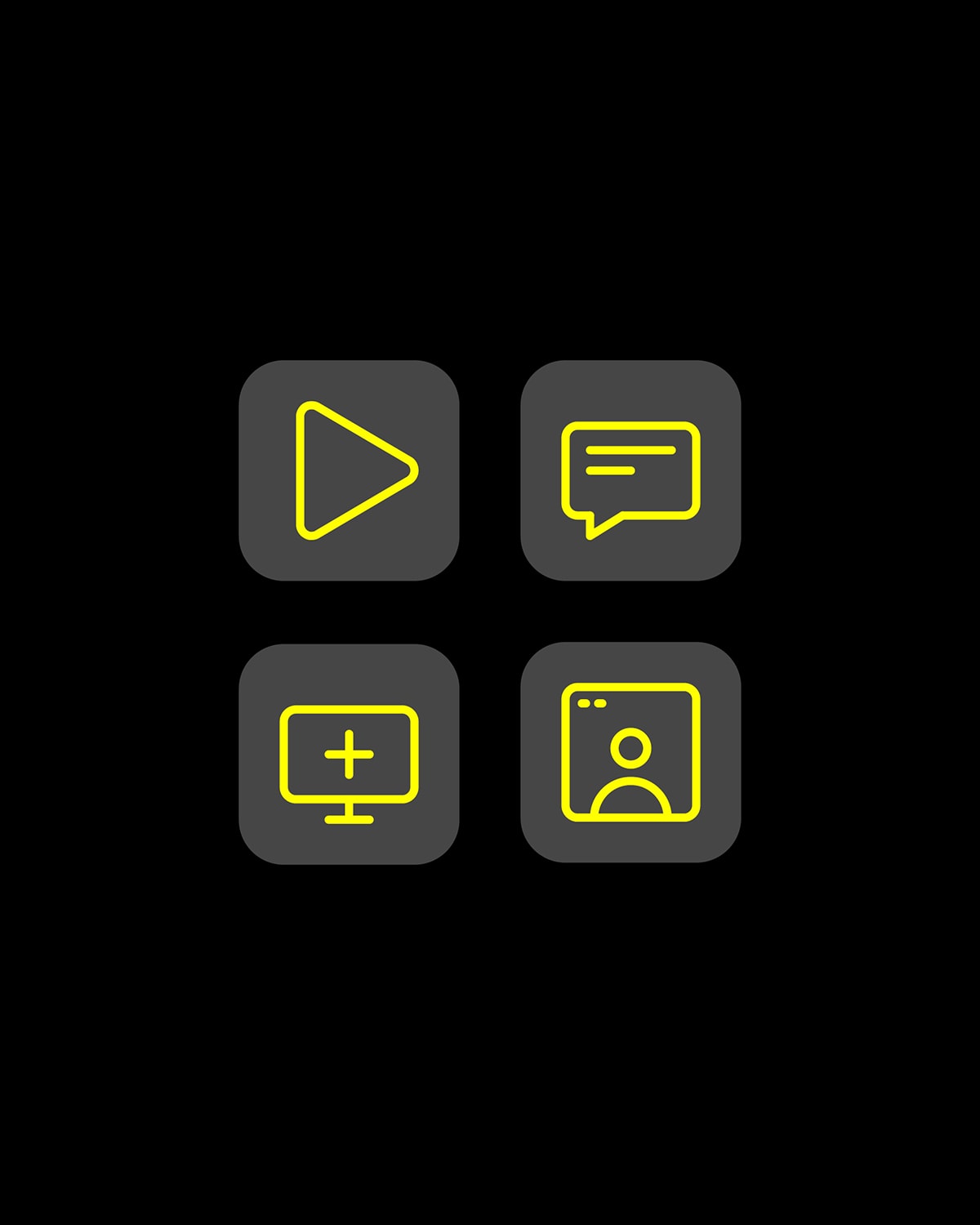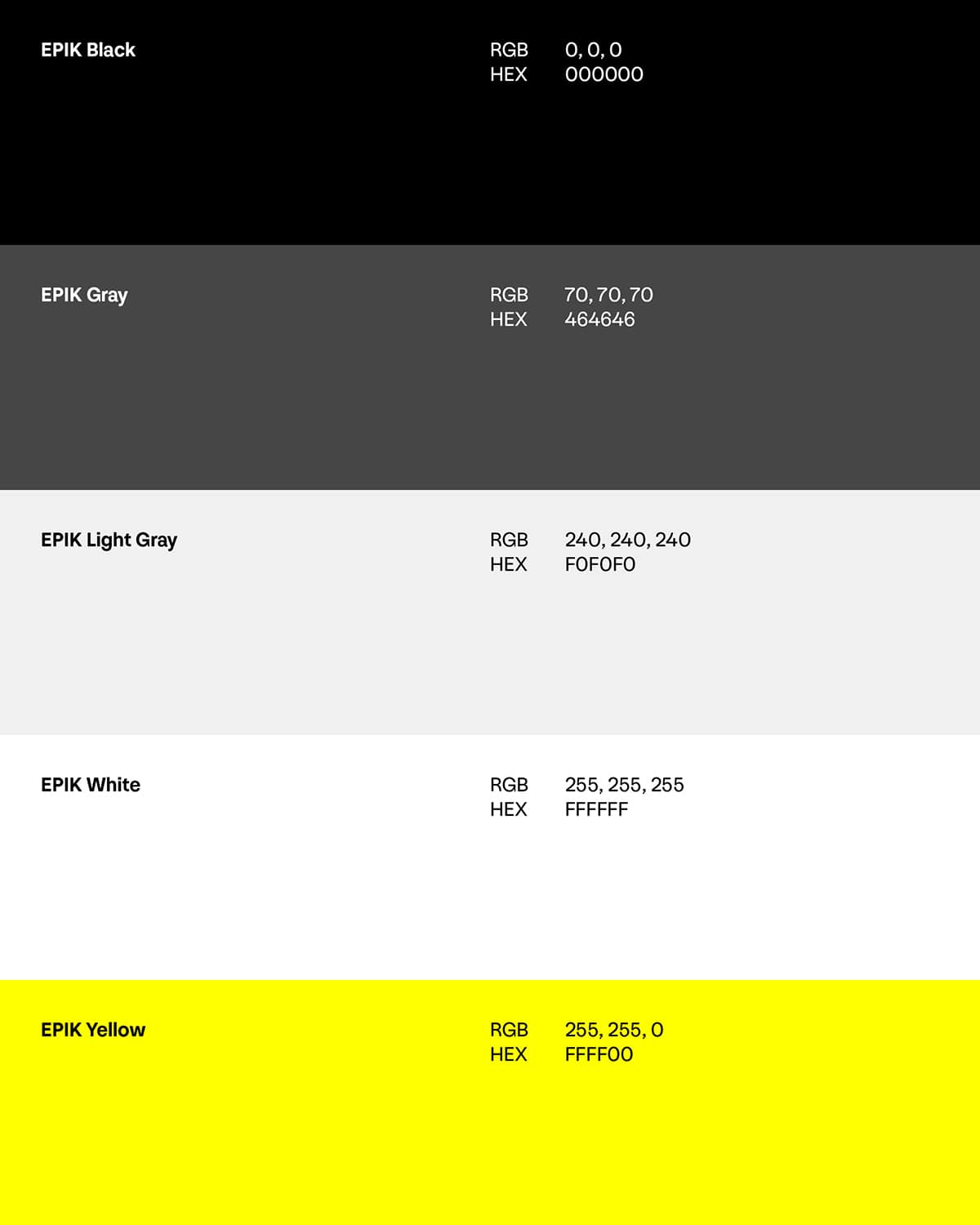 Entering the site, the user has the feeling of accessing a spectacular TV series streaming platform, instead of a cold advertising portfolio.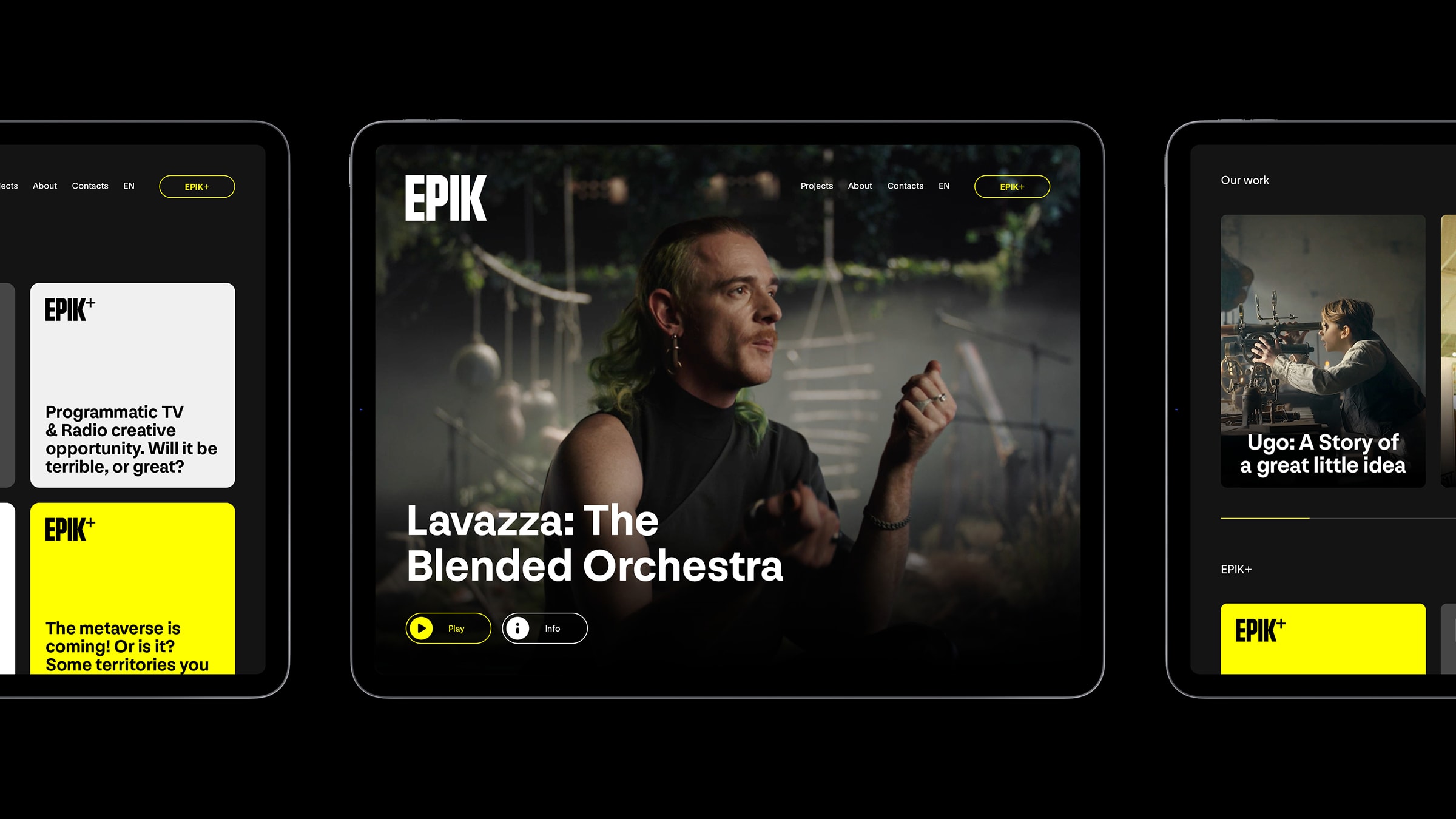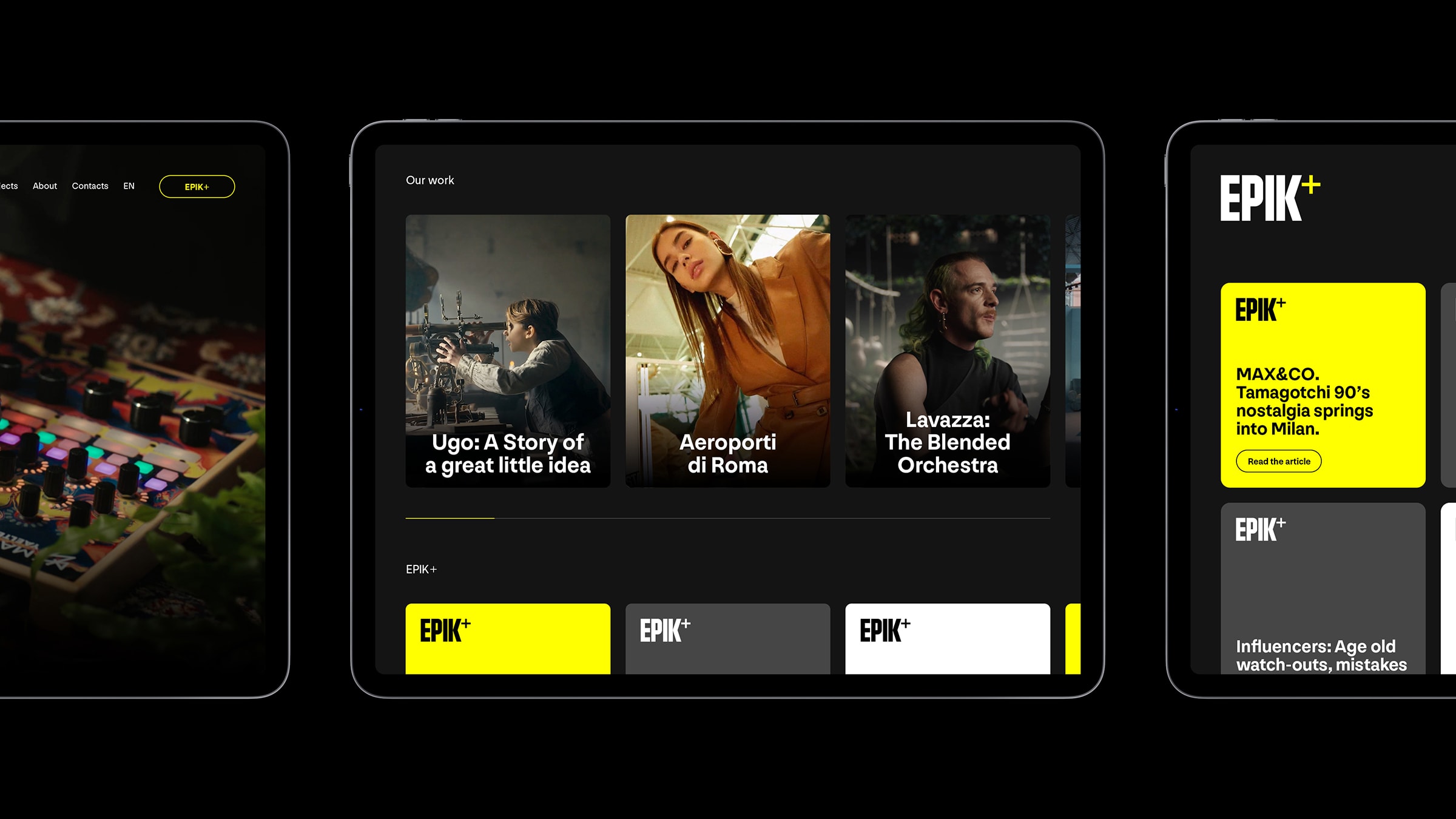 The works are divided into categories, such as those of the cinematographic world; previews are in full screen; and the copy are written like movie teasers.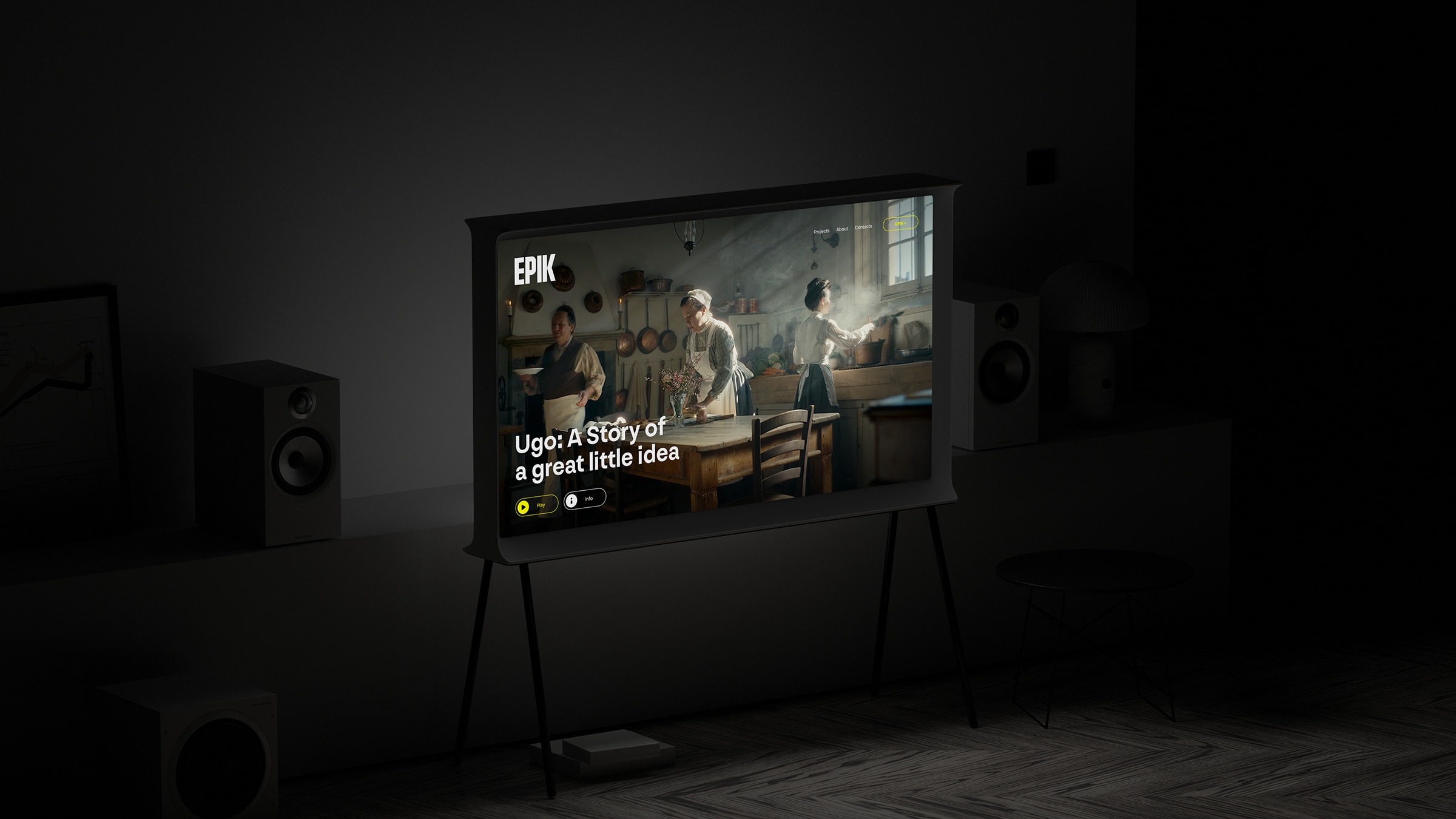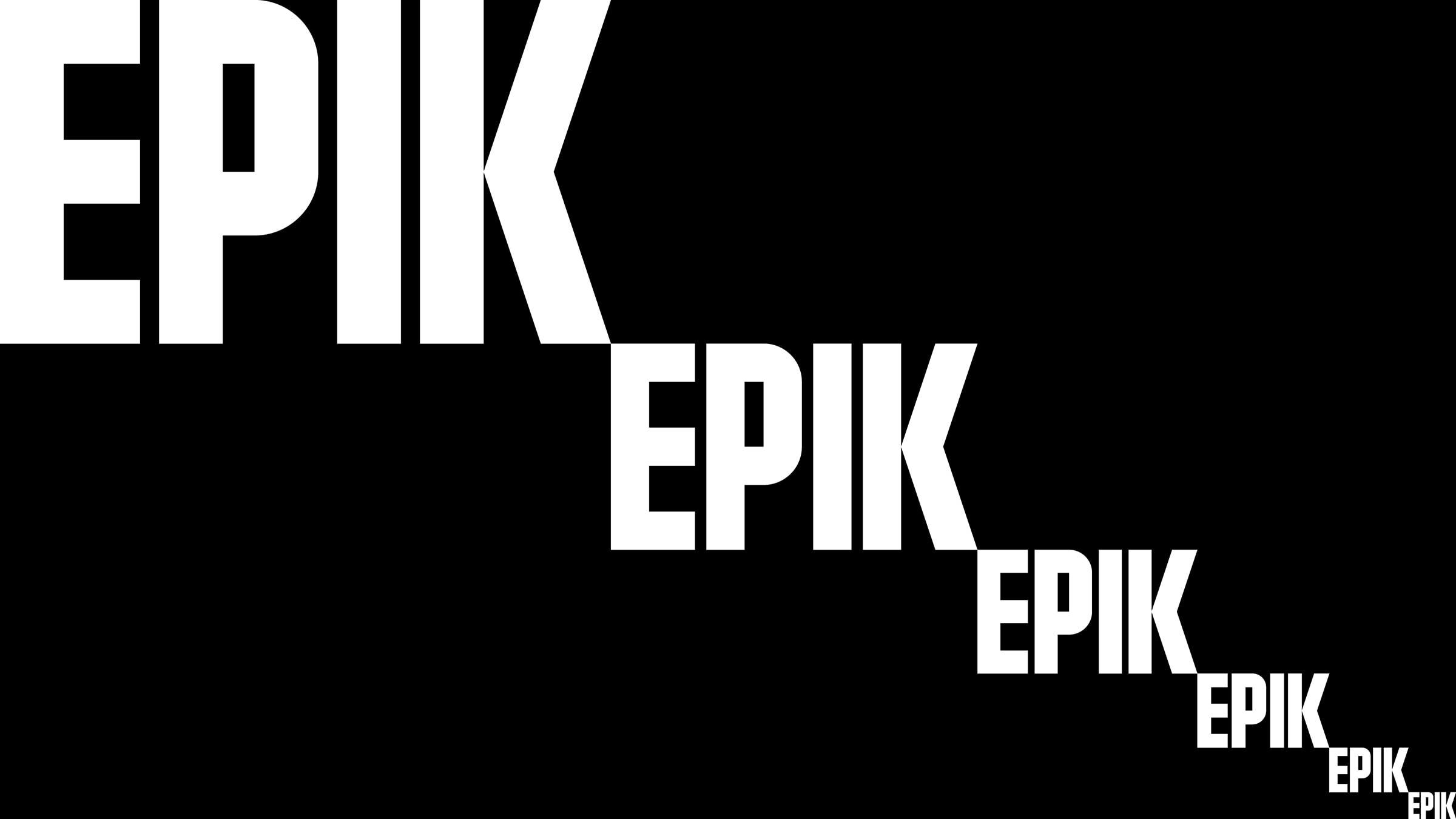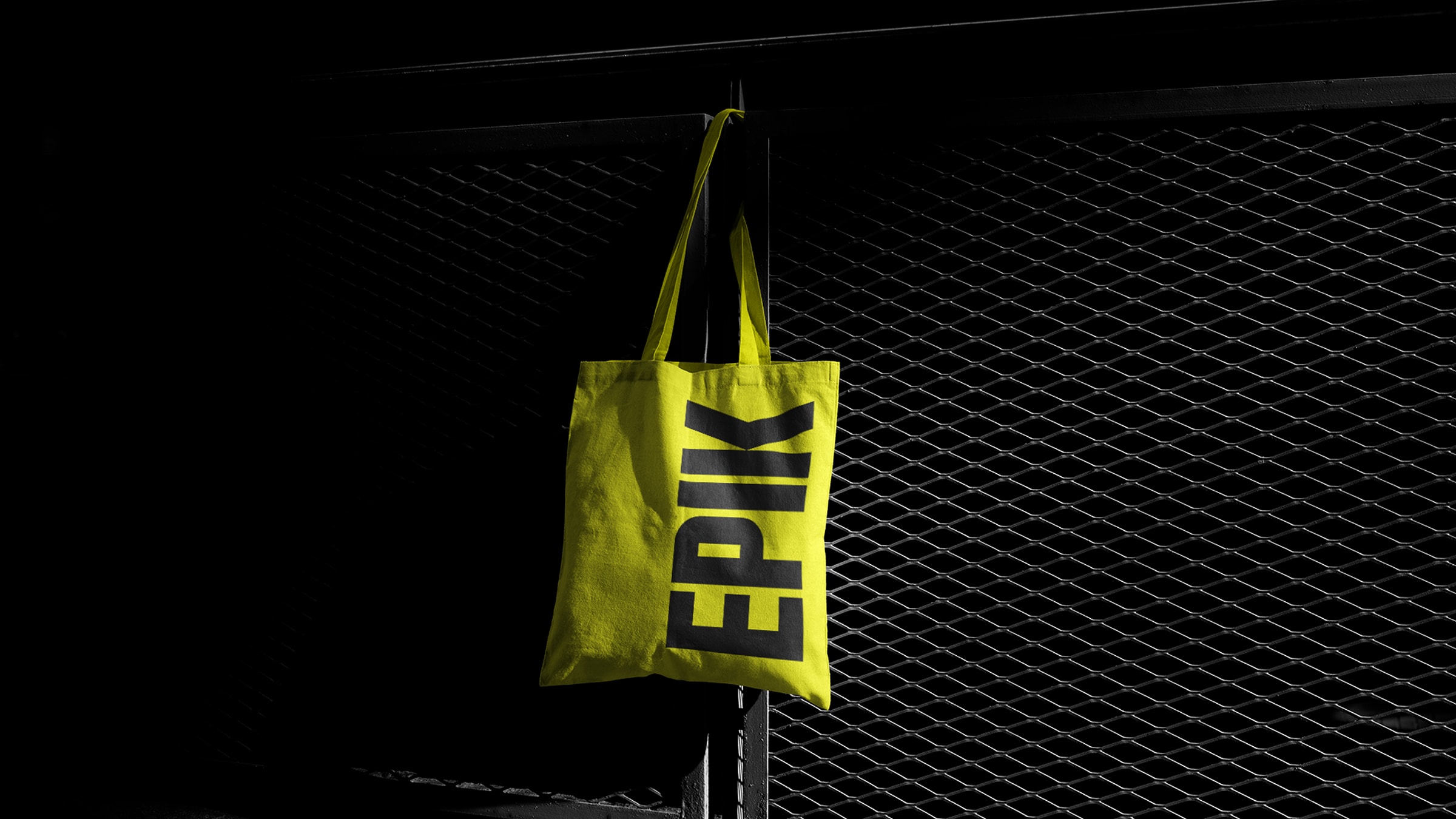 Related projects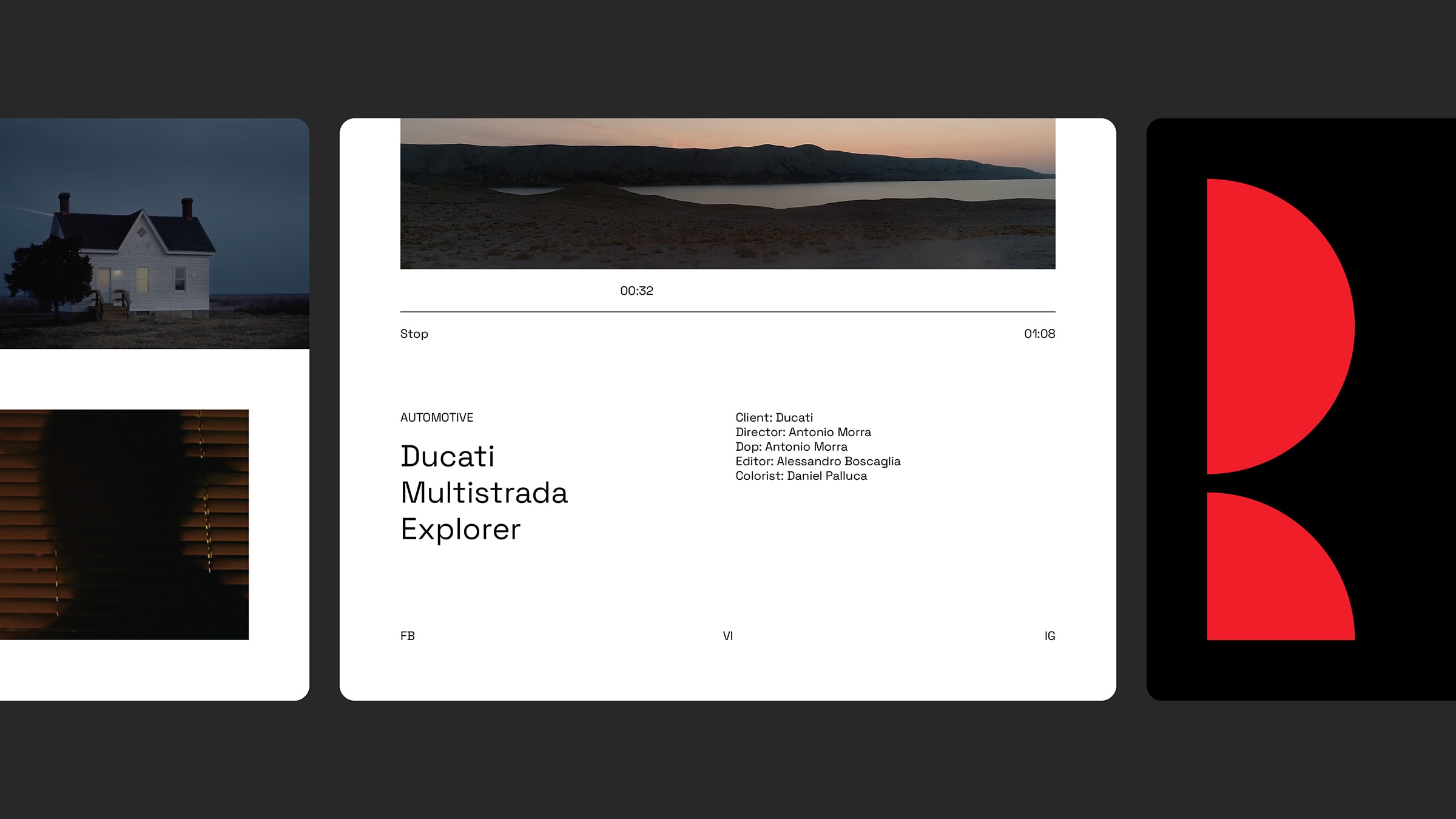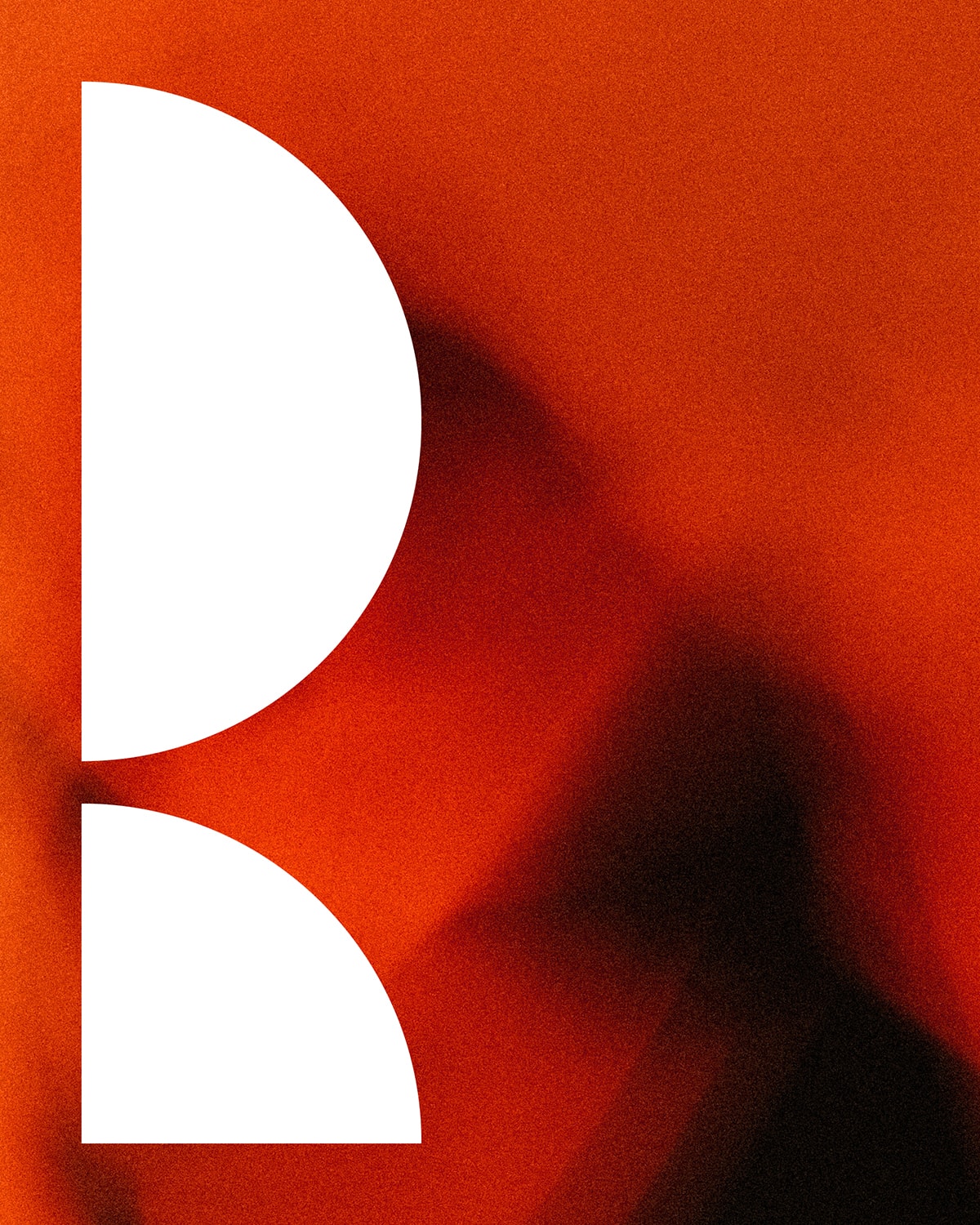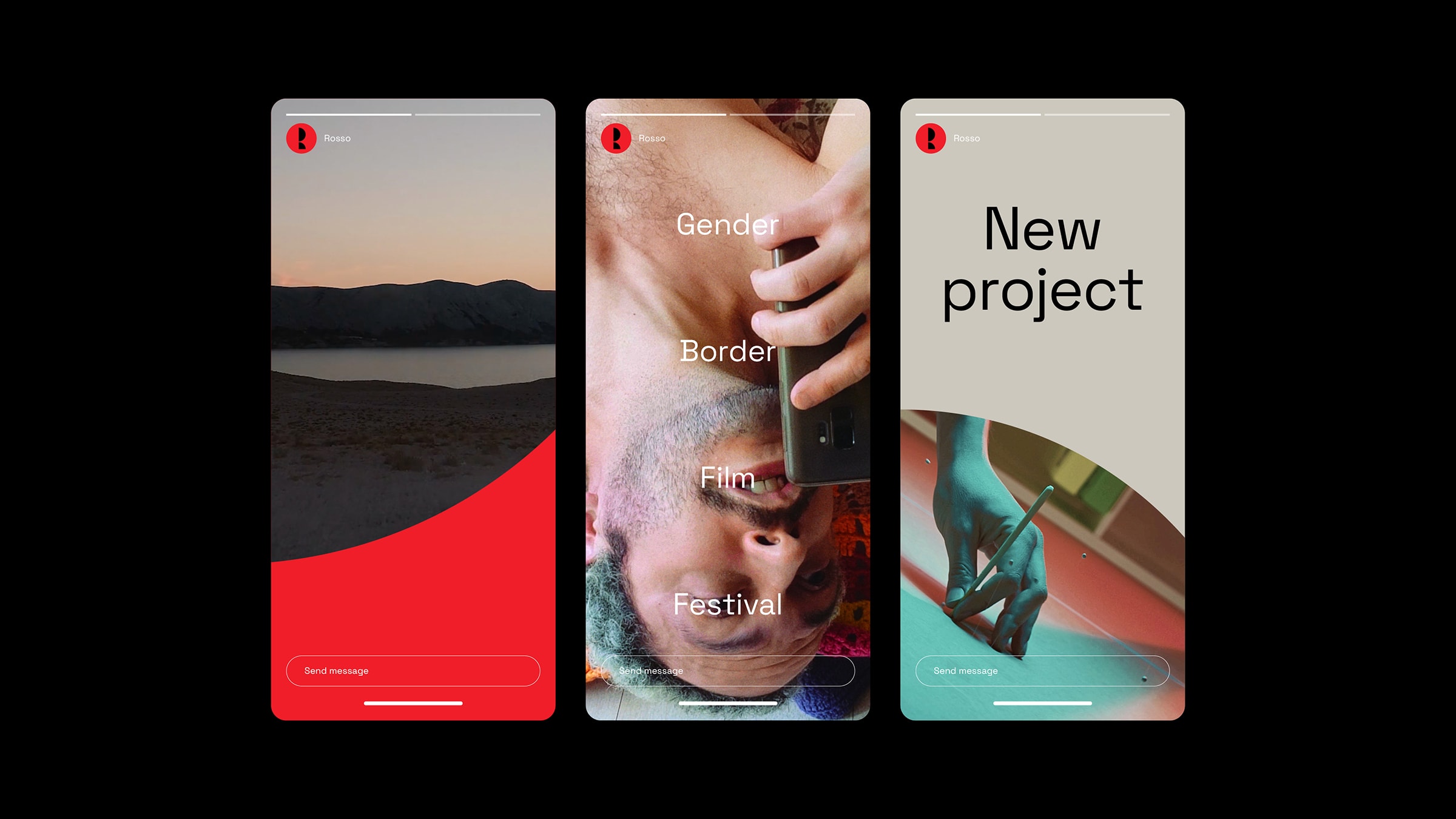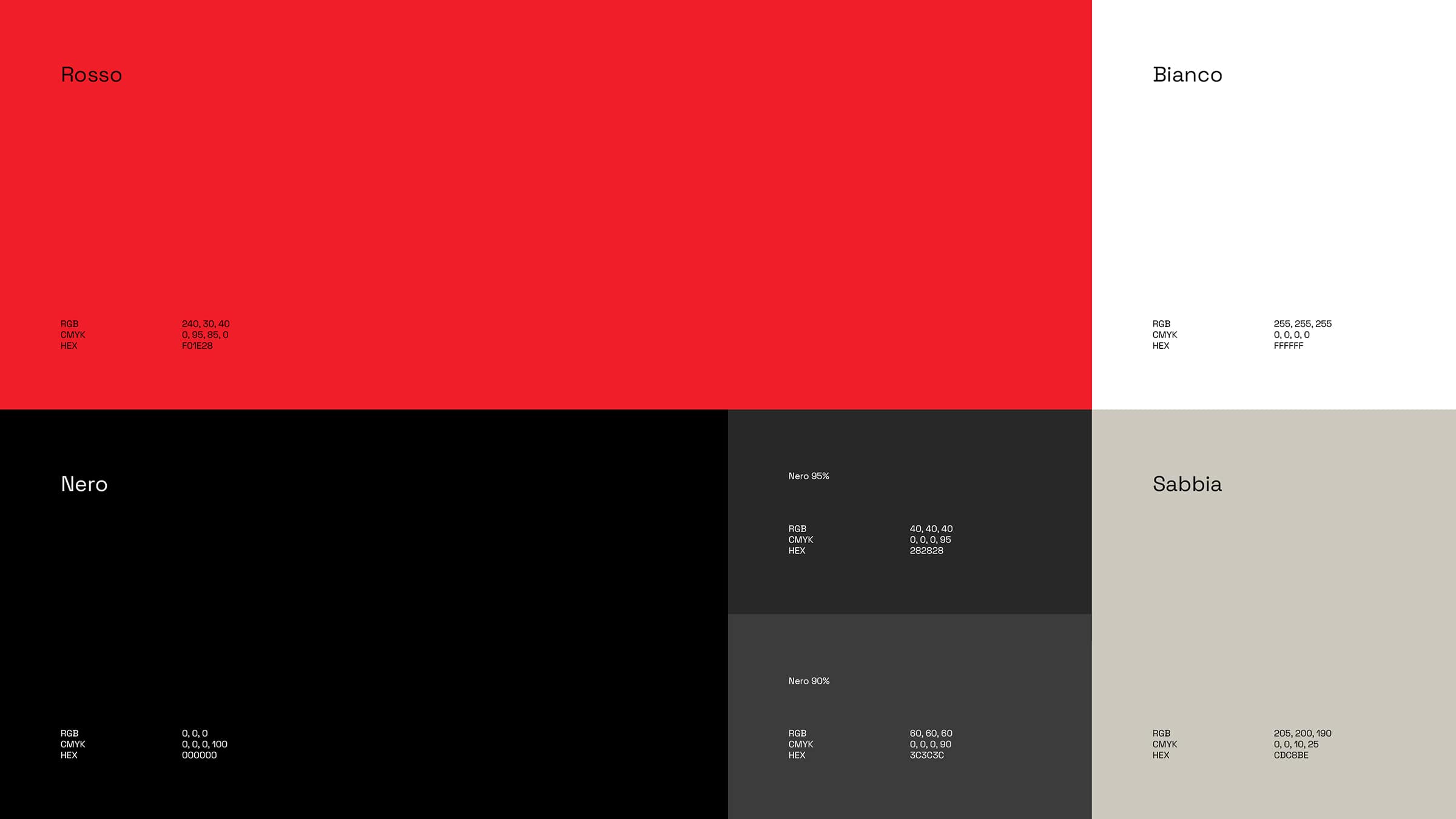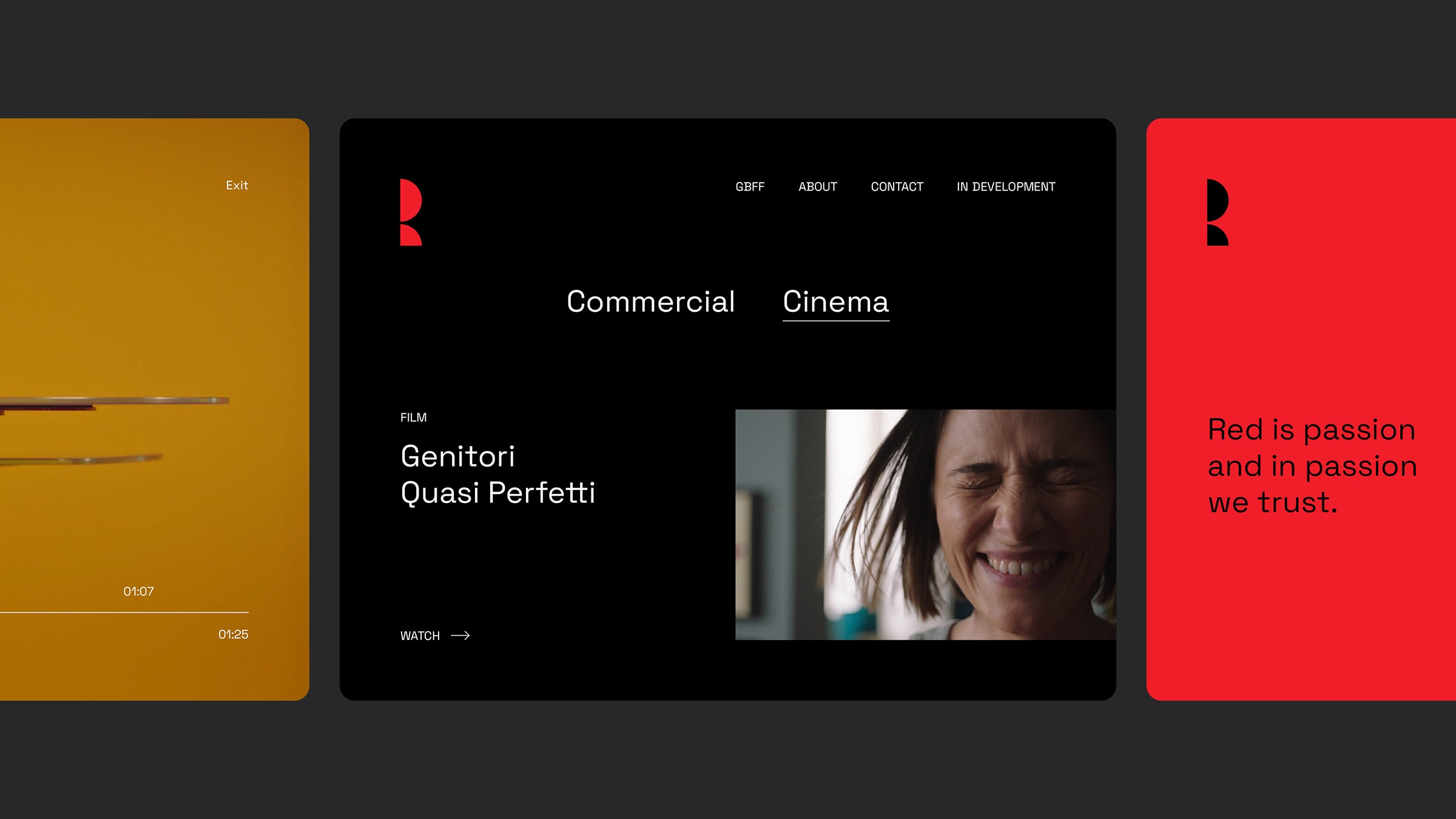 Rosso Film
Logo, Visual Identity, Web Design, UI / UX, Web Development
The logo we designed for the film production company ROSSO is an eyehole through which new worlds can be imagined.
View more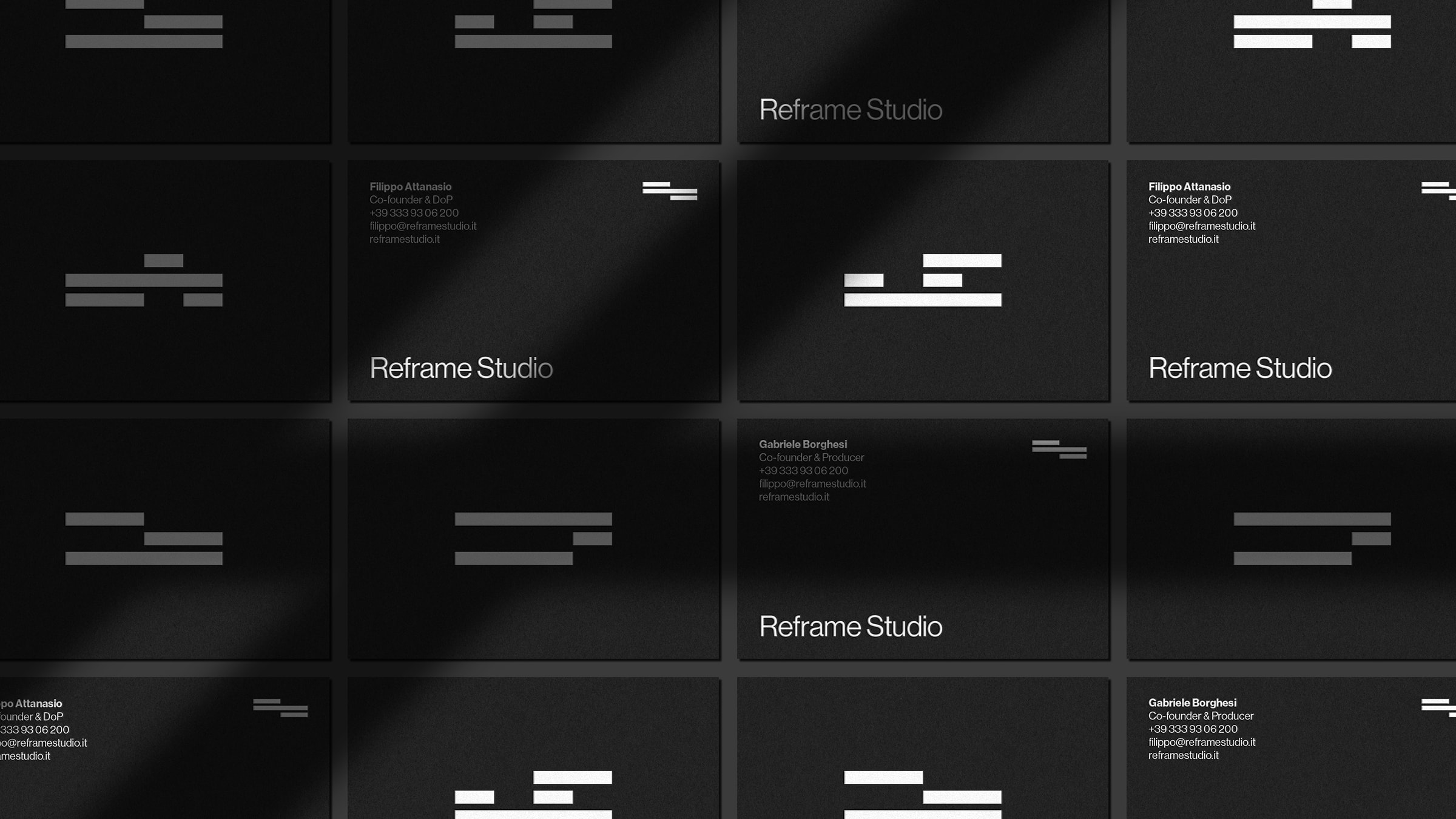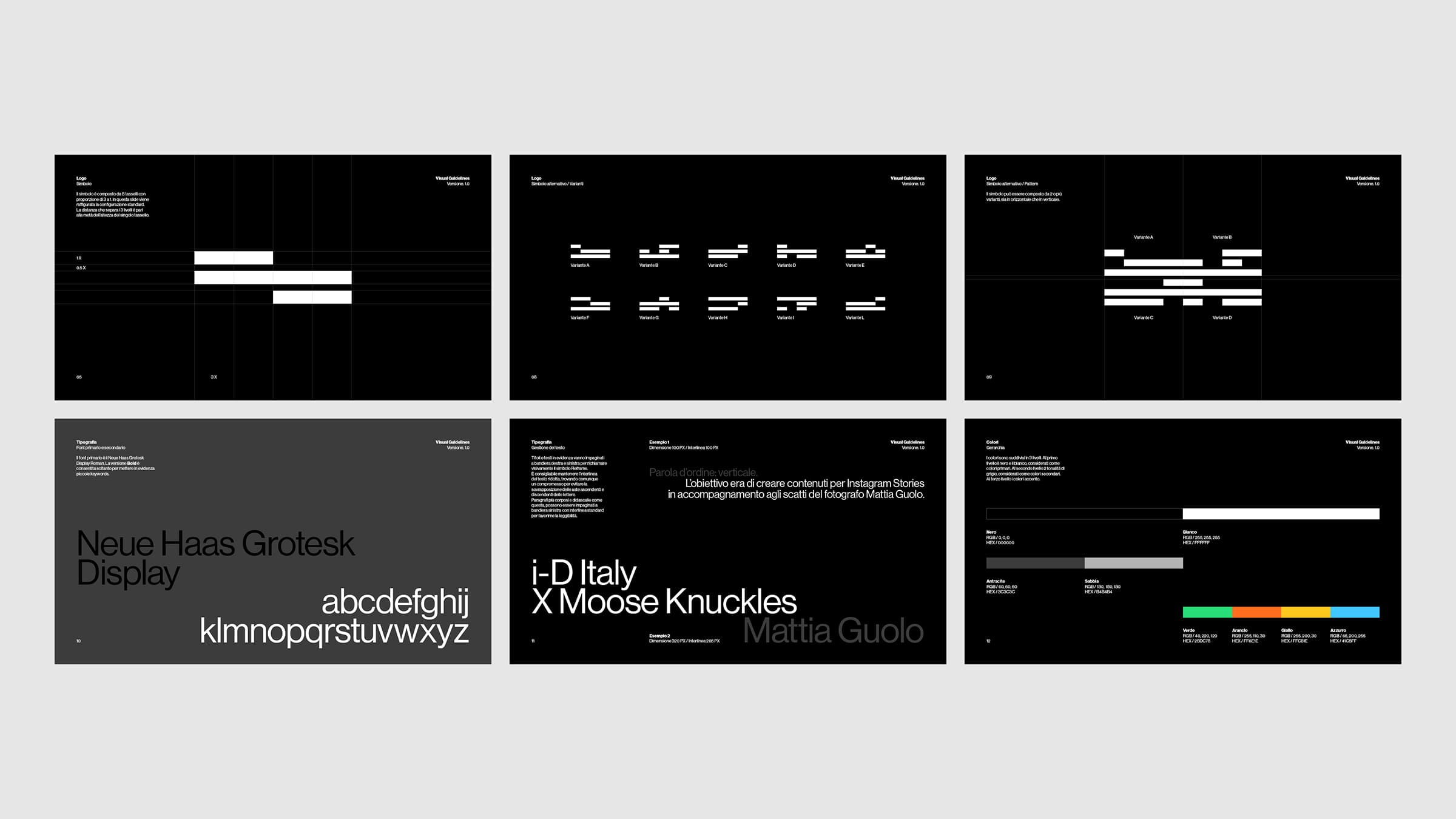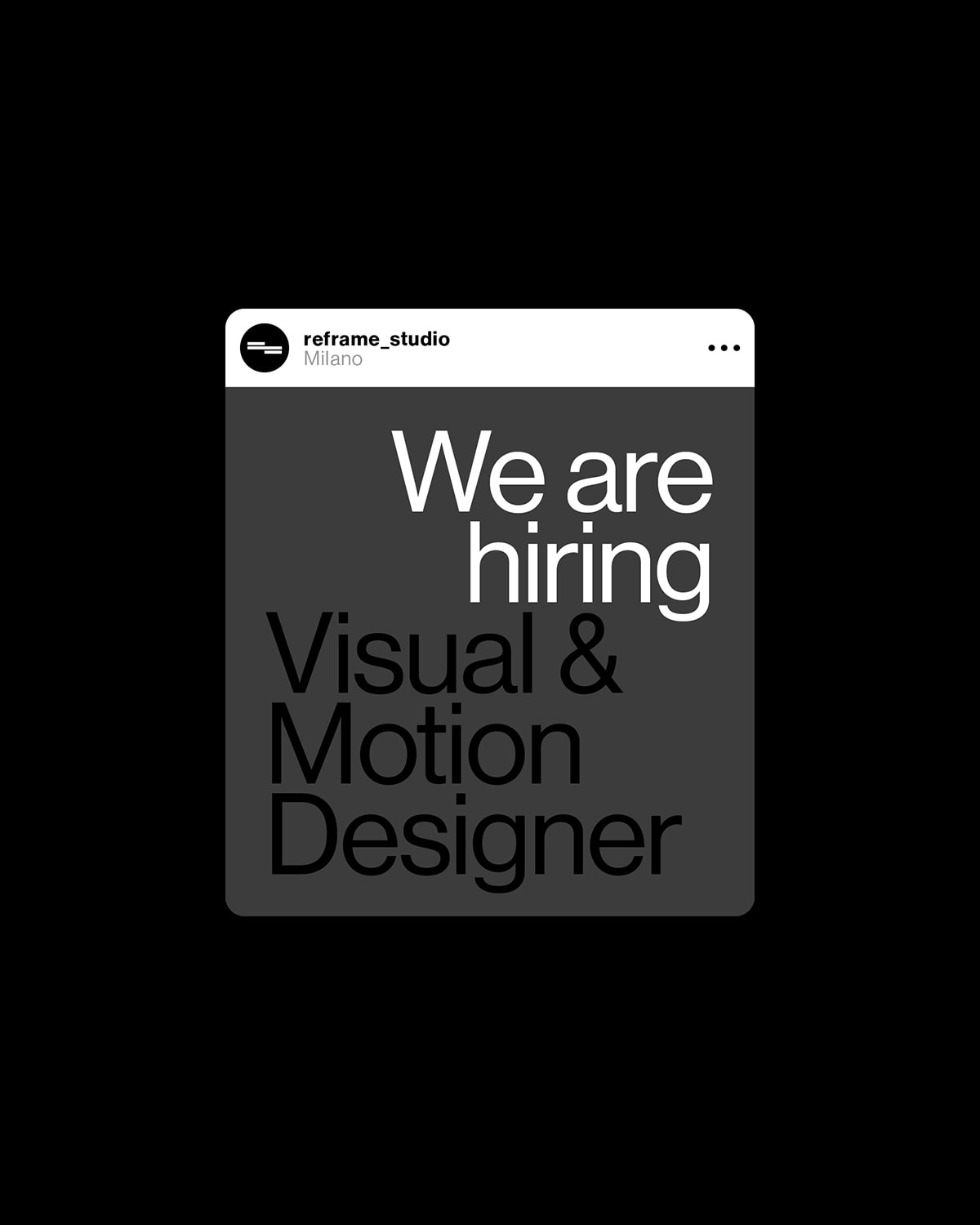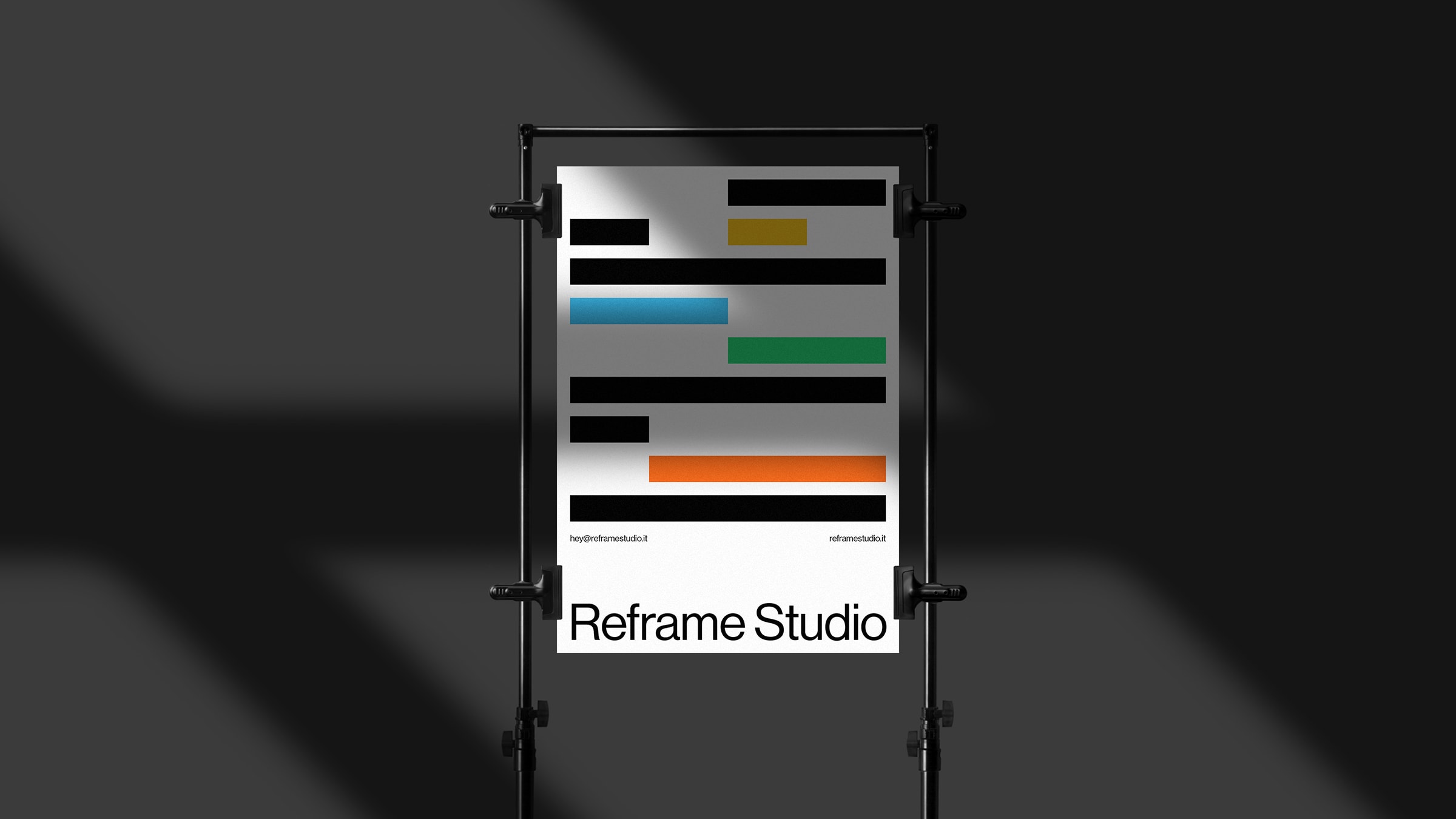 Reframe Studio
Logo, Visual Identity, Web Design, Design Assets
We designed the new visual identity of the video production company Reframe. It takes inspiration from editing programs, constantly changing shape.
View more