Dodo is a jewelry brand from the Pomellato Group that became famous in the '90s for the narrative spirit of its talking charms. The company needed an ad campaign to reposition itself on a form of storytelling that could be suitable for a younger audience and above all attract the new generations. And we did our best to create an ironic and disruptive imaginary reality, able to break with the past while keeping the souls of DoDo jewels untouched.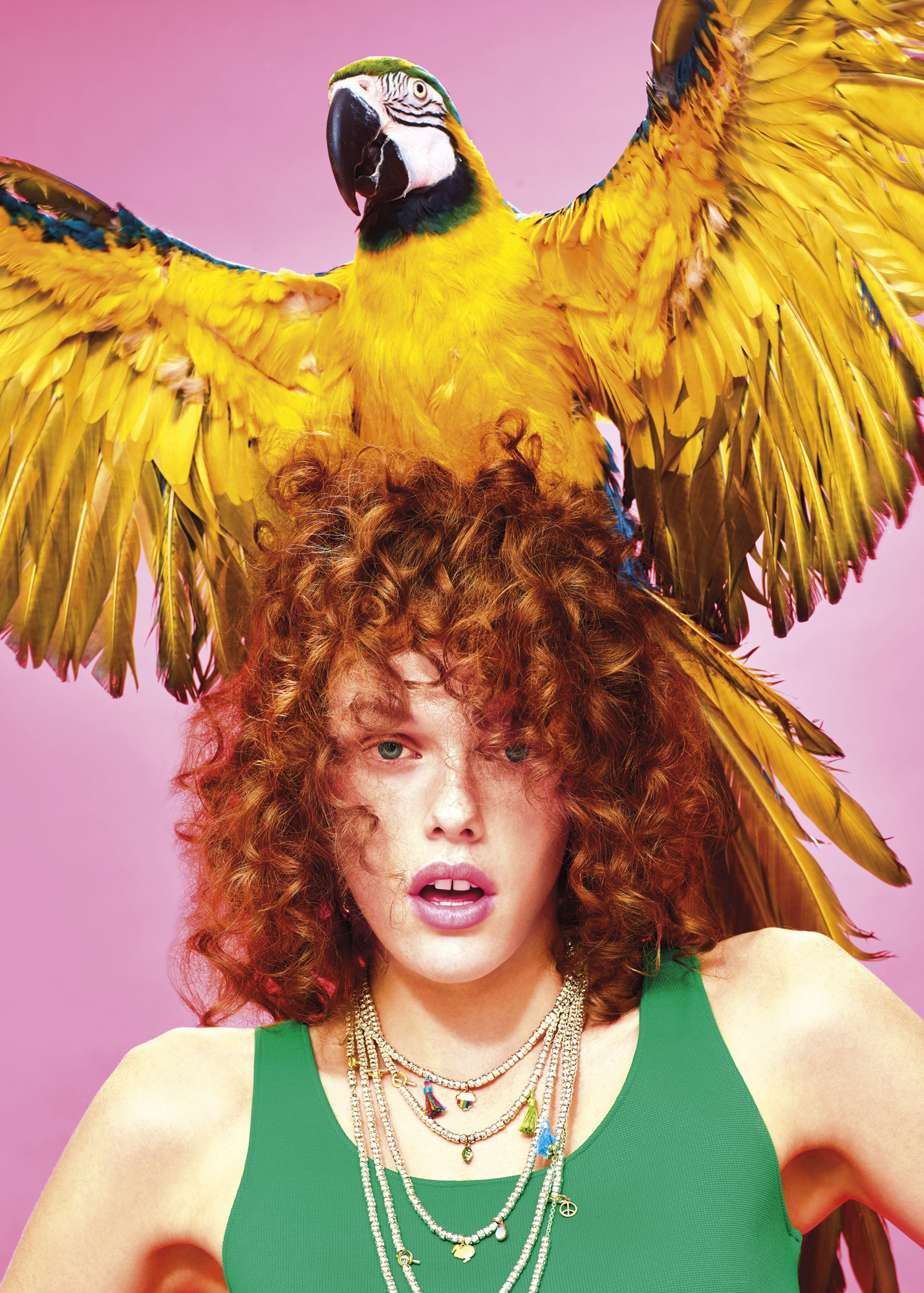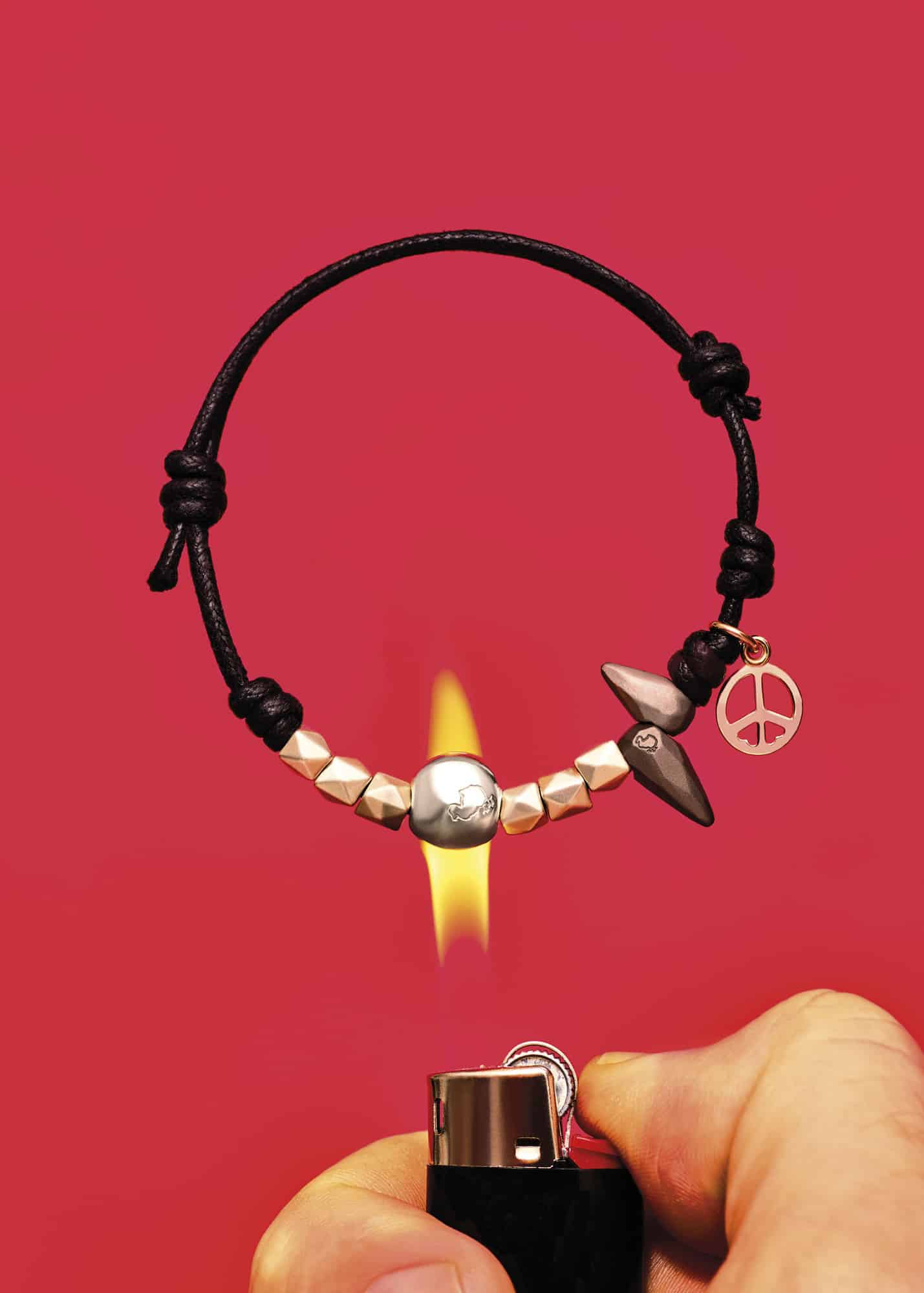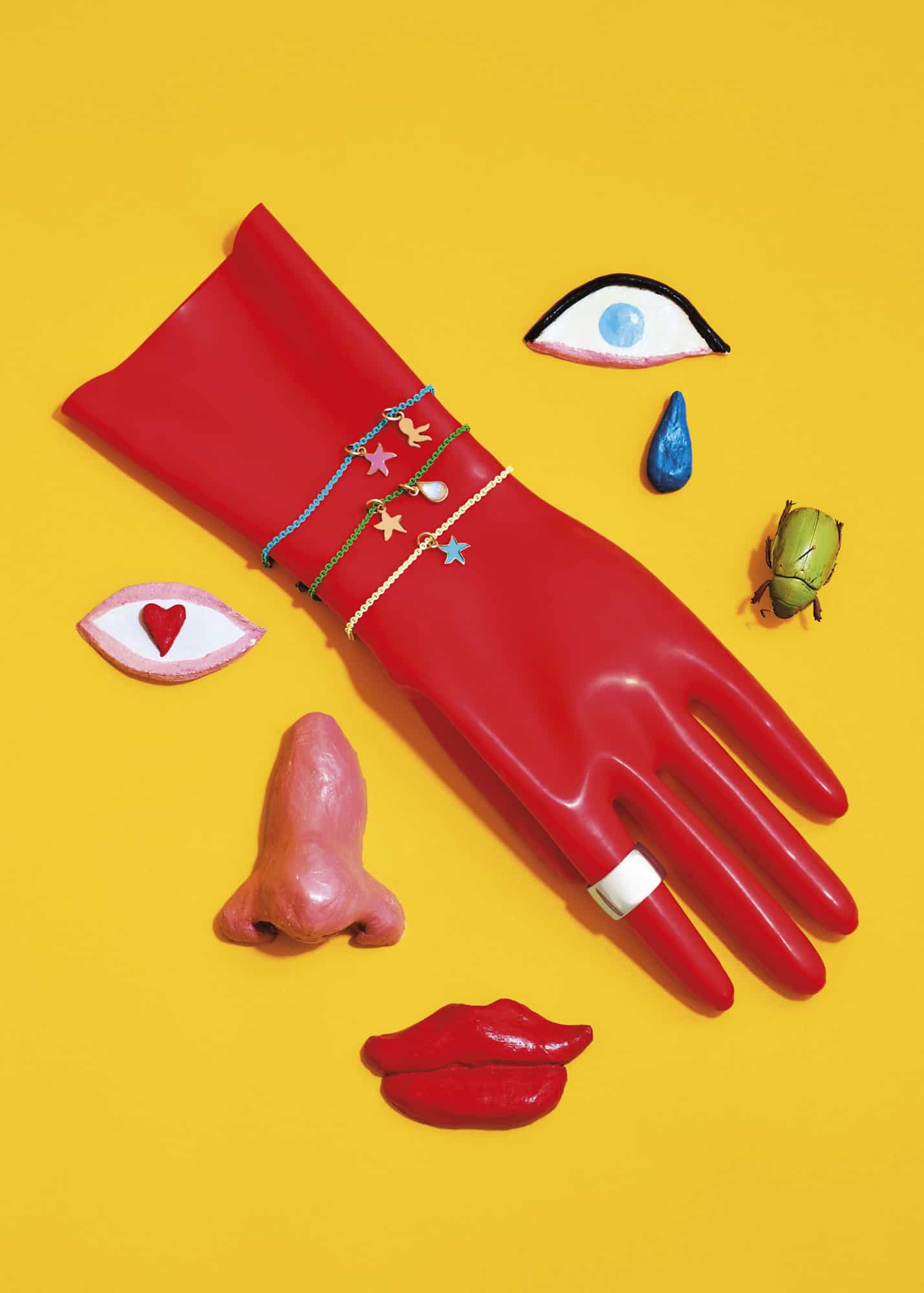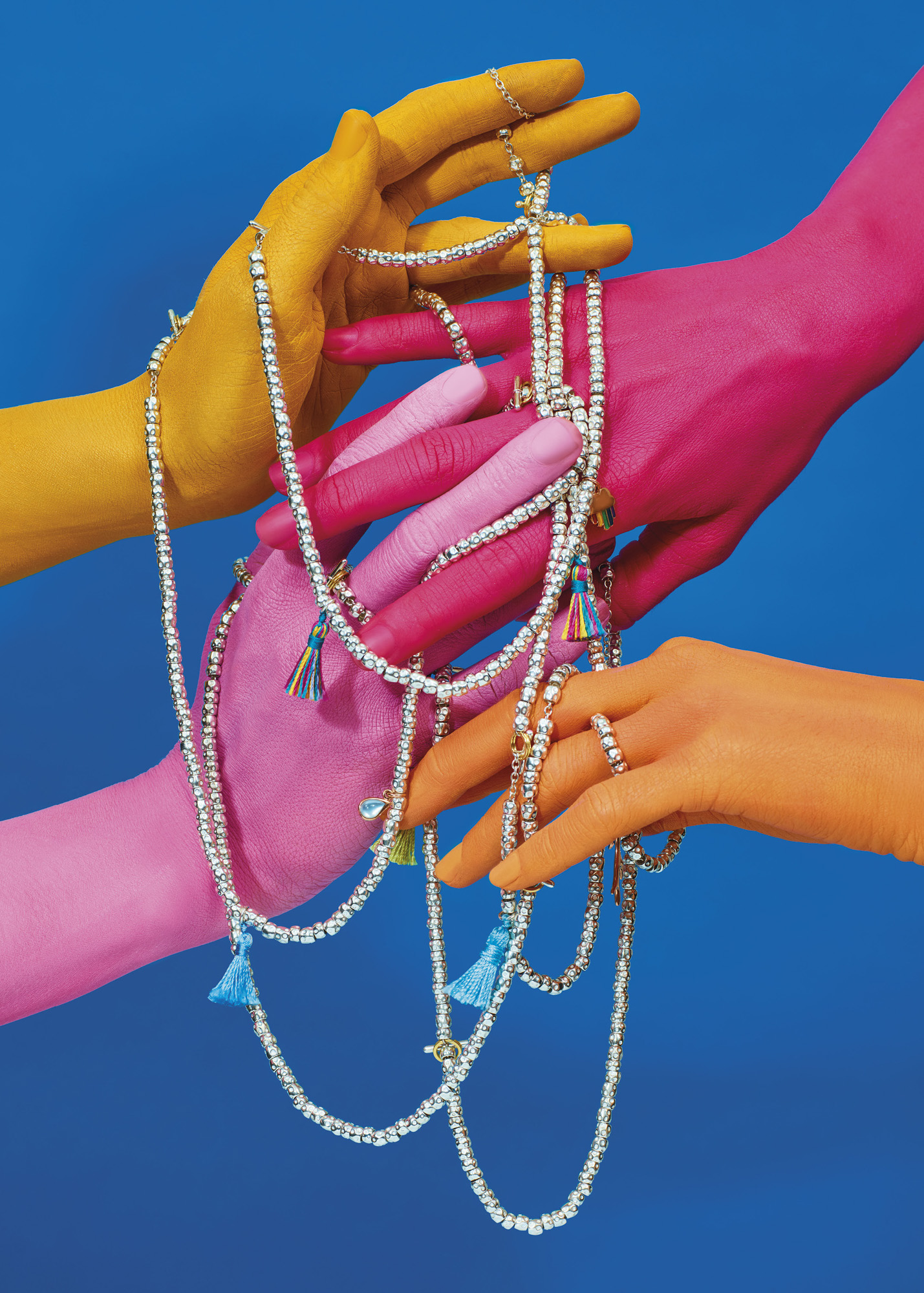 We also developed a funnier and more colorful art direction to tell humorous stories.
The mosaic-like layout that draws inspiration from the language of social media showcases tiny jewels within the narrative framework.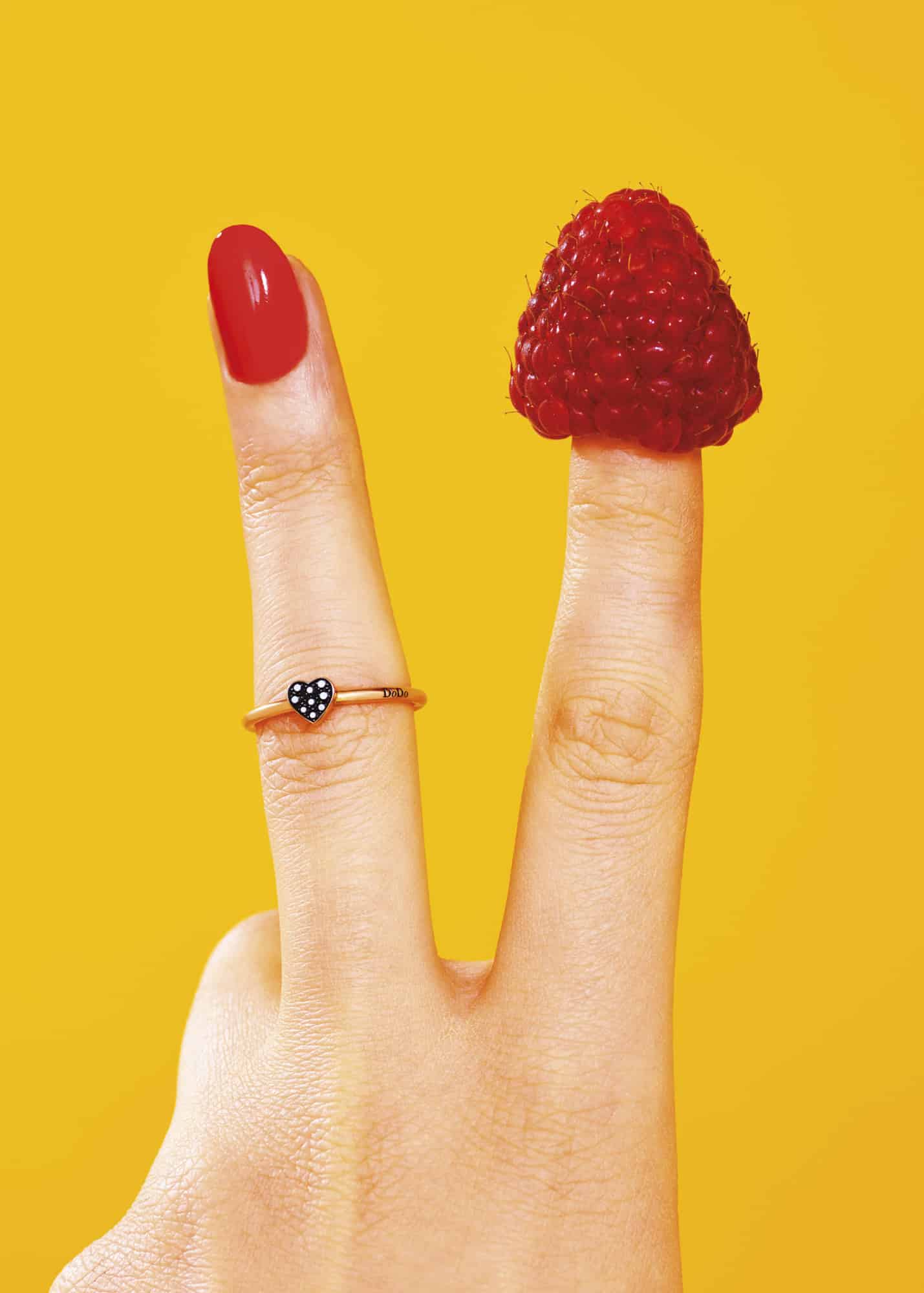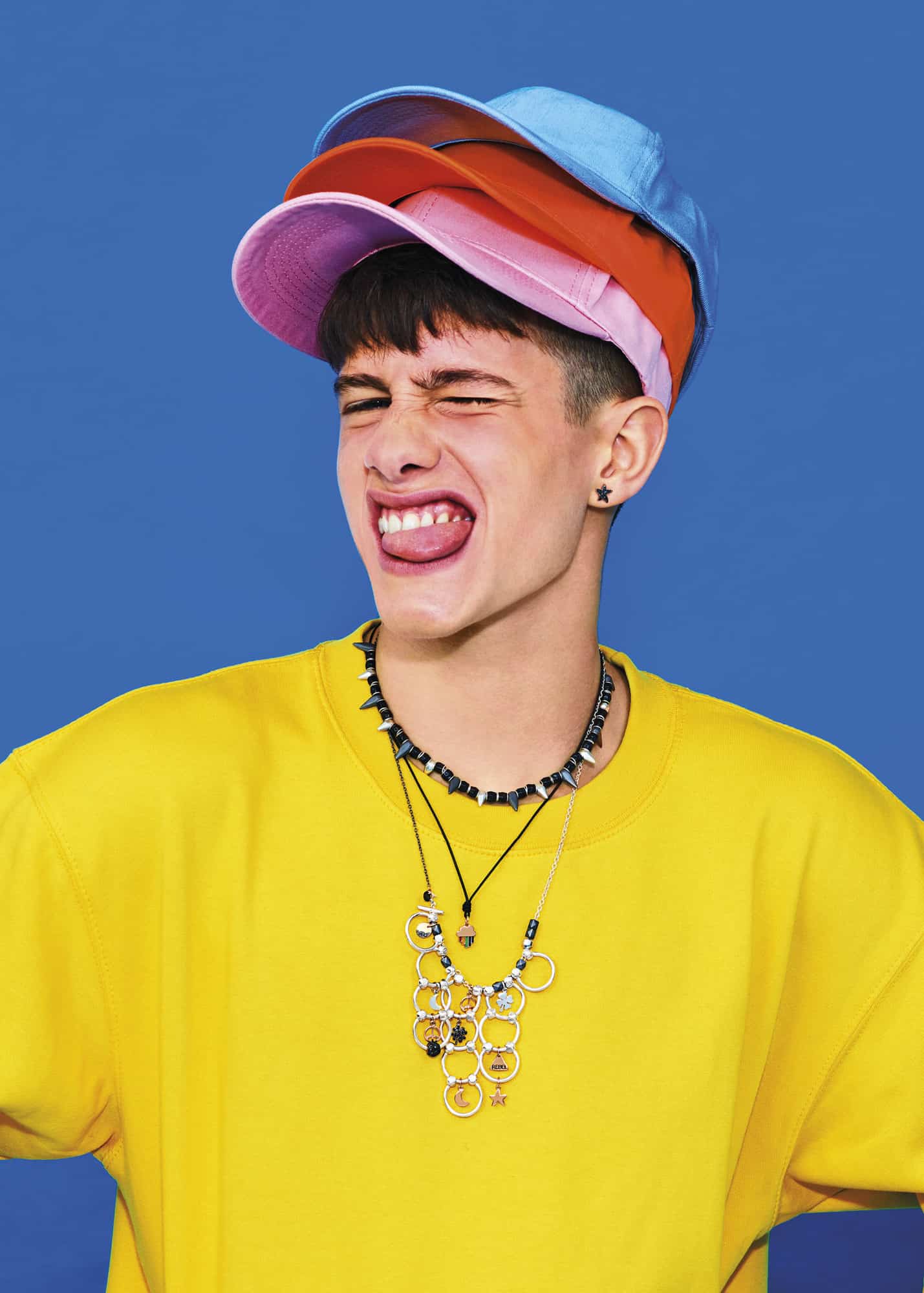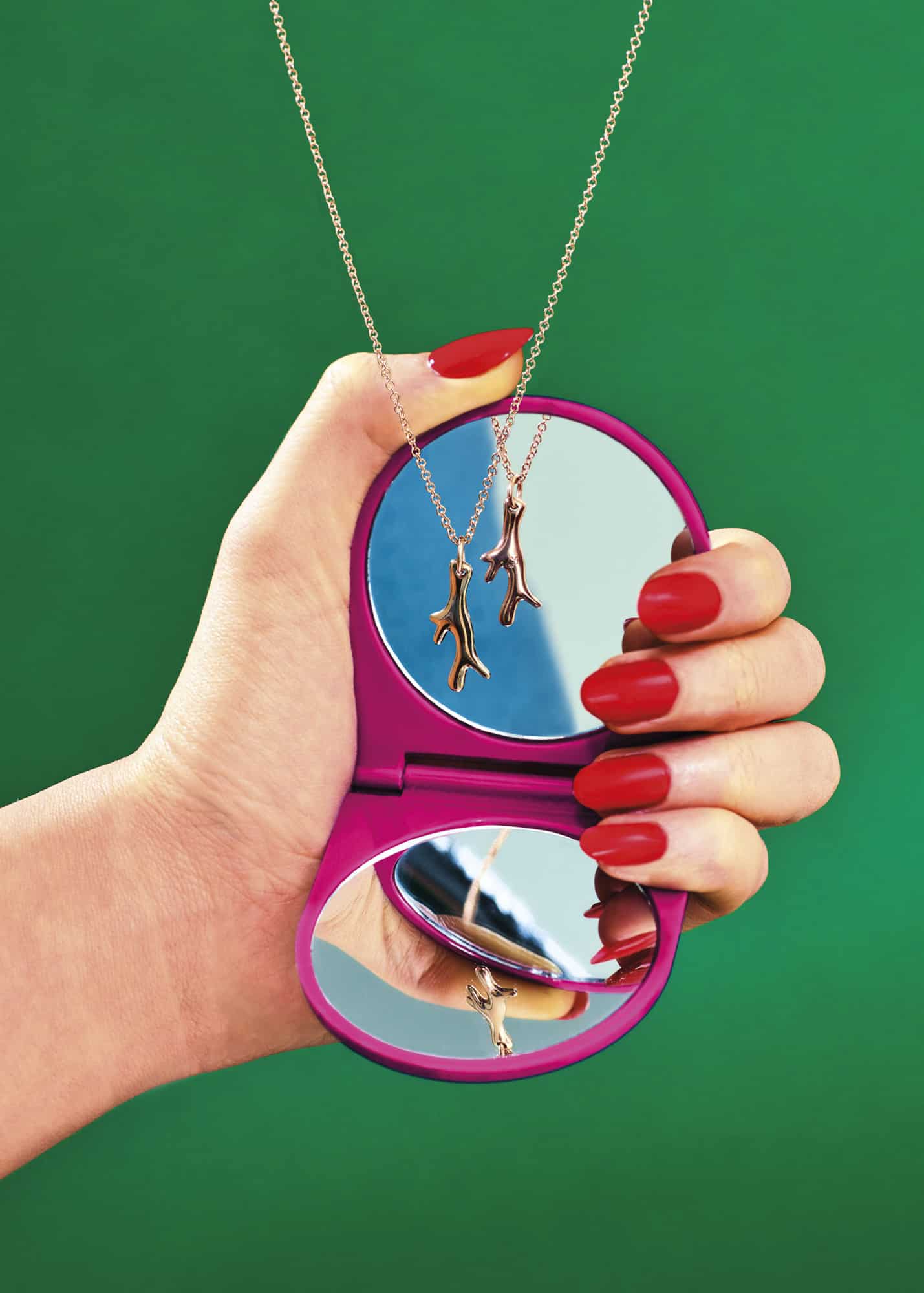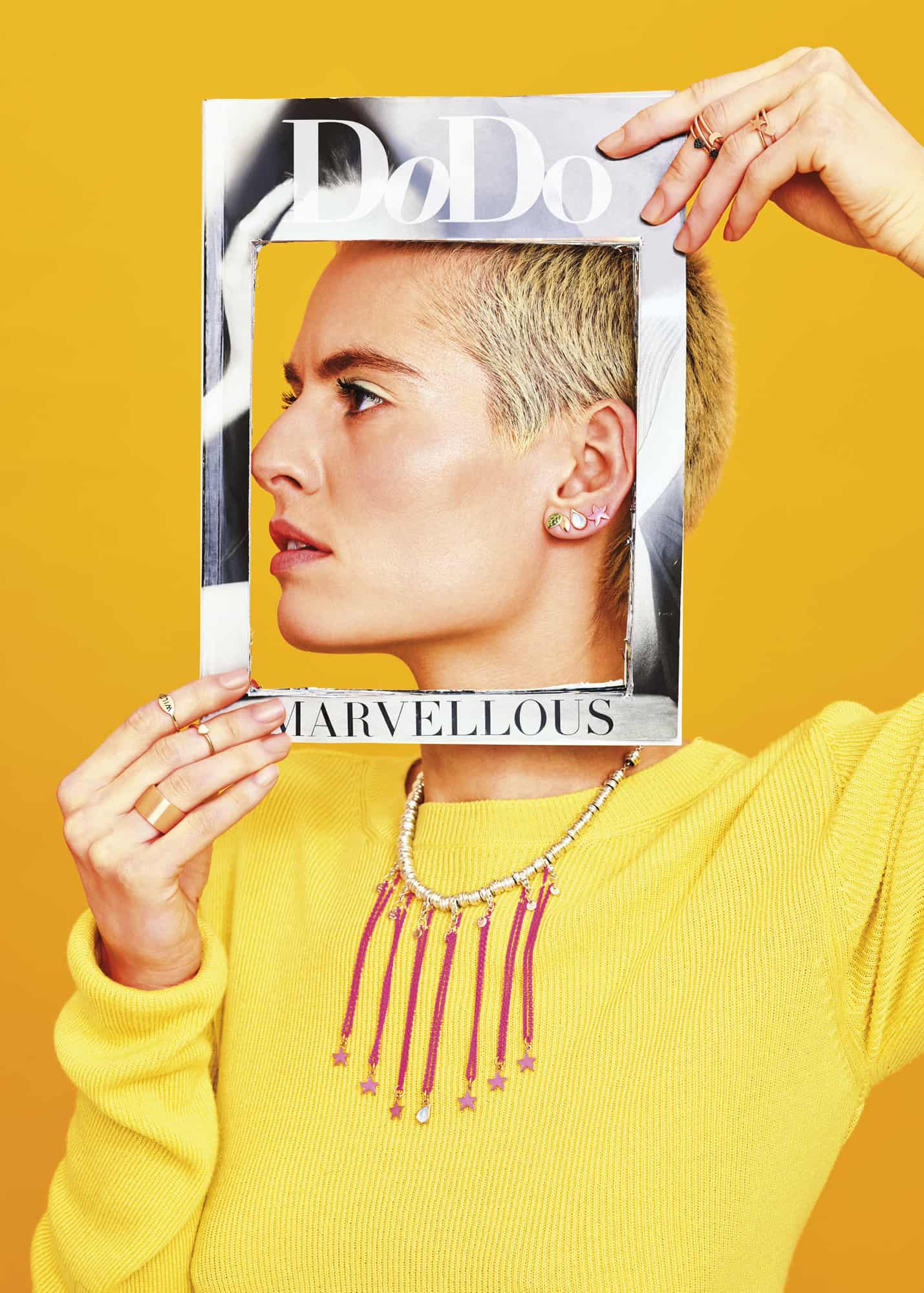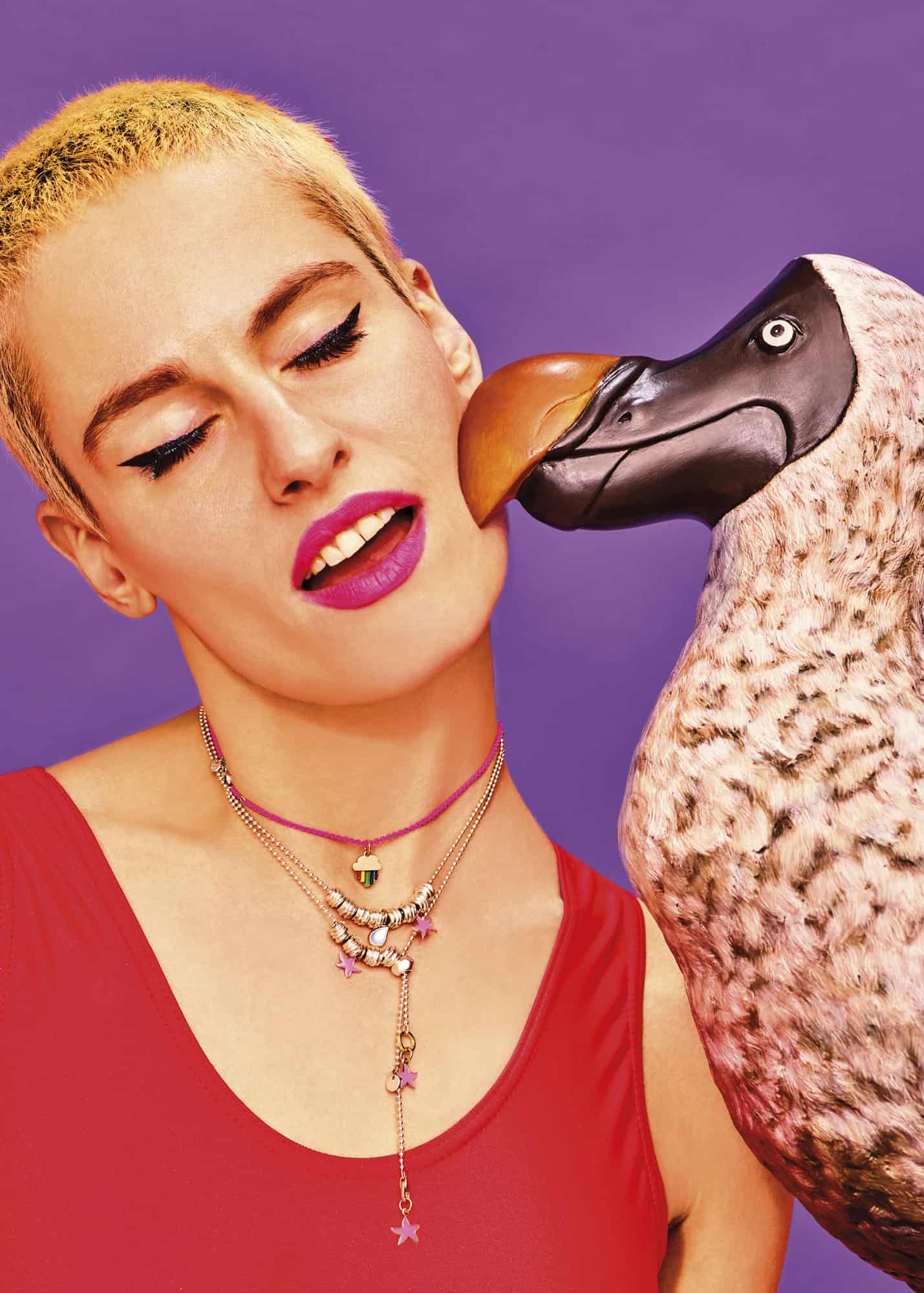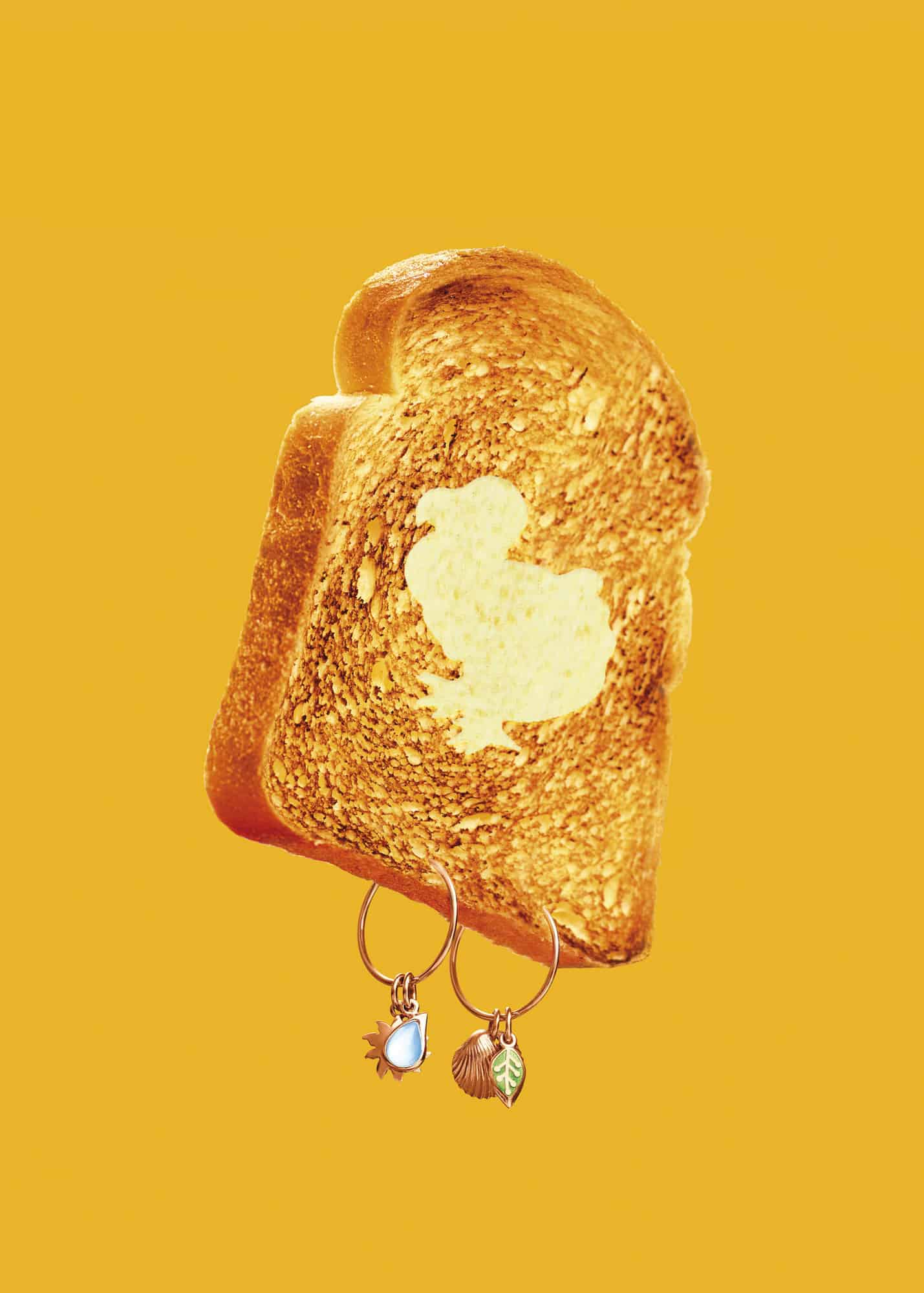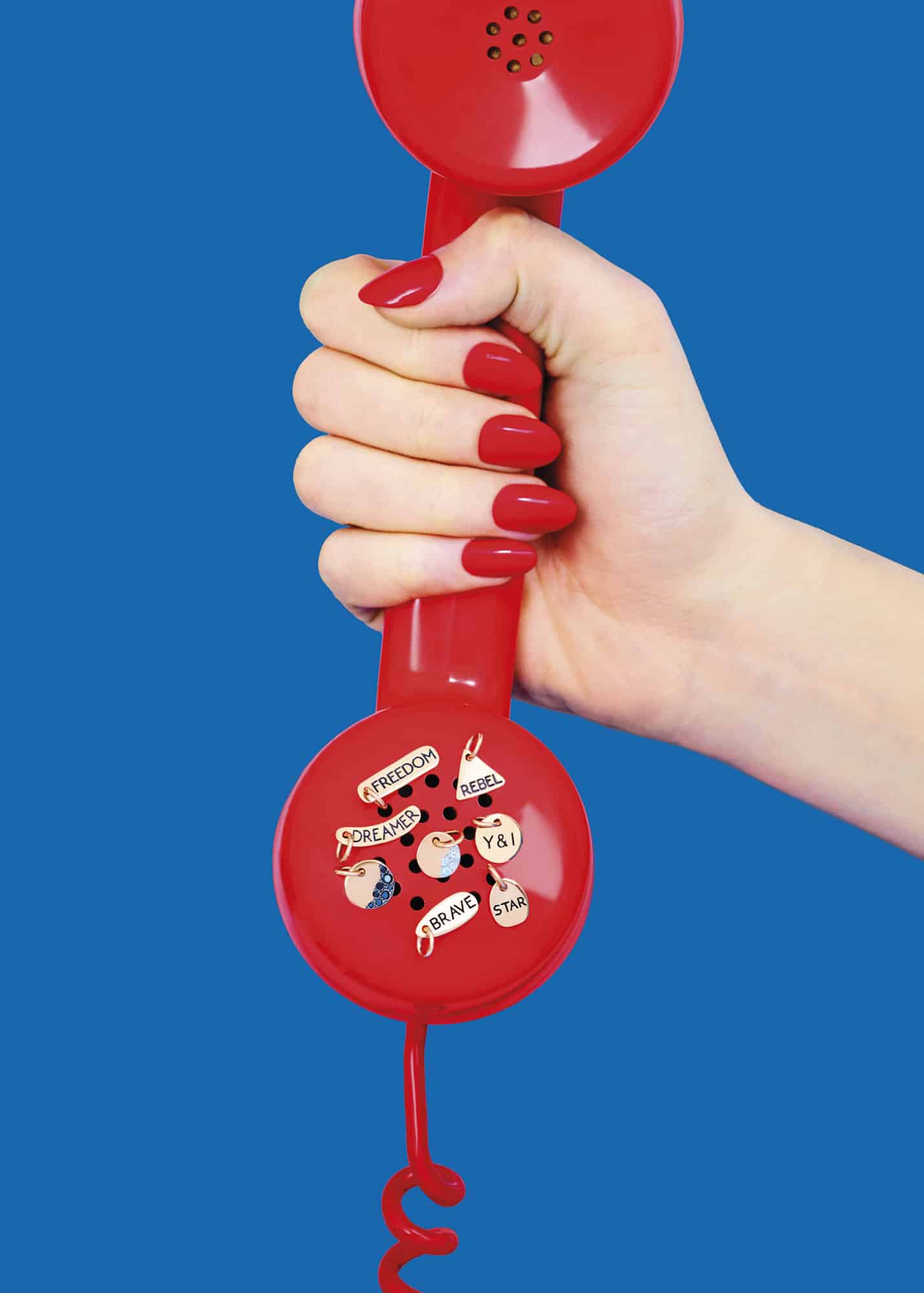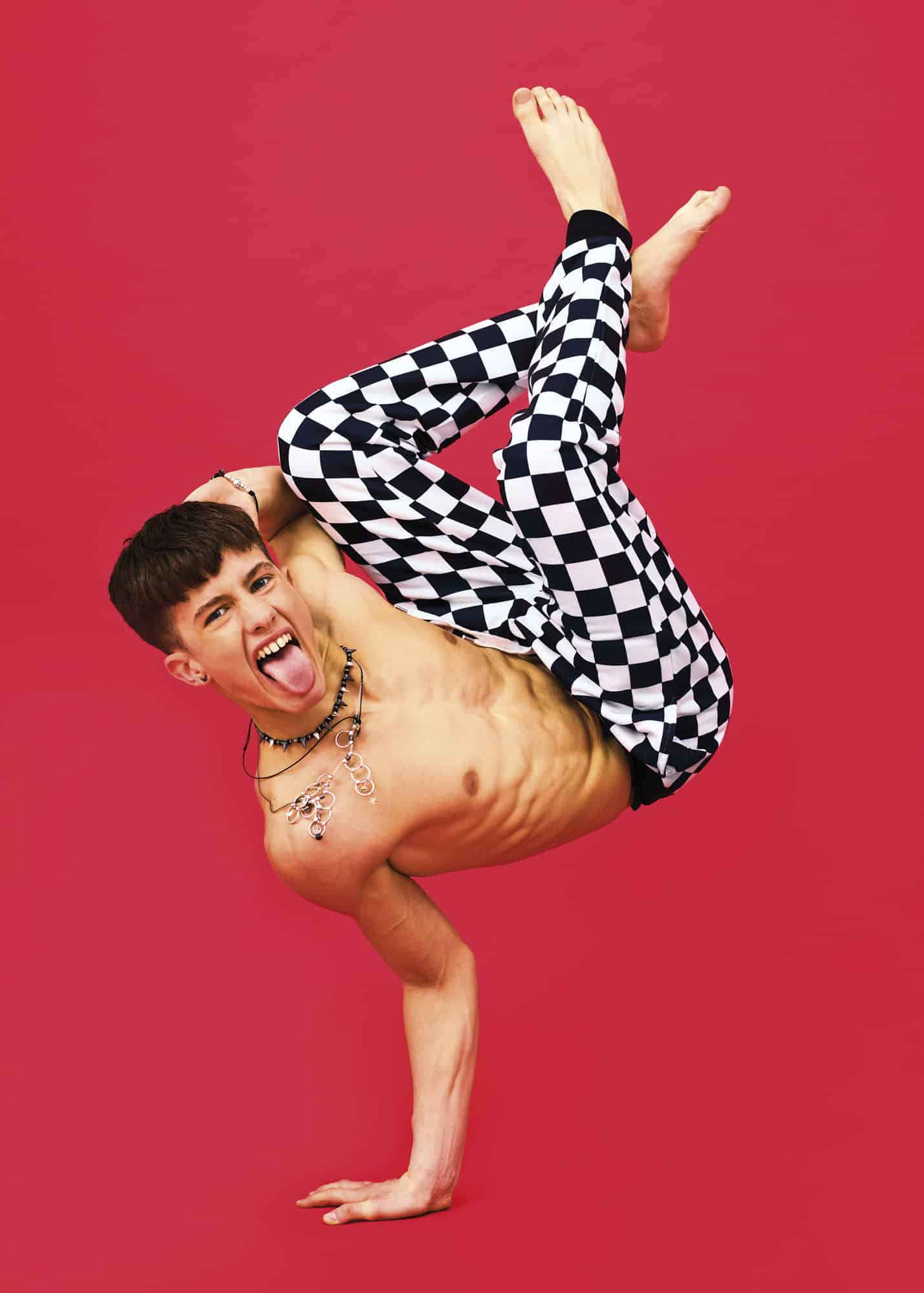 We stressed the peculiarity of DoDo jewels: their ability to express the wearer's character and history in the most intimate and personal way.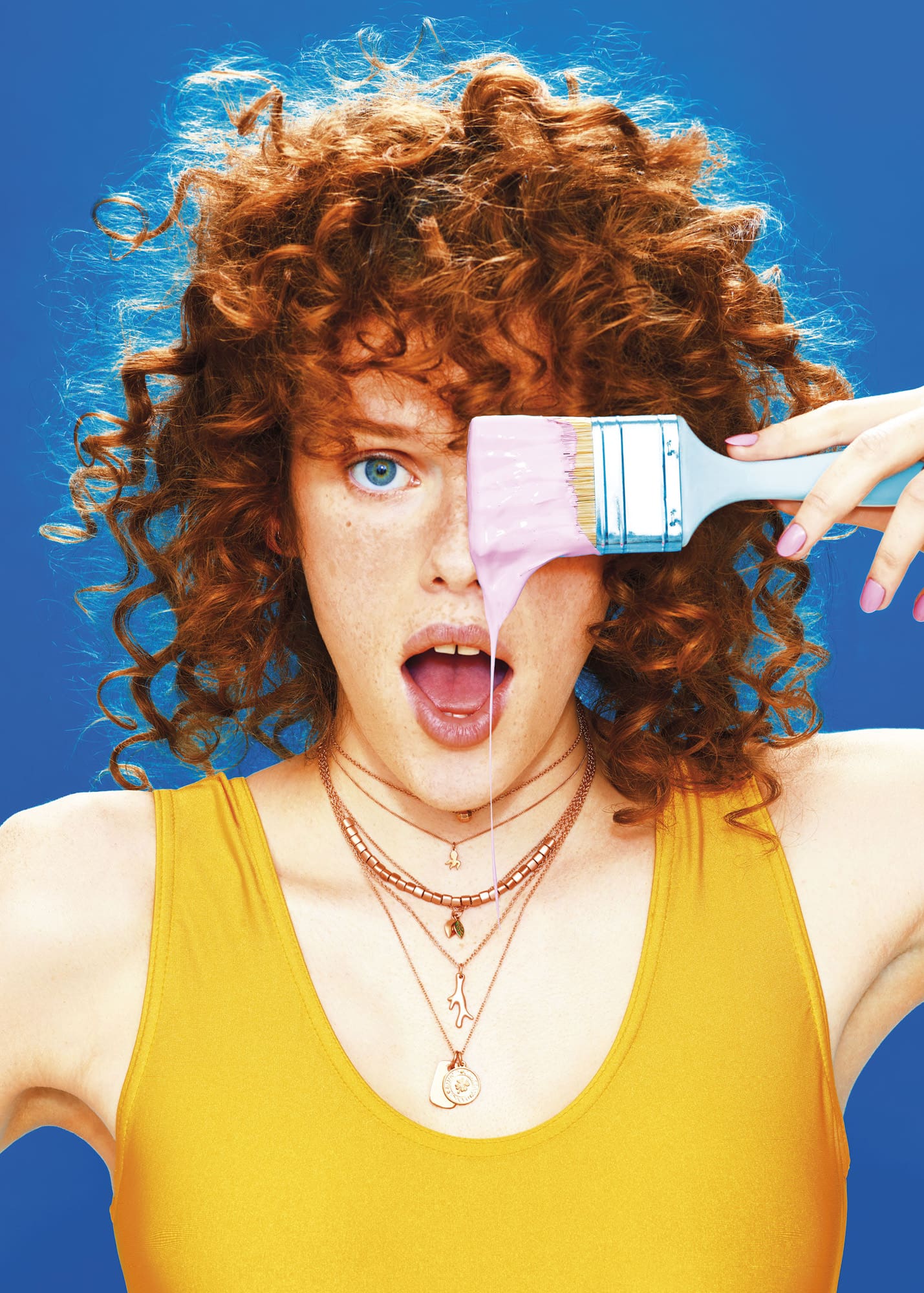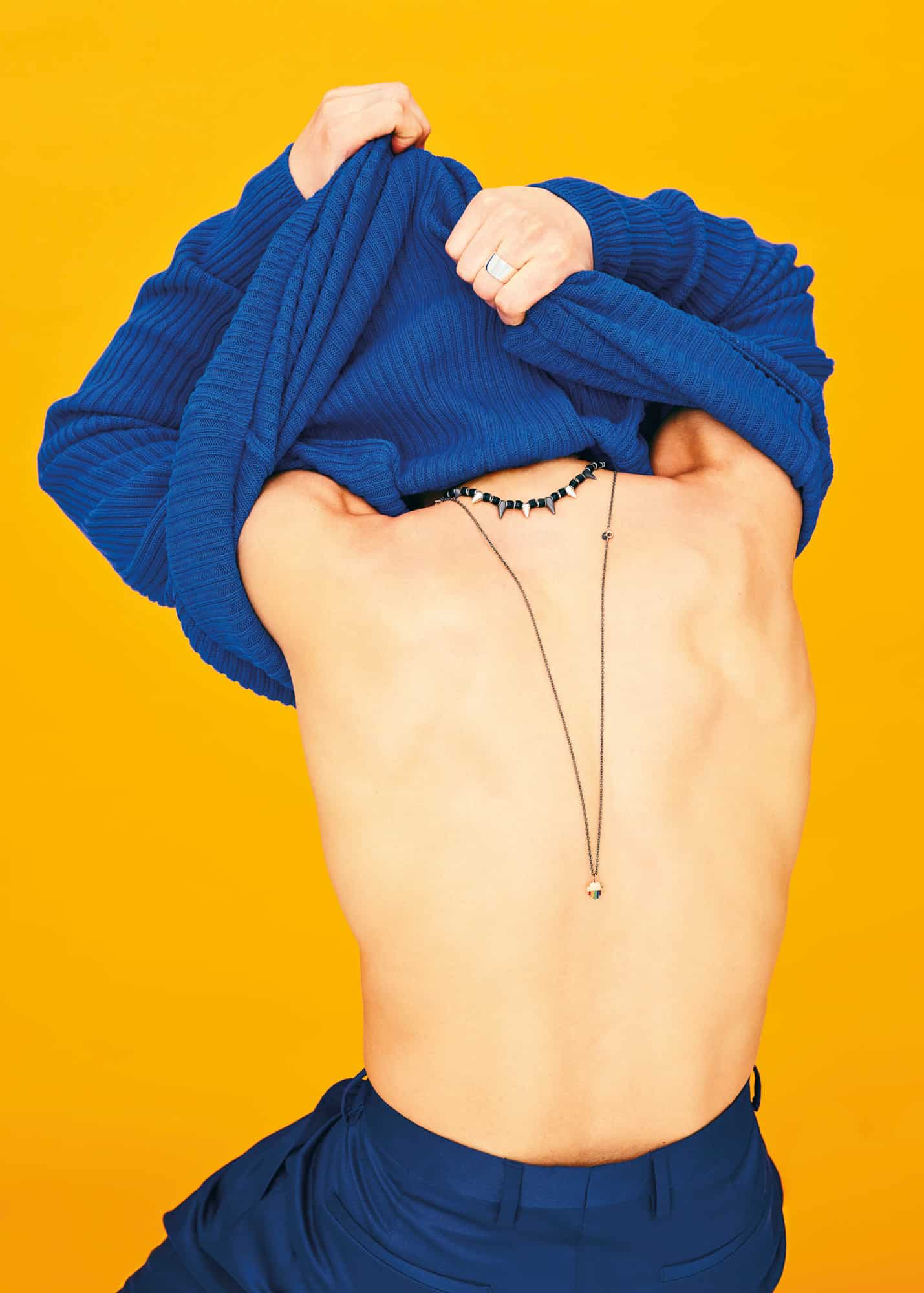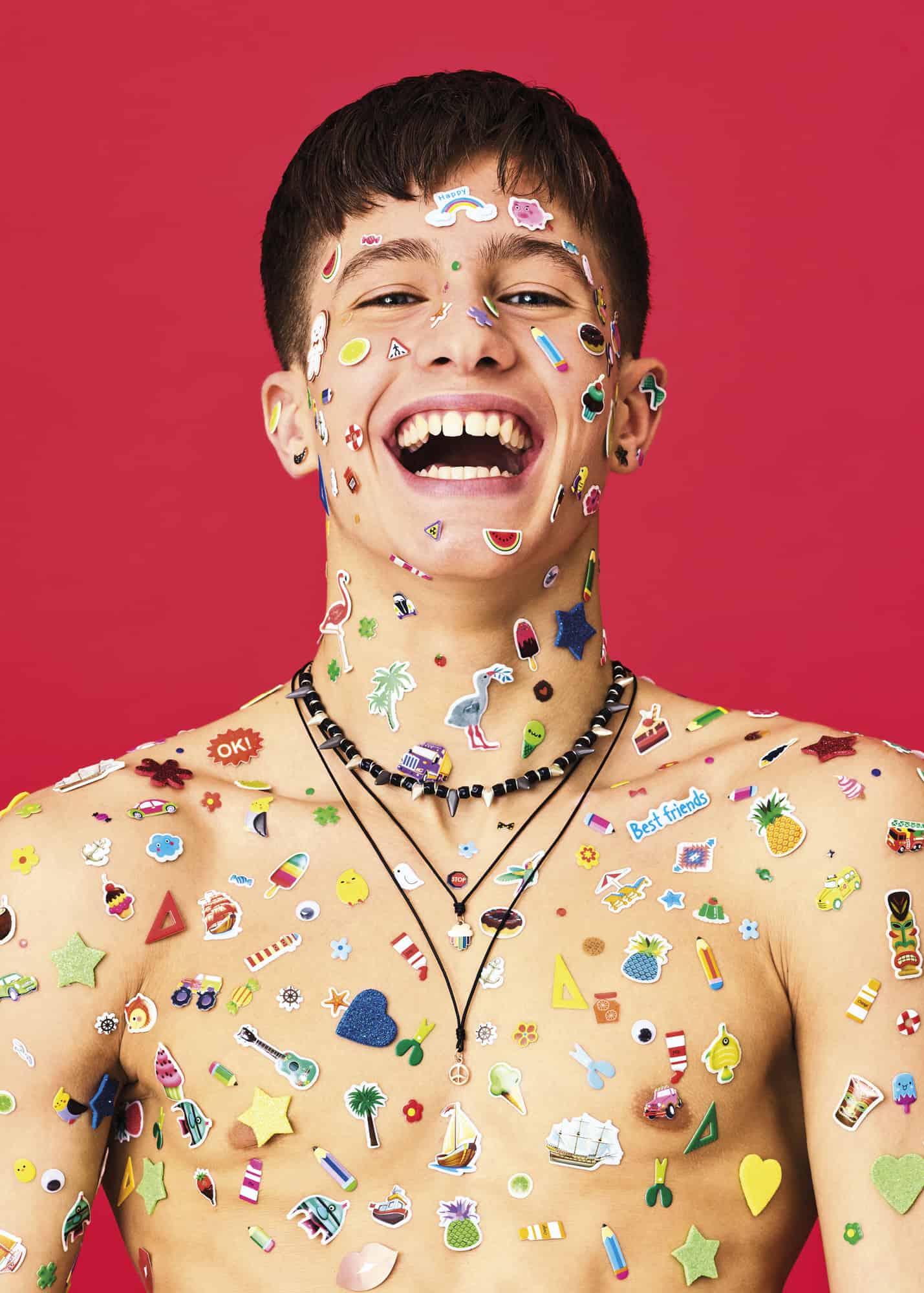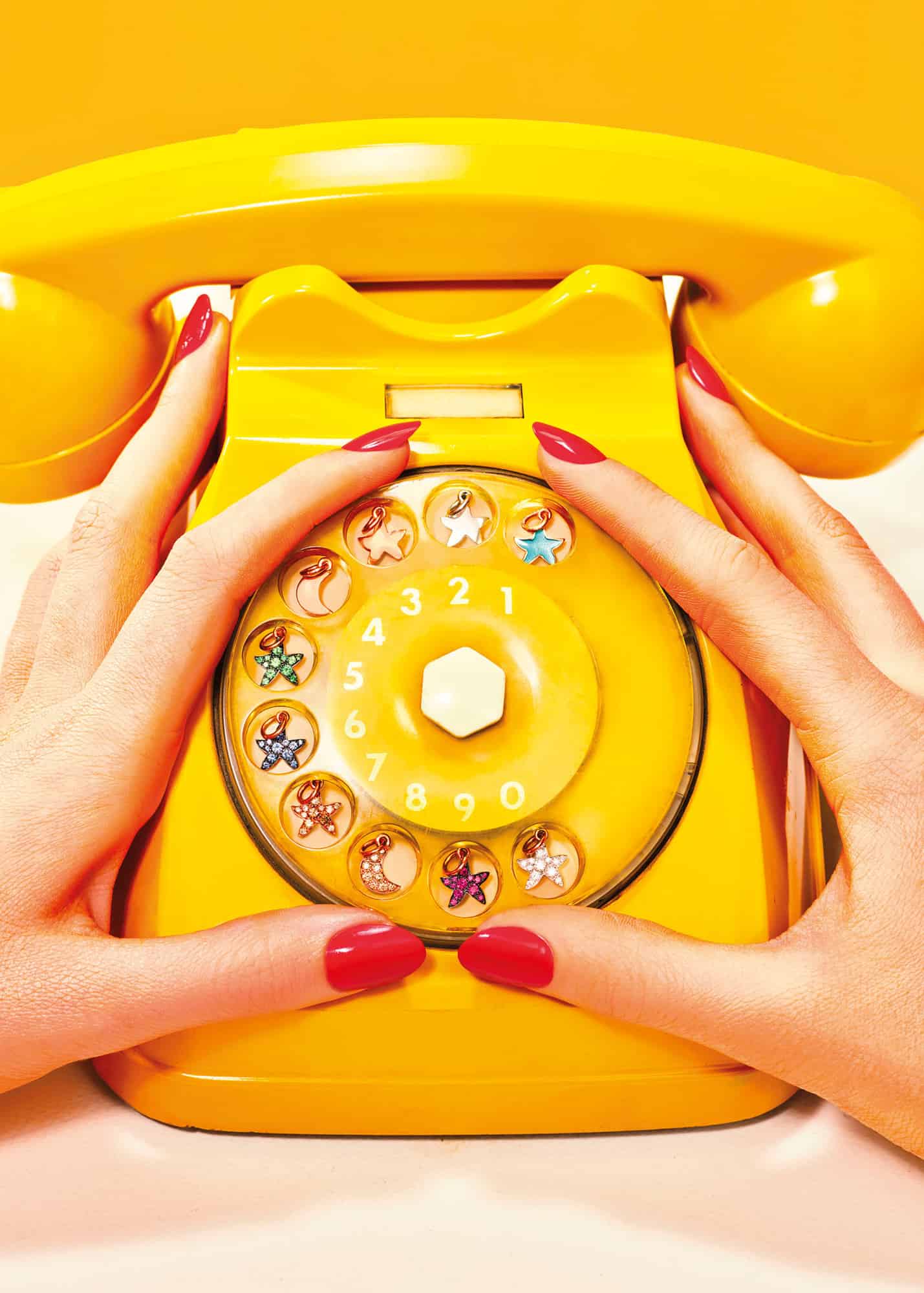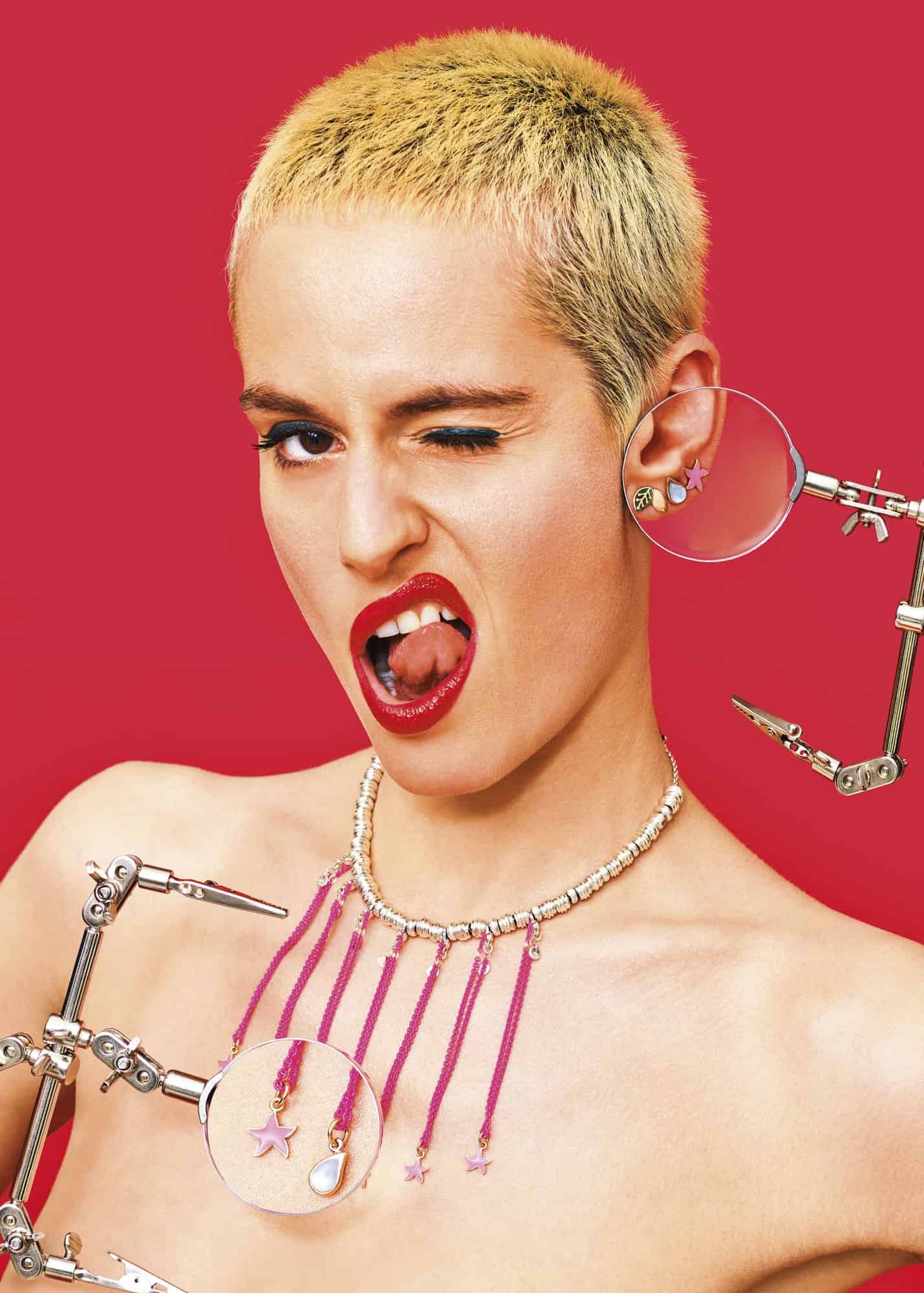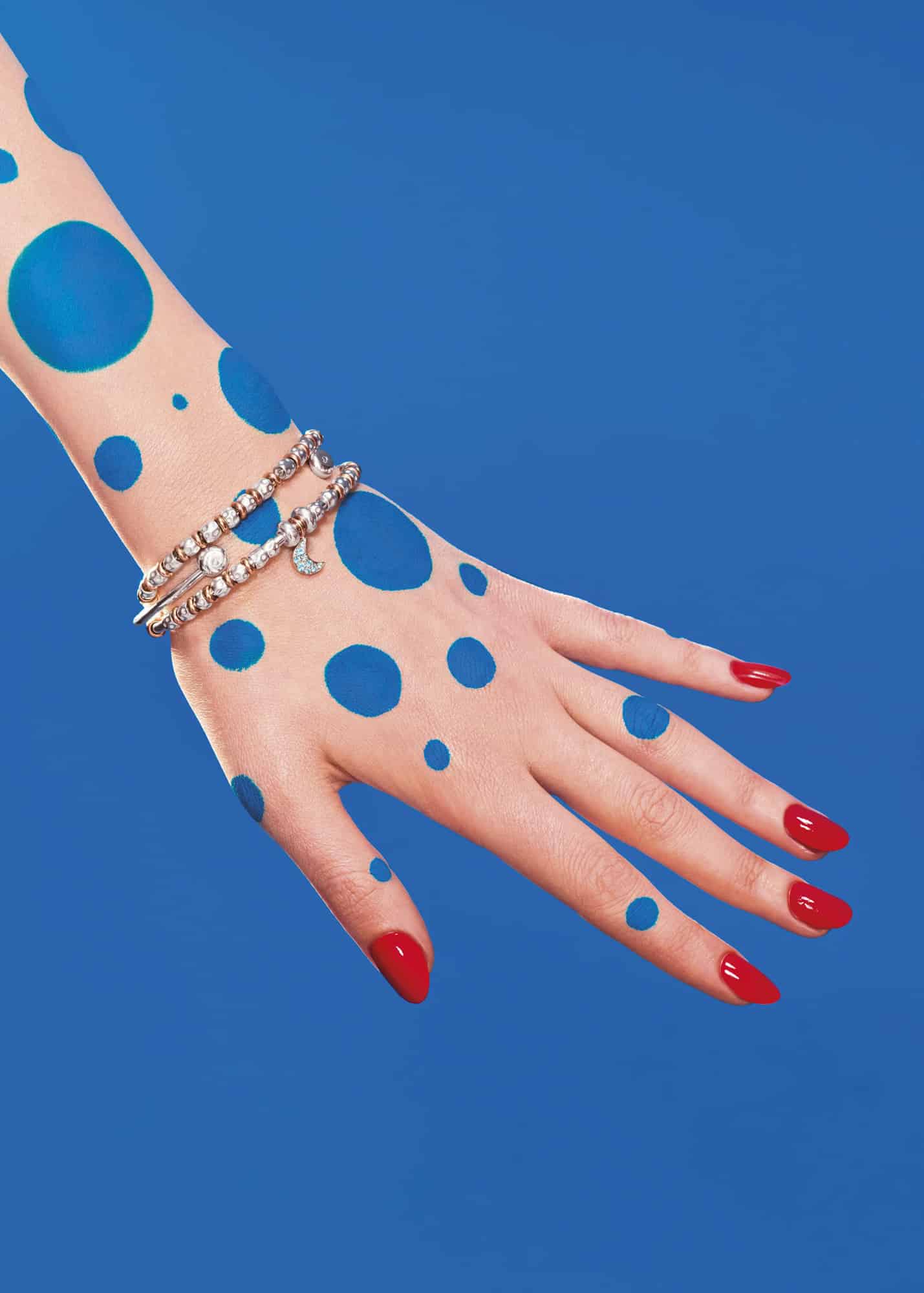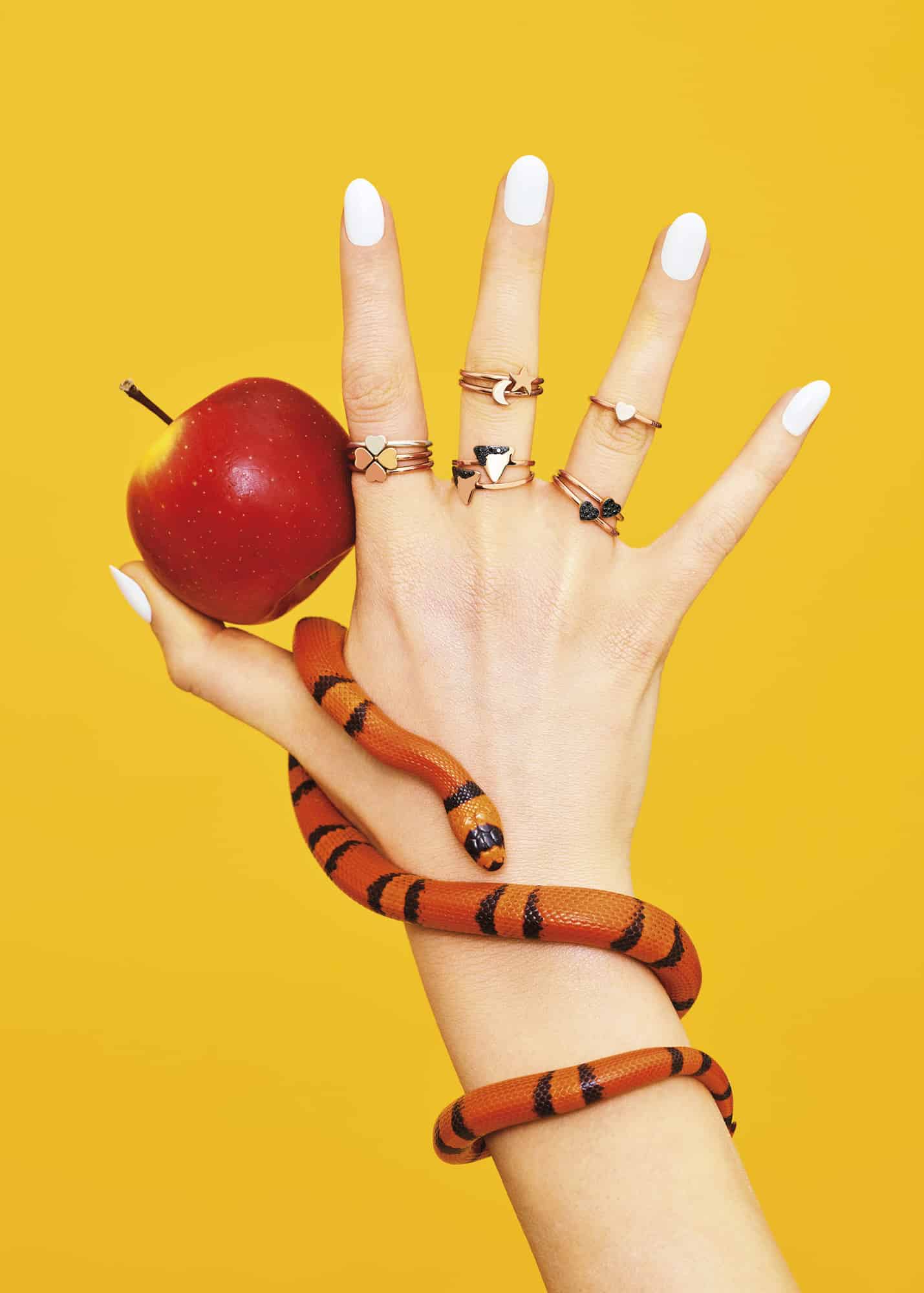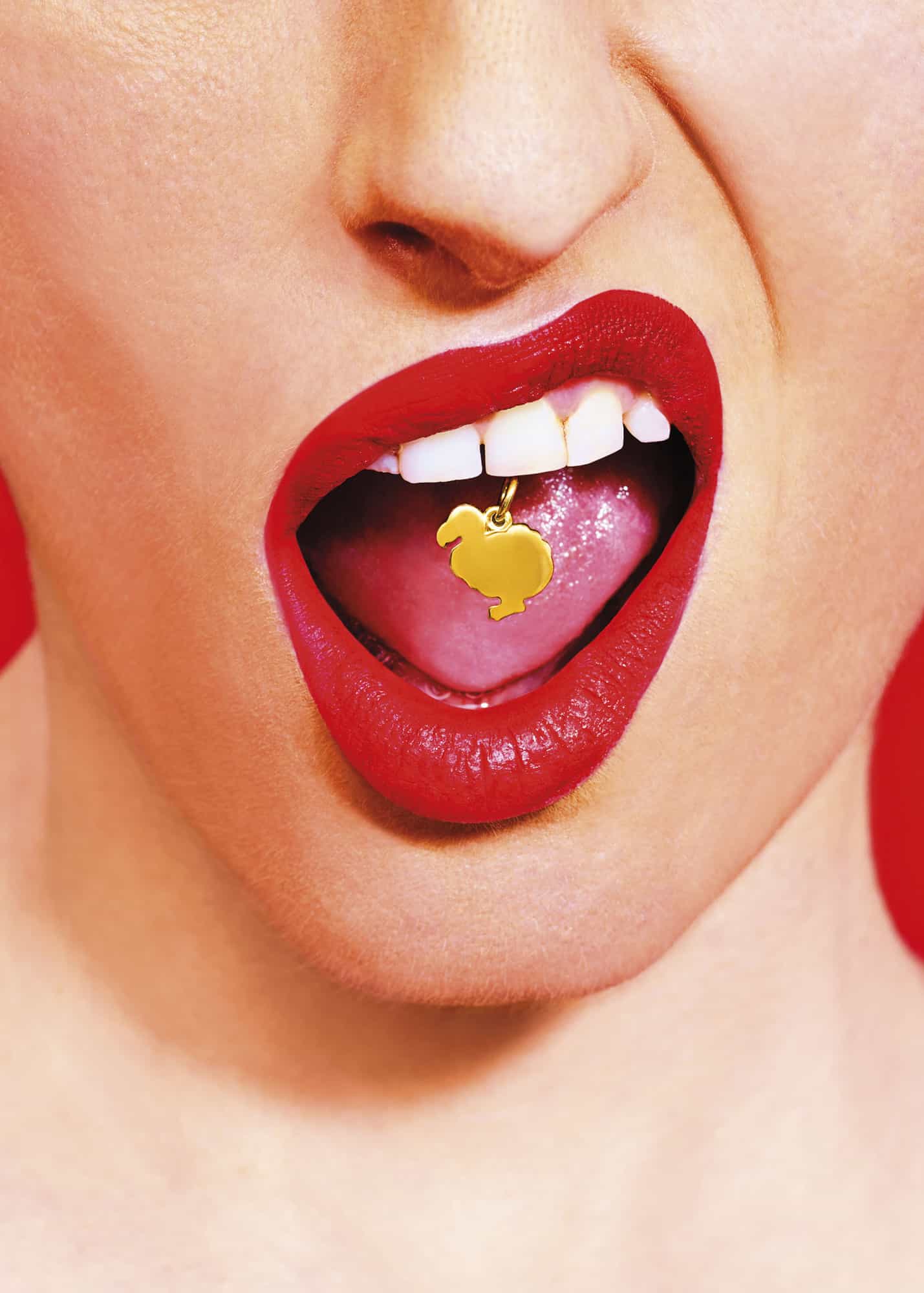 Pomellato
Client
Beyond The Line + YOHOHO
Agency
Vittorio Perotti
Creative Direction
Pierpaolo Ferrari
Photographer
Elisa Zaccanti
Stylist
Indias Lavers
Giulia Venturini
Mattia Schinco
Models
Luciano Marchetti
Video Art Director
Caterina Viganò
Videomaker
Davide Canepa
Digital Copywriter
Related projects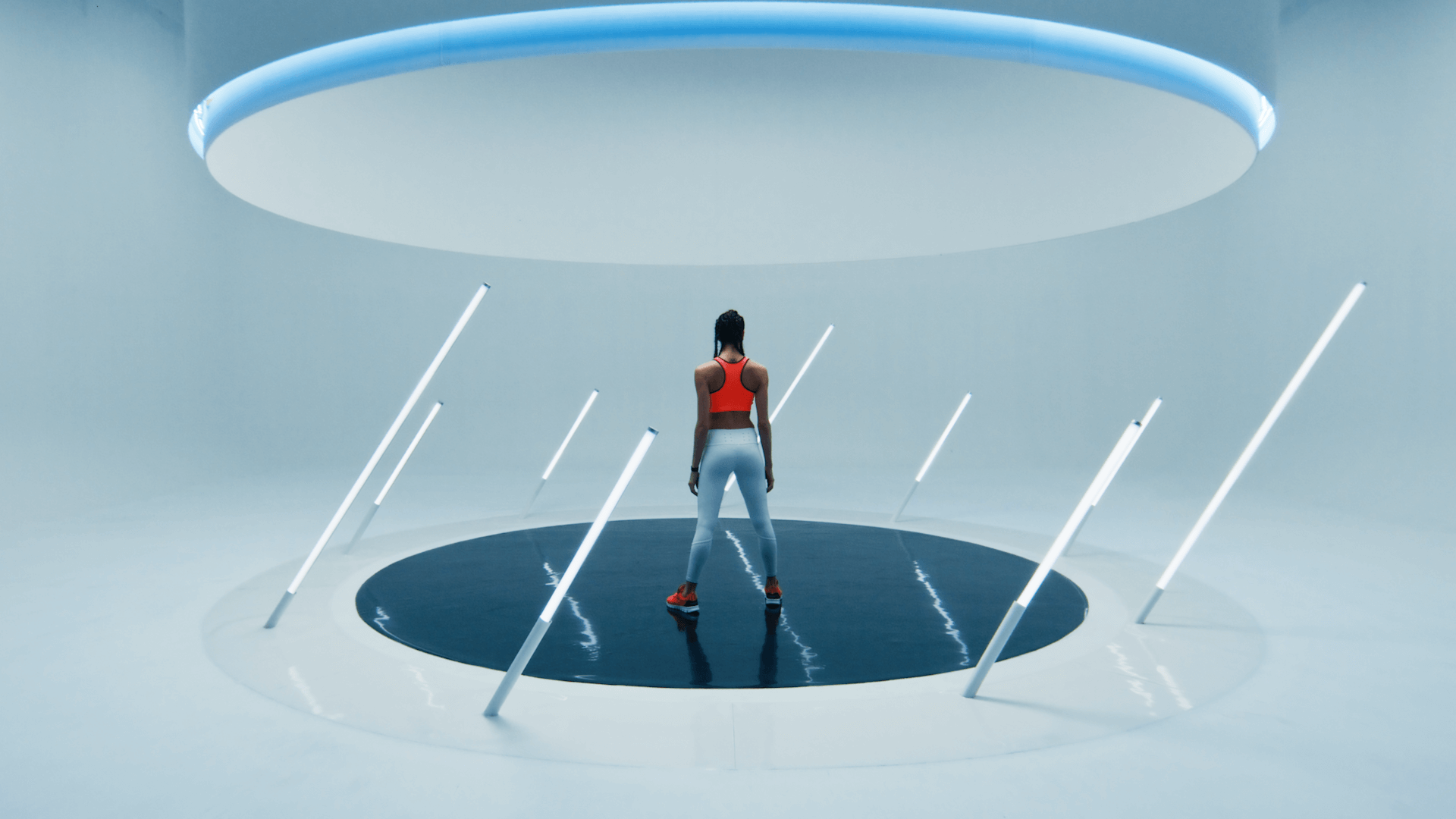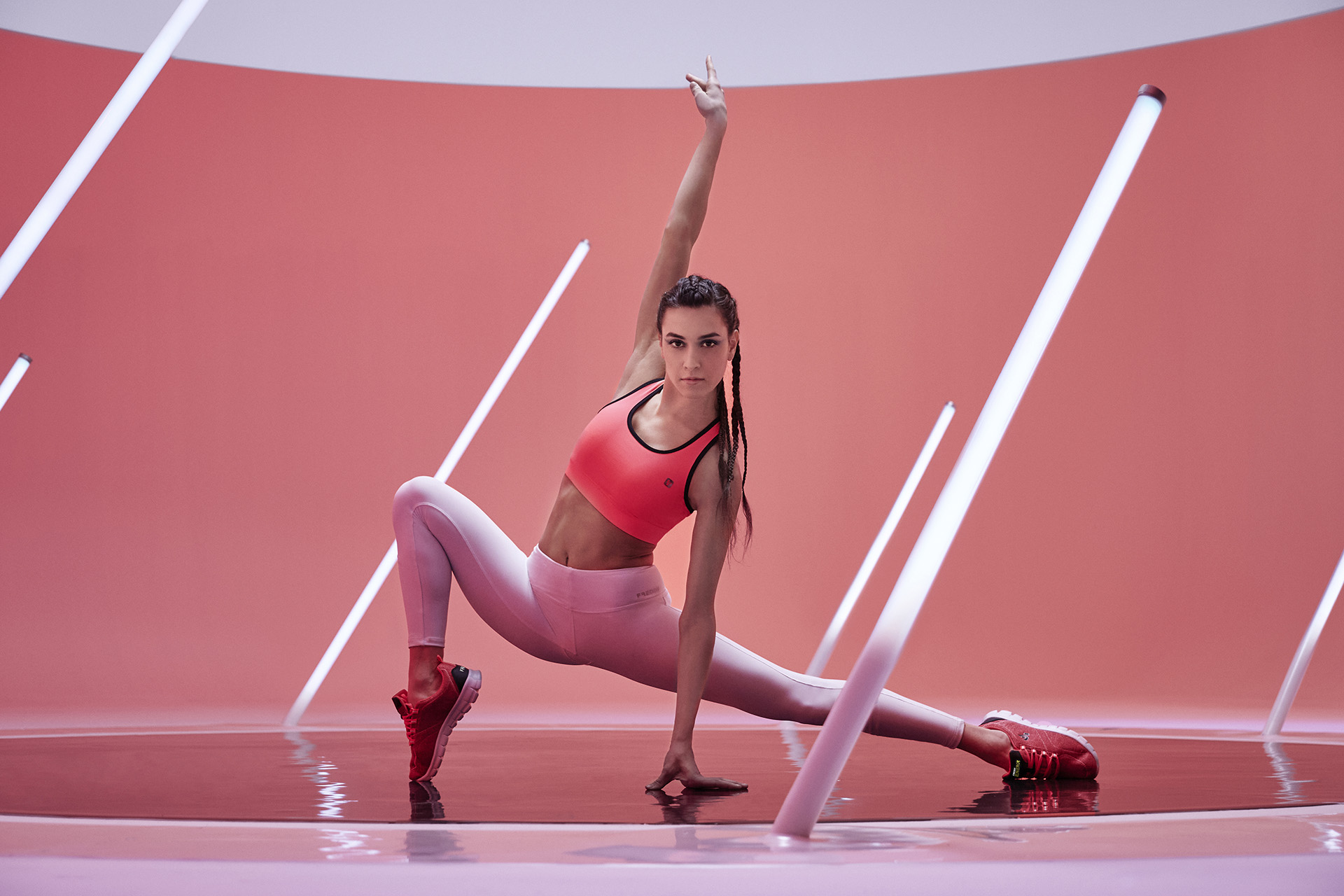 Freddy Energy
Film, Art Direction, Social Content
The new video for the Freddy Energy Pants unleashes the inner energy of Olympic champion Alessia Maurelli.
View more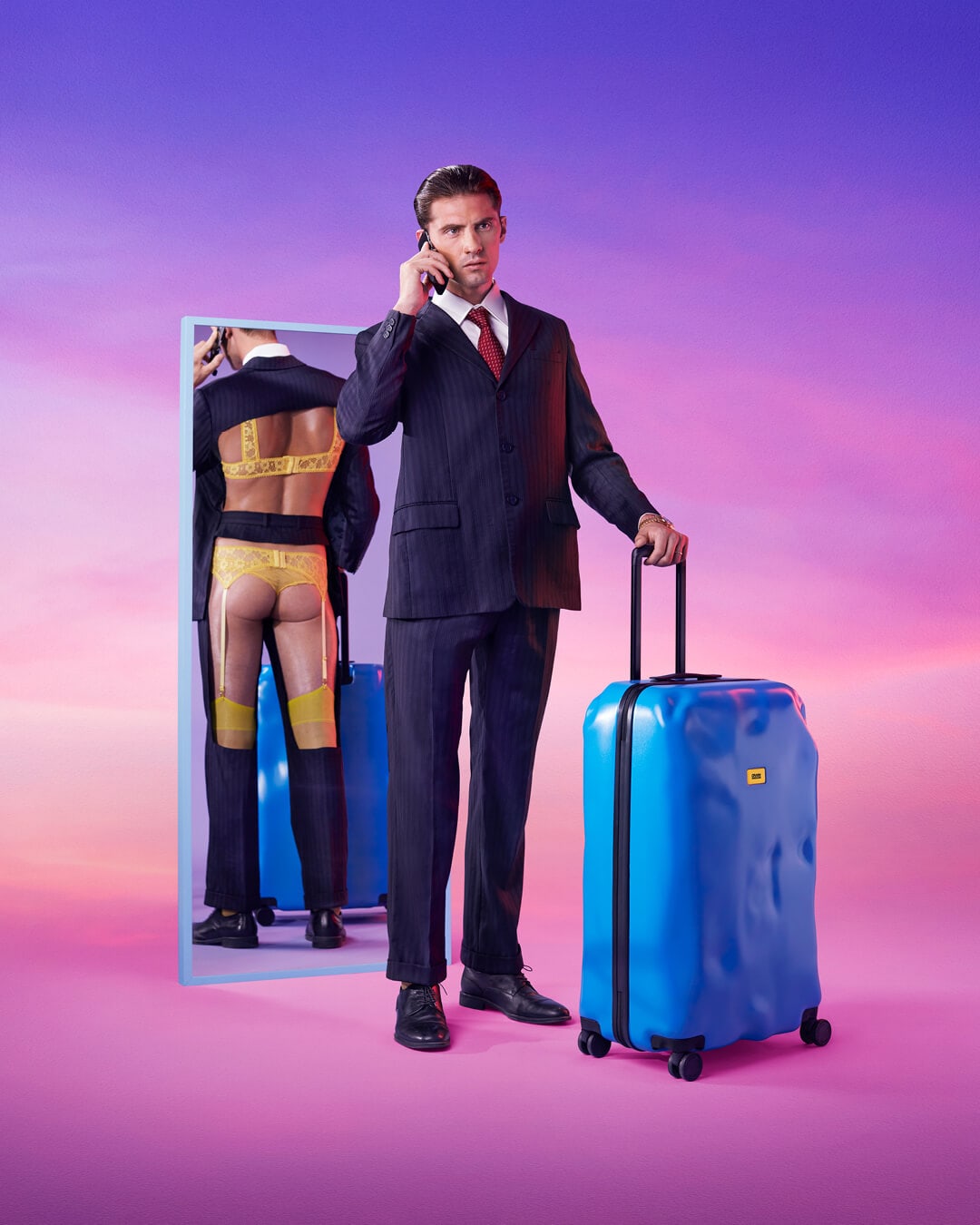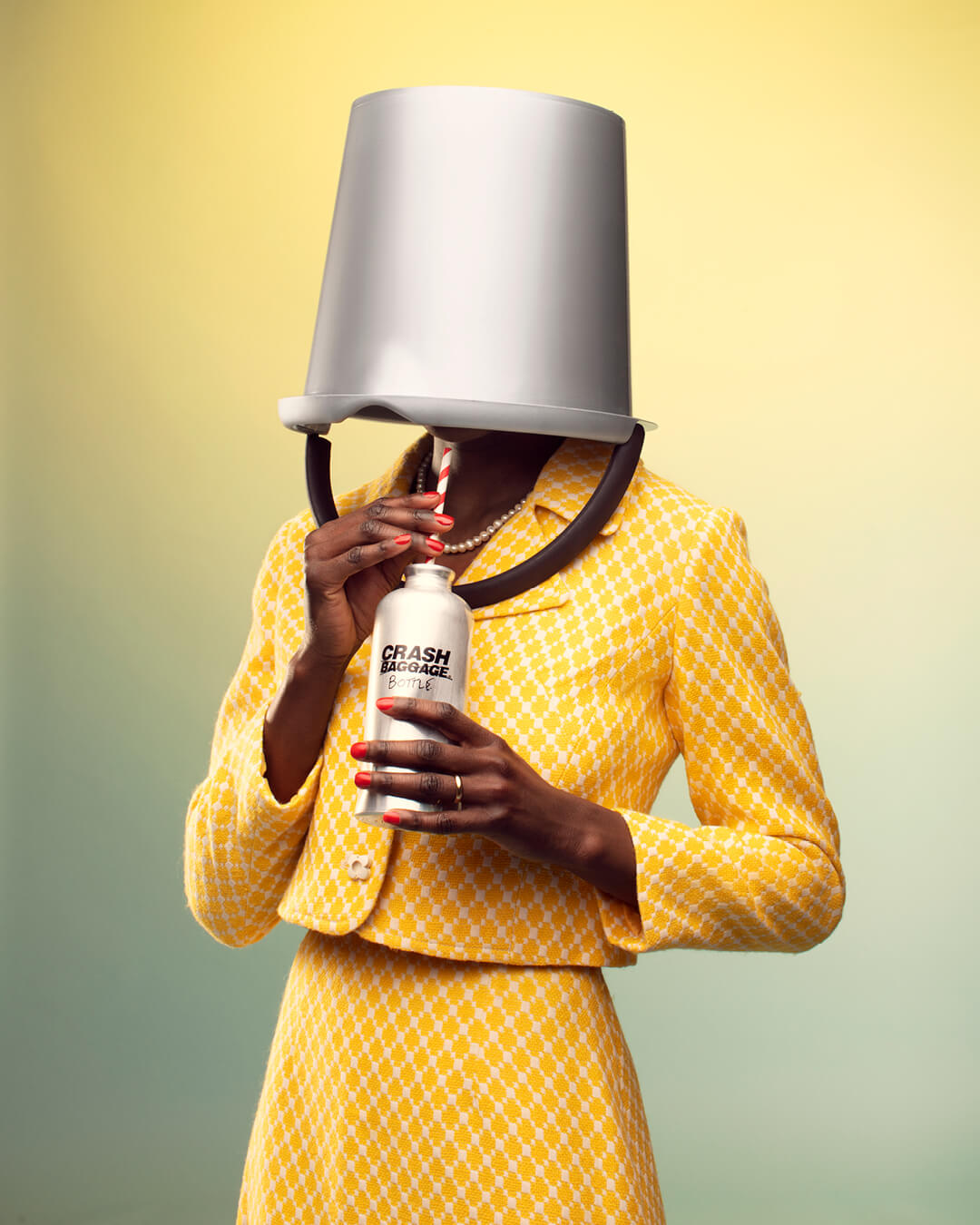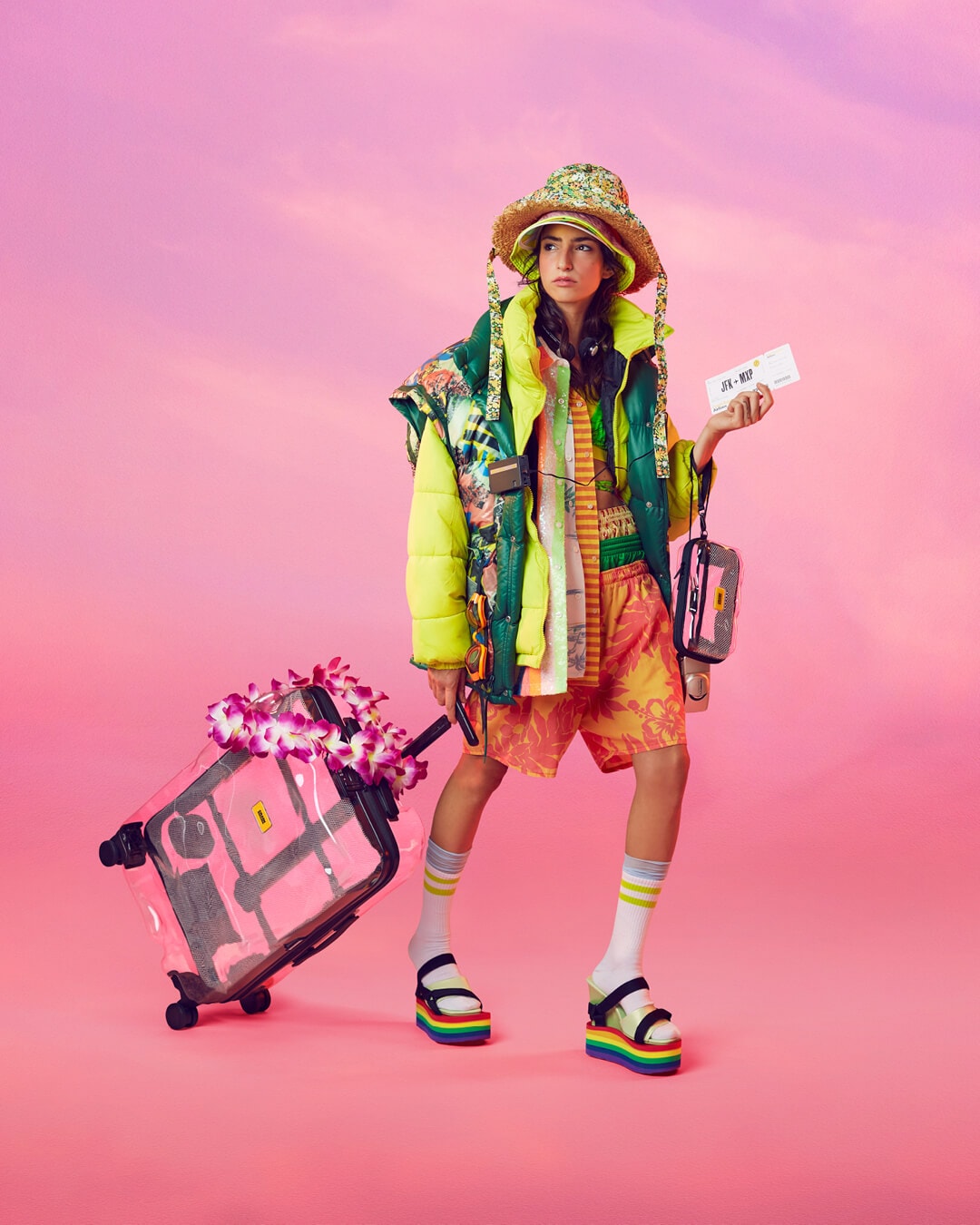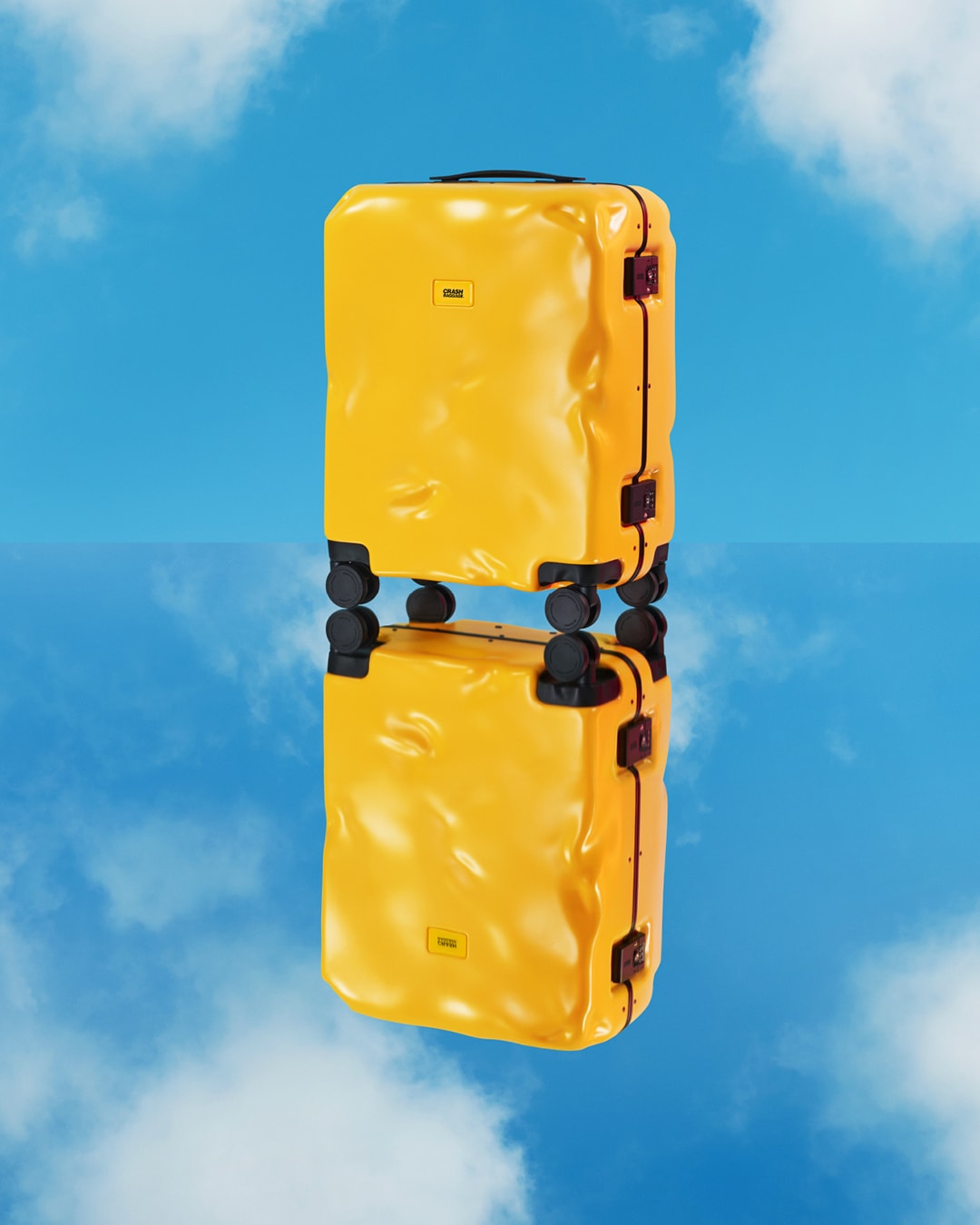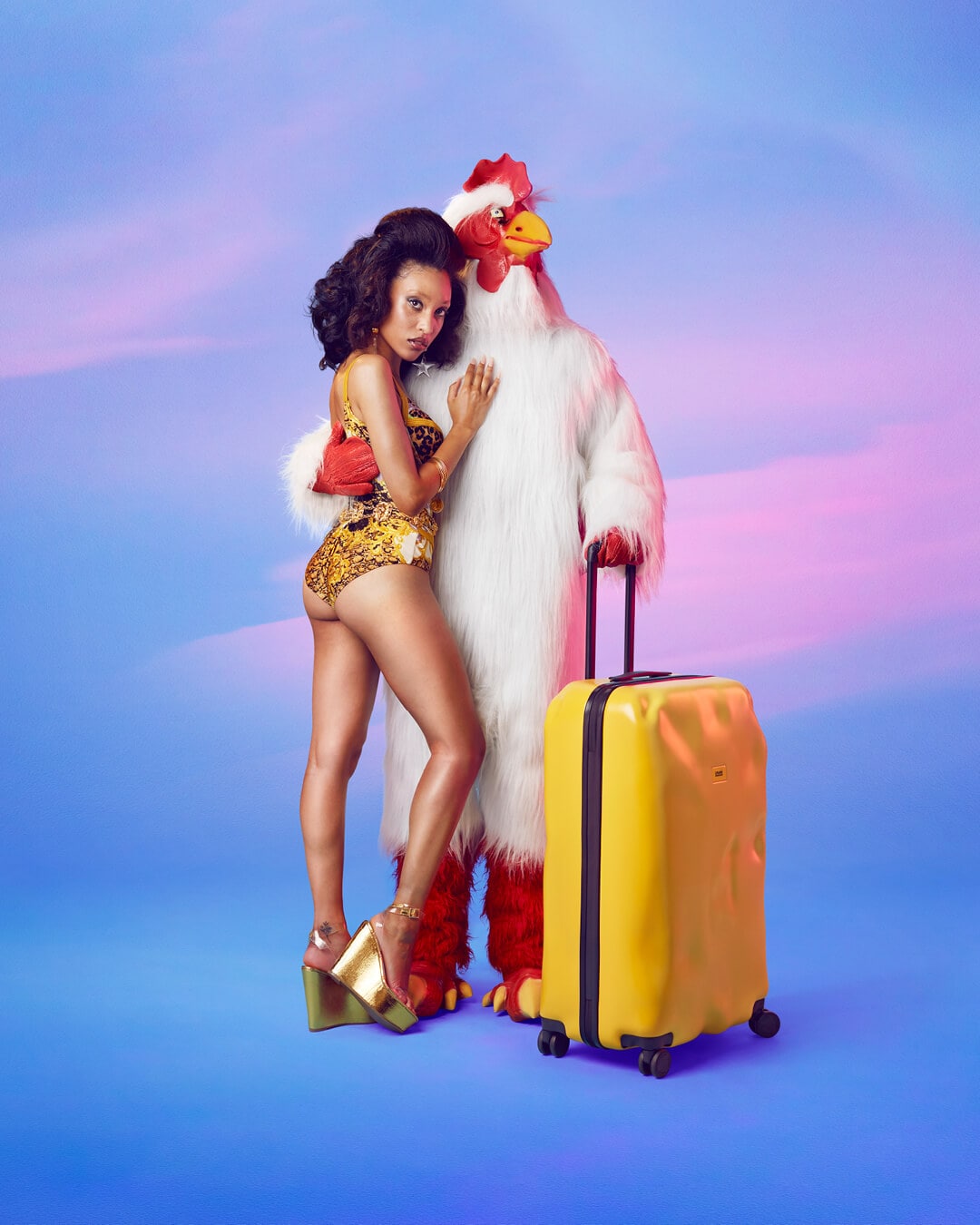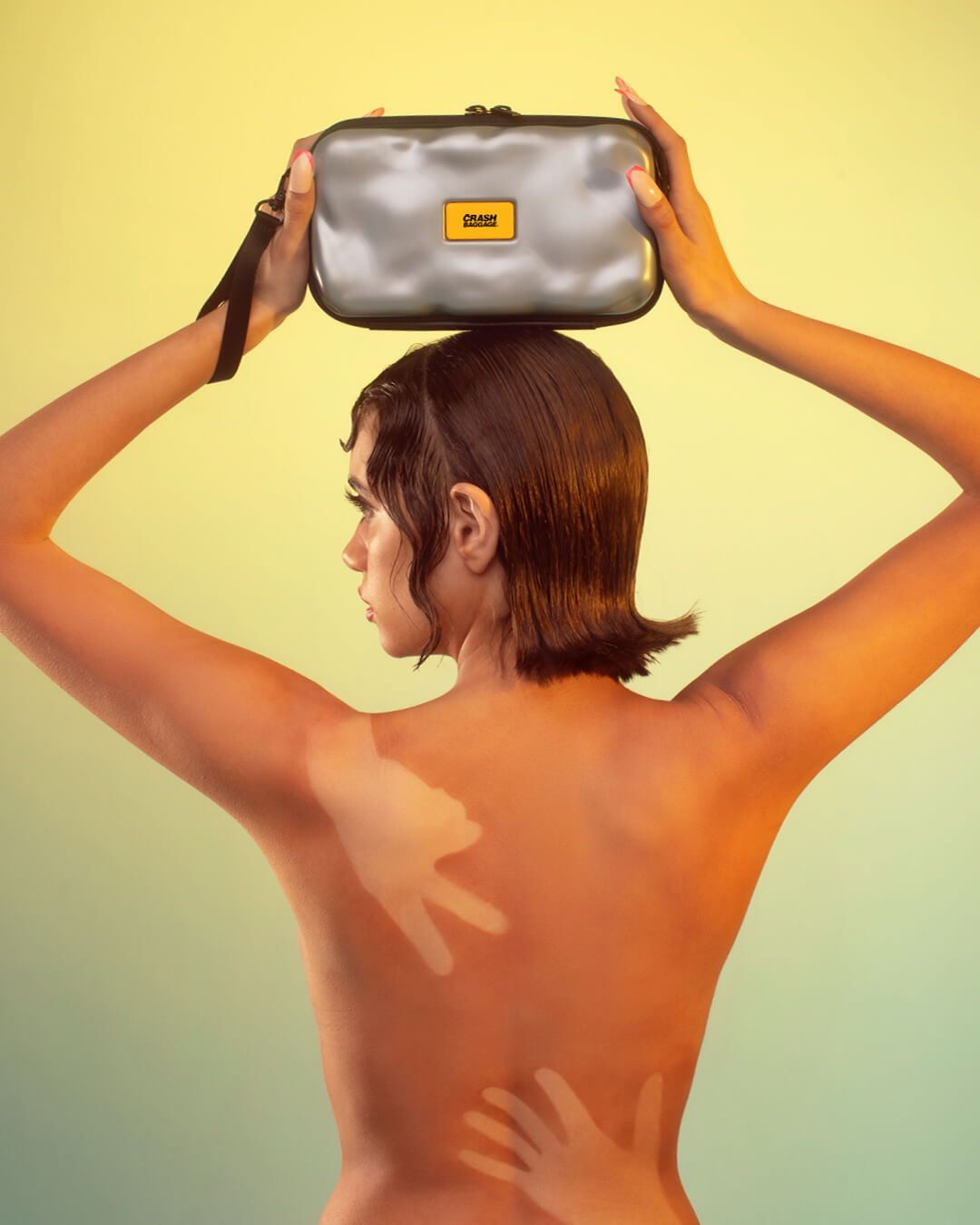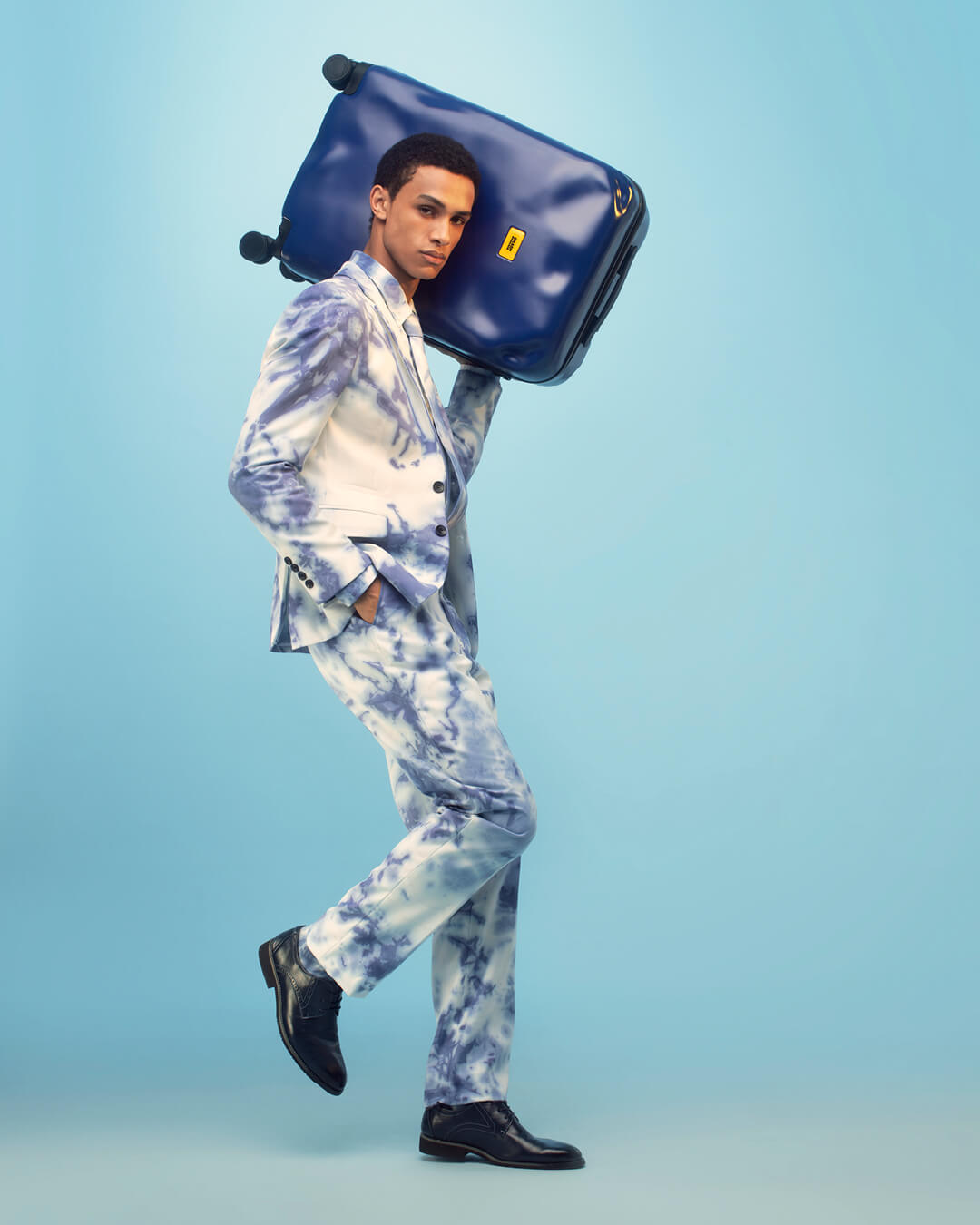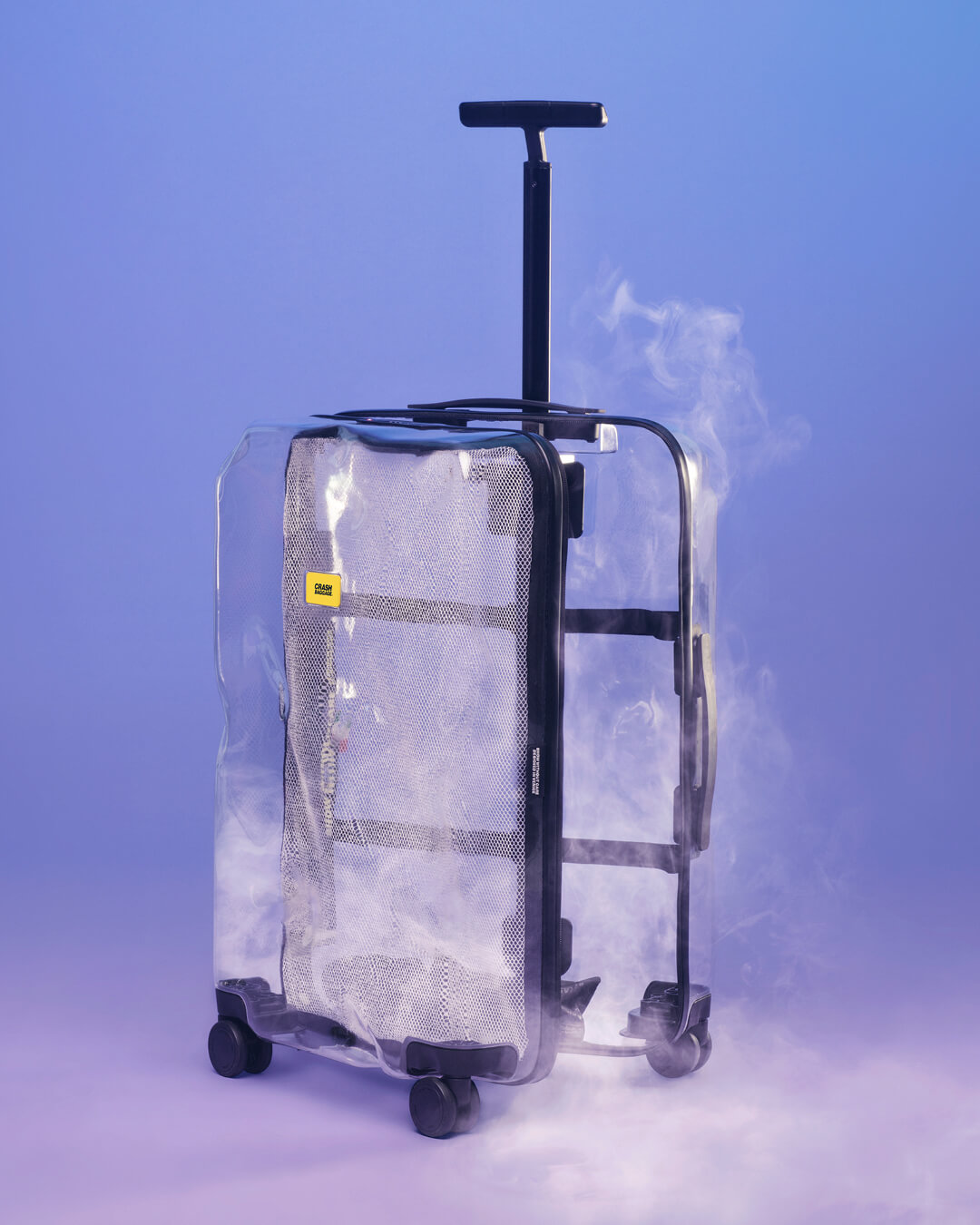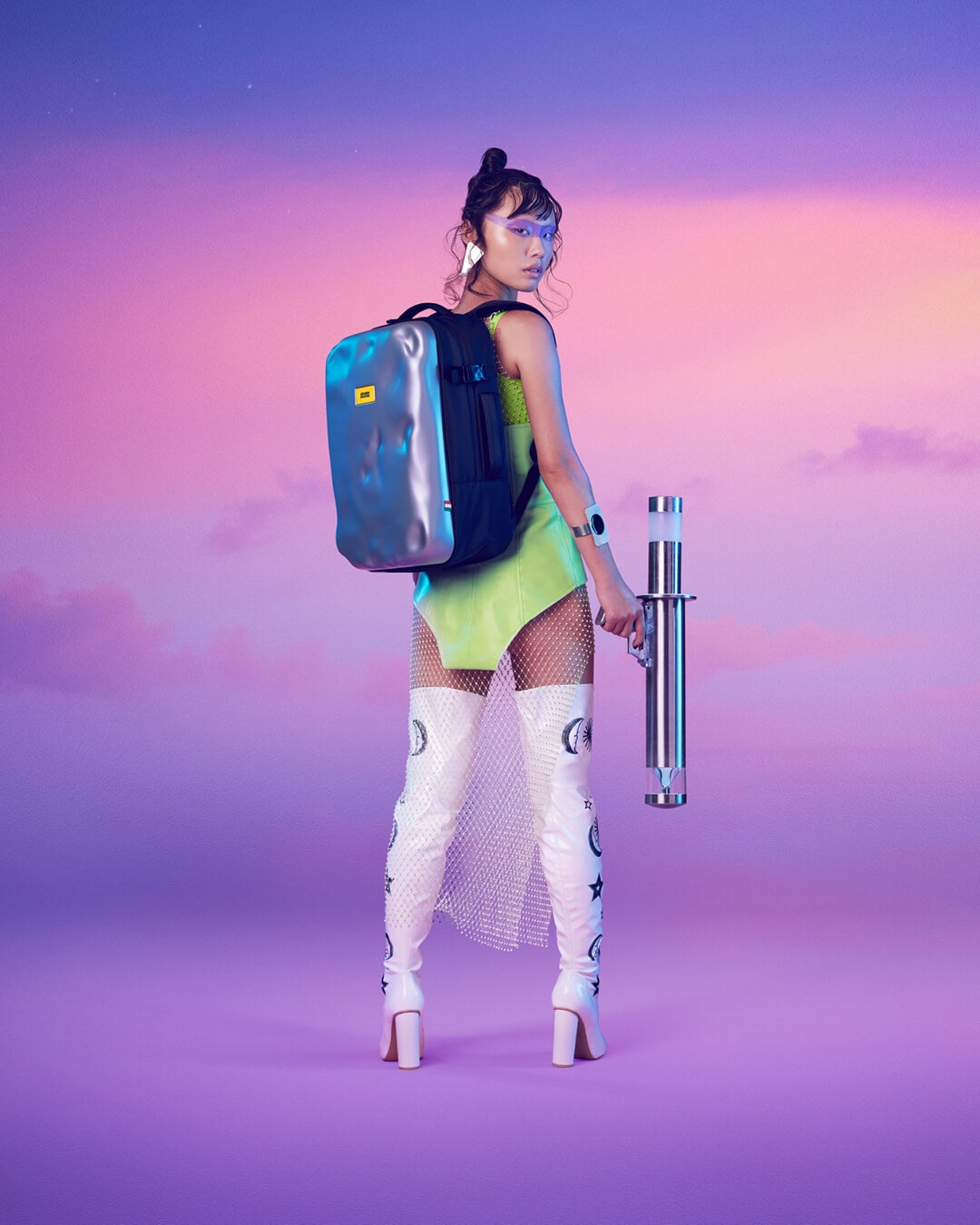 Crash Baggage
Art Direction, Claim, Storytelling, Social Content
We invented the Crash Stories for those who don't let unexpected obstacles overcome them and live memorable adventures. Have a nice trip with Crash Baggage.
View more