Our friends at Crash Baggage, a Venice-based manufacturer of carefully dented luggage and accessories, contacted us for the launch of a new campaign. The goal? Turning the brand into the symbol of a carefree and nonsense attitude. And populate social media, the web, catalogs, eCommerce, and online ads with (crazy) content.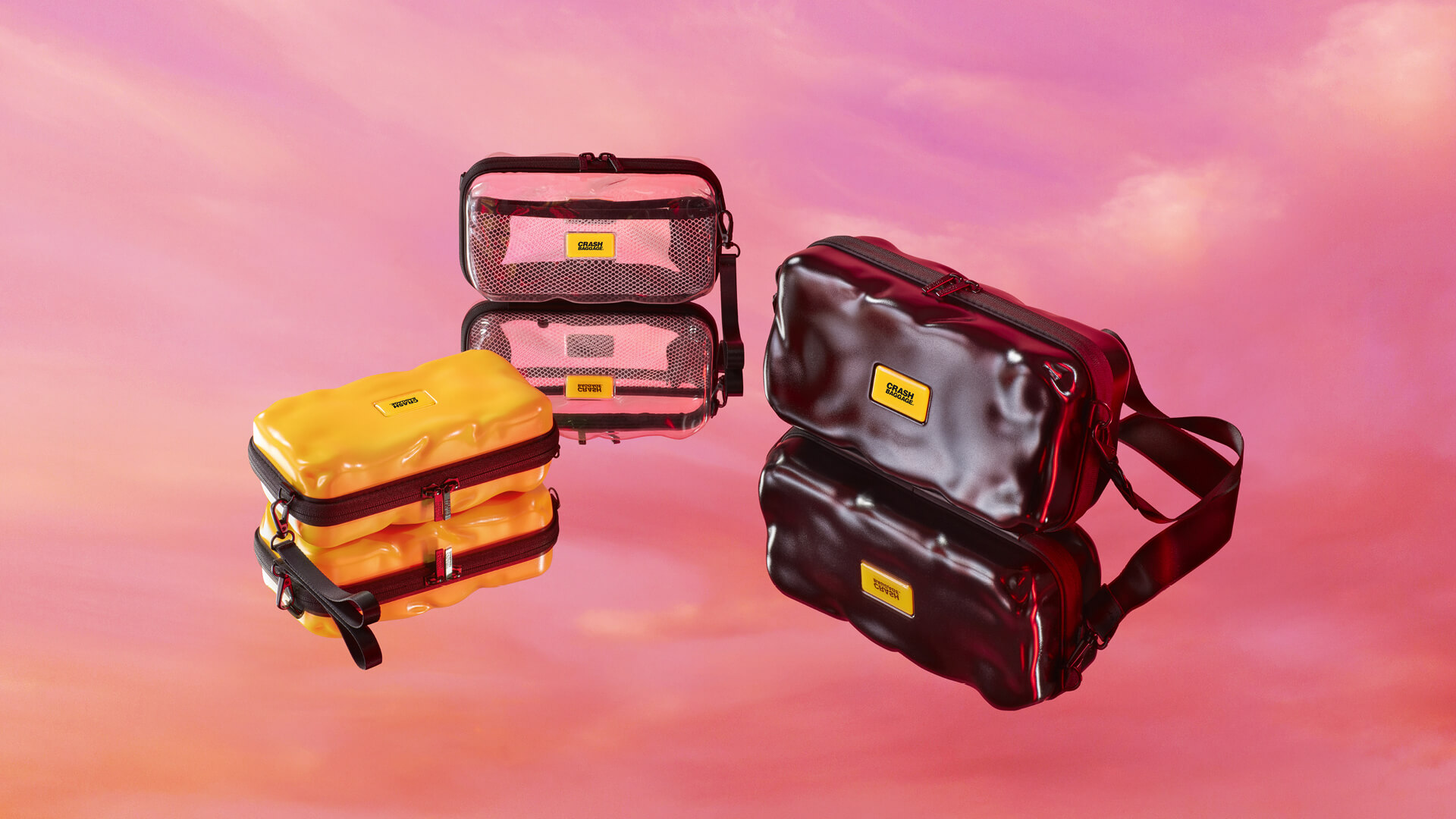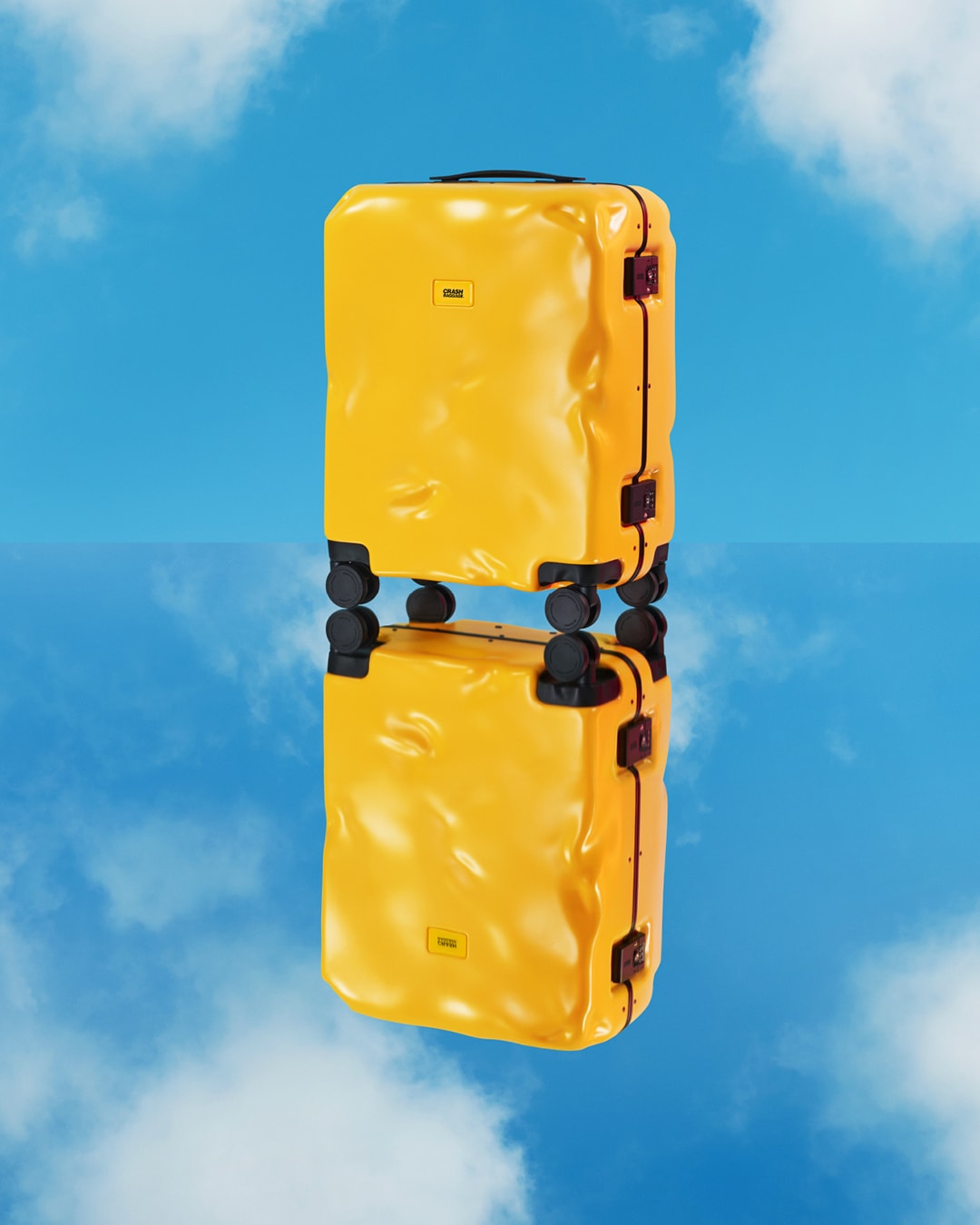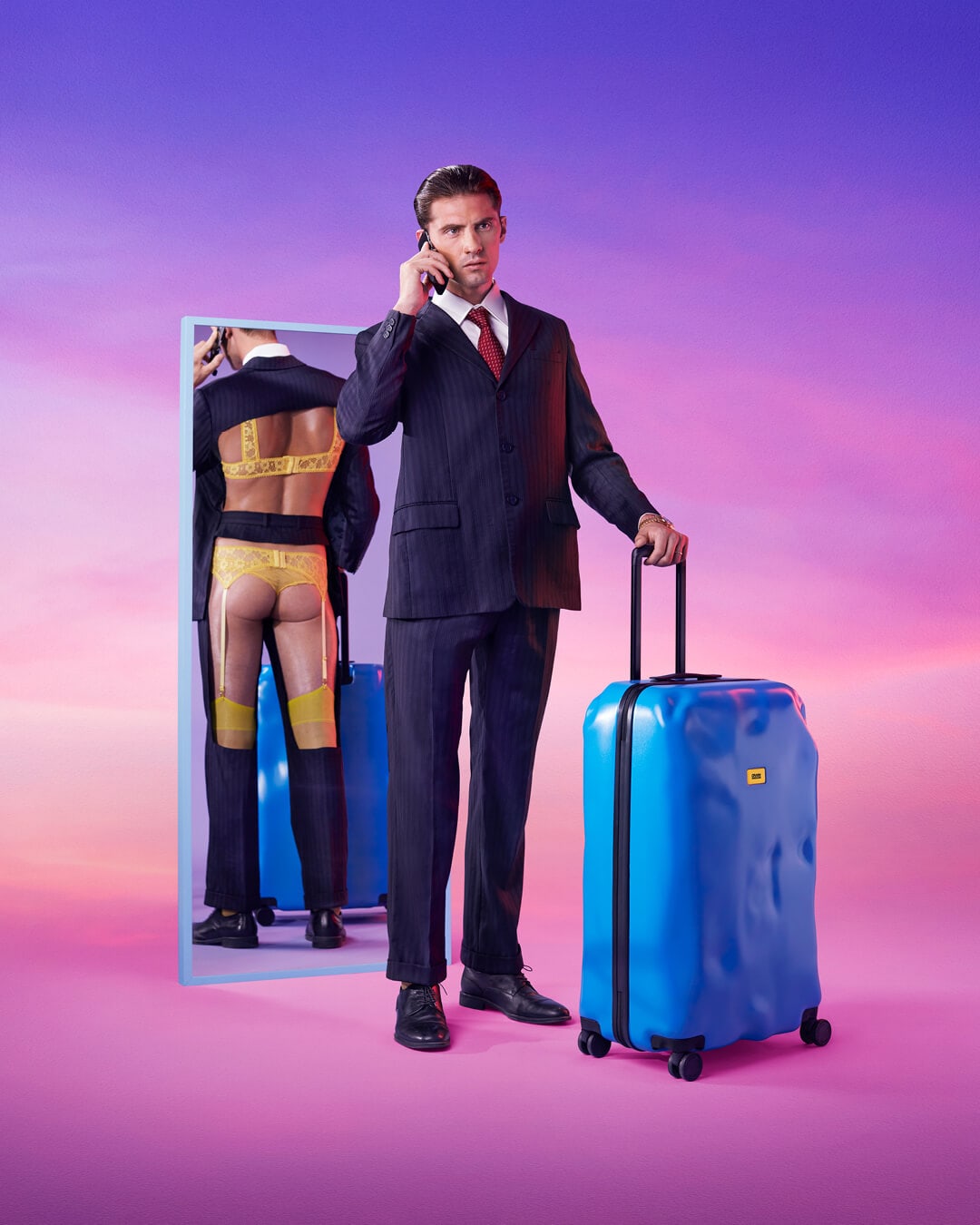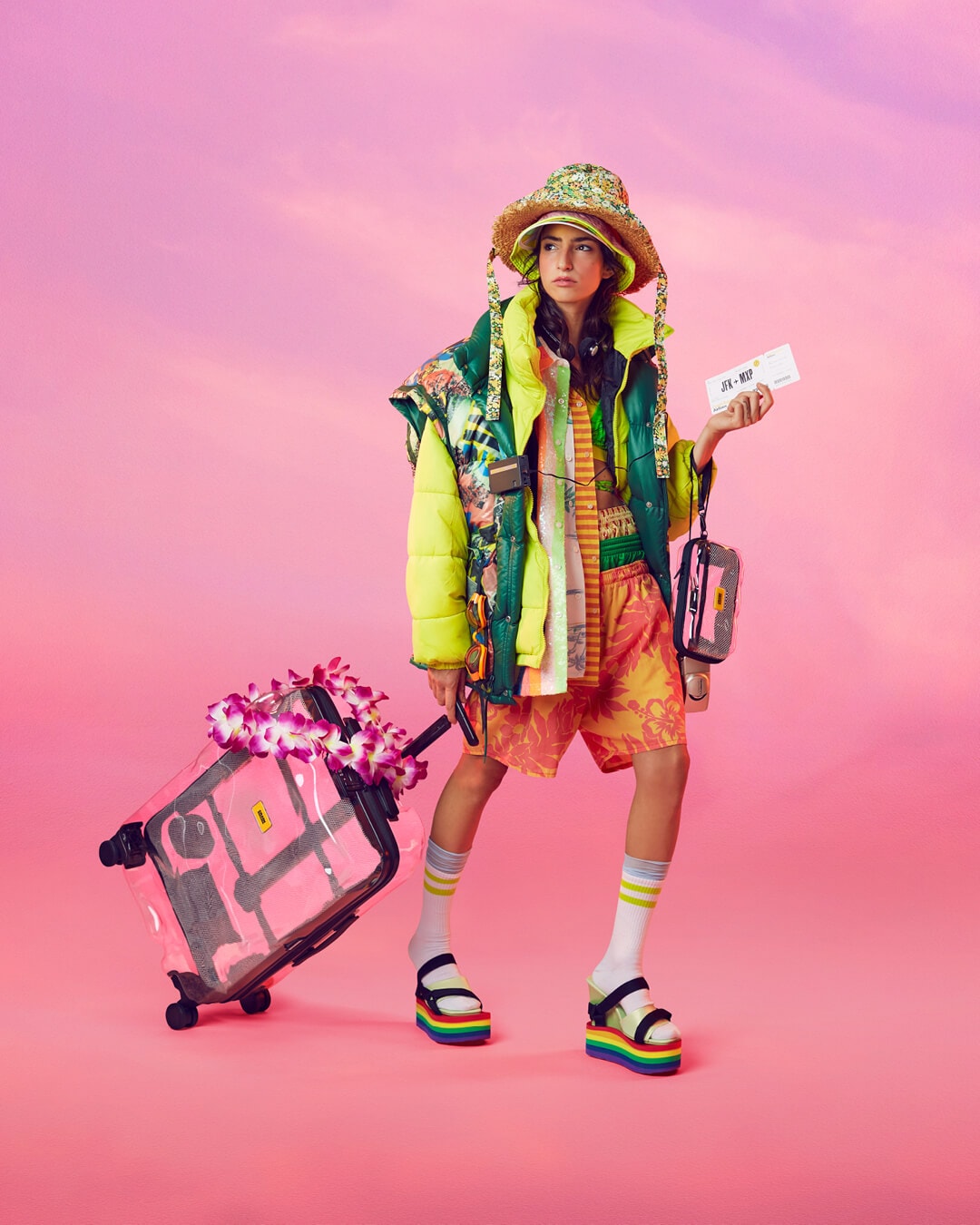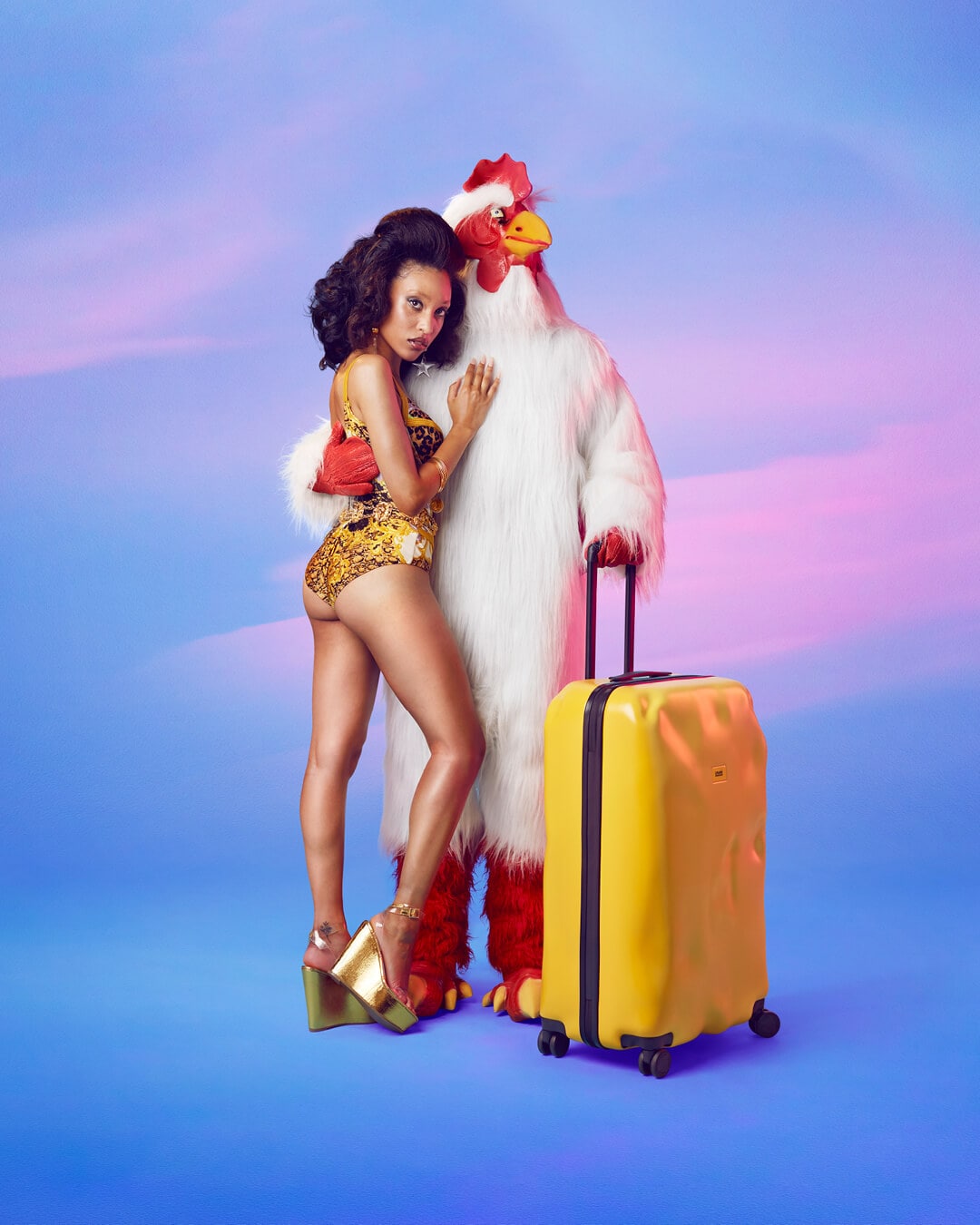 We had lots of fun inventing the #CrashStories. Memorable stories about the journeys of people who don't let unexpected obstacles overcome them.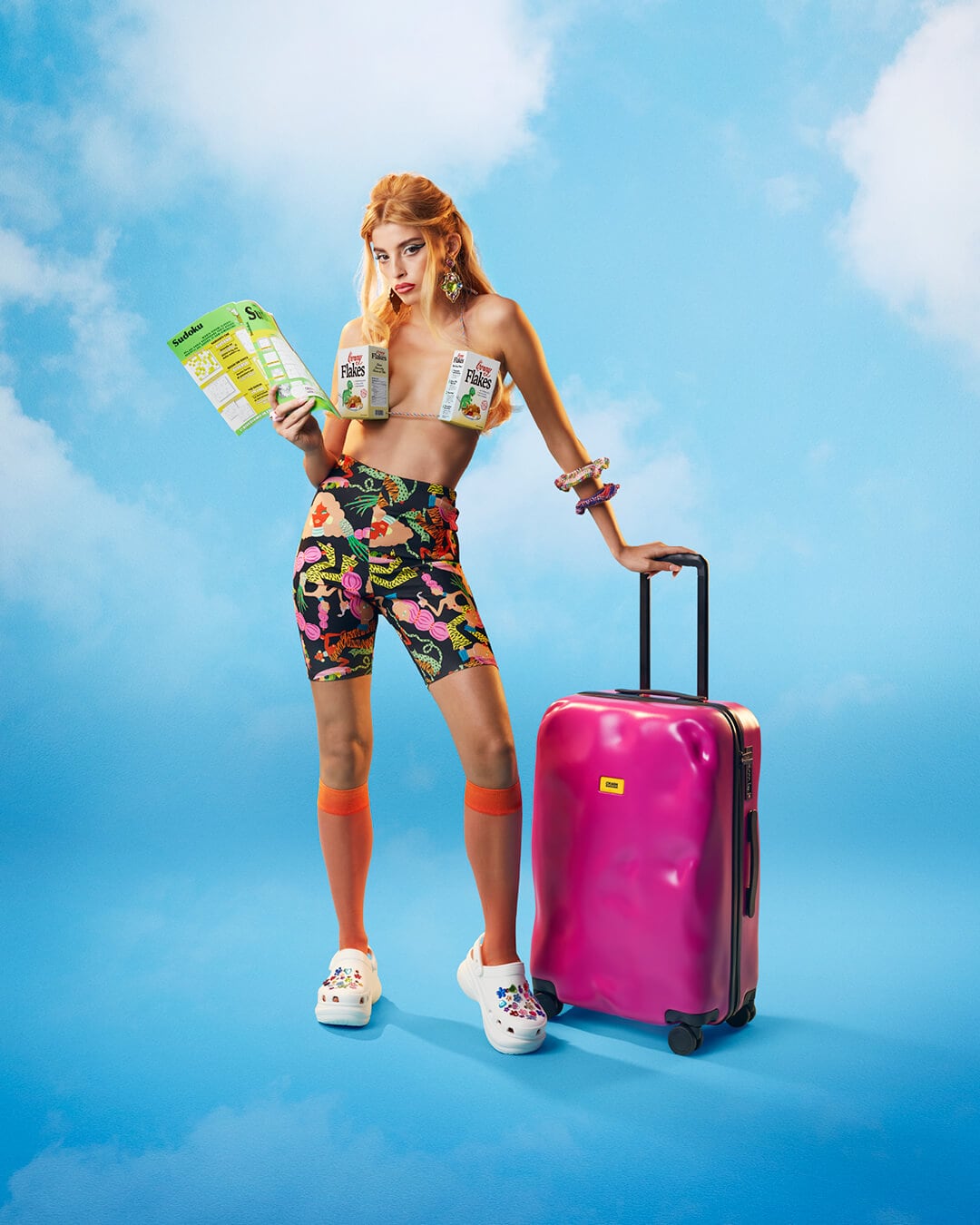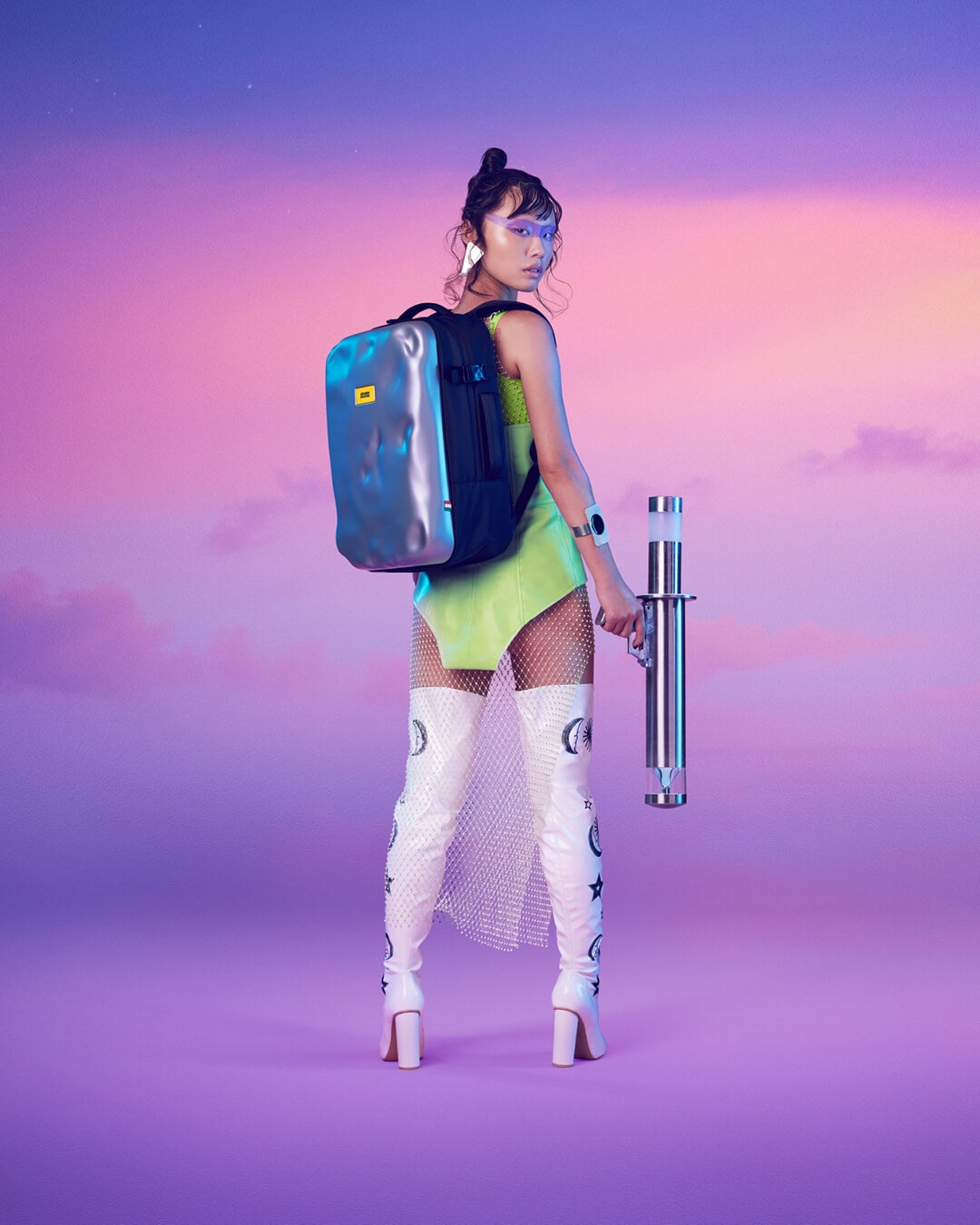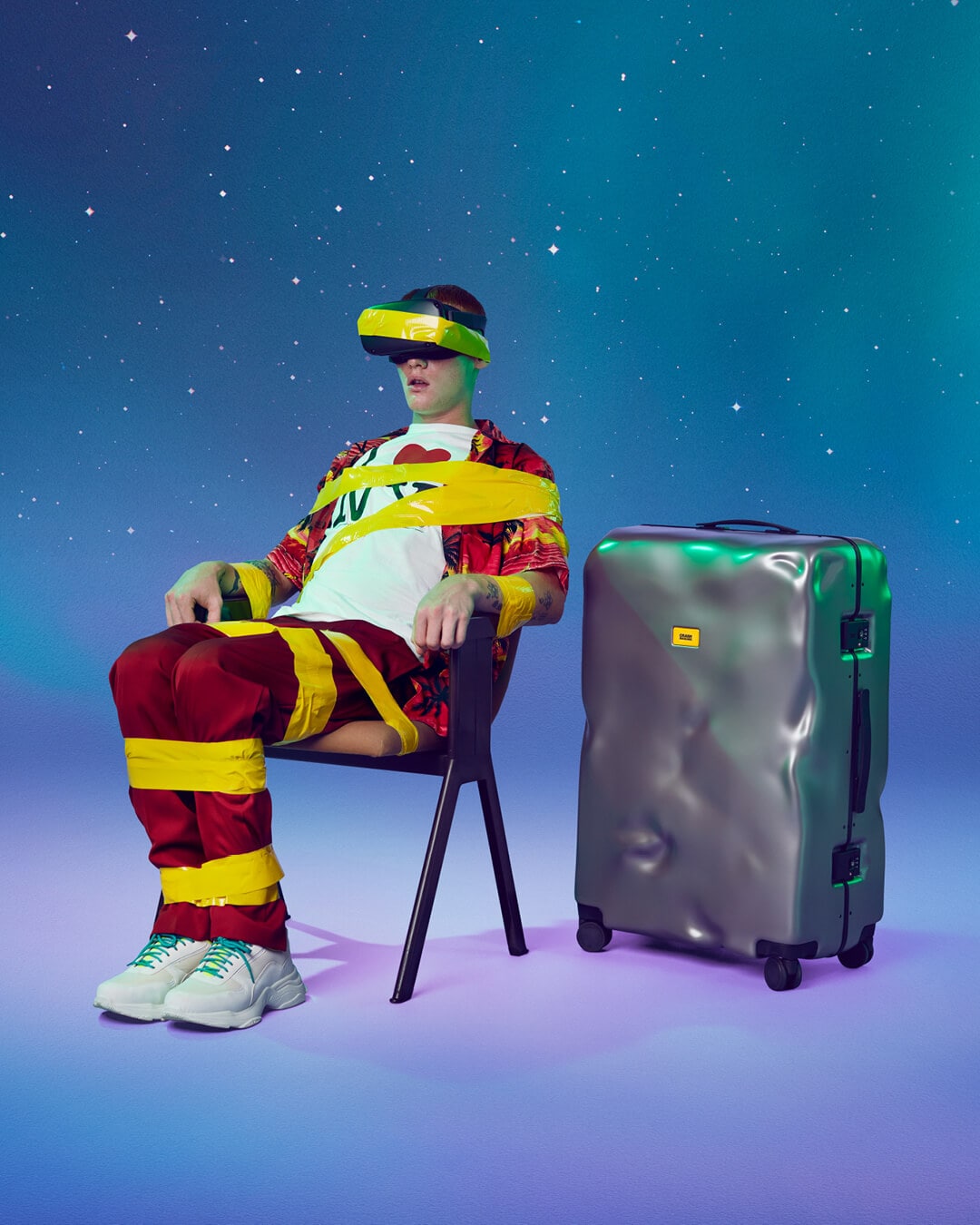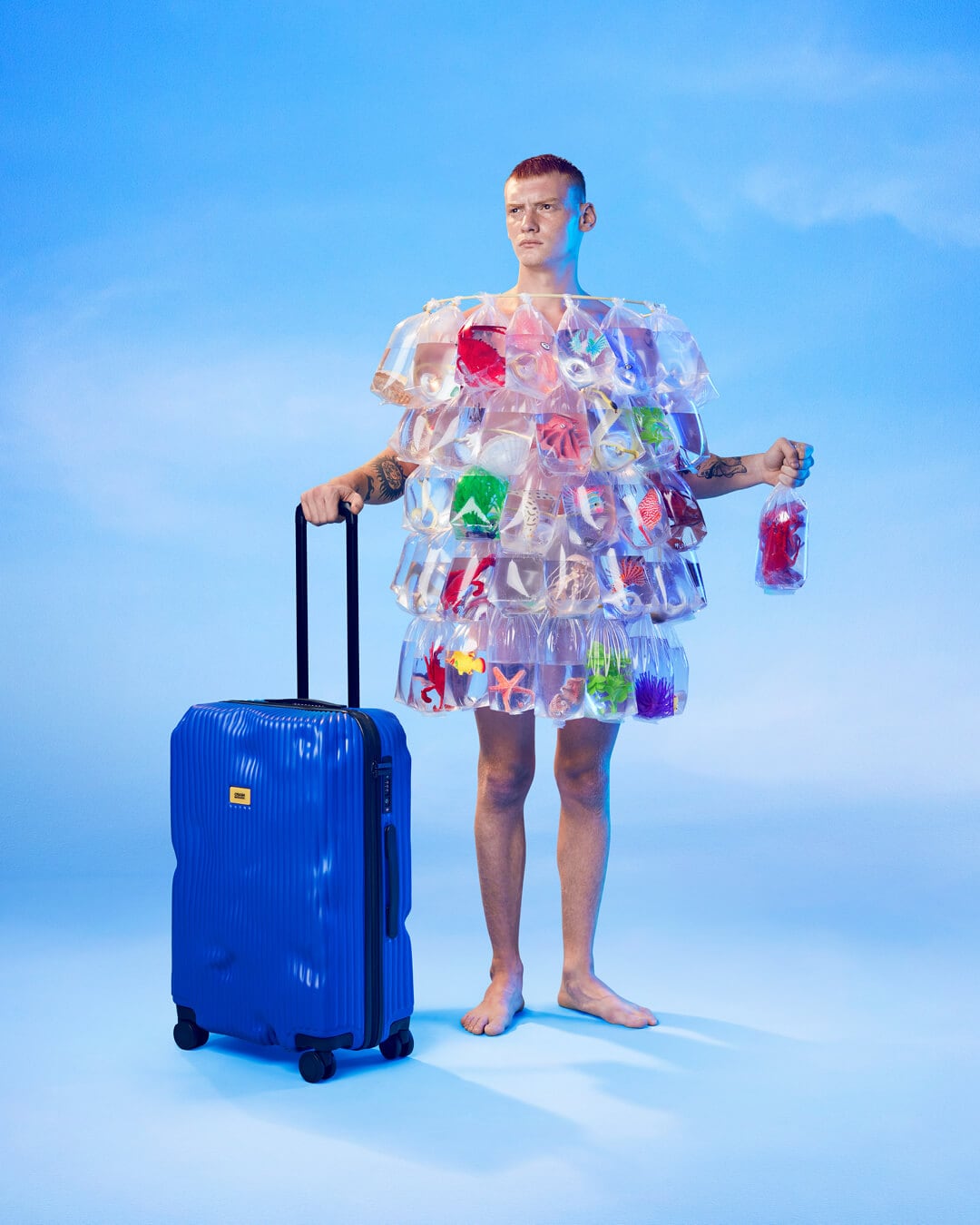 These are adventures for people who follow the broken compass of their instinct and leave logic aside to live memorable adventures worth telling.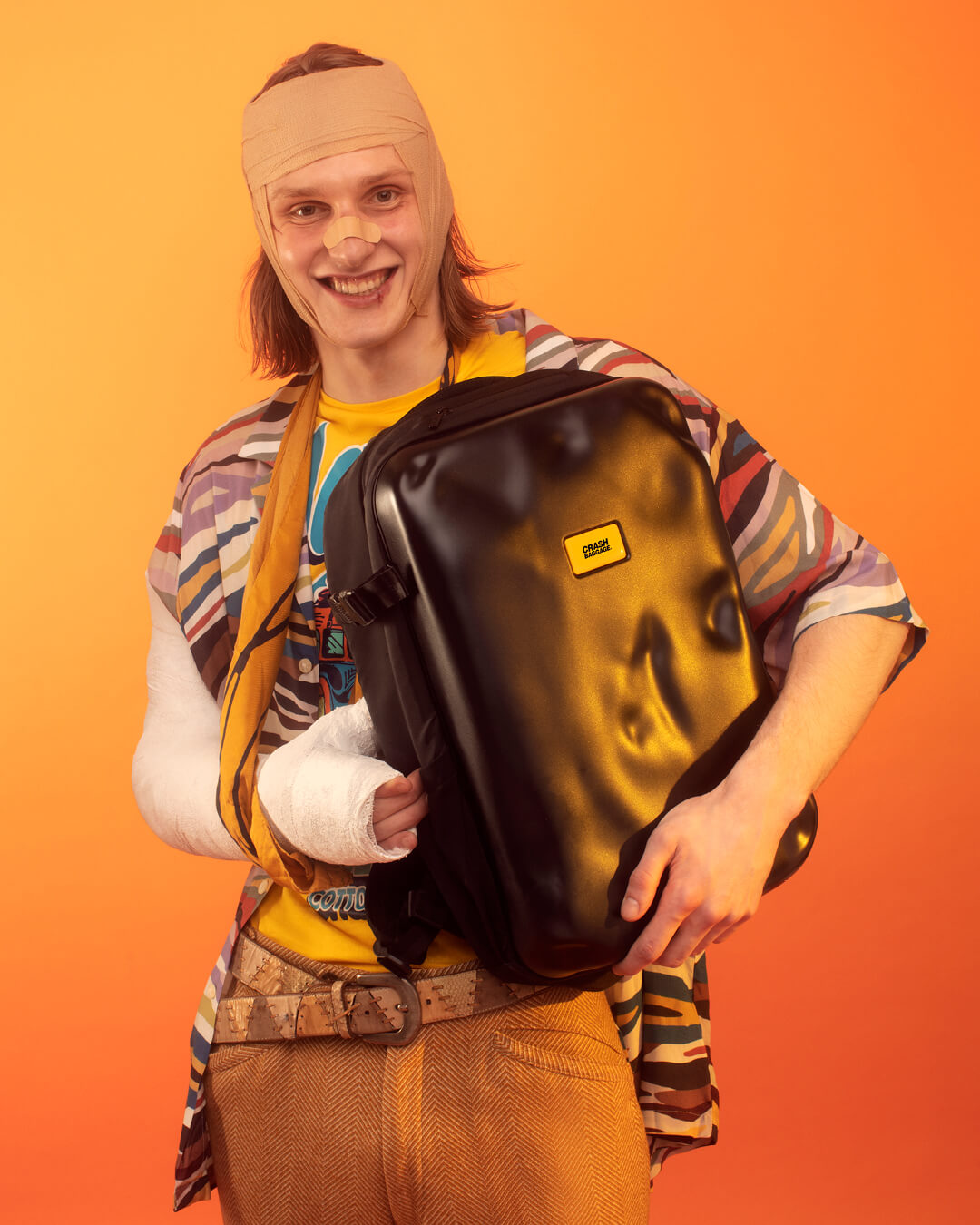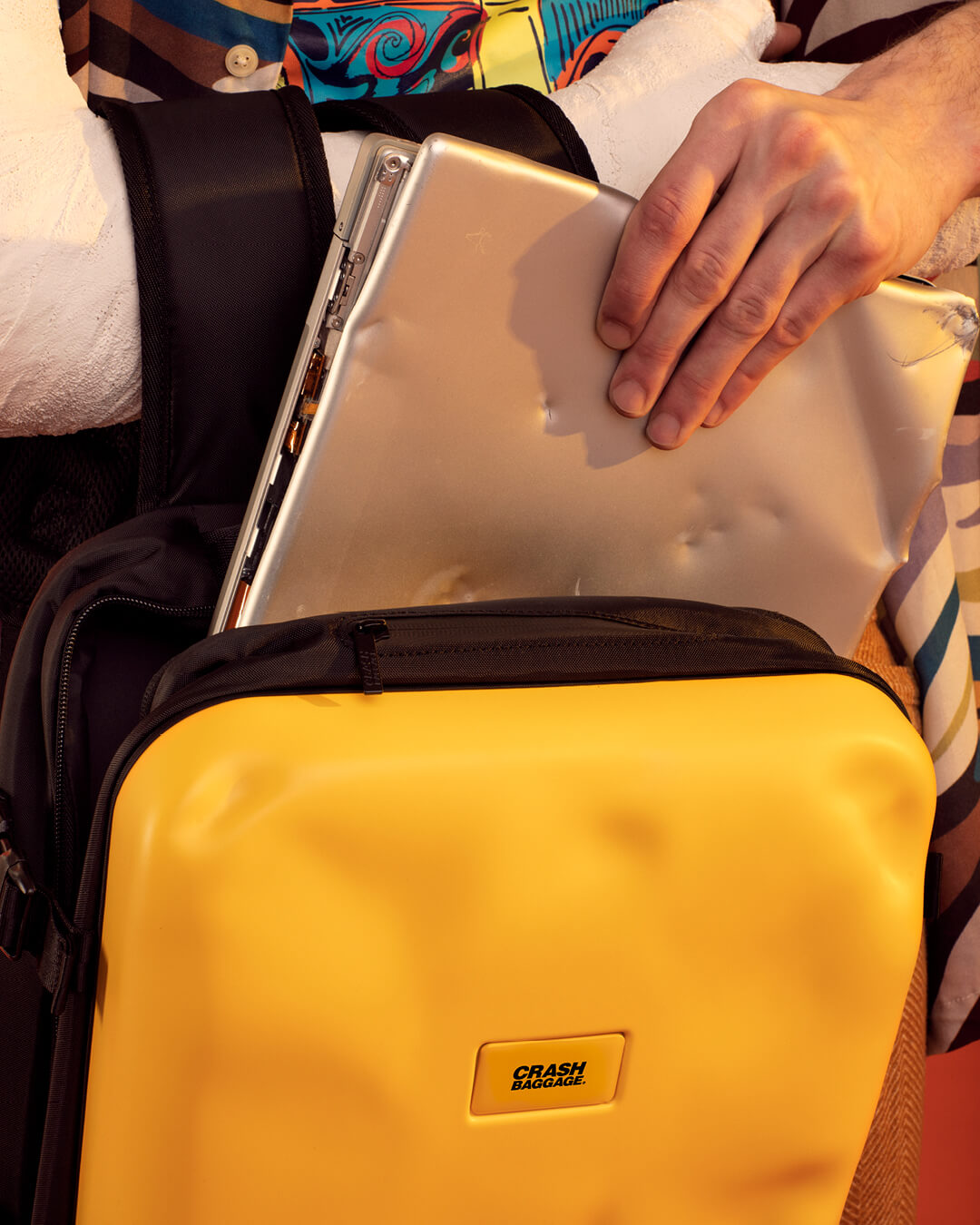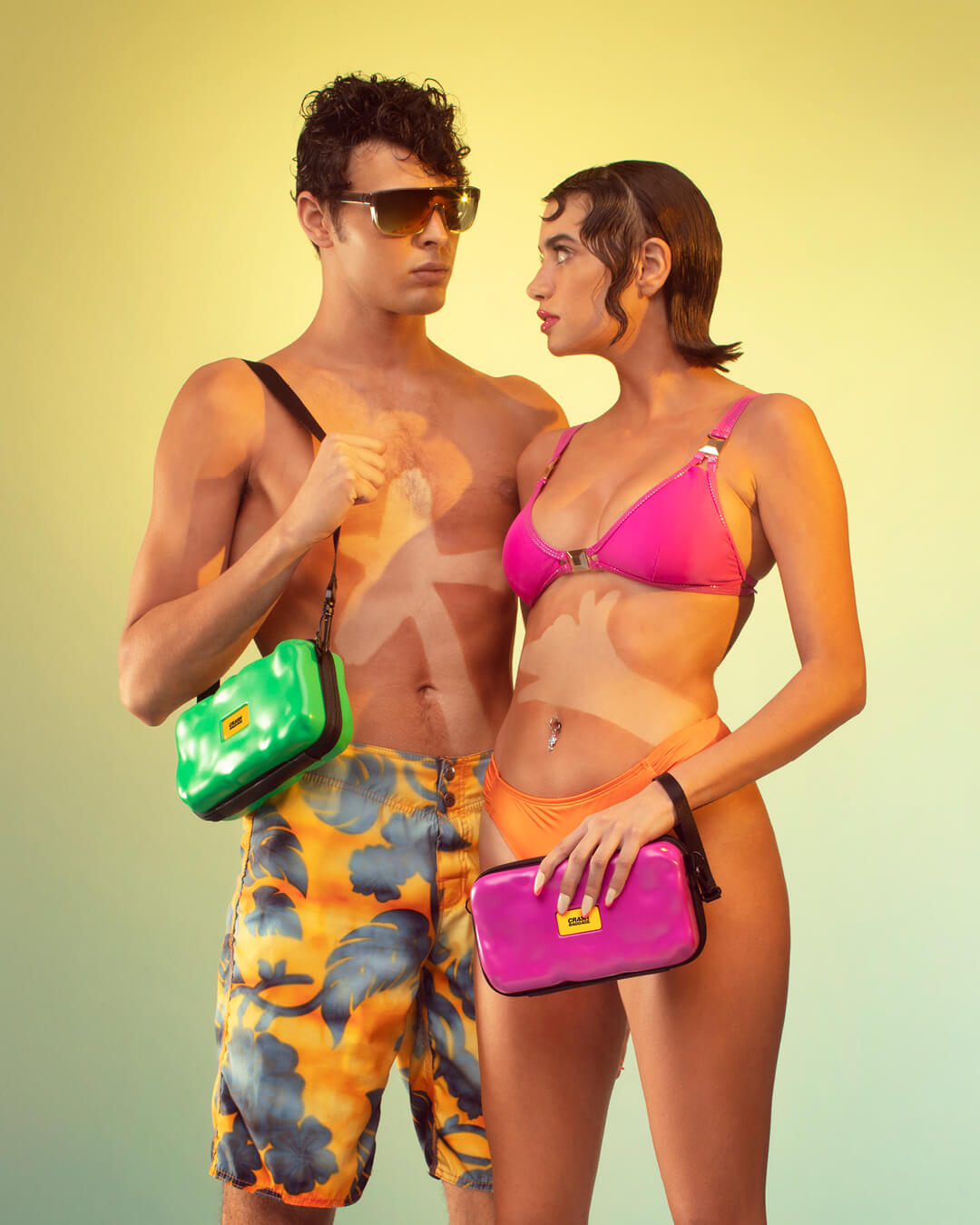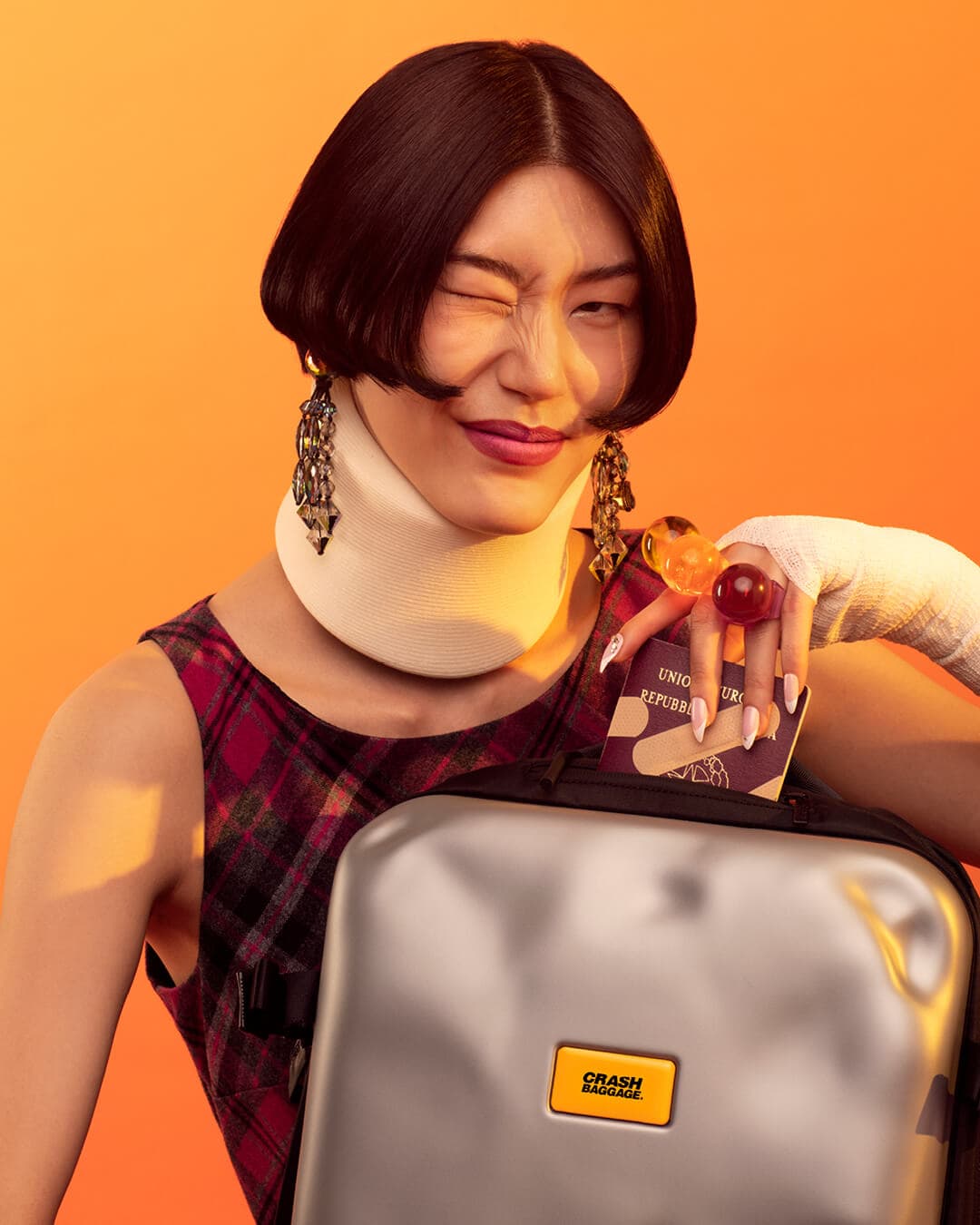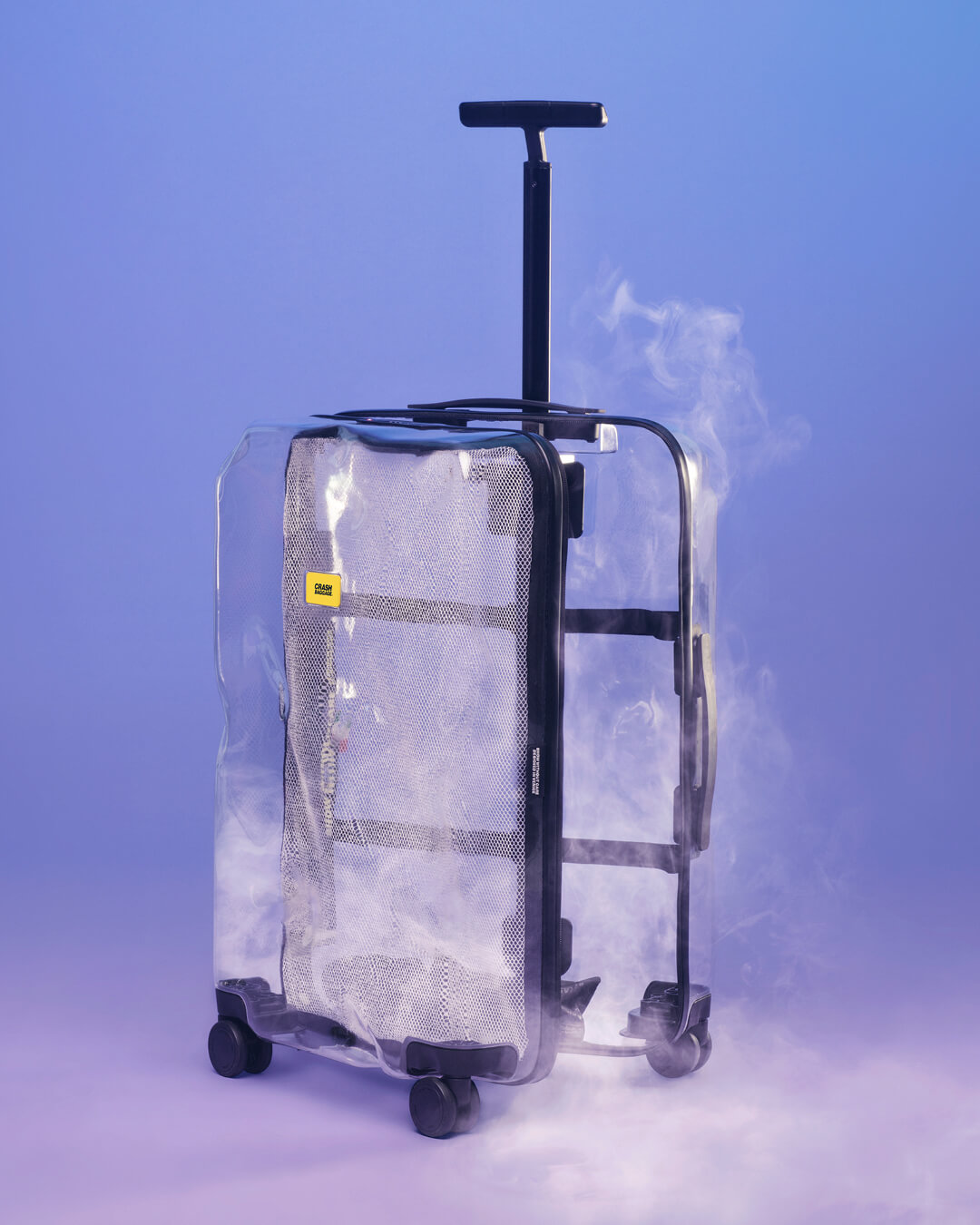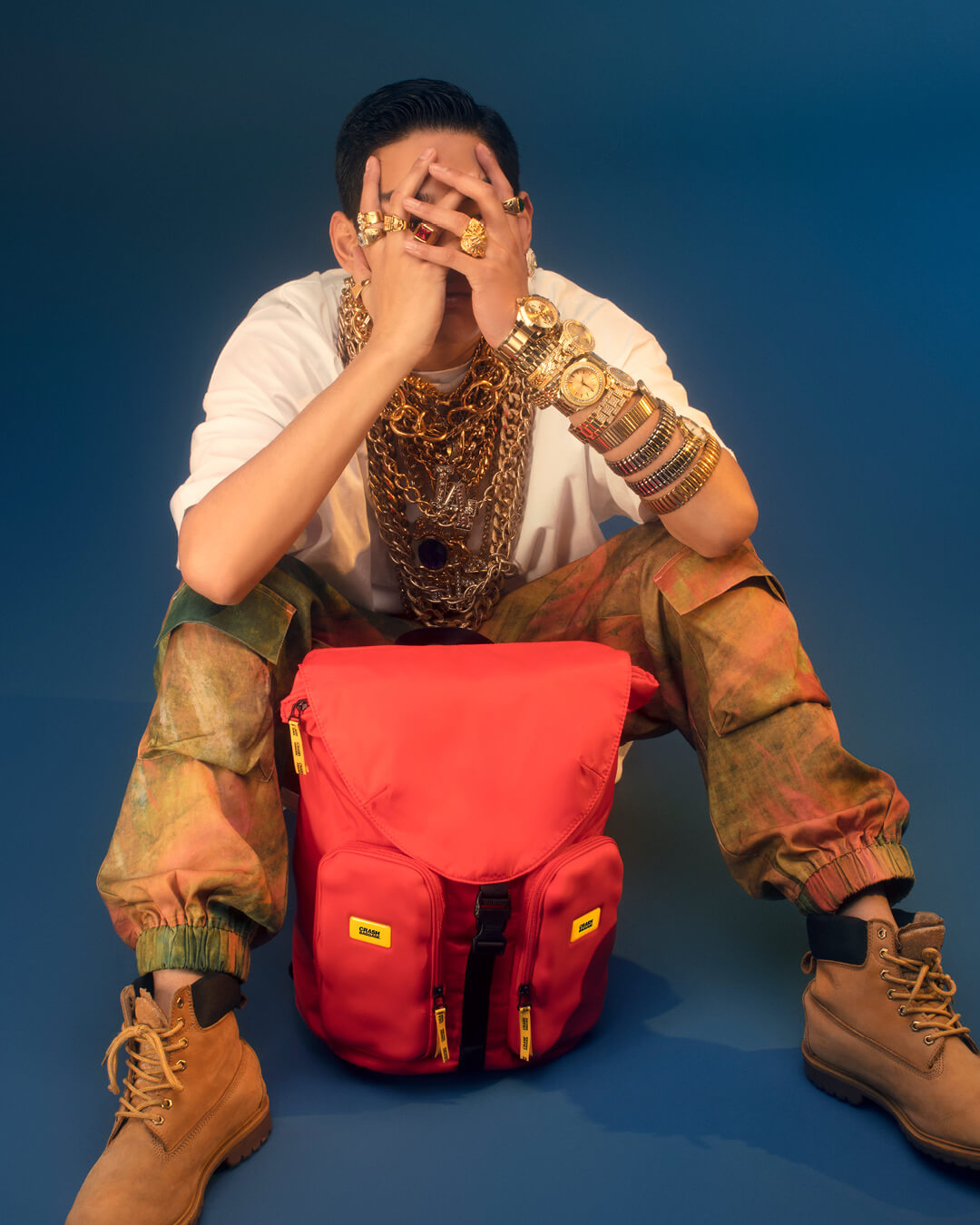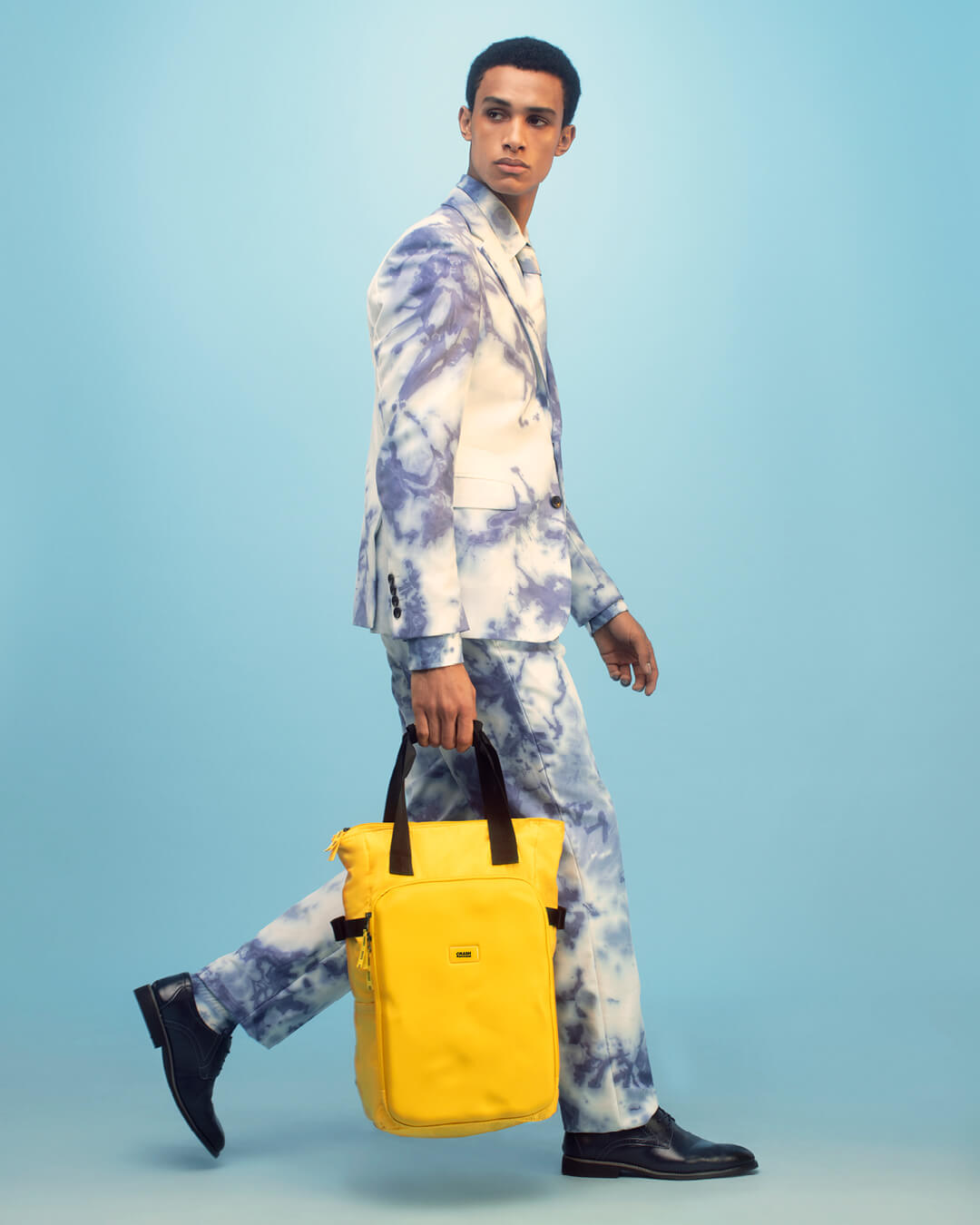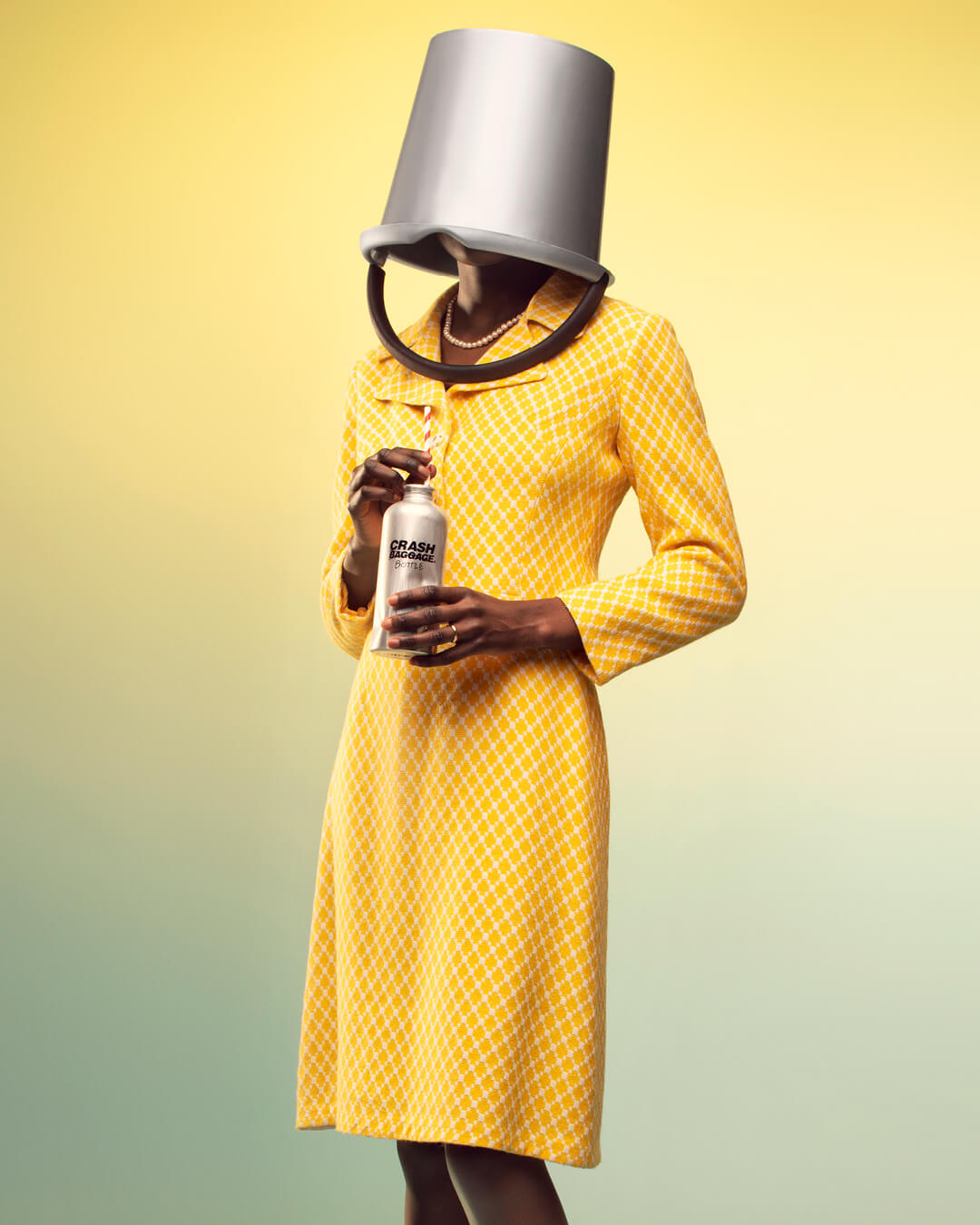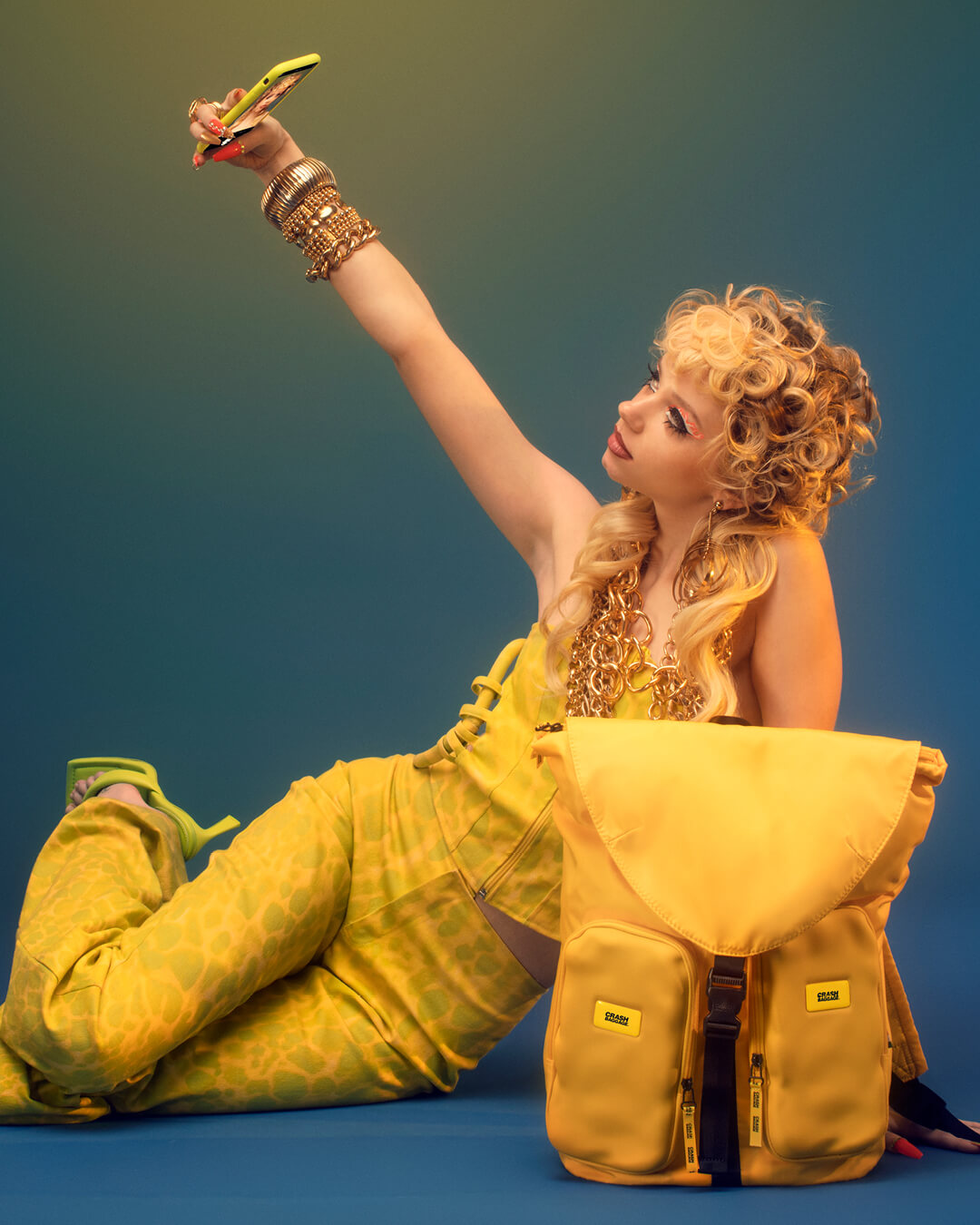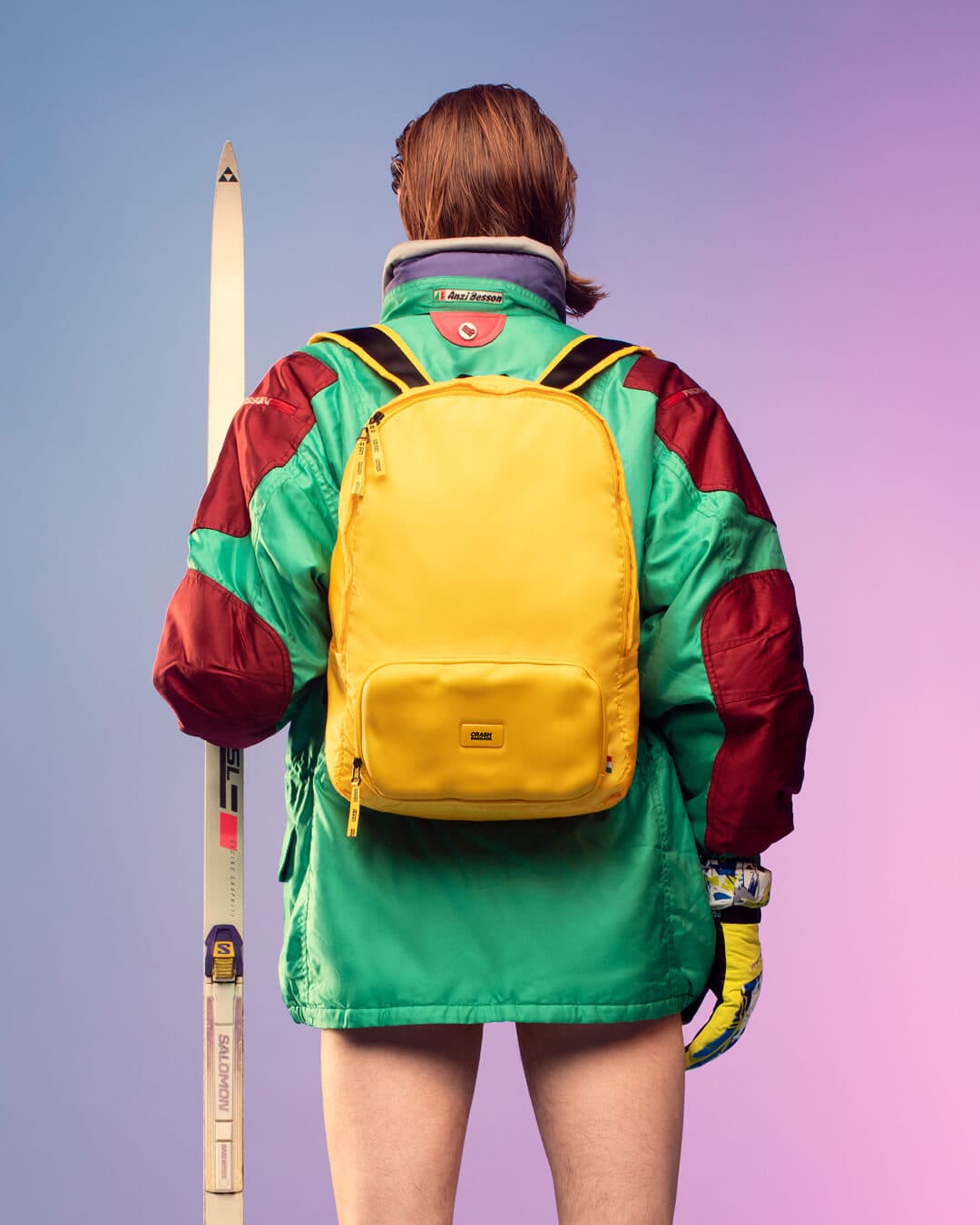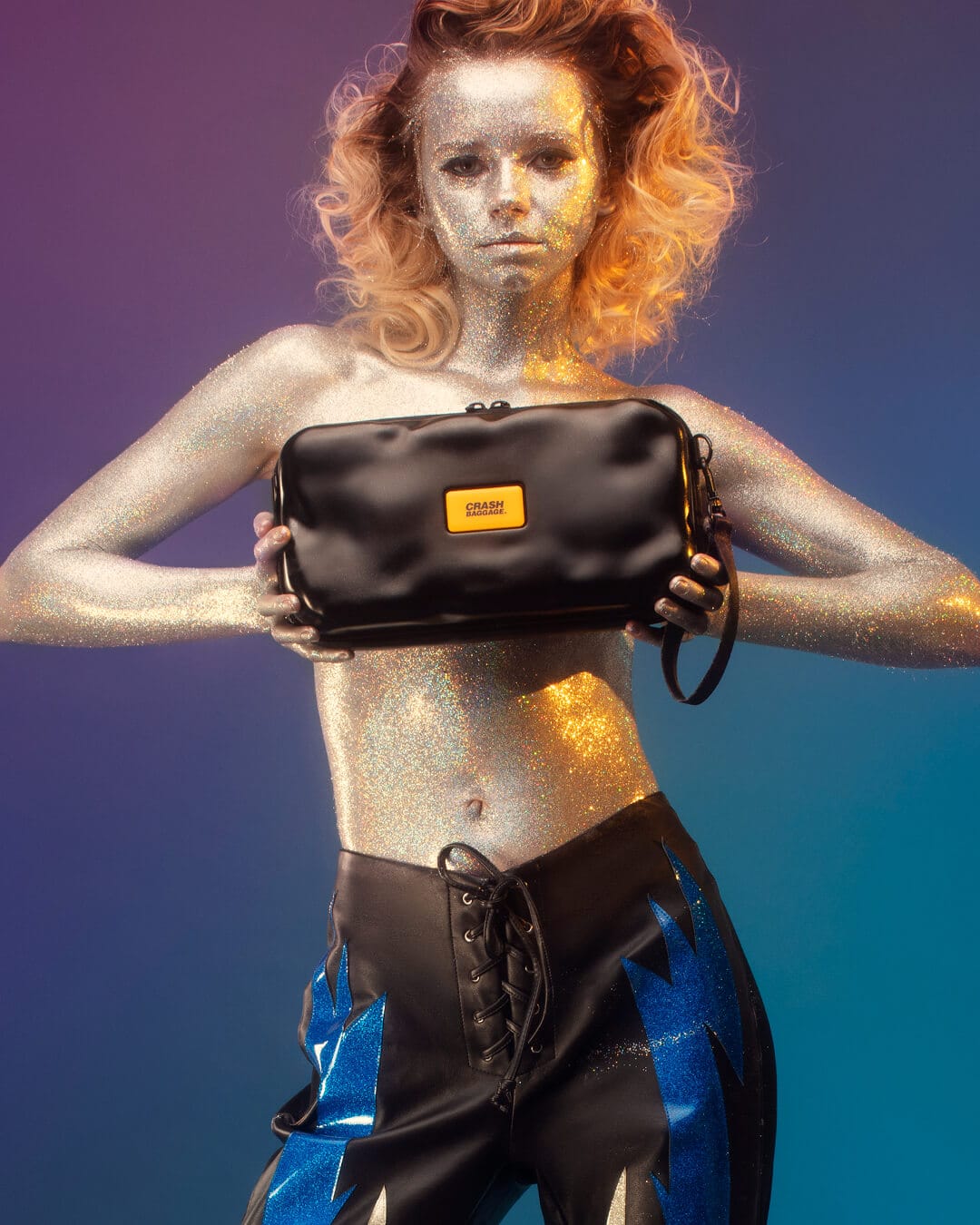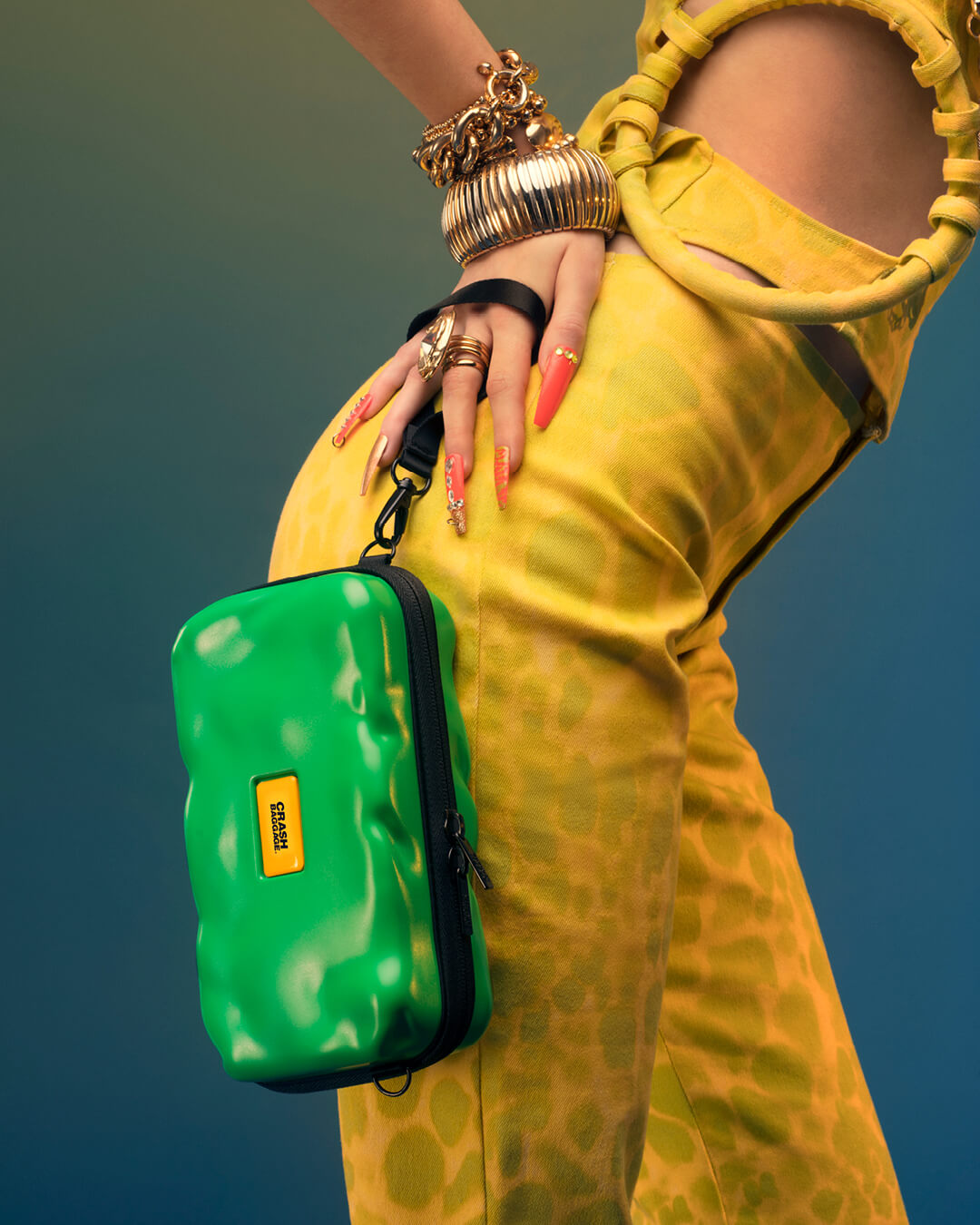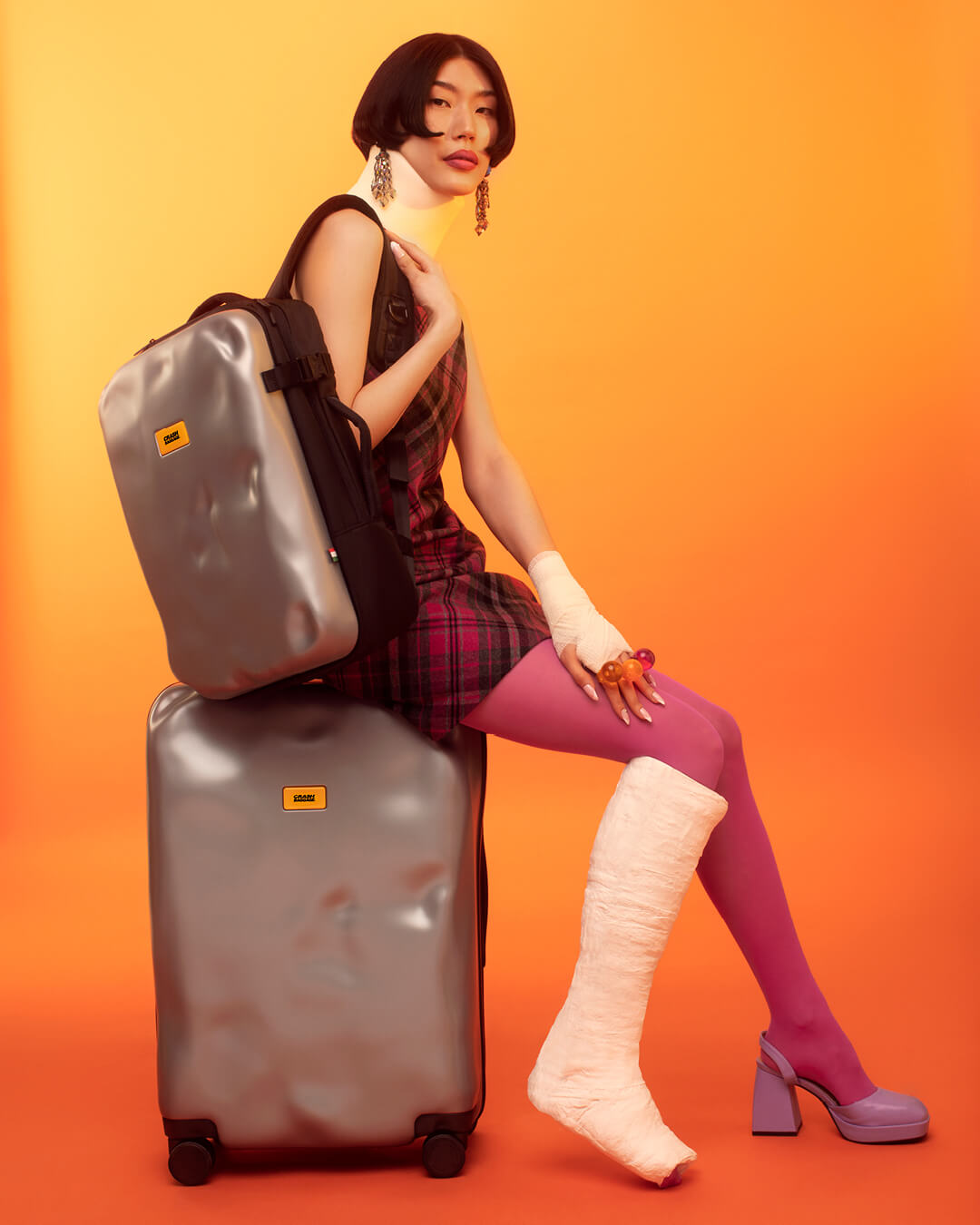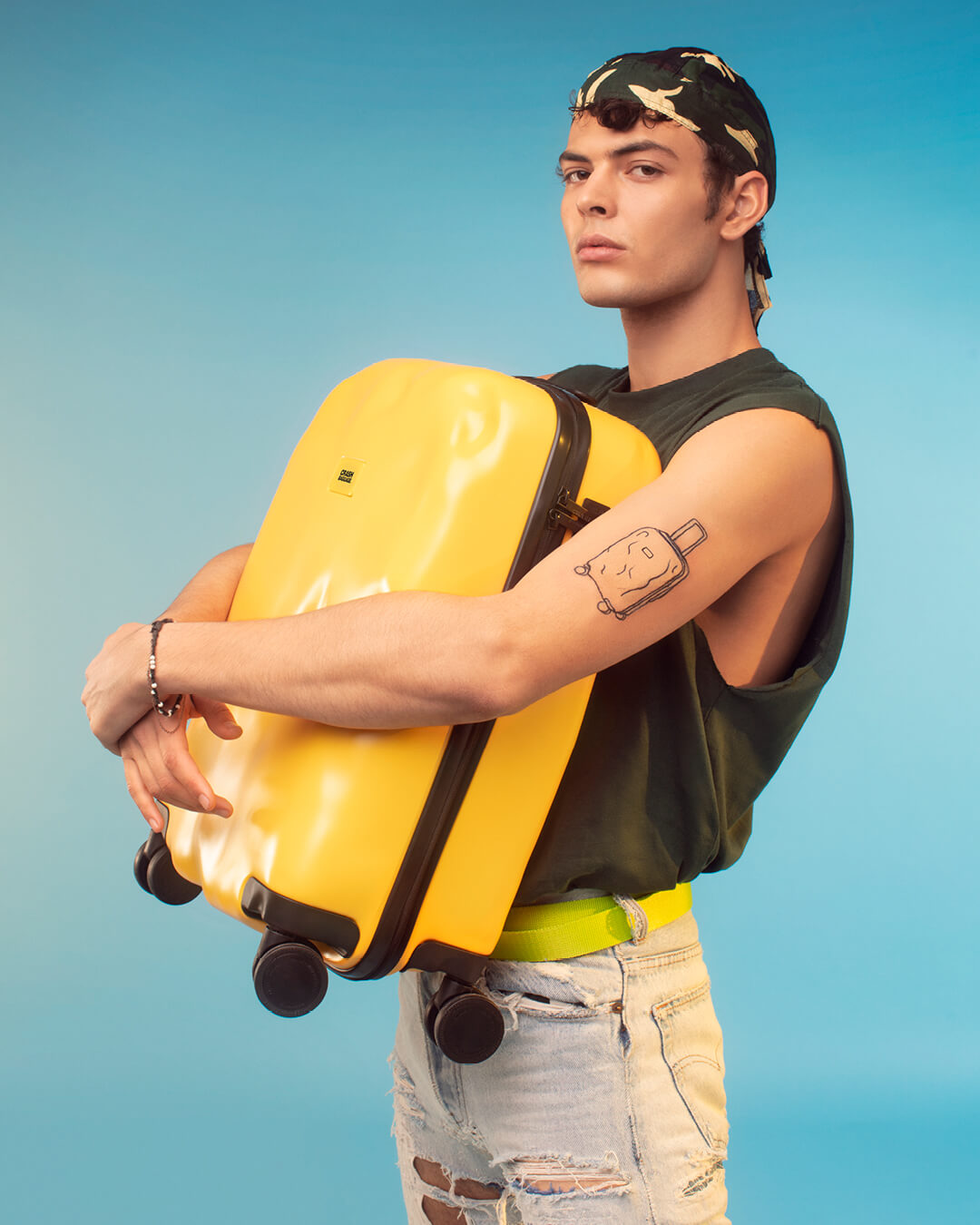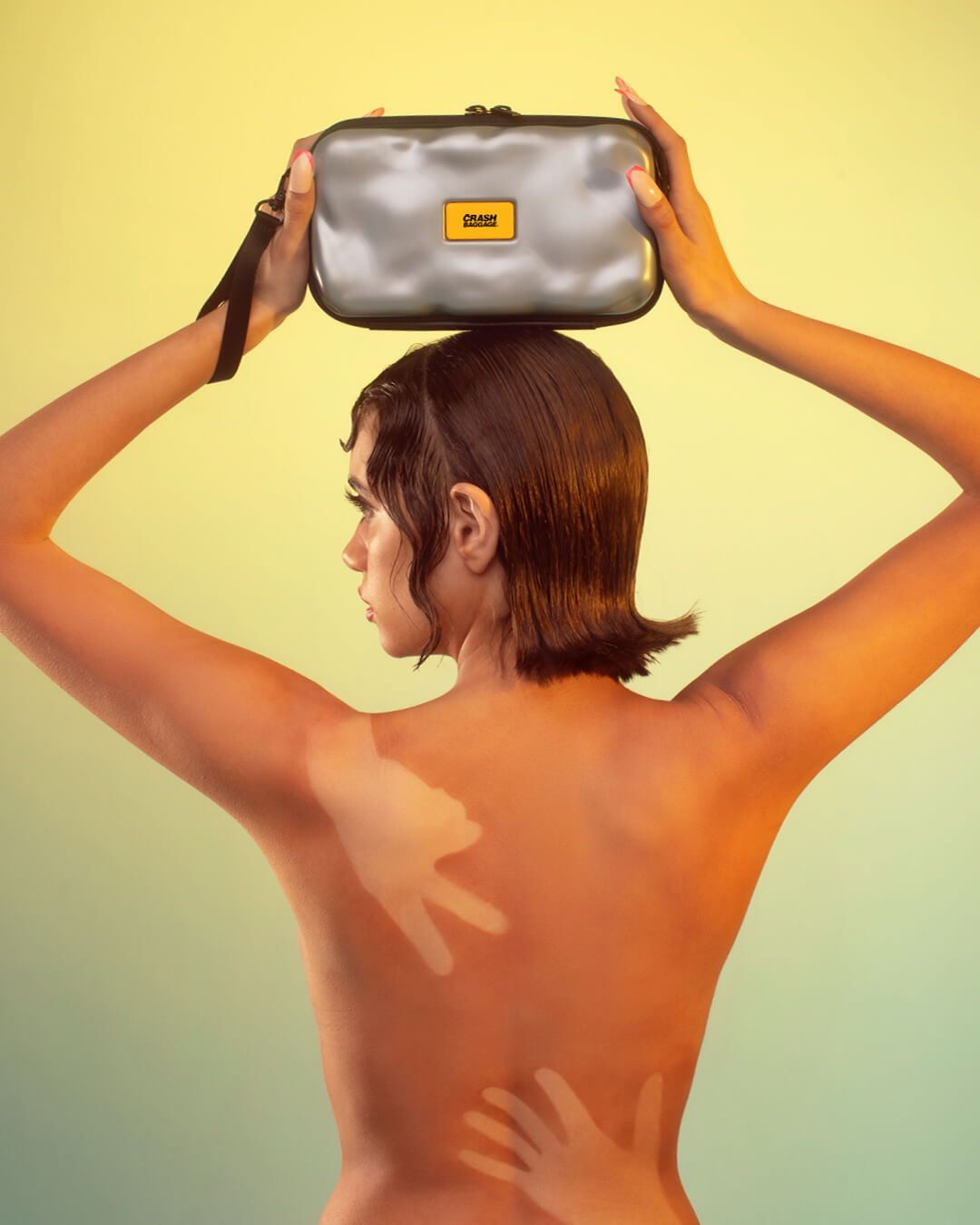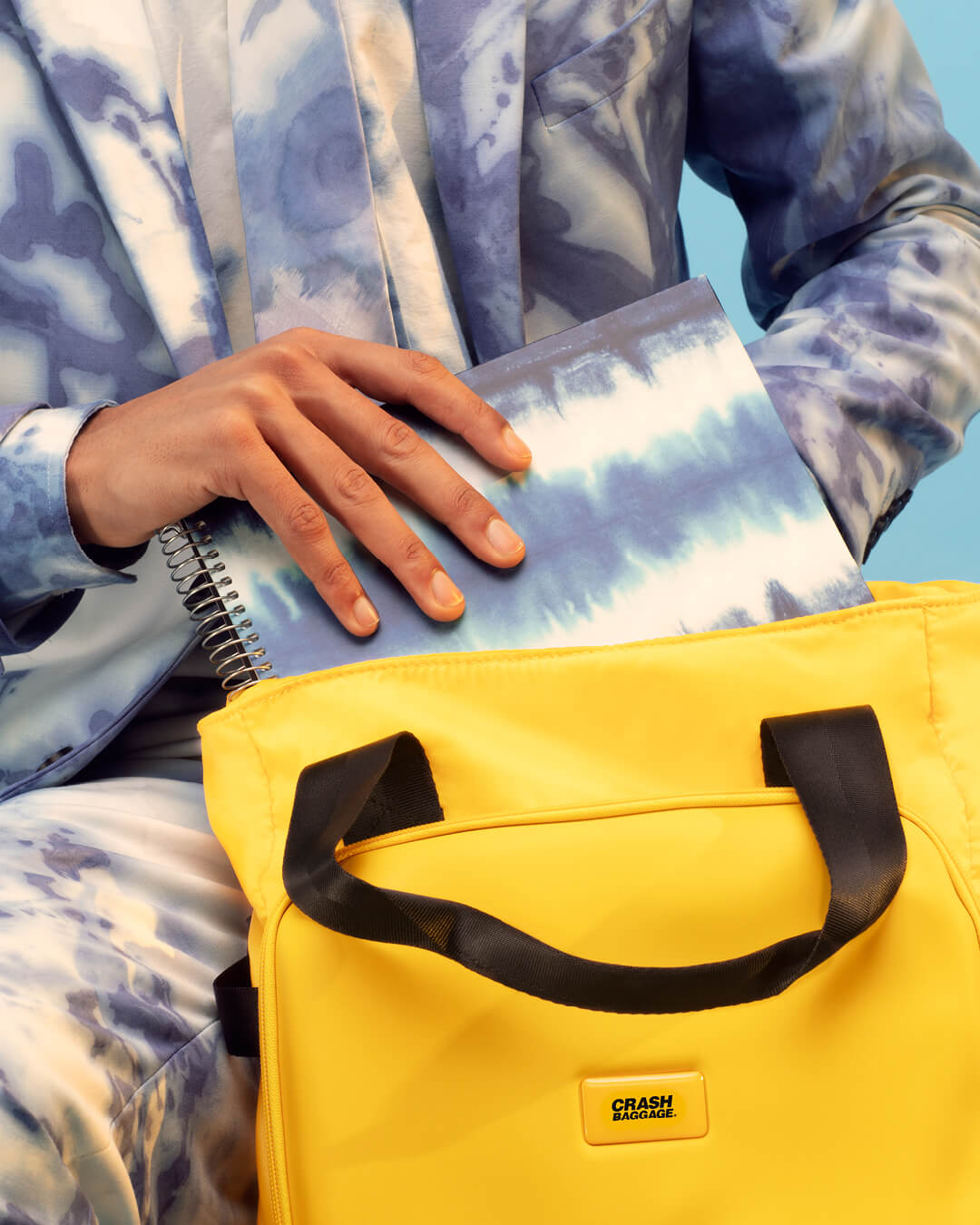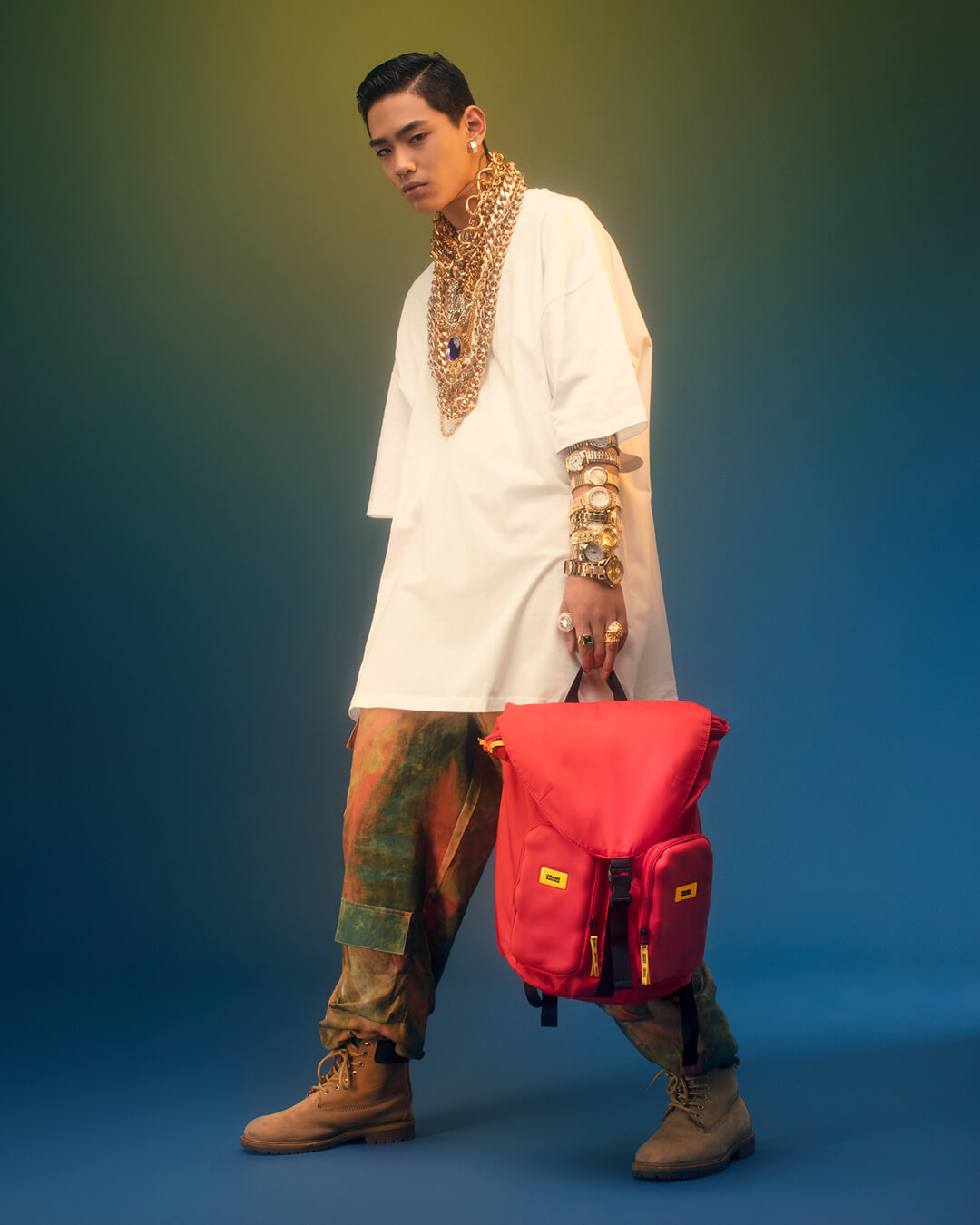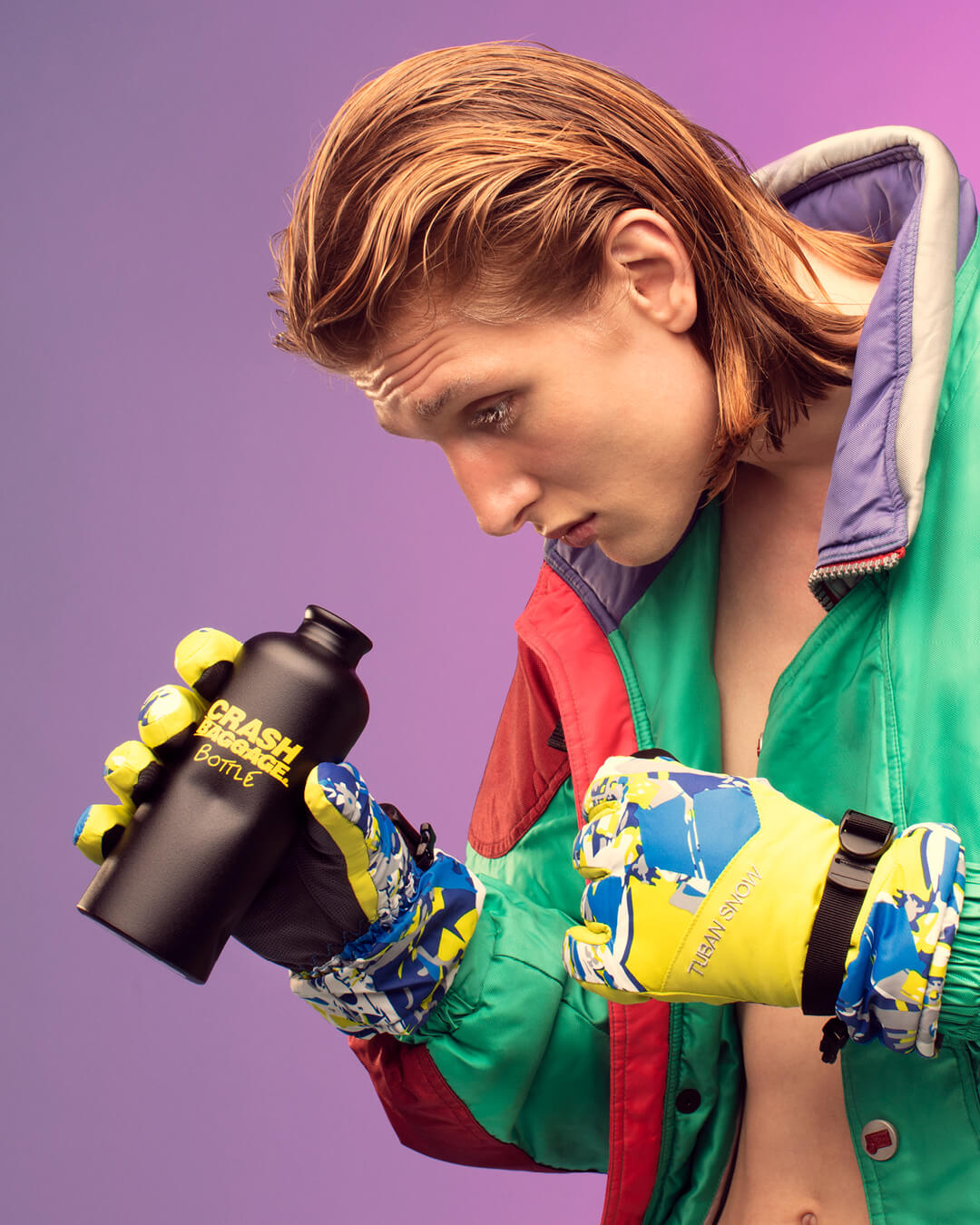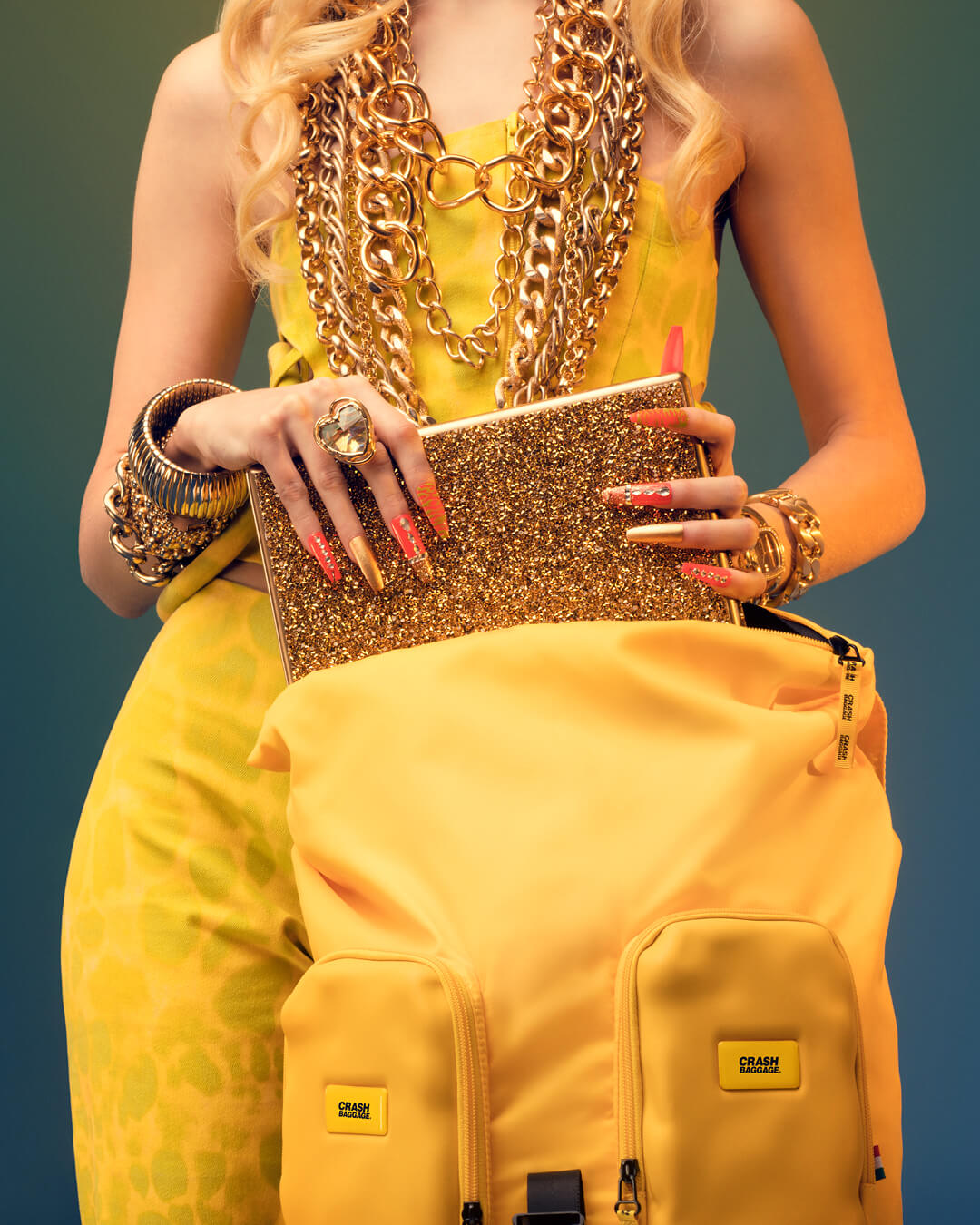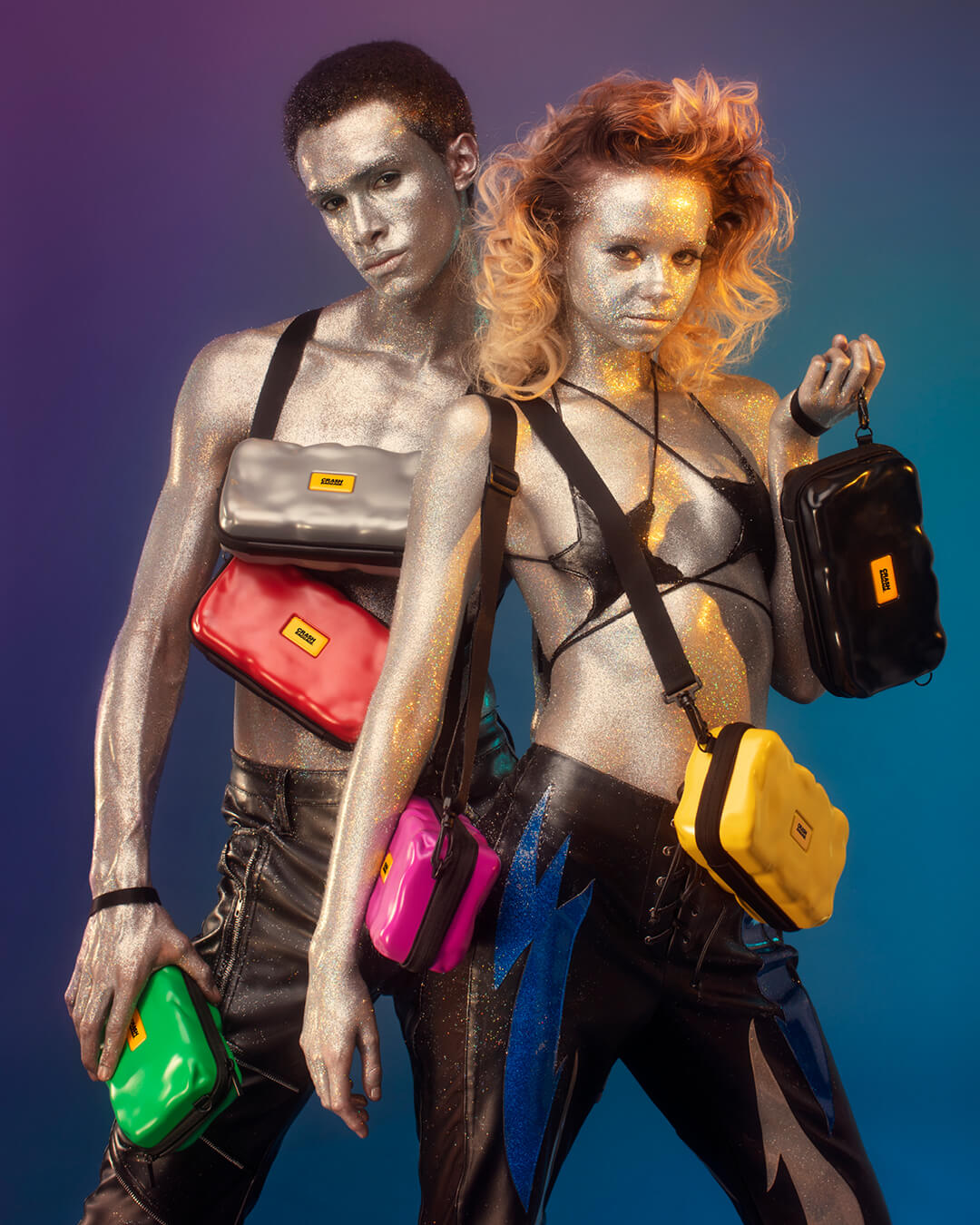 To all of them, we said Have a nice trip.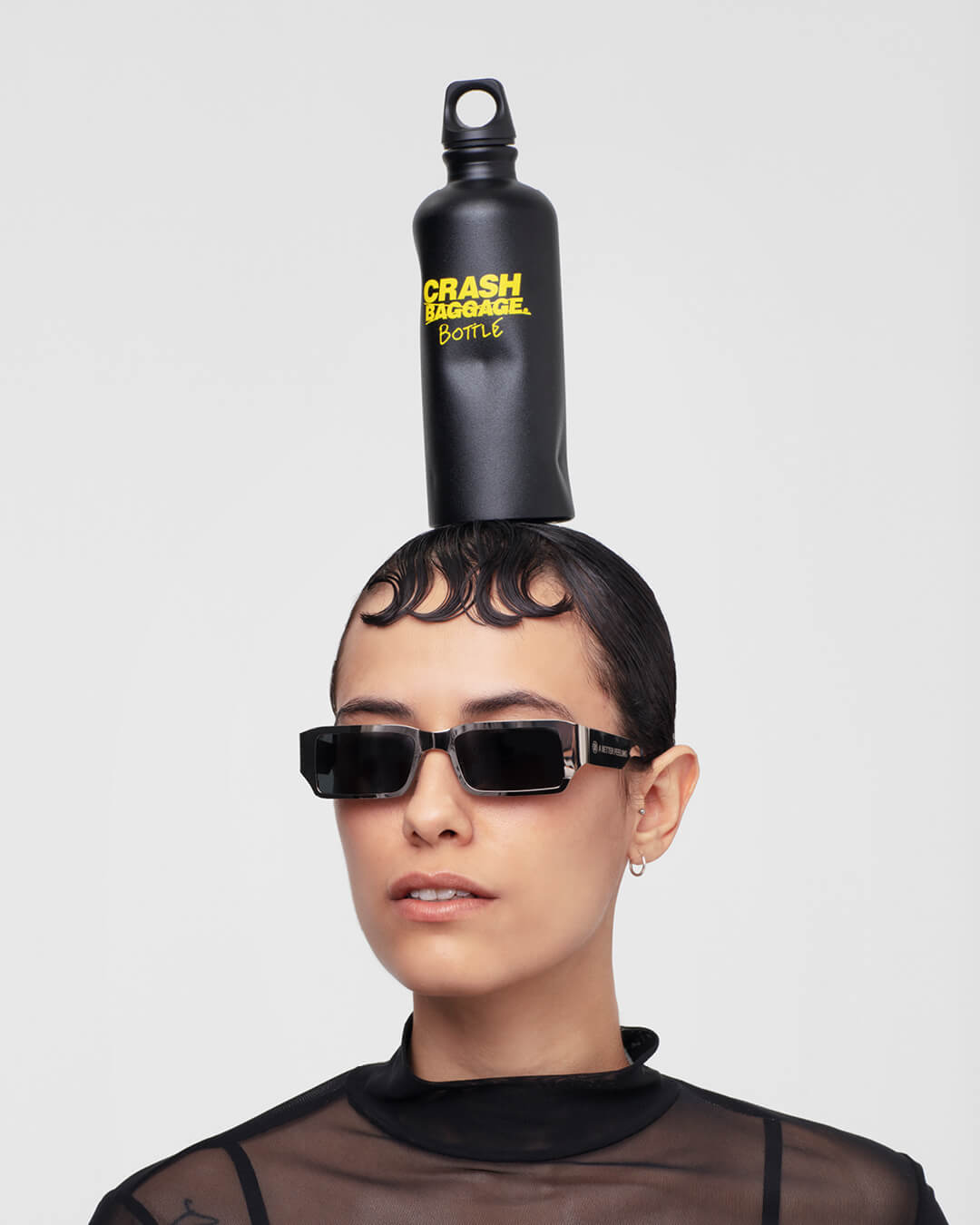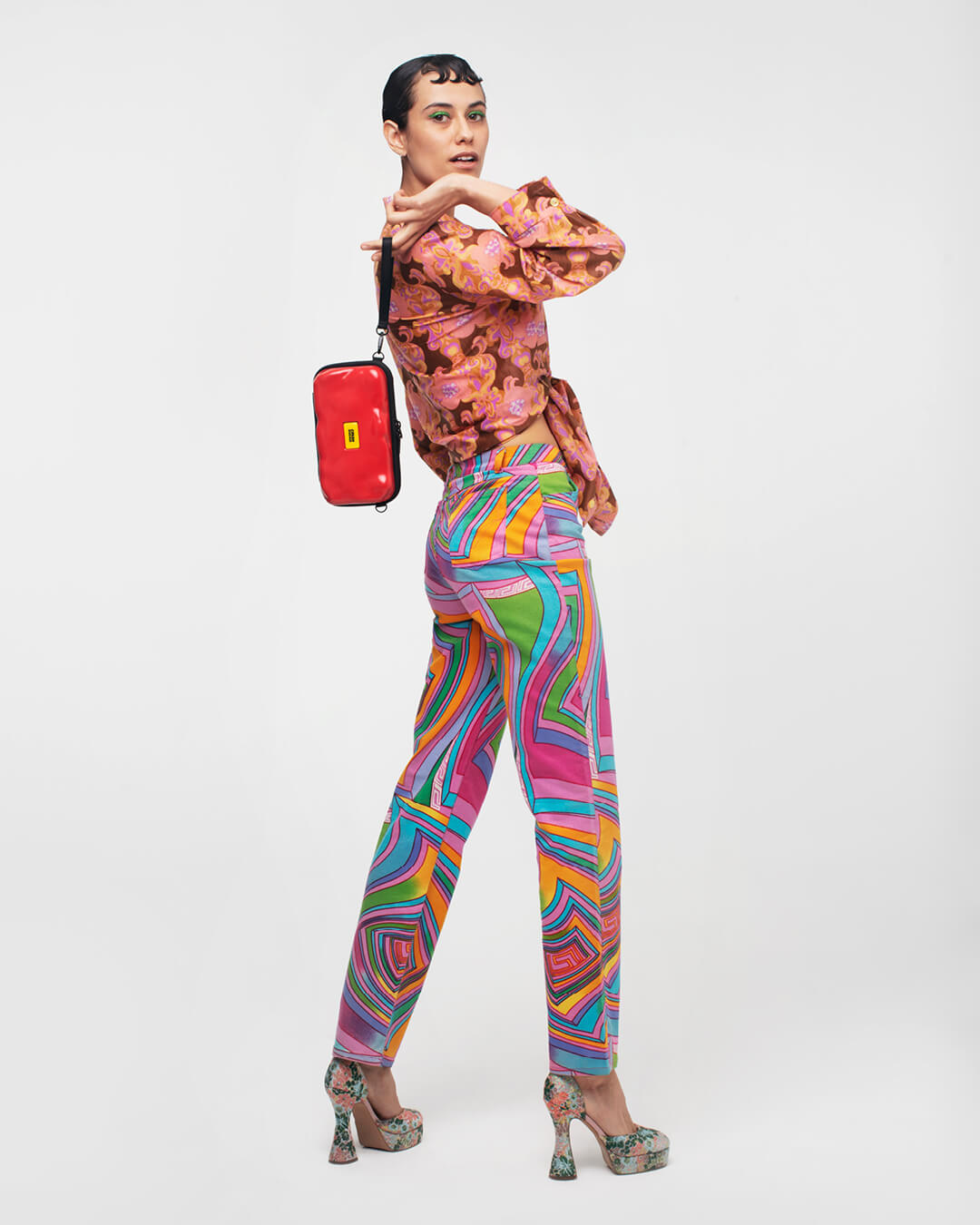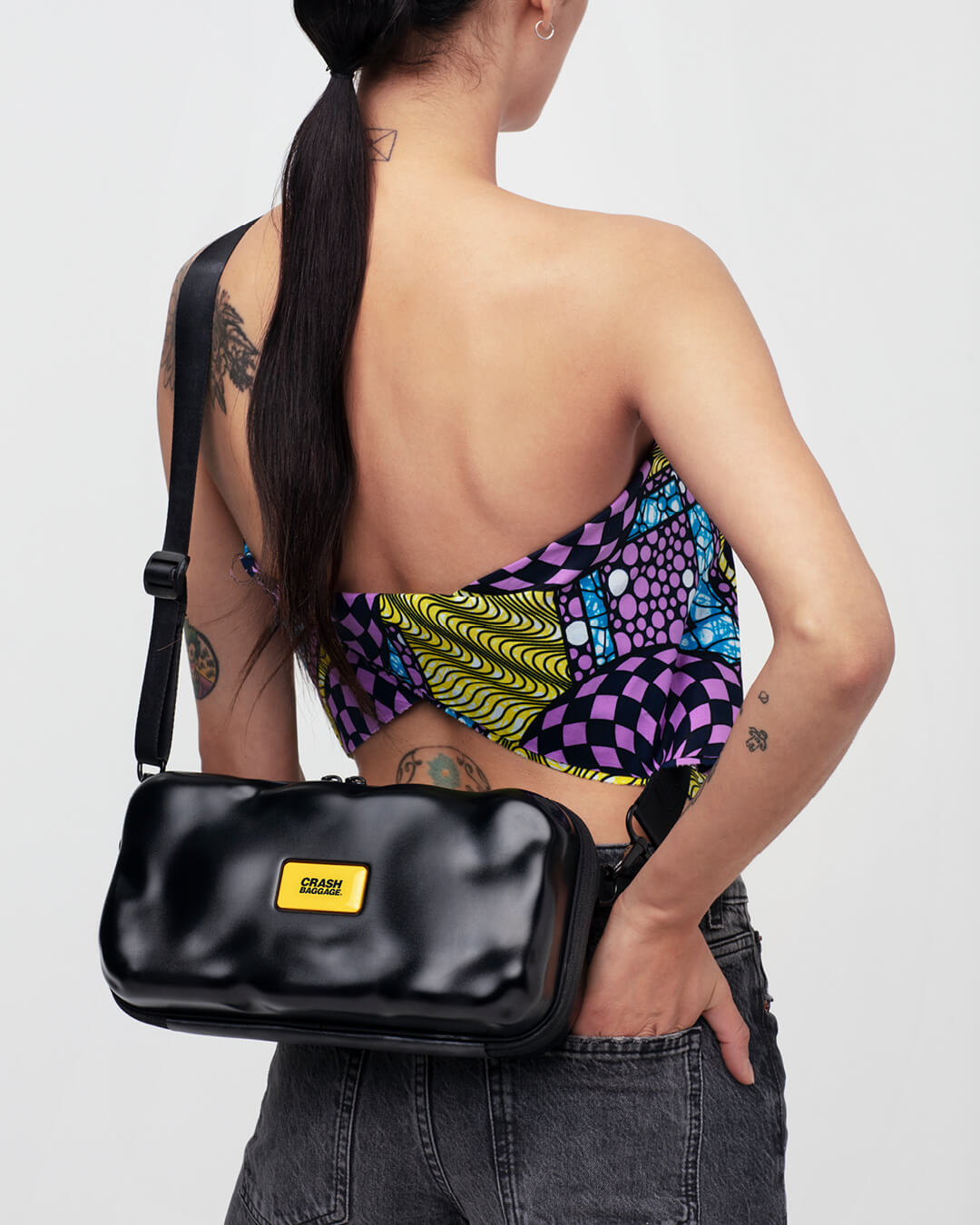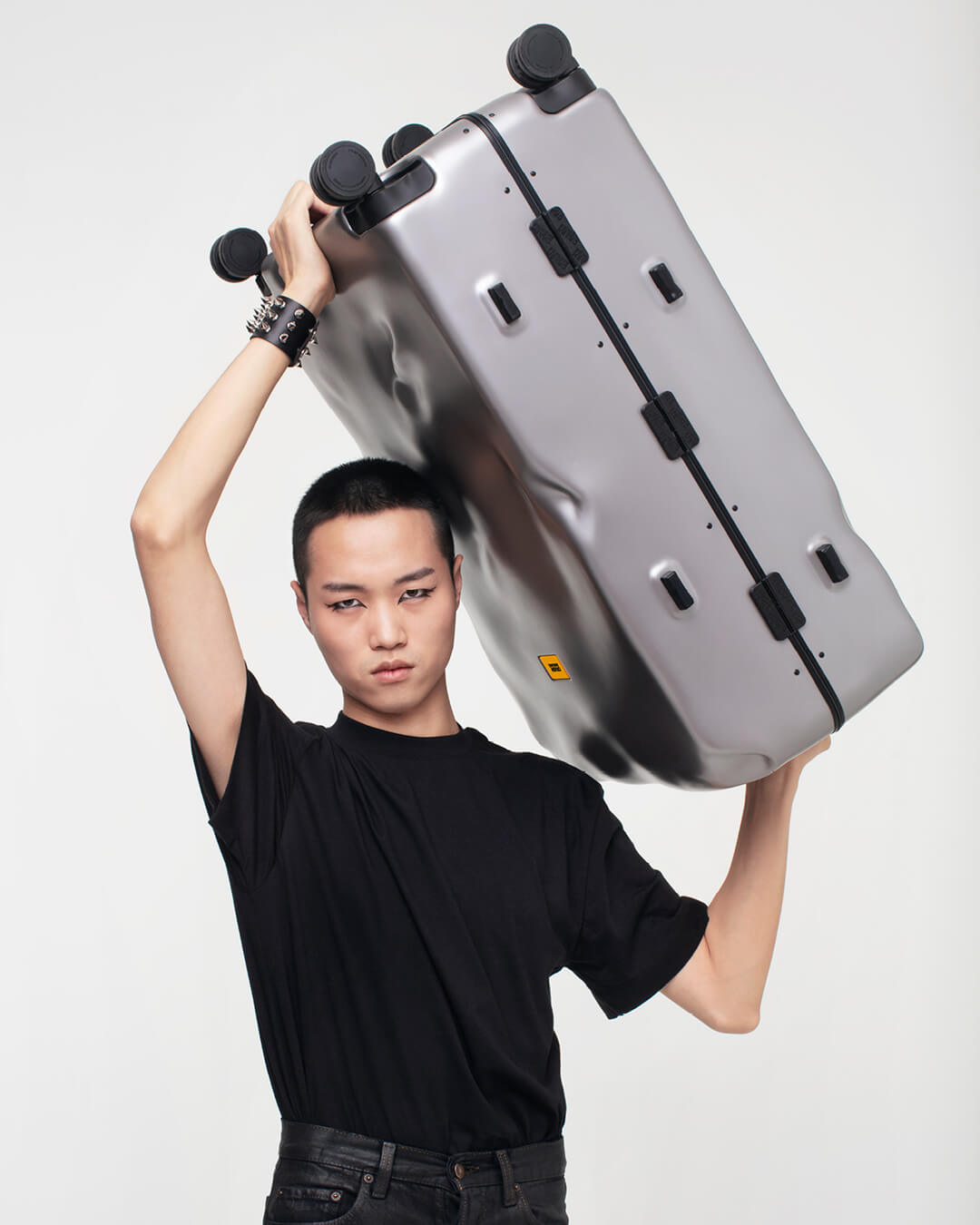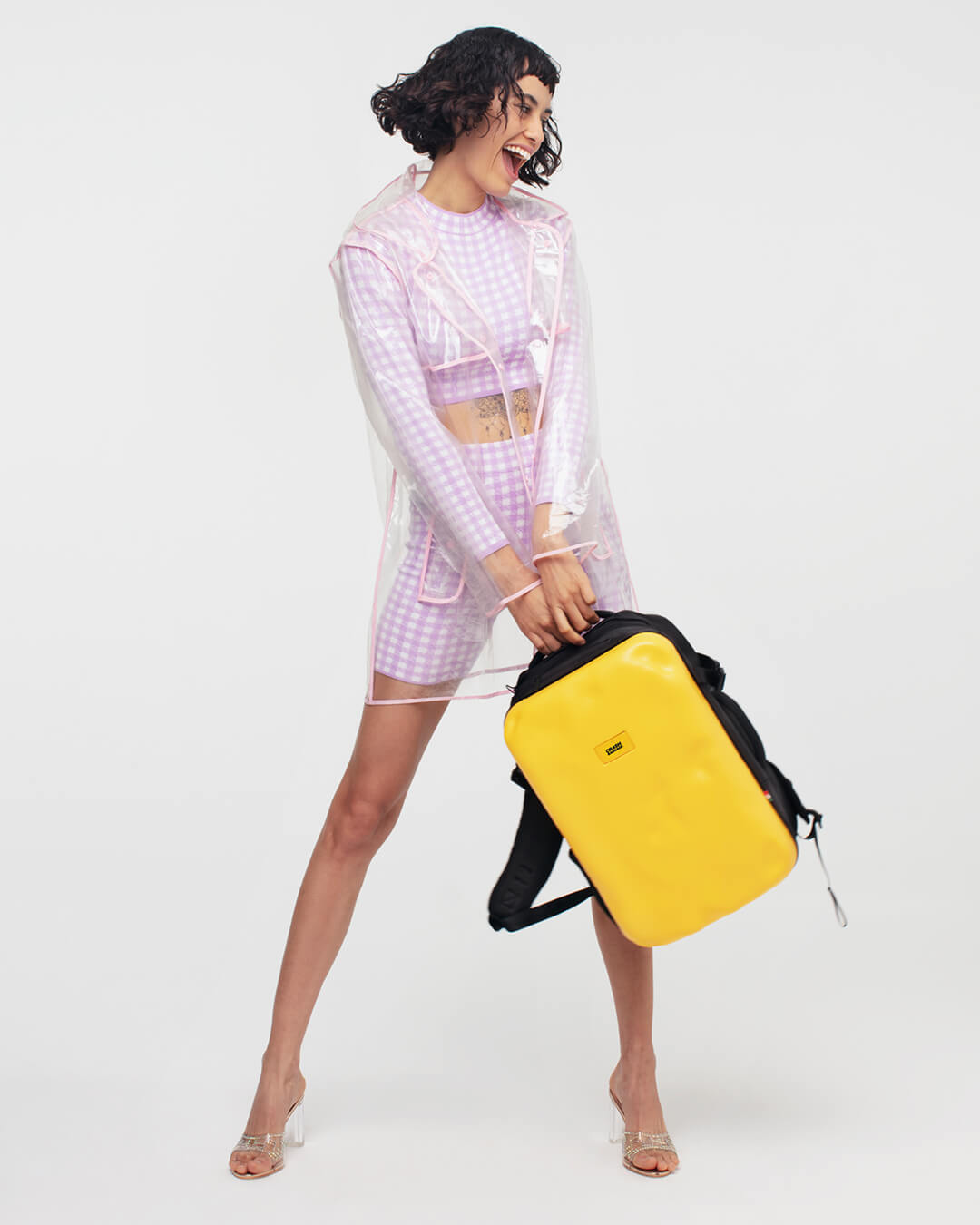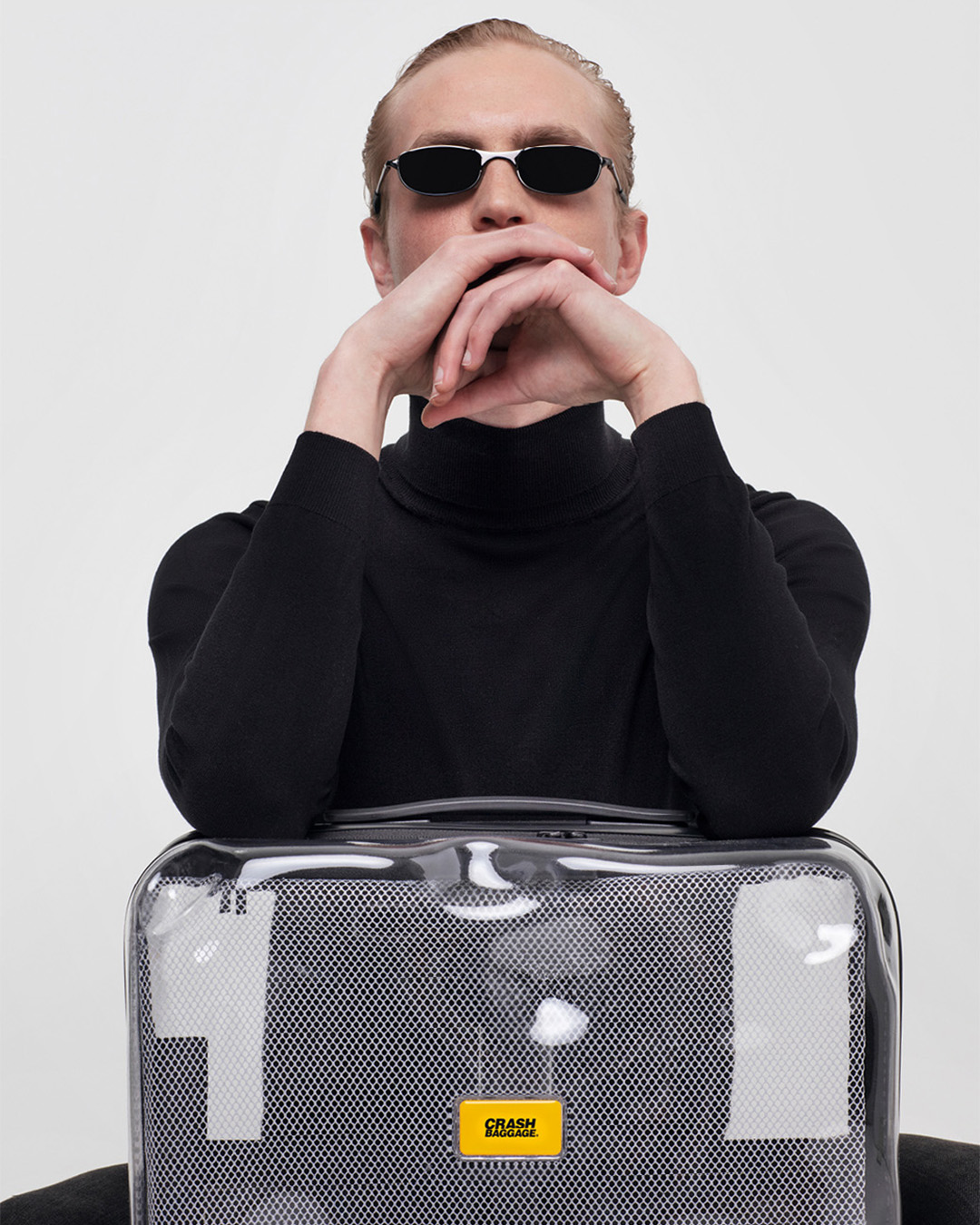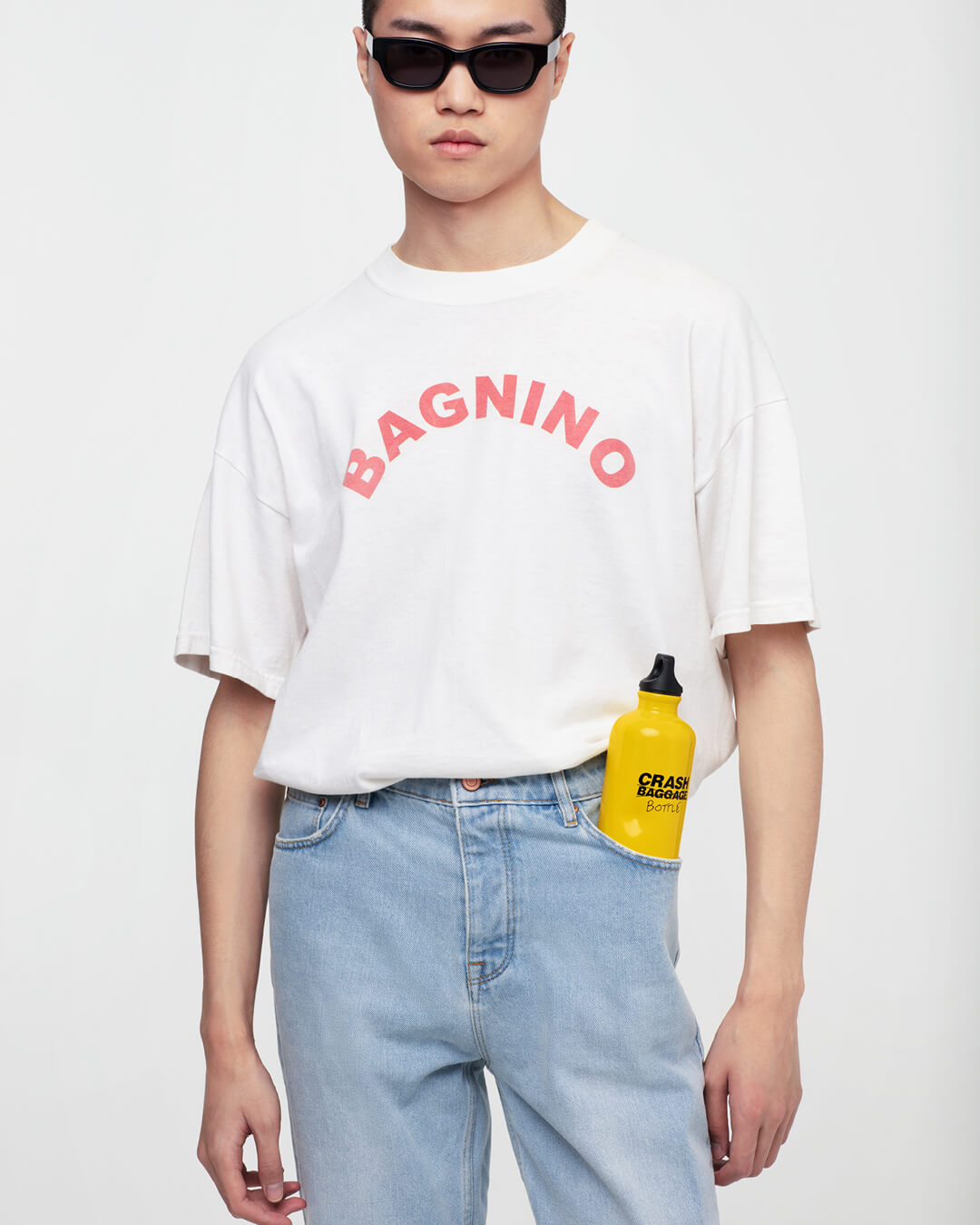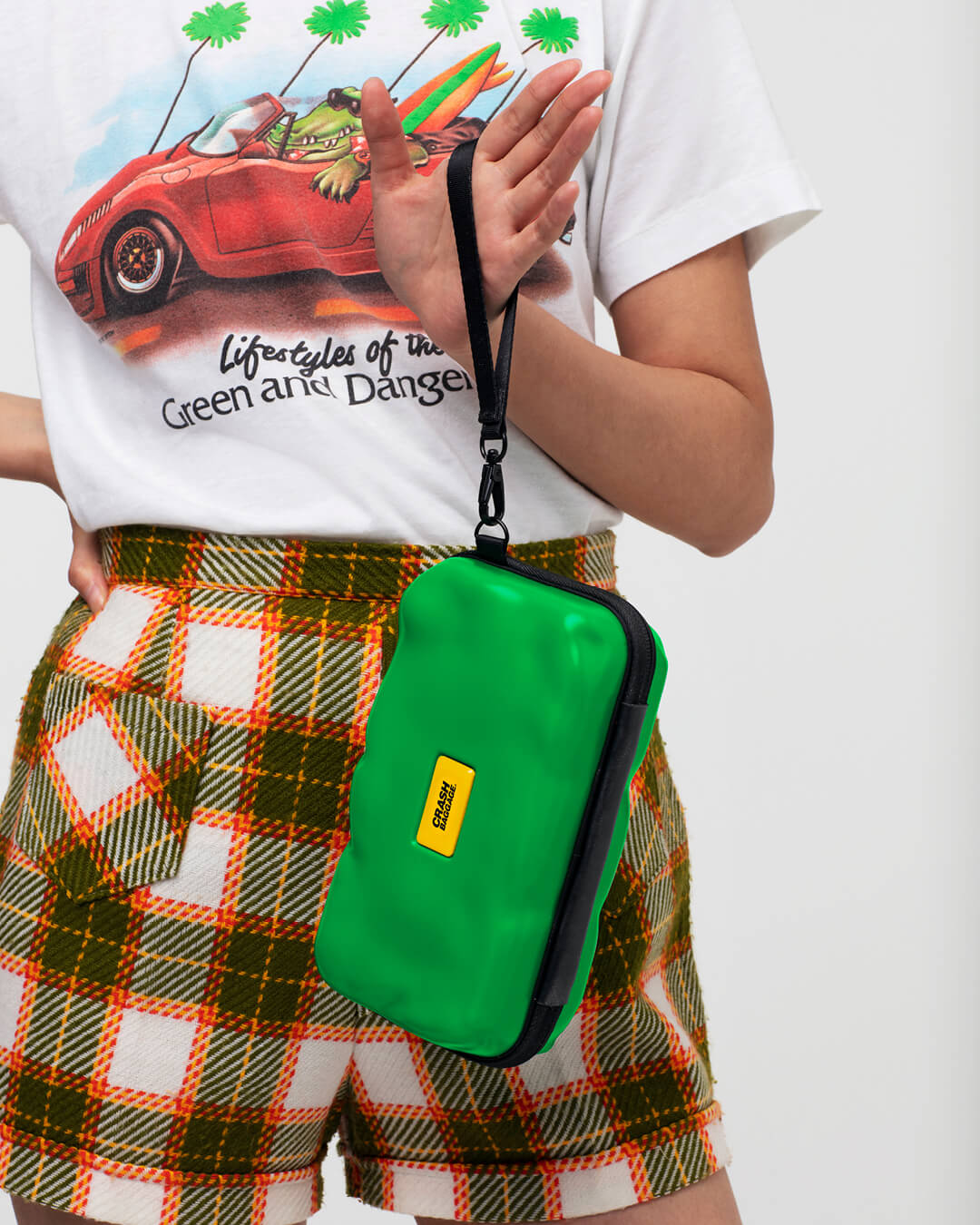 Note: the Crash Stories may not make any sense. Or make a lot of it.
Crash Baggage
Client
Andrea Fagiolari, Vittorio Perotti
Creative Direction
Fabio Bottiroli
Account Director
Luca Capece
Copywriting
Mathery Studio
Photography
Sirio Vanelli
DP

Francesca&Rafaela
Stylist
Arianna Panieri
Chiara Long
Giorgia Andreazza
Simone Paradiso
Riccardo
Lin Lin
Models
Carolina Mian
Xian Xian
Fatima
Agata
Andres
Joao
Charles
Yarmo
Jia
Ivo
Ichi
Carlotta
Models – Shoot 2
Serena Congiu
MUA
Ginevra Calie, Chiara Vitulo
MUA – Shoot 2
Danilo Spacca, Sara Vescia
Hair Stylist
B612 Studio
Post production
Tommaso Moretti
Digital Analyst
Federico Scuderi
Social Media Specialist
Related projects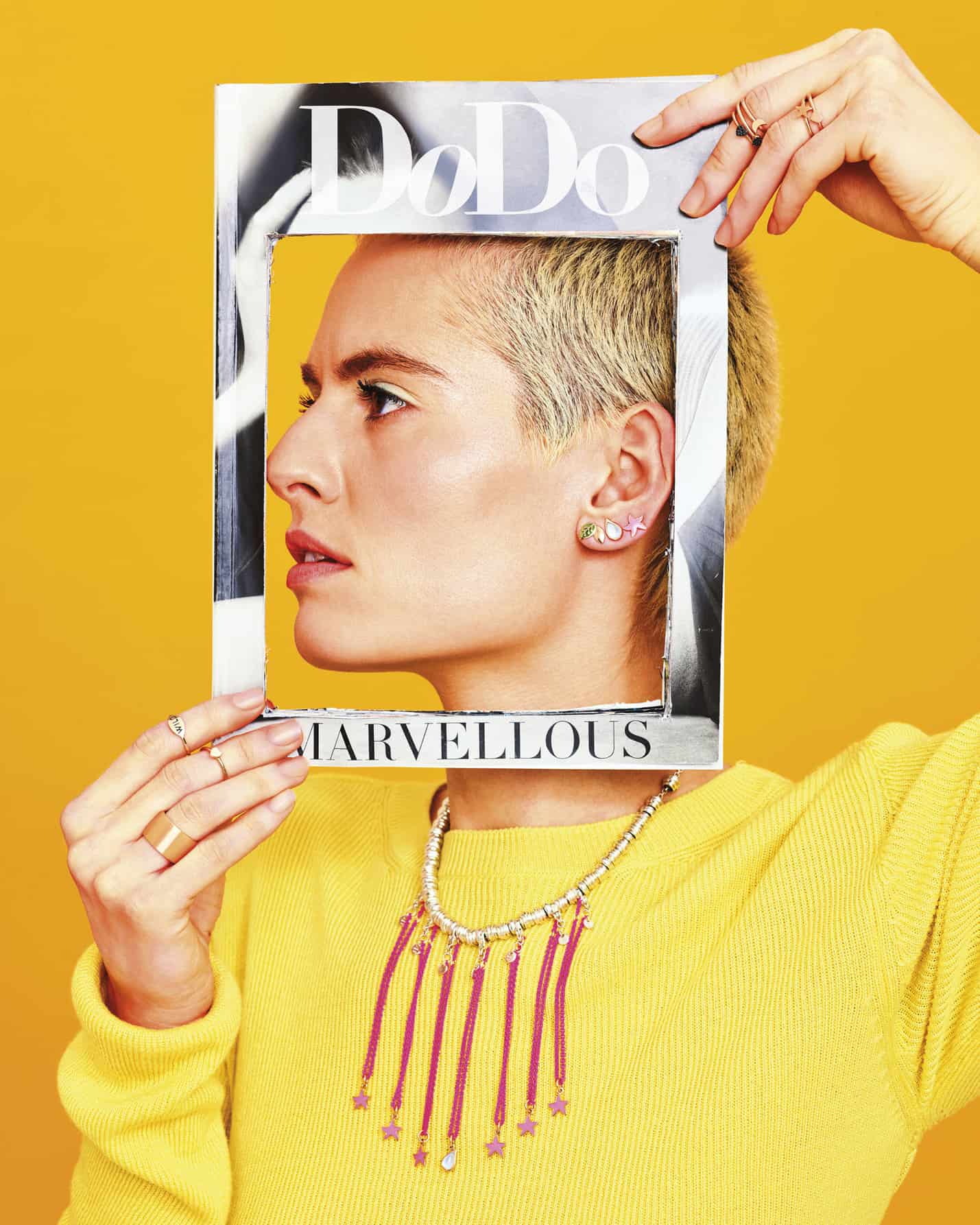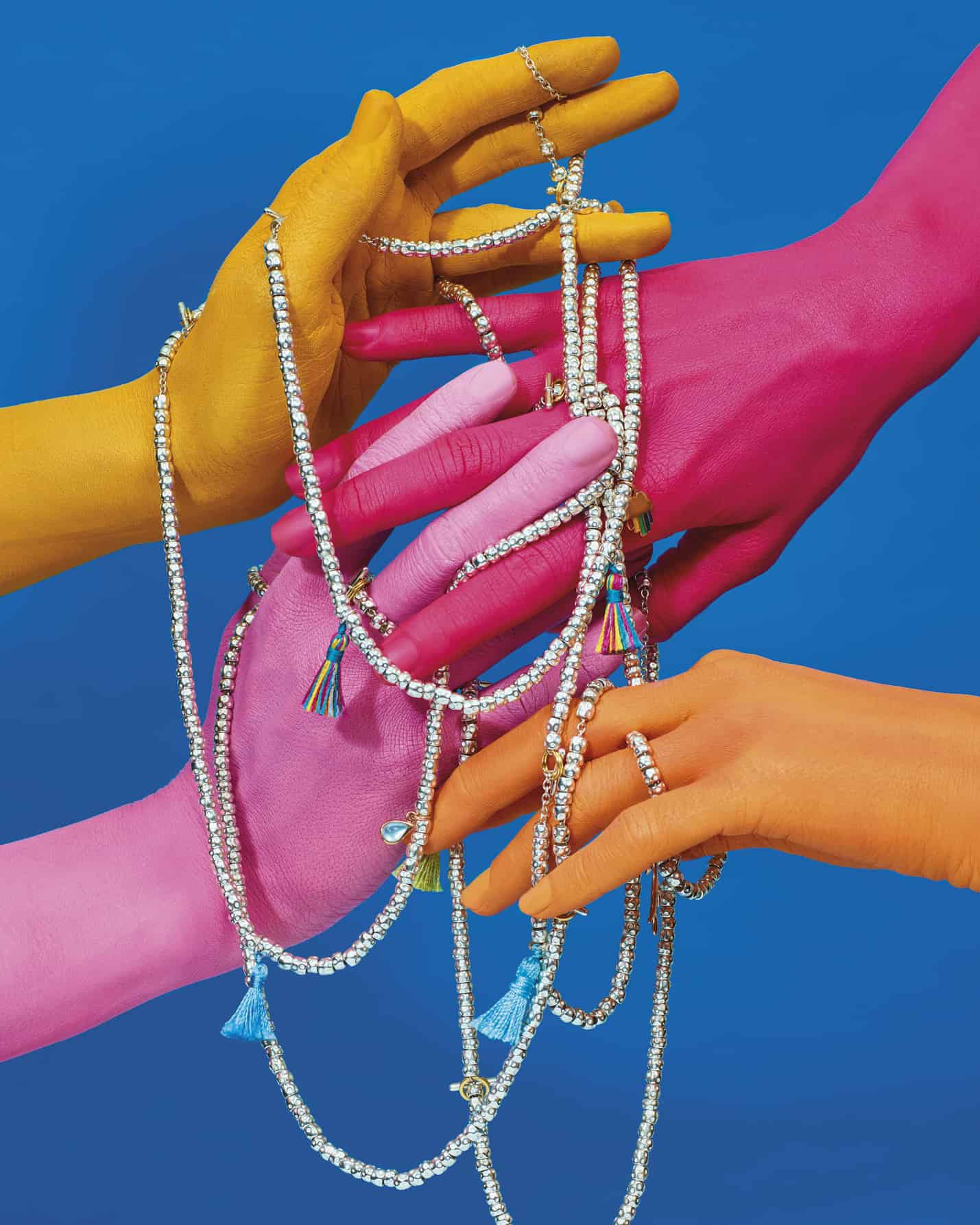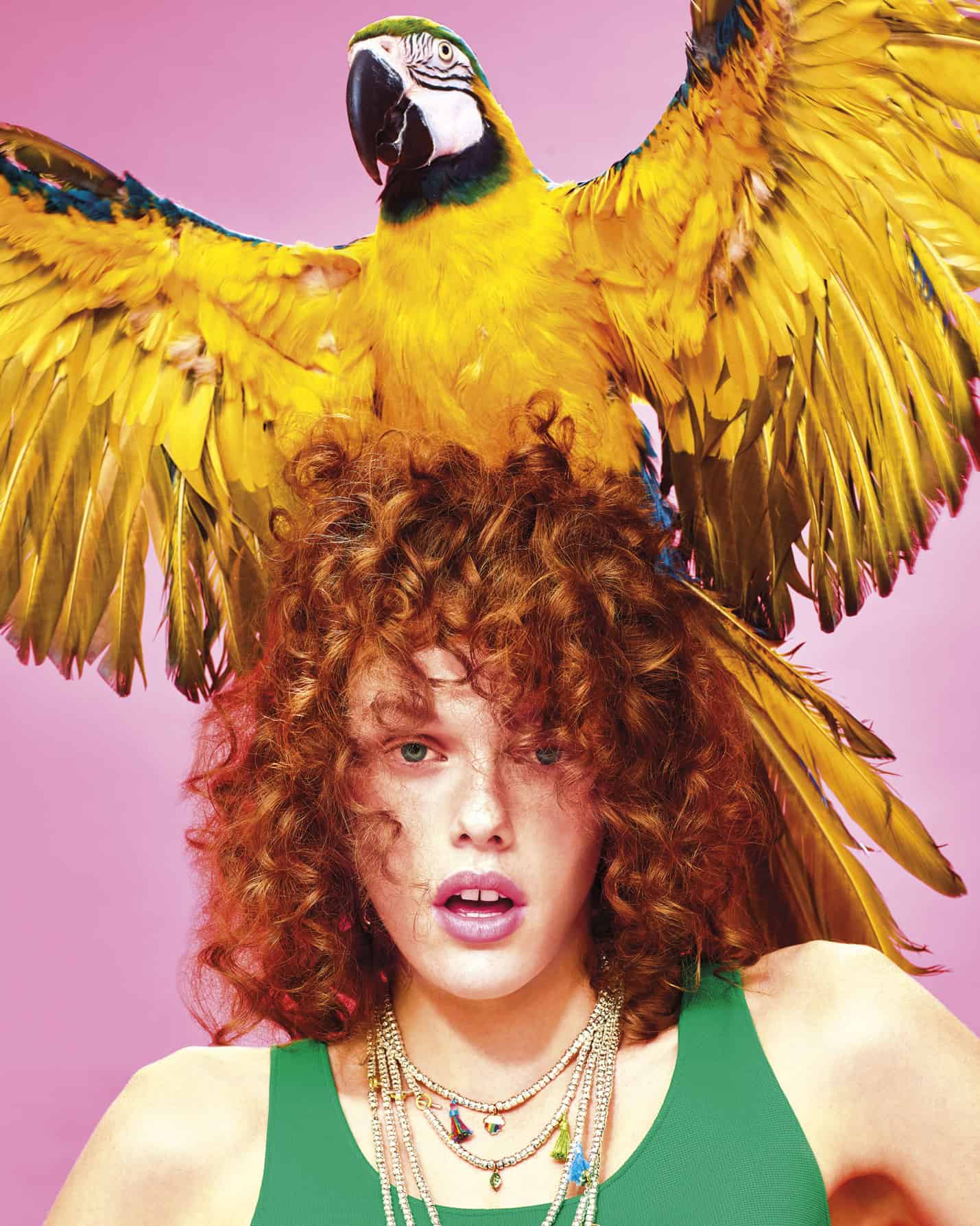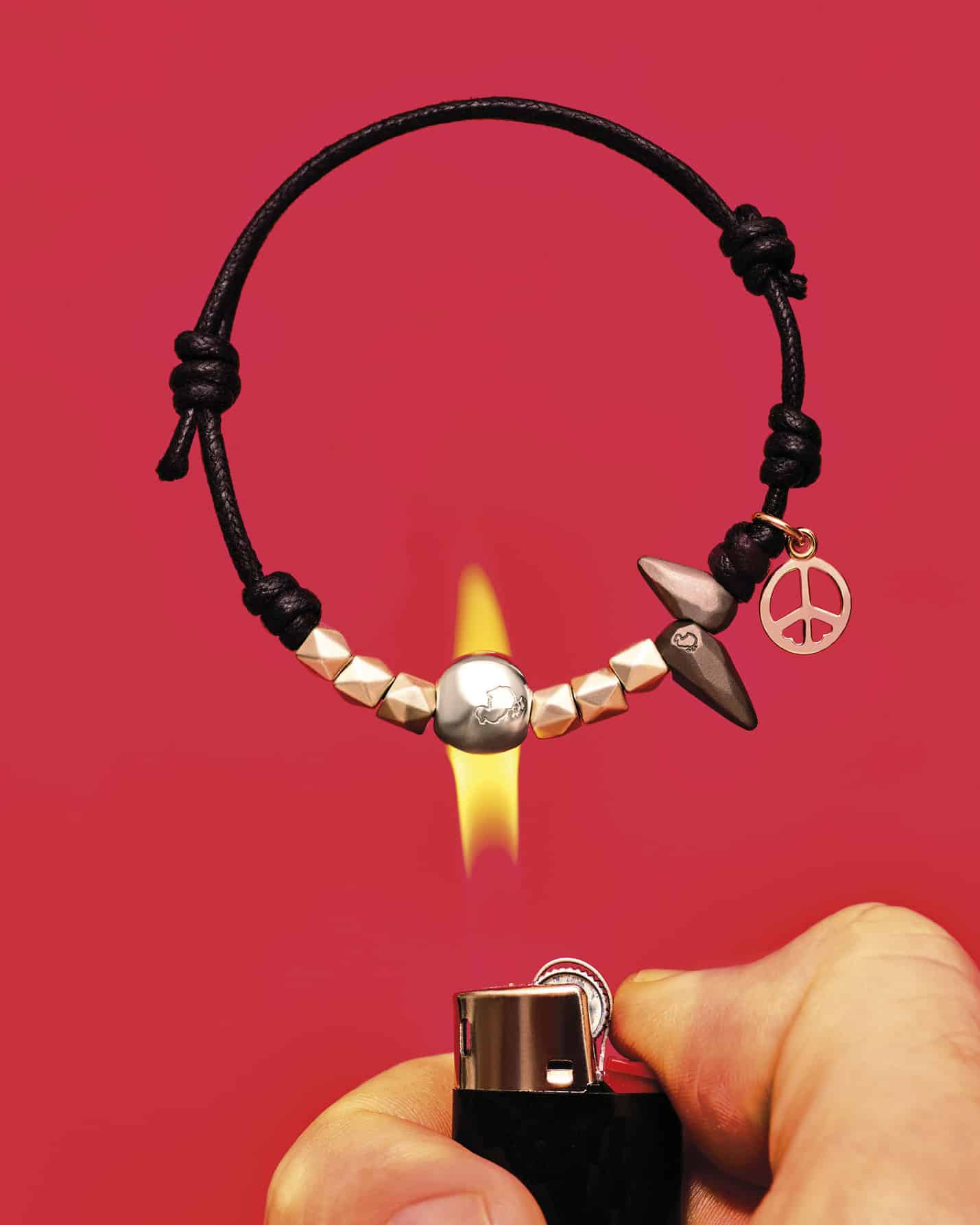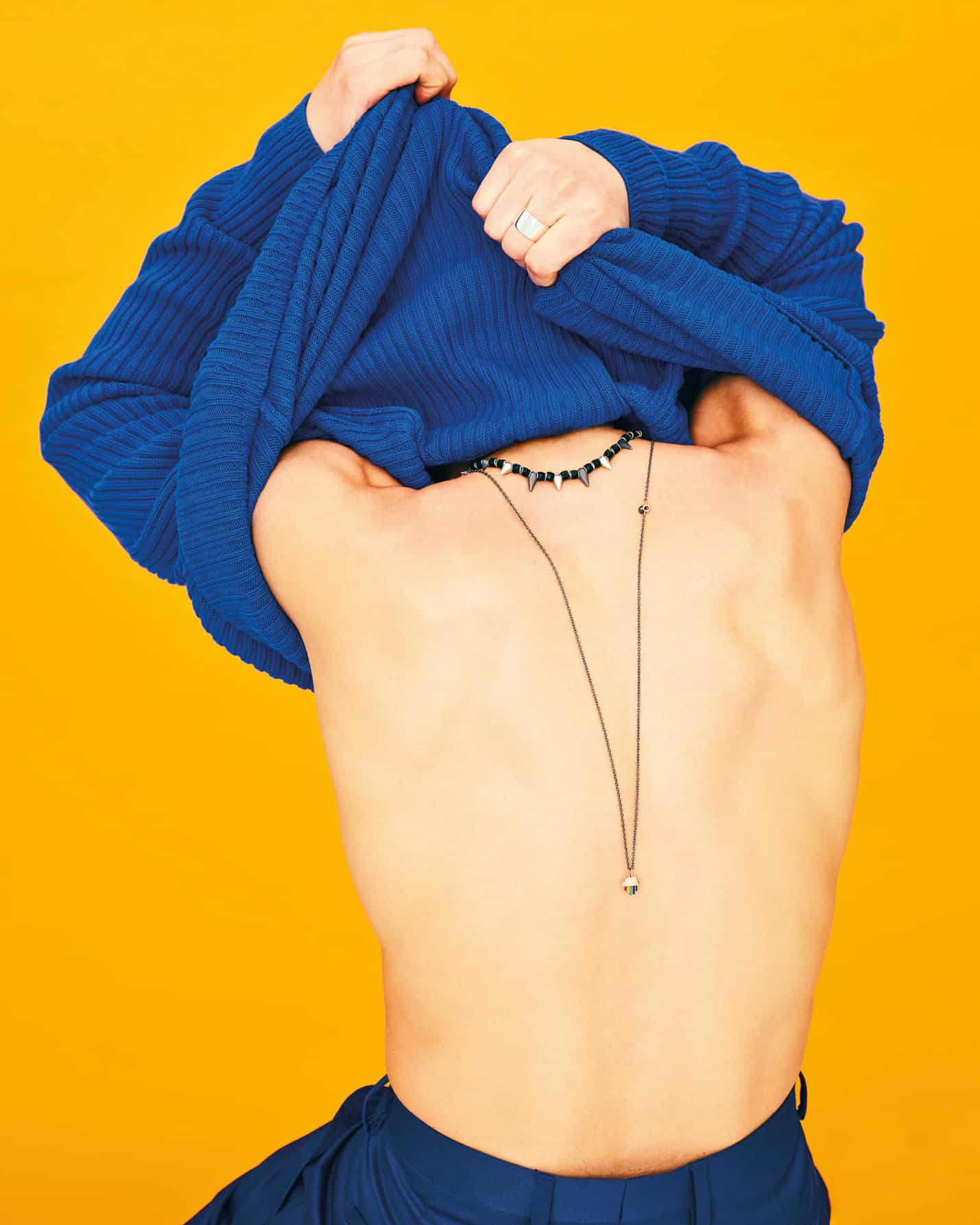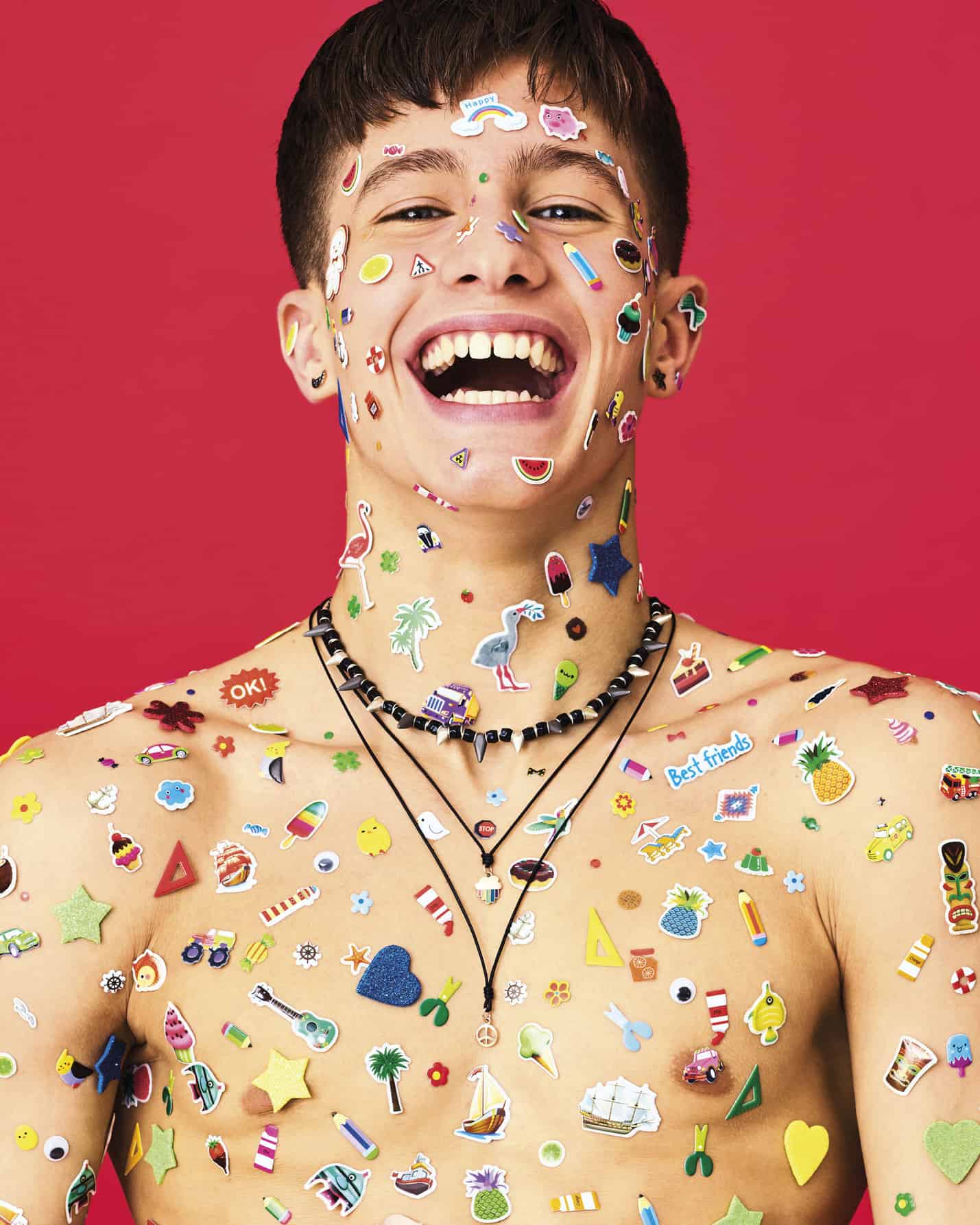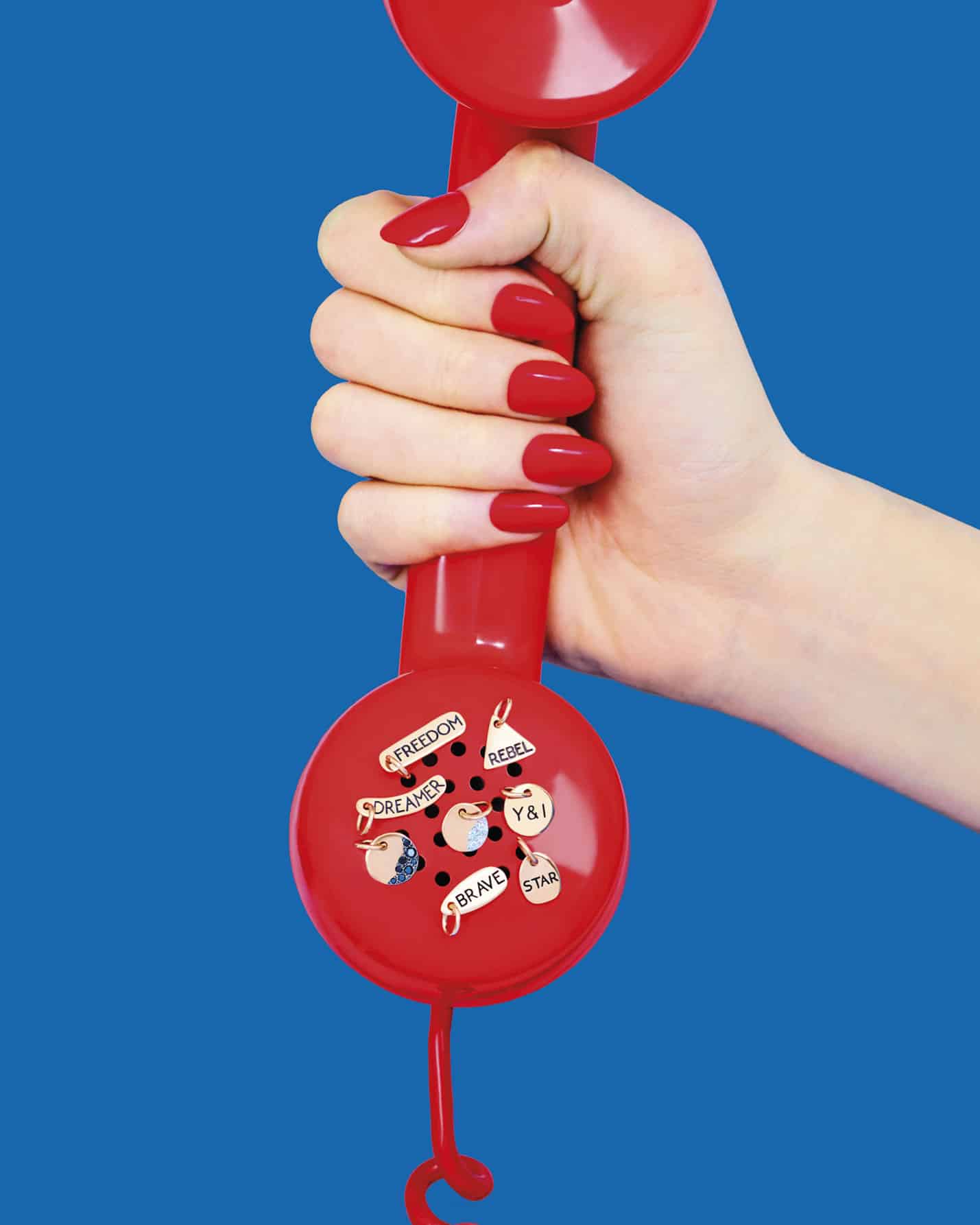 DoDo
Art Direction, Video, Social Content, Print
The campaign for DoDo that we created to help the iconic brand of the Pomellato Group target the new generations.
View more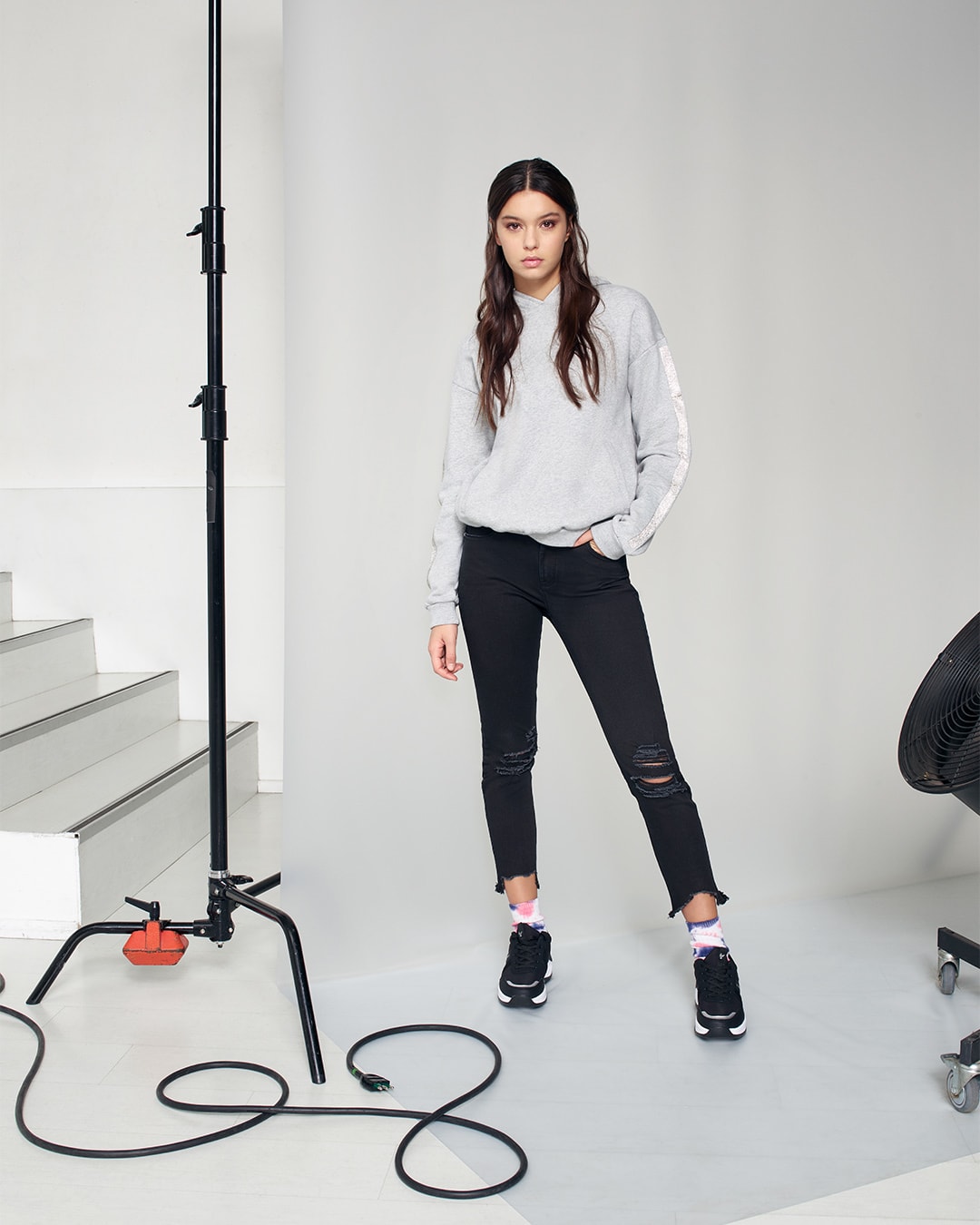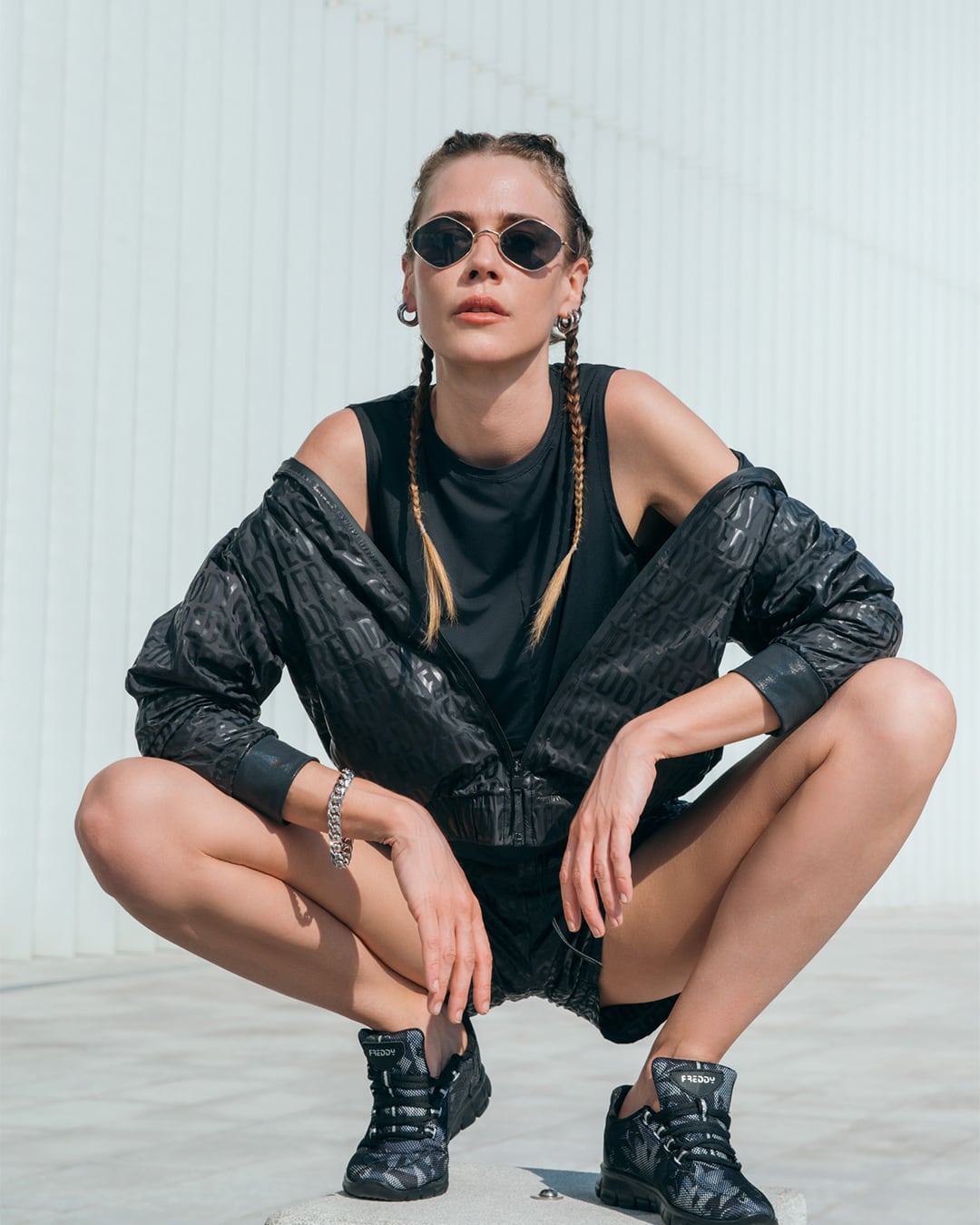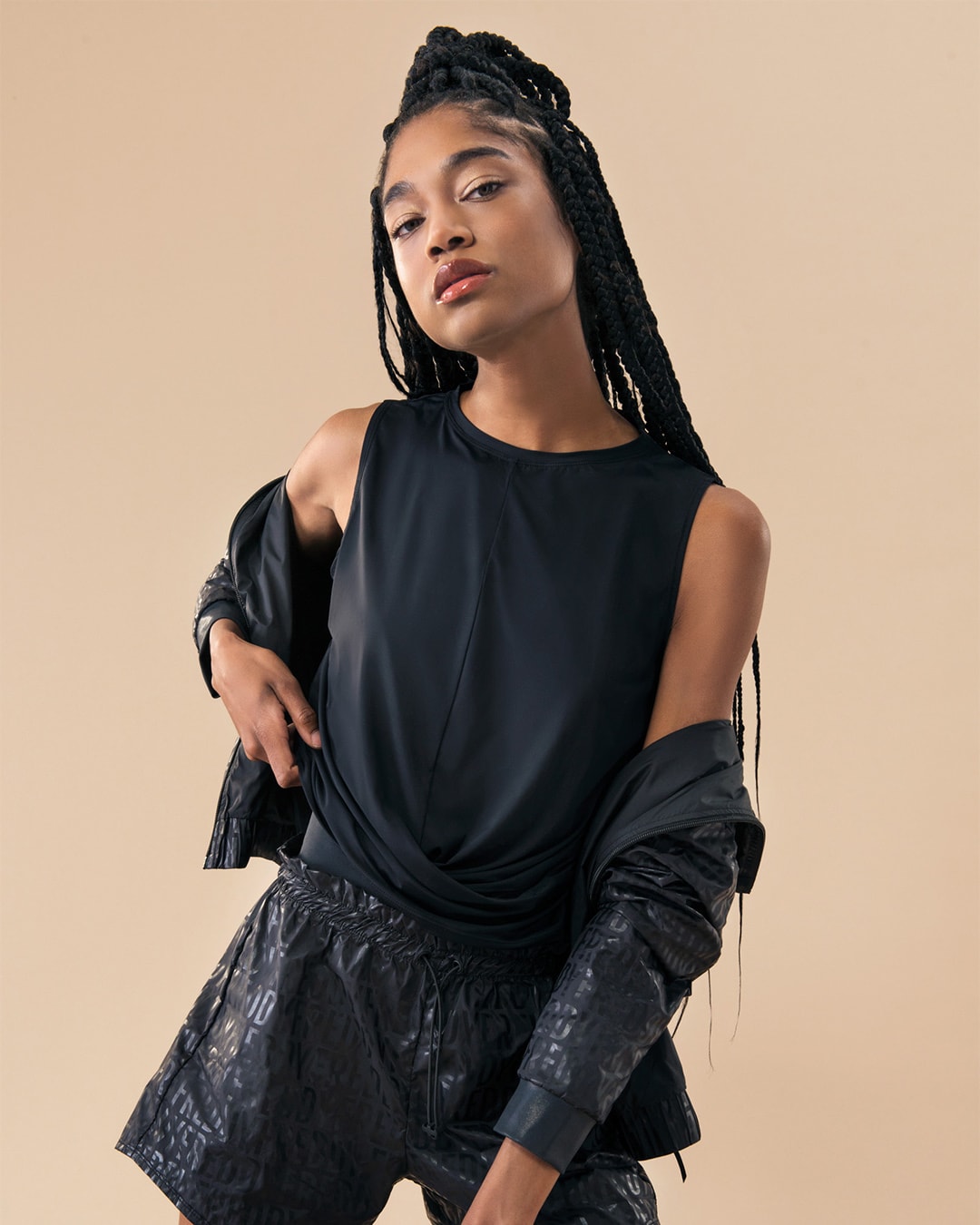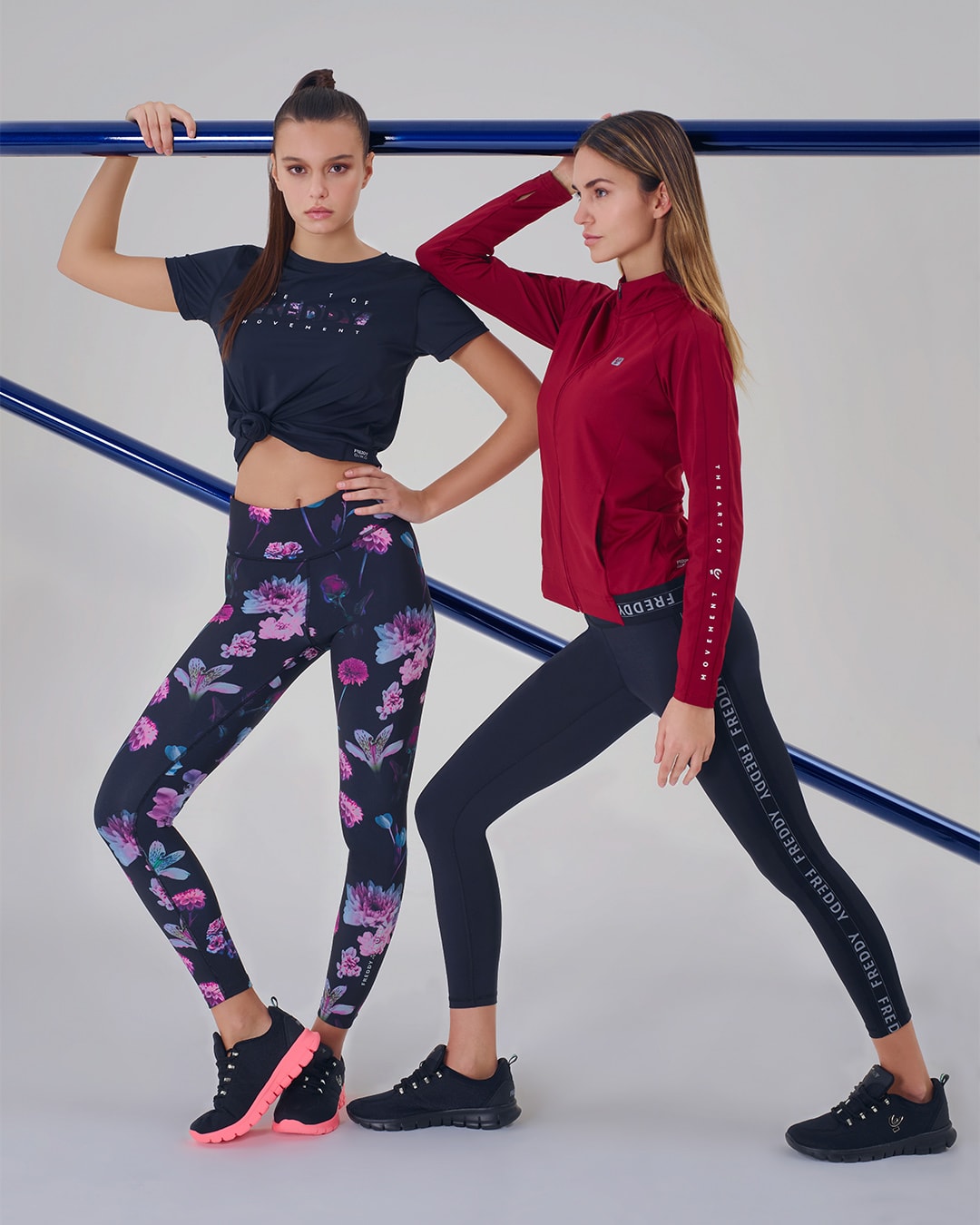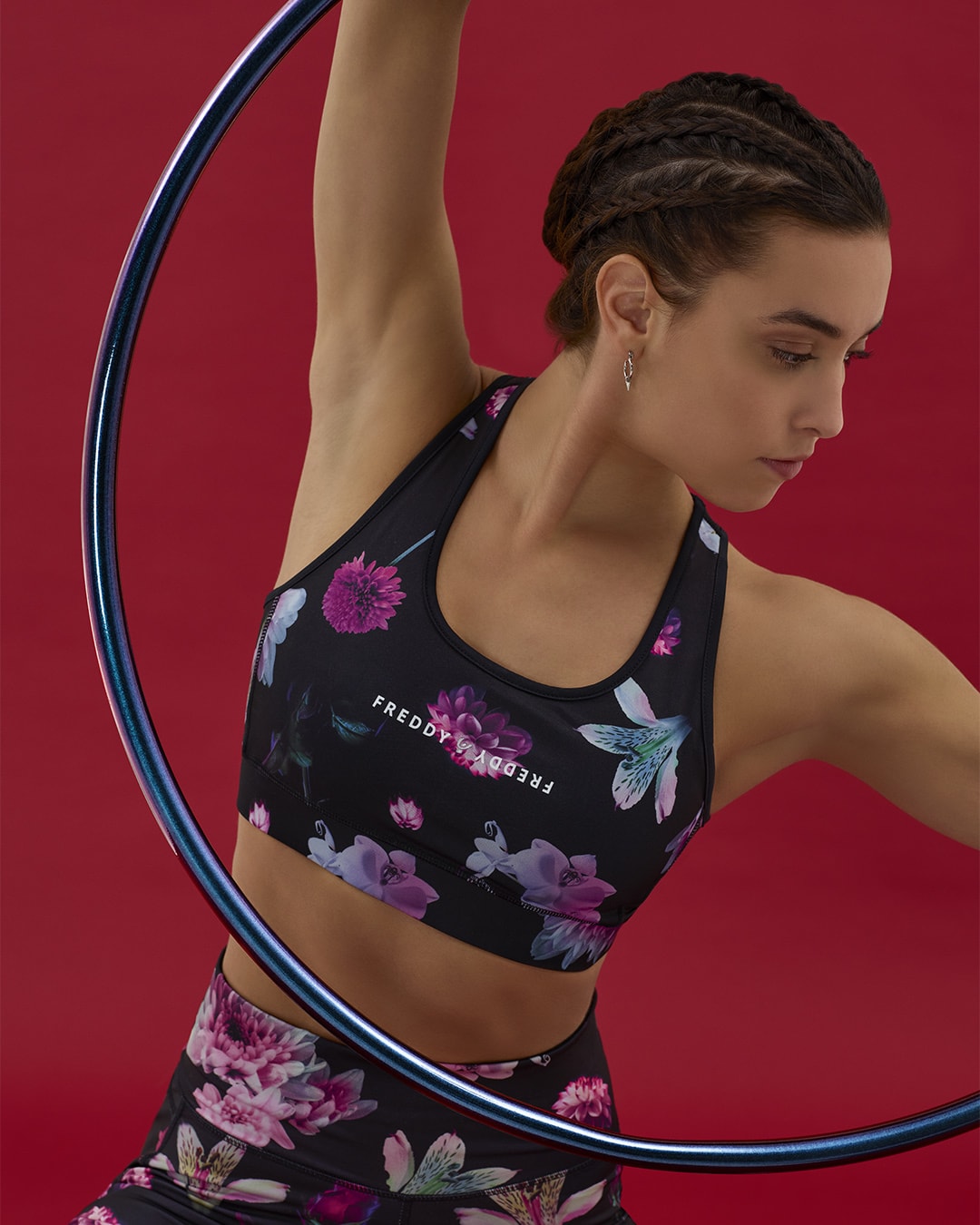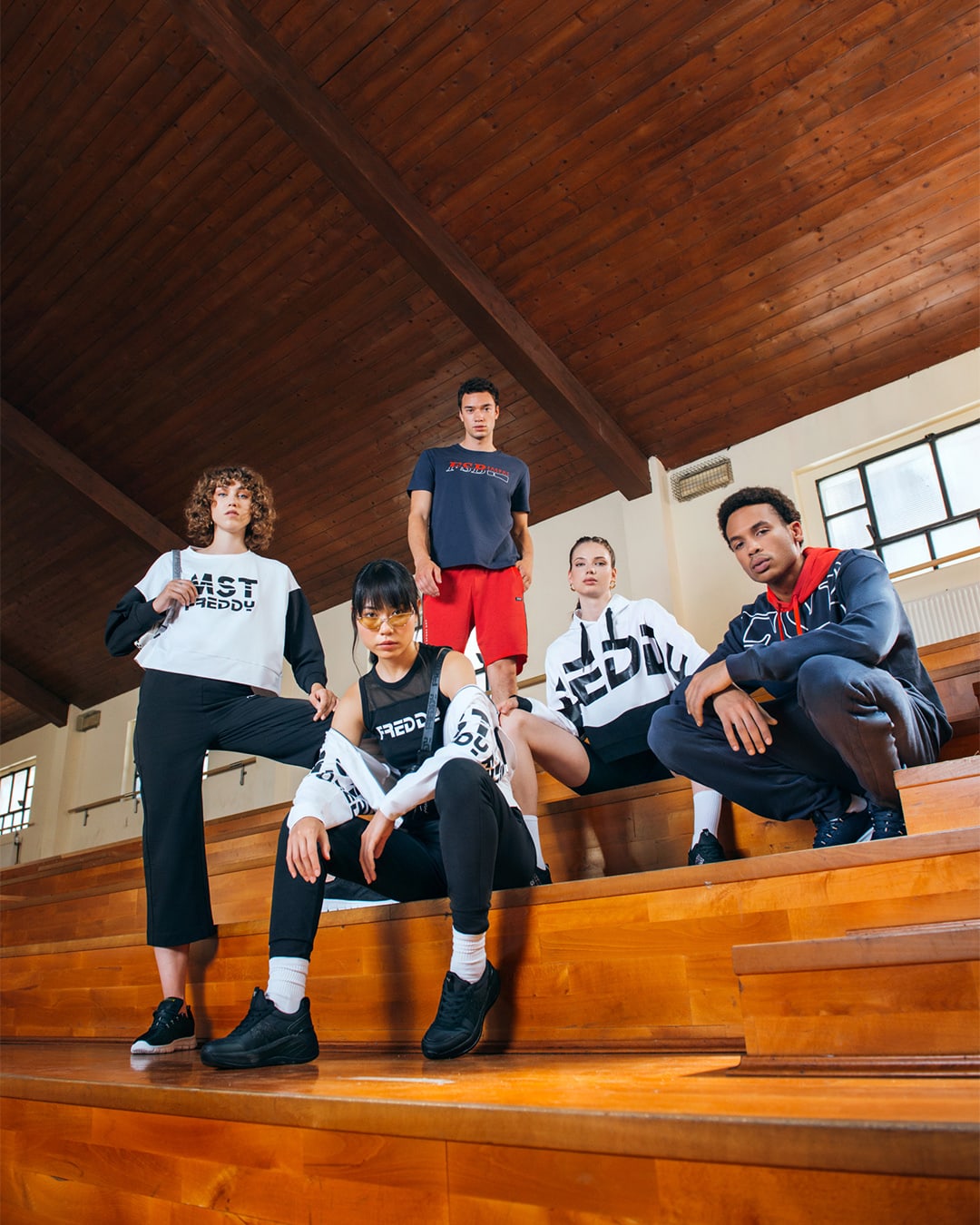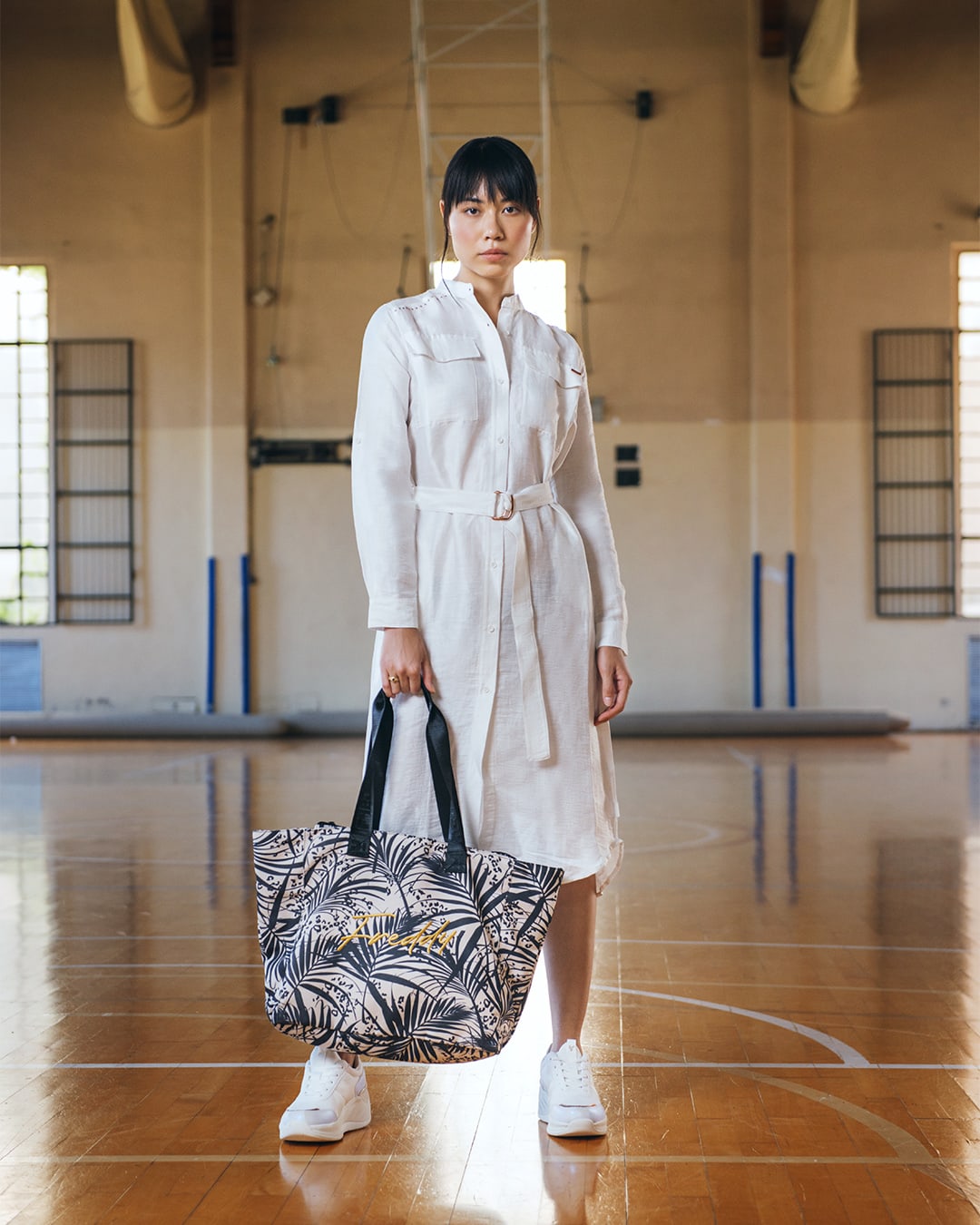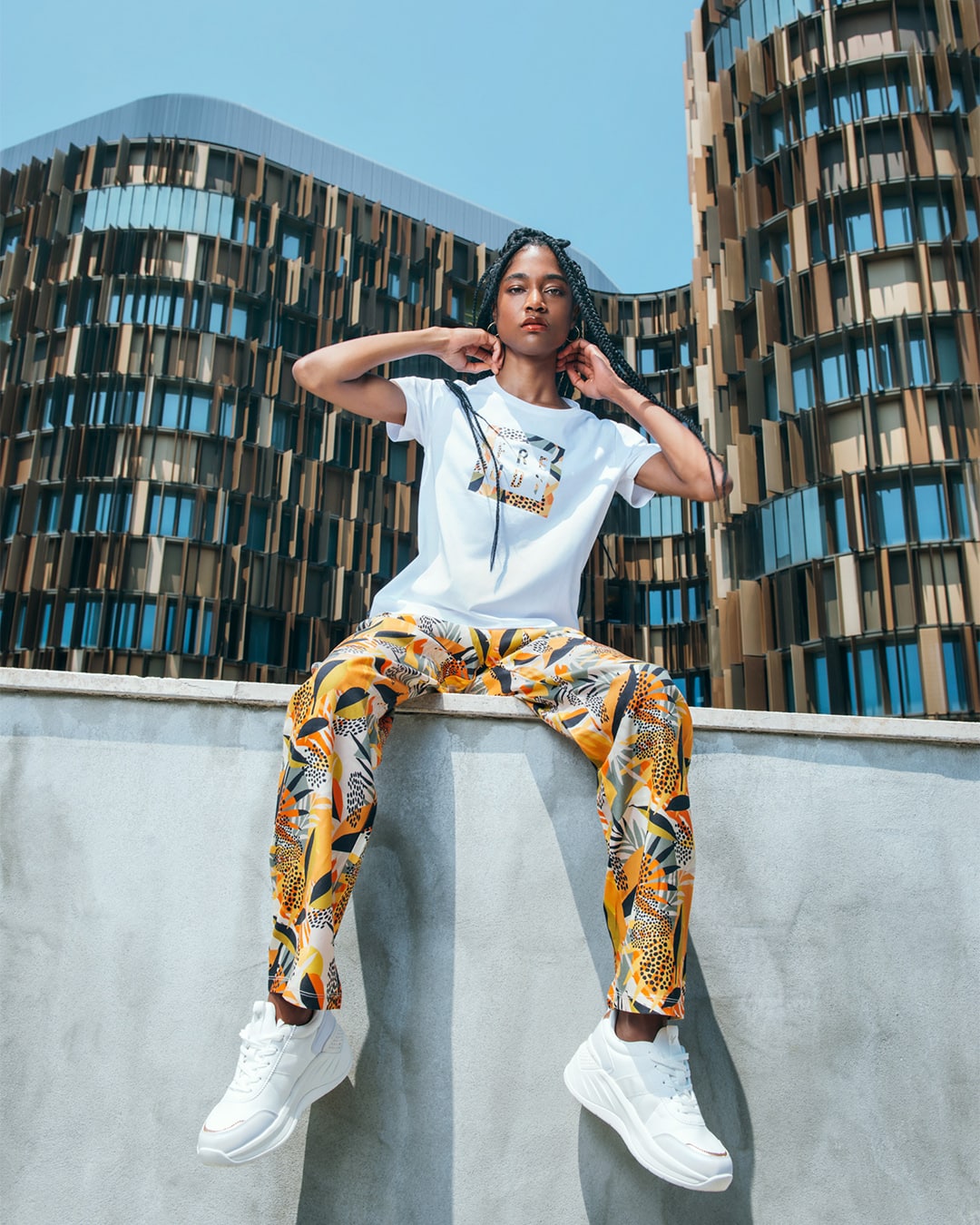 Freddy
Lookbook, Ecommerce, Print
An overview of the best shots taken under our creative supervision for the lookbooks by Freddy: the brand of the Art of Movement.