A group of leading companies in the field of engineering consultancy, including PPC (Power Project Consulting), Alcadia, Paros, Agorà, and Genios, joined forces and asked us to create from scratch the coordinated image and the website of a new holding company that aims at becoming a source of inspiration for the top engineering graduates.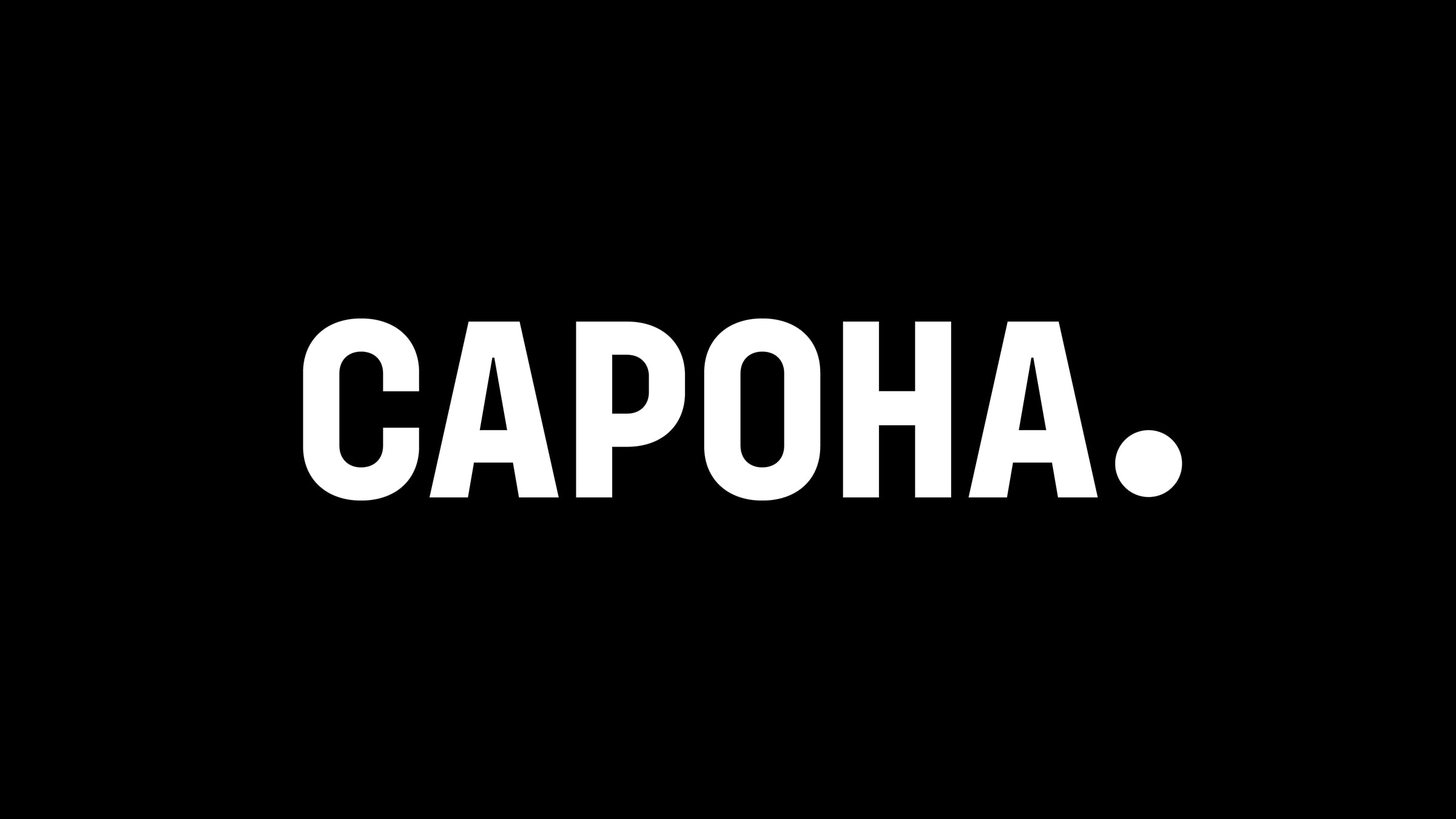 CAPOHA is an exotic and modern neologism based on a quote by Dante Alighieri: Cosa fatta, capo ha (What's done is done).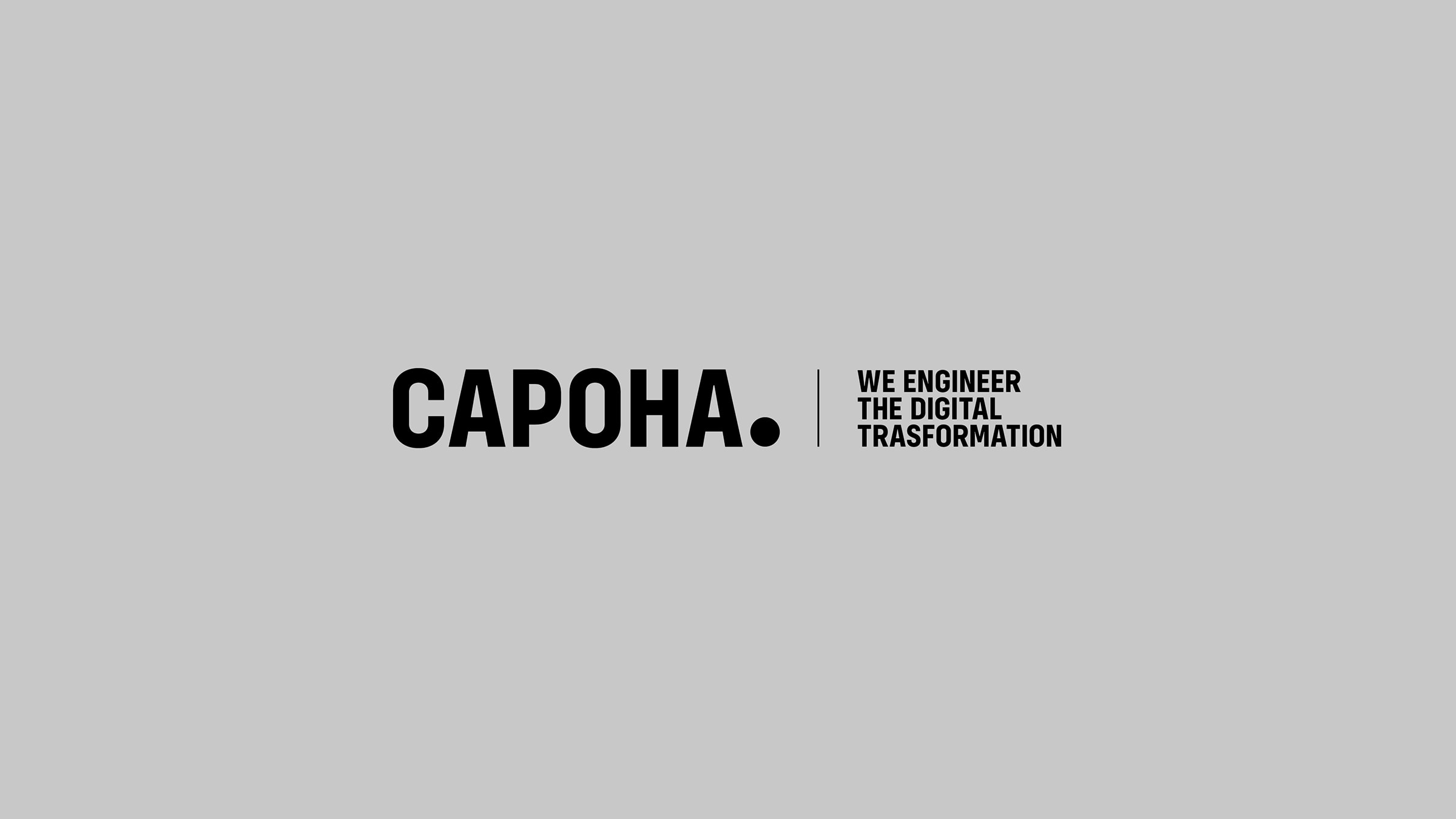 We created a bold image, and an authoritative and pragmatic tone of voice that leaves no room for doubt.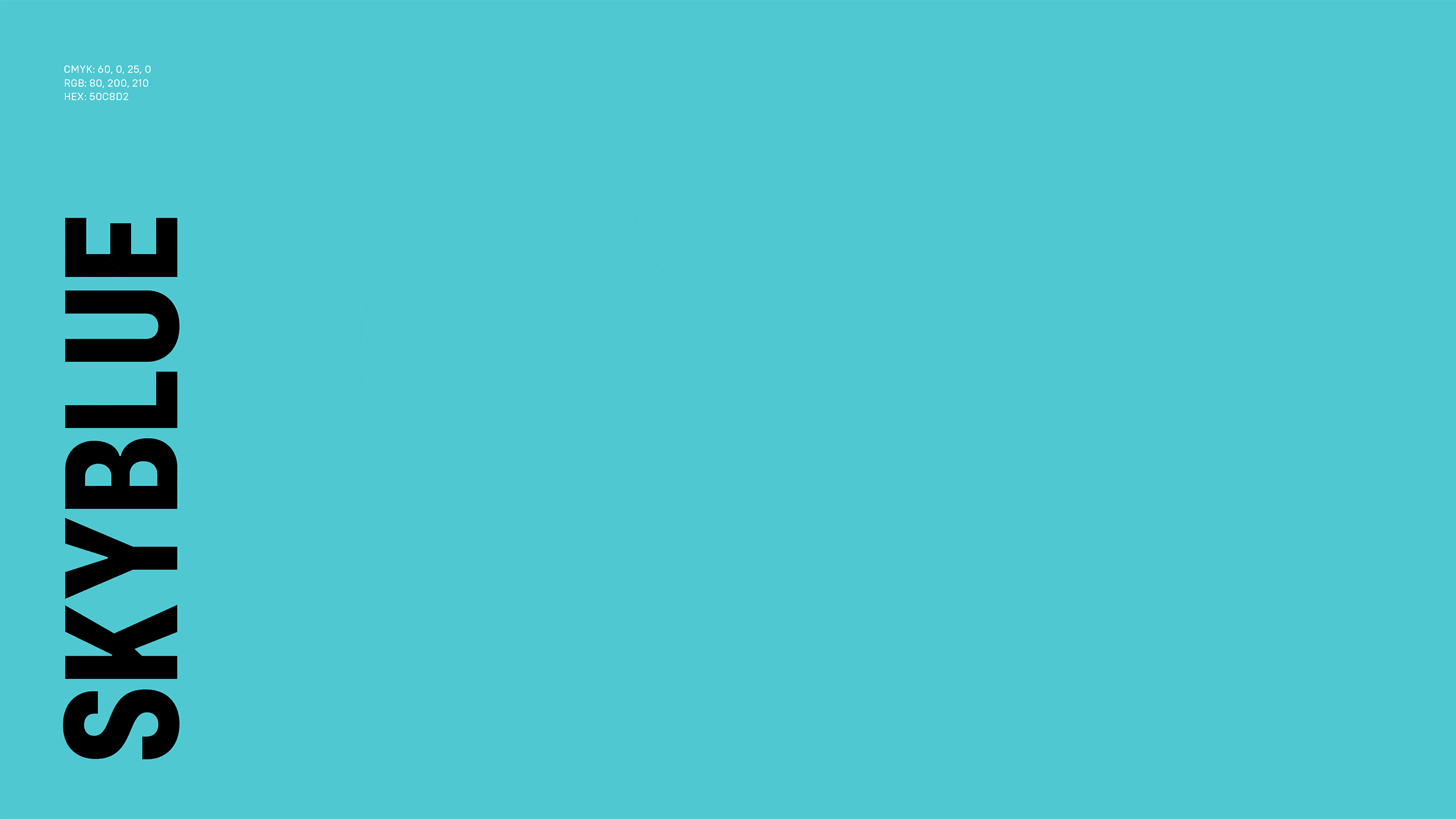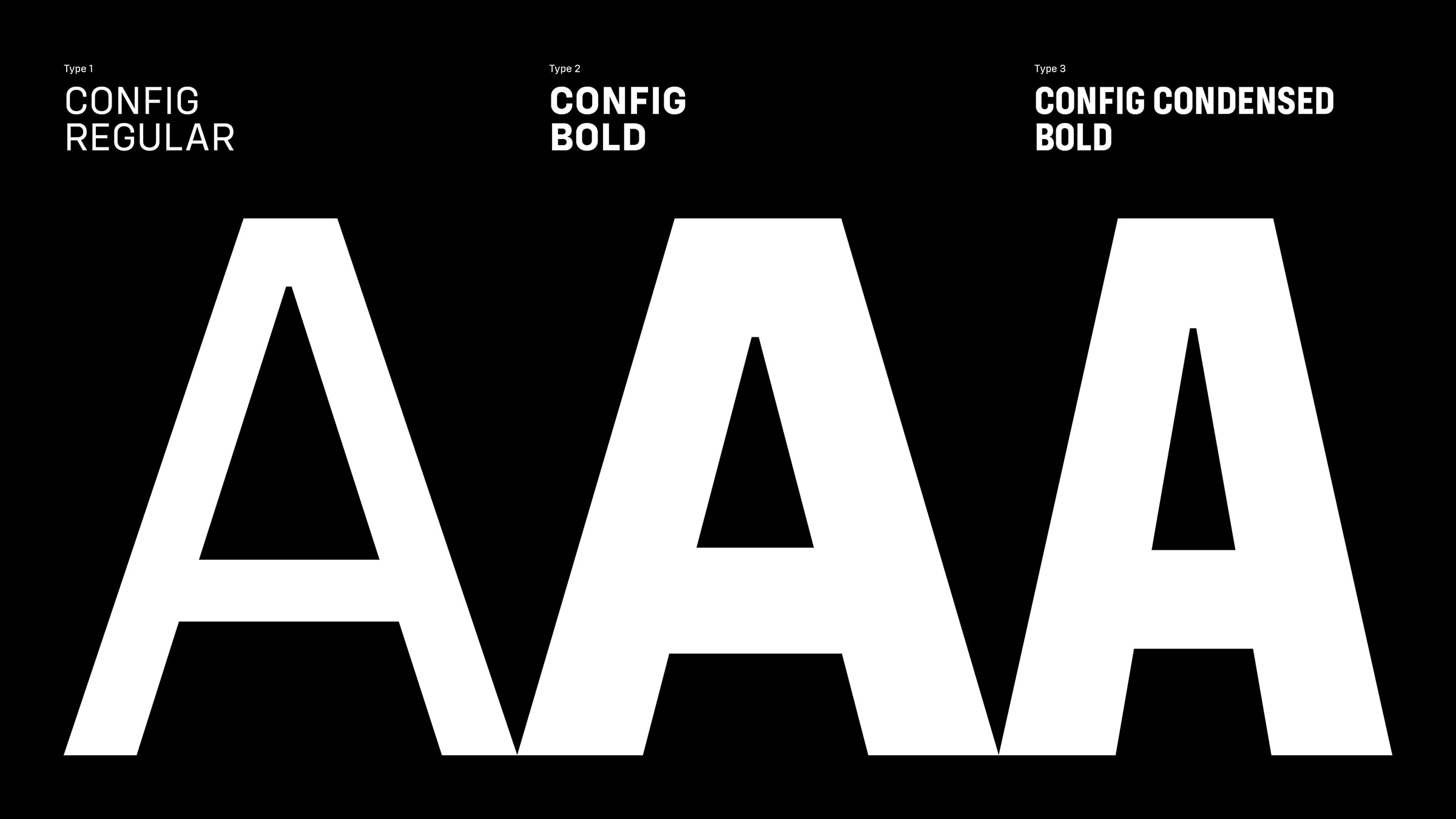 The visual identity is conceived around a key element: the full stop. This is the sign of a company that knows it can complete any project, no matter how complicated.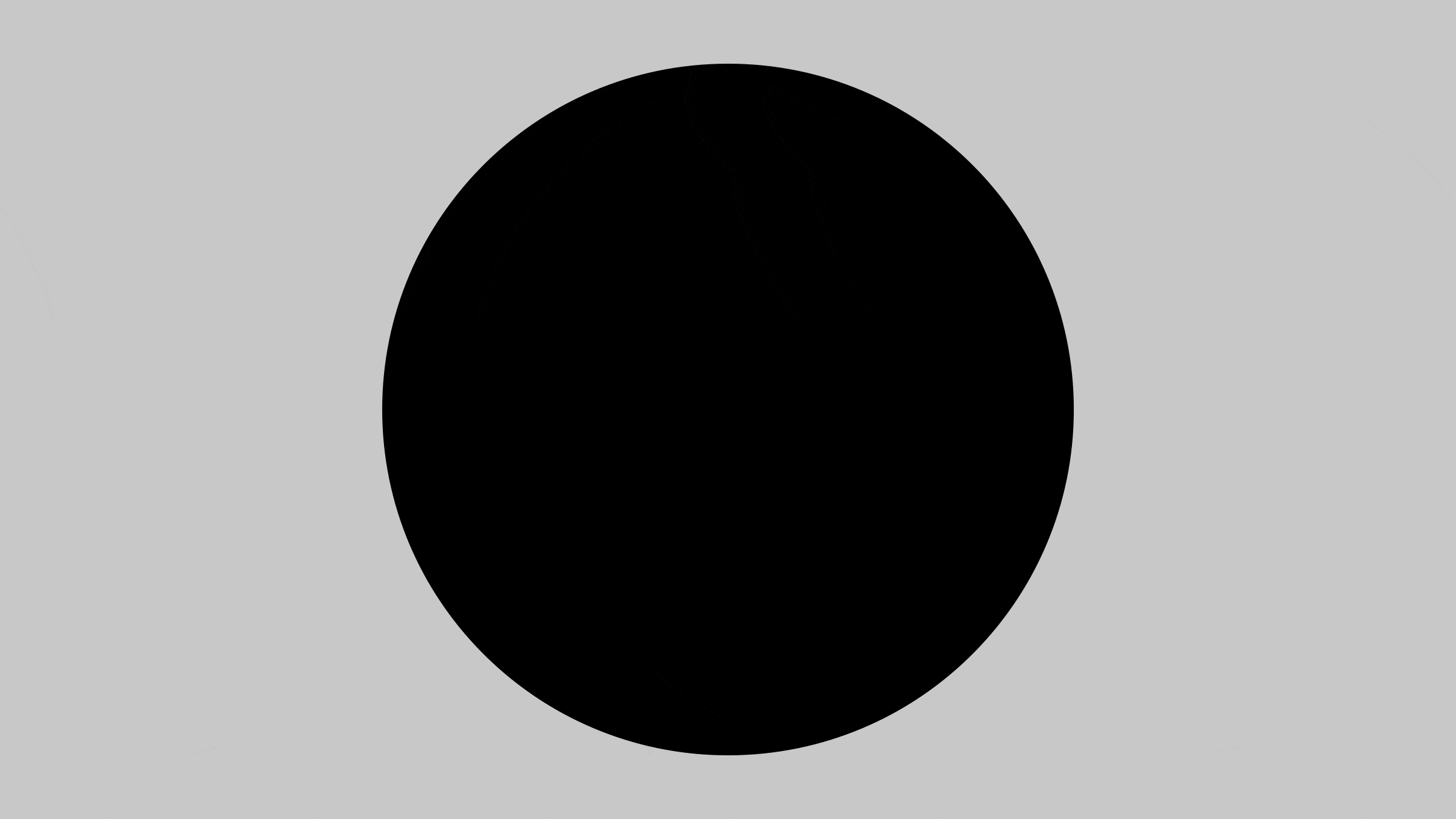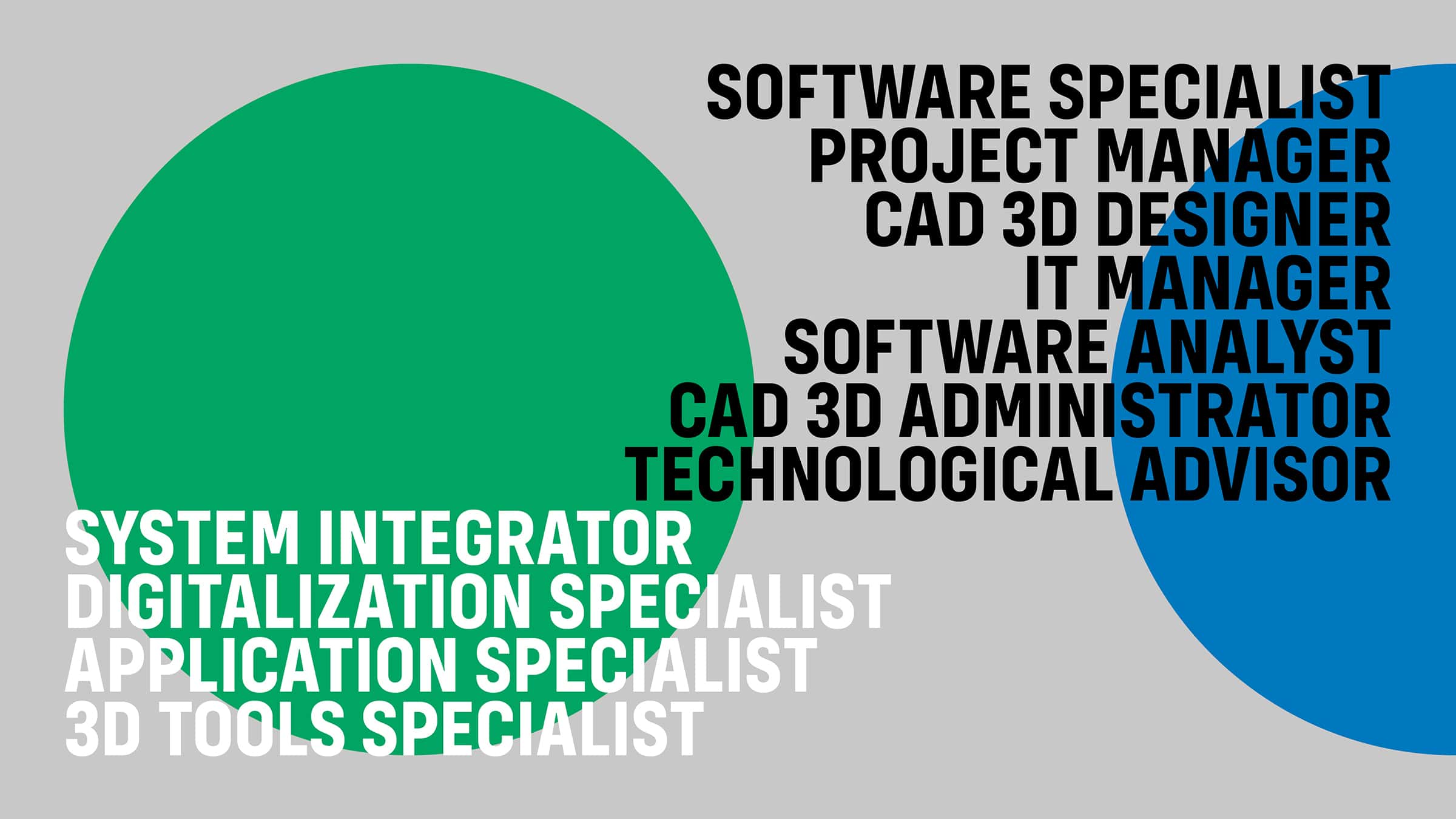 We have differentiated CAPOHA from any other competitor in every detail, even the smallest one, such as the horizontal scrolling of the website, or the clarity of the messages.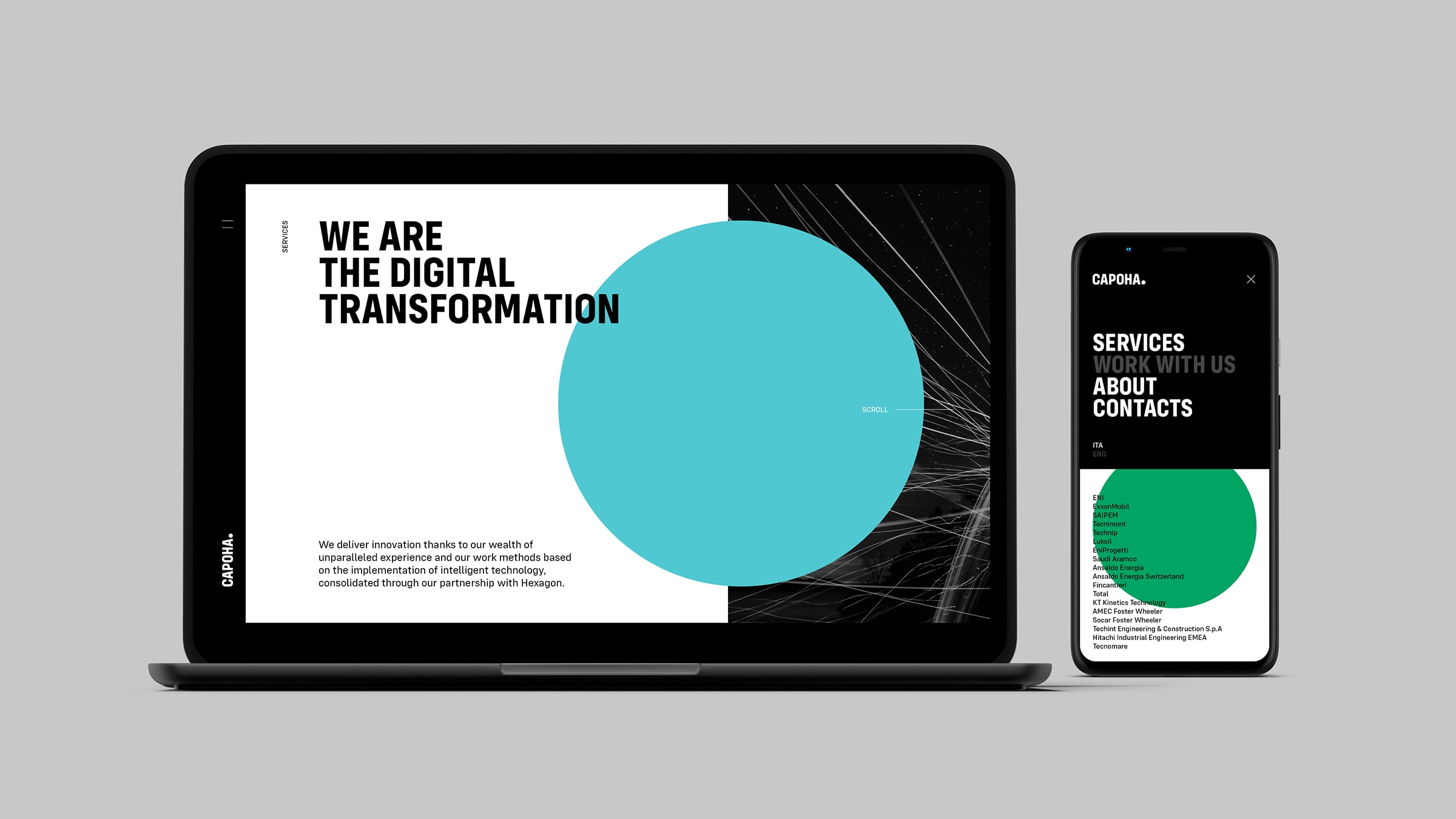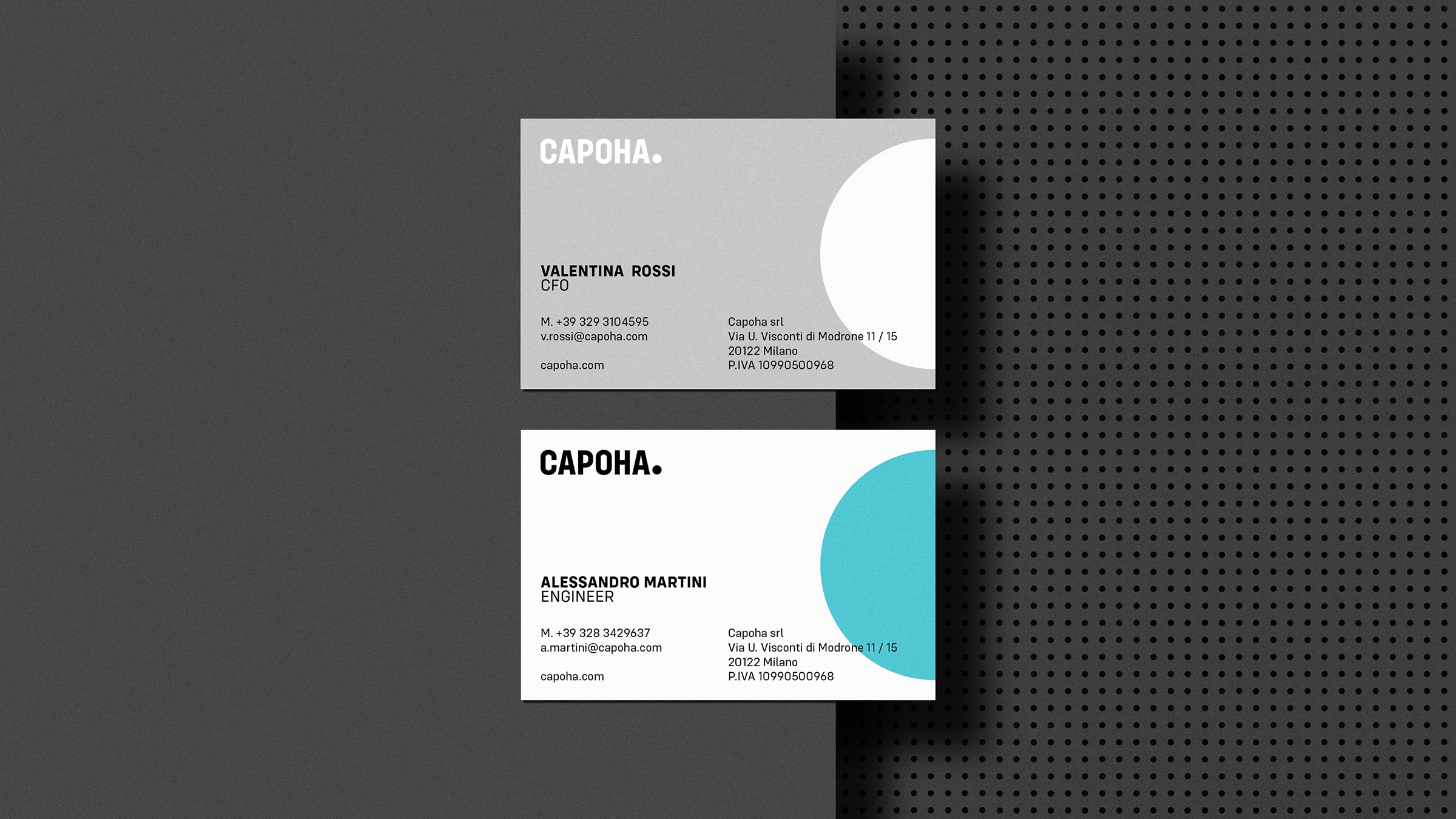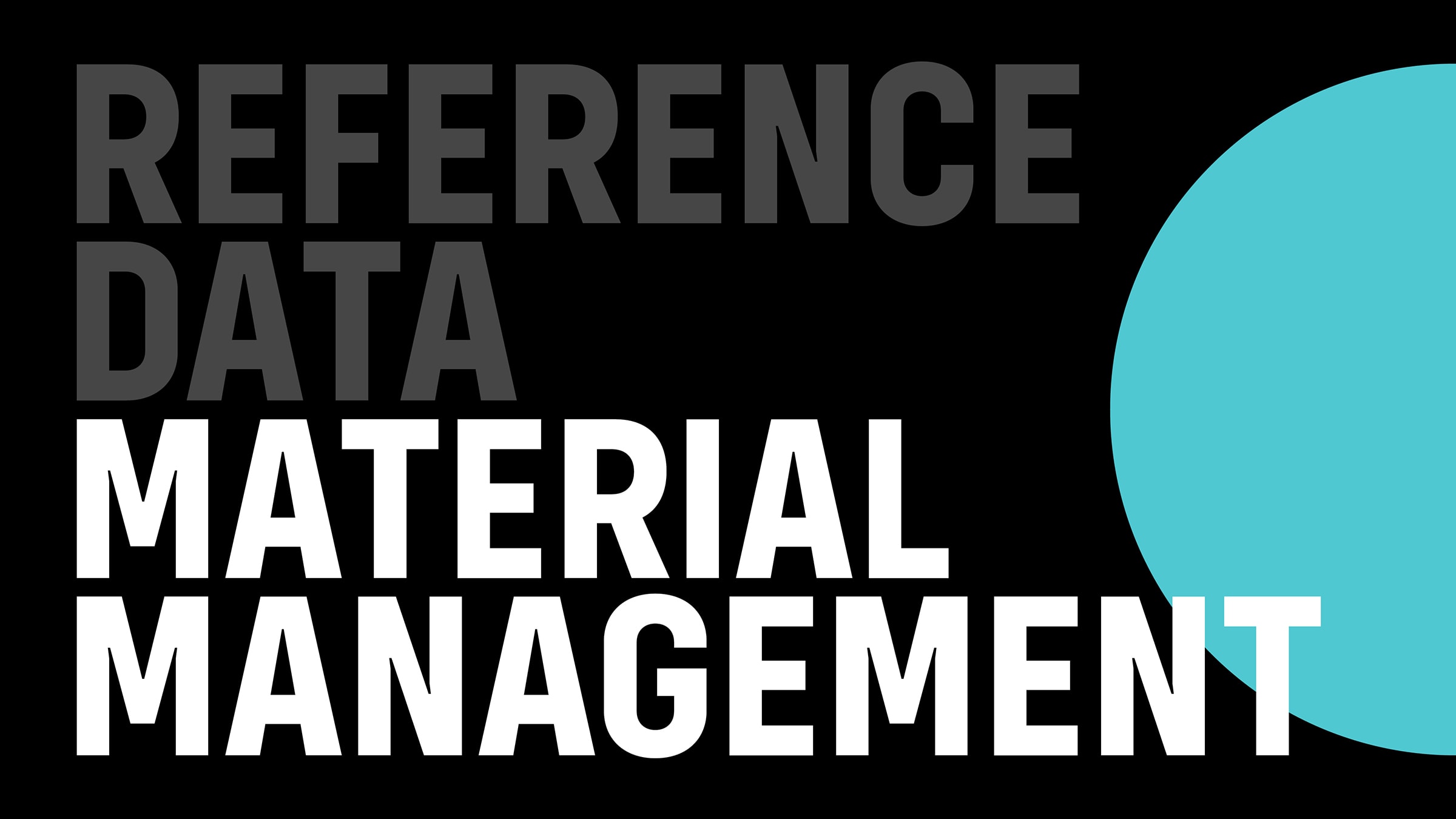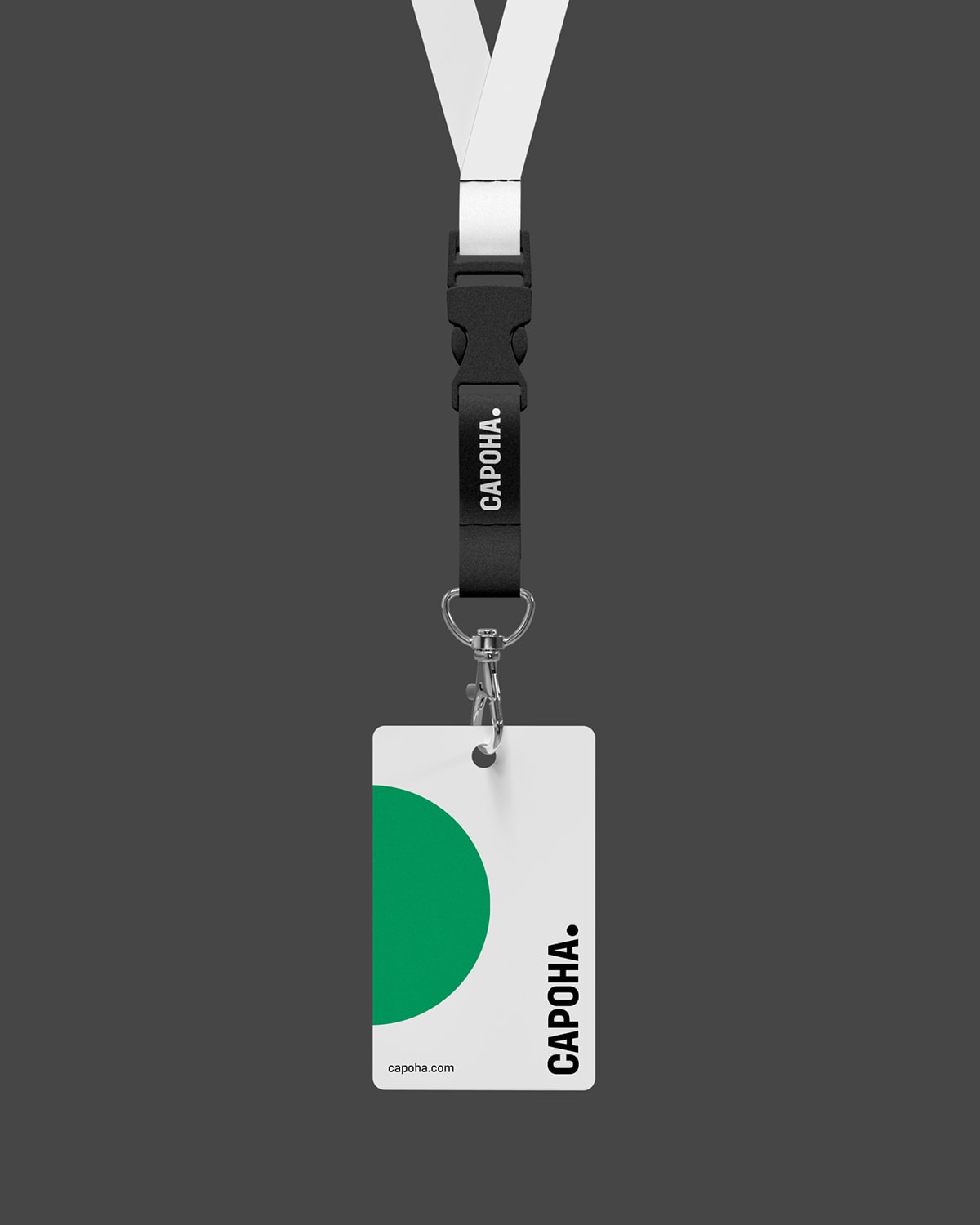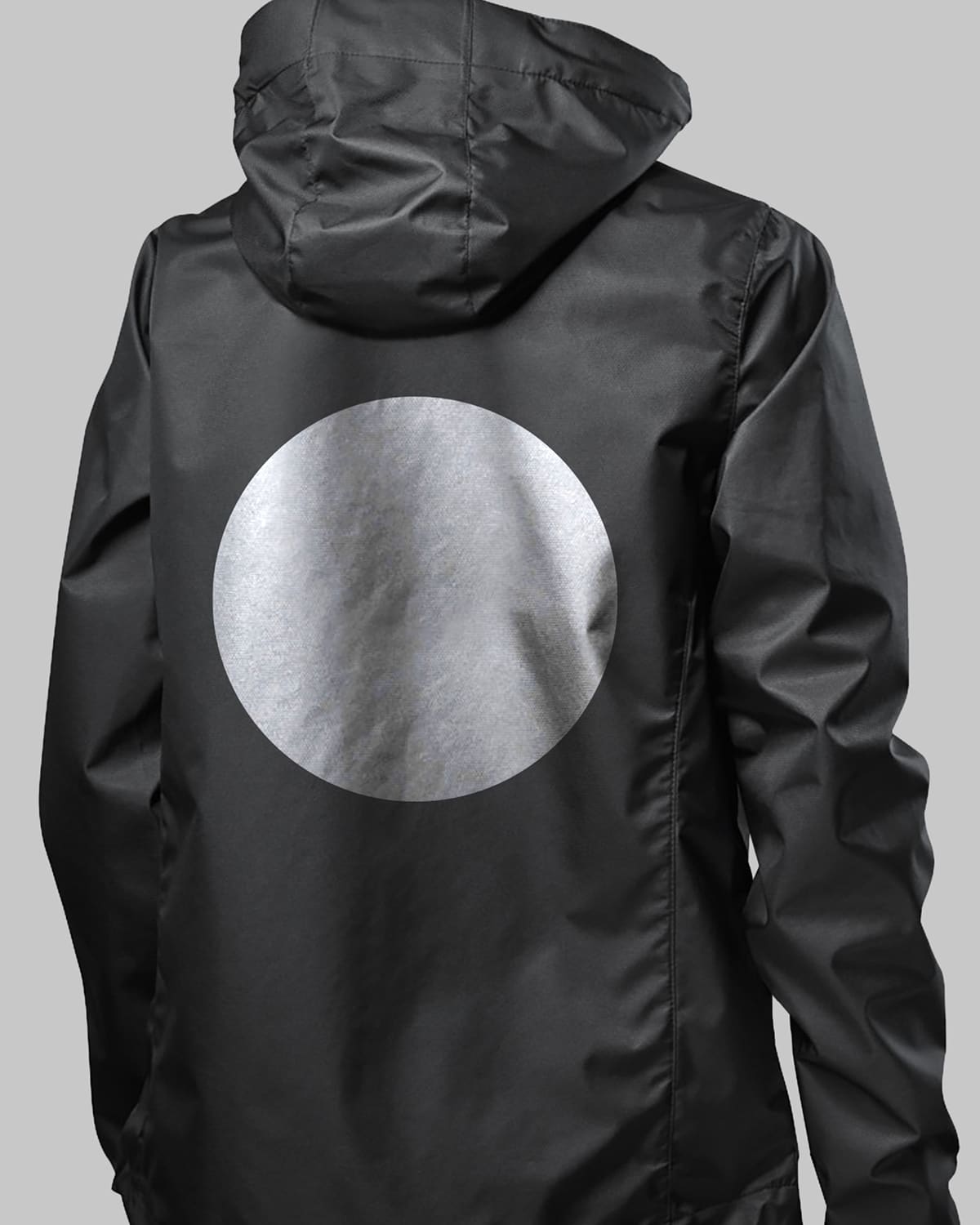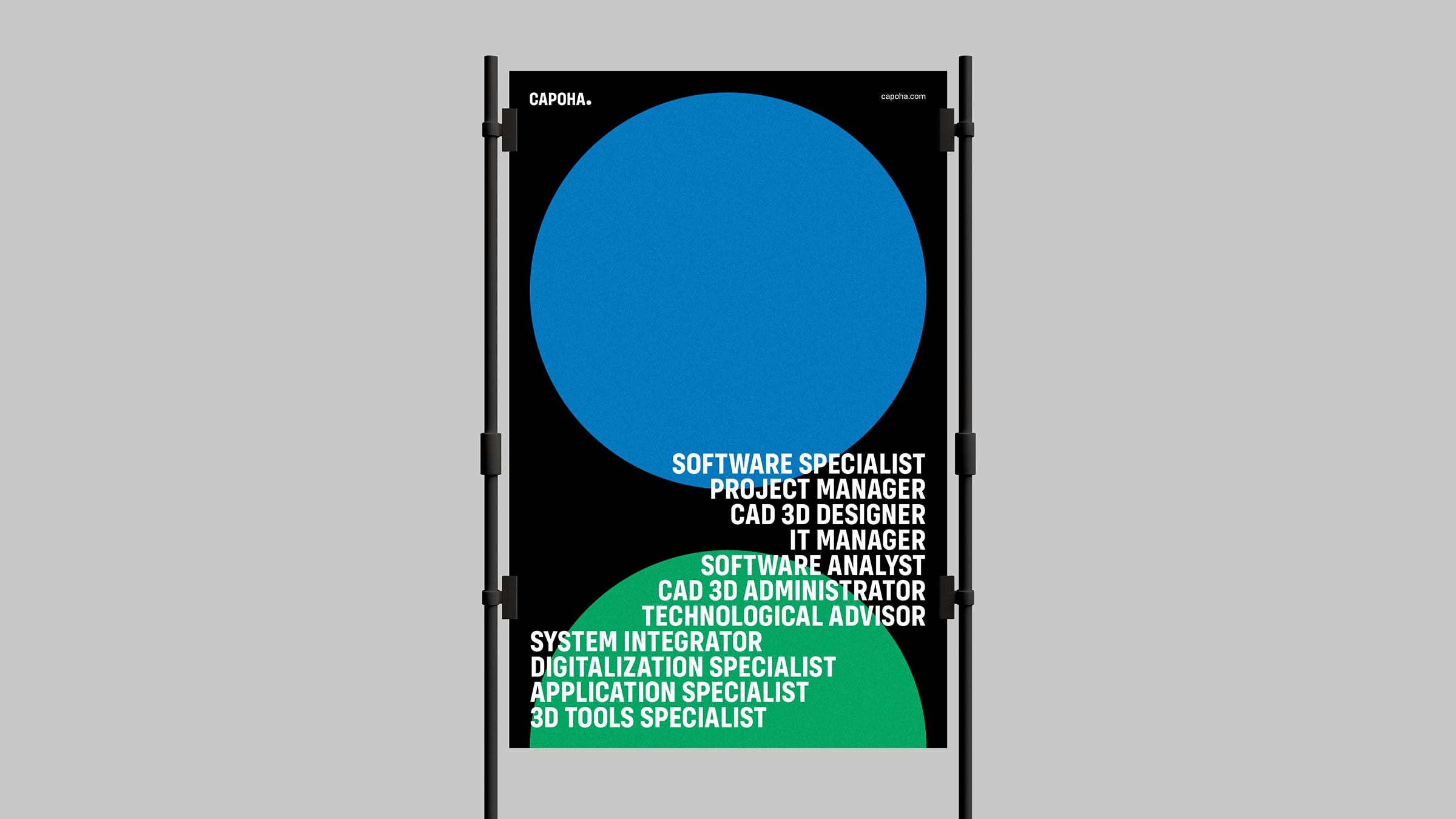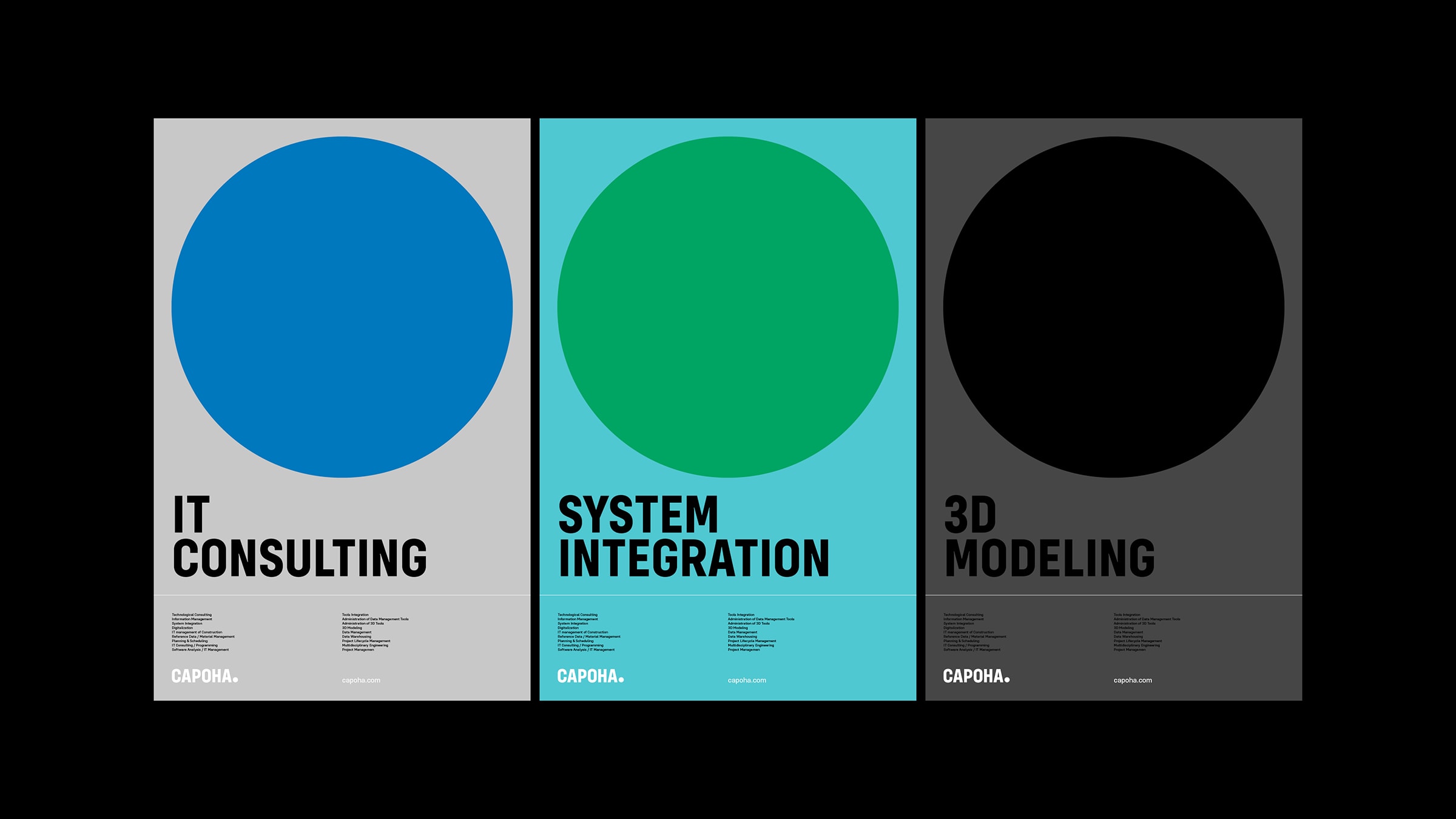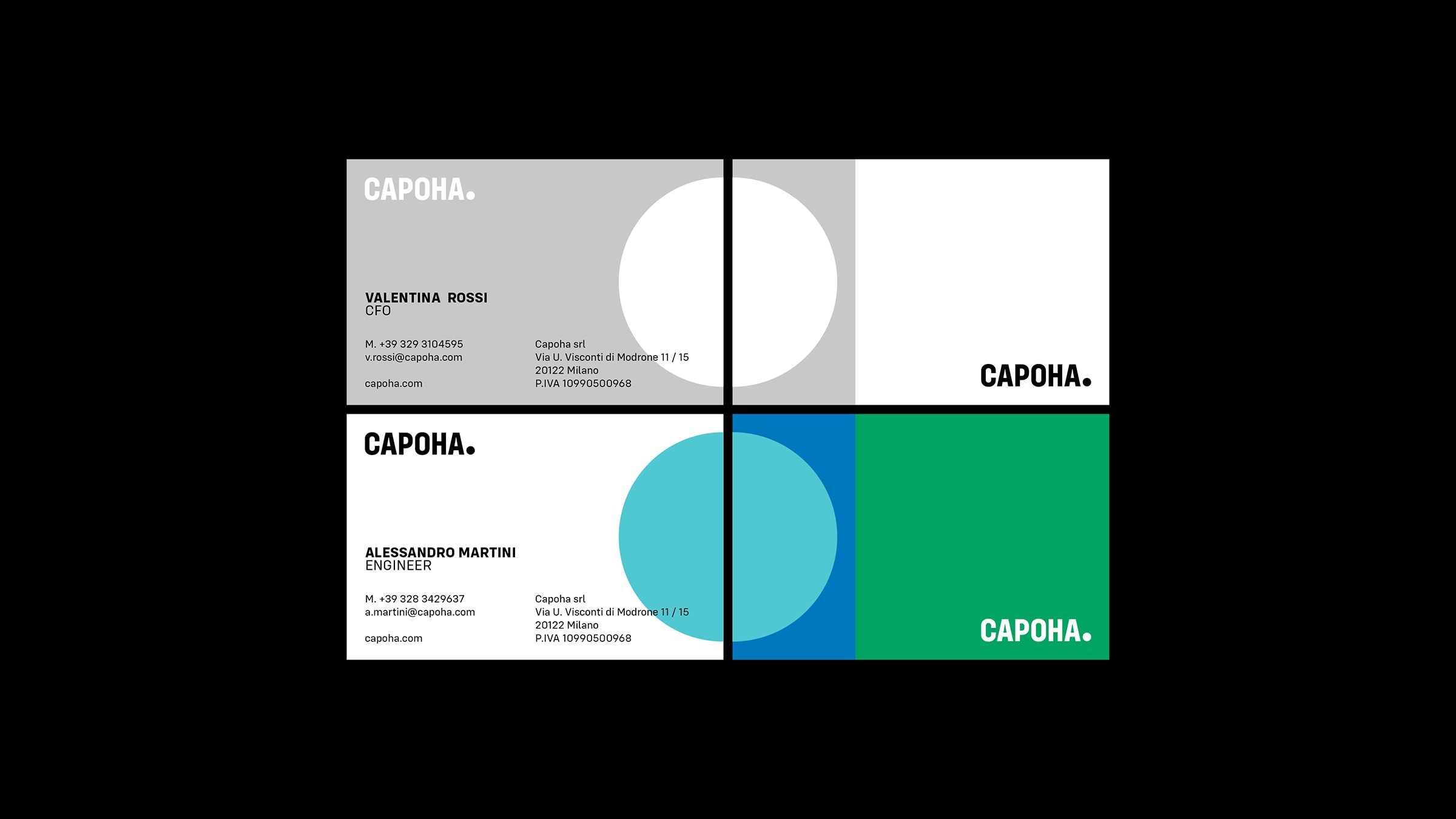 Related projects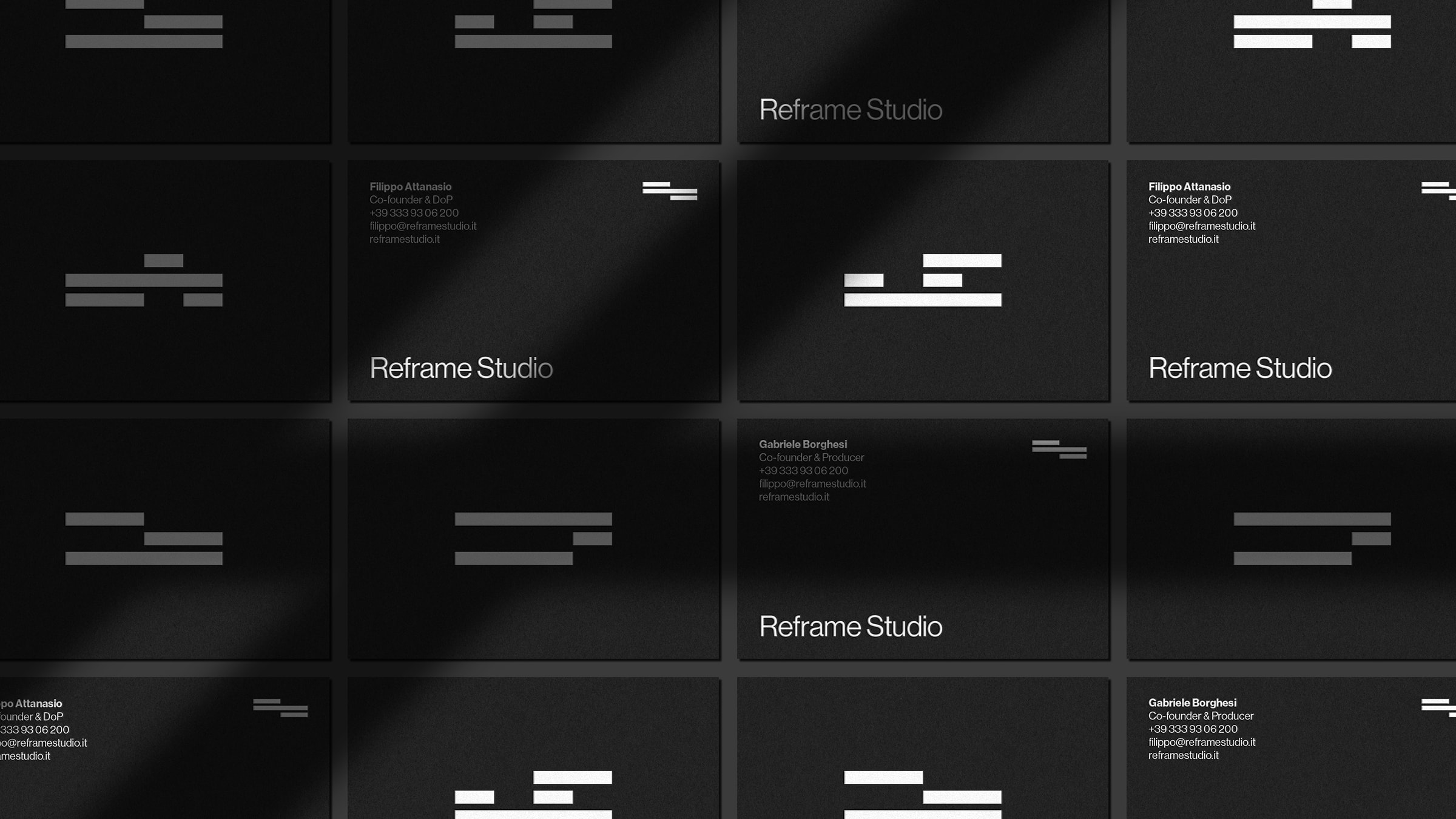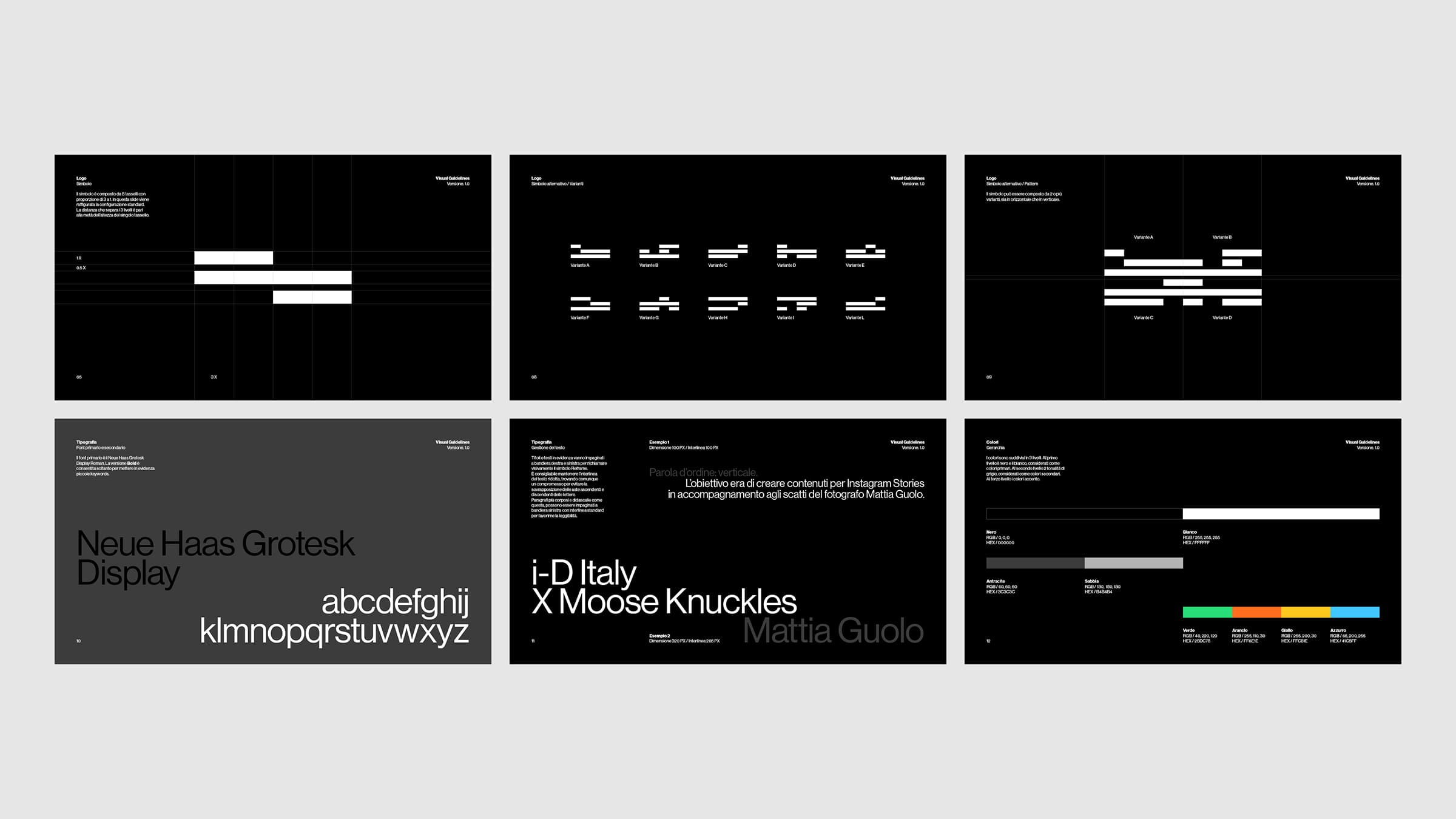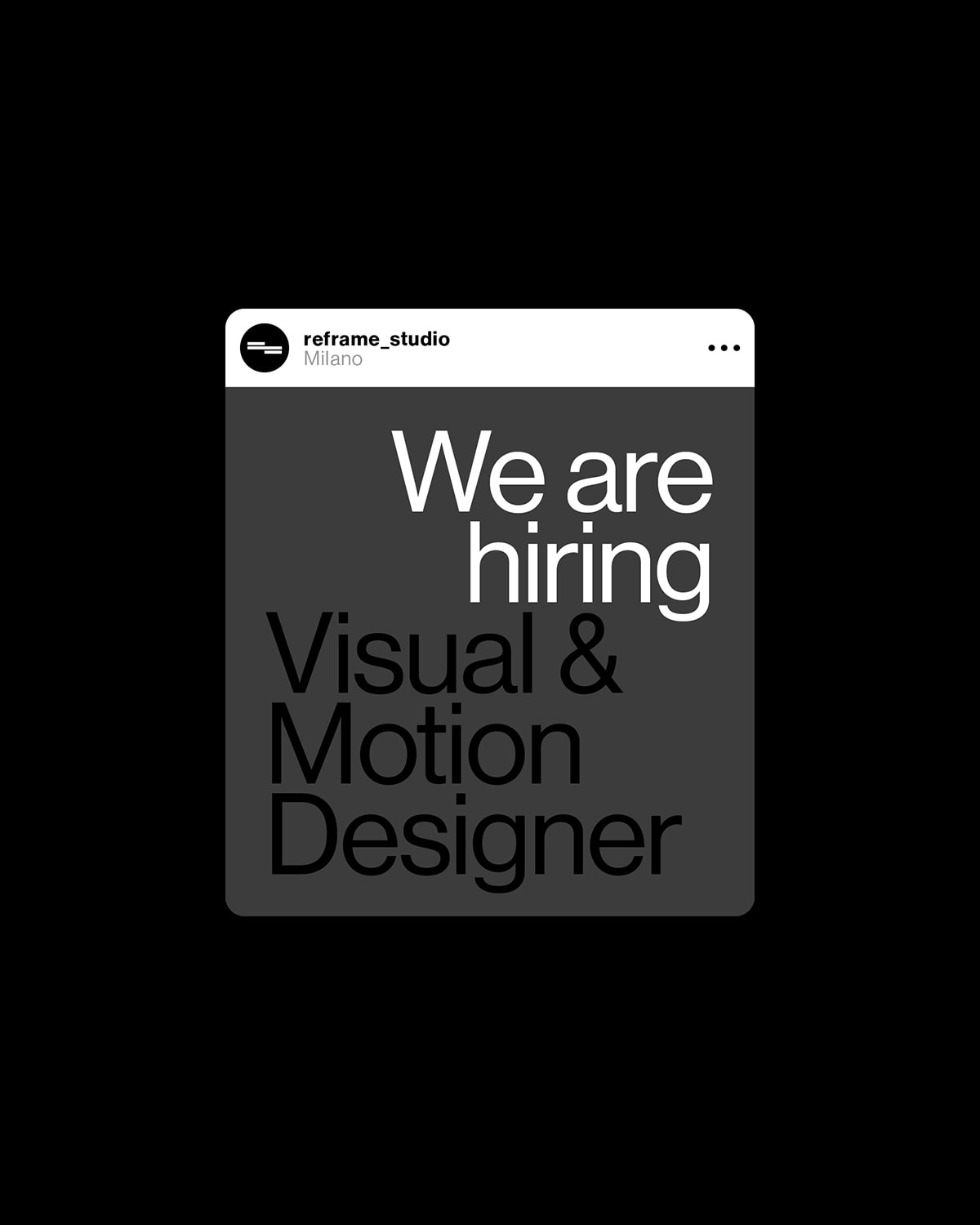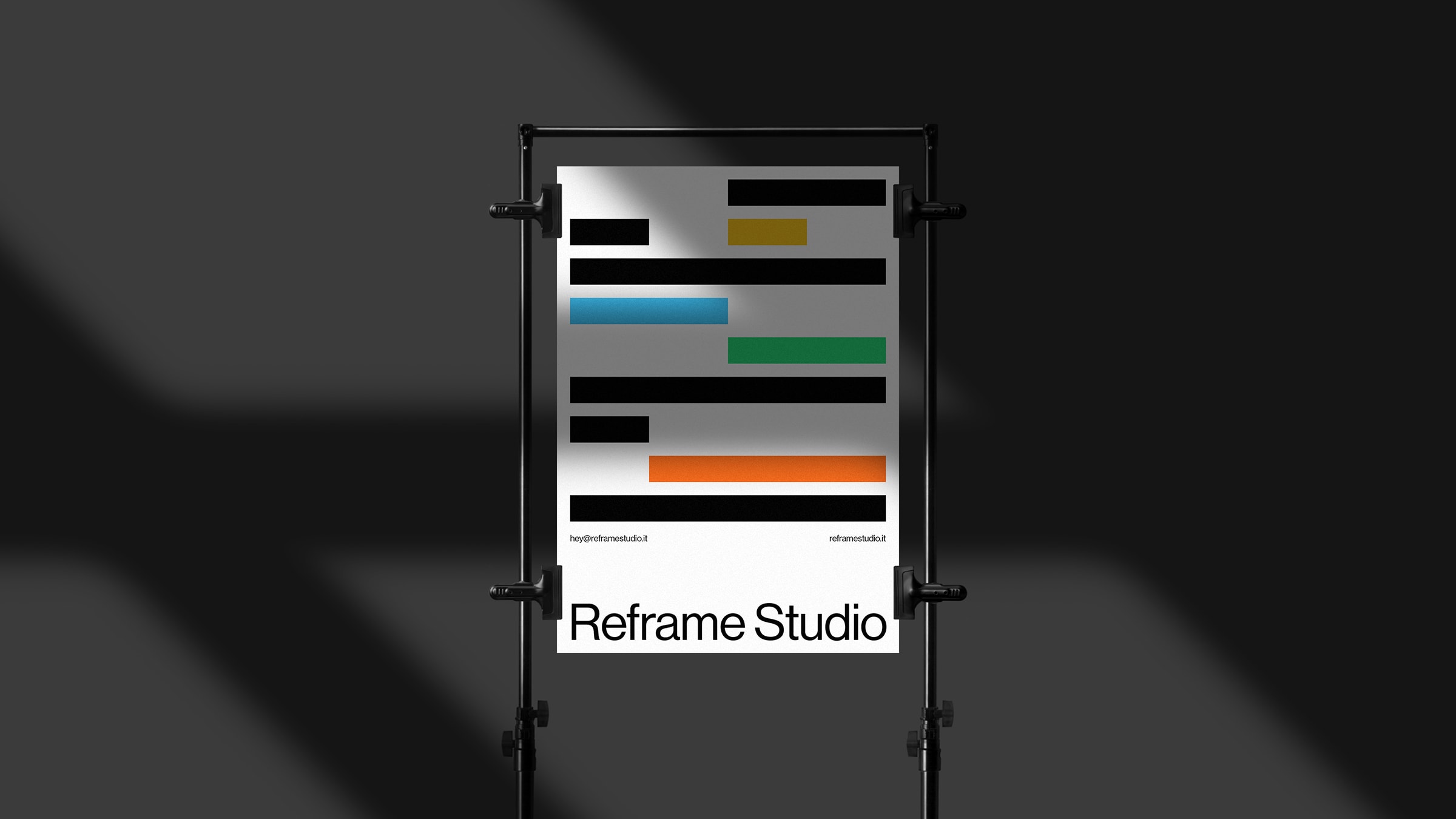 Reframe Studio
Logo, Visual Identity, Web Design, Design Assets
We designed the new visual identity of the video production company Reframe. It takes inspiration from editing programs, constantly changing shape.
View more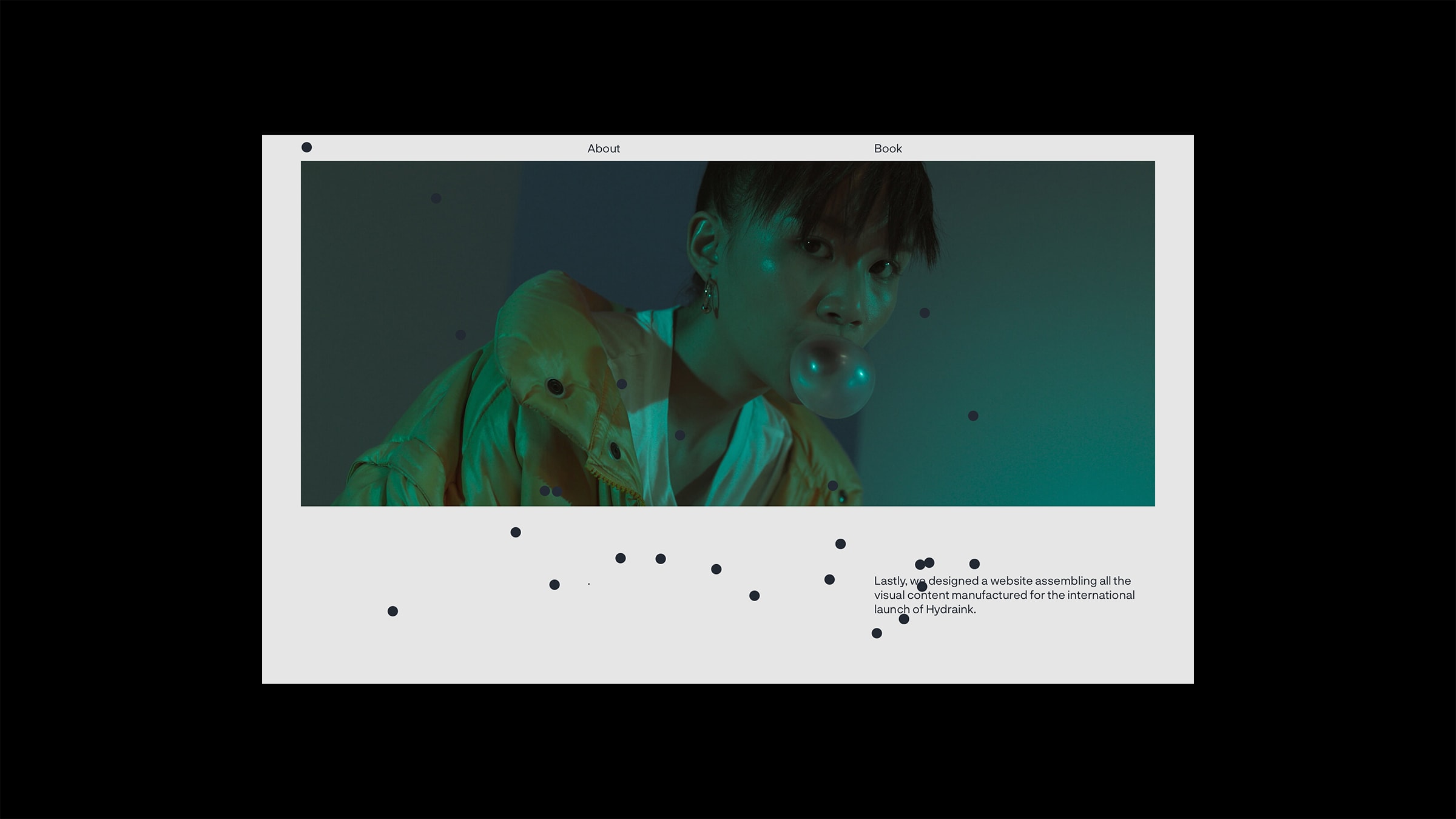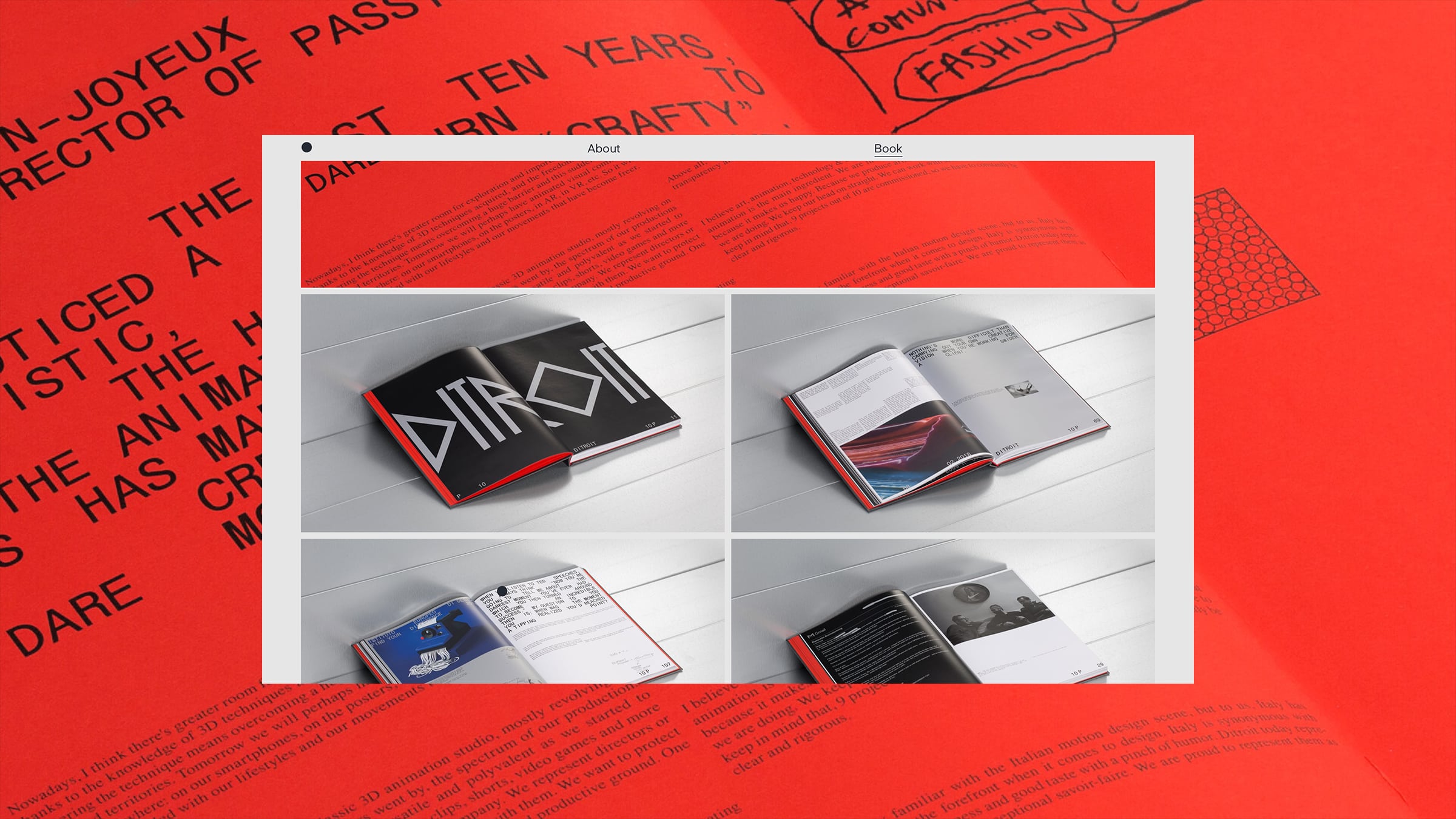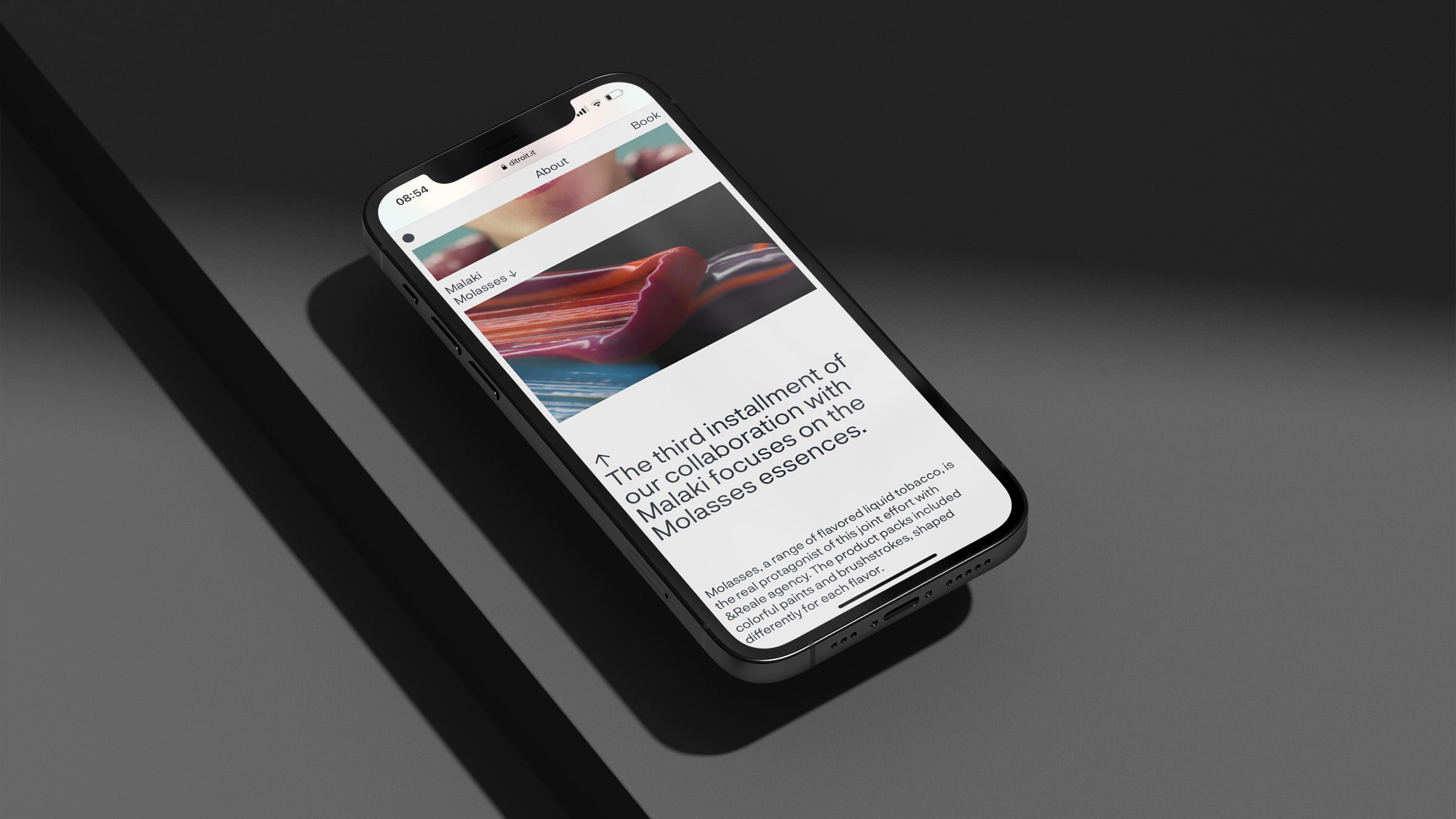 Ditroit
UI / UX, Web Design, Web Development
A modular website for Ditroit motion studio, designed to enhance the many wonderful images they have to show.
View more