WRUP is the brand of the world's most famous push-up pants. The brand contacted us for the launch of a new social media campaign. The goal was to create a strong sense of belonging among the women who wear it and inspire others.
We decided to break with the past, leading WRUP towards a new form of communication able to enhance not only women's shapes but also femininity in all its forms.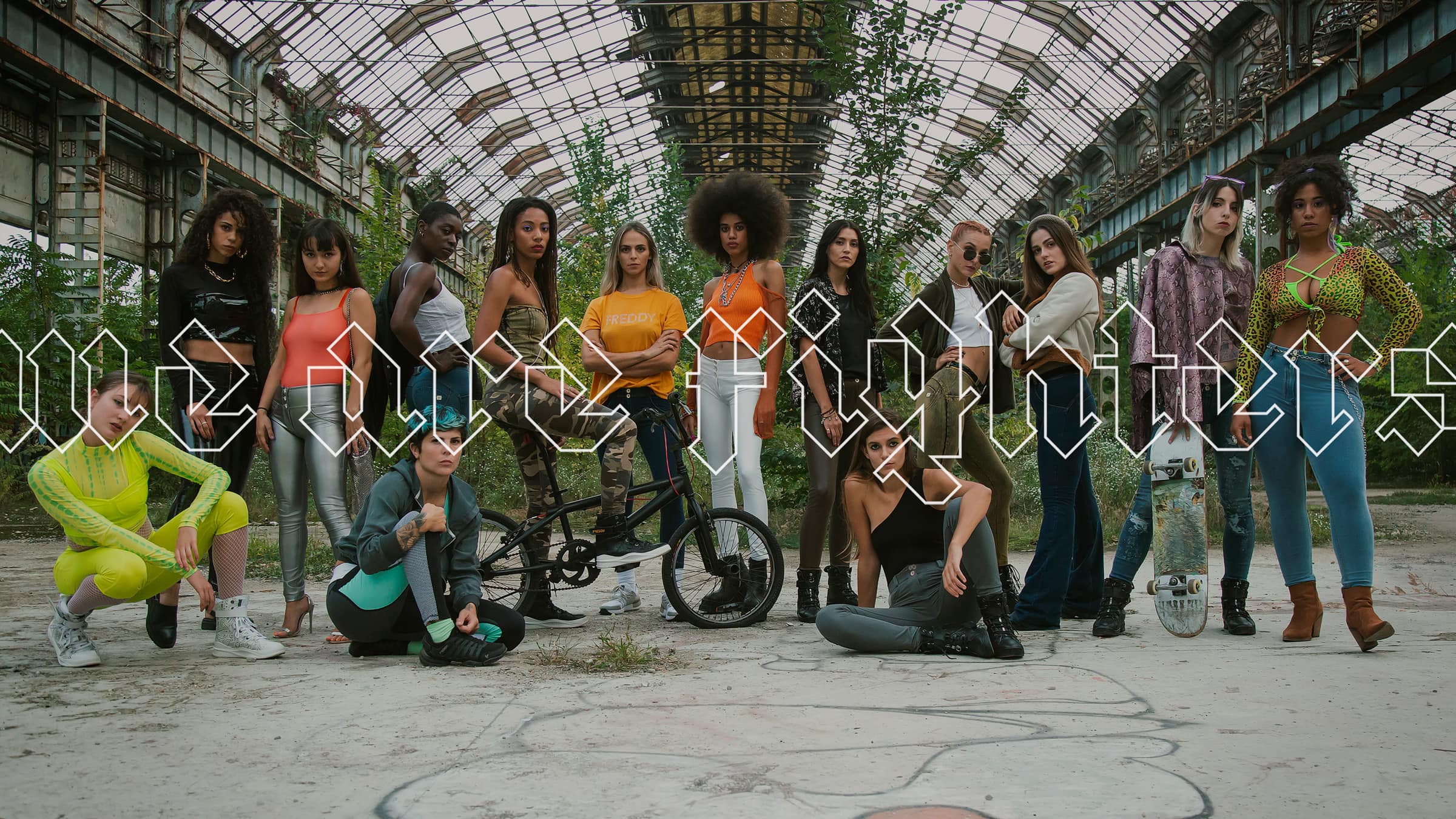 We conceived a film that is a freedom manifesto. It narrates a universe bubbling with different forms of beauty, identity, and passion.
The protagonists are Fighters, because they fight against social stereotypes to freely live the femininity.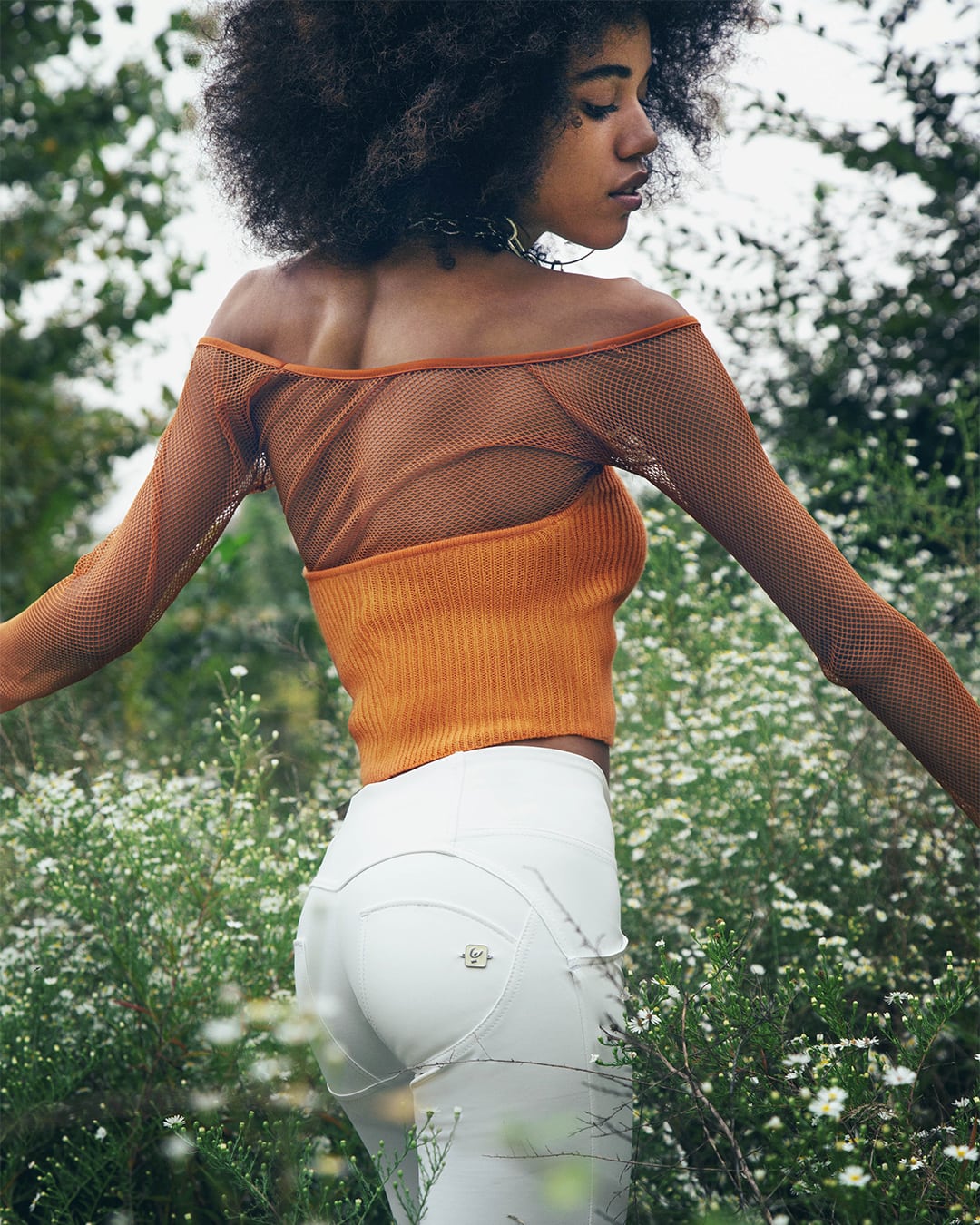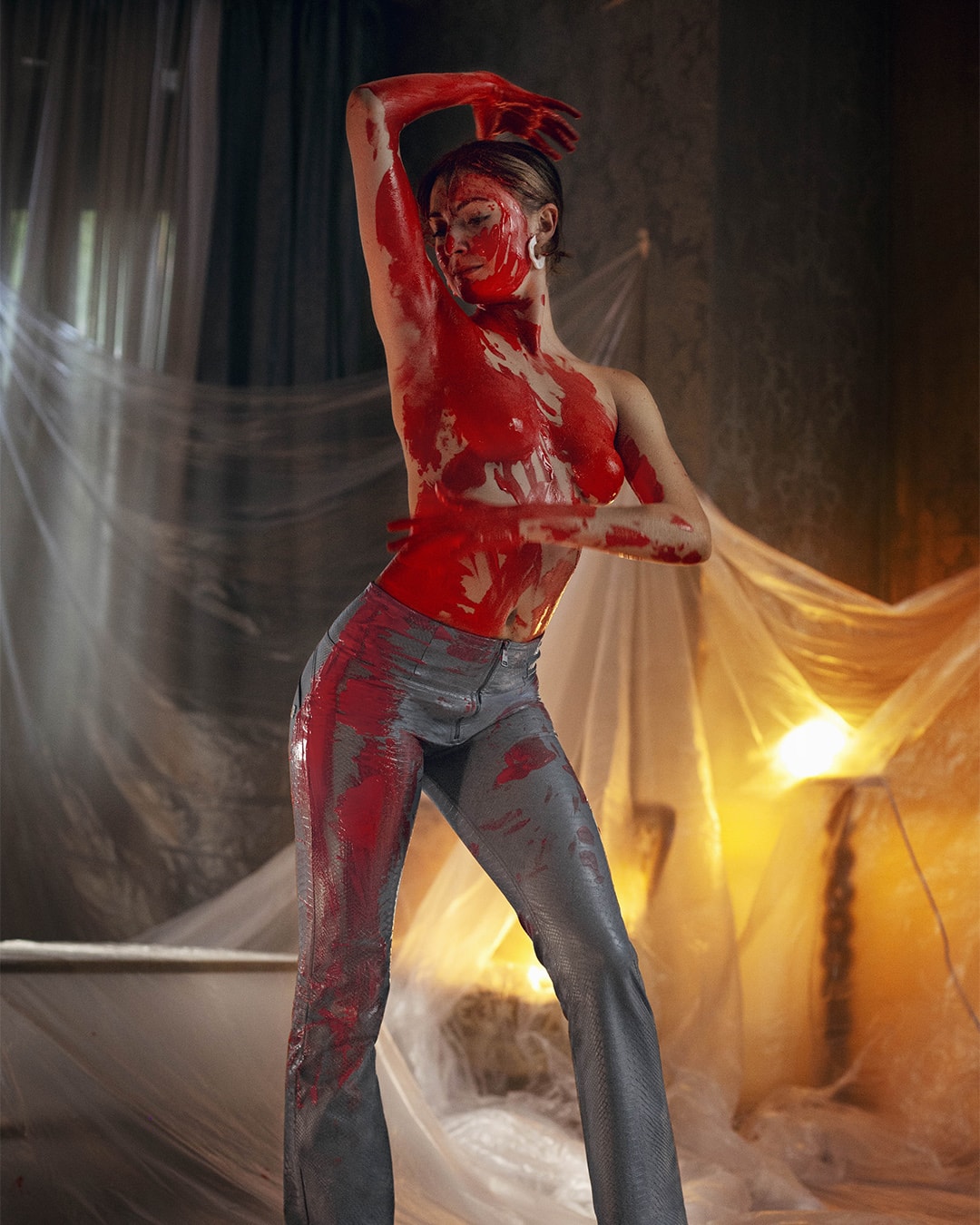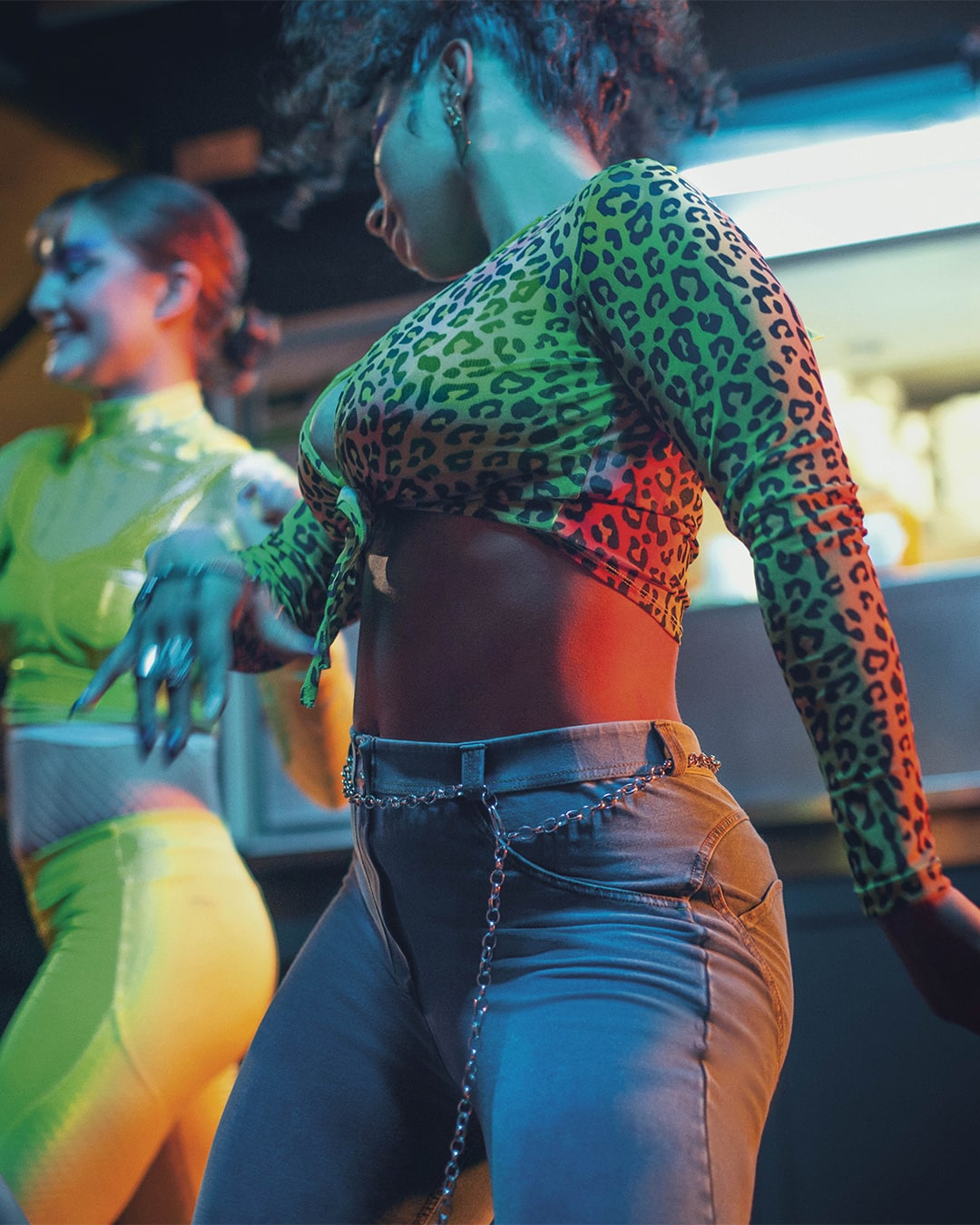 Freddy
Client
Andrea Fagiolari, Vittorio Perotti
Creative Direction
Luca Capece
Copywriting
Martina Abbado
Account and Producer
Trees Home, LAND HO, YOHOHO
Production
Daniel Bedusa, Danilo Bubani
Directors
Stefano Usberghi
DP
Andrea Gavazzi
DP – NYC

Armando Avallone
Steadycam Operator
Allison Fullin
Stylist
Serena Congiu
MUA
Isotta Santus
Set Designer
Bekka Gunther
Set Photographer
Chiara Grandi
Executive Producer
Fabiana Maria Lavezzi
Producer
Trees Home
Editing
Daniel Pallucca
Colorist
Karma audio
Music and Sound Design
Models (alphabetical order)
Samantha Anelli
Giulia Boscolo
Silvia Clo Di Gregorio
Sabrina Costantini
Agnese Emiliozzi
Lucrezia Faone
Allison Fullin
India Guanzini
Bekka Gunther
Perla Hidalgo
Fatima Koanda
Diva Caridad Martinez
Thais Montessori Brandao
Naomi Oke
Paula Tape
Related projects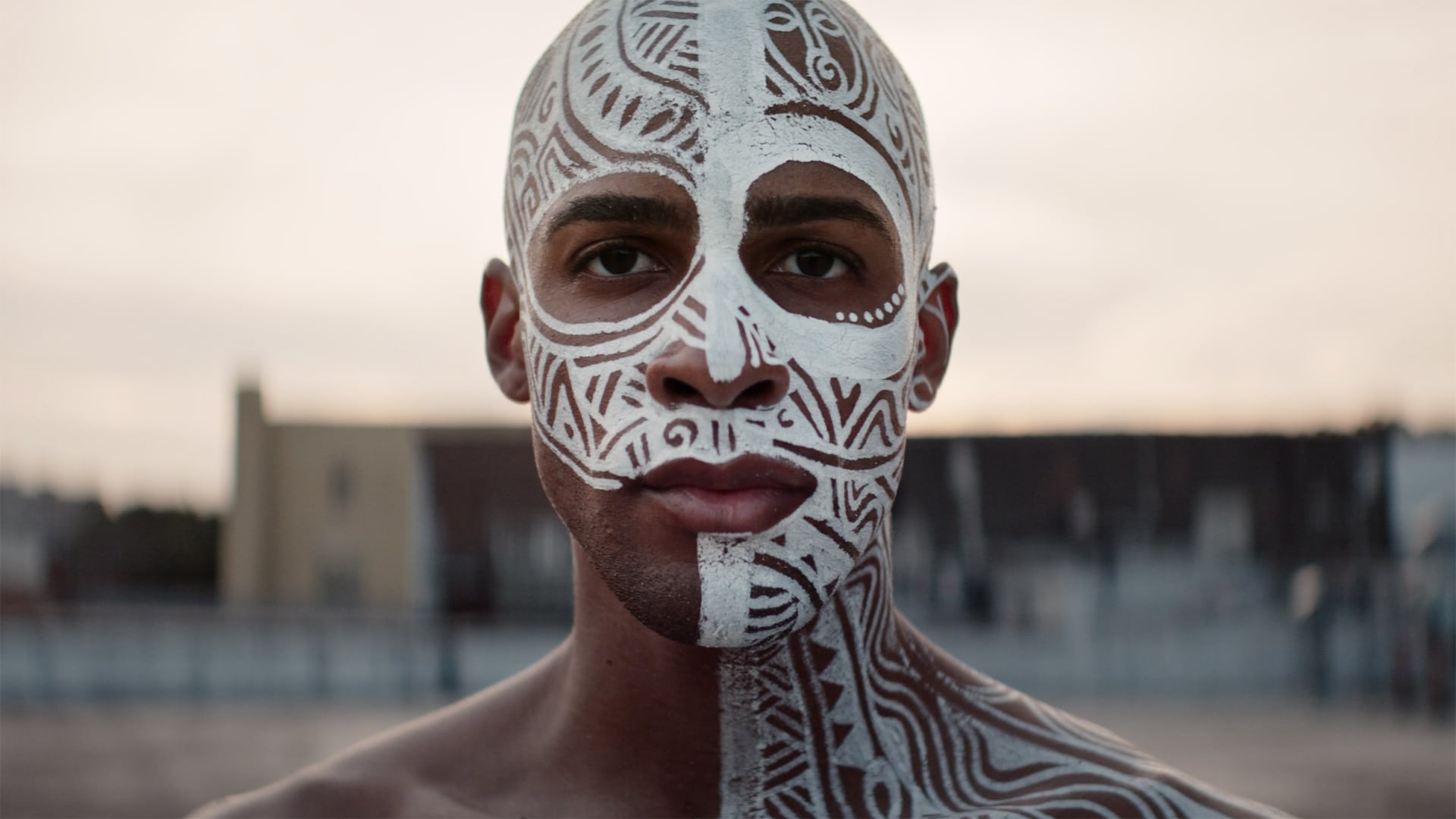 Laolu NYC x Freddy
Film, Art Direction, Social Content
The collaboration between Laolu Senbanjo and Freddy becomes a performance where the artist's expressive power combines with the poetics of the art of movement.
View more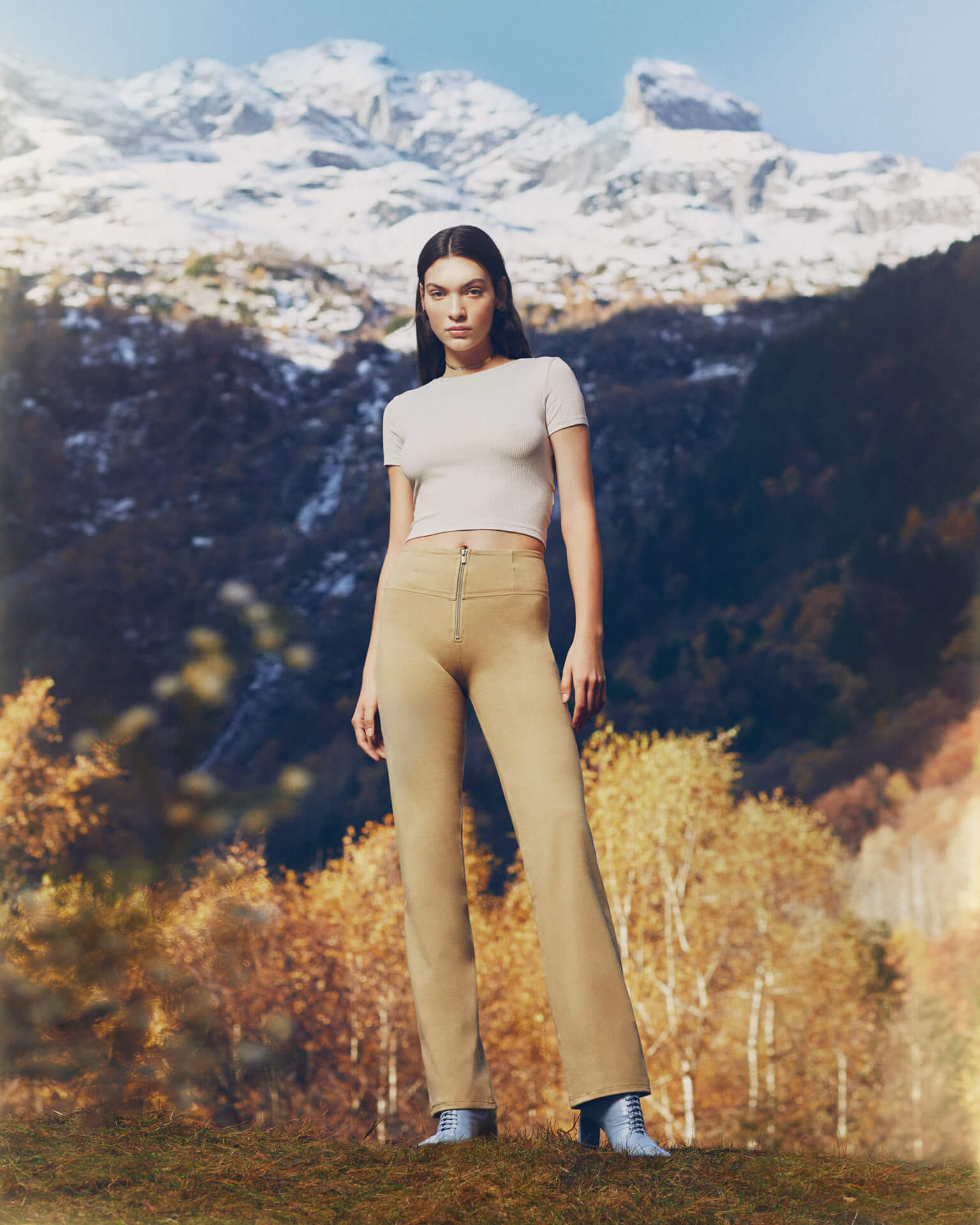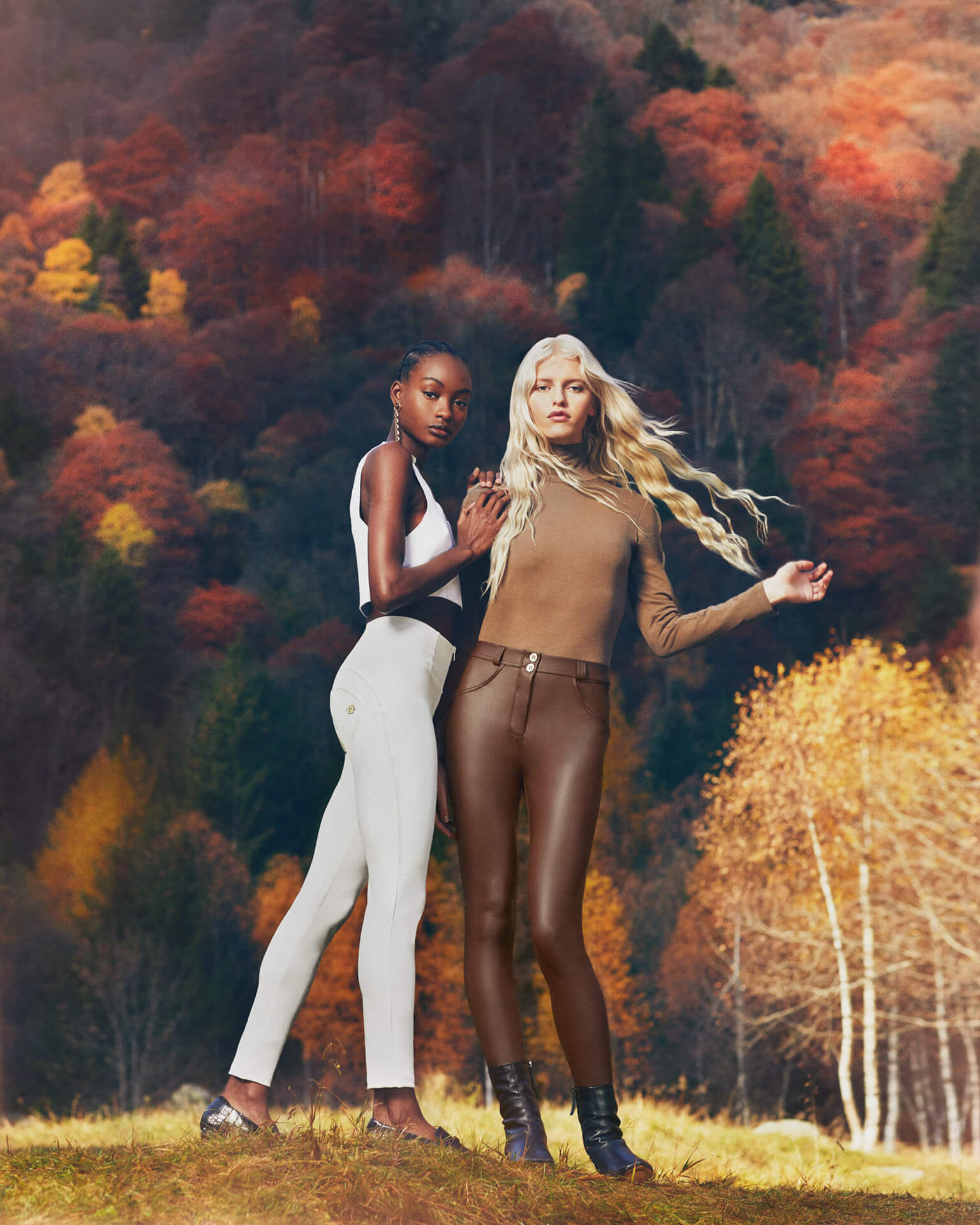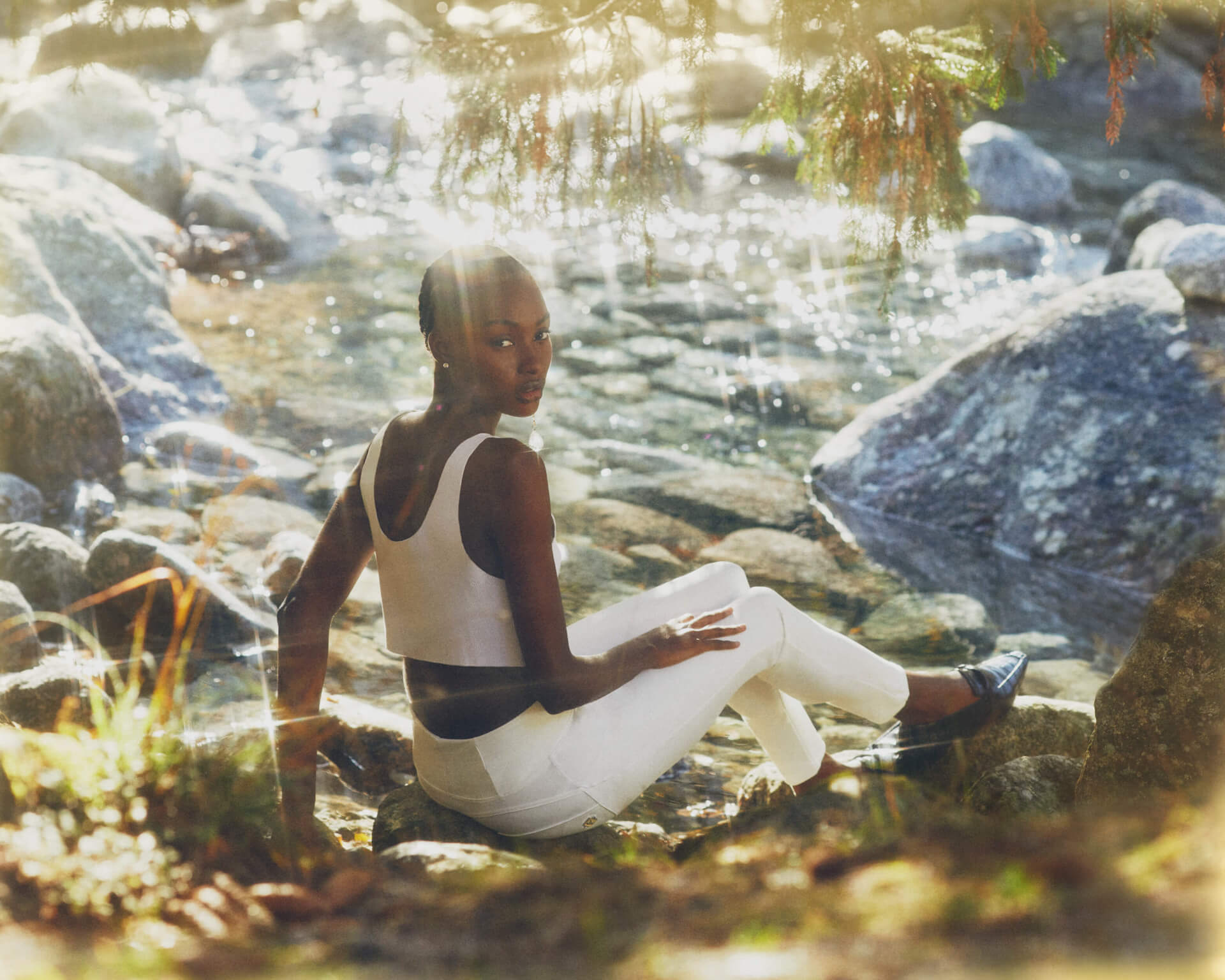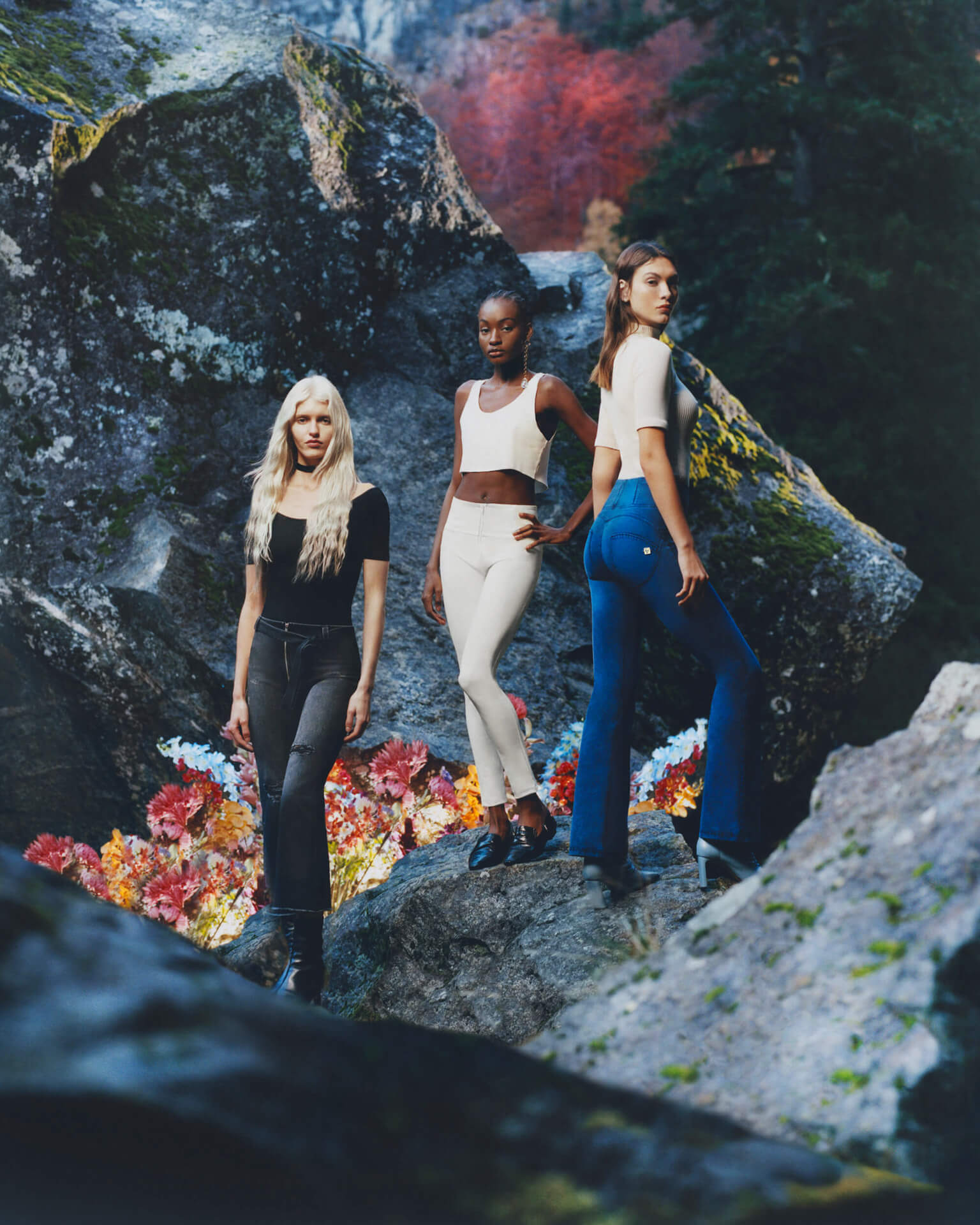 WRUP: We Two
Film, Art Direction, Copywriting, Social Content
The campaign for the new eco-friendly WRUP line celebrates Nature by drawing inspiration from the great American poet Walt Whitman.
View more