WR.UP is the brand of the world's most famous push-up pants. The brand asked us to relaunch its image: from the FW22 season onward, its collections will be made entirely with eco-friendly materials. This shift is an important change of direction compared to the past.
The film celebrates Nature and conveys a message of hope to humanity, reminding us that we are all part of a harmonious whole.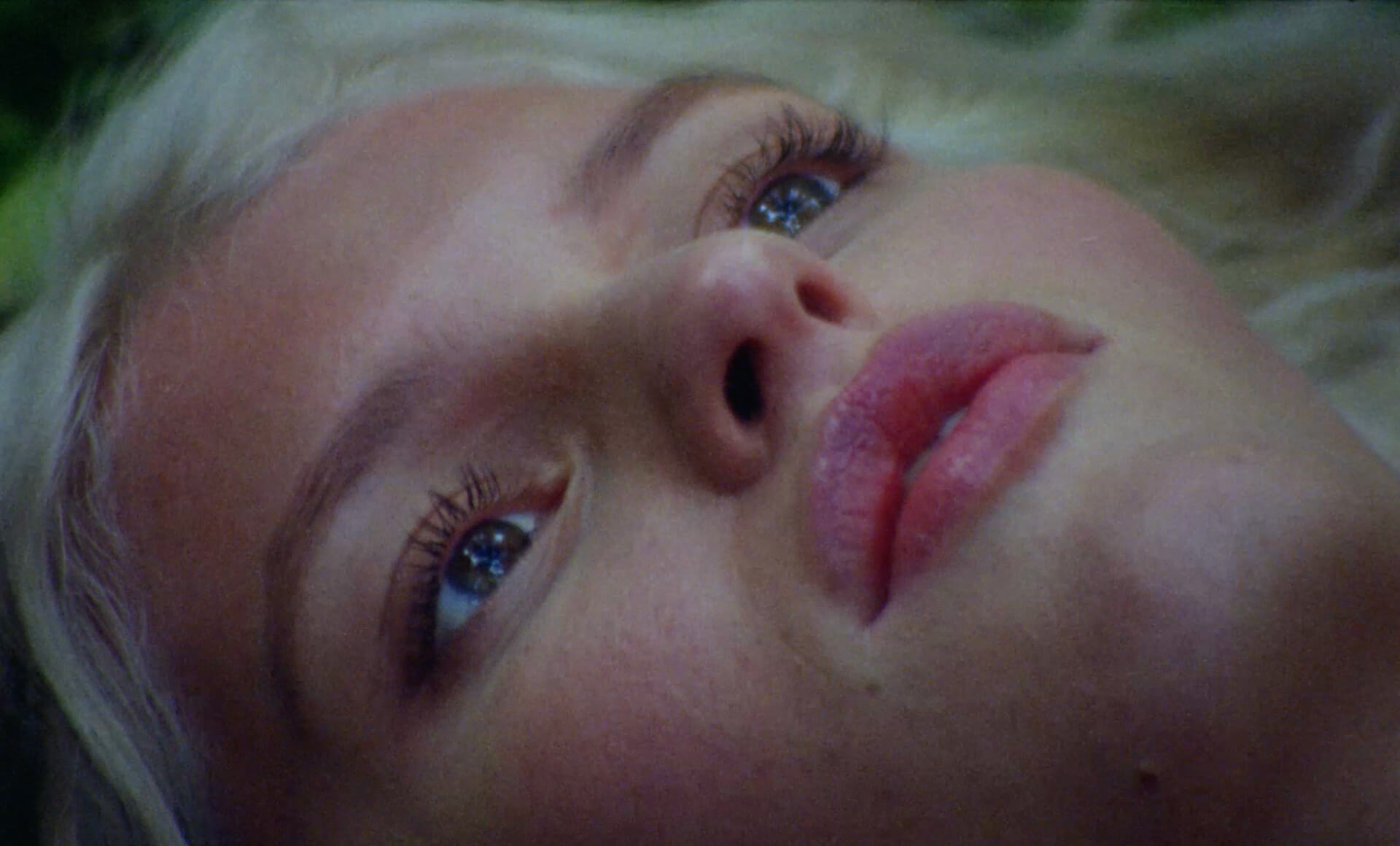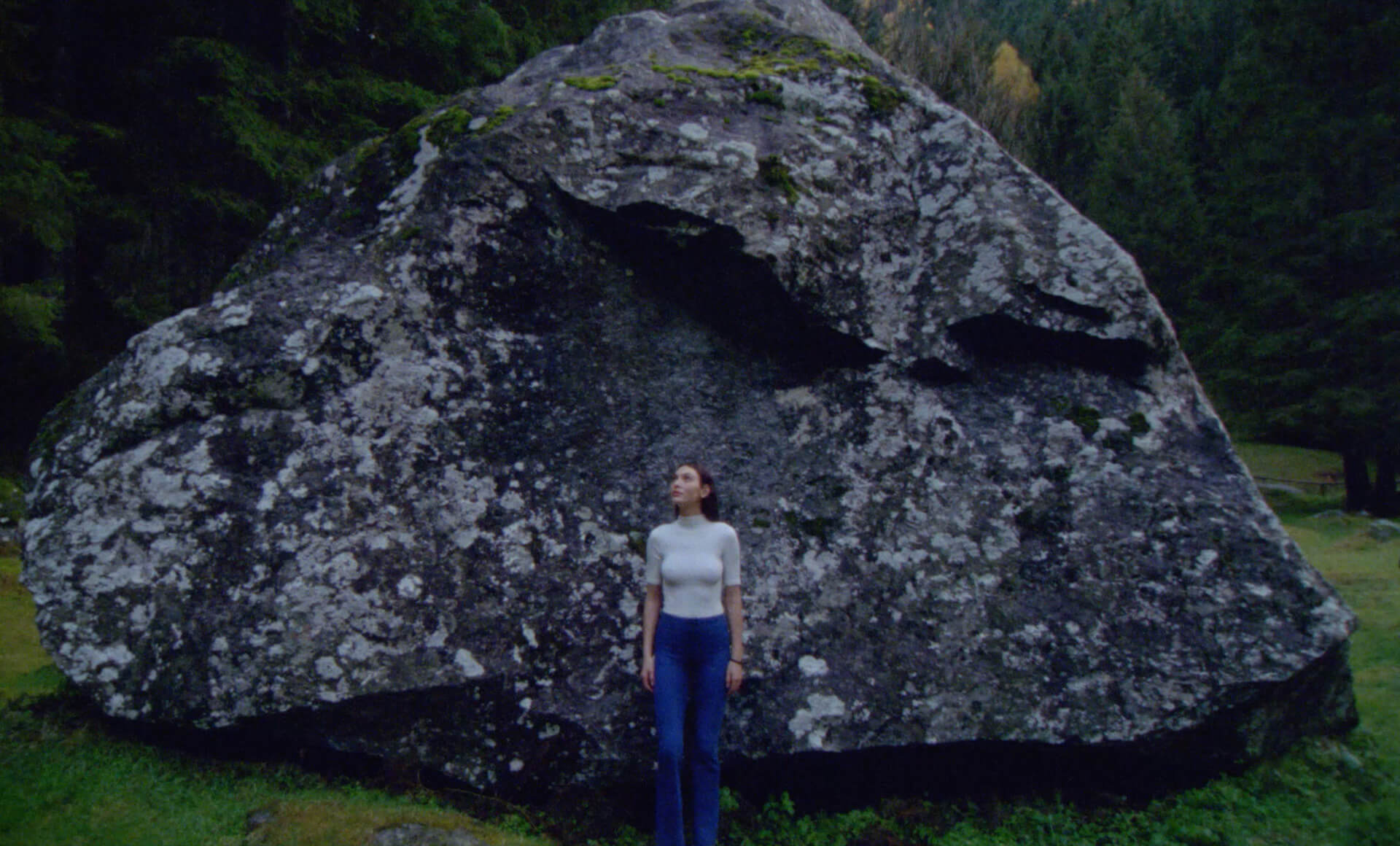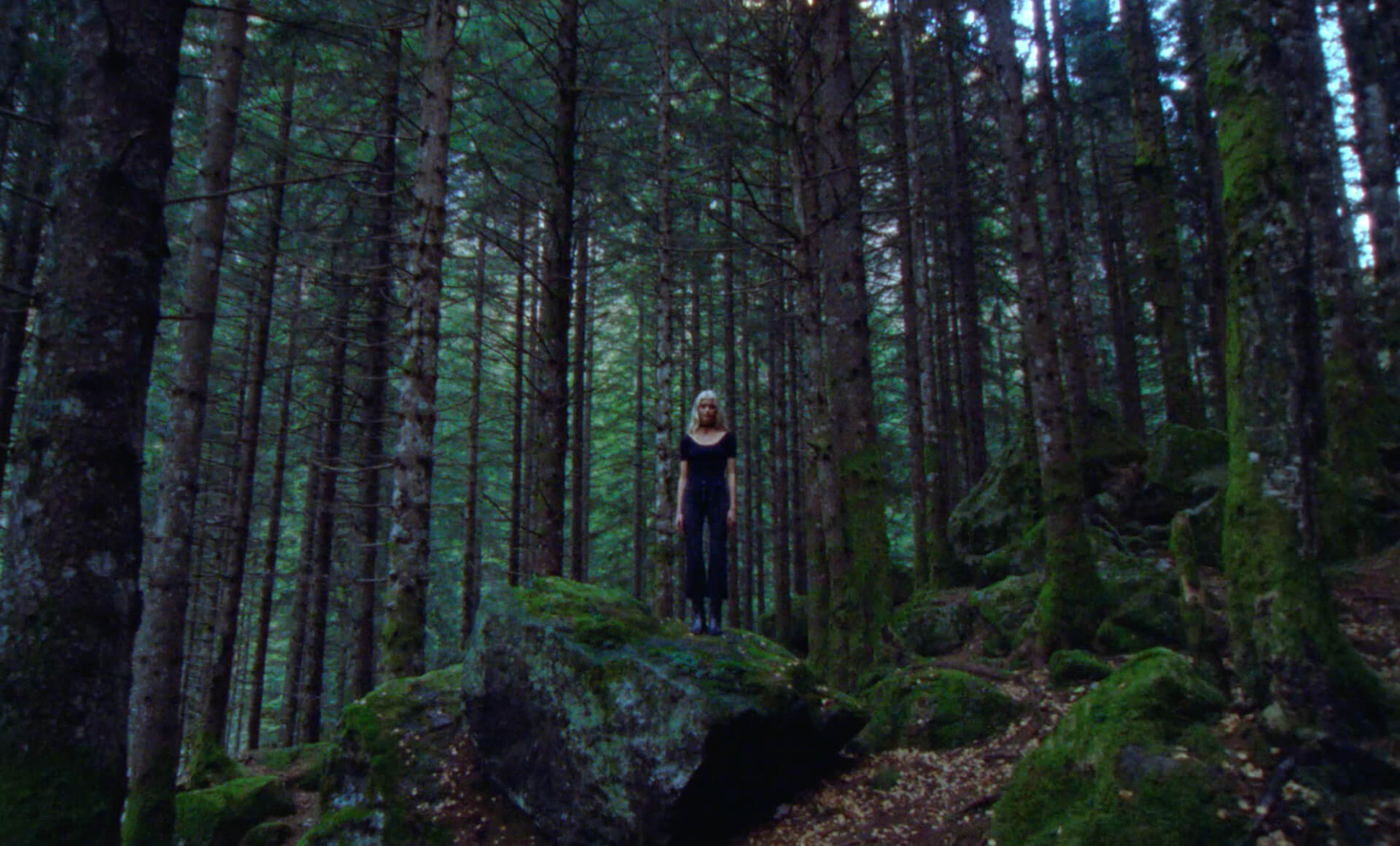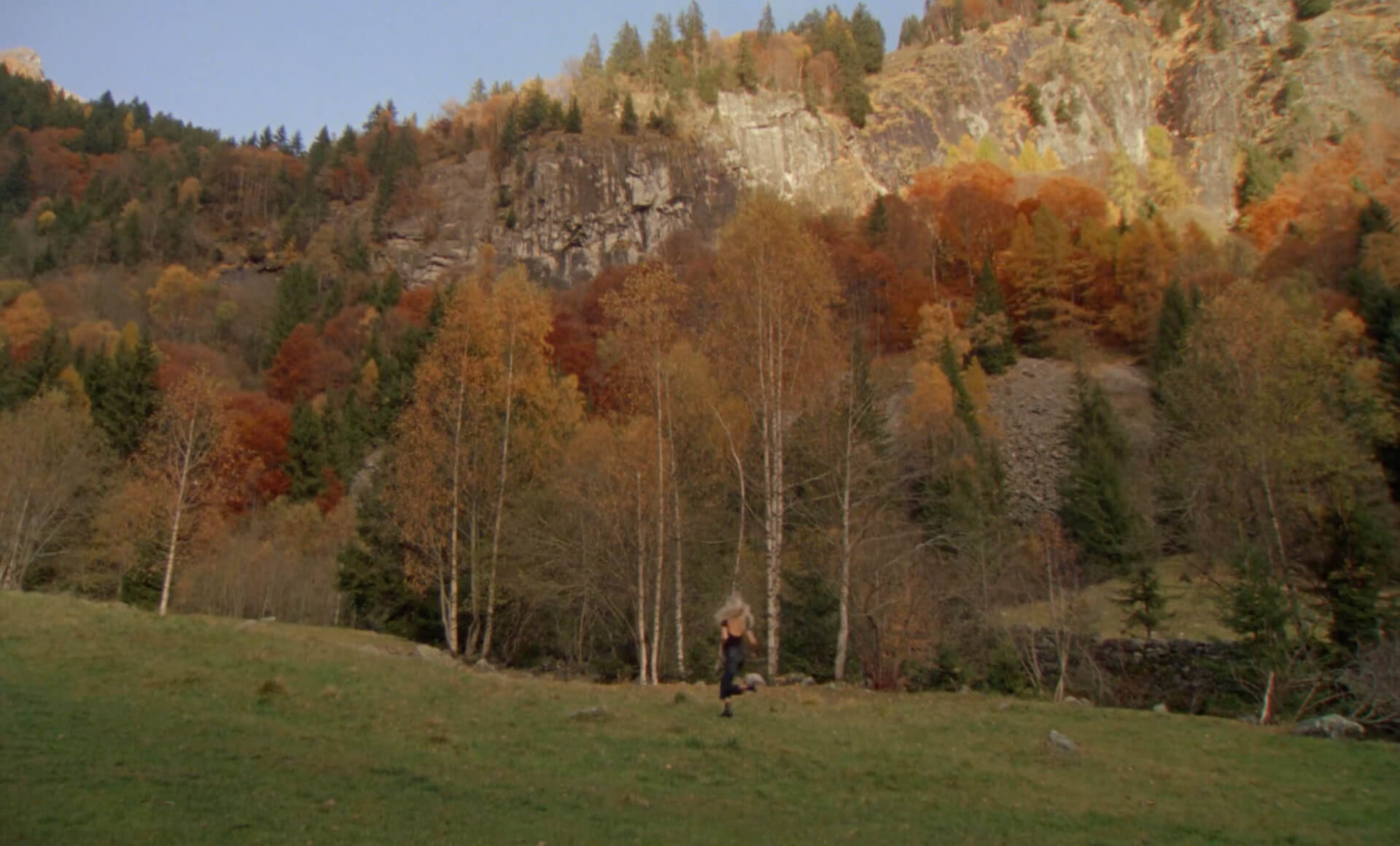 We drew inspiration from the words of the great American poet Walt Whitman and his poem We Two, How Long We Were Fool'd.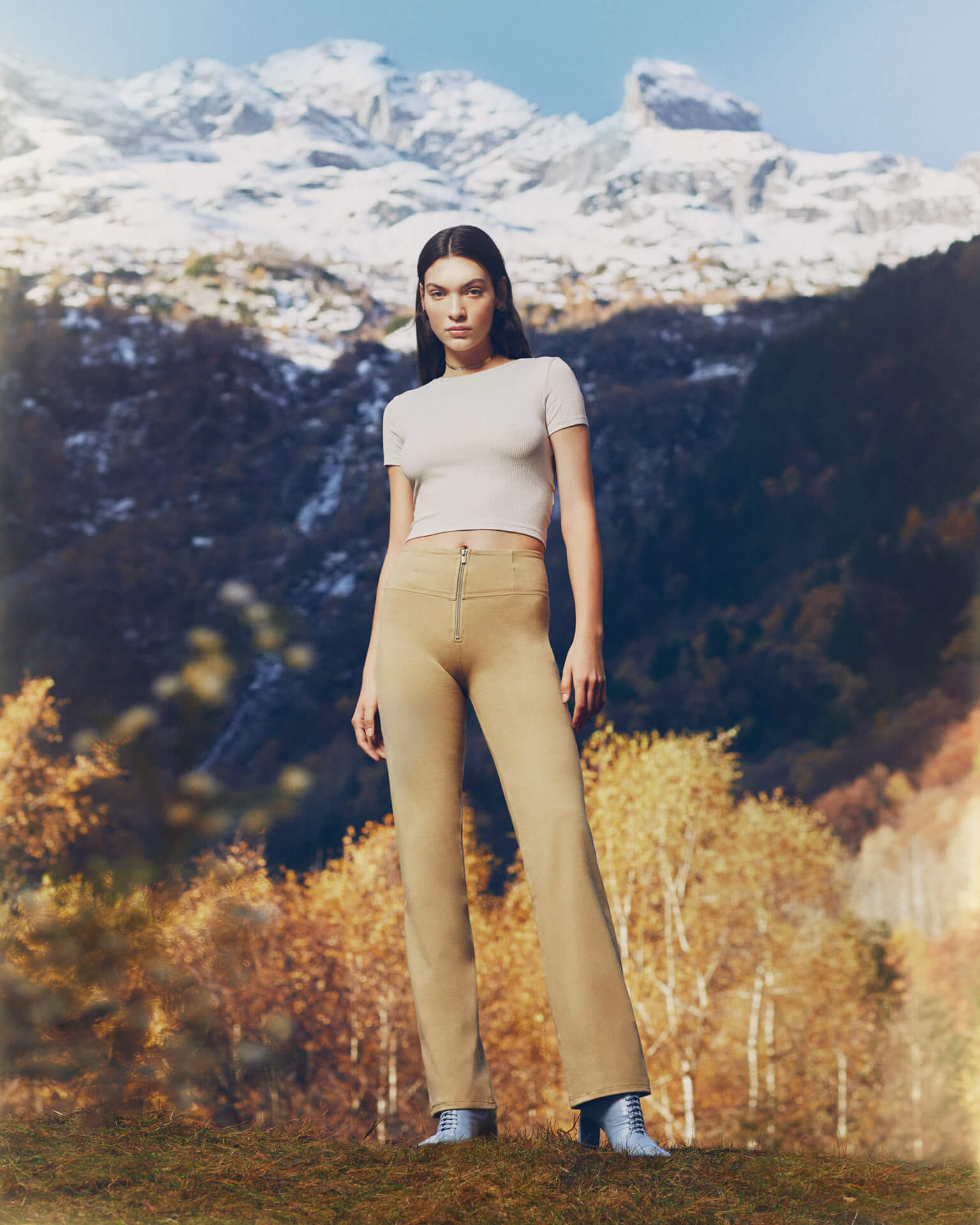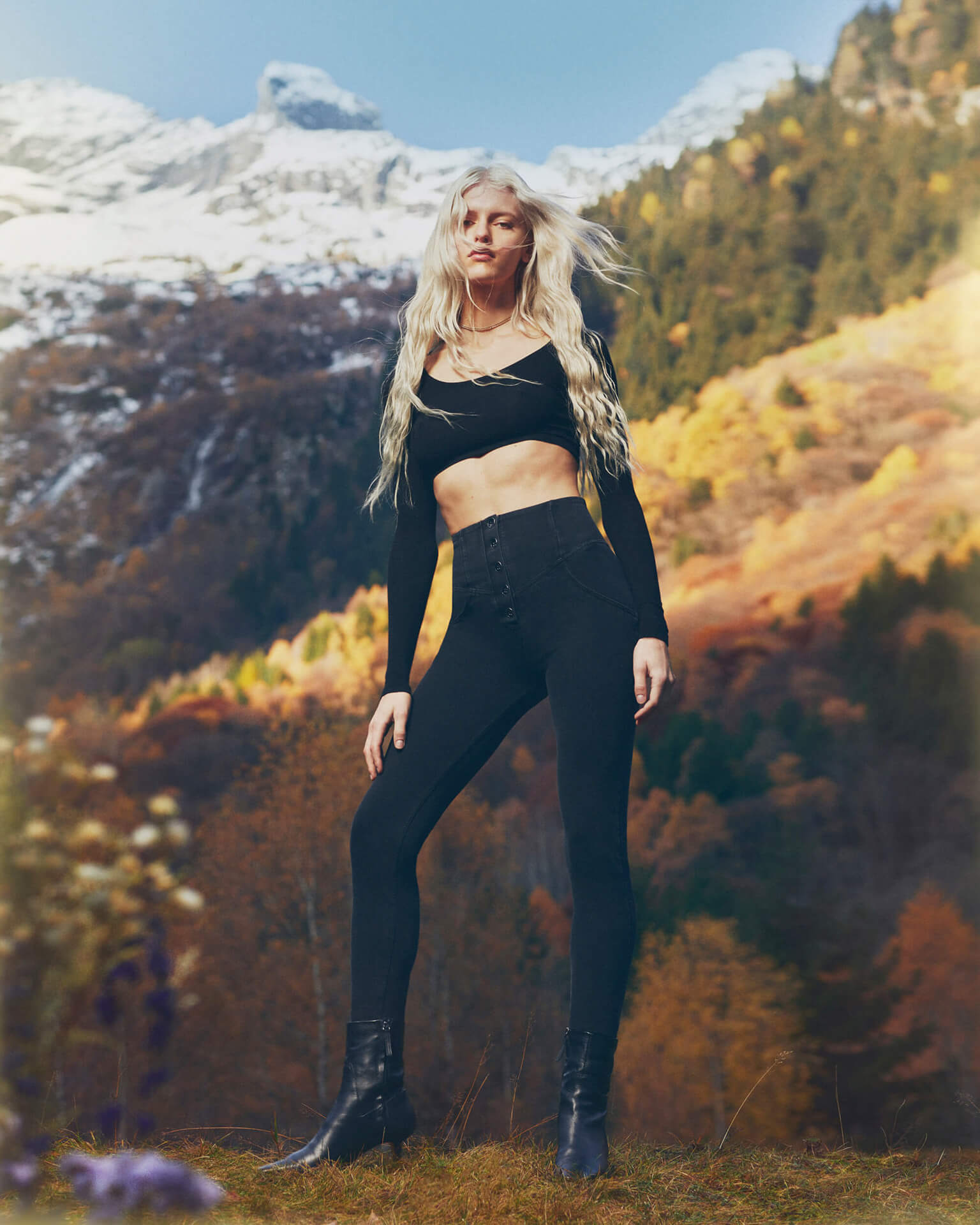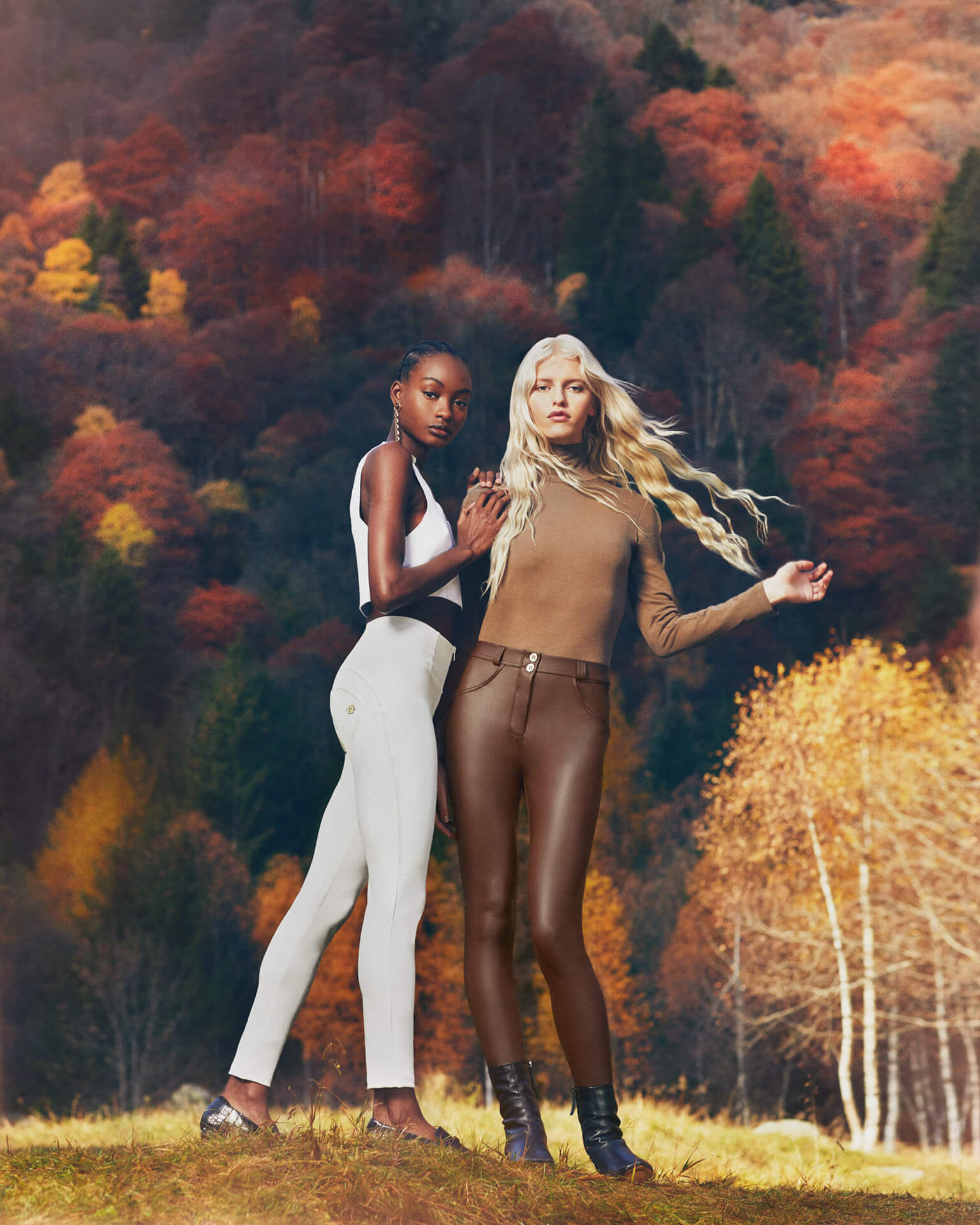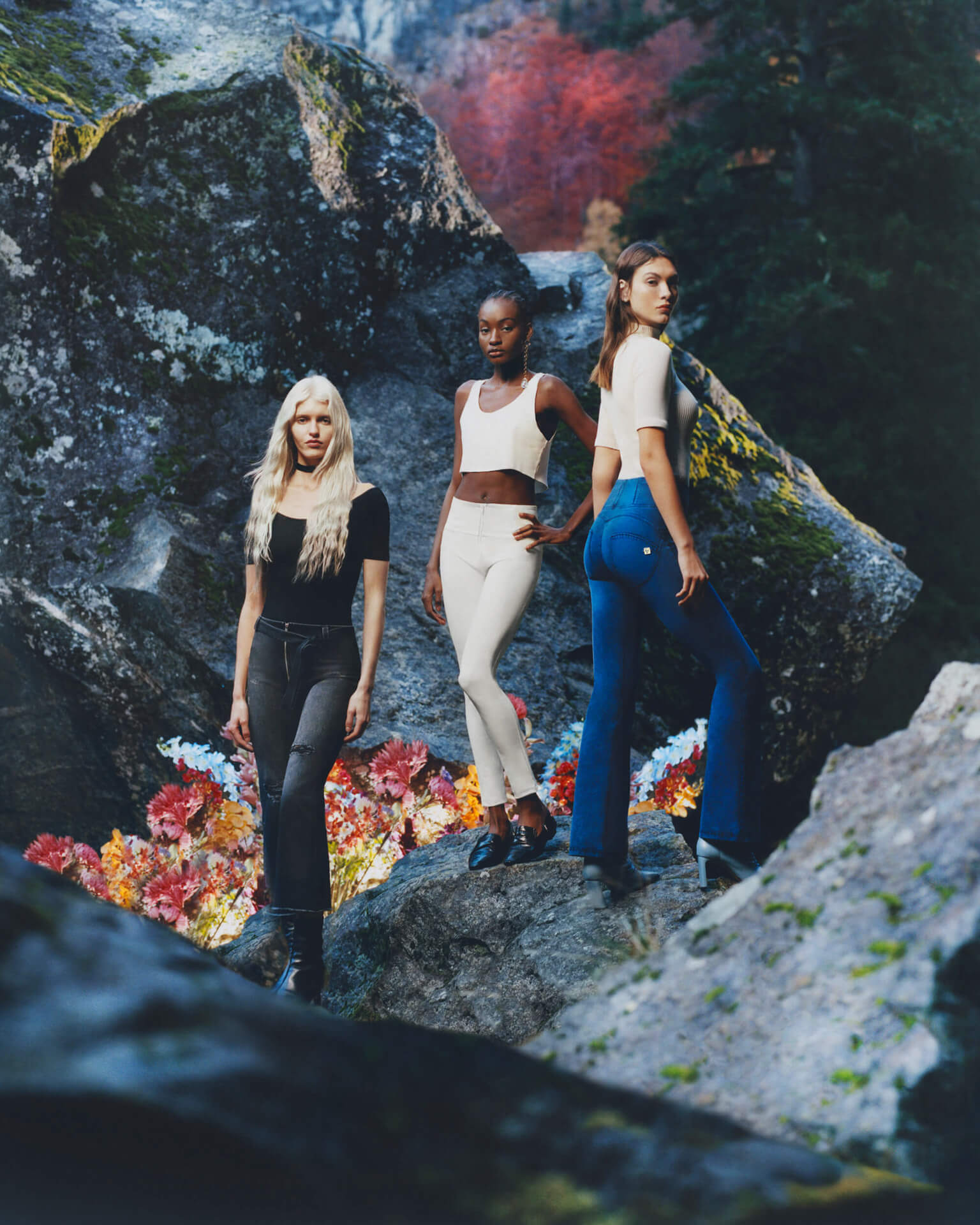 Around Whitman's verses we created a dreamlike scenario, where Nature and all living things share the world and are no longer separate entities.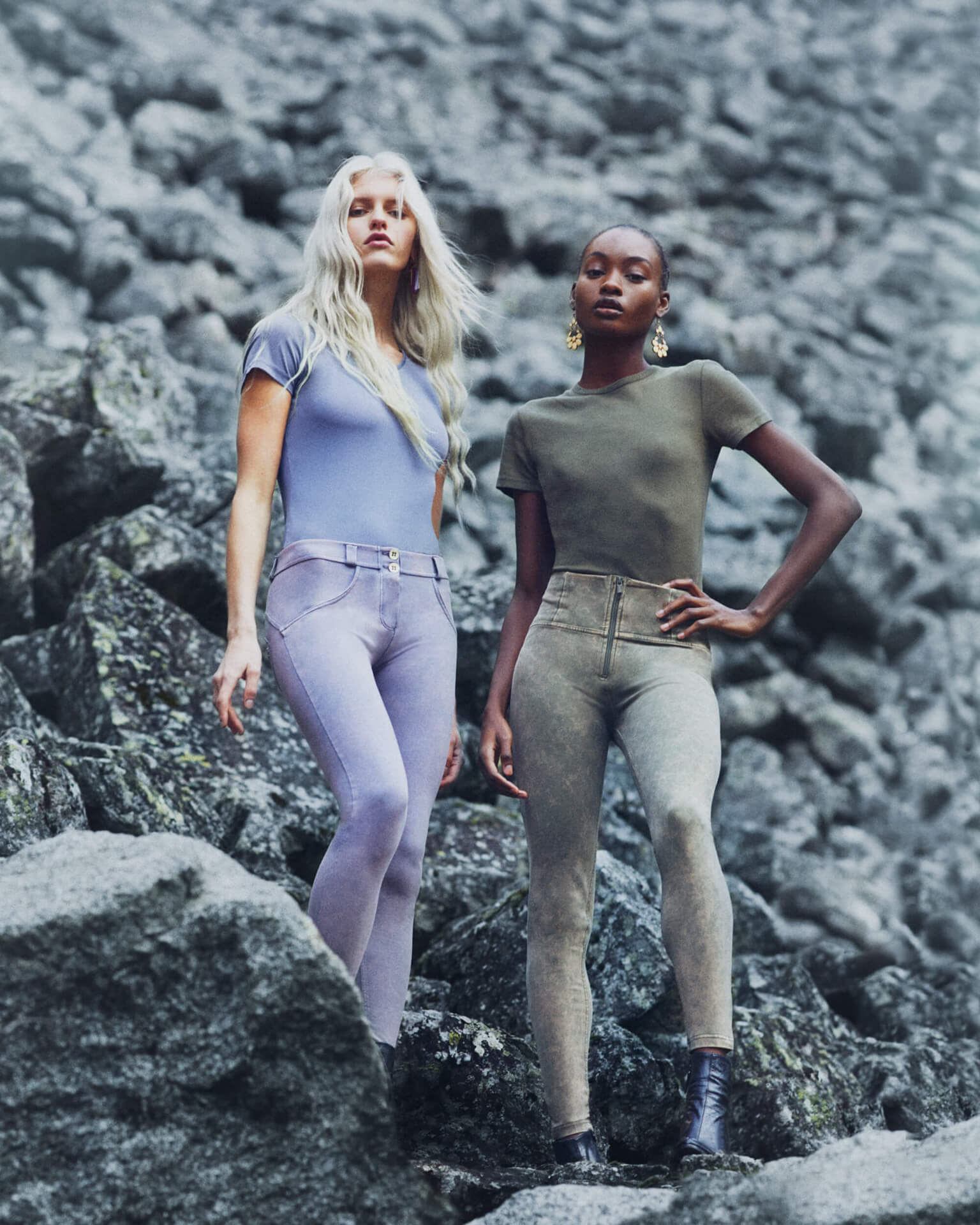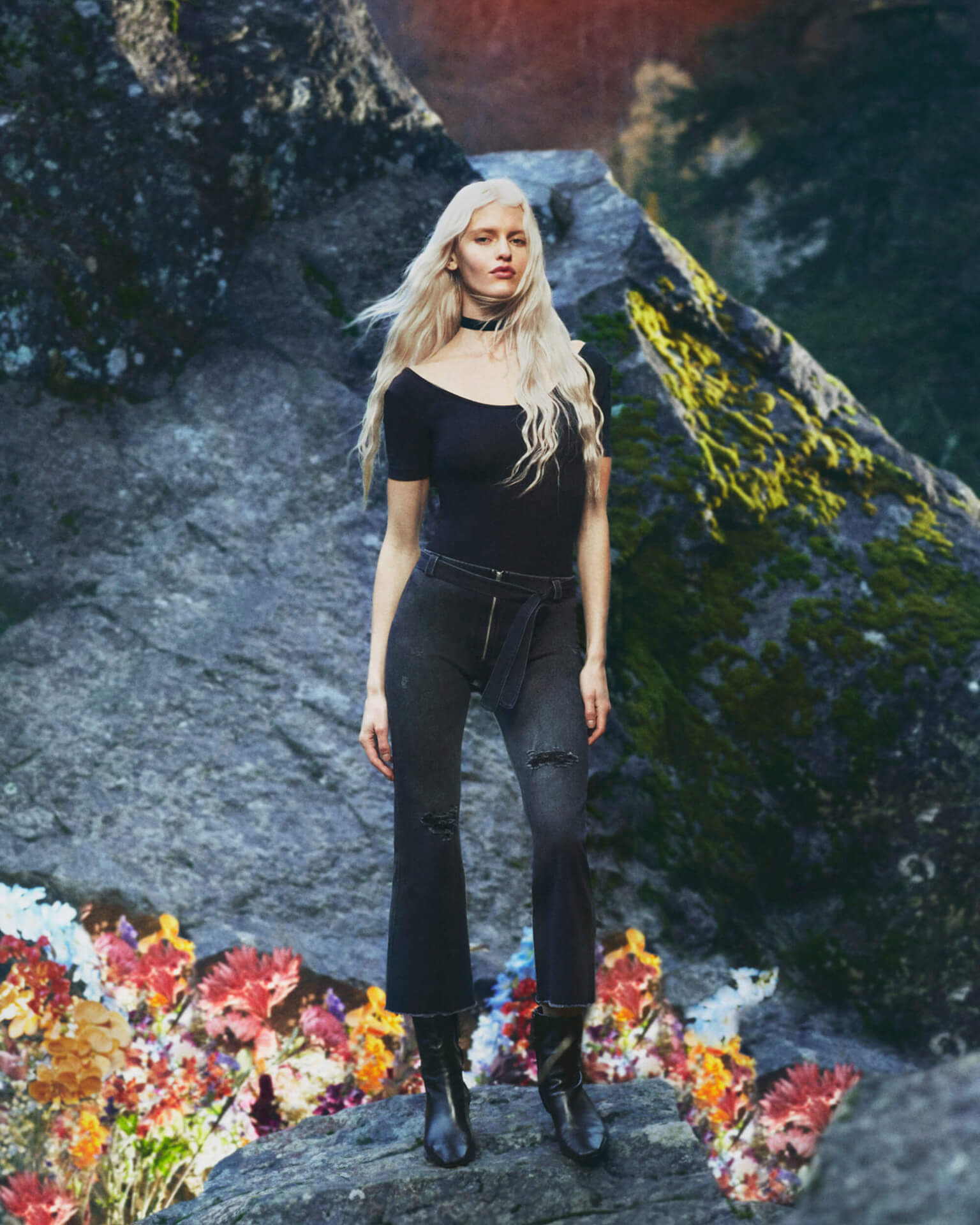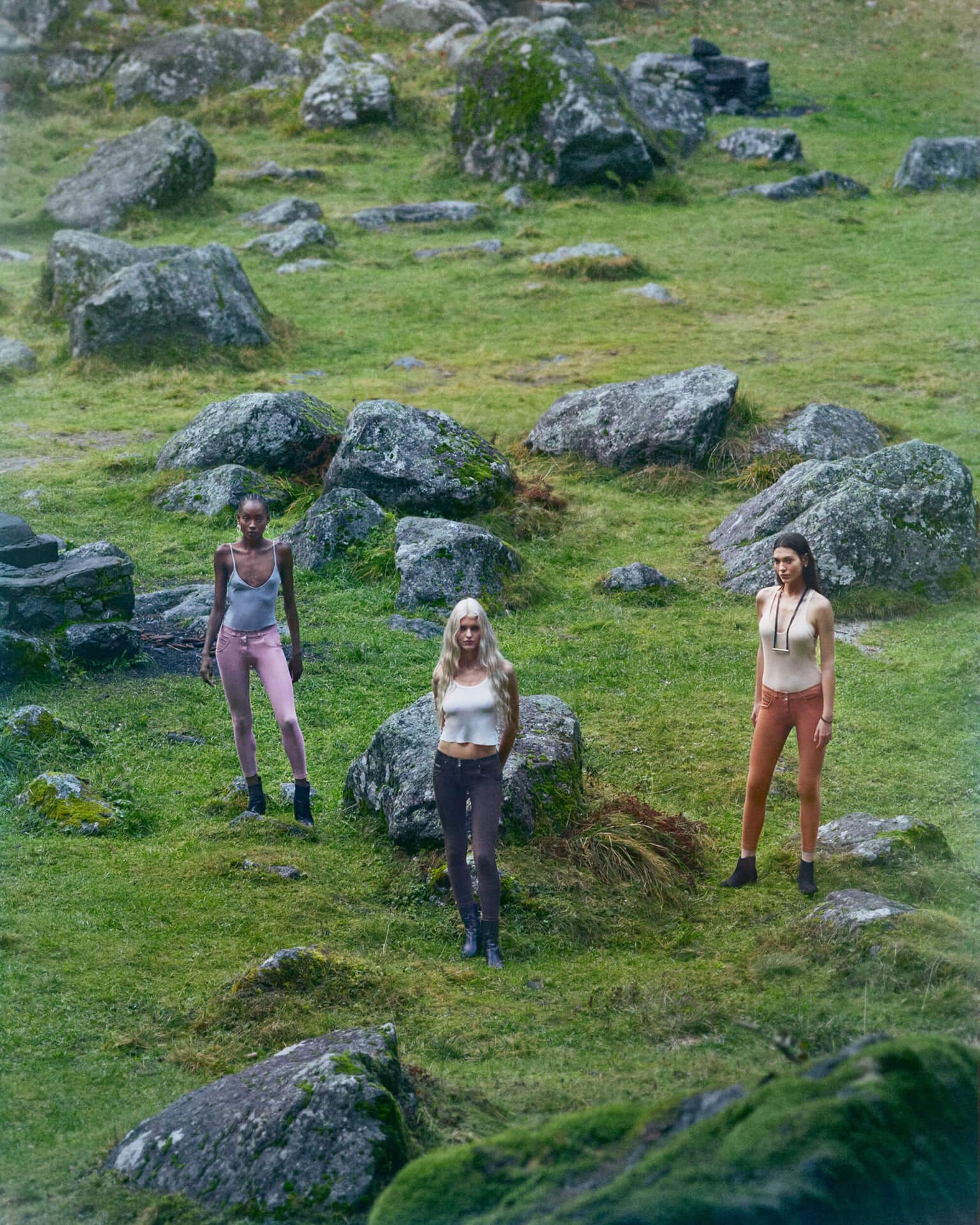 WRUP
Client
Vittorio Perotti, Andrea Fagiolari
Creative Direction
Fabio Bottiroli
Account Director
Luca Capece
Copywriting / Social
Scandebergs
Photography

Adriana Papaleo
Voice Acting
Olympique Films
Production

Tommaso Fajdiga
Executive Producer

Silvia Fazio
Producer

Elisabetta Zecca
Junior Producer

Andrea Dutto
DP
Elodie Christ
Keyla Harewood
Nastya Nochnaya
Models
Ivan Bontchev
Stylist
Pierpaolo Lai
Hair Stylist
Chiara Guizzetti
MUA
Elena Mora
Set Designer

Marco Battiloro
Editor

Anna Visigalli
Colorist
Related projects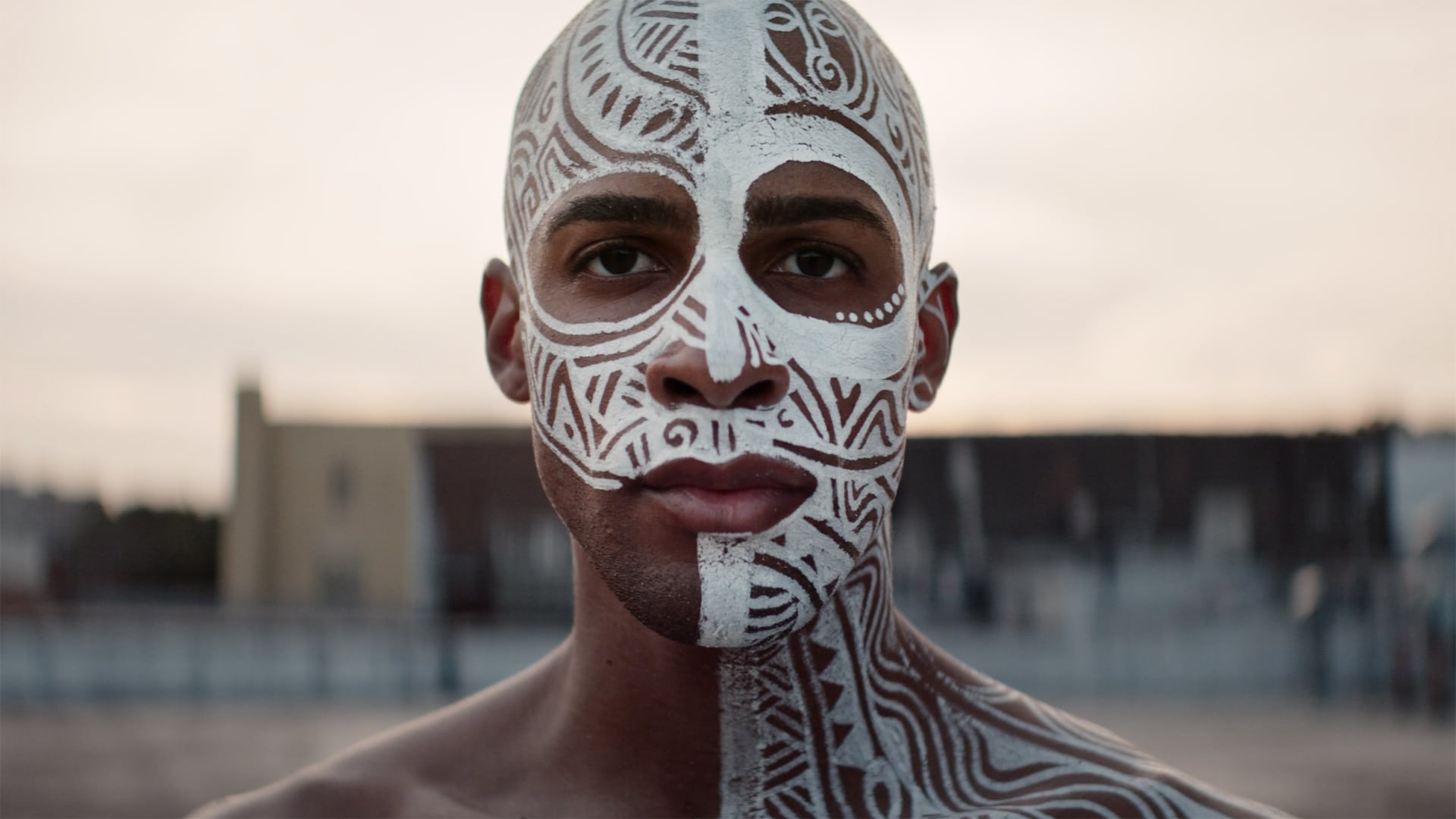 Laolu NYC x Freddy
Film, Art Direction, Social Content
The collaboration between Laolu Senbanjo and Freddy becomes a performance where the artist's expressive power combines with the poetics of the art of movement.
View more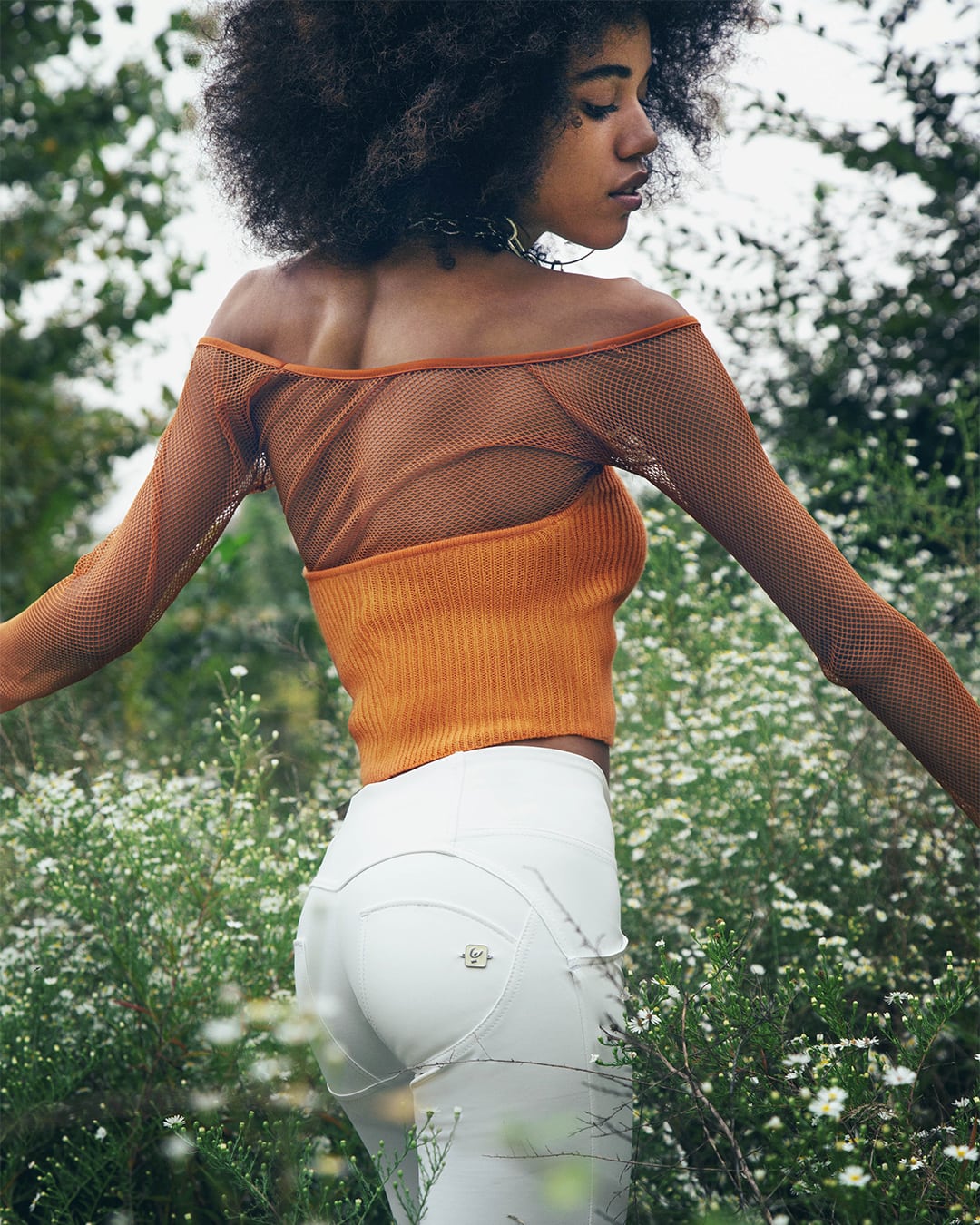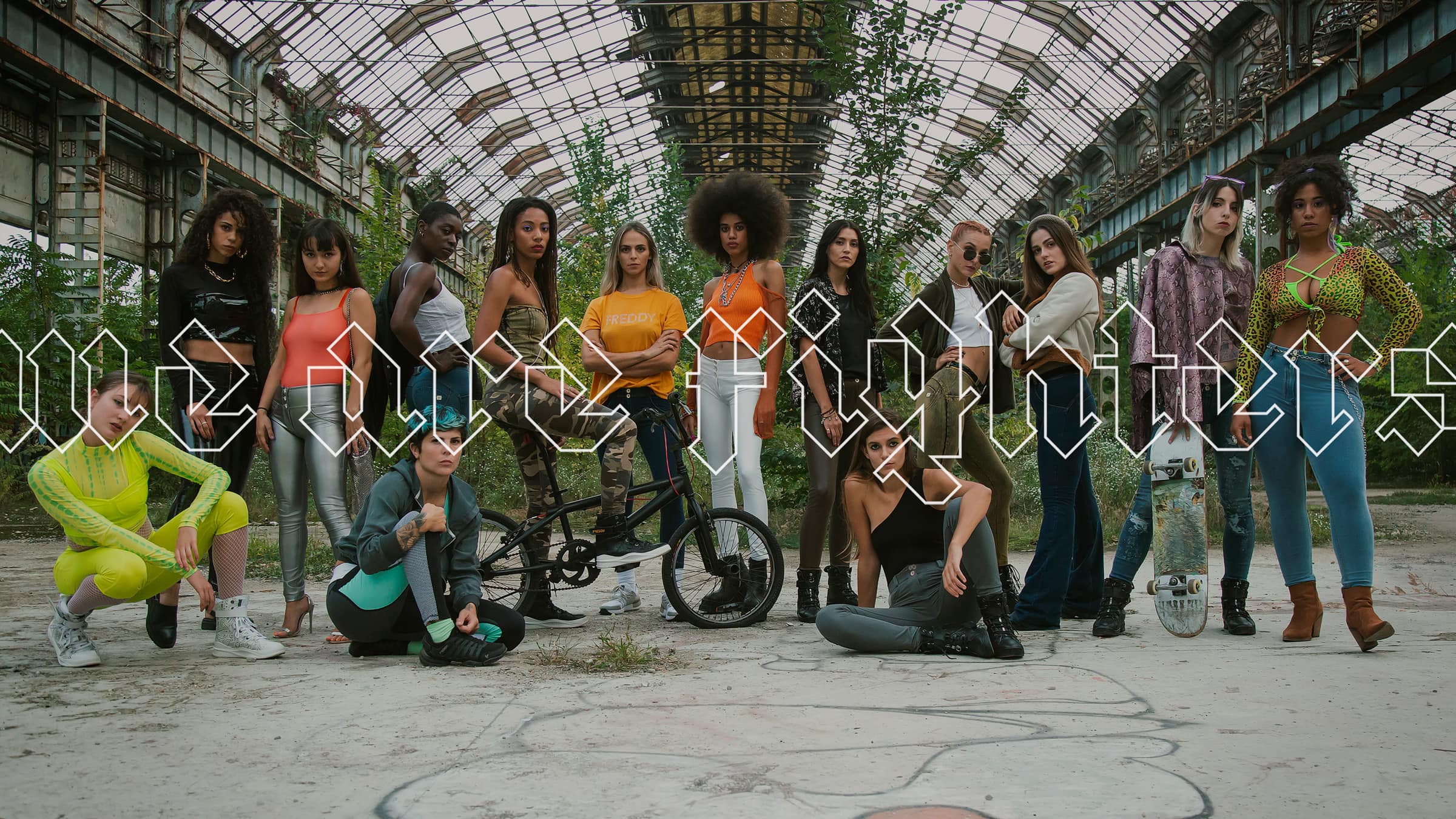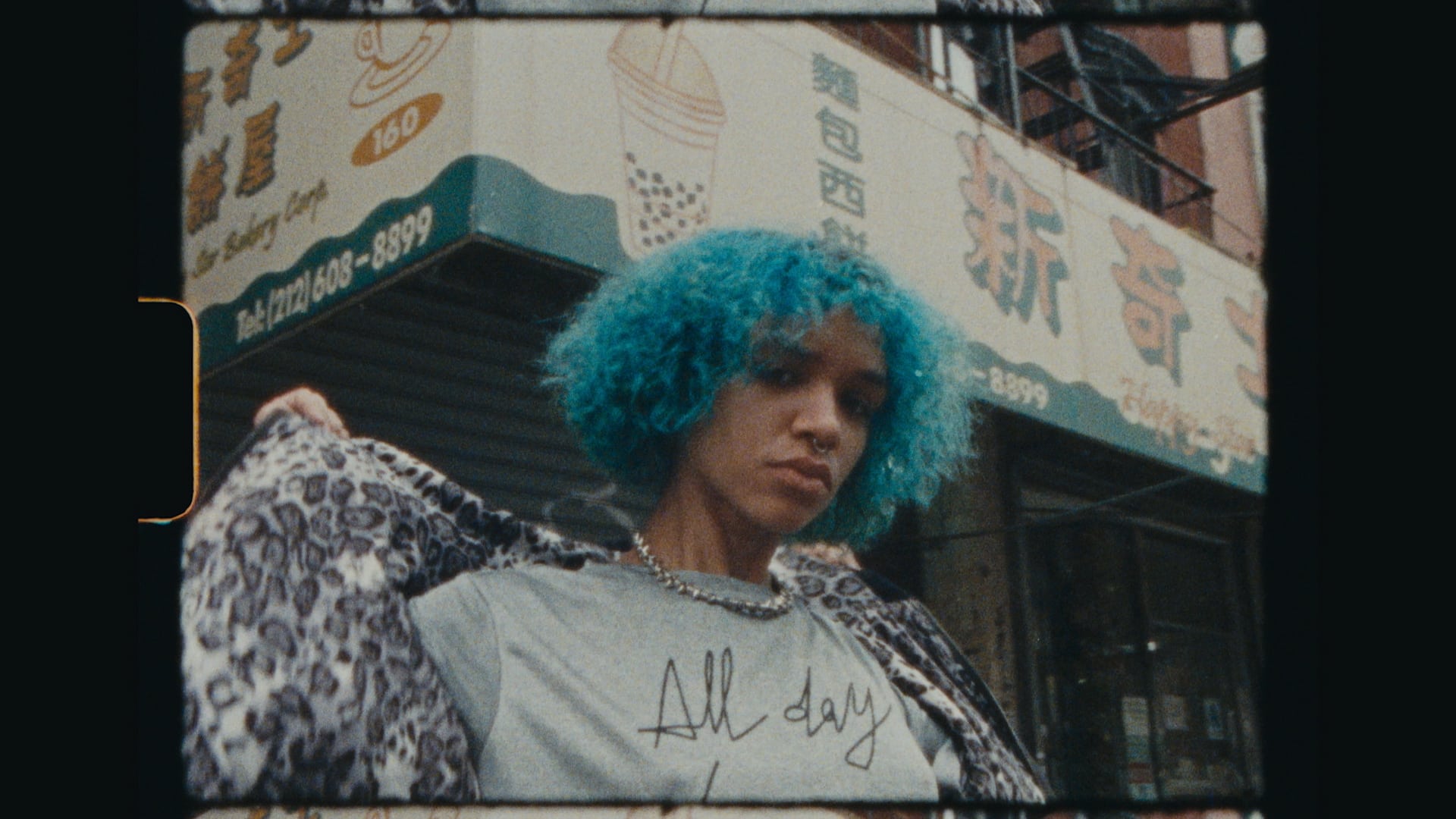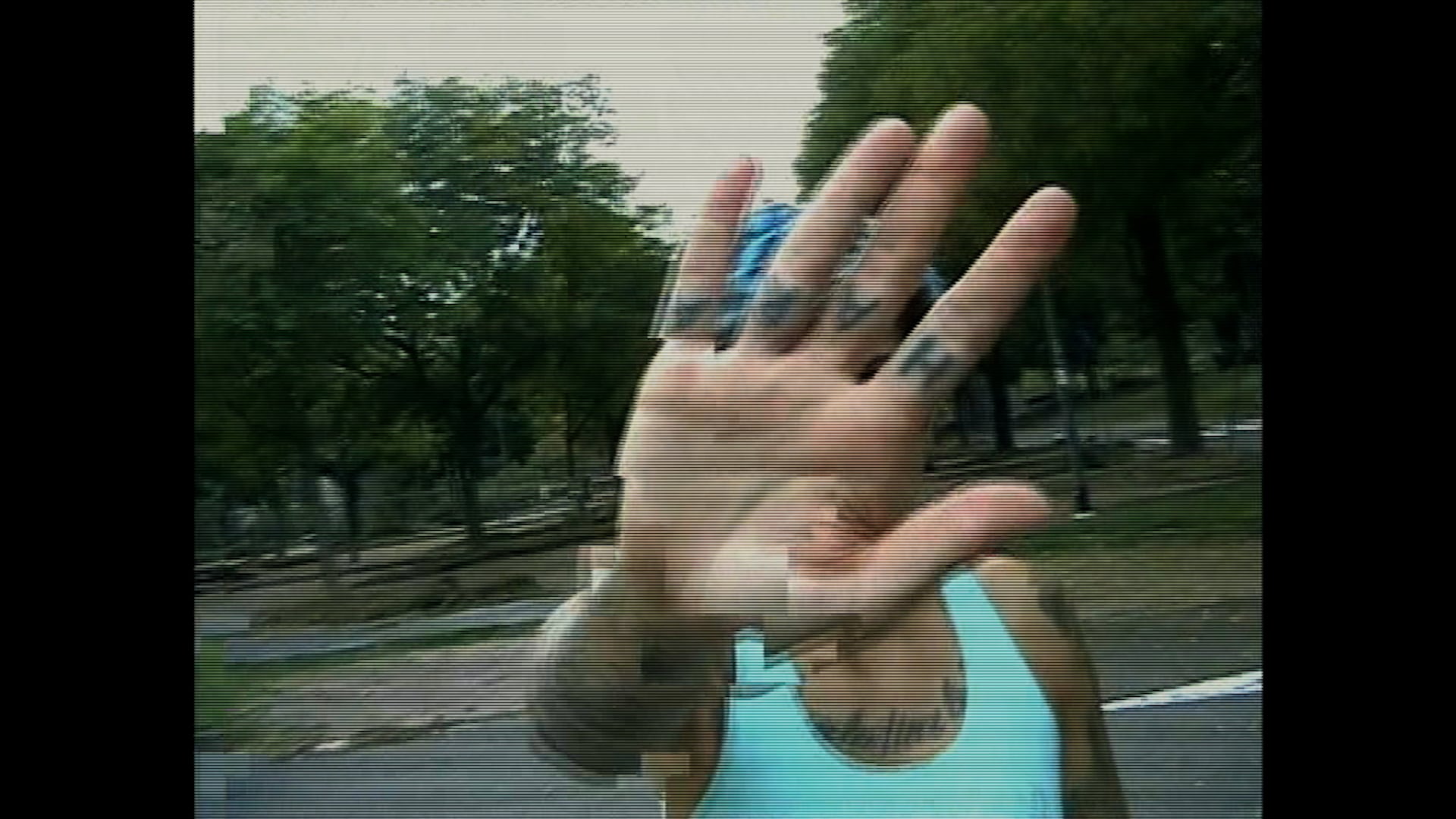 WRUP: Fighters
Film, Claim, Storytelling, Social Content
The film for WRUP, the brand of the world's most famous push-up pants, enhances femininity in all its forms and takes us in its multifaceted universe.
View more