Freddy ci ha contattati per il lancio della nuova campagna The energy inside. È il claim della linea Energy Pants: una collezione che regala sensazioni di maggiore energia, leggerezza e armonia a tutti gli sportivi. Oltre ai pants, ora si arricchisce di top e scarpe. 
Abbiamo ideato un video in cui l'energia interiore torna protagonista assoluta, insieme alla campionessa olimpionica Alessia Maurelli.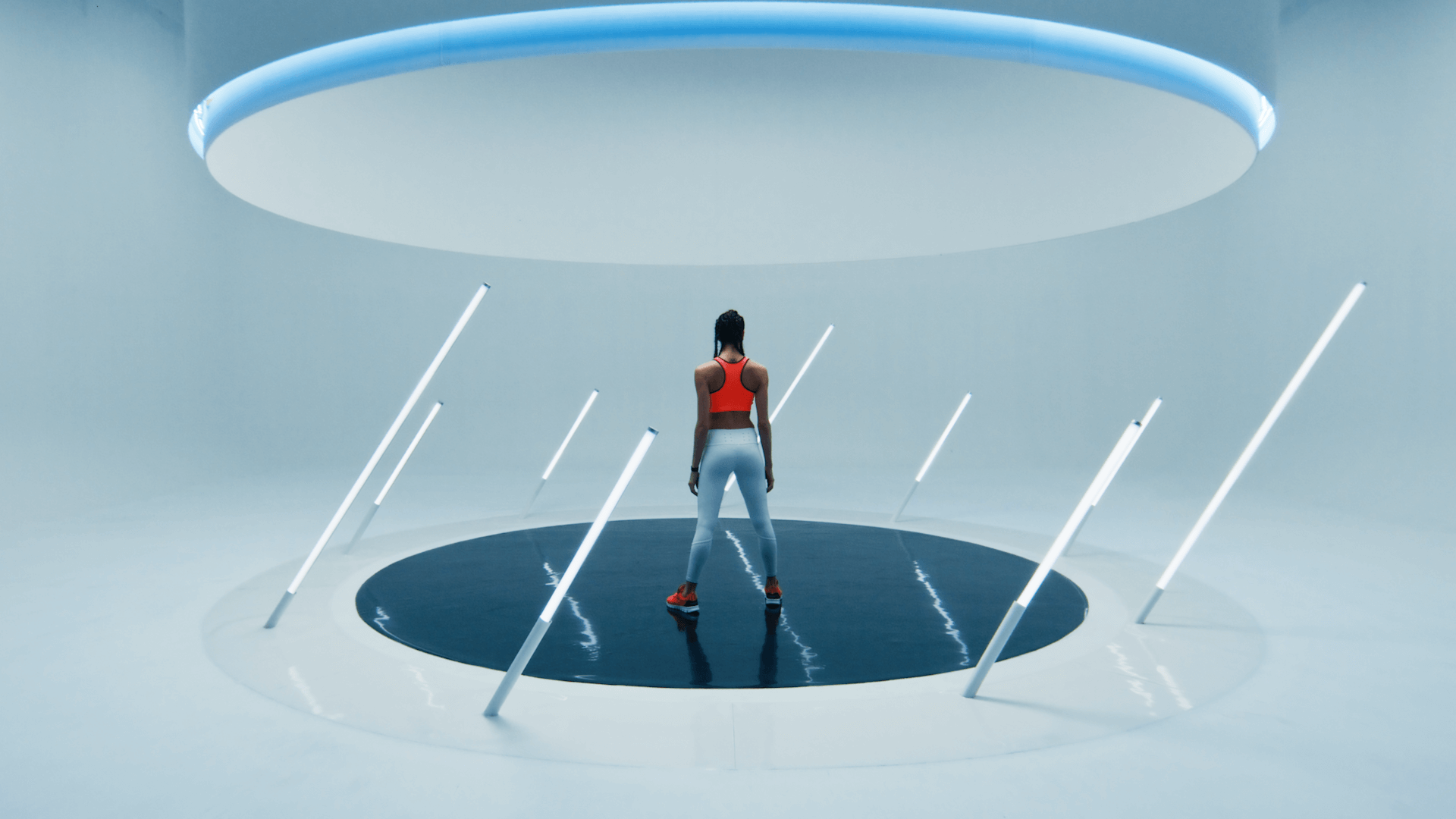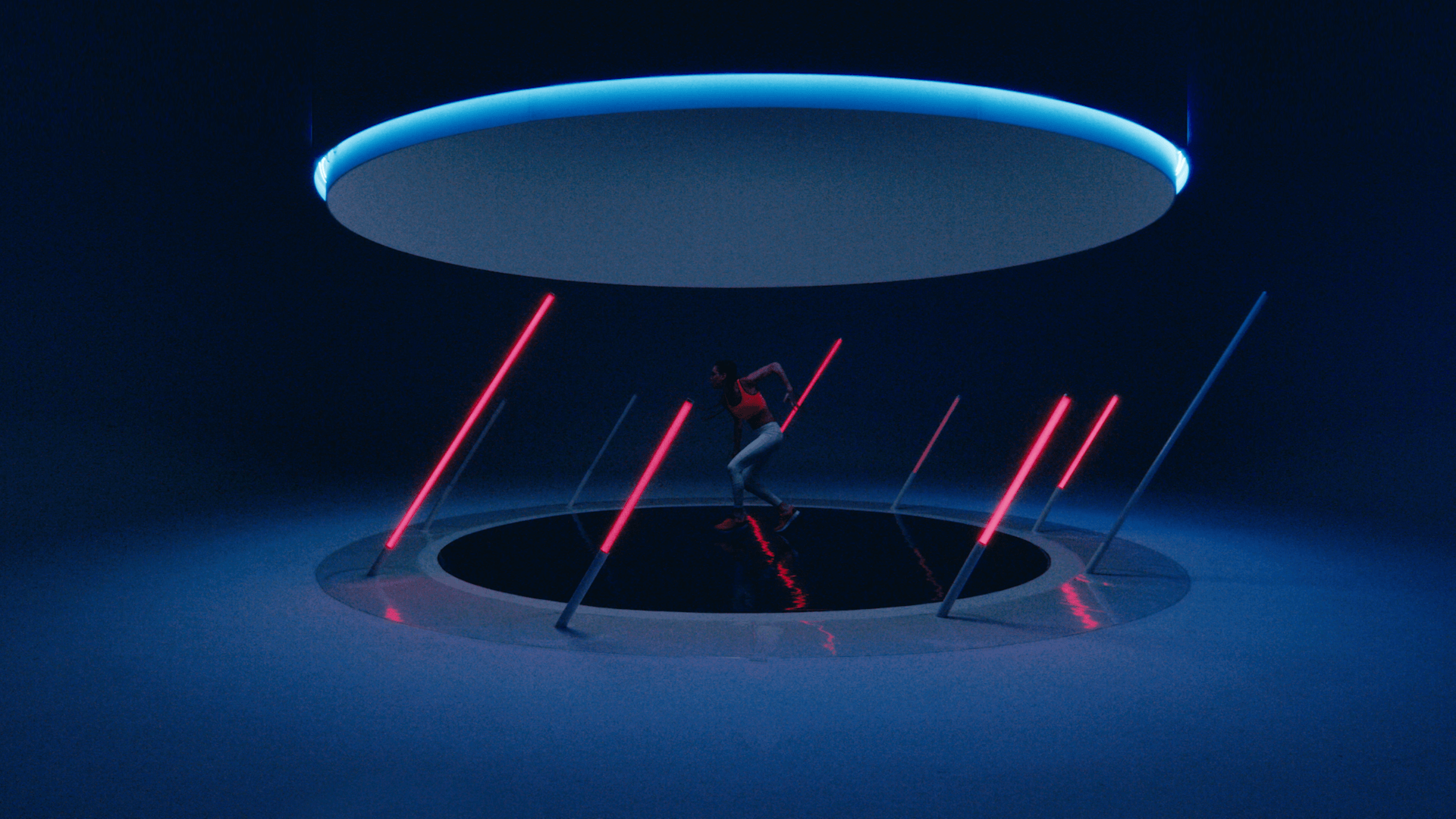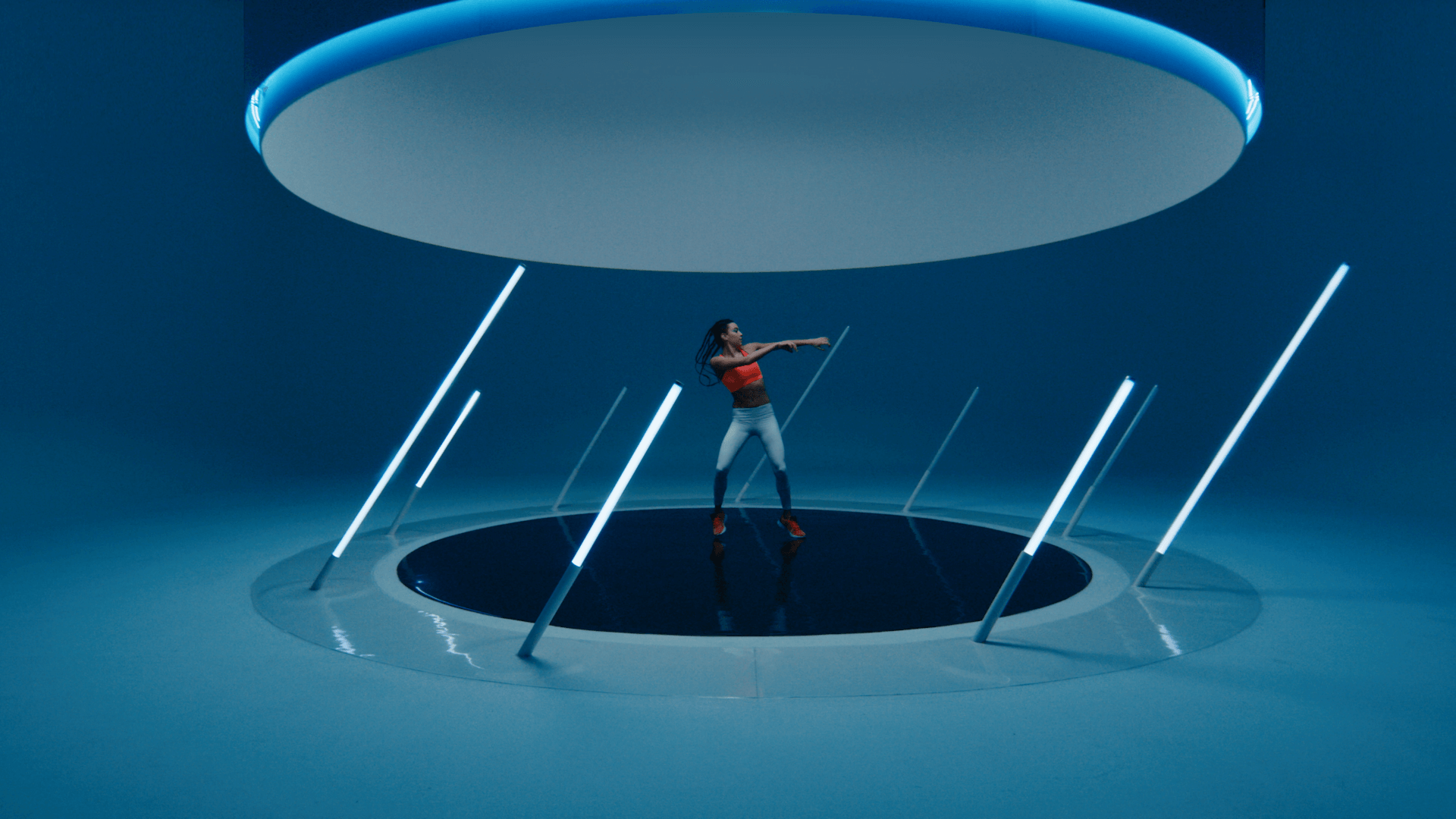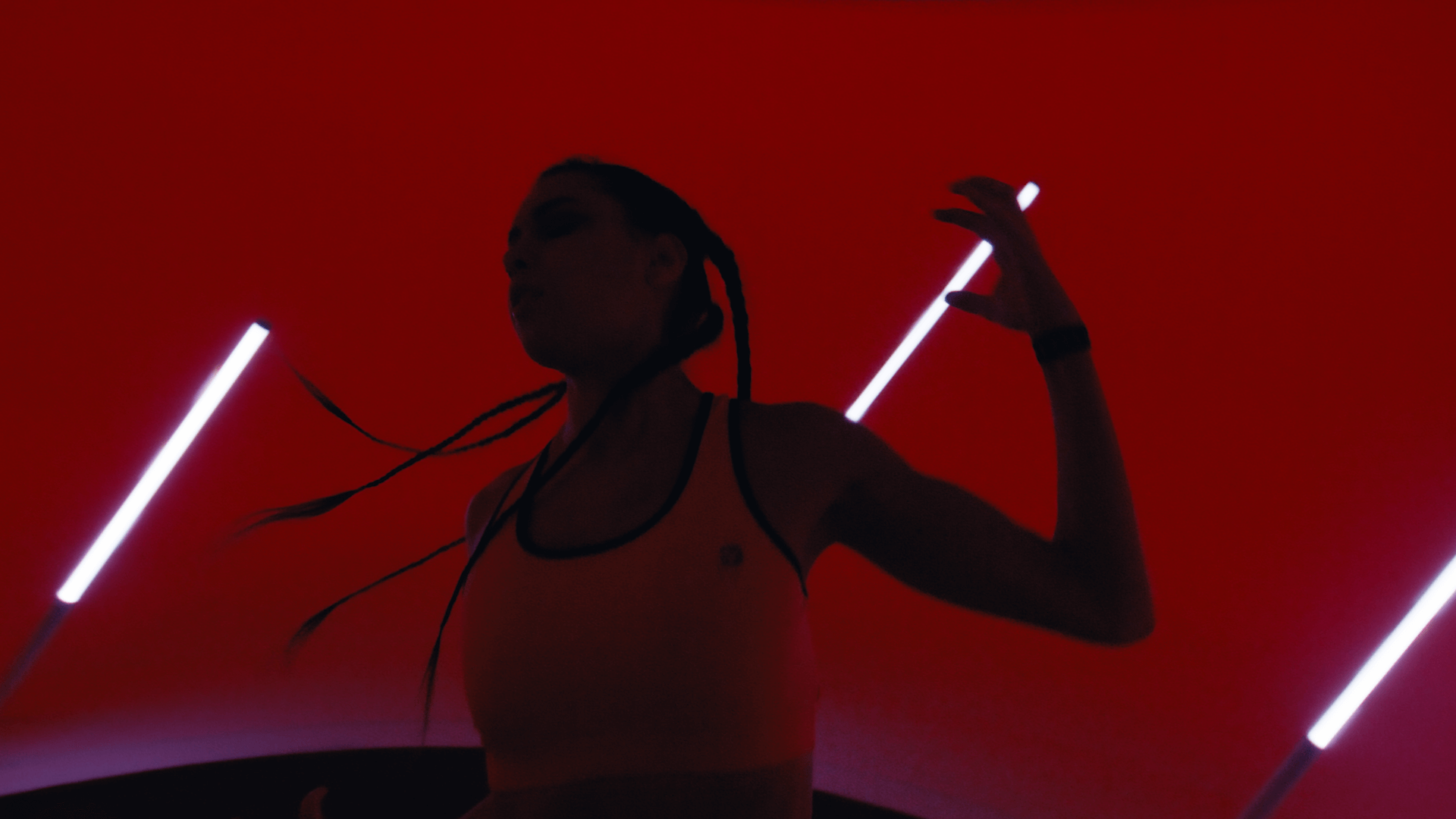 La nostra ginnasta si esibisce in una performance artistica, tra led luminosi che si accendono al ritmo dei suoi movimenti. Ballando, sprigiona tutta l'energia del corpo.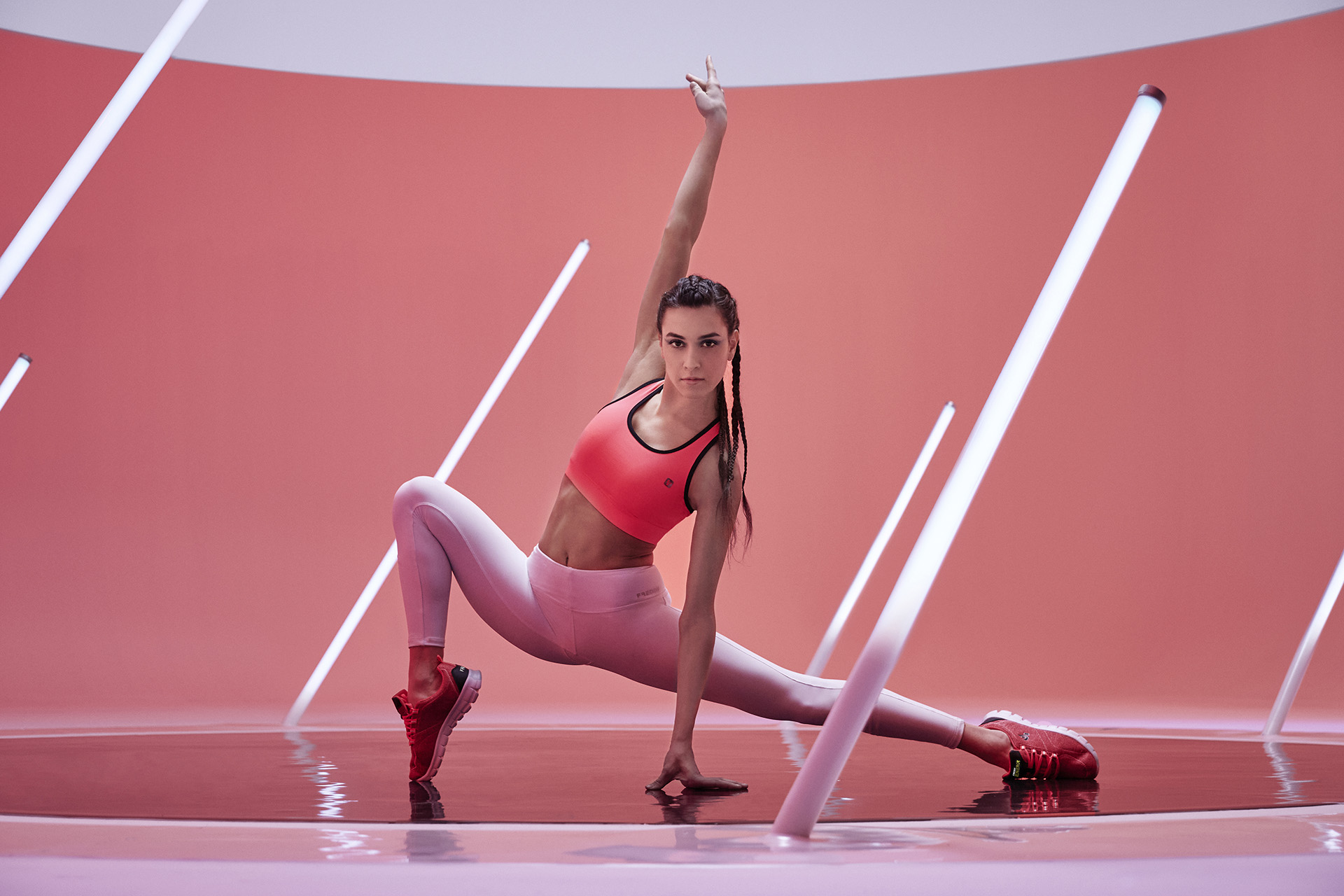 Freddy
Client
Vittorio Perotti, Andrea Fagiolari
Creative Direction
Fabio Bottiroli
Account Director
Luca Capece
Copywriting
Alessia Maurelli
Talent
d'Aria
Production
Sara Barbara
Producer
FullScream
Design Studio
Ced Pakusevskiy
Director
Elisabetta Giovi
Art Director
Andrea Dutto
DP
Davide Ladini
Set Designer
Crossfade
Music and Sound Design
Orash Rahnema
Colorist
Progetti correlati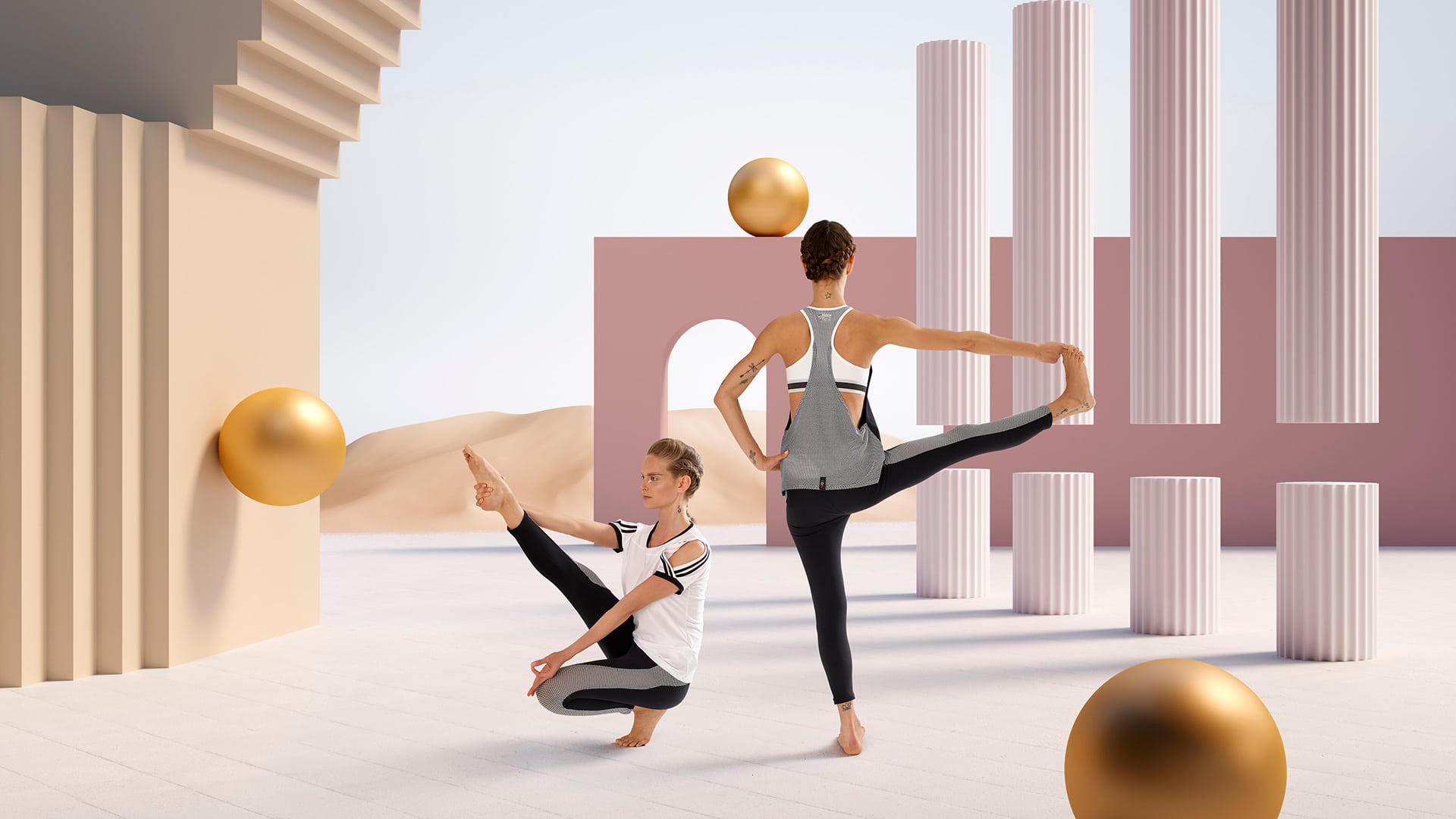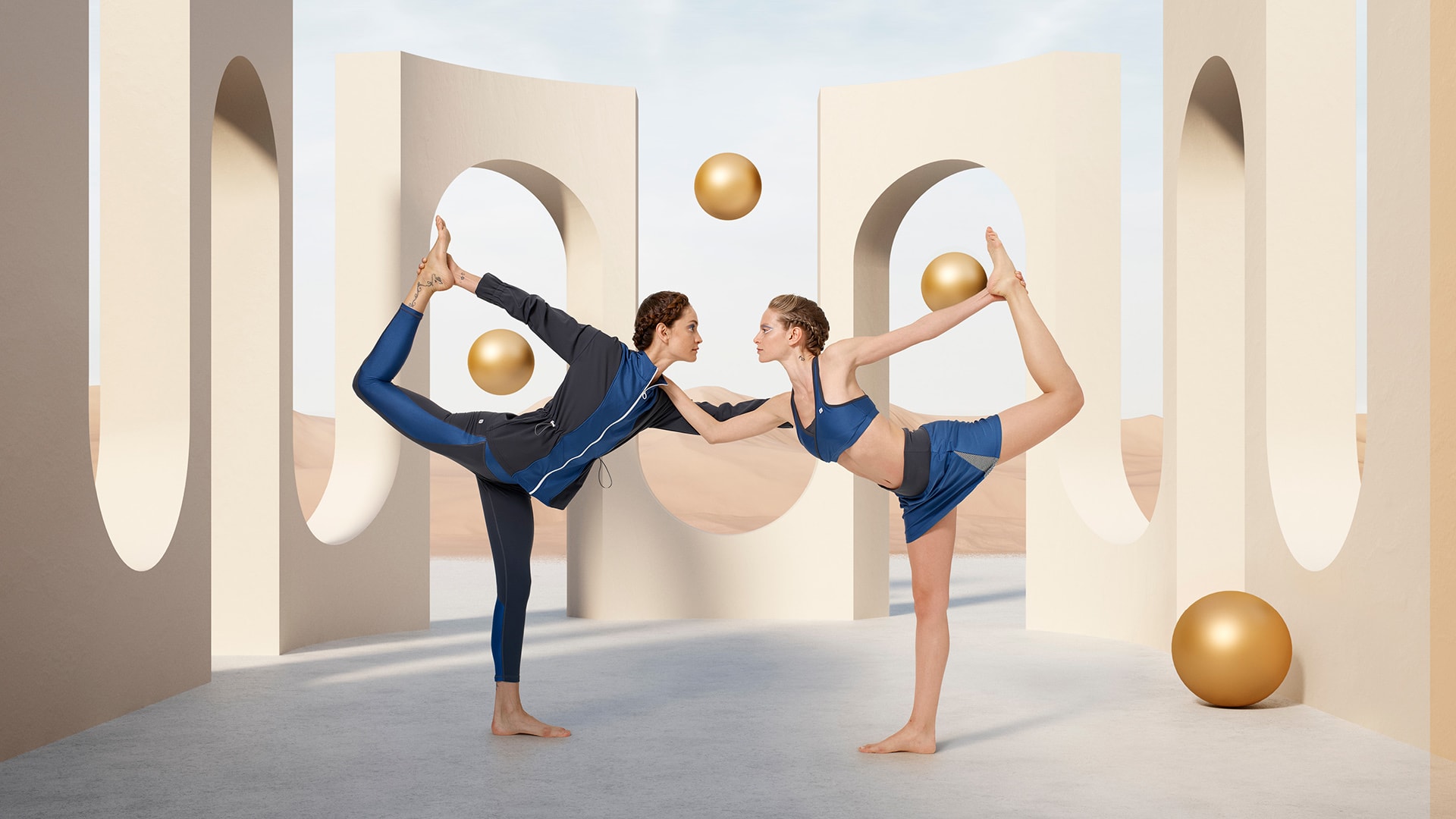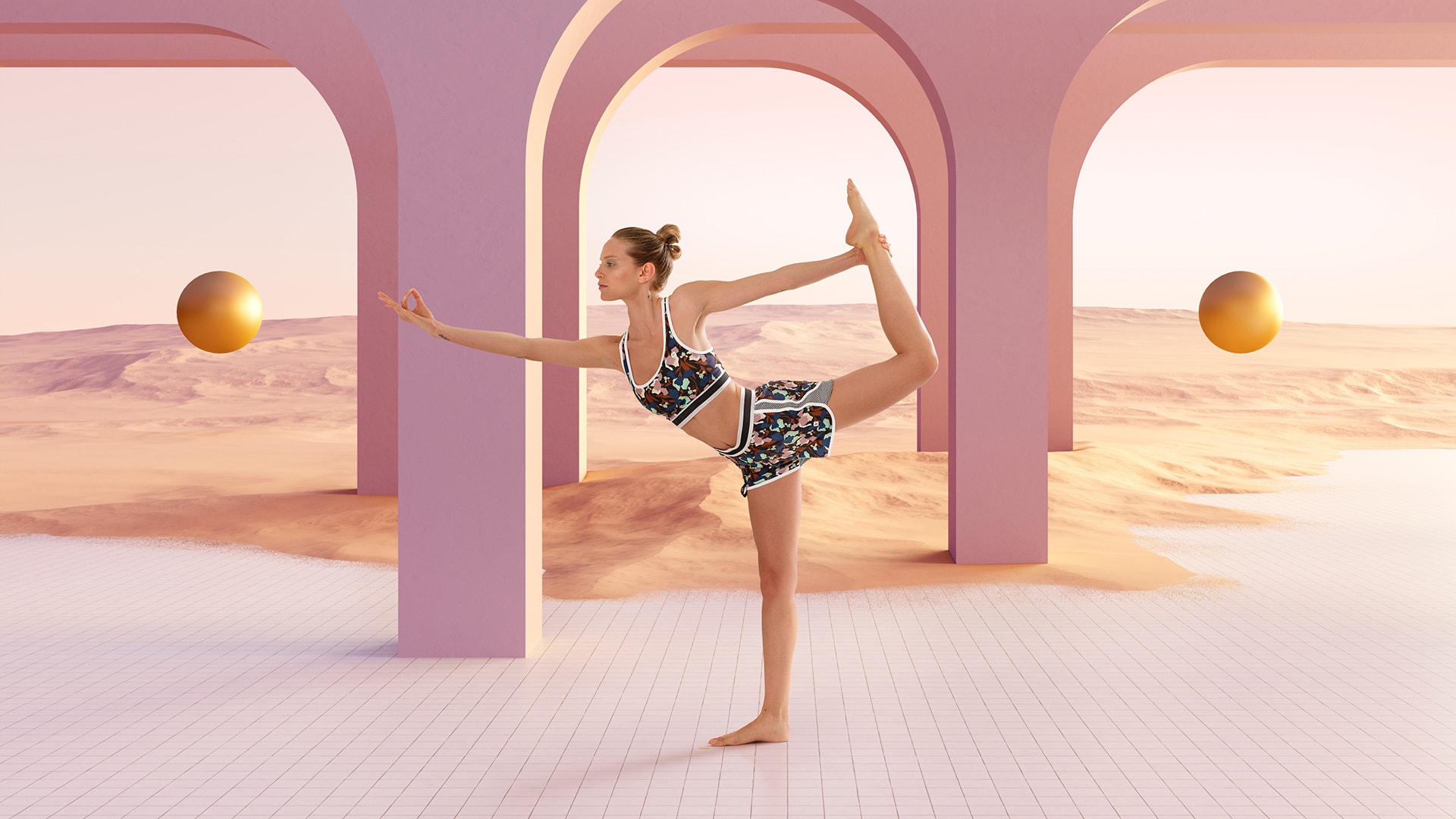 Move your mind
Art Direction, Storytelling, Social Content
Per il lancio di questa collezione Freddy per lo yoga, Move your mind è l'augurio di perdersi nell'esplorazione del proprio mondo interiore, sia esso onirico, metafisico o surreale.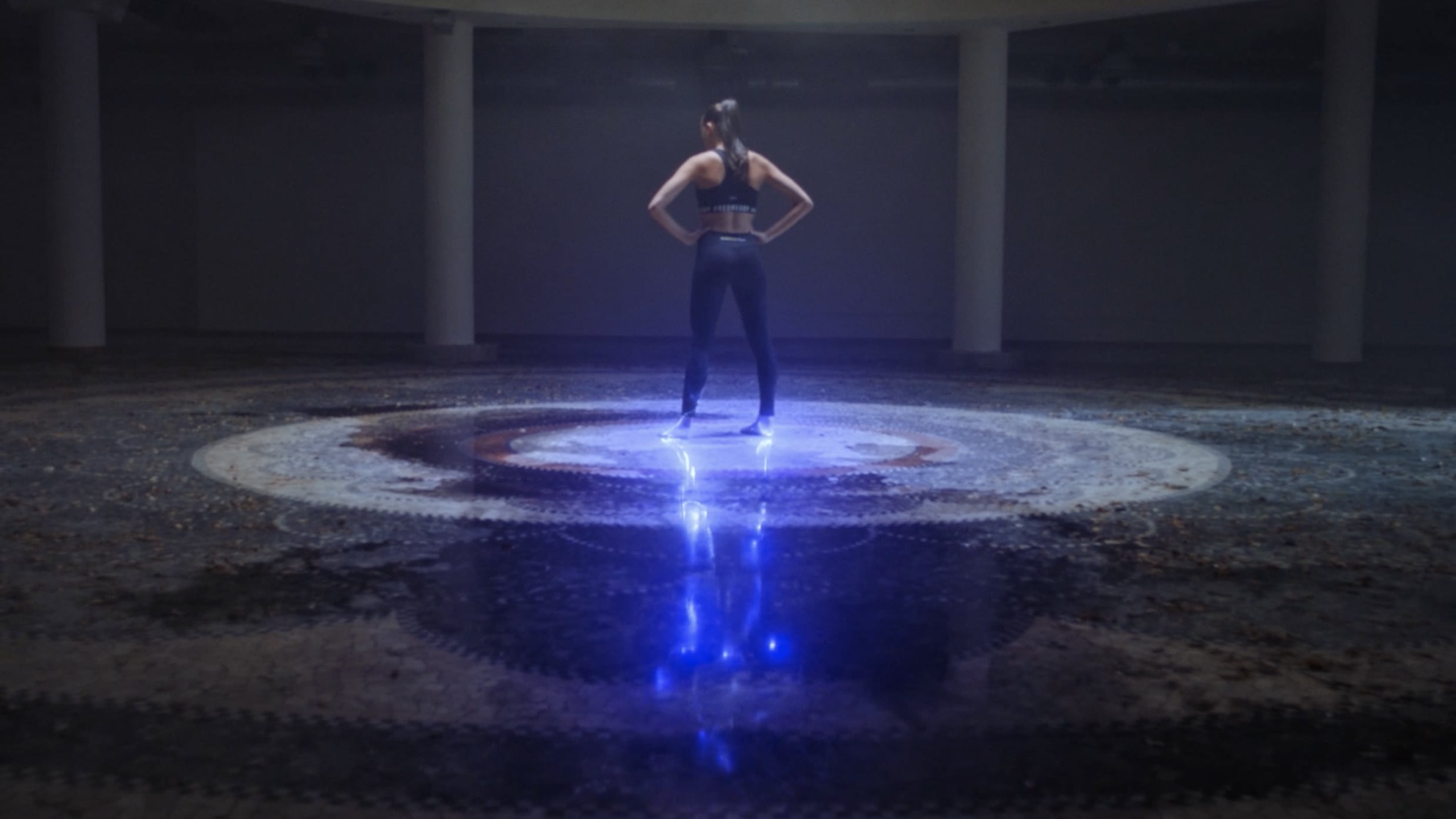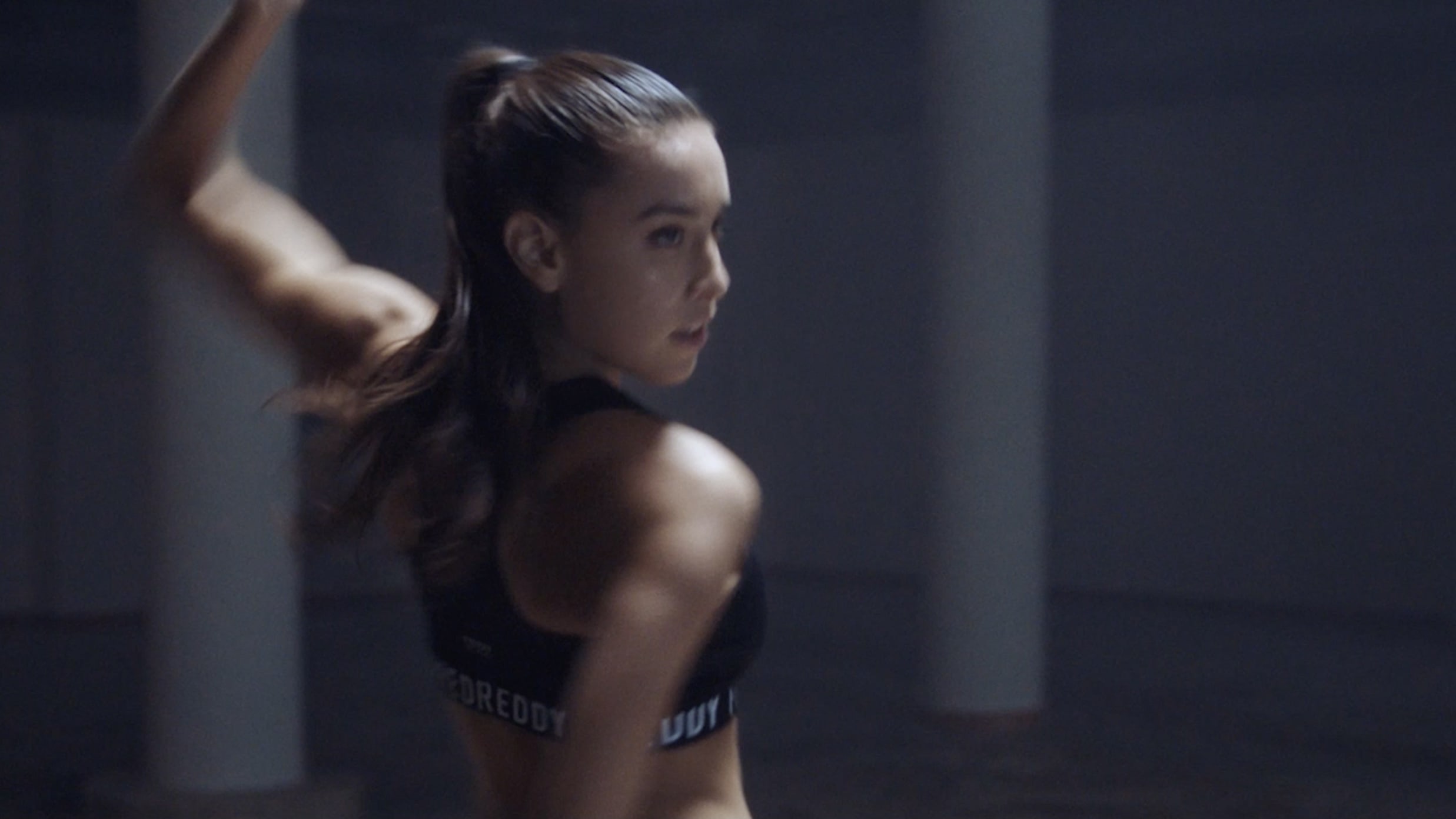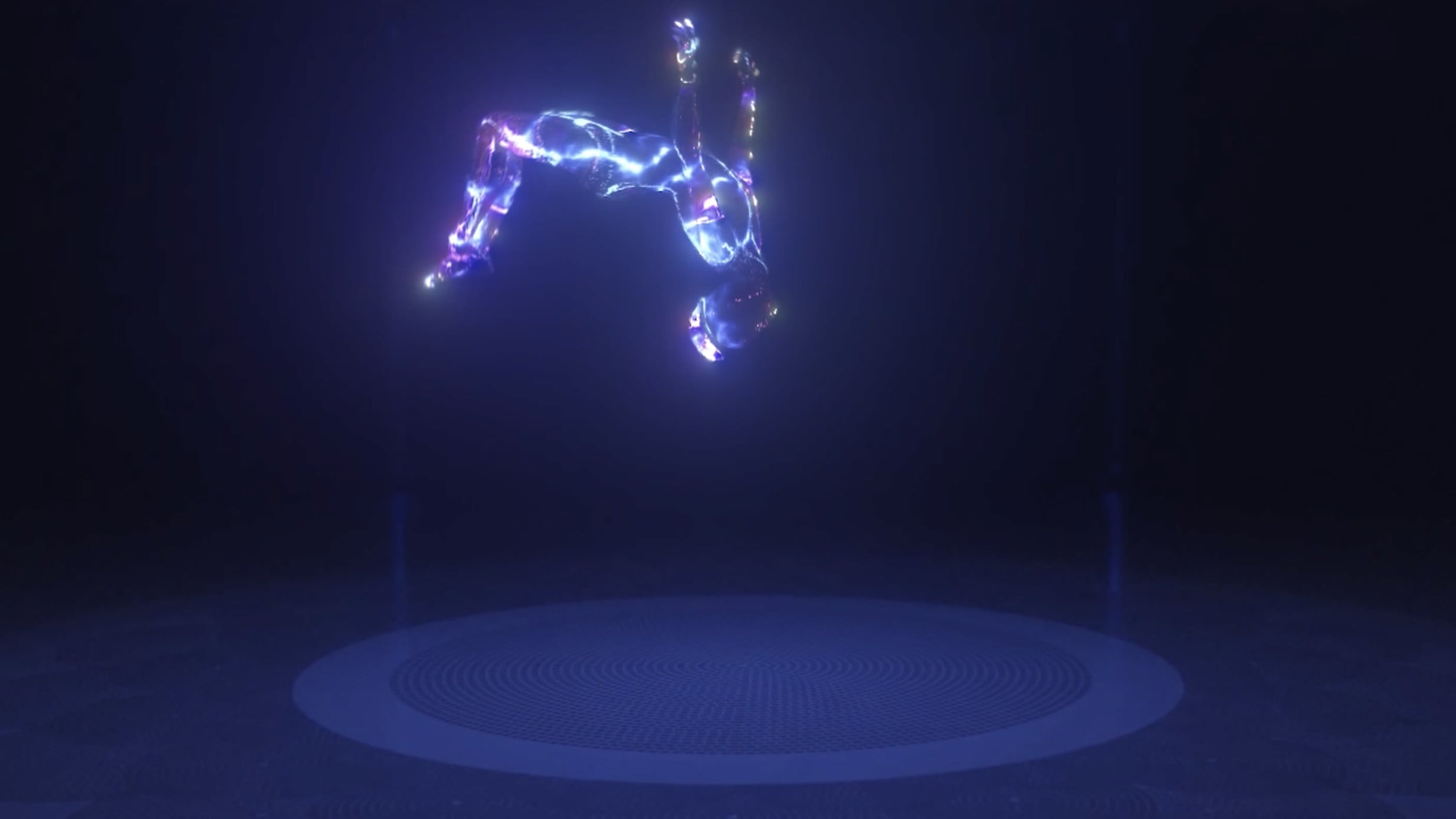 Freddy: Energy Pants
Film, Art Direction, Social Content
Con il film The Energy Inside e la performance adrenalinica di Alessia Maurelli, lanciamo la nuova linea Freddy pensata per risvegliare l'energia interiore degli sportivi.
Guarda di più