Freddy ci ha contattati per lanciare il nuovo pantalone sportivo Energy Pants, che regala sensazioni di maggiore energia, leggerezza e armonia agli atleti, durante il movimento, grazie a delle sfere posizionate in corrispondenza dei punti energetici del corpo.
The energy inside è il claim del video in cui abbiamo reso visibile l'energia interiore che muove la spettacolare performance della campionessa olimpionica Alessia Maurelli.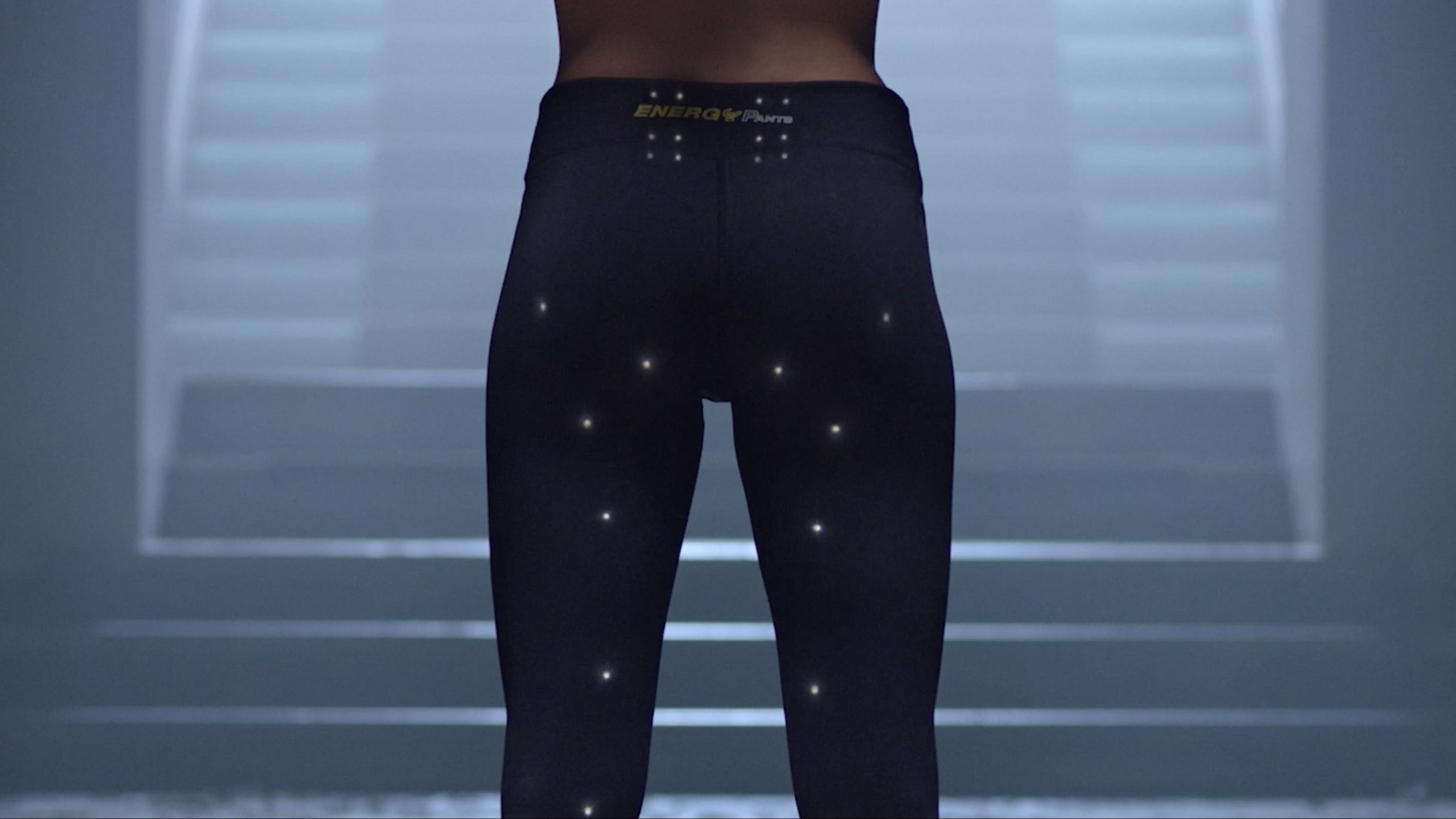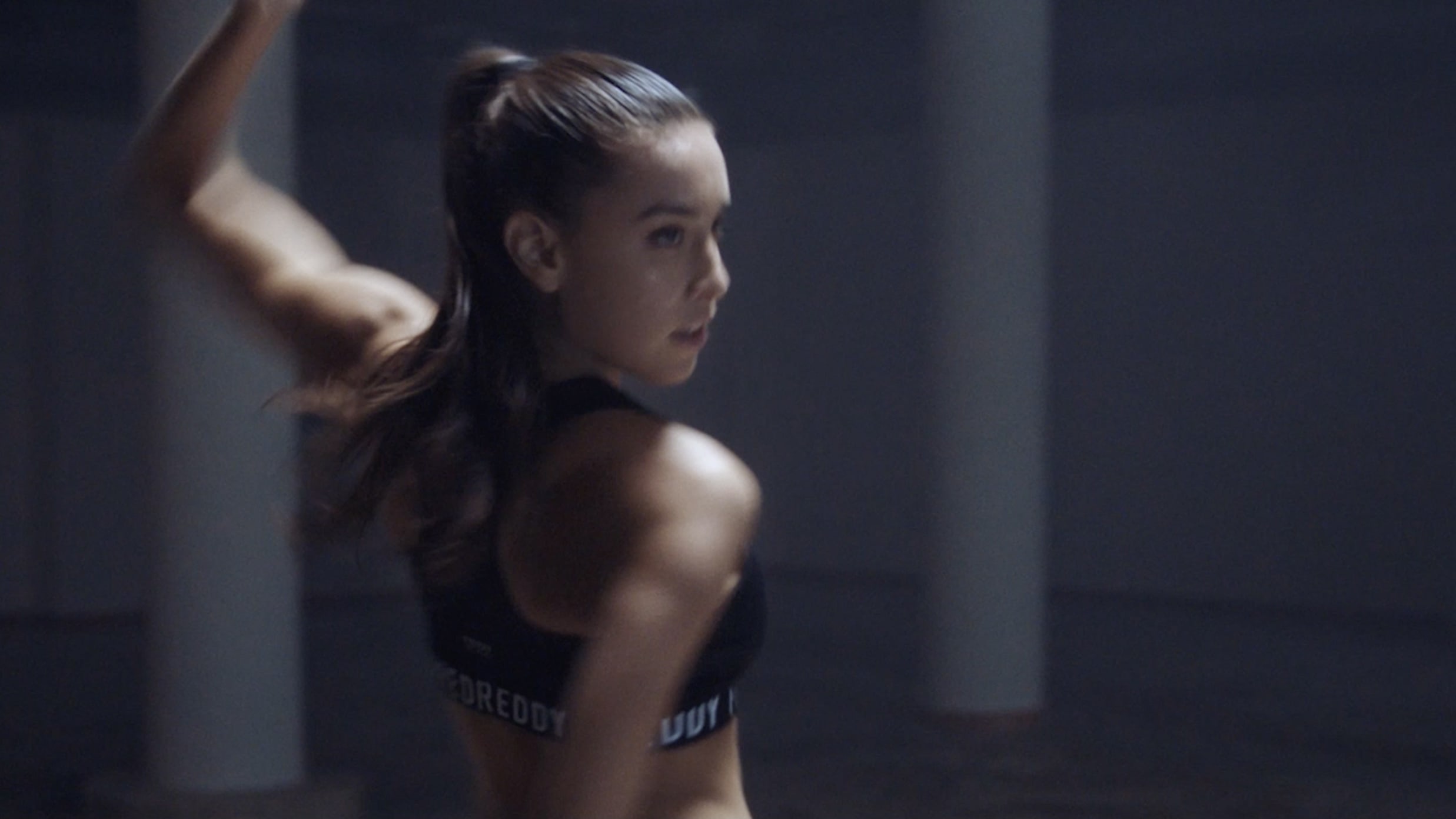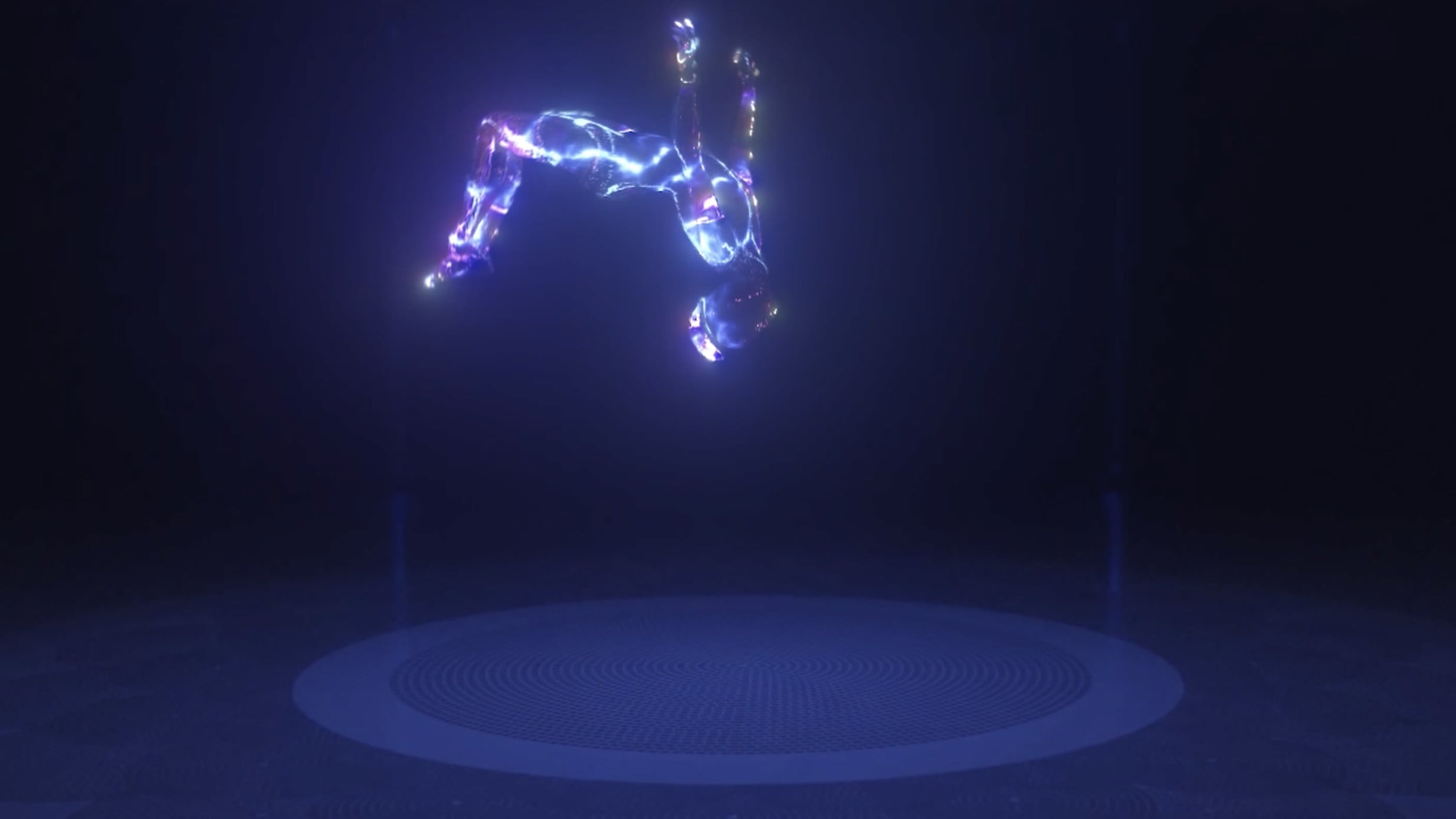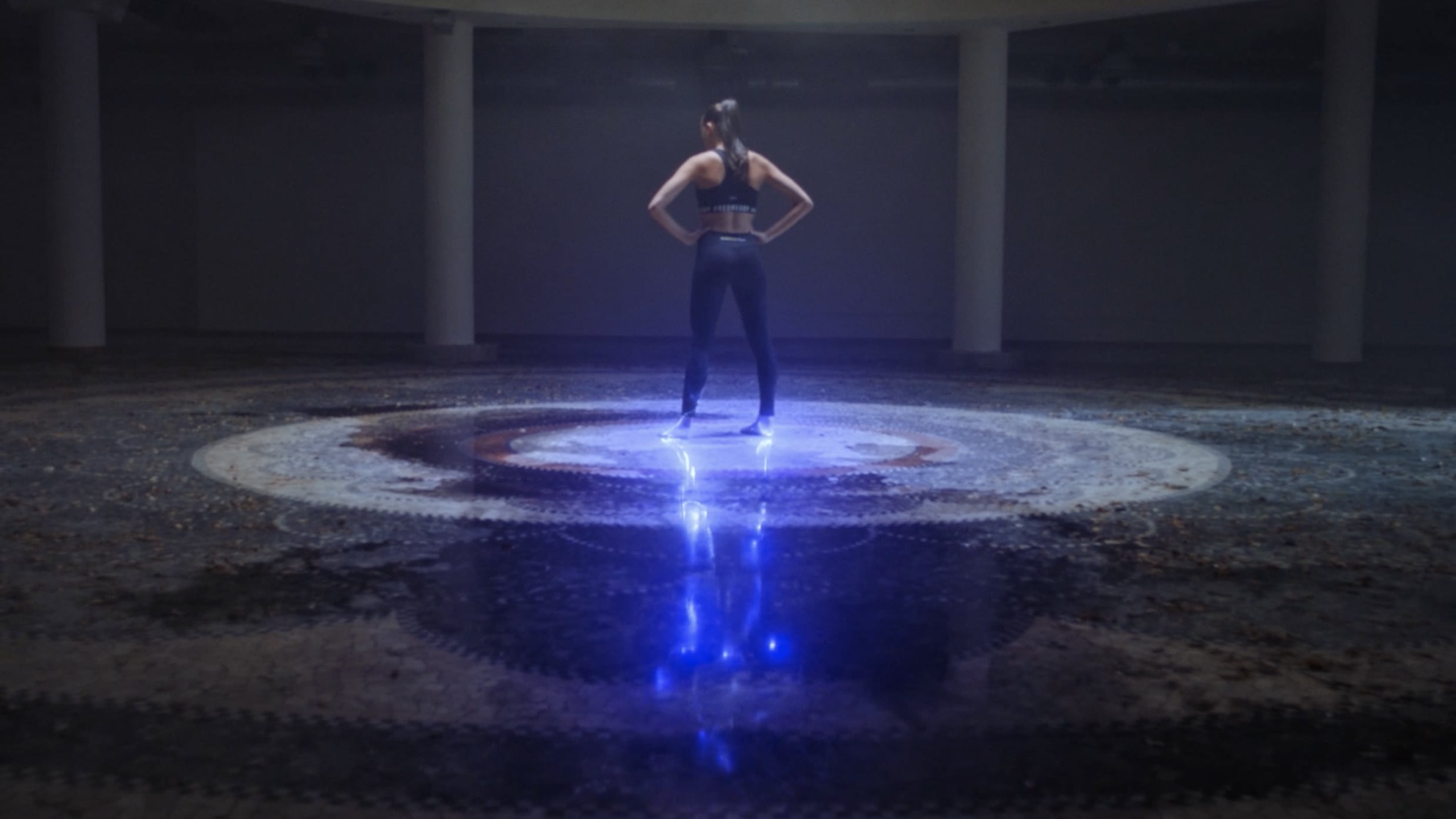 Animatic / Behind the scenes
Freddy
Client
Vittorio Perotti, Andrea Fagiolari
Creative Direction
Alessia Maurelli
Athlete-Artist
Moreno De Turco
Director, Art Director
Basement HQ
Production
Francesco Crespi
Executive producer
Valeria Spilotro
Claudia Decaro
Alice Bergamin
Production team
Alessandro Ubaldi
DP
Filippo Patelli
Editor
Daniel Palluca
Colorist
Antonio Cottone
VFX
Marco De Turco
Soundtrack
Progetti correlati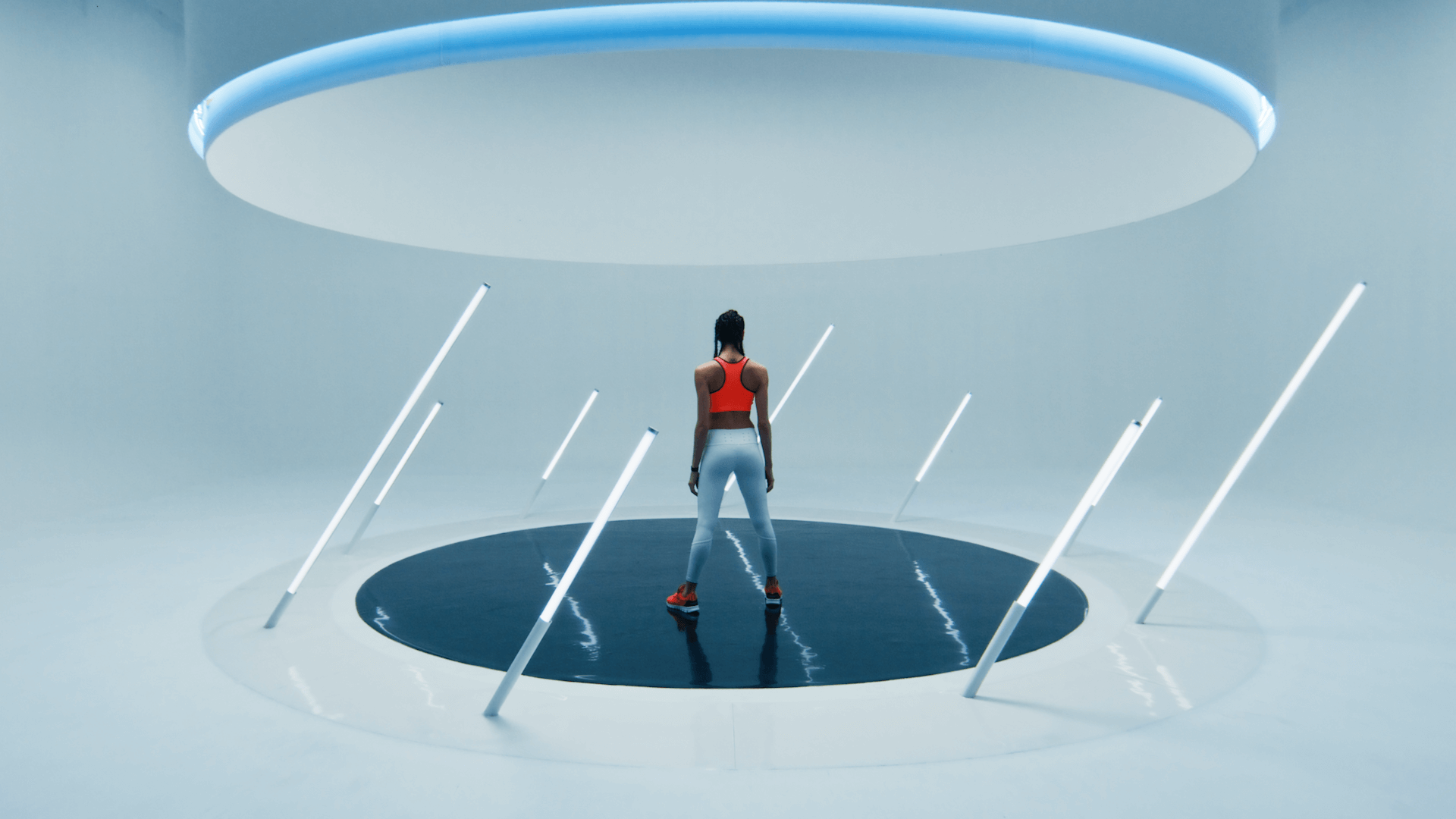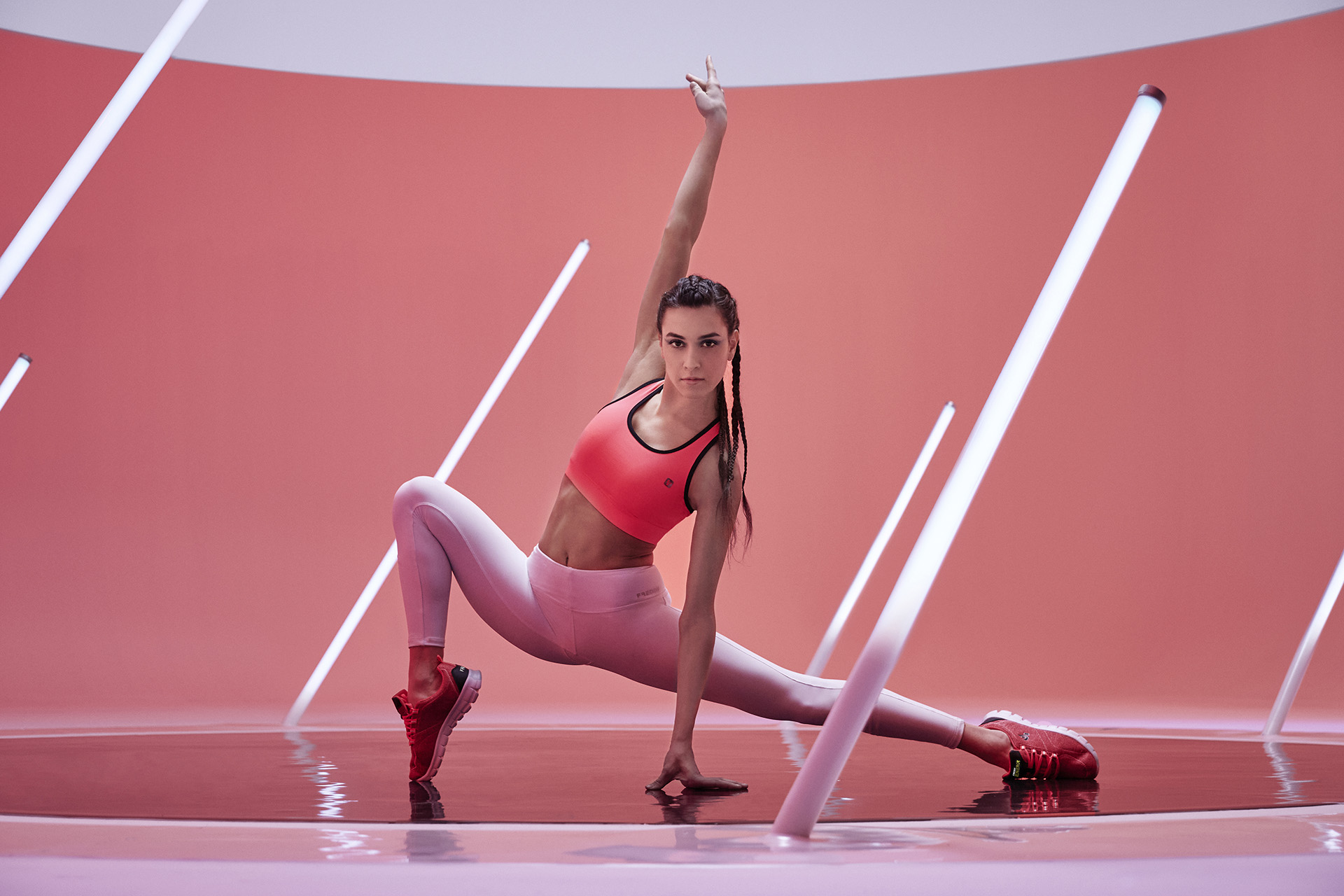 Freddy Energy
Film, Art Direction, Social Content
Il nuovo video per la linea Freddy Energy Pants scatena l'energia interiore della campionessa olimpionica Alessia Maurelli.
Guarda di più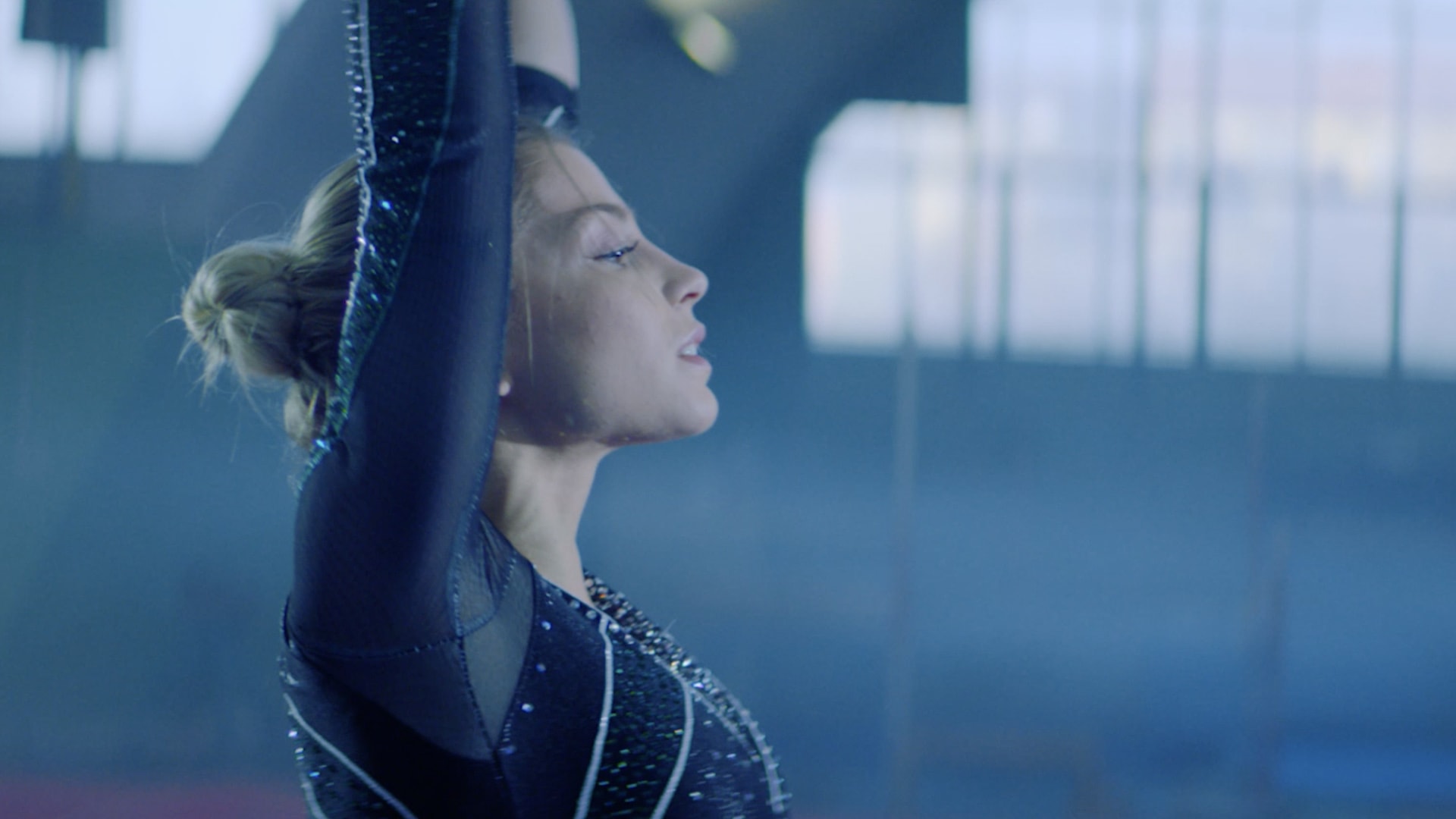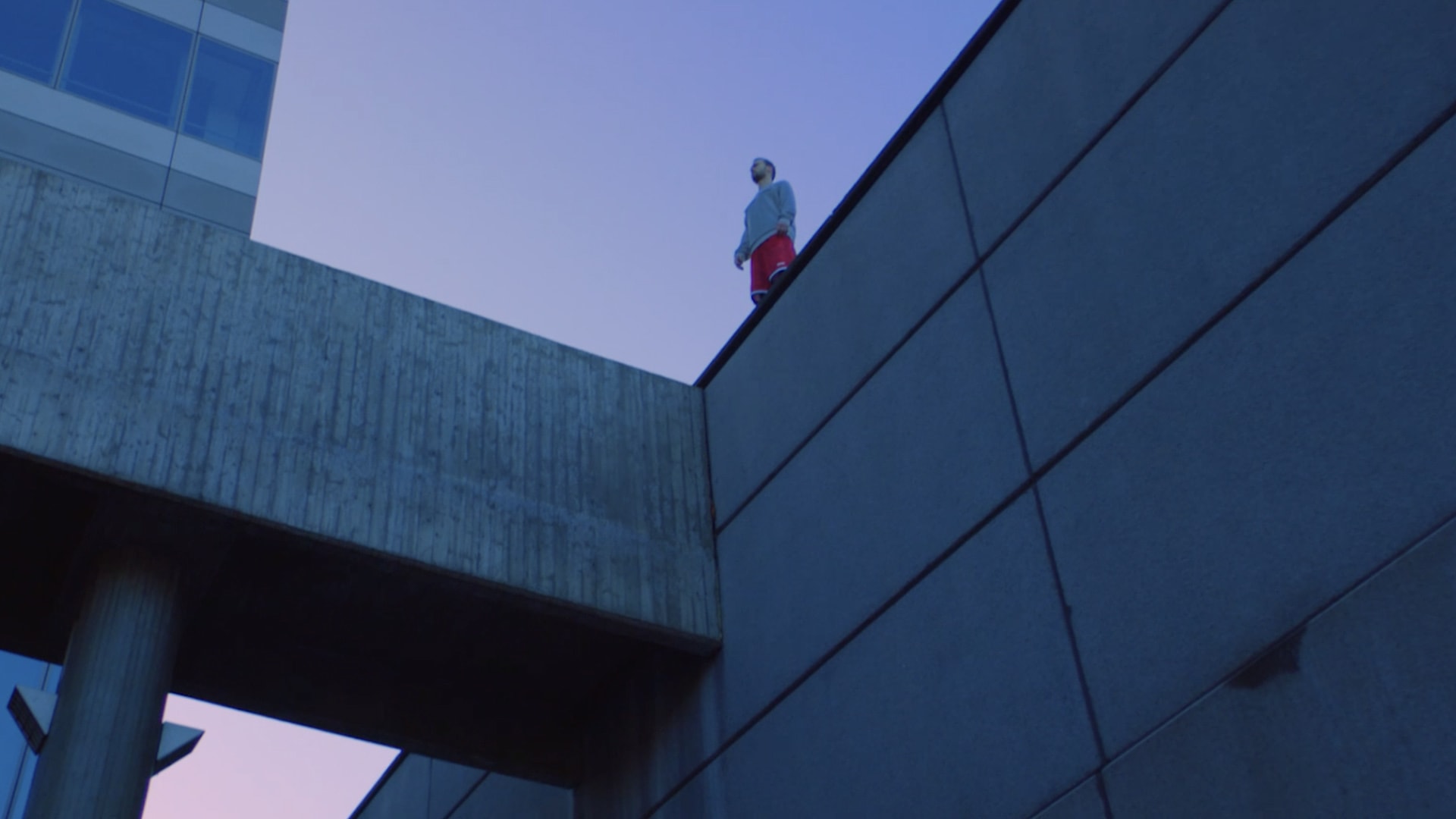 Freddy: The Art Of Movement
Film, Art Direction, Storytelling, Social Content
In questo film-manifesto Freddy comunica per la prima volta ciò che conta davvero nello sport: non battere record, ma fare arte attraverso il movimento del corpo.
Guarda di più