Unicollege is a private university of linguistic mediation with branches in Milan, Florence, and Mantua. The university allows students to apply their language studies to specific sectors: from criminology to tourism, from fashion and design to international diplomatic relations.
We built the image and the tone of voice of Unicollege on the principles of clarity and simplicity. The result is a humane and nonconformist branding.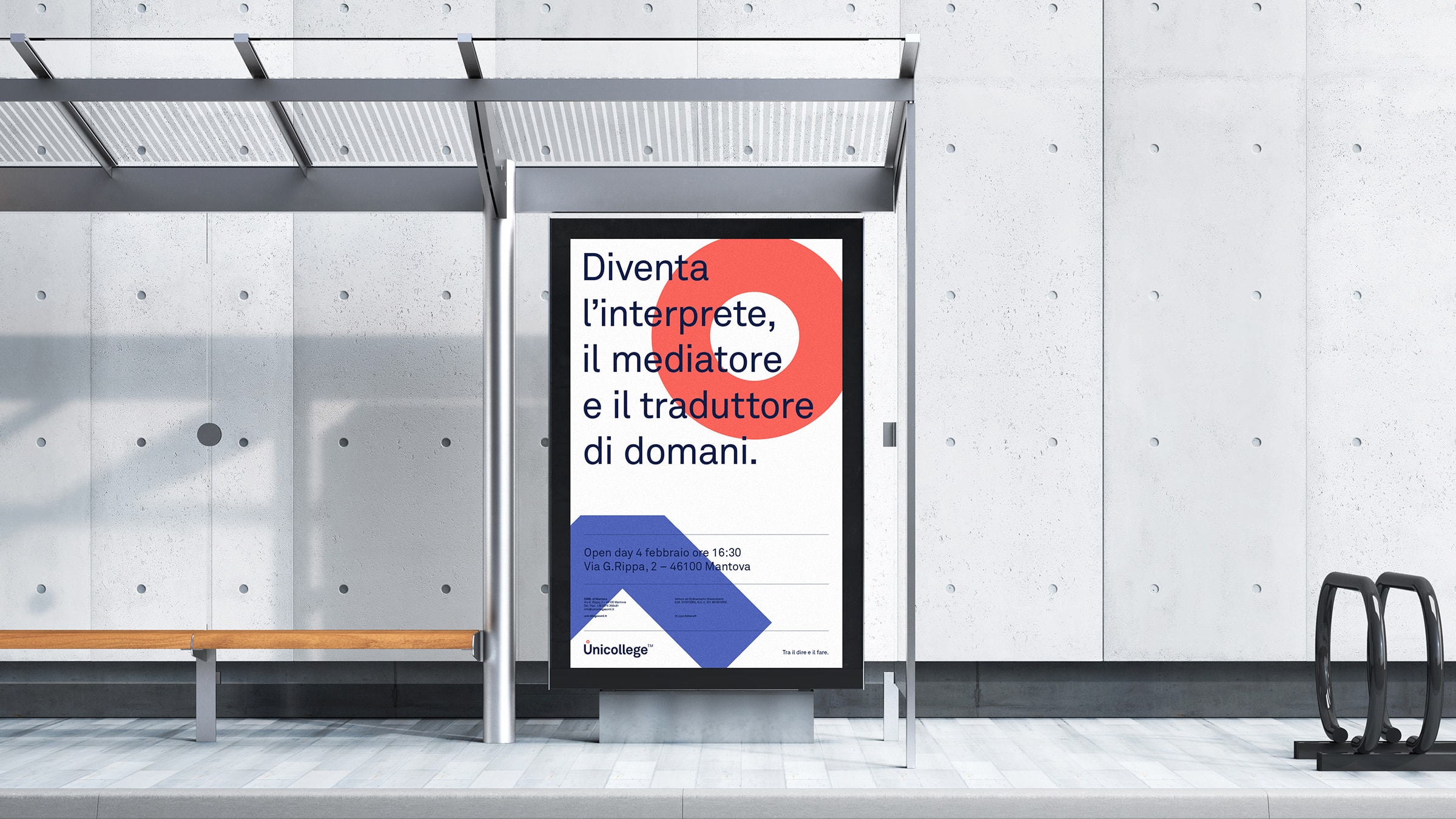 The website has modern graphic layouts and addresses students using an antiacademic and inspirational vocabulary.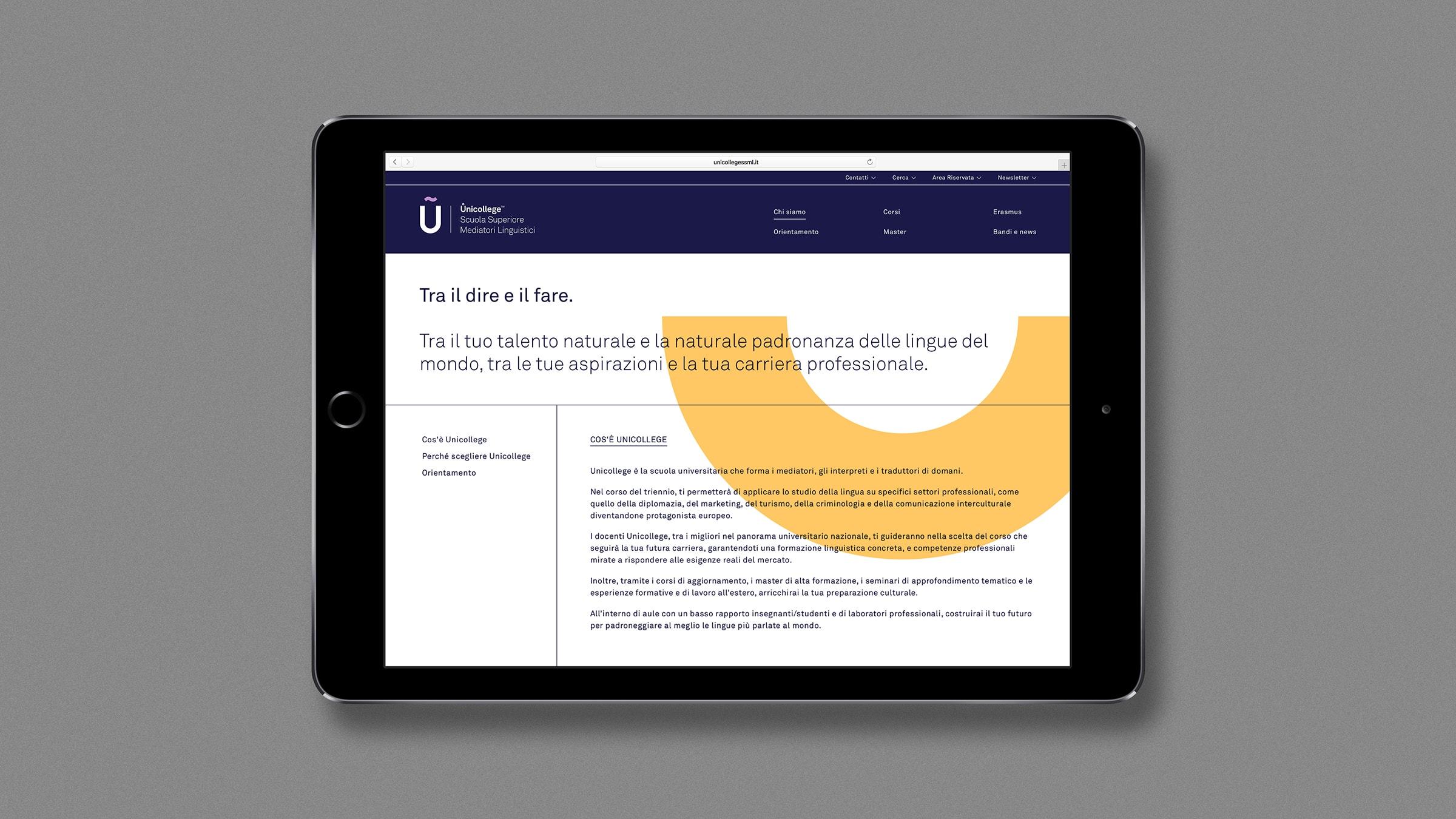 The logo leaves to colored glyphs the task of communicating positivity and resourcefulness.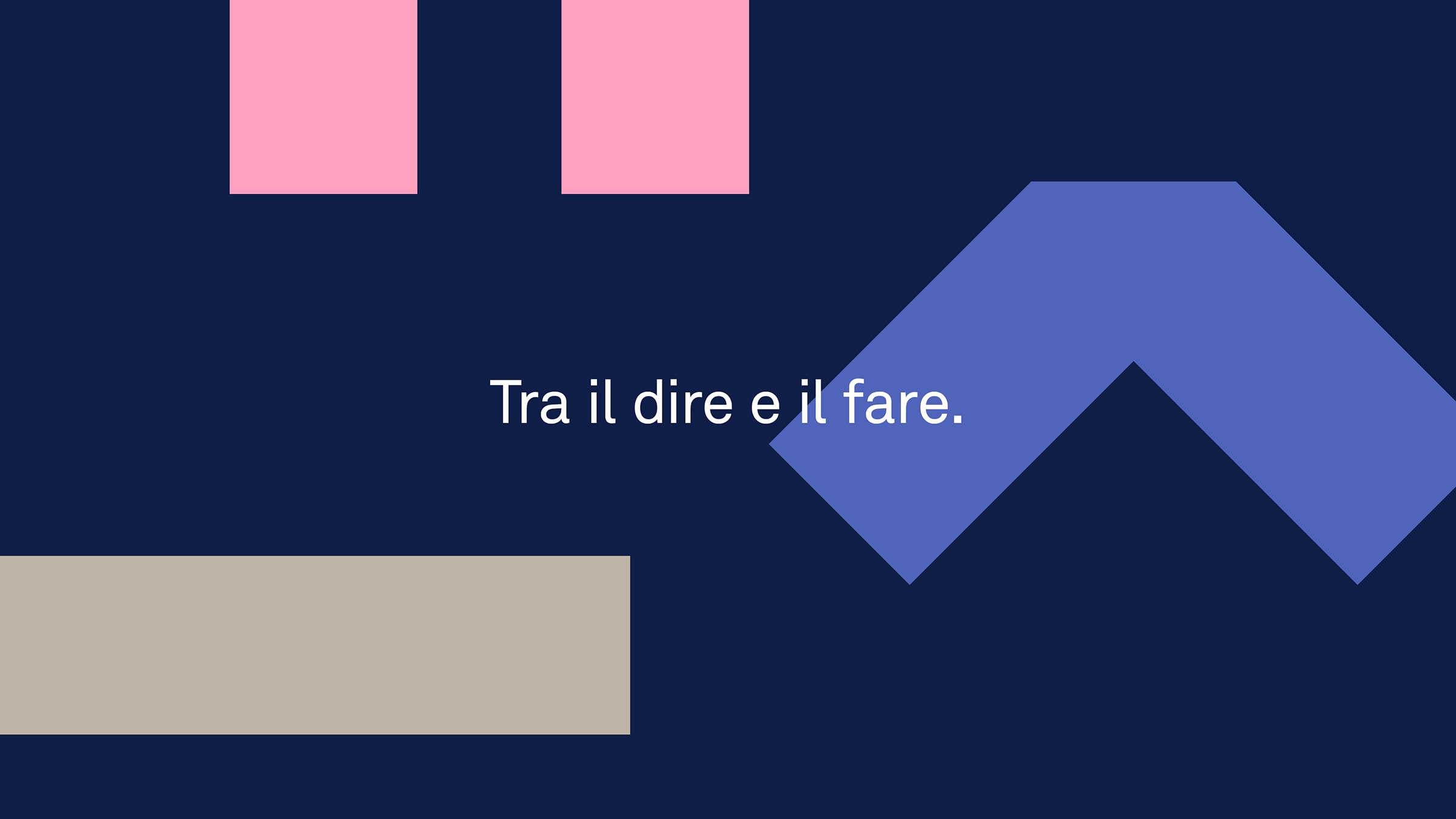 The payoff Tra il dire e il fare (Between saying and doing). projects young people towards their professional future.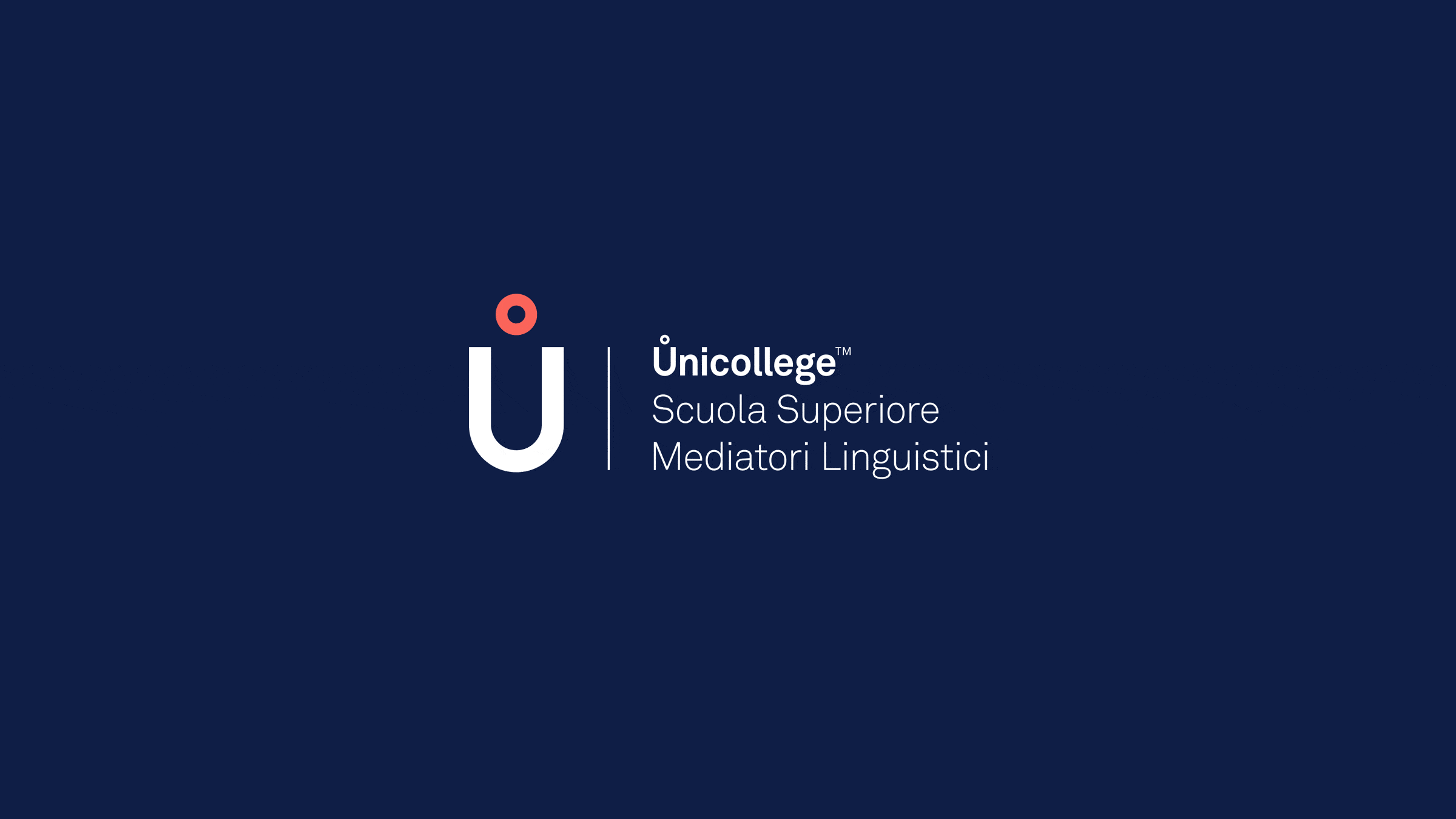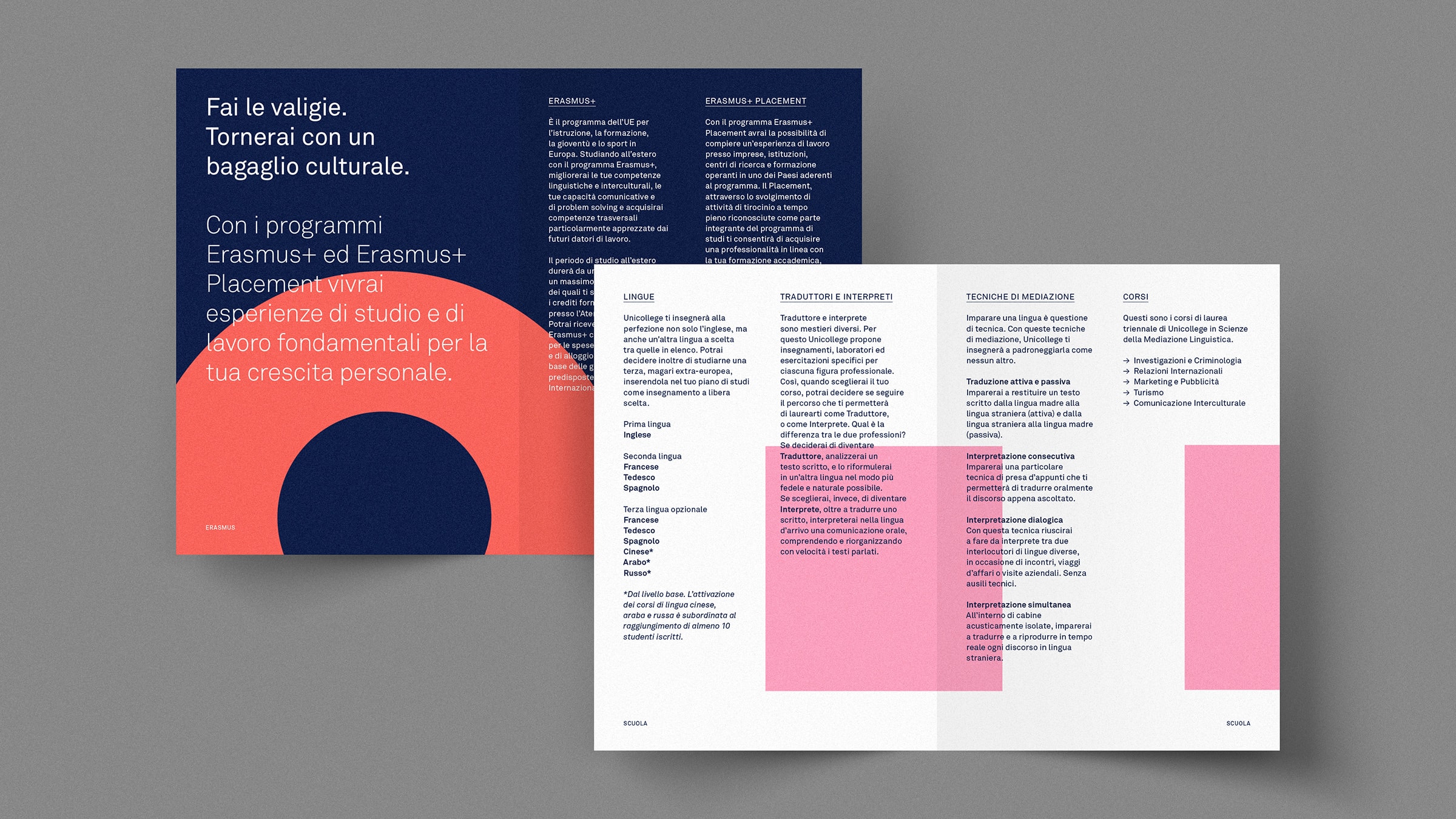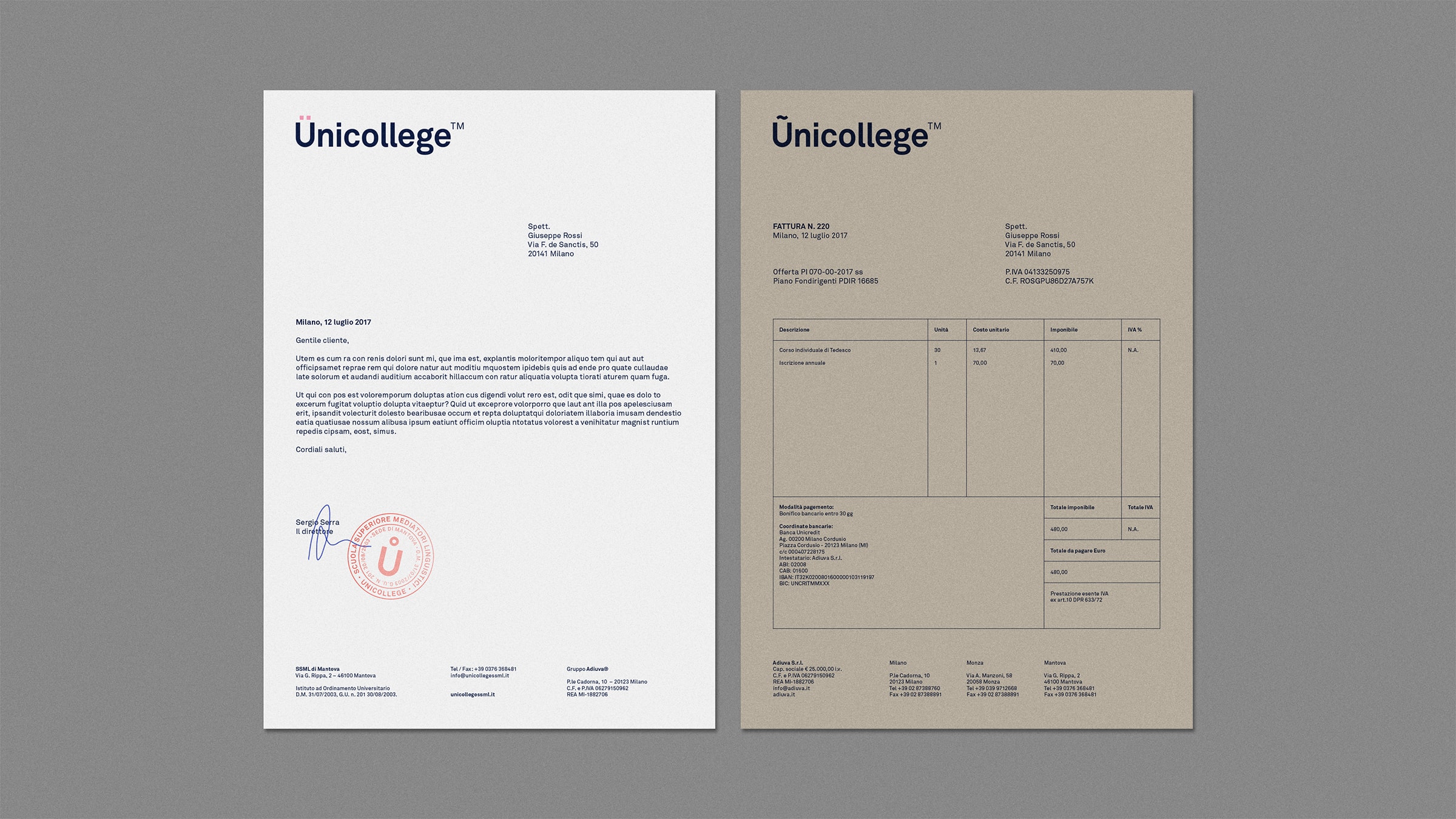 It will be up to the student to decide what tomorrow by answering the question: What language does your future speak?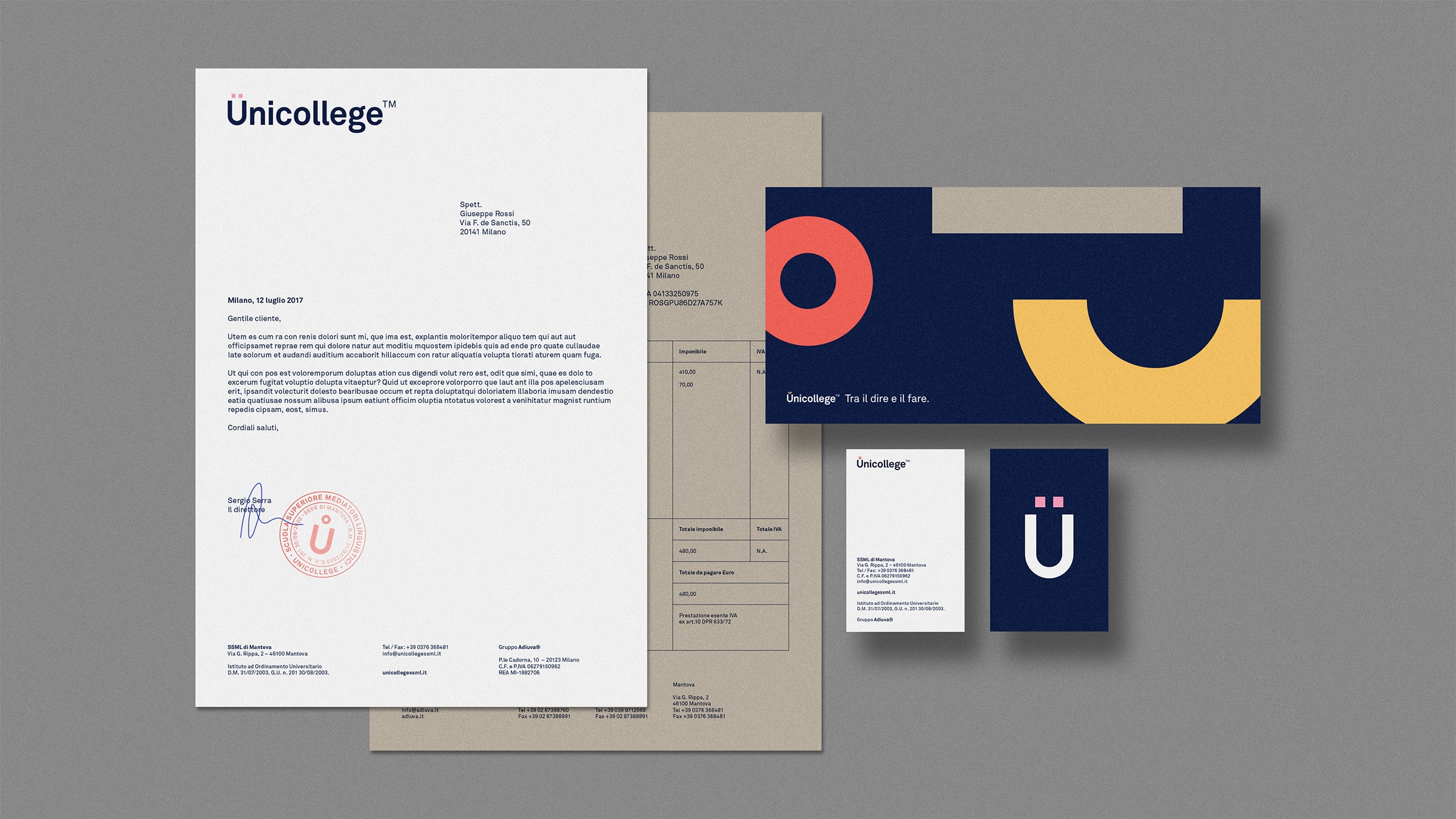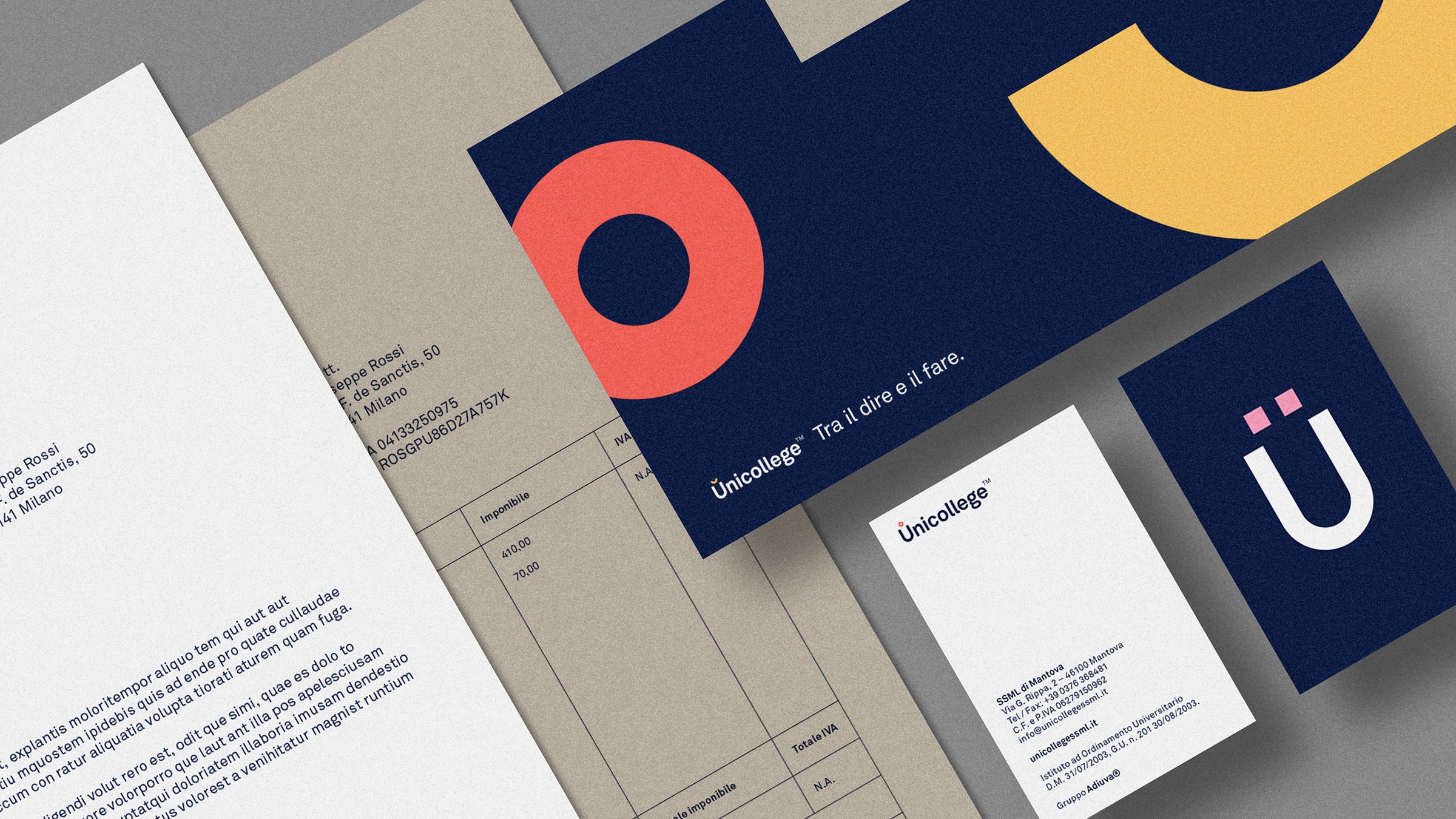 Related projects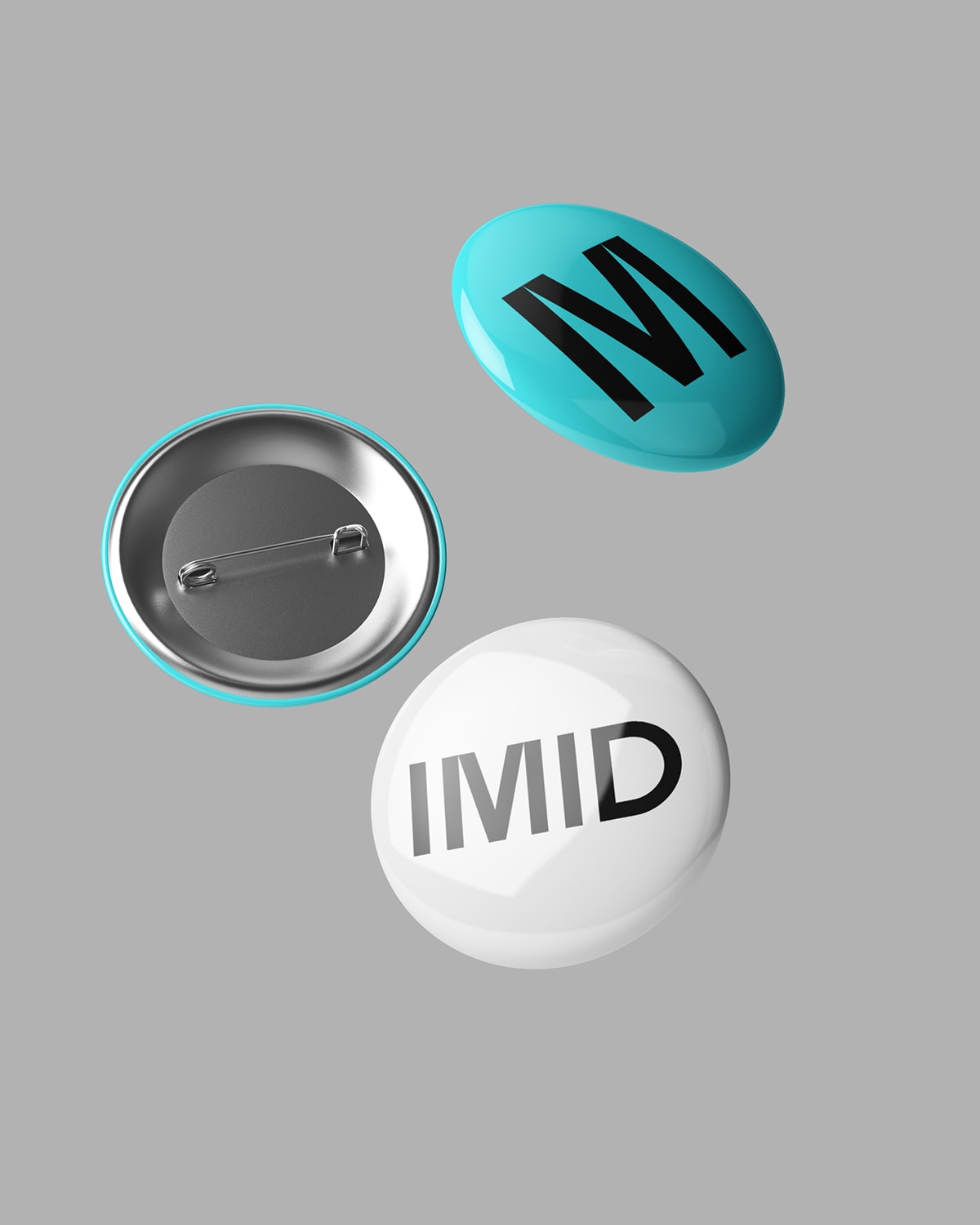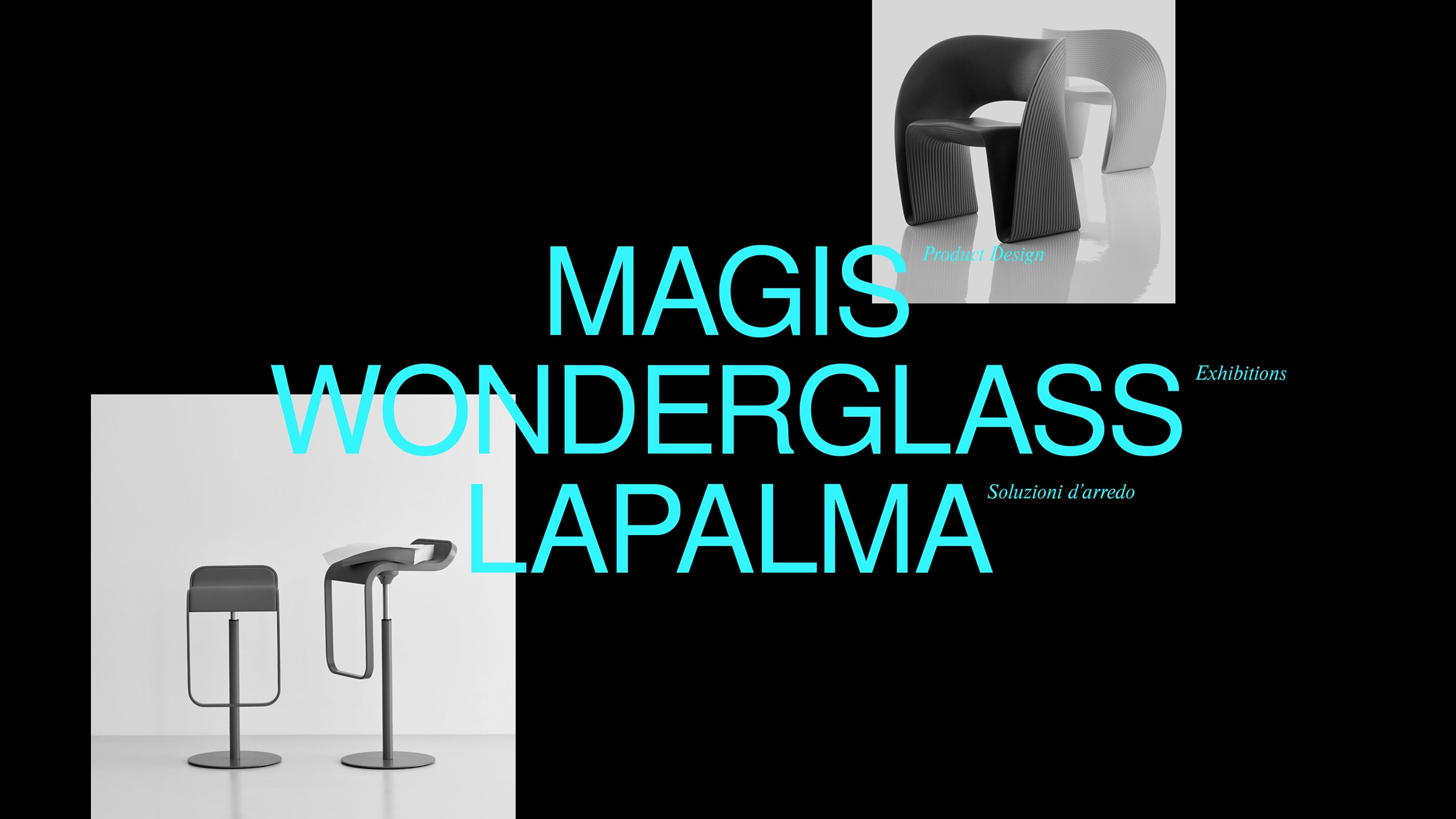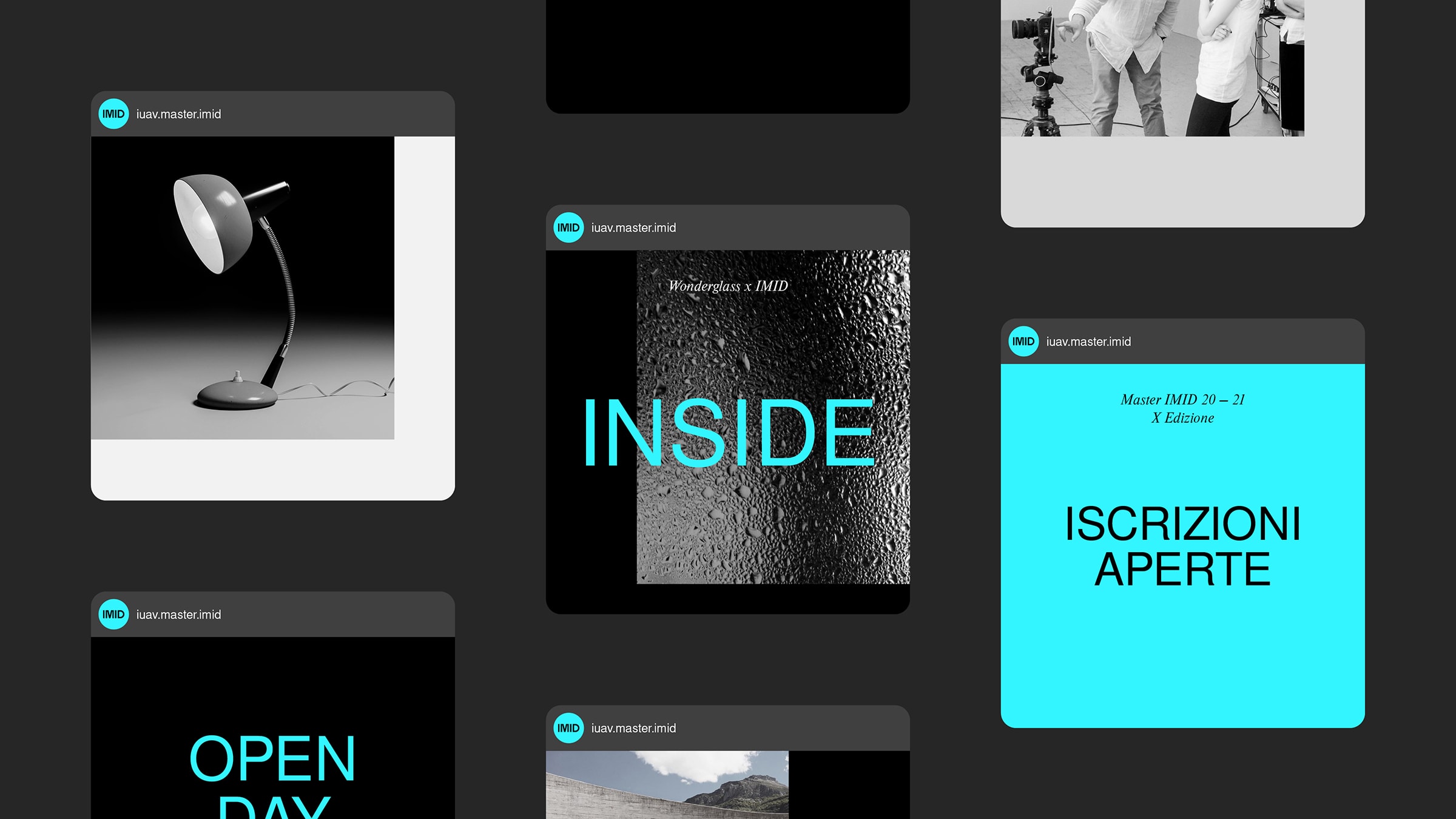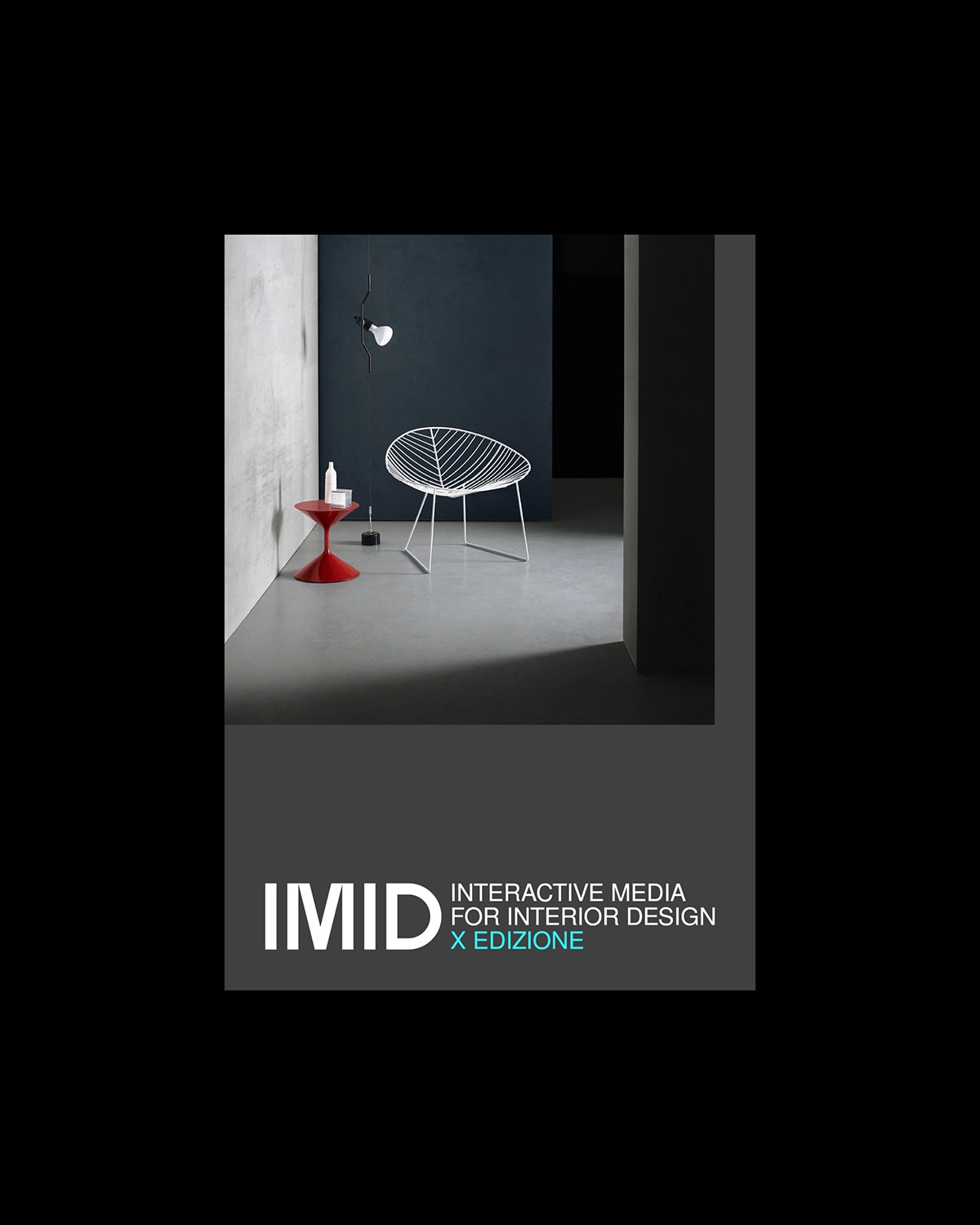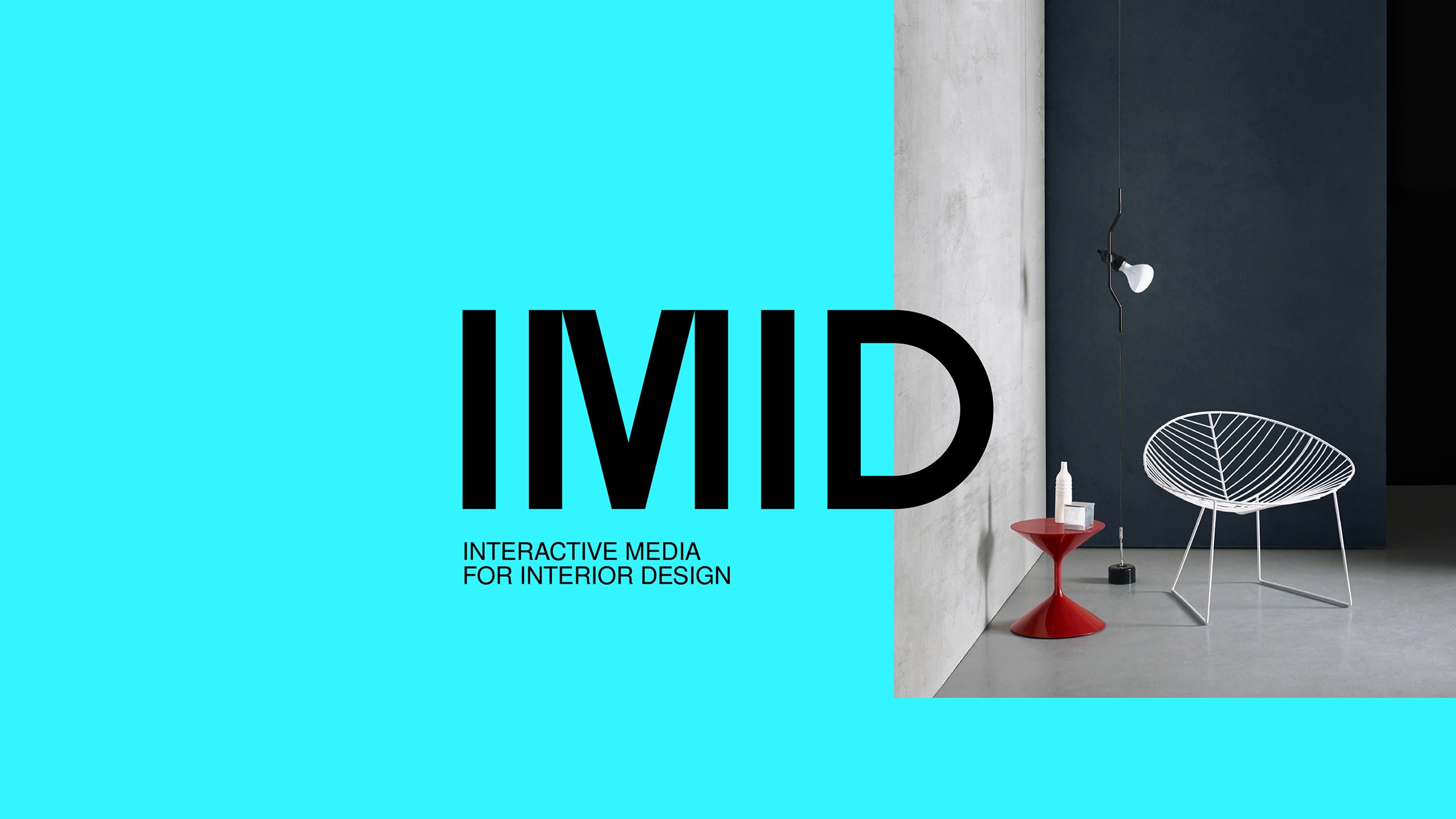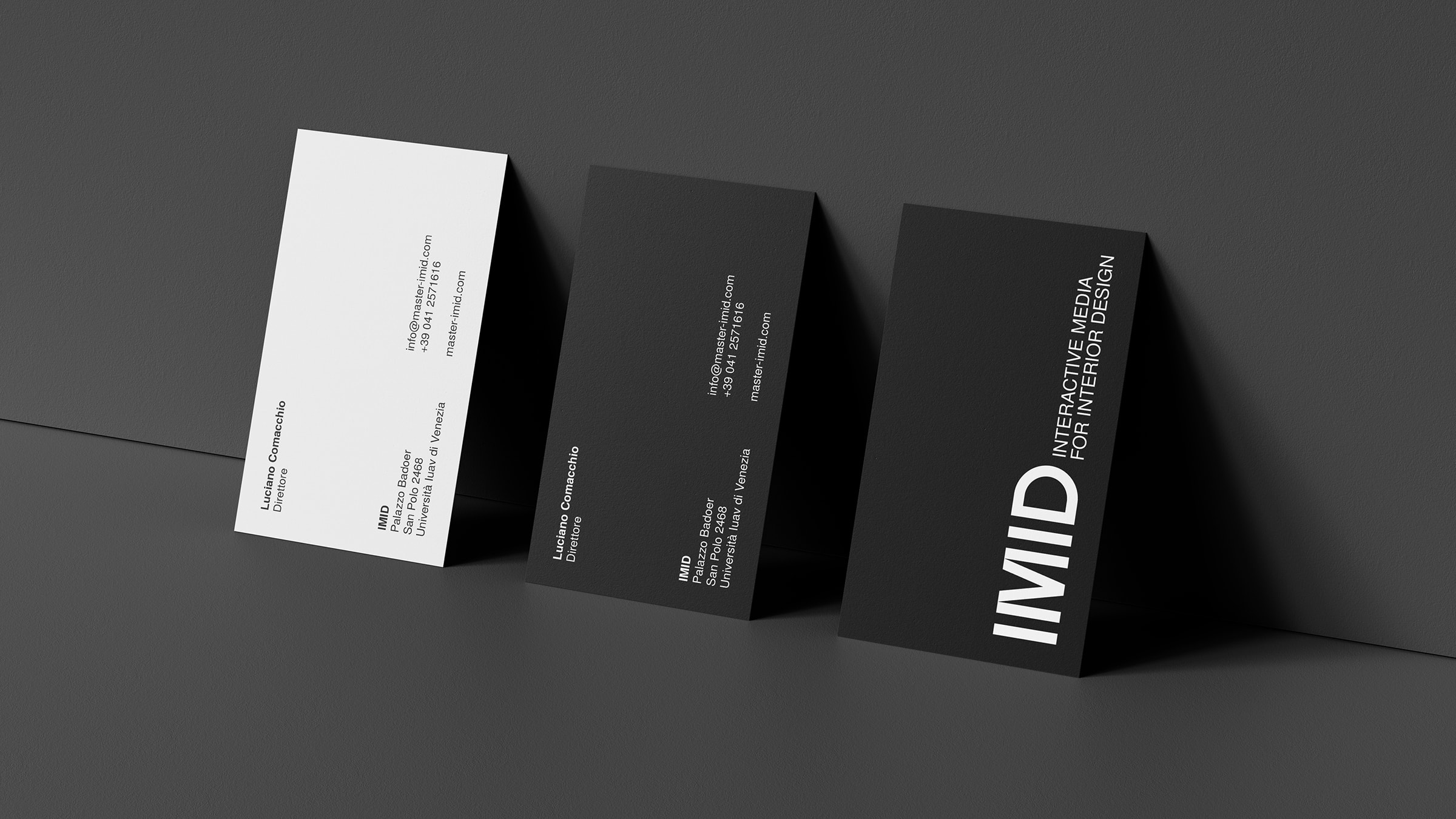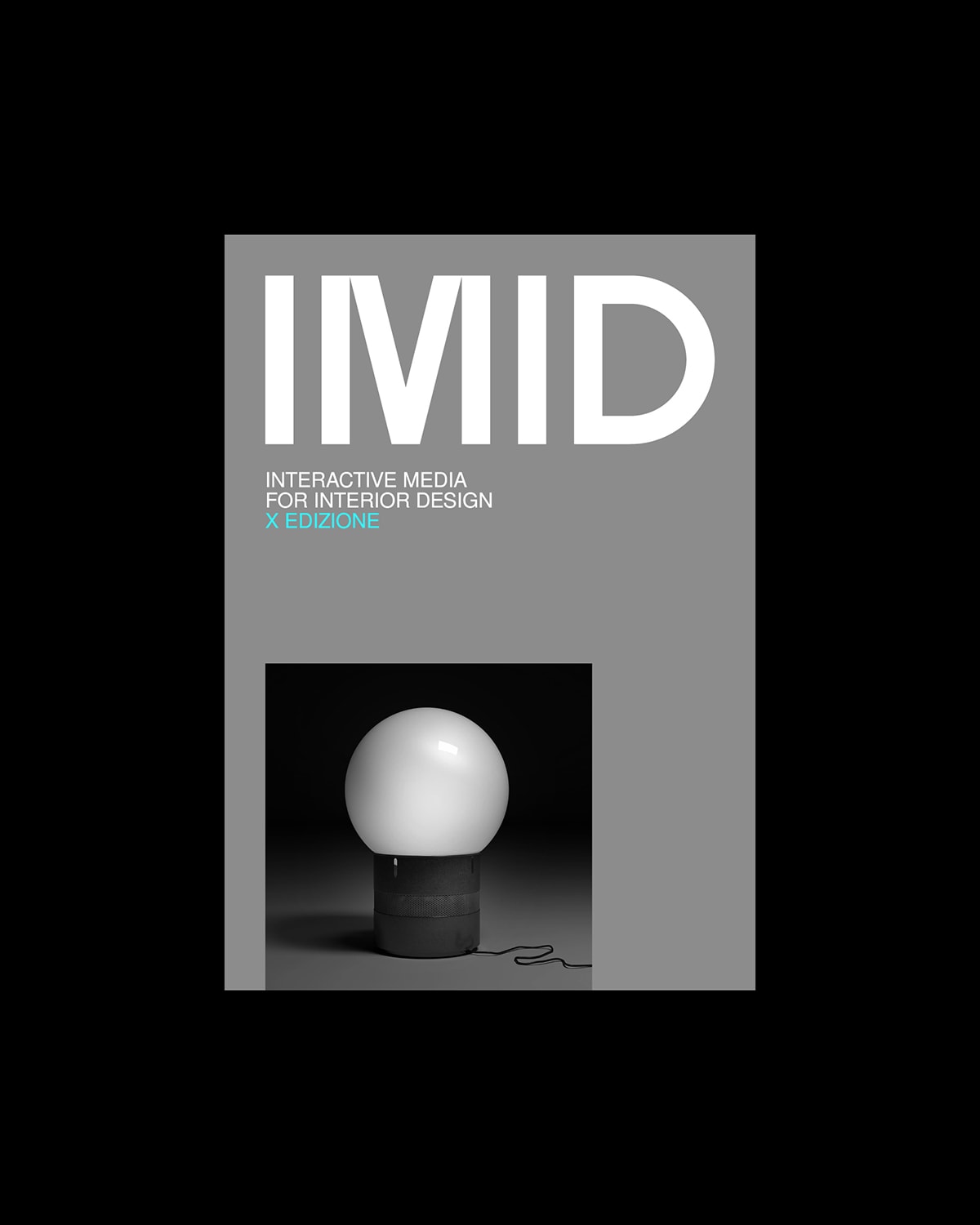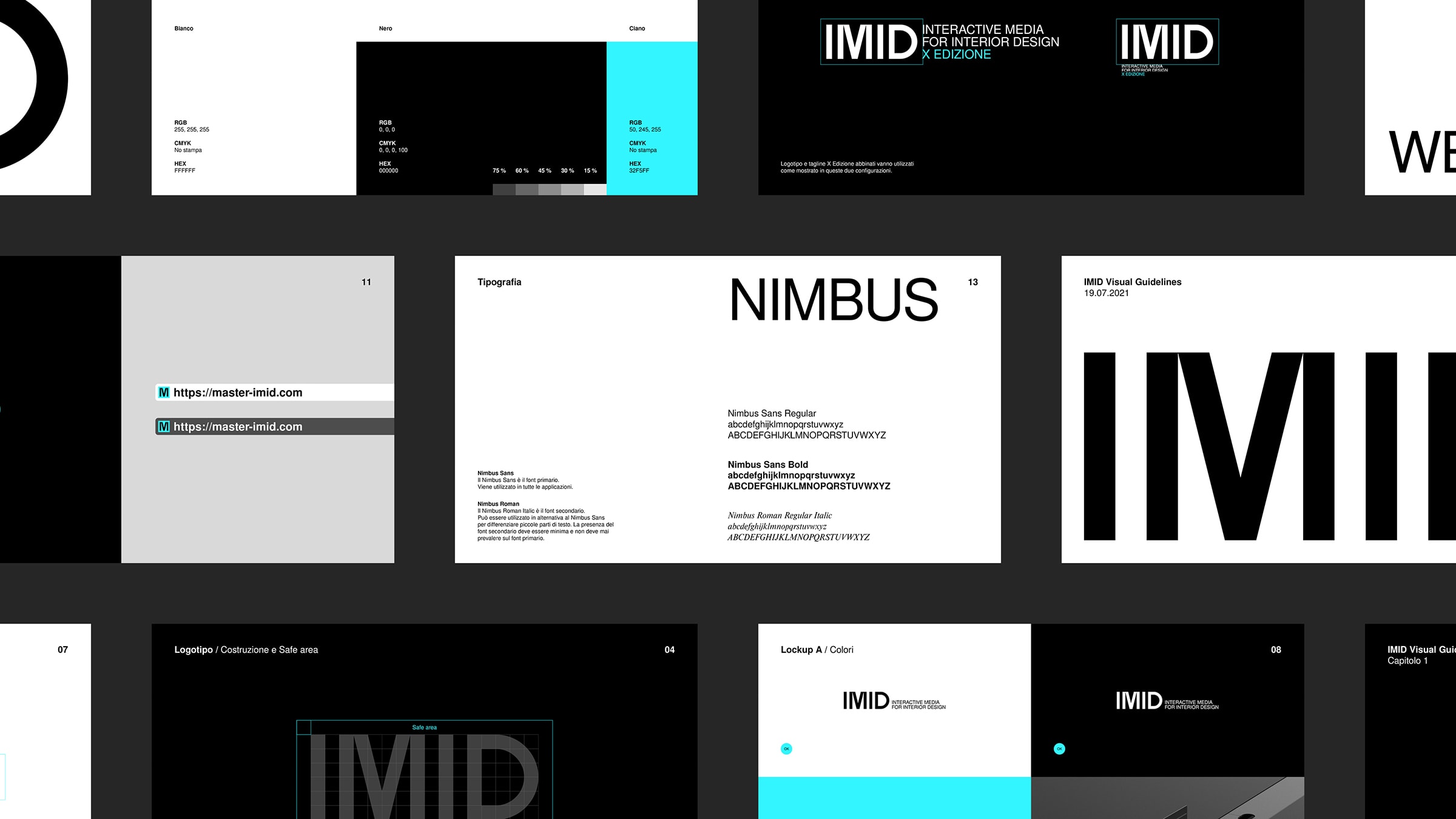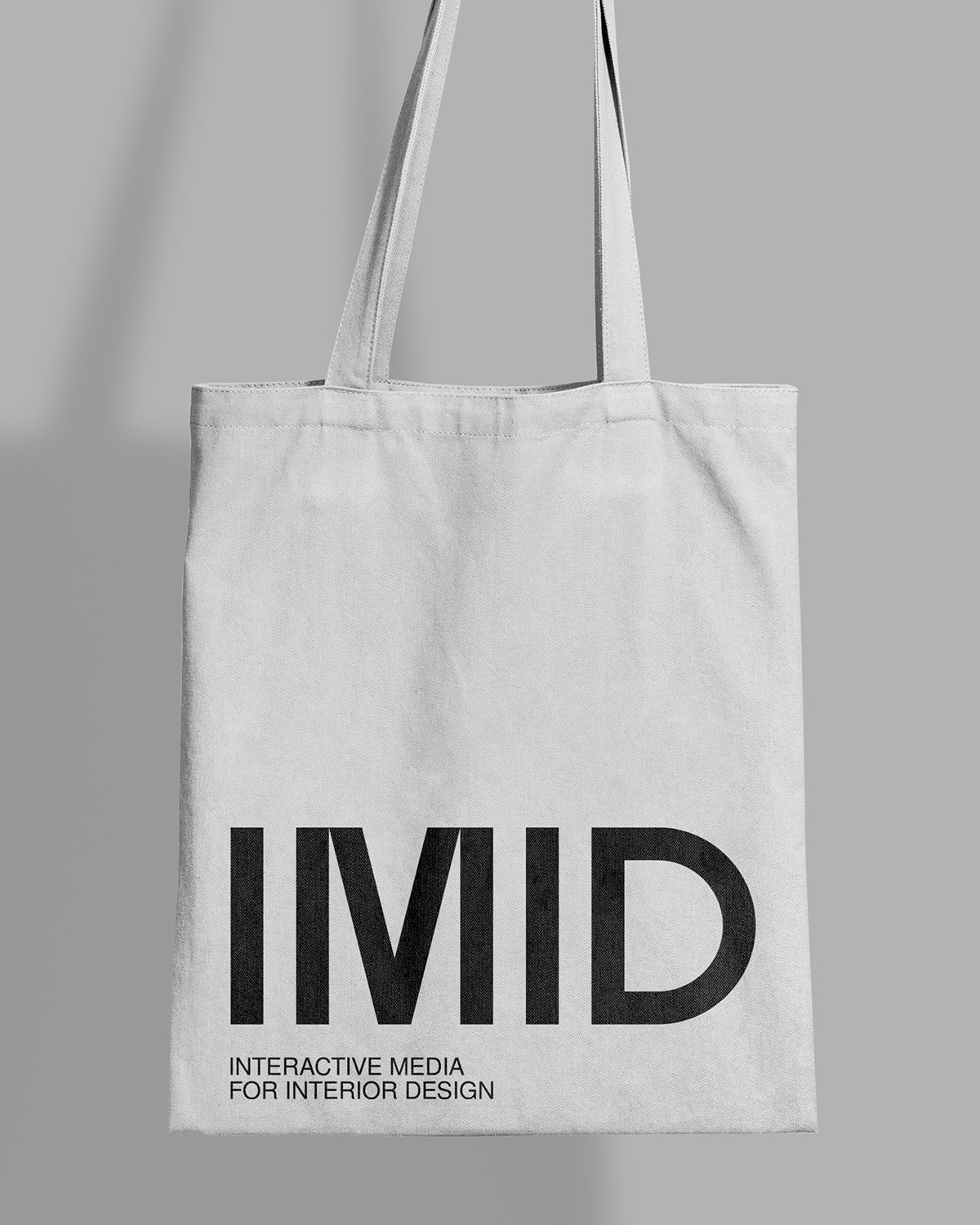 IMID
Logo, Art Direction, Visual Identity
We designed the logo and the coordinated image of IMID, the master's program promoted by IUAV University of Venice for interior designers.