Artists Of Movement: Season 1
Freddy, il brand degli sportivi, ci ha contattati per il lancio della nuova campagna social. Lo scopo? Ridare centralità alla firma storica di Freddy, The Art of Movement, e popolare i social di contenuti a tema sport, con ospiti d'eccezione. Vi presentiamo le nostre interviste al campione olimpionico Jury Chechi, alla prima ballerina del Teatro alla Scala Nicoletta Manni, e alla capitana azzurra delle Farfalle, la nazionale italiana di Ginnastica Ritmica, Alessia Maurelli.
Freddy
Client
Andrea Fagiolari, Vittorio Perotti
Creative Direction
Luca Capece
Copywriting
Davide Di Gennaro
Art Direction
Martina Abbado
Account and Producer
1001
Production
Gabriele Rossi
Director
Giorgio Viscardini
Executive Producer
Alessia Maurelli
Juri Chechi
Nicoletta Manni
Athletes/Artists
Federico Caputo
Camera 2
Matteo Pansana
Fonico
Valentina Fiorindo
Natalie Bendaud
Producer
Claudia Ferri
Photographer
Elena Gaggero
MUA
Progetti correlati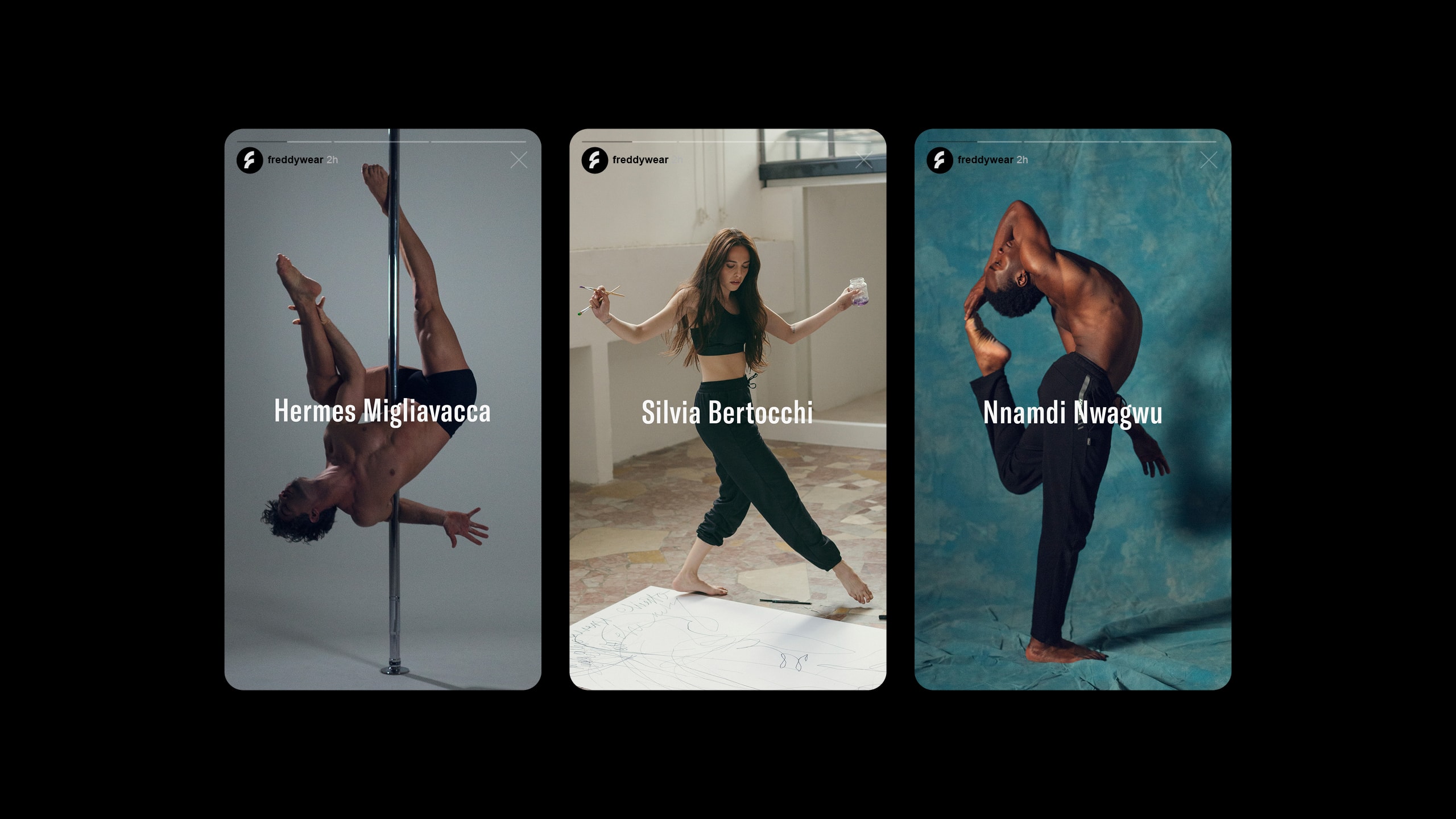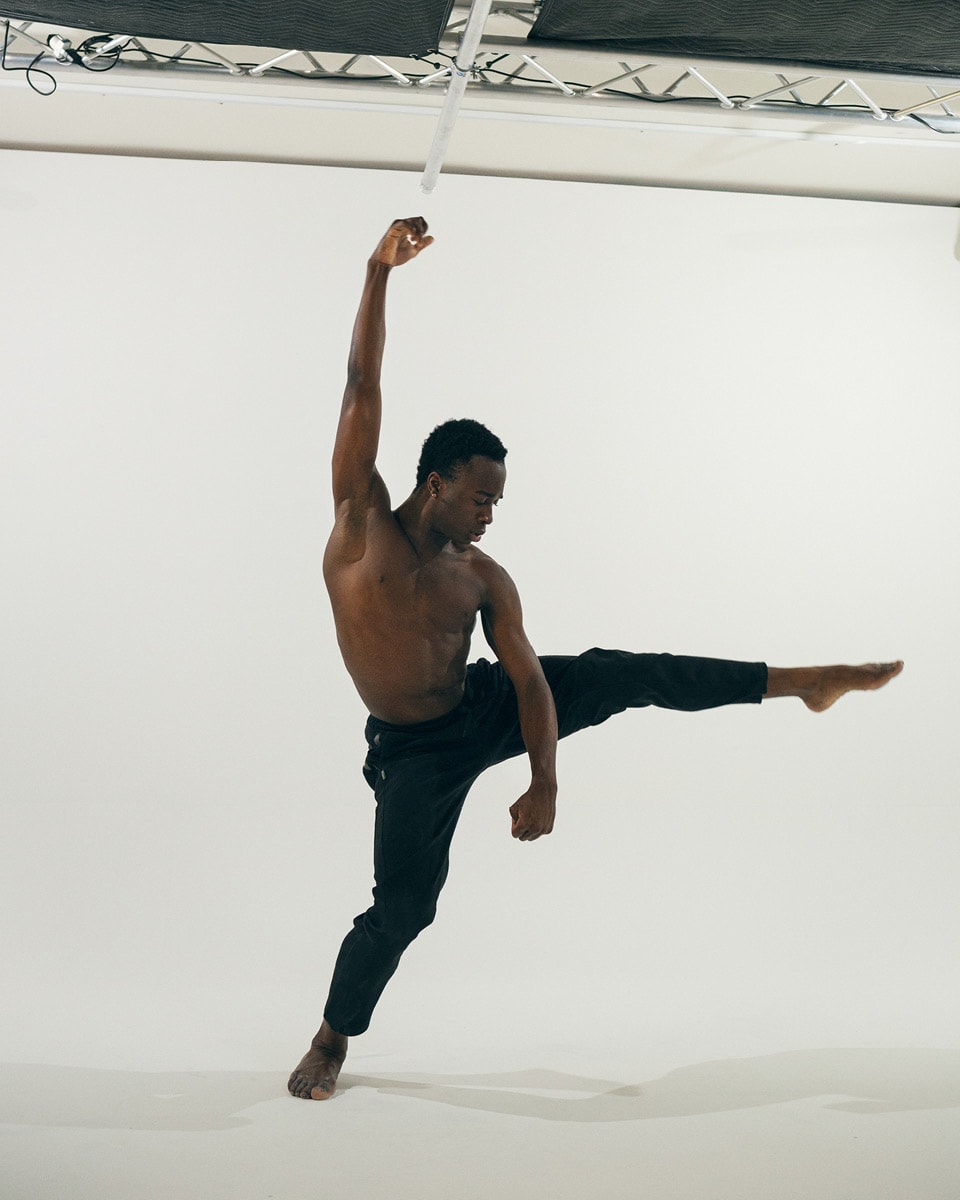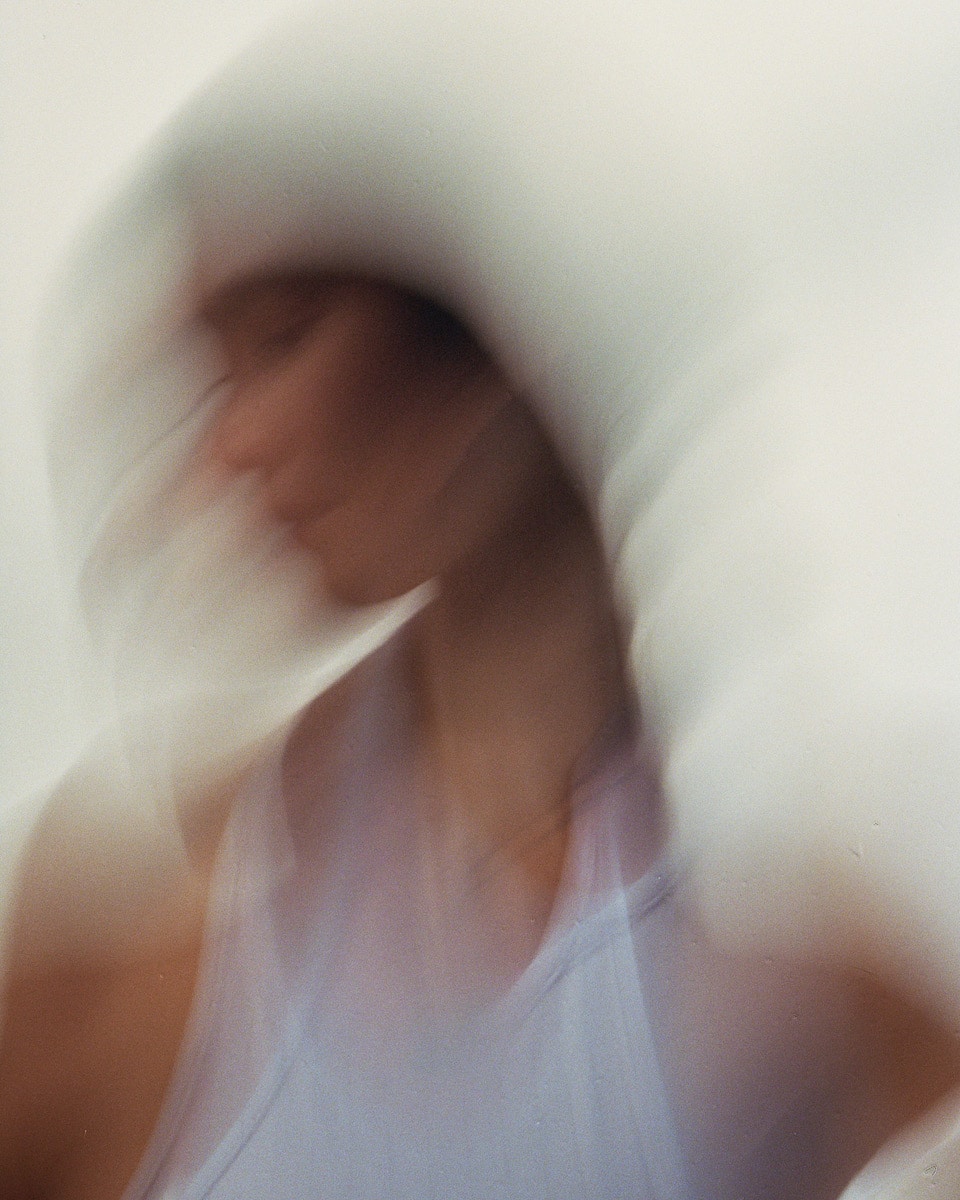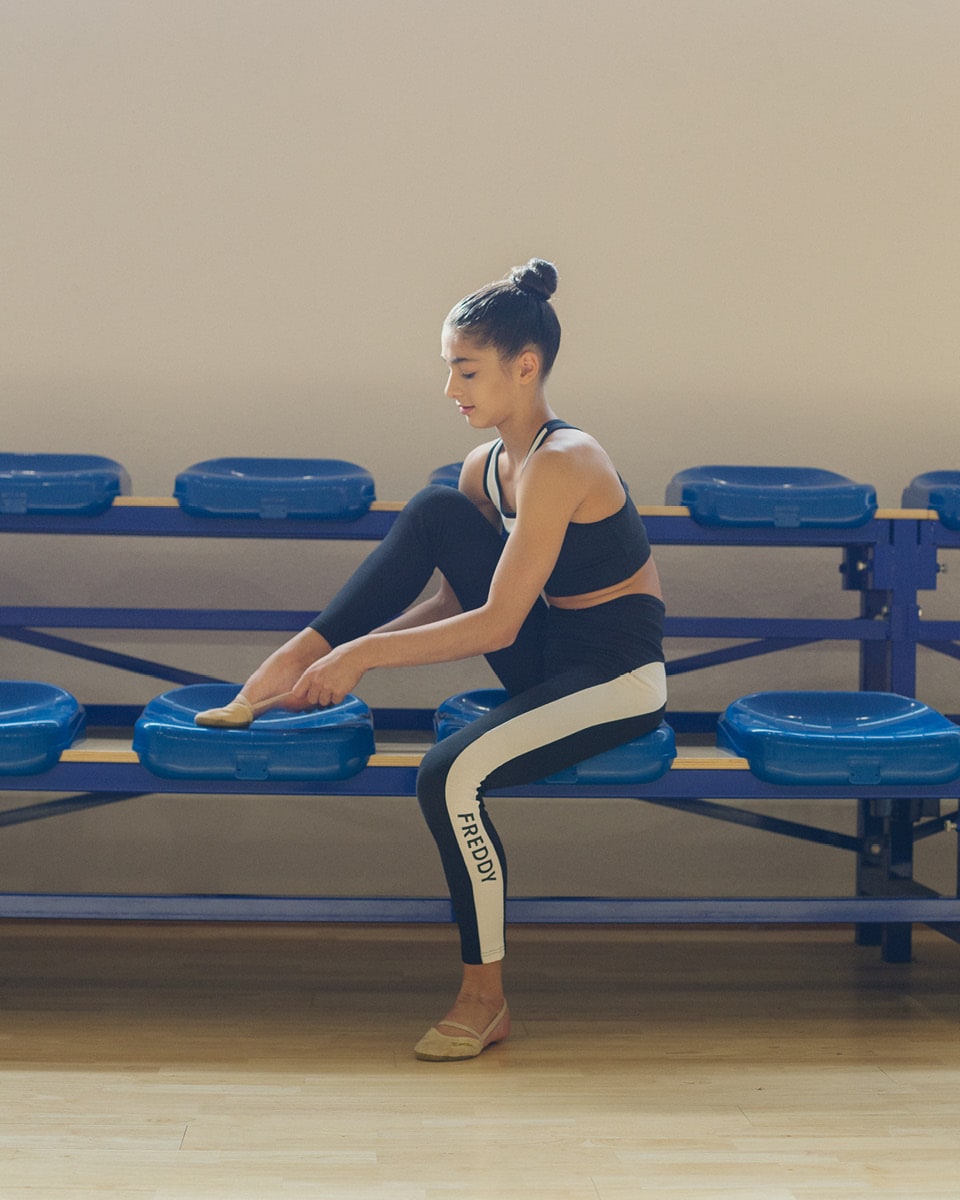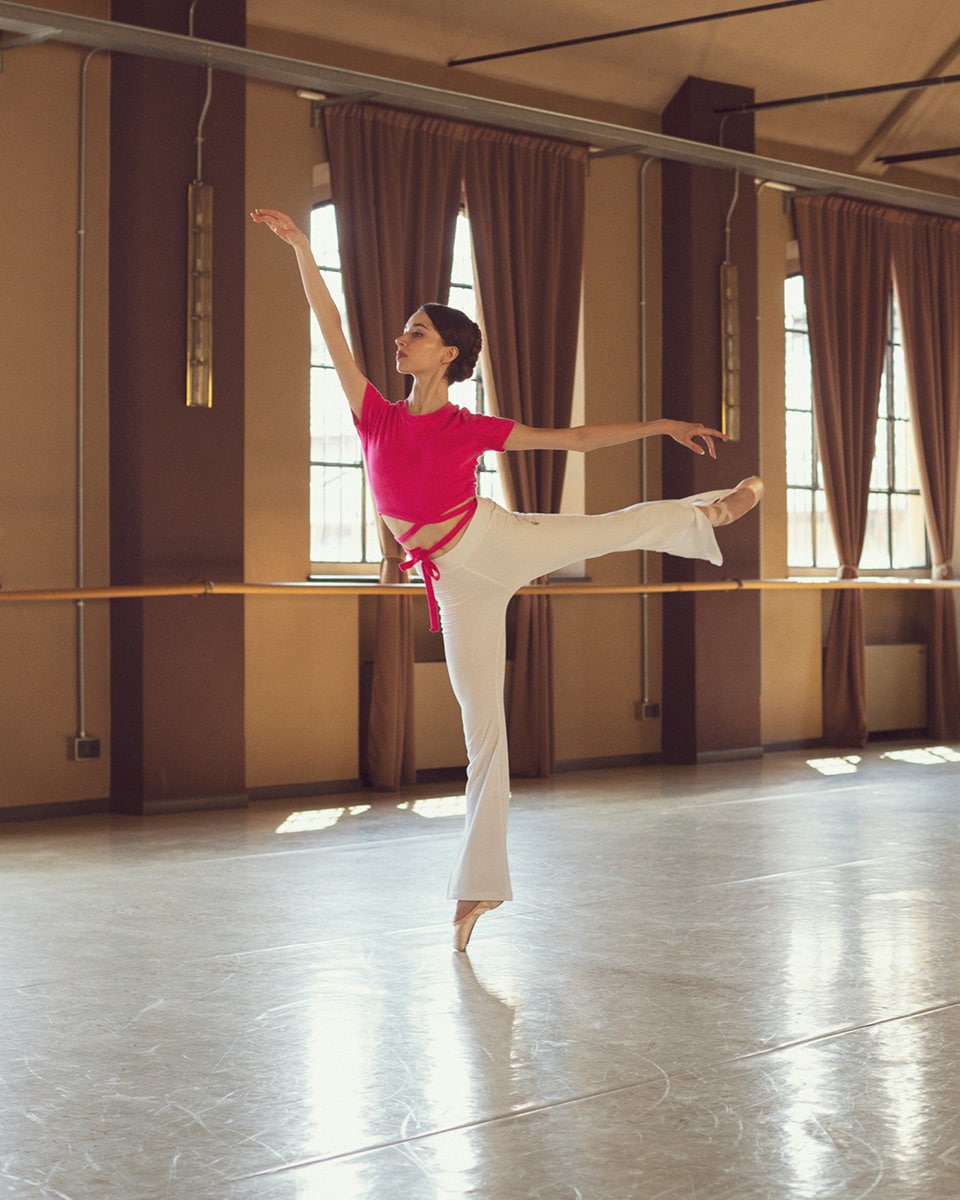 Artists Of Movement: Season 2
Art Direction, Storytelling, Social Content, Editorial Plan
Con questo magazine sportivo sui social, raccontiamo i grandi atleti olimpionici e le persone capaci di compiere movimenti eccezionali: vi presentiamo The Art of Movement Stories.
Guarda di più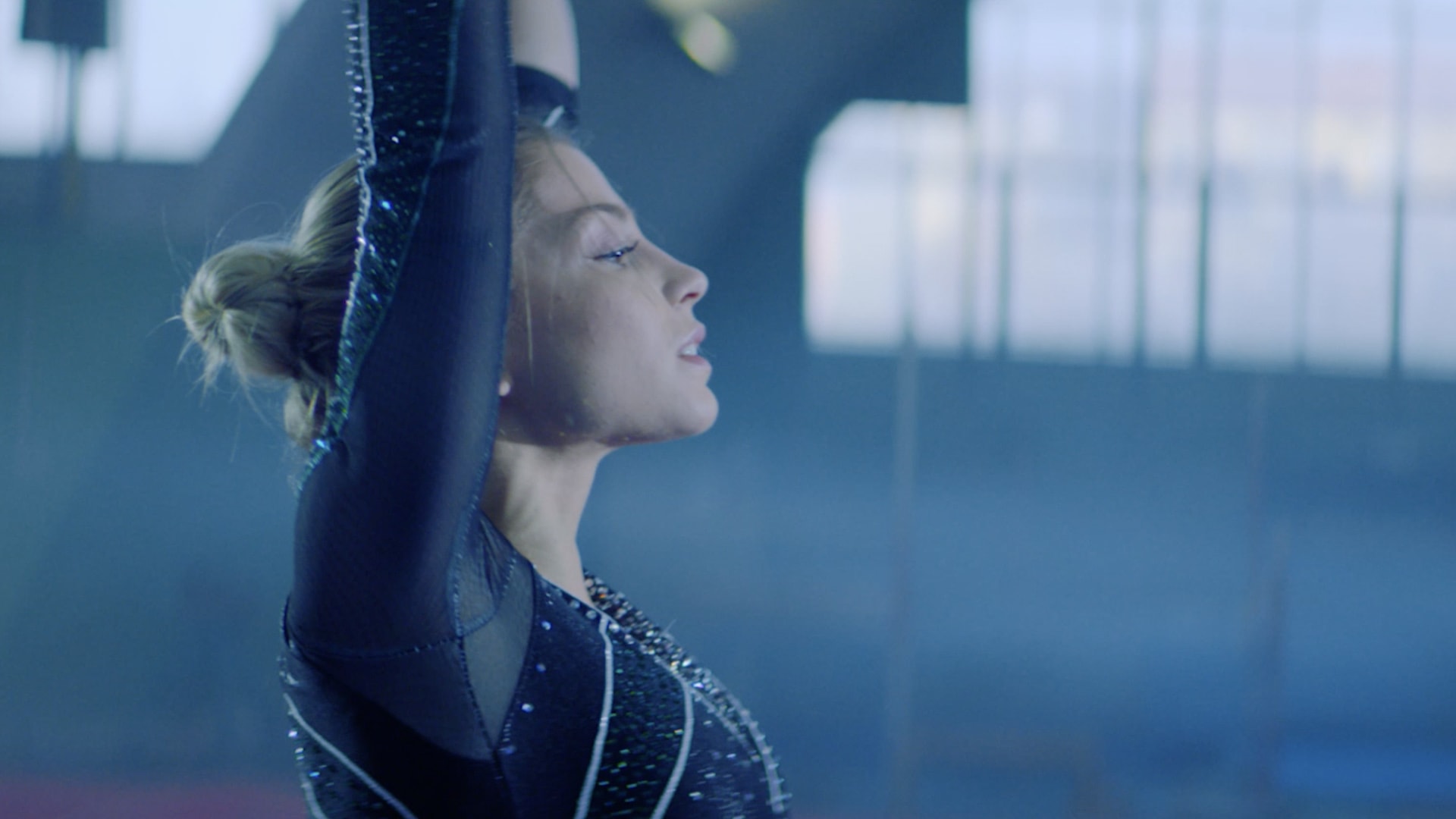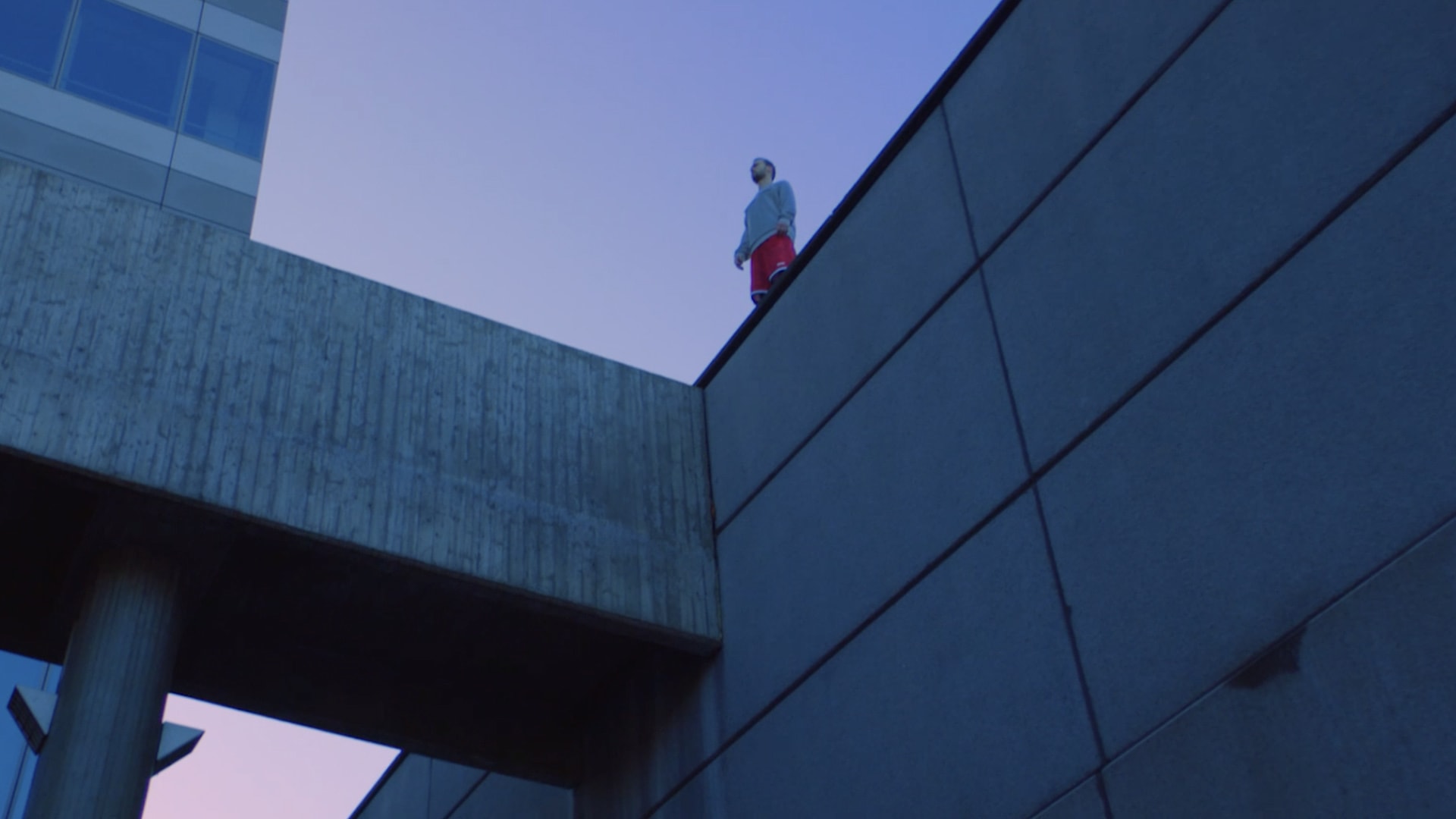 Freddy: The Art Of Movement
Film, Art Direction, Storytelling, Social Content
In questo film-manifesto Freddy comunica per la prima volta ciò che conta davvero nello sport: non battere record, ma fare arte attraverso il movimento del corpo.
Guarda di più